1. Tel Aviv Start-Up Tour
Israel is one of the most high-tech countries in the world, and Tel Aviv particularly, has made its mark on the world as an innovation and start-up hub. When it comes to tourism, this sharp country has ensured that its start-up culture finds curious visitors who would love to take a learning or two from here.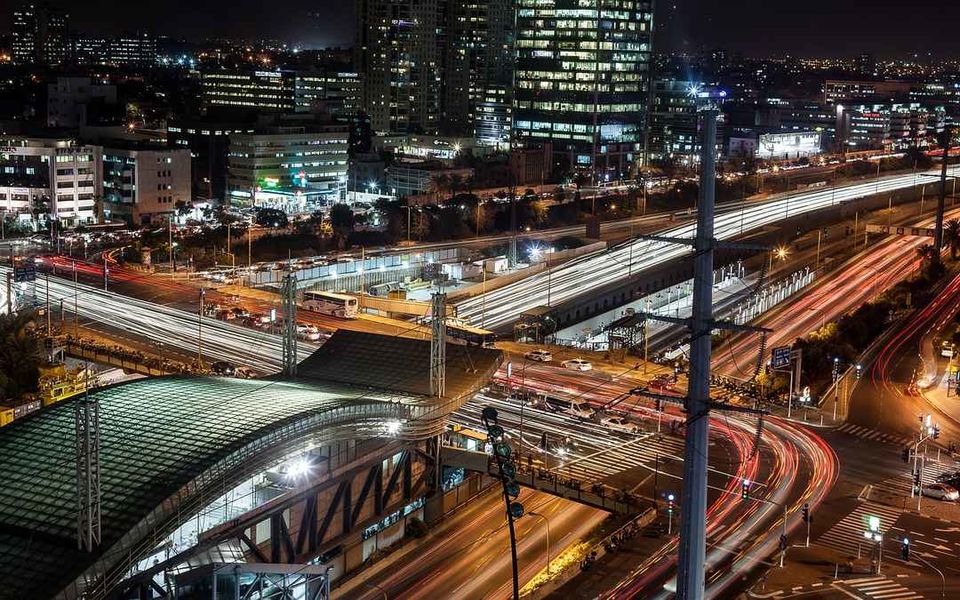 2. Sushiro High-Tech Dining
With a touch-screen device for ordering food at the table, a conveyor belt that delivers the food right in your plate, Sushiro High-Tech Dining attracts many travel foodies from around the world. There is net ticketing facility that helps you book your table from home, shows you the waiting time; and pings you 10 minutes before you get a seat.
3. Vidor Center, Arava
Ever dreamt of creating your own rainfall? Even if not, Vidor Center in Israel offers you a simulation where you can induce an artificial rainfall, watch crops grow and be a part of various ultra-tech agricultural innovation in green houses thriving with greenery, situated in the middle of a desert.
4. Akihabara District
Tokyo, Japan – Taking video gaming to its more futuristic version, Akihabara district is an endless gaming arcade in Tokyo with thousnads of gaming options, digital bill boards and all the glitz and glamour that you would expect from a shopping centre from the year 2050.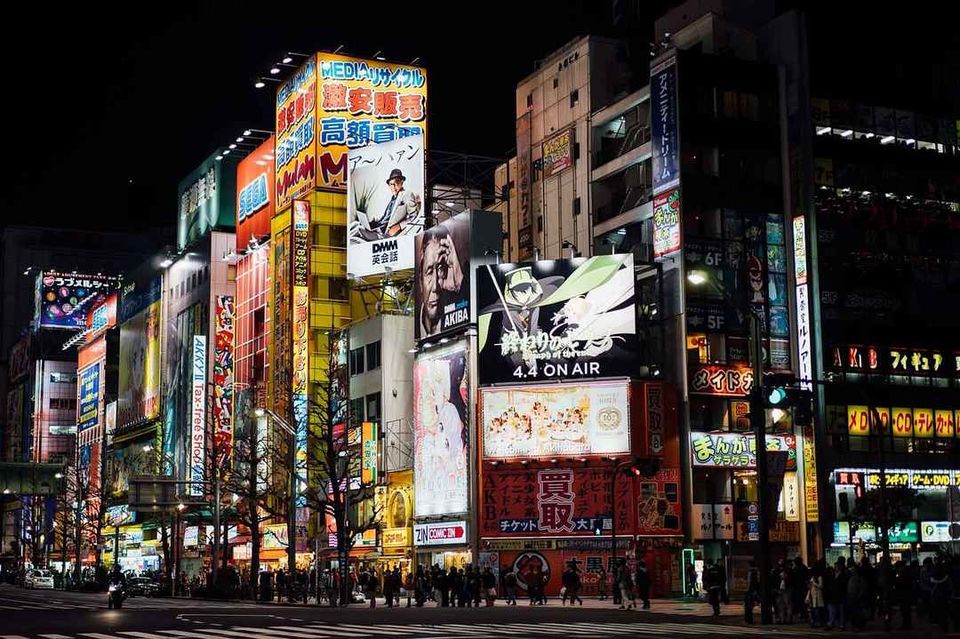 5. CERN, Geneva Switzerland
If you dream of visiting the intriguing world of physics, CERN in Geneva is one such place where you can see grand exhibits of astrophysics, some of which are also live projects. This is the place where some of the most popular physics experiments are being performed in the recent times.
6. Kanda Myojin Shrine, Tokyo
The Japanese worship their technology, quite literally. At Kanda Myojin Shrine in Tokyo, people get their electronics blessed at a 1200 old shrine. Beyond electronics, people also come here to get good luck for their start-ups and new entrepreneurial ventures.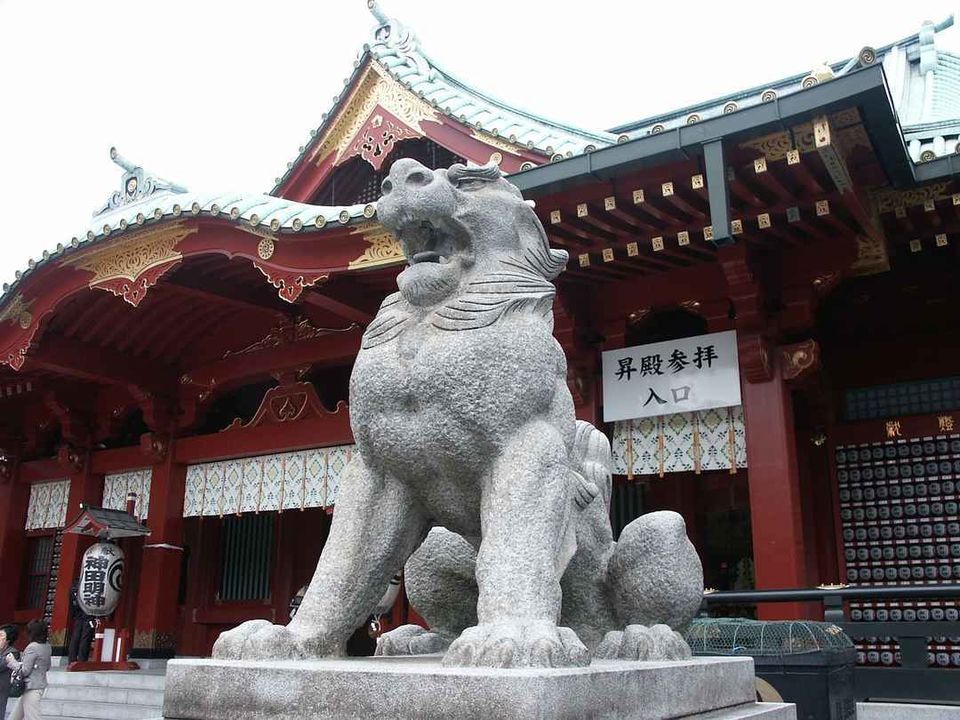 7. The Intel Museum
Santa Clara, California – This museum offers a tour of the history of computers as well as exhibits how semiconductor chips work. Truly the ideal destination for computer geeks.
8. Kennedy Space Centre
This one is for the astronomy geeks out there. The Kennedy Space Centre in Manhattan offers a curated tour of the space planet by planet. There are many fun activities for kids such as the shuttle launch programme, astronaut training experience and more.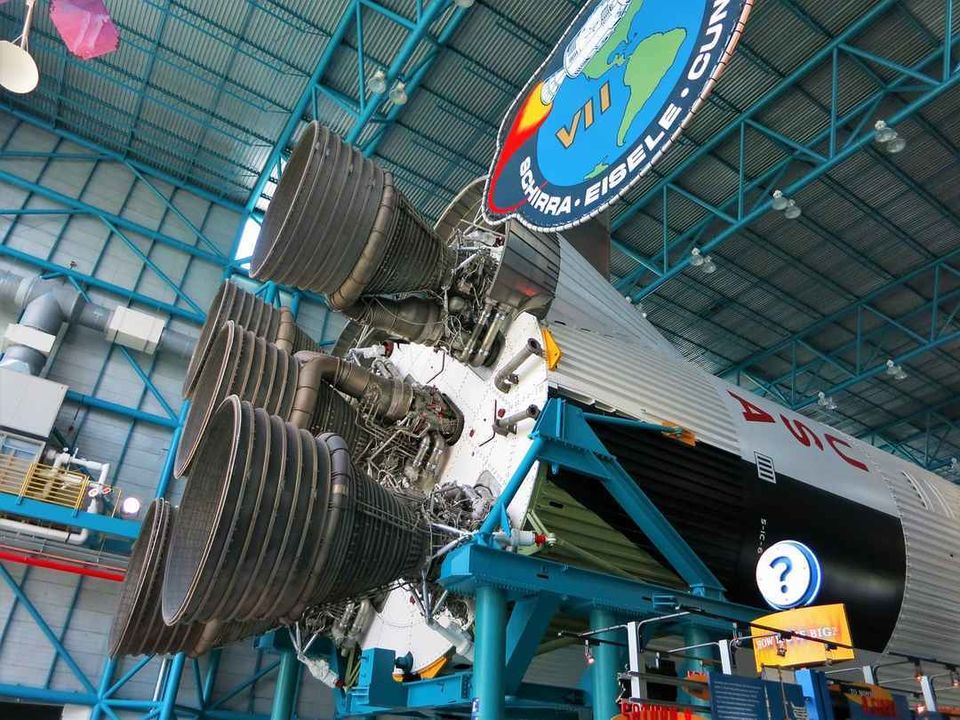 9. Odaiba, Tokyo
This place offers the best of both nature and technology. You can view the snow clad peaks of Mt. Fuji while interacting with the robots at the Miraikan Science Museum. The best part is the ride to this place – Yurikamome train which is way ahead of its time.
10. The Tech Interactive
As suggested by the name, The Tech Interactive in San Jose offers you an interactive session with technology. Here you can build your own robots, see innovative solutions from scientists from various parts of the world get recognised and be a part of the Tech Awards where innovative ideas are celebrated.
Want to take a leap into the future? Which of these destinations intrigue you the most? Tell us in the comments below.
Get travel inspiration from us daily! Save our number and send a Whatsapp message on 9599147110 to begin!
Watch travel stories come to life with Tripoto on Youtube!