The last destination of our US trip was to Orlando, Florida. A trip there was a given for us, as we both wanted to experience the entertainment parks this Floridan city is known for. We traveled from Miami to Orlando by train- Amtrak, which took around 5 hours. We spent a week in this city, exploring around and enjoying at the theme parks and although we were greeted with a rainy, gloomy weather on arrival, the remainder of the days there were just typical Orlando weather- bright and sunny. We stayed on International Drive, Orlando, for all the reviews it had on being the prime location for vacationers. And it sure didn't let us down! A number of restaurants along the drive to satisfy varied taste buds, a range of hotels with different budgets, free shuttle services to certain entertainment parks offered by hotels here, the I-ride trolley which makes traveling to different areas much simpler, proximity to many amusement parks and numerous souvenir shops are what makes this area famous.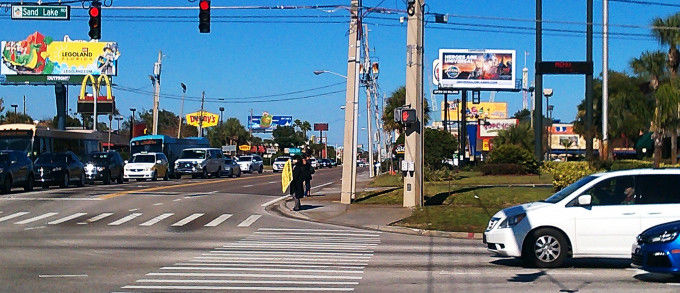 Entertainment parks

Orlando is known for its theme parks. The entry tickets to these parks can be booked online on their website or you could get good deals on them from tour agencies, which can be found at every bend around the city.
Universal Studios– This was the first of the attractions we headed to. To get there, we took the I-ride trolley and walked from the final stop to the park, 10 minutes away.
Universal Orlando, as it is commonly referred to, consists of two theme parks (Universal Studios Florida and Islands of Adventure). Universal Studios is a huge, movie theme based park, offering 4D rides, rollercoasters and other attractions based on famous movies like Transformers, the Mummy returns, Harry Potter (which had one of the longest lines- predictably!) and such. Since our time of visit was two weeks before Christmas, the crowd was not as much, but we learnt that it gets worse closer to the holidays. The lines for the rides get longer though many combat this by opting for the express pass (for an additional fee, you get a pass that allows you to skip the regular line). With restaurants, eateries and souvenir shops galore, vacationers spend the whole day exploring the park and enjoying the rides, but even a day may not be sufficient during peak season and people return to continue where they left off at the park the next day!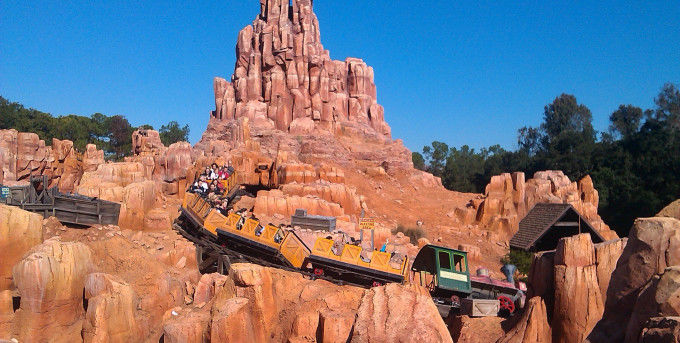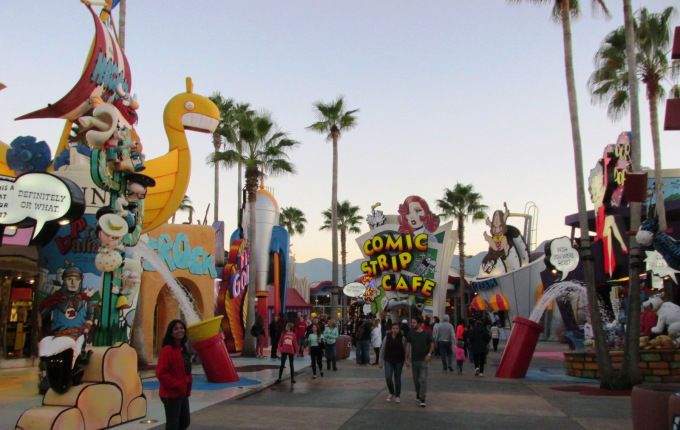 Walt Disney World – The four parks at Disney- Epcot, Magic Kingdom, Animal Kingdom and Hollywood Studios, are definite crowd pullers. The entry to Disney and lines to the attractions were lengthy when we visited. There were security checks of bags at the entrance, and even though the wait and the rush was causing tempers to flare, a happy-go-lucky security guy at bag check managed to make the mood lighter with his witty snippets and smiling face, reminding people that they were entering a happy place! The best part about Disney is that it has something for everyone, not just for kids, as the brand name would probably indicate. Epcot is a future based theme park- very entertaining, informative and interesting. Each ride is based on the future of science and our world. Magic Kingdom was particularly full of families the day we visited, and perhaps always, going by the entertainment it offers. Like the name suggests, Animal Kingdom is a theme park based on animals- games, safaris and viewing of animals. Hollywood studios is a theme park entirely based on the glitz and glamour of Hollywood. Attractions are based on blockbuster movies and top TV shows. A must visit for cine and adventure buffs. Get ready to wait in long lines for the rides at any time of the day, though. We waited for 45 minutes for a turn on an amazing indoor roller coaster and then another half hour to enjoy the ride again! But that ride was worth the wait, and we met many of the previous riders on the way back in for round 2! The evening in Disney ended with fireworks over the lit up Disney castle, which made for a magical goodbye as the ferry carried us out of the park.
Many tourists choose to stay at the resorts close to the parks, or drive down on their own. We traveled to and from Disney by the shuttle offered by our hotel. Incase you want to use public transport, buses are available, which stop close to the park.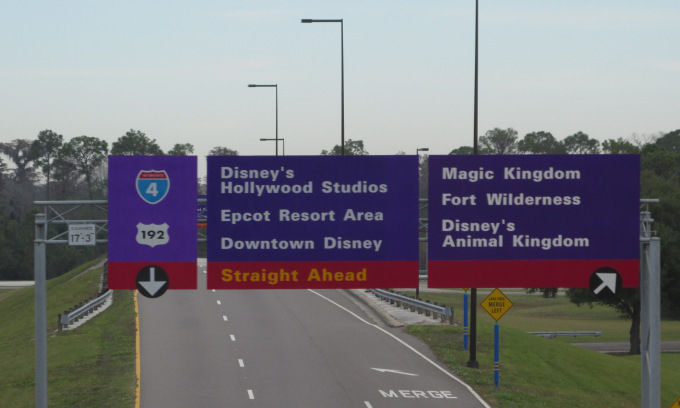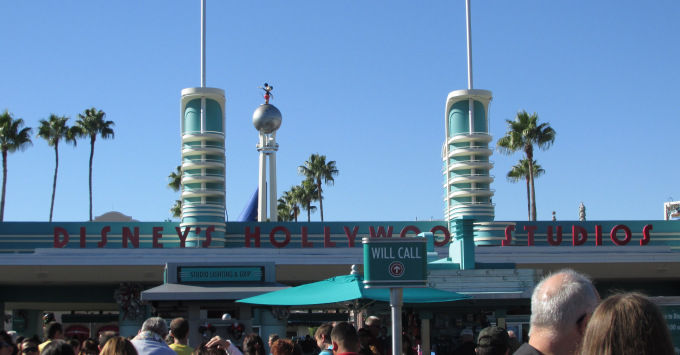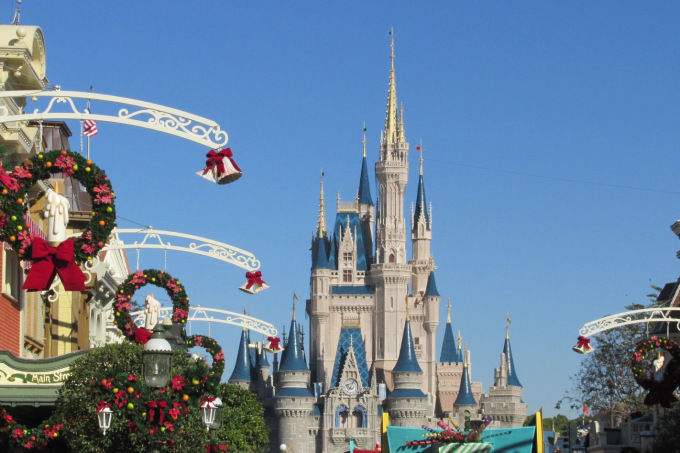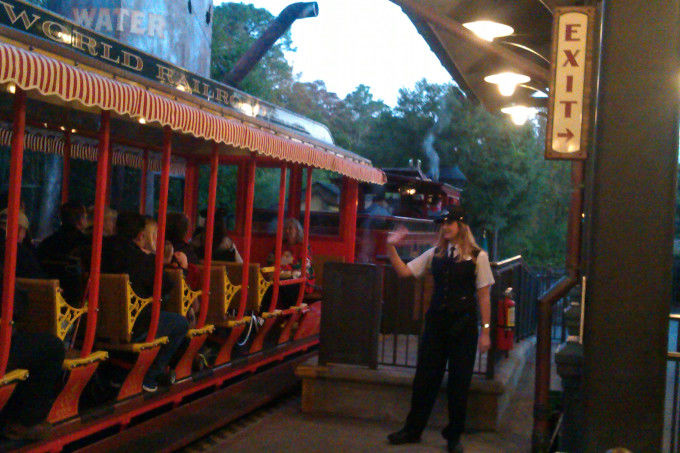 SeaWorld Orlando– We traveled to SeaWorld by I-ride trolley again, as this was also a part of the trolley's route.

A theme park and a marine zoological park, you get to see penguins, sharks, turtles, stingrays, small fishes of all kinds, a dolphin show, Shamu the whale show, just to name a few. The park also has a number of restaurants, attractions including rollercoaster rides and games. There were injured sea creatures as well, that had been rescued and were being cared for by SeaWorld. We also had fun watching and touching the bottlenose dolphins (few of us got the chance to touch them when they came close enough to allow that). They put on a mini show of jumping out of the water for a treat from their care-takers, much to the delight of the onlookers. The huge park set-up makes for a fun way to spend an entire event-filled day here.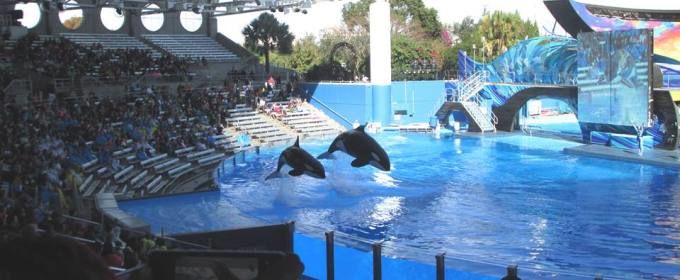 Kennedy Space Center– Located an hour from Orlando, this is another of the major attractions to those visiting Florida. We booked a local tour to travel to and from the place. Visitors can view the space shuttle- Atlantis, the space suits and other memorabilia of the astronauts used on space missions. You can also experience simulation of activities of astronauts in the shuttle, meeting and interacting with an astronaut among other entertainment. We were driven by bus to a distance from the Kennedy Space Center towards Cape Canaveral, and we had a chance to see where the rocket launches take place, although there weren't any launches scheduled that day. The commentary by the driver about how rockets were transported around in that area back in the day, the upcoming launches and other fast facts were every bit entertaining and informative. Definitely a must visit for anyone interested in science and space.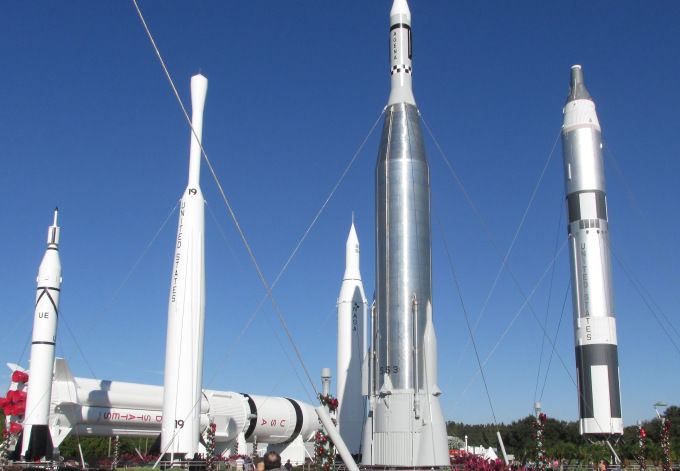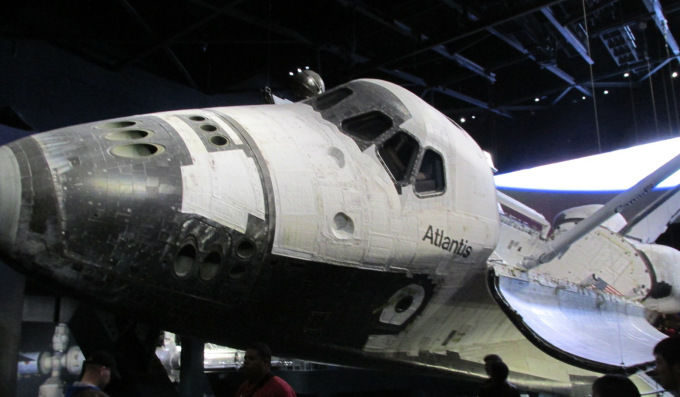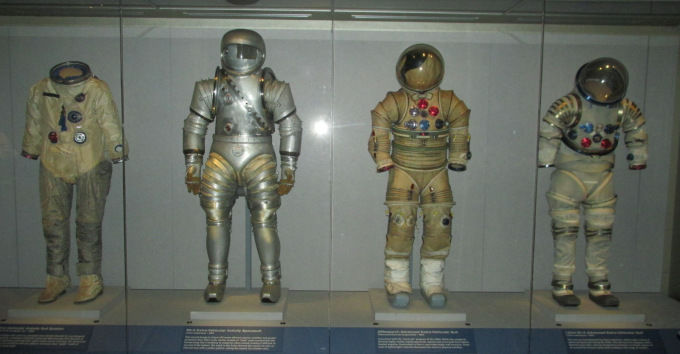 Apart from the entertainment parks, there is also a 'Ripley's believe it or not' display, Eagle Creek Golf Club for golf lovers, Orange County Convention center, Old town- shopping mall and amusement park in Kissimmee, just to name a few. Orlando attracts tourists from all over the world, thanks to the entertainment aplenty it offers its visitors.