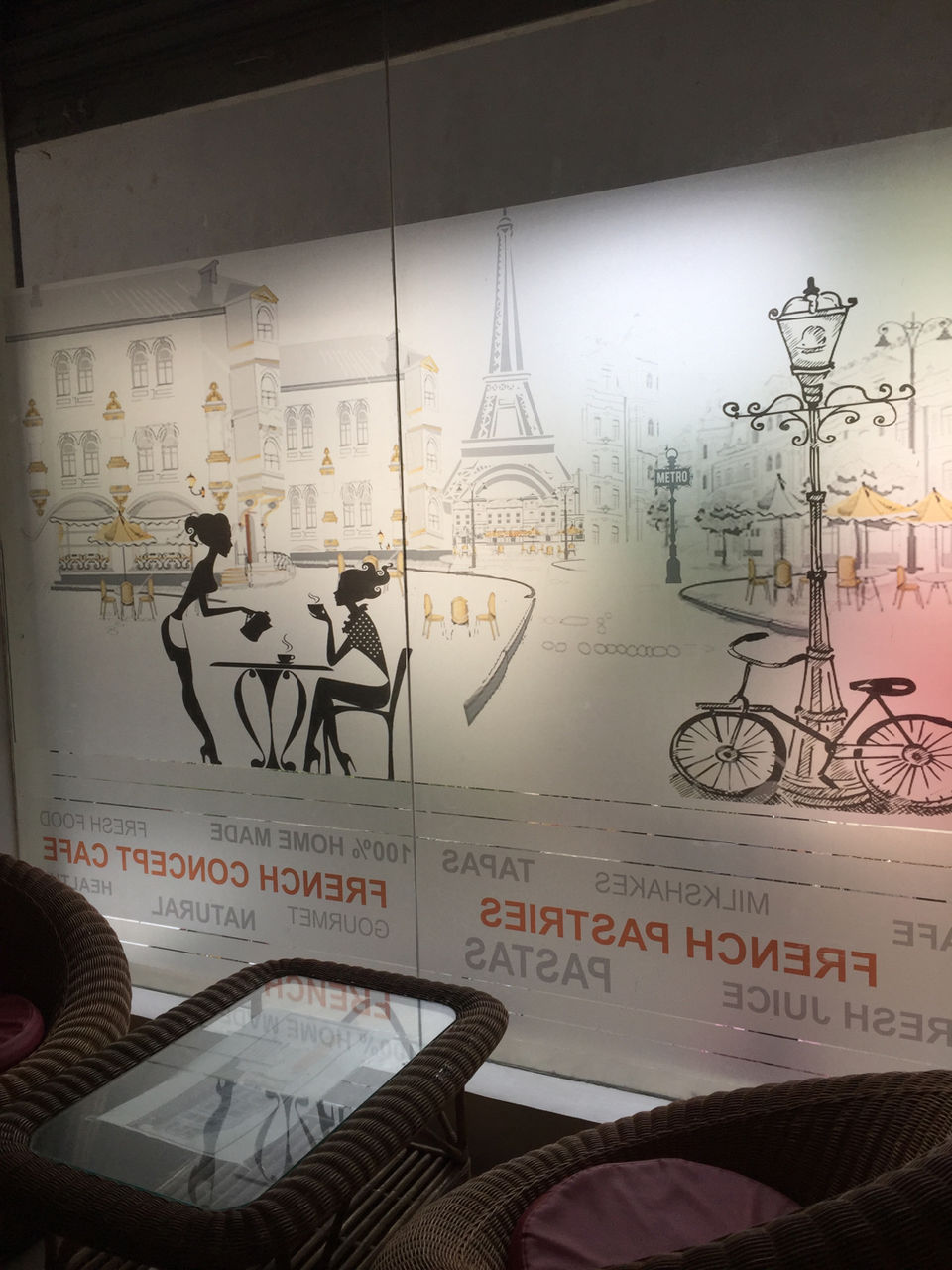 Paris has no shortage of activities, museums, restaurants and monuments to explore. From wandering the endless halls of the Louvre to traipsing around the different arrondissements. But if you want to discover what France has to offer outside of the City of Light and Love, here is a list of incredible spots around Paris that you can visit for the day.
1. Strasbourg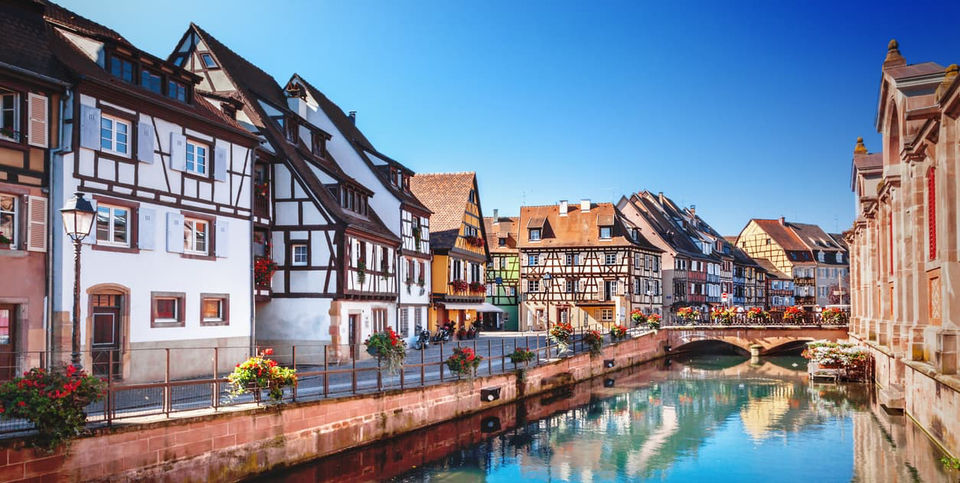 Just a quick 2-hour ride on France's TGV train from Paris and you're in the beautiful town of Strasbourg. Located in the Alsace region, this quaint village features a magnificent Gothic cathedral and a town center that looks straight out of a movie set. Taking a boat tour through Strasbourg's network of stunning canals is an absolute must-do while visiting and when you finish, taste the local Strasbourg wines - Riesling and Gewurzstraminer before catching the train back to Paris.
2. The Champagne Region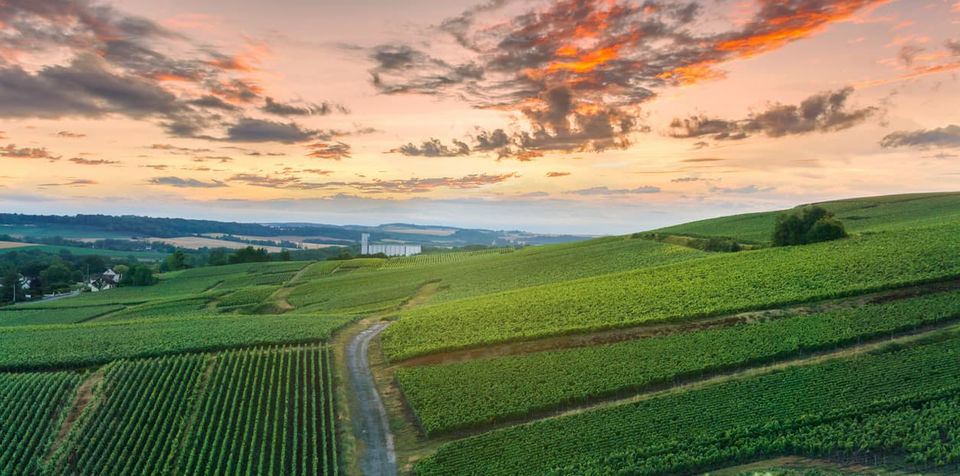 When you think of France, you might conjure images of wine, cheese and baguettes. But you can't forget about that other luxurious beverage. Champagne is the essence of French luxury and only in the Champagne Region can you treat your taste buds to some authentic French bubbly. While you pop bottles, I recommend touring the adorable villages, like Reims and Troyes, and finding reasons to extend your visit post sunset.
3. Palace of Versailles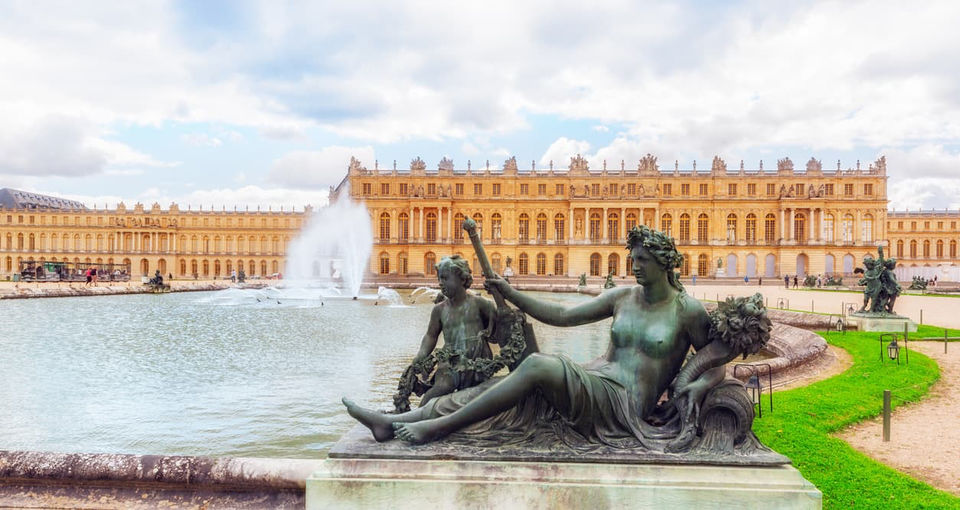 Why visit Versailles? Well, because it's Versailles! As the most famous French palace, Versailles lives up to its extravagant reputation. It's an easy 45-minute train ride from Paris and is so large that it can and will keep you busy for an entire day. From the palace's magnificent gardens, lousy with fountains and statues, to the palace's interior, this massive palace complex is the pinnacle of opulence and wealth. I do recommend you to arrive as early as possible as the crowds here can become overwhelming. And do pack a lunch so you can keep exploring without having to stop for food.
4. Vaux le Vicomte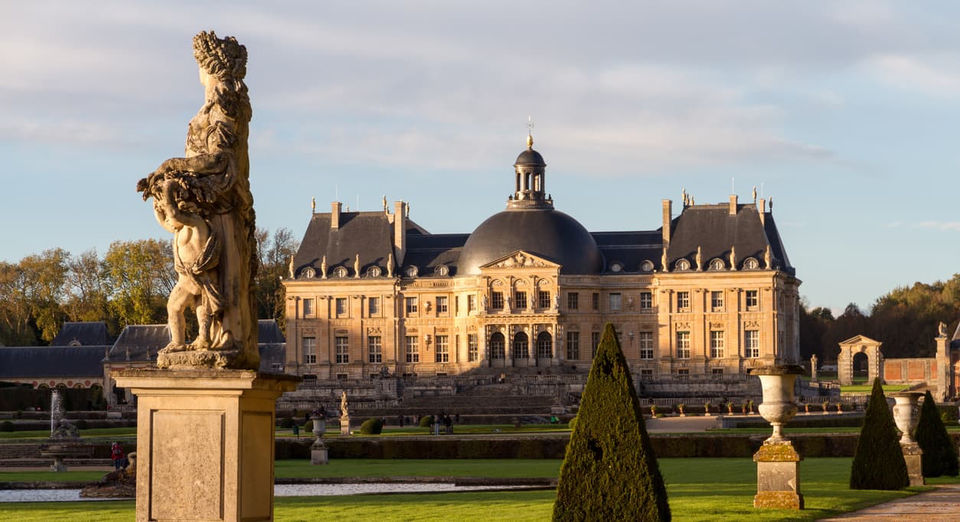 While Versailles is the mecca of French royalty, Vaux le Vicomte is another, greatly underrated French castle. Vaux le Vicomte has become a favorite for travelers yearning to witness classic French architecture without hordes of tourists souring the experience. Unlike Versailles, Vaux le Vicomte demonstrates a less grandiose yet equally as elegant beauty. A symbol of refined 17th century architecture, Vaux le Vicomte stands as one of the favourite day trips on this list.
5. Fontainebleau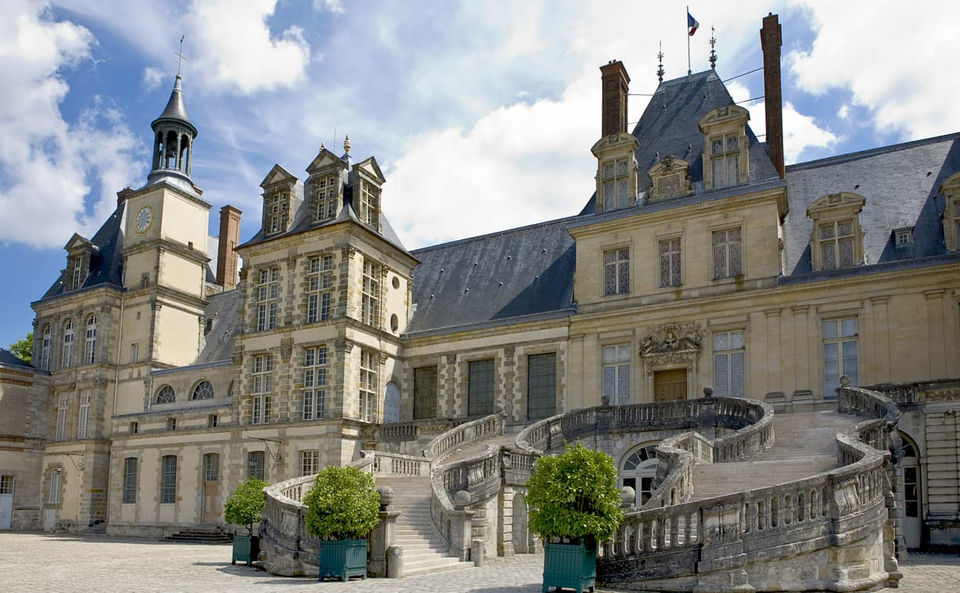 If you haven't satisfied your castle itch yet, check out this UNESCO World Heritage site. Fontainebleau has had a long and interesting history dating all the way back to the 12th century. It was built as a hunting lodge surrounded by a lush forest where royals visited for eight centuries to satisfy their hunting itch. With gold plated gates and an iconic dual-staircase that sits stoically in front, this castle offers a certain elegance that can only be found in France. While the gardens and interior of the palace don't drip in opulence the way Versailles might, this castle represents France's rich history.