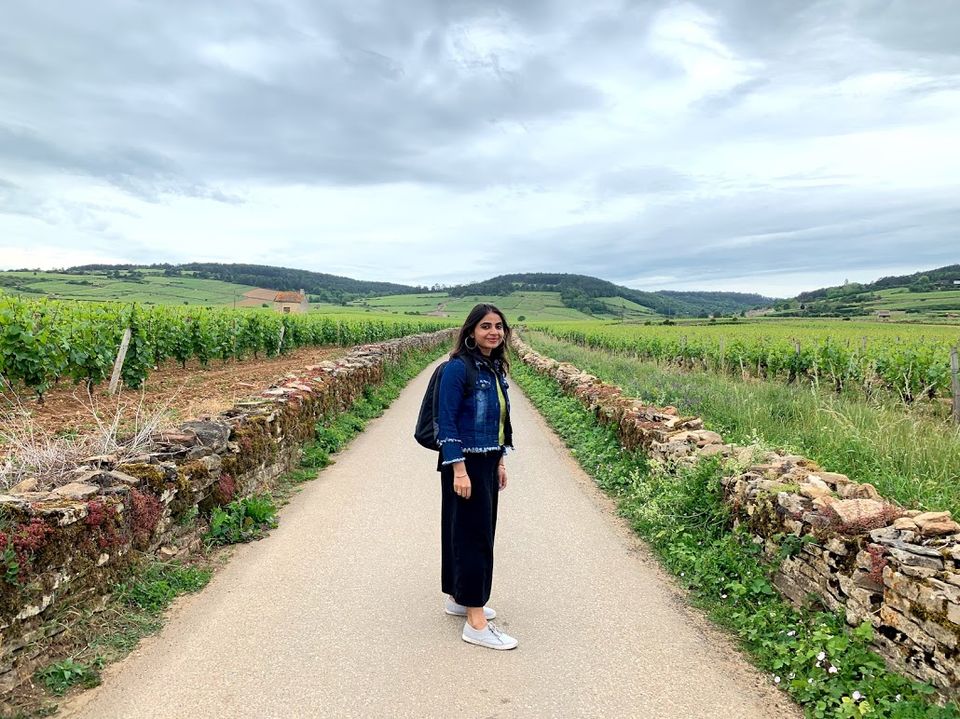 This is part of our 15 days Euro Trip.

After living amidst the city hustle-bustle in Paris, we wanted two relaxed days in the countryside of France and hence the choice to visit the Burgundy area. We chose Beaune (French pronunciation: [bon]) which is one of the important winemaking areas in France.
Fortunately, we reached here on Saturday and every Saturday Farmer's market is set in the city centre. It's one of the best things to experience in Beaune. Farmers from far across come with Fresh produce like olives, jalapeños, flowers, and other exotic produce. However, it closes by 2 pm (we didn't know that and reached when shops were closing)so one needs to plan well in advance to savour the regional taste it provides.
Wine is cheap here courtesy the fact that it is produced here. There are many wine tasting tours here starting from as low as €12!
Apart from winemaking, Beaune is known for the beautiful hospice (hospital) or Hôtel-Dieu Museum, a hospital built in 1443 by Nicolas Rolin, chancellor of Burgundy, as a hospital for the poor. It is very unique and via audiobook (which comes free with the ticket) one can relive the tike when the patents were healed by the nurses here.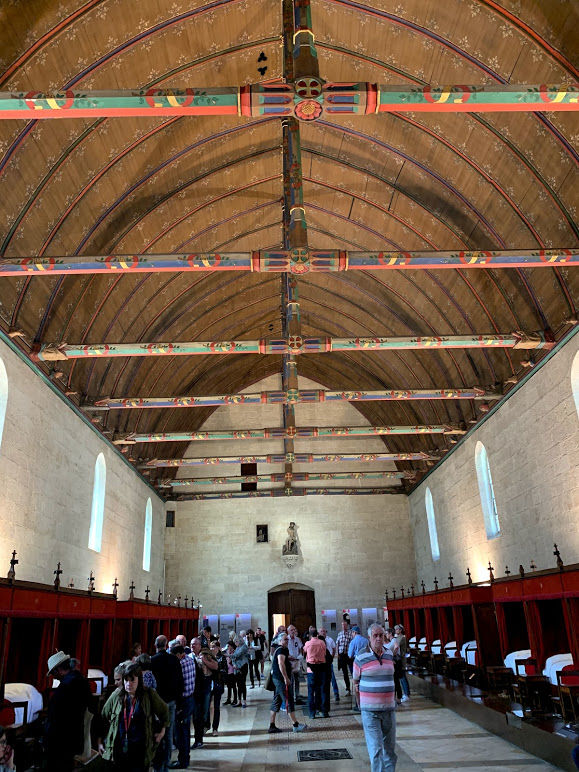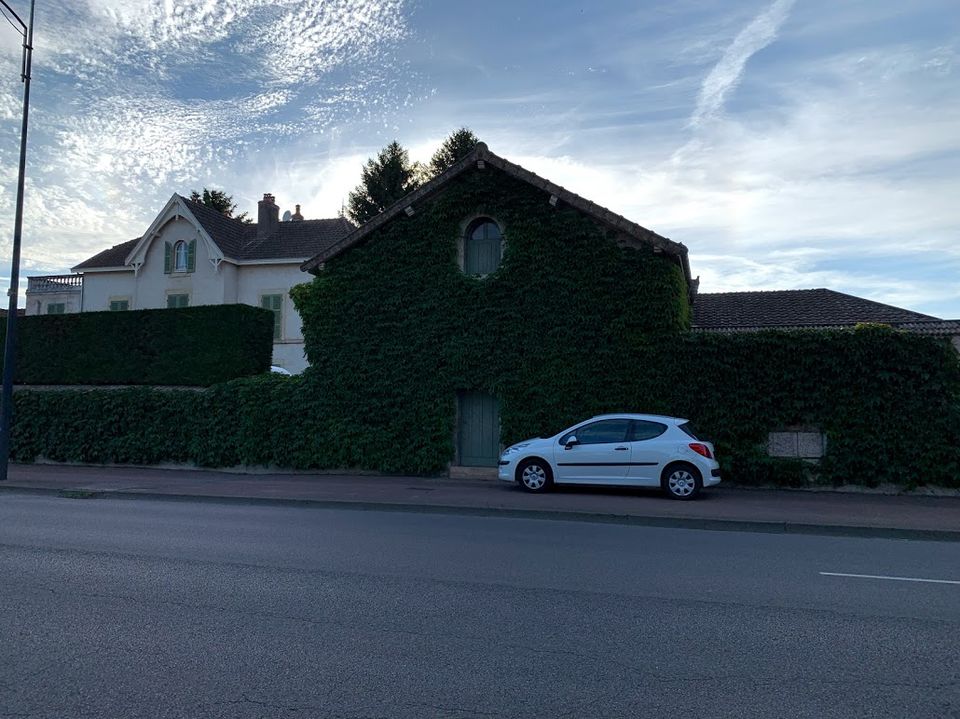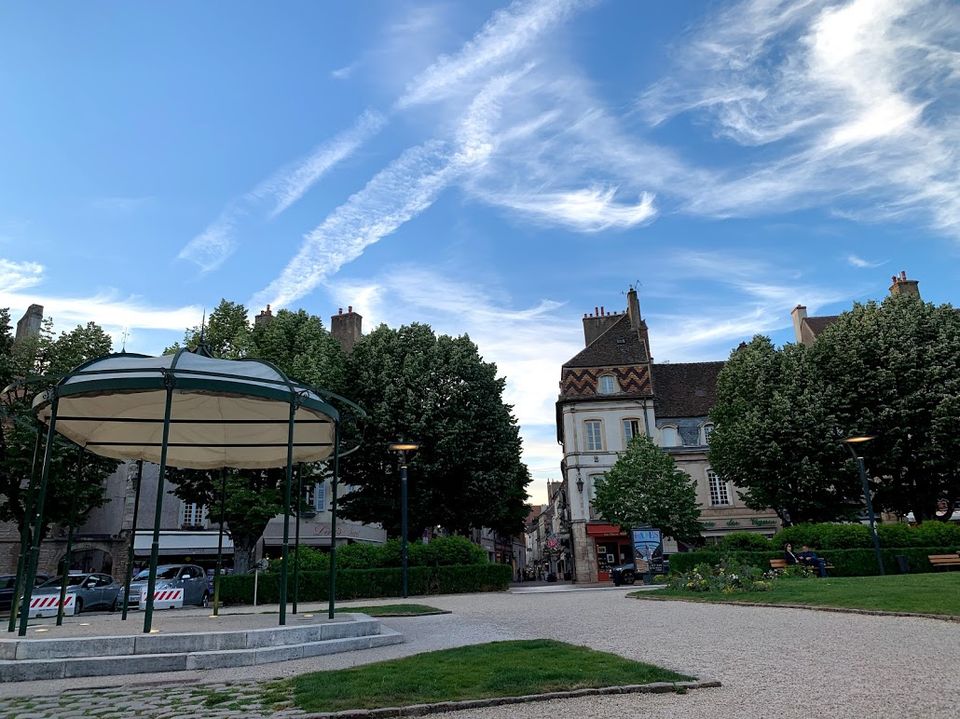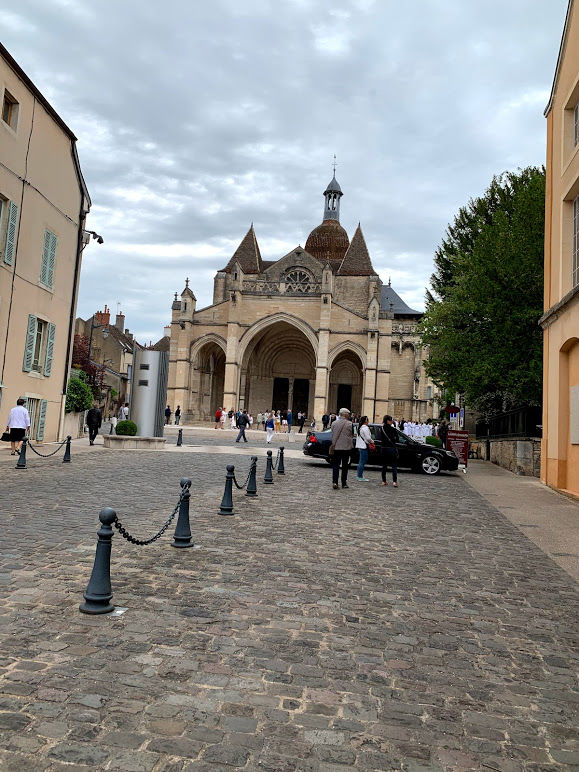 Today we wanted to explore the beautiful wine vineyards trail. Depending upon your stamina and preference for exploration (walking or cycling) you can take any of the multitudes of trails available.
It was a weekend and hence we didn't get a cycle. Nevertheless, we explored it by walking and it was refreshing and inspiring. Lush green vines dotted both the side of the trail. Our trail was 8km of walking one side and hence 16 km round. We covered 4 small villages in between and checked out the local chateau in each one of them. Do pack some snacks for the route as it's difficult to find in between the trail except for the villages. The entire tour lasted for some 7 hours.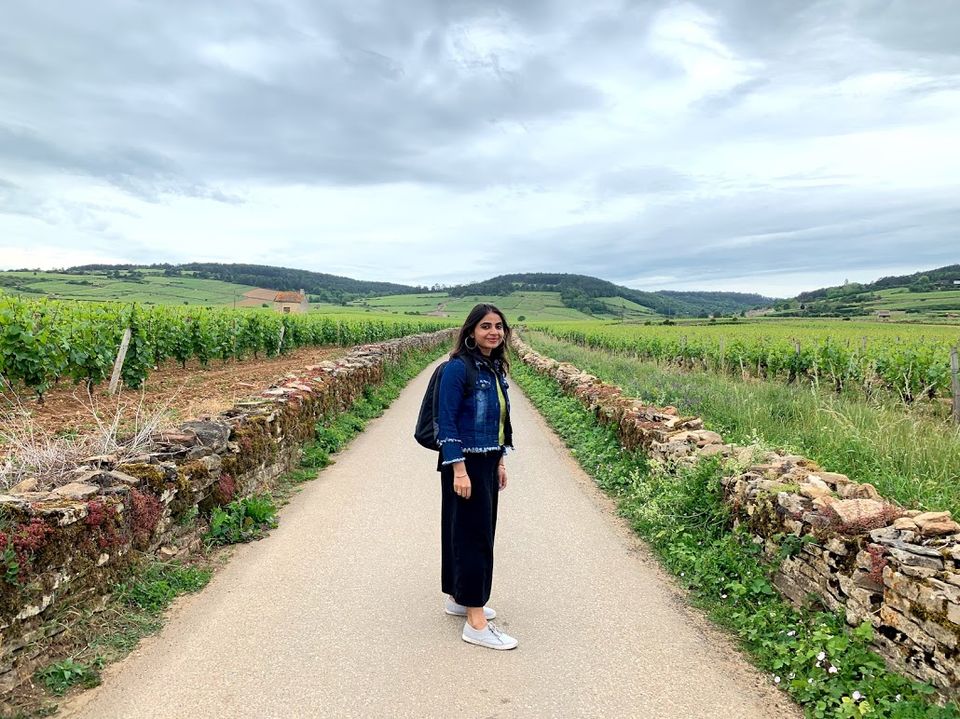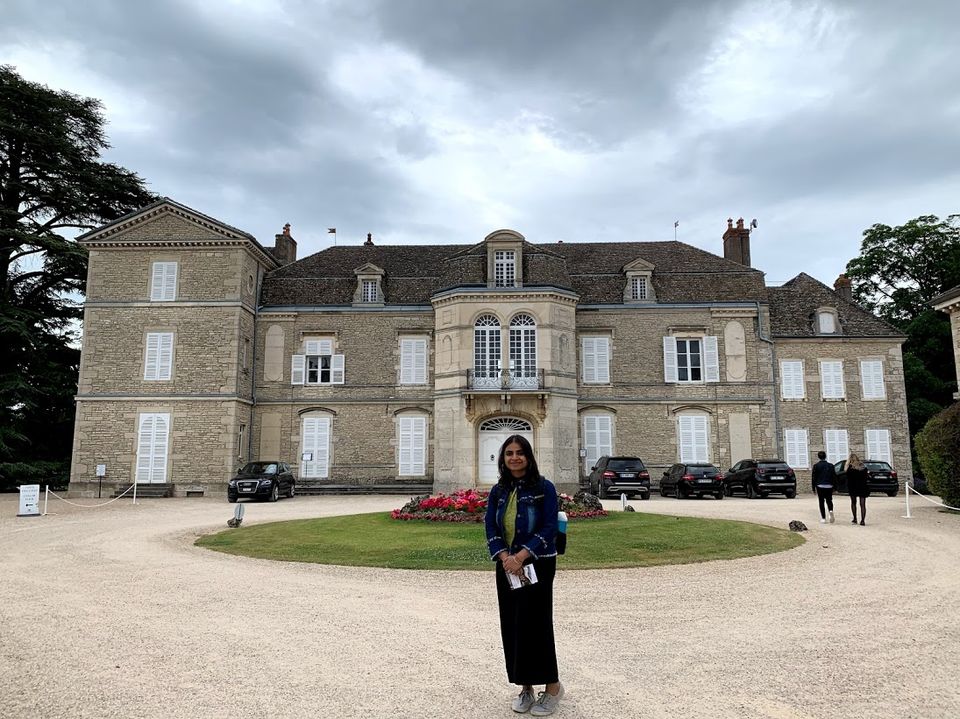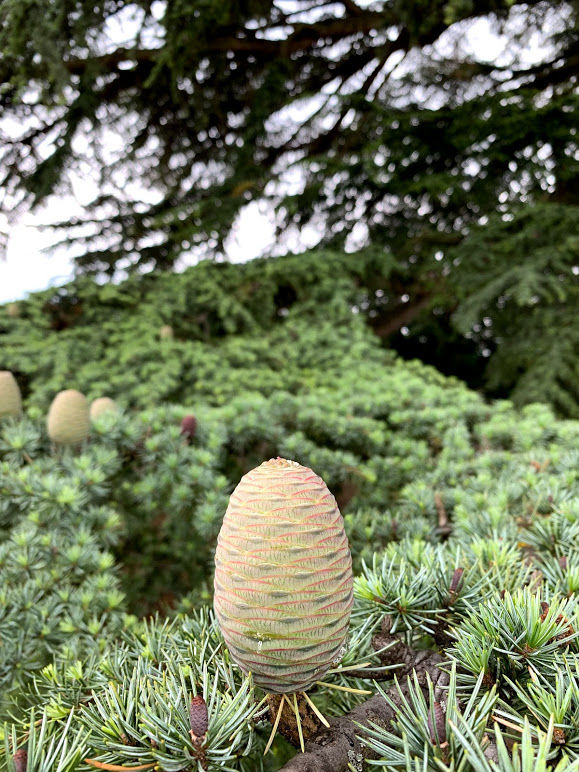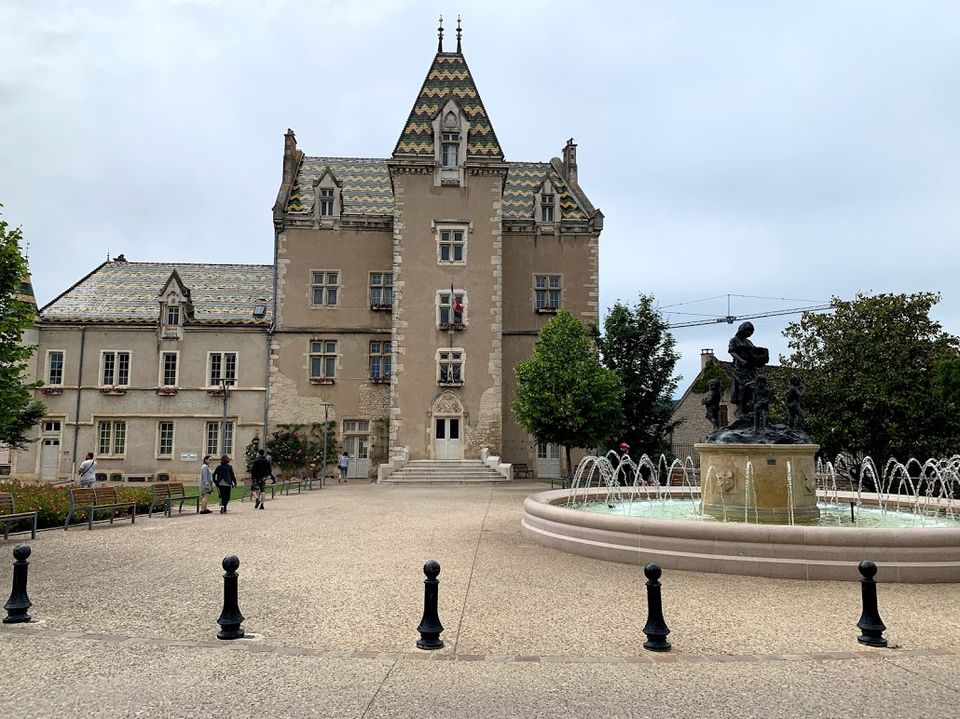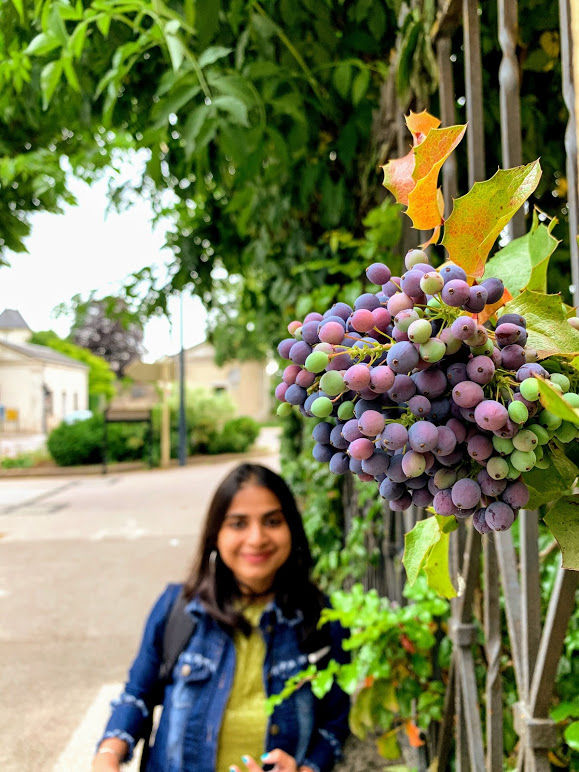 Our legs were begging us to rest at the end and we had our best sleep for many days today! Tomorrow we had to leave for Avignon in Provence.