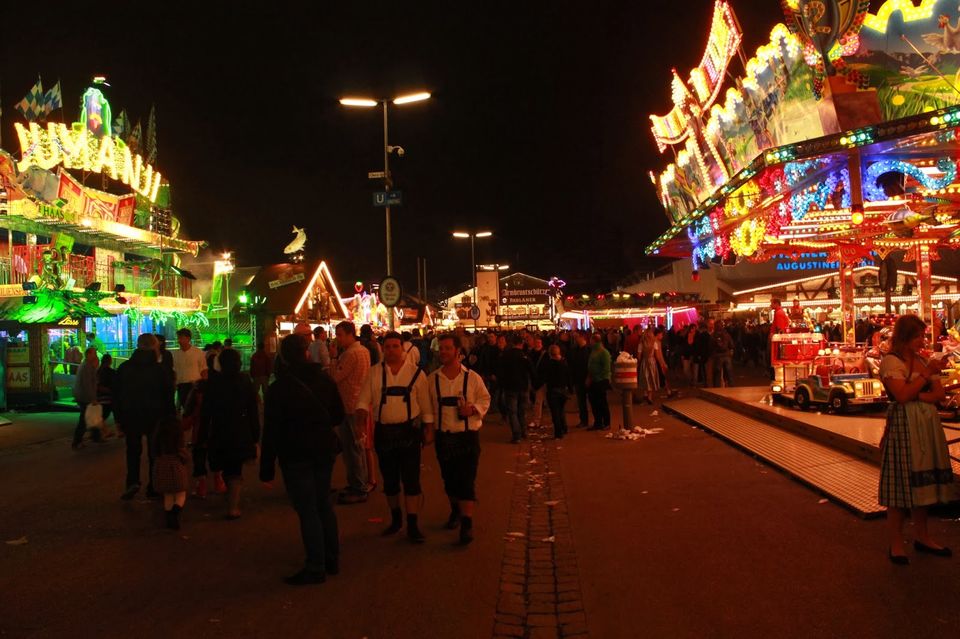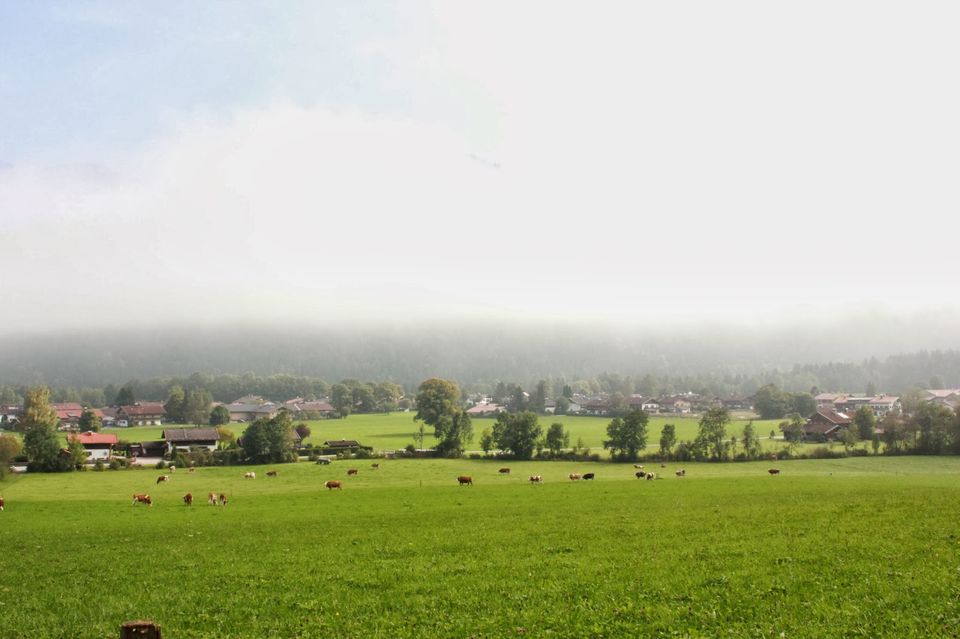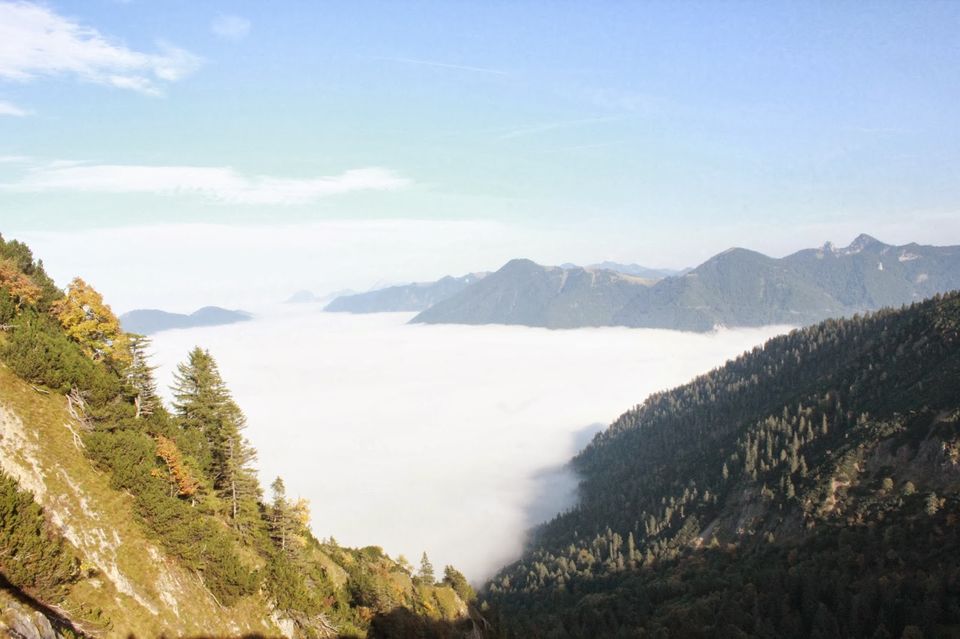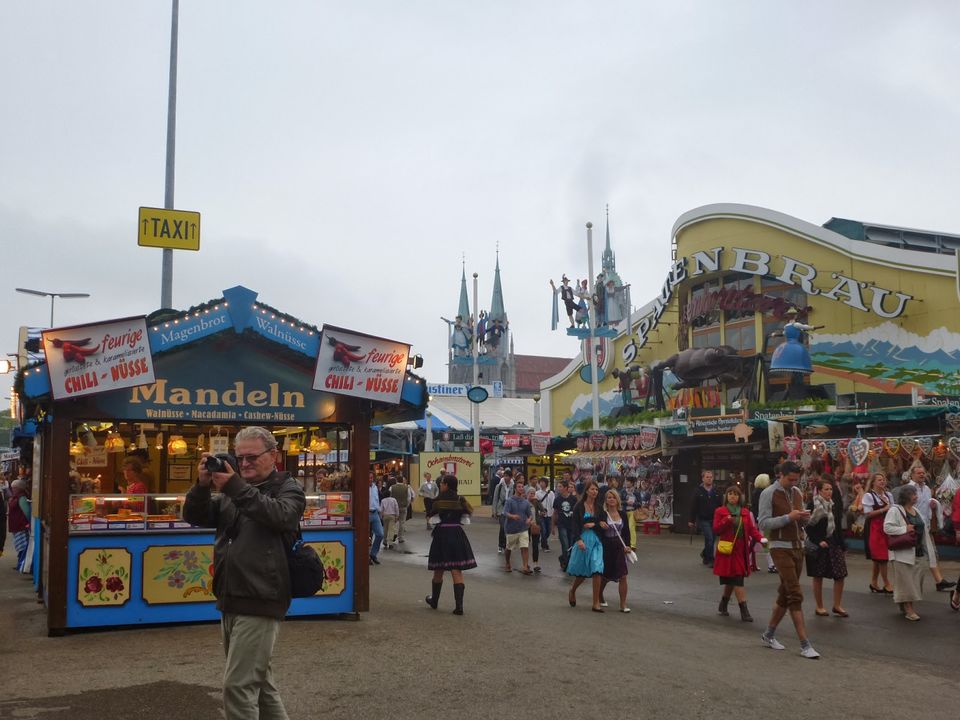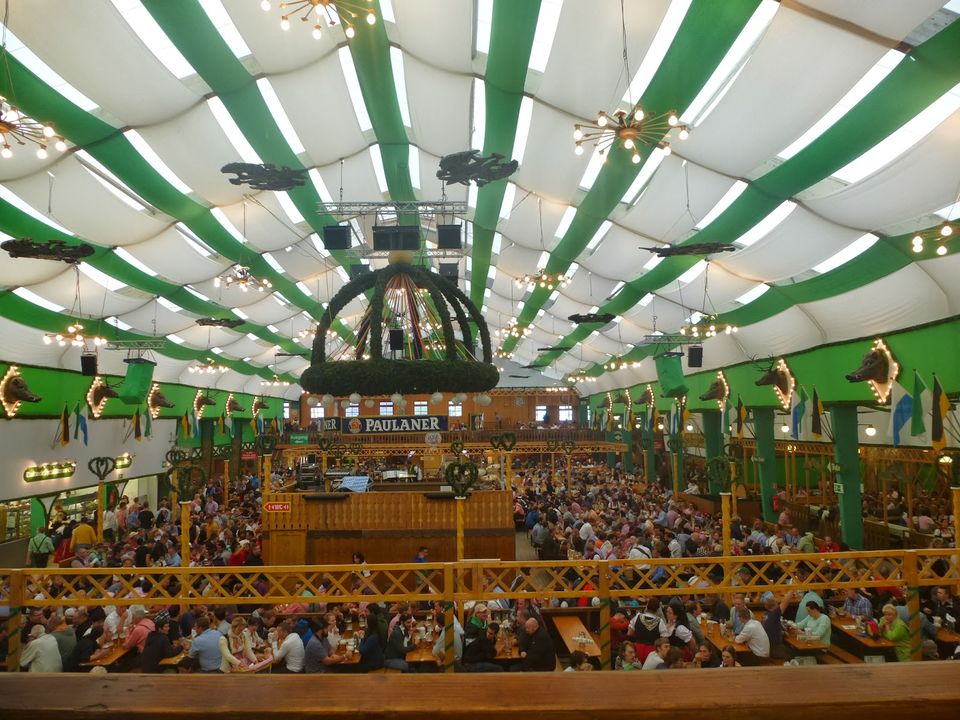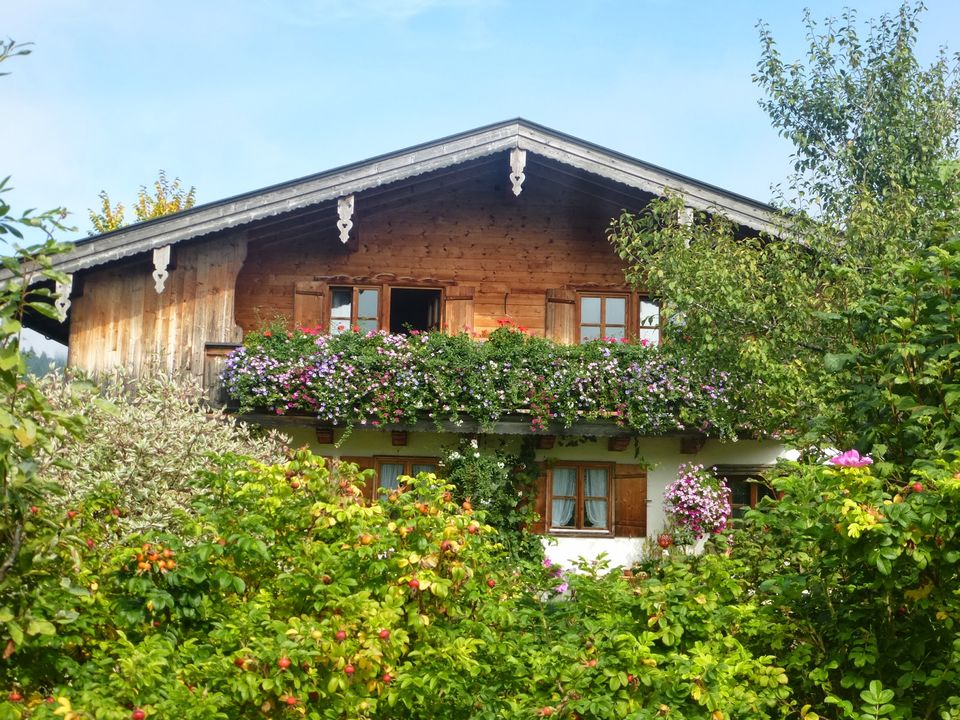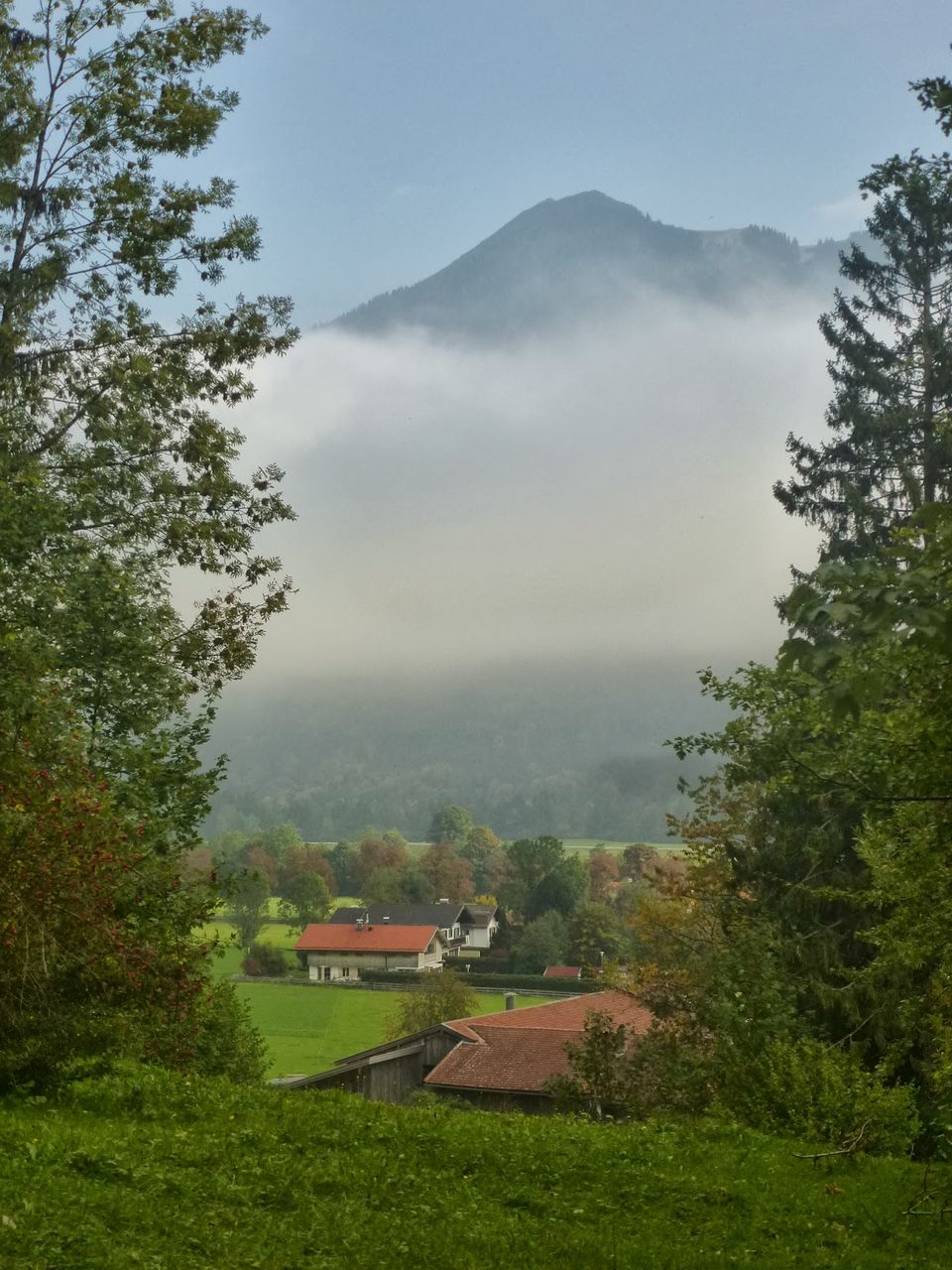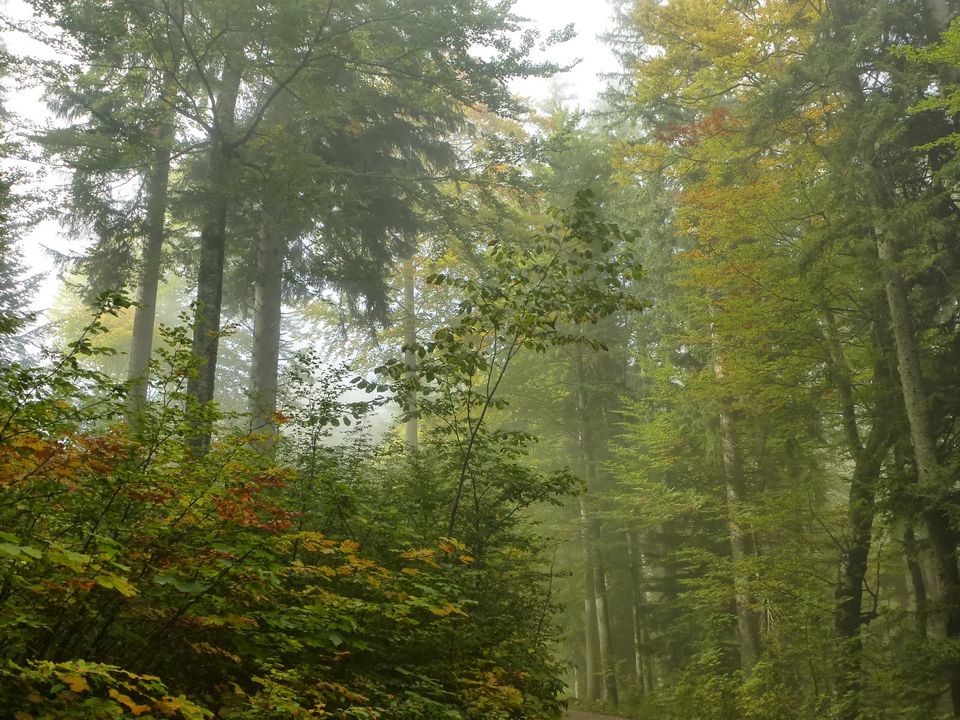 This trip was originally published on travelfreak
Two part article on the trip
http://travelfrreak.blogspot.co.uk/2013/10/europe-road-trip-from-Paris-to-Munich.html
http://travelfrreak.blogspot.co.uk/2013/10/europe-road-trip-from-paris-to-munich_25.html
Drive to Beaune (Burgundy region) The next day was mostly spent driving to Beaune, a city in the Burgundy region. We started out late from St Emilion and then decided to stop somewhere midway for lunch. This time we drove through the smaller non-toll roads of France, and realised it was just not worth it as the speed limits were too low! We stopped for lunch at a random town in the middle of the drive, called Angouleme. We had decided to have an Indian lunch but since the Indian restaurant was closed (as were the 10-15 other restaurants nearby, all closed for lunch at 2pm itself!), we ending up eating some non-descript stuff. The town again had a beautiful cathedral which we could not spend time at again (why do you never ever have enough time on vacations to explore all you want? There is always less time than you need irrespective of how long your vacation is!) Anyways, the drive was mostly uneventful but the scenery improved when we neared Burgundy; we drove next to a canal, though beautiful little villages. Sadly it had become dark by then! And Beaune was a welcome surprise, it looked like a cute little town, well lighted up at night. We went to the city center which looked charming at night, to the only restaurant which was open at 9pm at night for dinner! It was called the [ ] and the waiter took a lot of effort to get us something vegetarian to eat! Was a welcome surprise, given how less we has been able to eat the last few days! Also apparently, Beaune has a lot of Michelin rated restaurants too, quite a surprise given how small the town felt!
In the morning, we walked around a bit, to the cathedral, the old hospital building, wine museums, the village square etc. Frankly, Beaune had seemed a lot prettier and alluring at night than during the day! The area around Burgundy is also known for its wine, and visits to wineyards, we however did not get time to do any sightseeing. Drive to Munich day we drove from Beaune to Munich and this was an amazing drive; for two reasons. One we drove through the Blackforest region; the winding roads through green hills, all around covered with trees provided a very relaxing and energizing view. We drove through some small towns, some countryside and it felt all magical everywhere. The houses looked like what we see in Hindi movies, cute little wooden houses with flowers growing on the terrace. It felt so surreal, I can't find words to describe it. And the second reason was that we got to drive on the Autobahn (finally!). Driving without speed limits has a different feel to it. Not that you drive much faster than you normally would but it still gives you the feeling of complete freedom which is tough to describe. We did drive upto 160 kmph a couple of times, but it was a humbling feeling, when even at that speed, cars would go swooshing by!! I finally saw what I had heard earlier, that drivers in Germany can drive fast and drive well at those speeds too, just because they get regular practice. And how frustrated they would be feeling, when people driving at 160 kmph think they are fast enough to drive on the left most lane! On the way to Munich, we had planned to stop for dinner in the town of Ulum but then we got hungry and found the nearest Indian restaurant in a small ski town called Singen. We had dinner at the Sher-e-Punjab, and even though the food was average, it felt nice to have hot chai and speak in Hindi in the middle of Germany:). Munich - Oktoberfest
We reached Munich late at night and got a glimpse of what Munich looks like during Oktoberfest, late at night. There were people dressed in lederhosen and dirndls walking and crowding the whole of the central area, and you could see so many people walking around aimlessly as they don't realise where they are and why:). The place looked so different than what I had seen it otherwise, all crowded and disorganised. And I also understood then, why people of Munich don't like the time around Oktoberfest: There are just too many drunk tourists everywhere! Anyways, the next day we went to the Oktoberfest where a couple of colleagues of mine had already booked a table at a tent. I wore the dirndl to feel a part of the fest. Once at the fest grounds, the whole festival felt much smaller and much more organised than what I had expected it to be. There were rides and foodstalls everywhere, and everyone, especially the tourists were all dressed up. And then there were the big tents on both sides and people waiting in queues to get in.
After the ride, we just walked around to the Marienplatz area, which felt a lot less crowded than the area around the fest. Its the main touristy area of Munich, with a wide pedestrian shopping street, the city hall and the church. As I mentioned, we already had tent bookings, so we just sauntered in to our tent, sat down and started eating and drinking! I heard that you need to queue up from 7:30 itself to be able to get in the tents. We were in the tent called Armbrustschützenzelt for about 6 hours from 11-5pm. I was quite surprised to see how well organised the whole thing was!
Trekking around Munich
The next day, I would call it one of the high points of the trip, and I guess that is what makes me realise that in terms of vacations, I am not a beach person neither a wine country person but a mountain and forests and nature person! We decided to do a small trek around the Munich area, searched for the closest place we could find for a short trek and then left for the Hirschberg mountain. First the one-hour drive from Munich was so picturesque in itself; mountains, wooden houses, cows with cowbells, lakes.We drove around the TegernSee lake, and it was so stunning there, I almost wanted to ditch the trek and just sit by the lake. A place like this feels so magical in itself!
The trek was pretty all throughout, walking through lush green forests. And a lot of scenes on the way felt straight out of a Yash Johar movie, very pleasing and magical, especially with the clouds playing with the trees... It was not a very strenuous trek, though it did get steep at times. At the top of the mountain, you are met with a solitary inn, called the Hirschberg inn. It was tough to get anything to eat there, since we did not know enough German. But after such a long trek, even bread with butter felt tasty:).We started our trek from the Scharling village. The village was appealing in itself and we could see people paragliding in the sky there. The trek up Hirschberg mountain was 5 hour long (3 hours up and 2 hours down). When we started the trek, the weather was completely cloudy. For the first hour of the trek, we were walking in the clouds, and then we came above the clouds. And the whole view changed! Once at a height, you could see a whole sea of clouds all around, with only the peaks of closeby mountains peeking up!
By this time, we were on a high given the trek we did, and we had almost forgotten the visit to the French countryside. Given how much I had heard about it, the French countryside failed to impress me. Maybe its the French Riviera, or the Brittany area which is worthwhile, but Bordeaux (except St Emillion) was definitely not one of those. And of course I have now decided that the Alps, whether in Germany or Switzerland or Austria are definitely my favorite haunt in Europe! Anyways, with the trek we finished our weeklong vacation. We ended up being late while coming down and then had to drive fast (and without limits) on the Autobahn. The efficiency of Munich airport saved us though. From the time we reached the car rental parking, to the time we were in the airlines lounge was not even 15 minutes! So a positive end to a fun vacation!