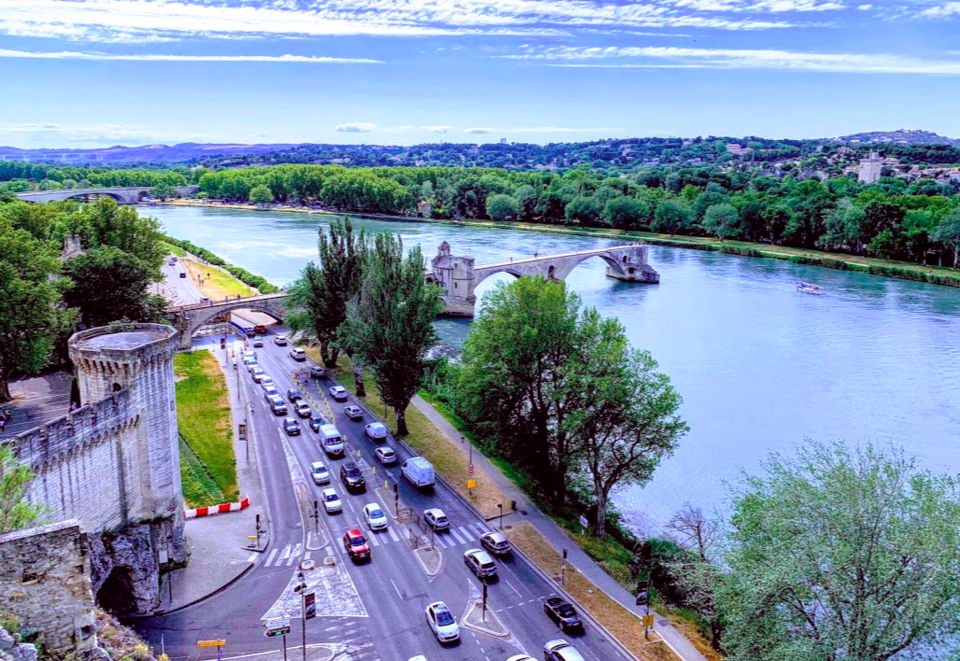 This post is part of our 15 days Euro trip. Provence was next on our itinerary after Beaune.
Provence is a historical region in southeastern France and is known for its diverse landscapes, from the Southern Alps and Camargue plains to vineyards, olive groves, pine forests, and lavender fields. To the south is the Côte d'Azur (or French Riviera), where the elegant city of Nice and glamorous resort towns such as Saint-Tropez and Cannes line the coast. As it seems, it is indeed quite big and frankly speaking 2 days are not sufficient to soak in the spirit of this lovely area. Nevertheless, we focused on areas where we can see much of the ancient culture and hence zeroed in for Avignon and Arles.
Avignon is the city which was the seat of catholic popes in the 14th century. The must-visit places here are the Palais des Papes (Palace of Popes), Pont d'Avignon (Avignon Bridge) and Avignon Cathedral. All these are nearby and can easily be covered by foot.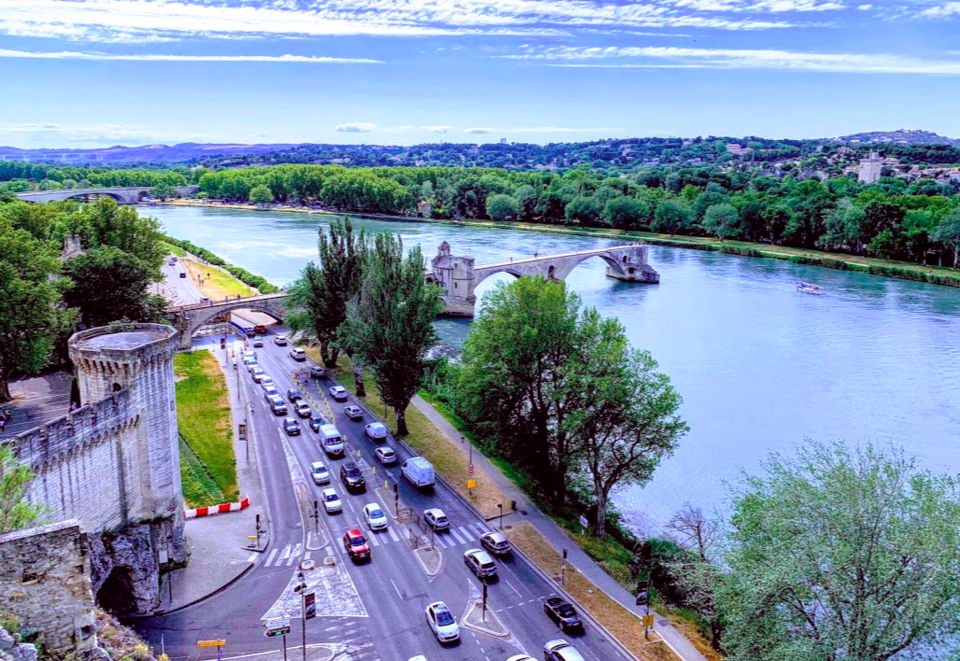 From Avignon, we took a 20 mins train ride to reach the beautiful medieval town of Arles. There is a train every 1.5-2 hours. It is known for inspiring the paintings of Van Gogh and used to be provincial capital of ancient Rome. We started our journey from the Amphitheater which is at a walking distance (~ 1.5 km) from the railway station. Fortunately, all the other key sites were adjacent to the amphitheater. One can buy the 12 euro ticket for getting access to any of the 6 key points in the area amongst amphitheater, Therms des Constantine, Church of ST. Trophime, Montmajour abbey and some churches. It was a complete value for money at this price.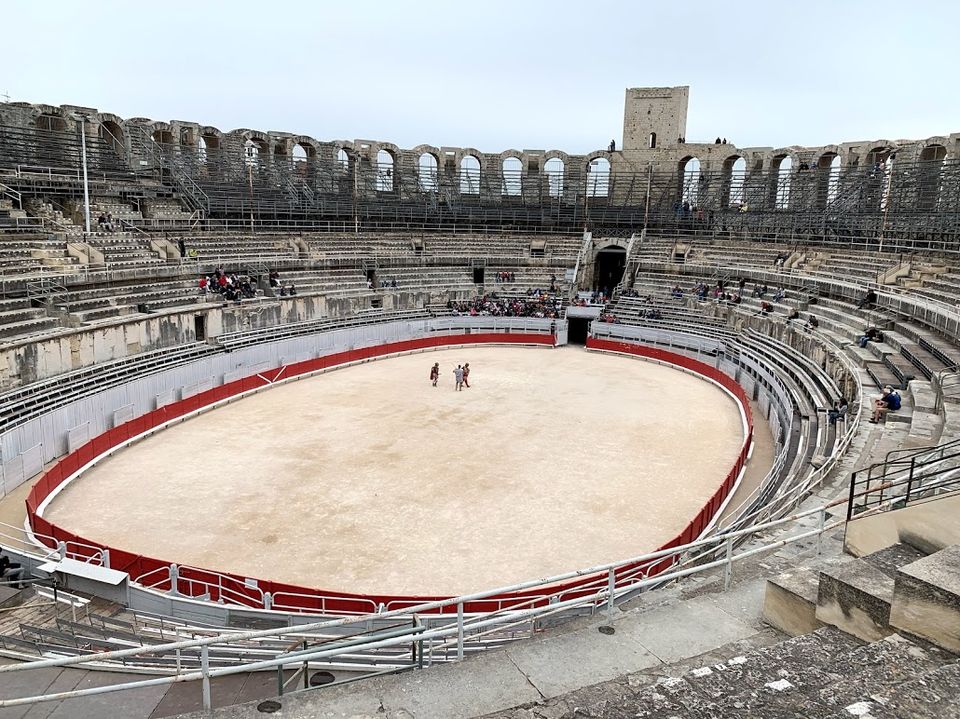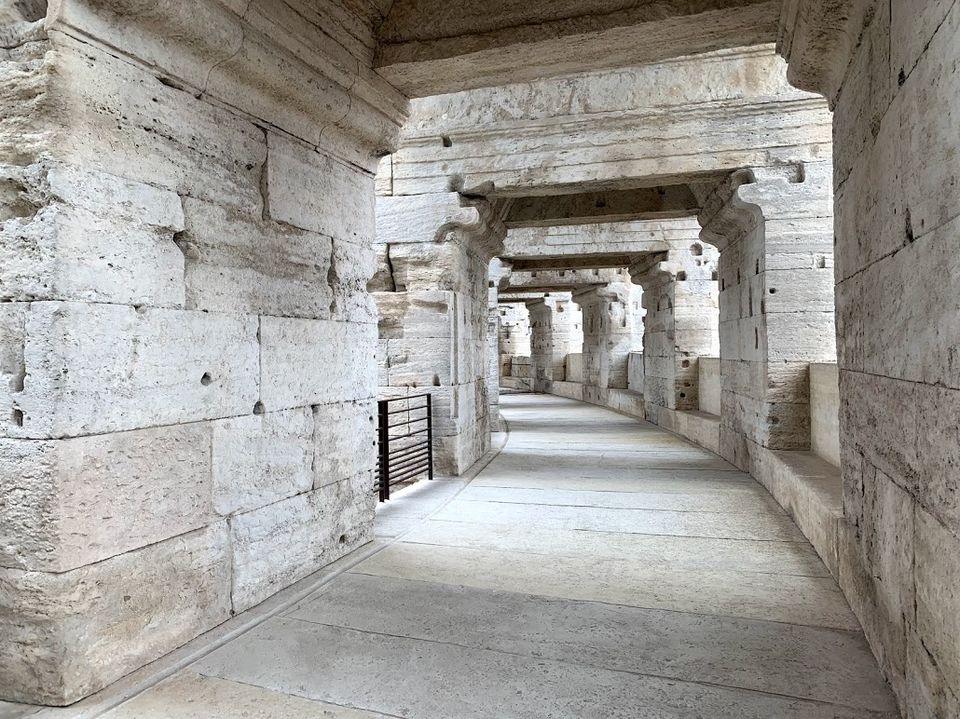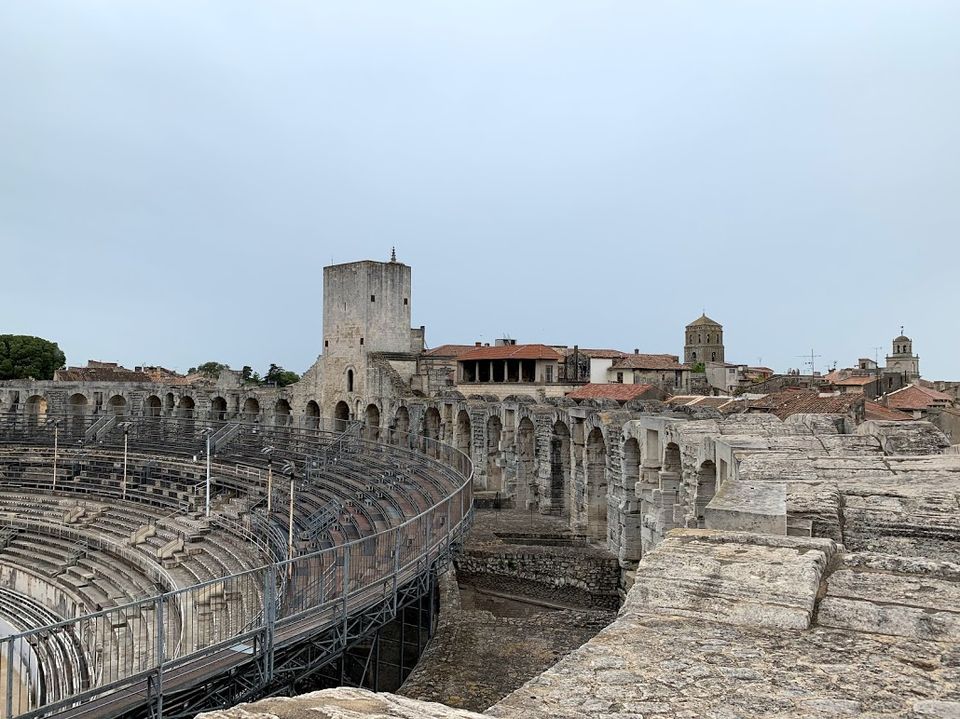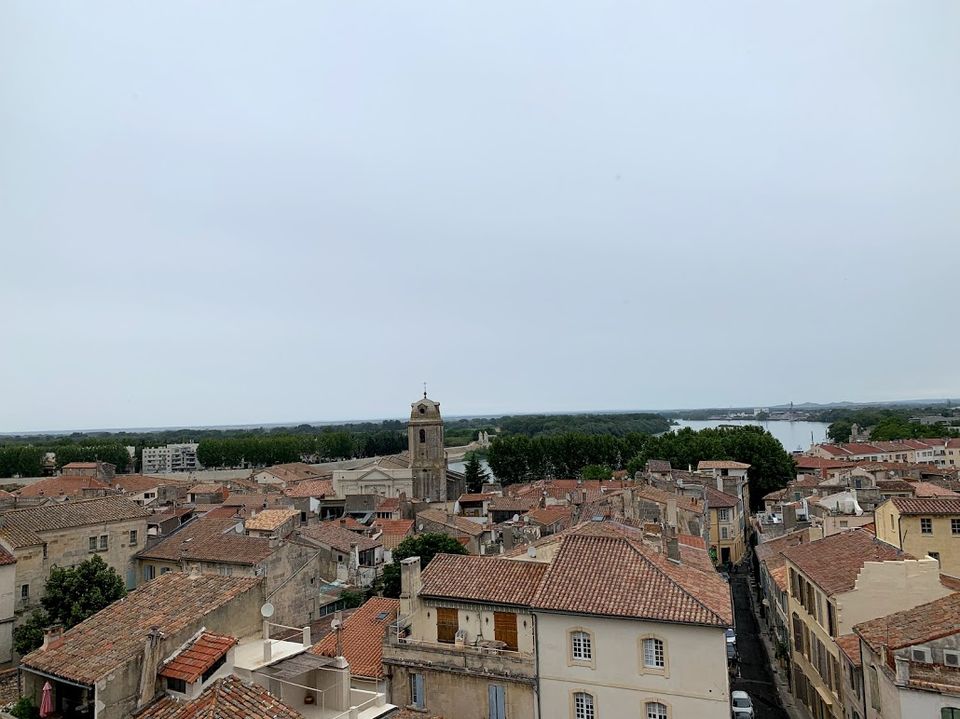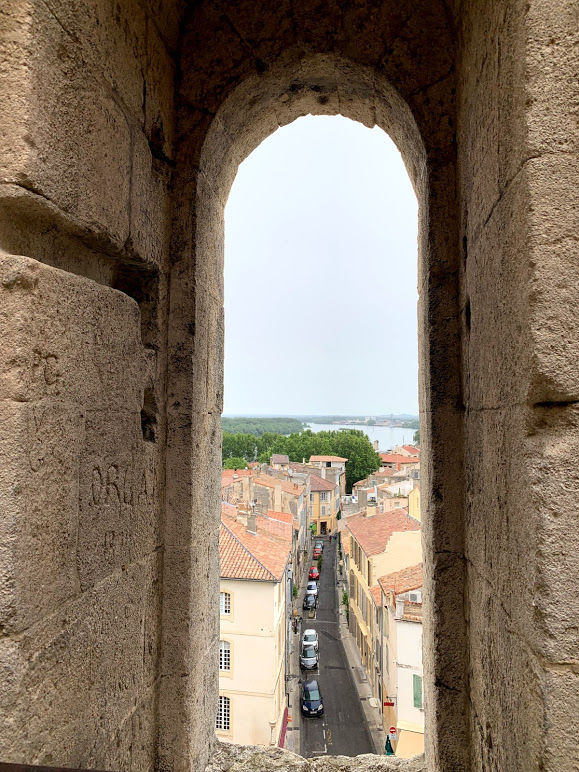 It was now time to say bye-bye and thanks to Provence and say Hi to our next destination i.e Nice in the French Rivera!