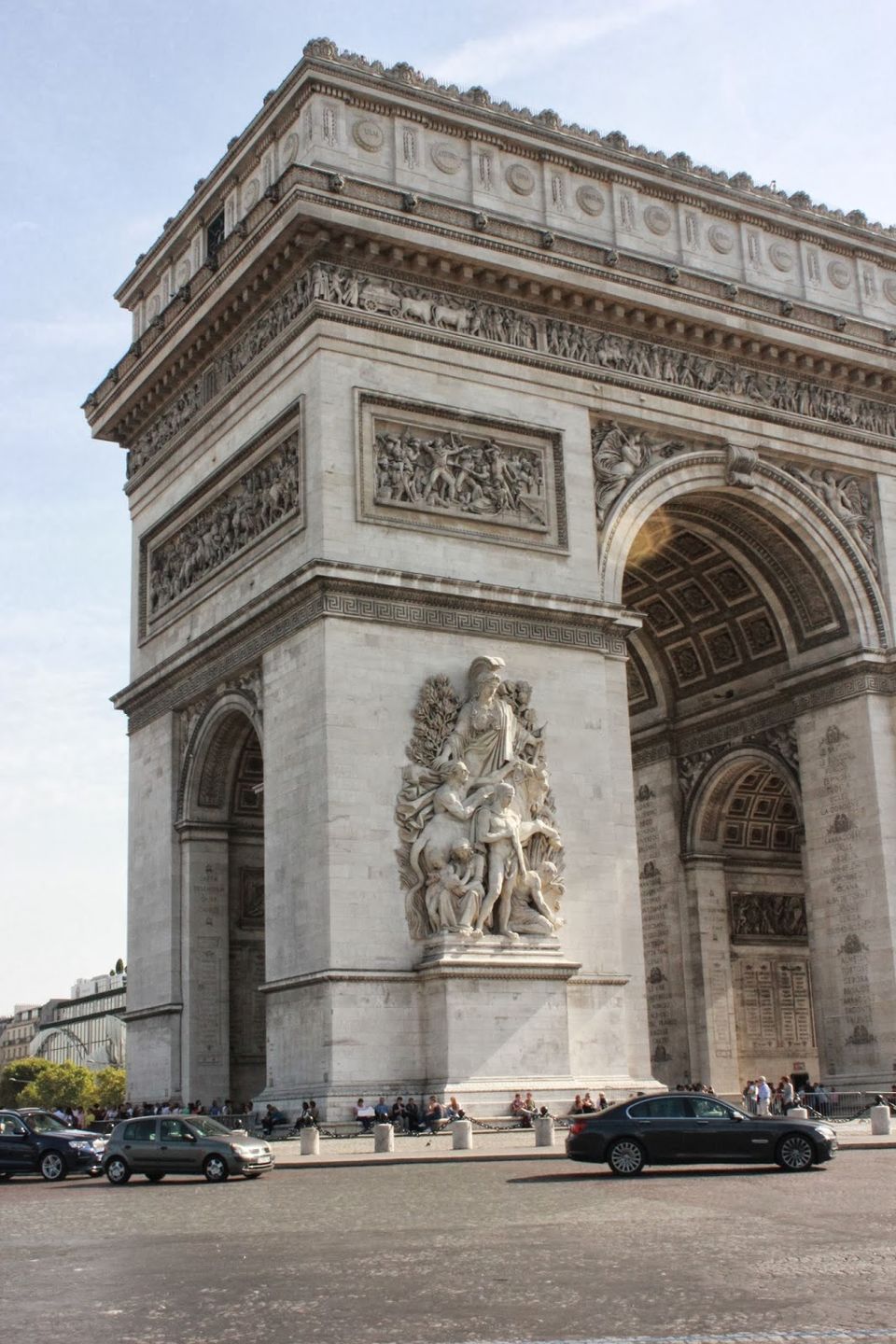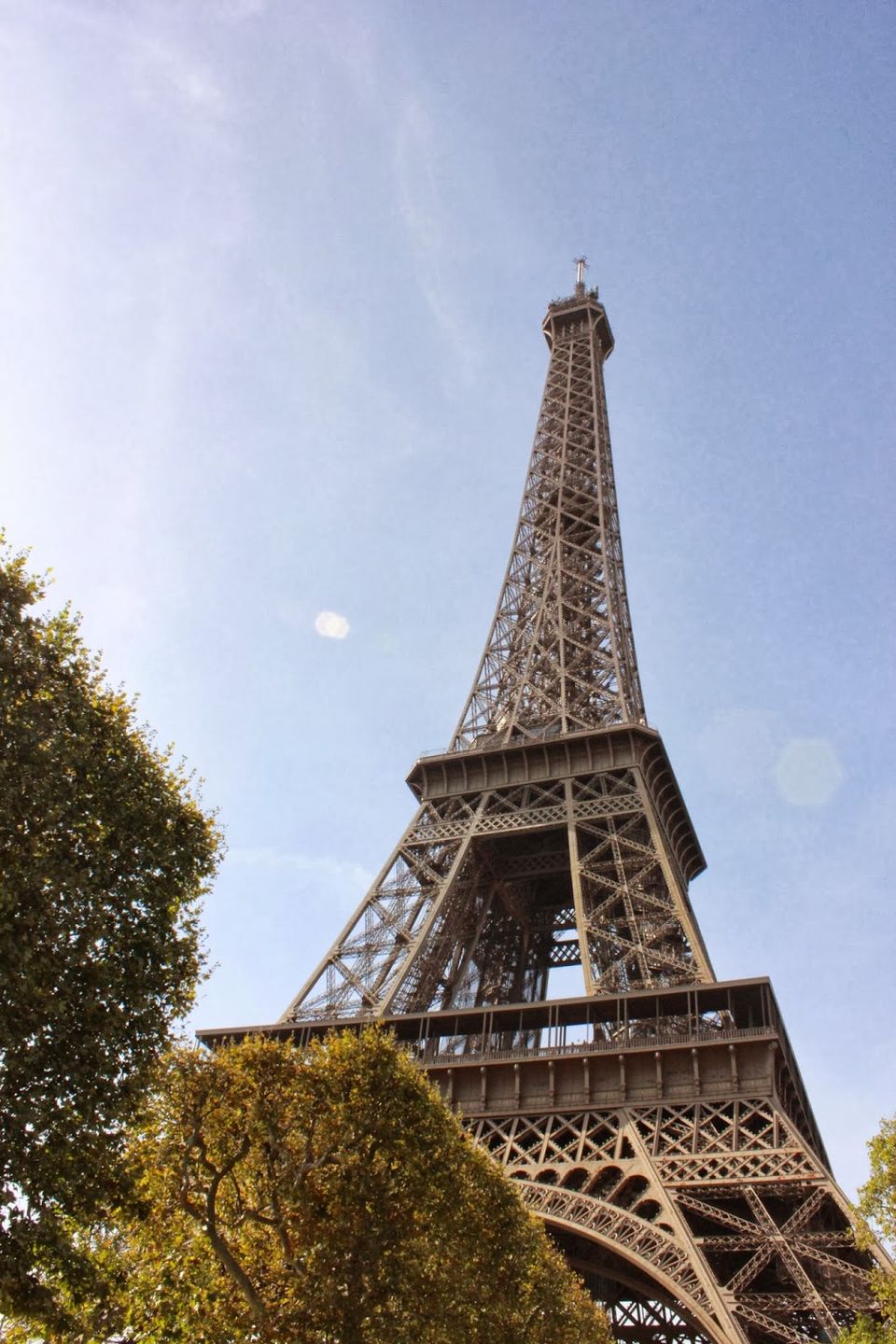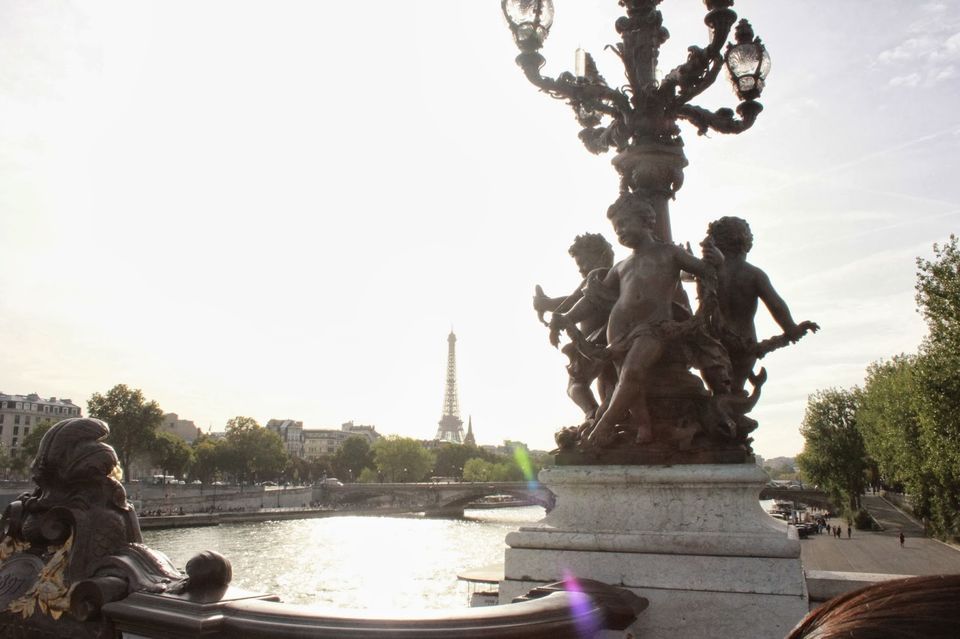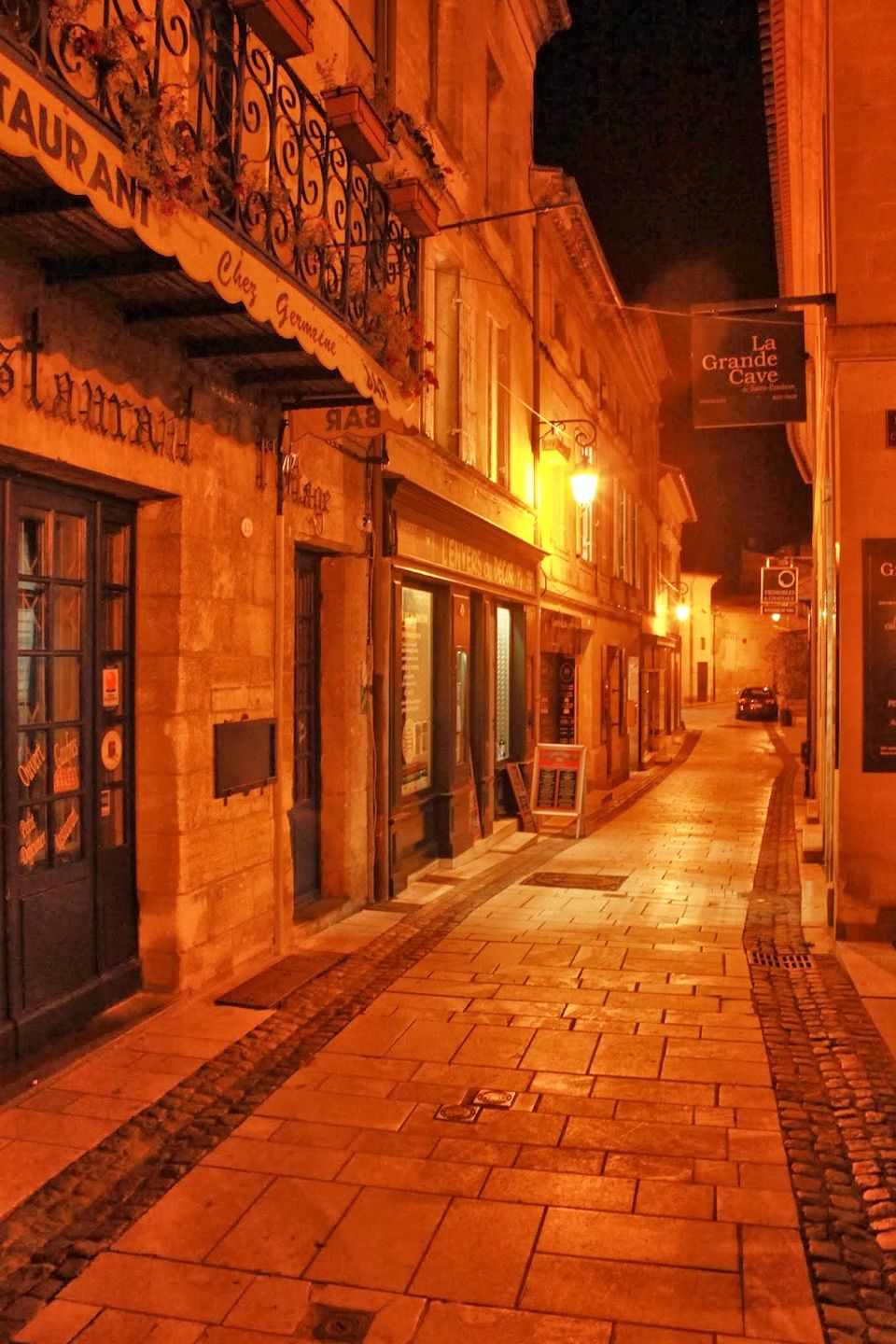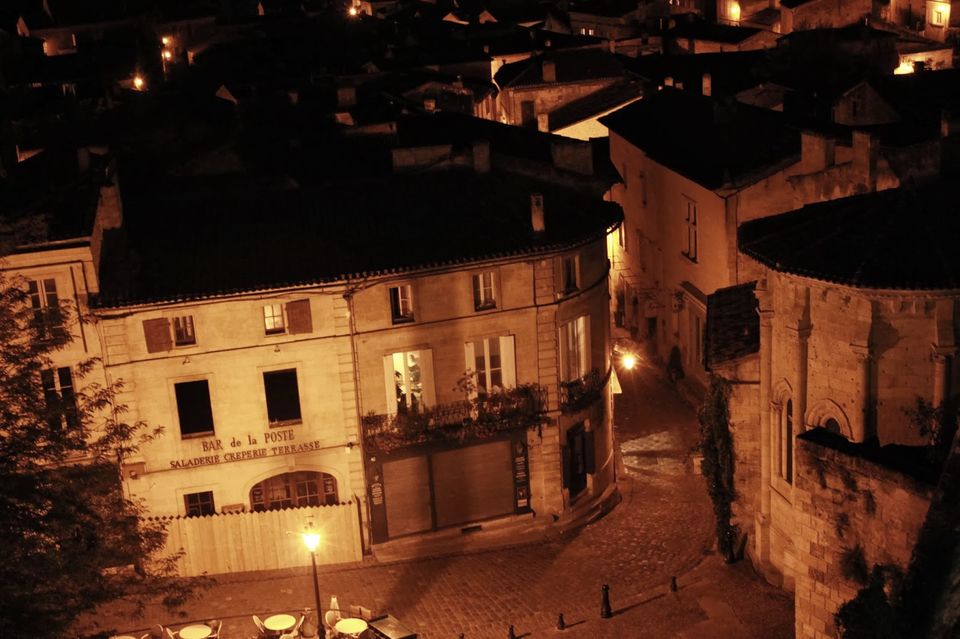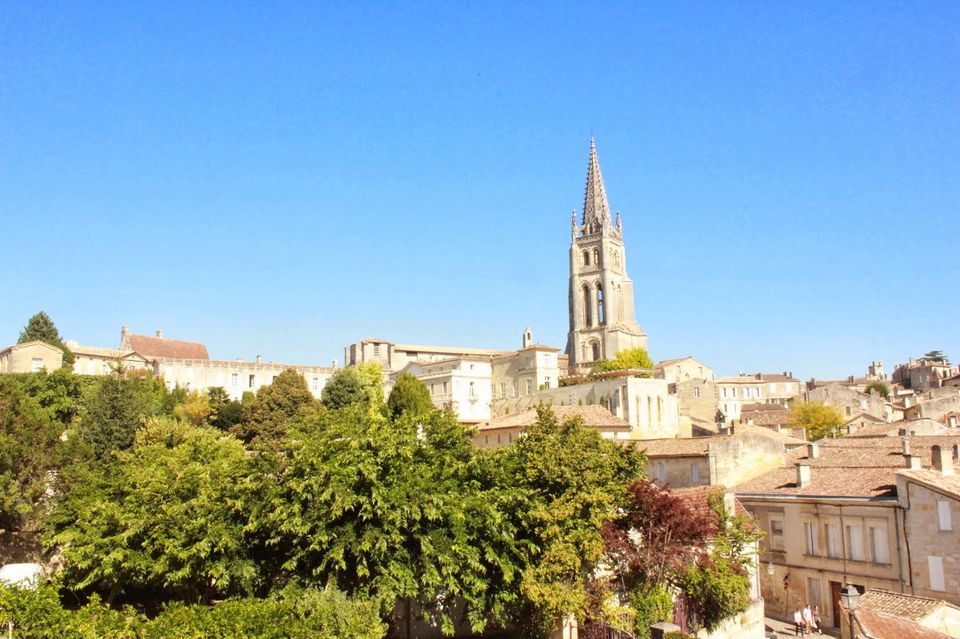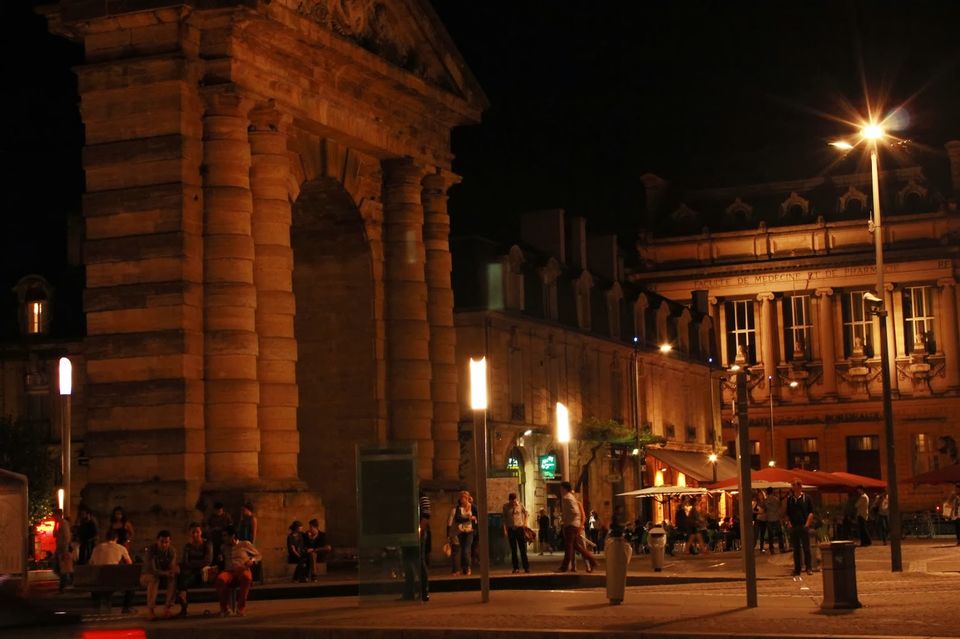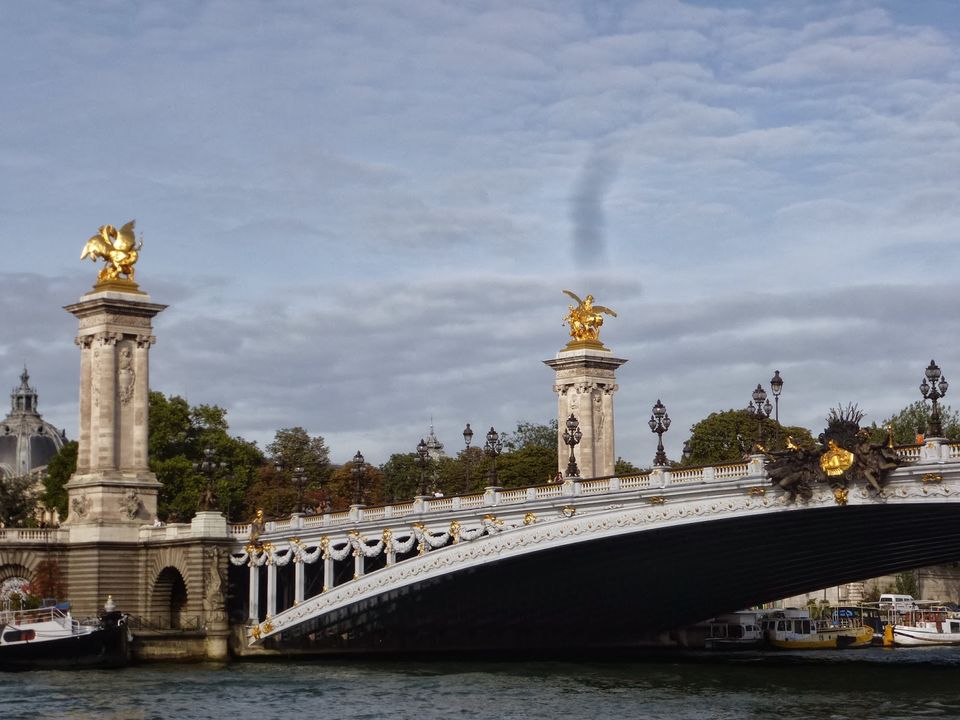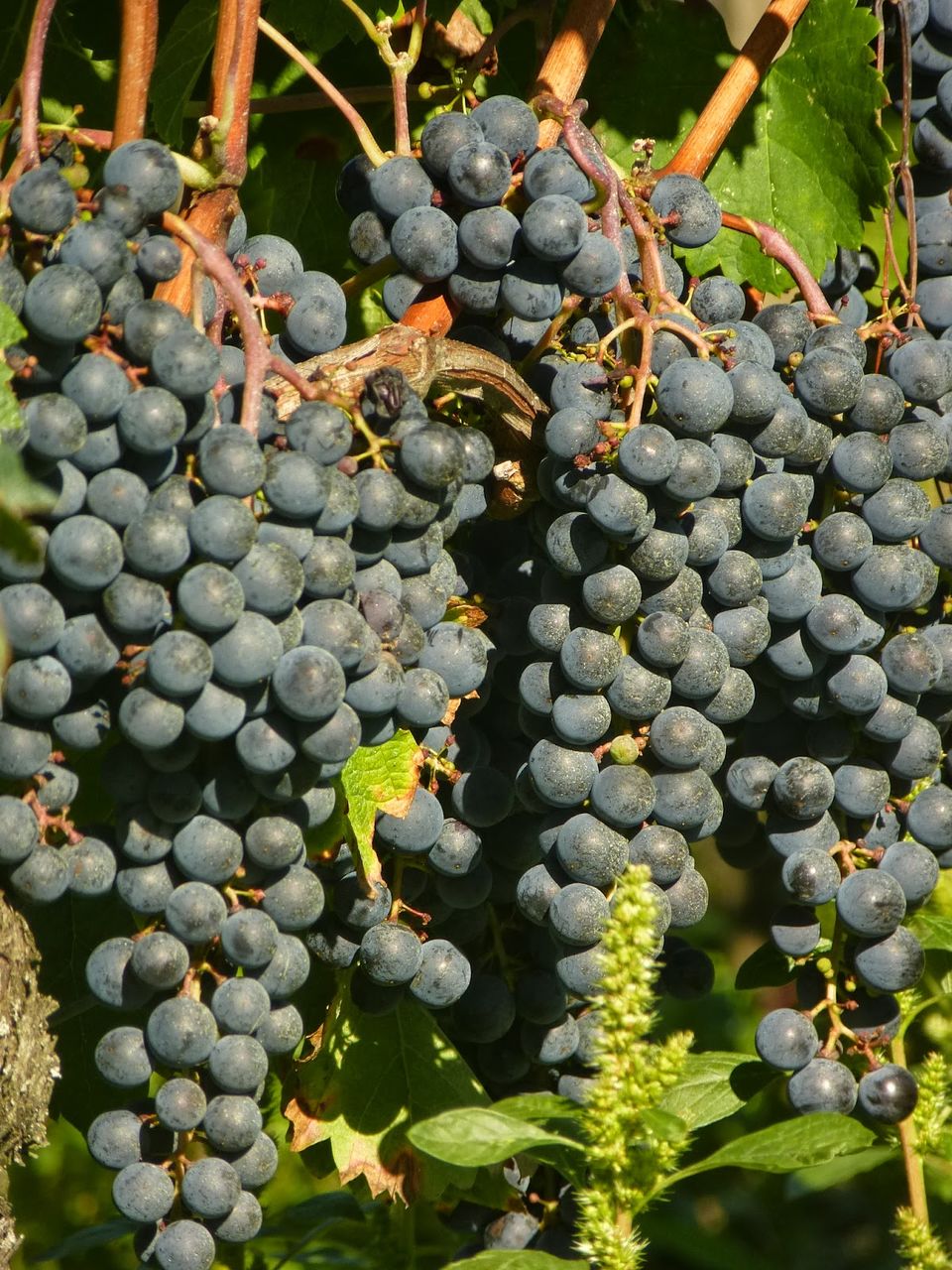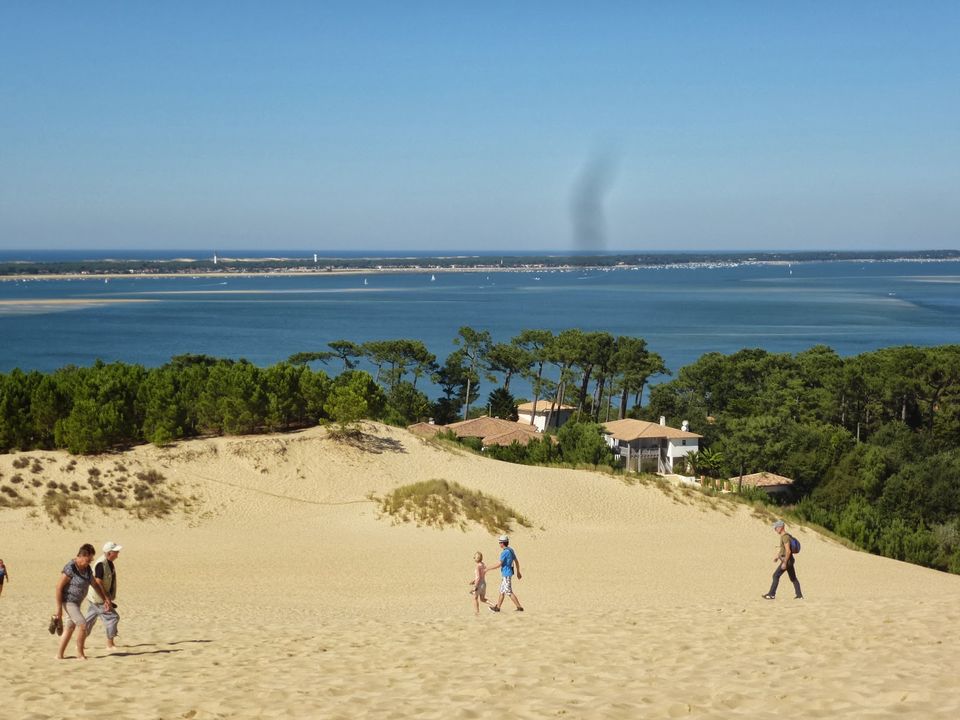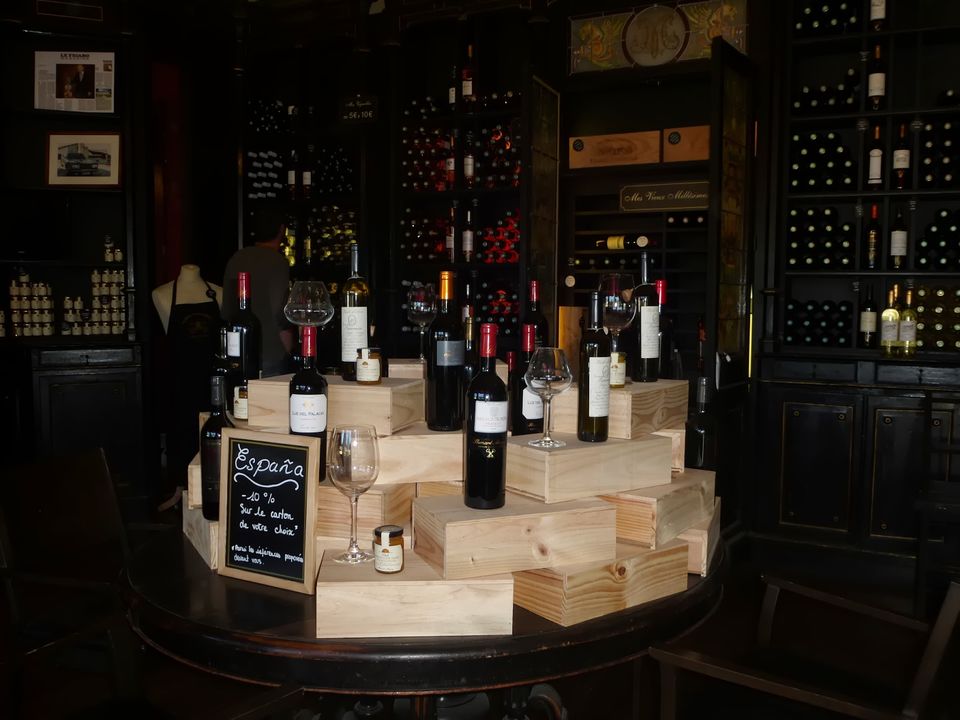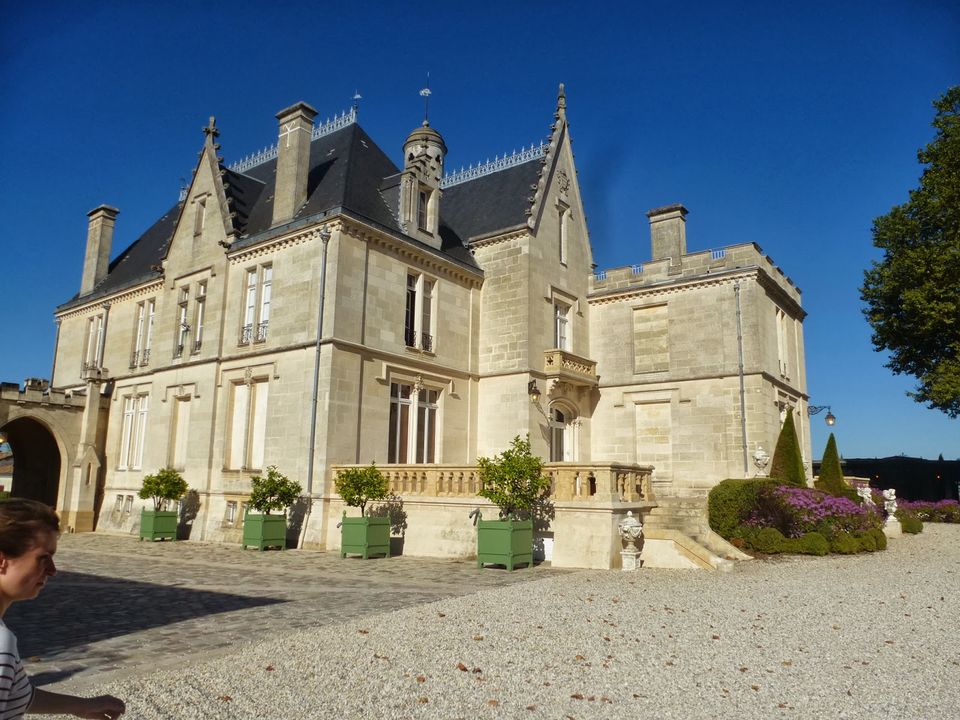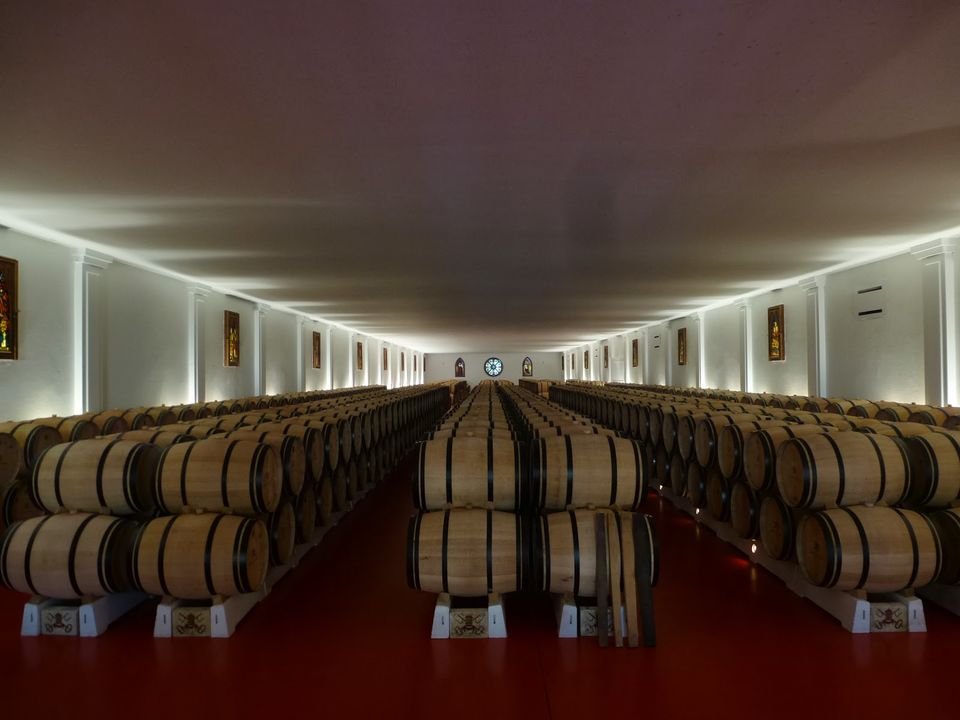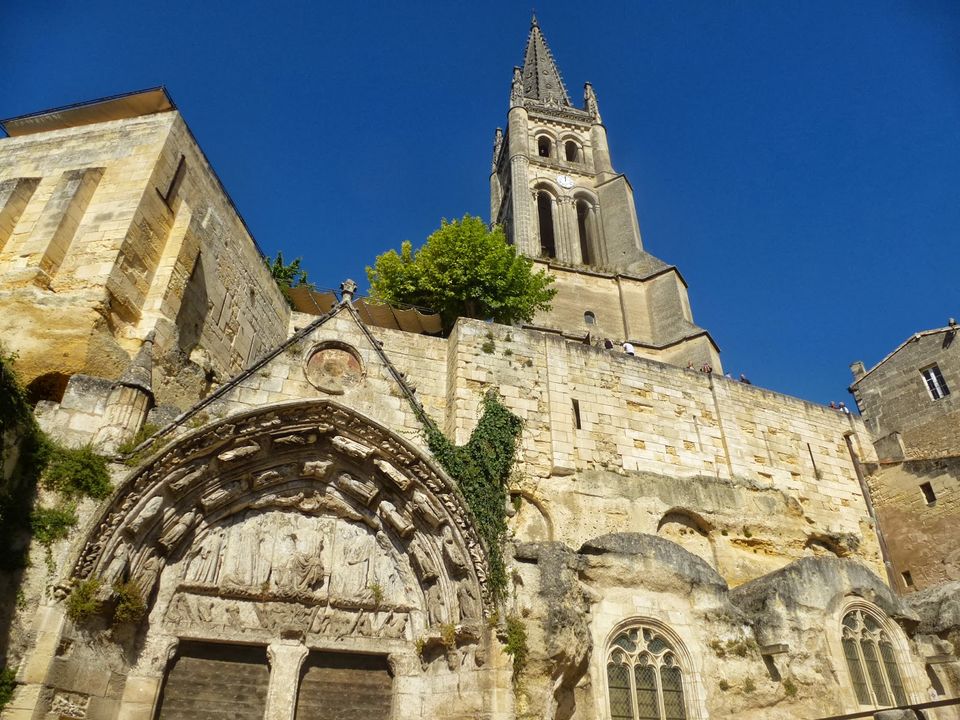 This trip was originally published on travelfreak
Two part trip, details on
http://travelfrreak.blogspot.co.uk/2013/10/europe-road-trip-from-Paris-to-Munich.html
http://travelfrreak.blogspot.co.uk/2013/10/europe-road-trip-from-paris-to-munich_25.html
We recently did a long over-due driving trip through Europe, starting in Paris, through the wine country of Bordeaux and Burgundy and ending with Oktoberfest and trekking in Germany. There were parts of this trip that I have wanted to do for long - like drive through Europe, visit the French countryside, attend Oktoberfest and drive through the Alps as well as on the Autobahn. It was fun to do some of the things I have dreamt of for so long; though I would say that only some and not all of them met my high expectations!
It was a week long trip and we drove about 2500 kms across Europe. I have divided this article based on the different places we visited. We started in Paris, drove to Bordeaux where we stayed for a couple of days in the village of St Emilion, then drove to Beaune in Burgundy, ending with attending the Oktoberfest and trekking up a mountain around the Munich area. Paris
We have both been to Paris before, but still I thought it would be nice to spend some time there. To be frank, Paris did not feel as grand this time as it had the earlier times I had been in the city. Maybe because everything that had to be seen had been seen already. Still, we were there for a day and spent most of our time, just walking though the main touristy areas.
We walked from Arc de Triomphe towards Eiffel Tower along the roads of Paris. We tried climbing up the Eiffel Tower but then realised you can't walk up all the way to the top, so ditched the idea as not worth it. After that, we walked next to the Seine, through the Concorde and the Louvre gardens, and ended up shopping in Rue de Rivoli. The weather was amazing when we were there, bright and sunny even though it was September. But as I said, it all felt too old and boring, not mesmerising anymore.
We stayed near the Arc de Triomphe, in hotel Armoni. The hotel was quite a disappointment, even though it is rated very high on tripadvisor. I would say the comments for Armoni are rigged, as the hotel though not bad wasn't great either. Its location was ok but the rooms are so small, it cannot be rated so high. One good thing about the hotel though was that we found a very good Indian/Pakistani restaurant called New Sanna, very near the hotel. It was one of the best tasting Indian food I have ever eaten in Europe. If you ever land up in the restaurant, I would recommend trying the Sanna kofta, its definitely worth it. Drive to Bordeaux The drive to Bordeaux was our first experience driving in France. The drive was mostly on the highway, so we did not get to see much of the countryside:(. The speed limit wasn't much either, so we felt that we were driving too slow. We passed through the region of Loire Valley, which is famous for many of its castles, we did not stop there though but would be a great stop if you have time to spare. On the way, we saw an amazing sight, something I have never seen before; the clouds' edge. It was completely cloudy when we were in Paris but somewhere on the way to Bordeaux, we could see the sun shining over the edge of the clouds! It was a picturesque view, of dark clouds till a point and then clear blue sky, with the sun shining bright! And then onwards for the next few days, we had bright, sunny and warm days. One thing we did find unexpected though was the amount of tolls on the roads: for a 5-6 hour journey, we paid more than EUR 50! It was quite a big surprise for us, especially because the roads were not really something to write home about!
The approach to our next place of stay was interesting. We reached Bordeaux at night, and were driving through country roads with villages and wineyards all around. There were a couple of well lighted chateaus in between which looked worth a visit sometime. And then we saw a well-lighted spread out castle and wondered, how cool would it be to stay here. And lo and behold, that was our destination, the old village of St Emilion. We entered at night, wondering how we can take a car within this fort like village, but we could and on top of that, we found parking next to our hotel too! Bordeaux - St Emilion
We stayed in this village for the next 3 days, and they were idyllic days. St Emilion is one of the few scenic villages in the Bordeaux region, the rest being very modern and usual. It is a historical place, dating back even earlier thanthe second century and also a declared World Heritage site. Its a very small village with only about 2,000 people staying there. From afar, it looks like a fort, and within it has tiny narrow streets. Staying there almost felt like we were in a different era altogether.
The village is very pretty, all made of yellow stone, along small hills, so that you get a great view of the rest of the place from any other point. There are a couple of places to see within St Emilion itself, the church, the kings tower, the clock tower, underground churches and so on... For its size, it has a lot to see! The village is well equipped with all facilities too, multiple restaurants, a square to eat in the open, shops, wineries etc.. And all around are wineyards and chateaus till wherever you can see.
We visited two chateaus and wineyards while we were in Bordeaux. One of them was Pape Clement in the Pessac region. Its an old wineyard (apparently the first in the region), was once owned by a Pope and now by Bernard Magrez who owns many other wineyards in the region. The other was the Mouton Rothschild chateau, in Pauillac village in Medoc area, which is owned by a Britisher, the Baroness Rothschild. We took tours at both the wineyards and they were both such a different, yet similar experience....
Pape Clement felt like a smaller, cosier and more traditional wineyard. We were taken around the grape plantations, the room where the wooden vats are kept and then the underground cellar where the wine is allowed to ferment in barrels. After the grapes are picked, they are fermented for over 6 months first in the vats and then in the cellars in the barrels over a period of 12-18 months when the wine finally gets made. Most of the wine from the Bordeaux region is red and that's why the grapes are all the black ones. (I ate some of them too while taking the tour, they were really tasty!). The tour through Mouton Rothschild felt grander, more modern and commercial than Pape Clement. They had proper tours organised at regular times, and the whole tour felt very impersonal and long. The tour included many different things; a movie showing how great the wineyard and its owners were; a tour through the grape plantations; a trip through the vats and underground cellar; a guided tour of the Rothschild museum; and finishing with a history of all the labels that have been used on their wine bottles.
Mouton was the first wineyard which started a trend of putting paintings made by famous artists on their wine bottles, a different painting every year. There is a complete one hour tour taking you through the history of these labels. What was interesting that one of the painting had been made by Prince Charles (I did not know he was a painter too!).
The process of wine making felt quite involved and technical, and of course, the way the guides talked about it, it was clear that they love talking about their wines. The guide explained the wine making process in detail plus a lot of gyaan about how even minor changes in the process affects the taste of wine. Most of it did not make sense to me, but of course made me realise how much the French love their wine:). And one thing I missed seeing was what they always show in movies; how wine is made by crushing grapes with your feet. Wish I could have seen and experienced that, but alas that's not a process they use anymore:(.
Going in these tours made me realise how complicated wine making and preparing is. The whole hoo-hulla about wine and wine tasting feels a little bit artificial to me but then what can I say, its a big business! I also realised that when people talk about wine becoming better with age, this aging is not done at the wineyards itself. It is after the wine is bottled, that it can be kept for many years to age. Also, while visiting the wineyards, we drove through some of the other villages but they seemed too modern! The area around the villages was pretty though, with wineyards laden with grapes till wherever you can see. But in terms of villages, we were always happy to come back to St Emilion, which felt like a different world altogether.
Other than the wineyards, we visited Dune du Pilait one of the evenings which are a couple of huge sand dunes next to the sea on one side and the forests on the other. The dunes developed artificially somehow and now seem to be growing and eating up the forests. But I don't think anyone minds it, it gives the feeling of being a sandy beach which is always welcome:). Such dunes were something new to me though. something I haven't seen before!
We also visited the town of Bordeaux one evening. Even though we did not explore the town much, there are a couple of cathedrals and other such buildings to visit. The walk next to the river is pretty too. We had dinner at a place near La Victoire and it felt like a nice happening place to spend an evening. In terms of food, it was a bit tough to get good vegetarian food most of the time. In St Emilion, there were lots of good options. We went to Girondines, which had tasty fare. And of course, New Sanna in Paris. Plus in case you are a Mc lover, there are McDonalds nearby if you really crave those:). But on the whole, it wasn't as easy to get good vegetarian food as we would have liked, one because most of the dishes would be non-vegetarian and second because it was tough to convey your requirements without knowing French. So we ended up eating crepes and salads most of the time