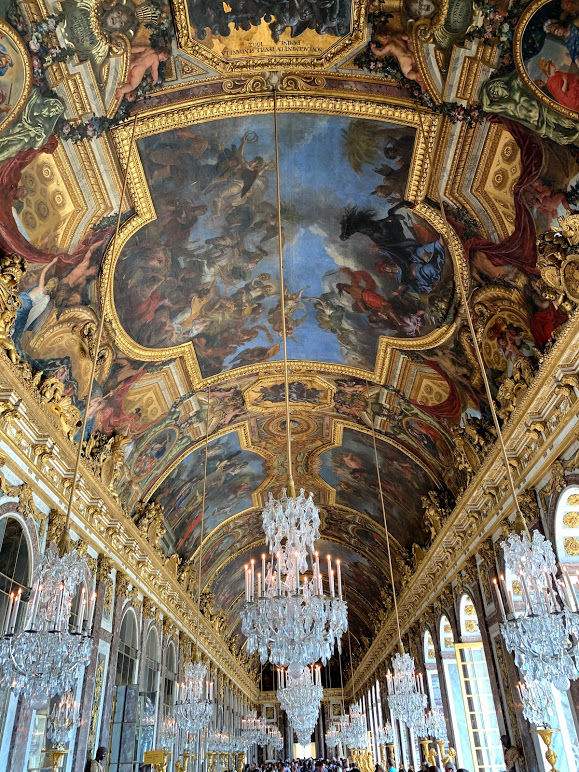 Versailles is famous for the famous "Palace of Versailles" which used to be the former royal residence. It is an epitome of French opulence and the fine french rococo architectural style. Since its inception in the early 17th century, this palace has seen the life of 4 generations of the French royalty starting with Louis XIII who built it. It was later acquired by the Republican Government post-French revolution during which all the members of the royal family and aristocrats were killed.
Sprawling over an area of nearly 18 acres, this is an absolute wonder to watch. The entire palace sits amidst a large manicured park and great attention to detail has been given to each square inch of the space.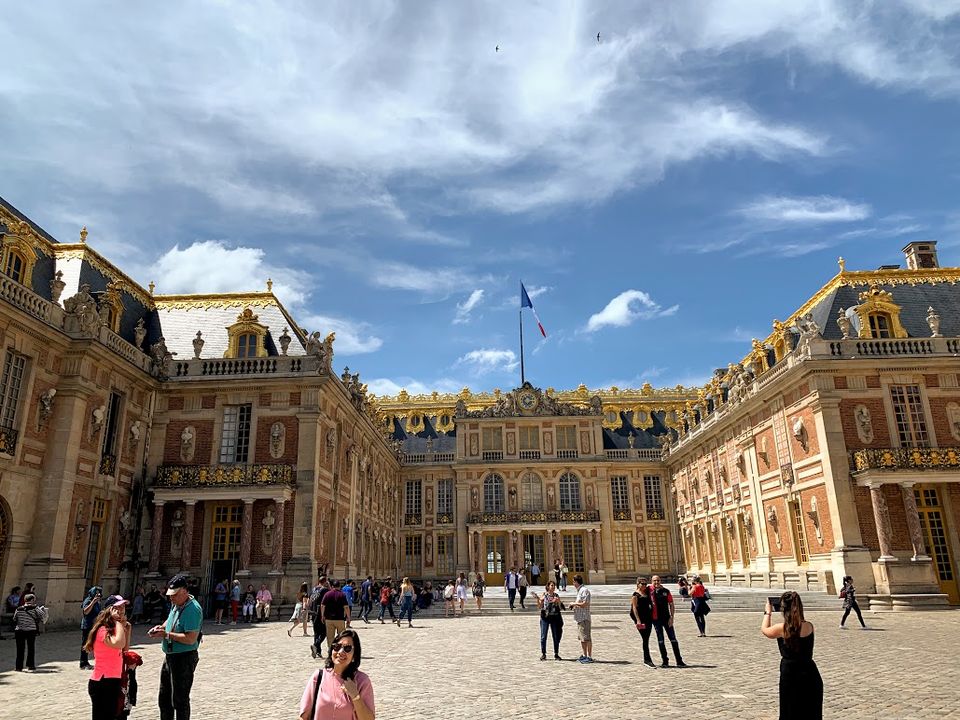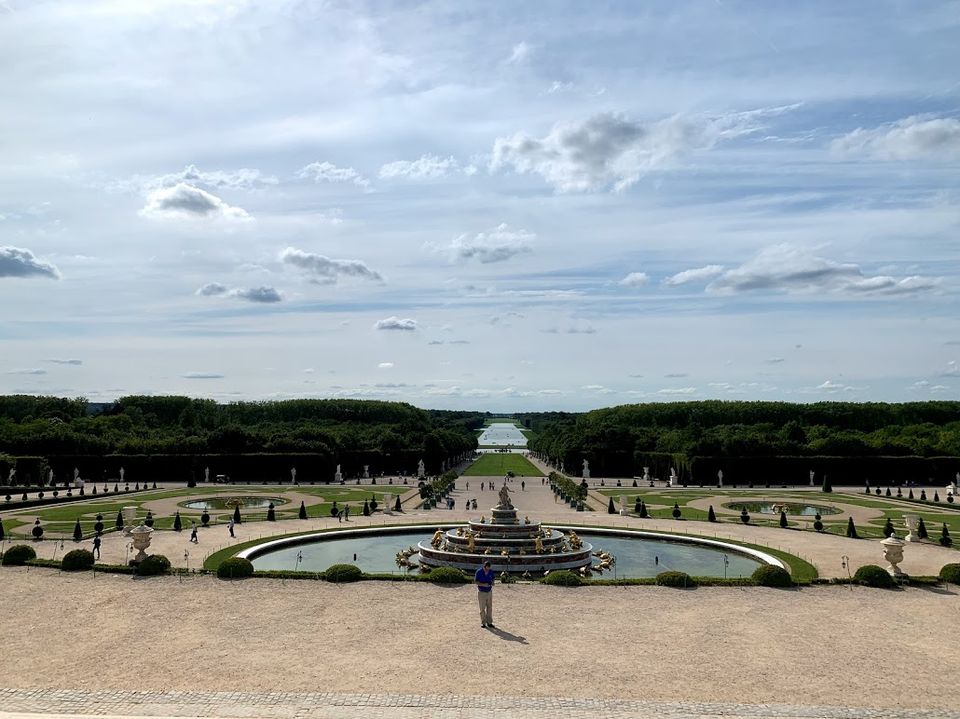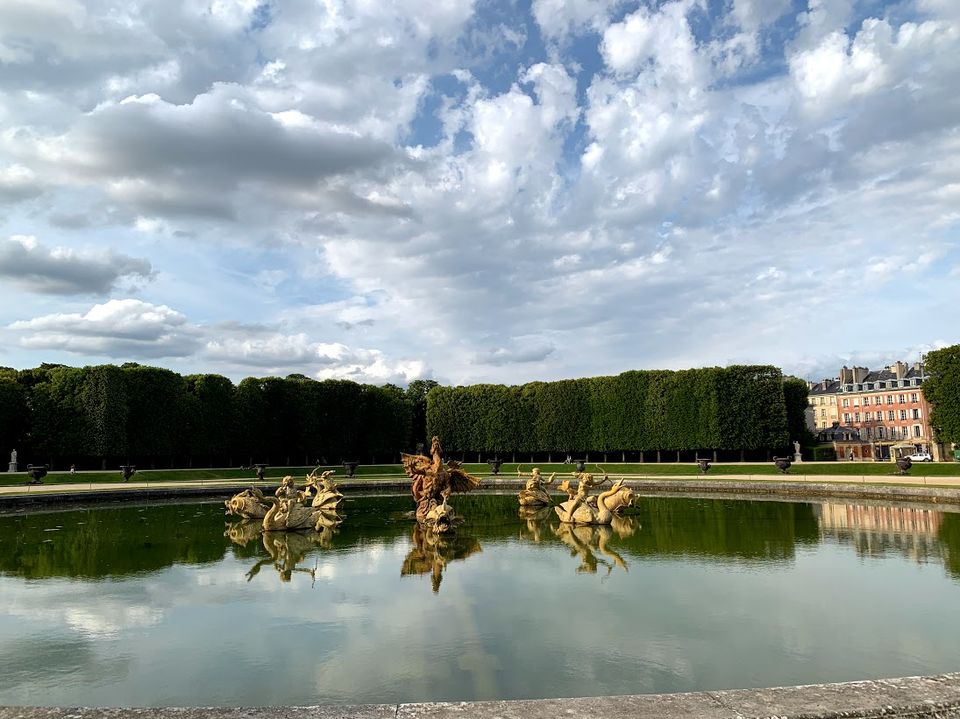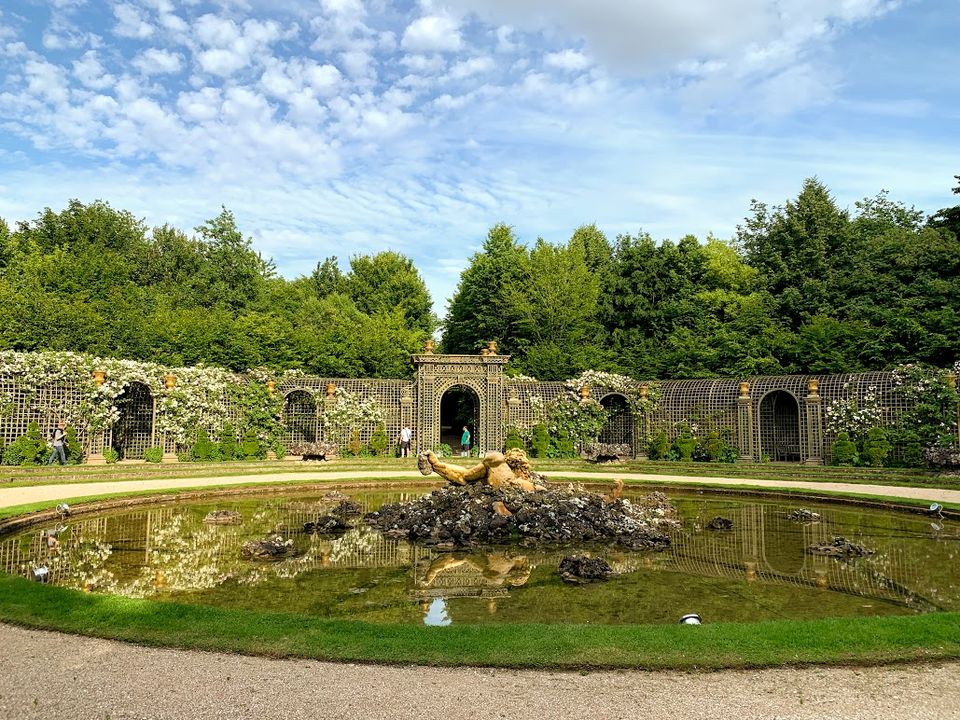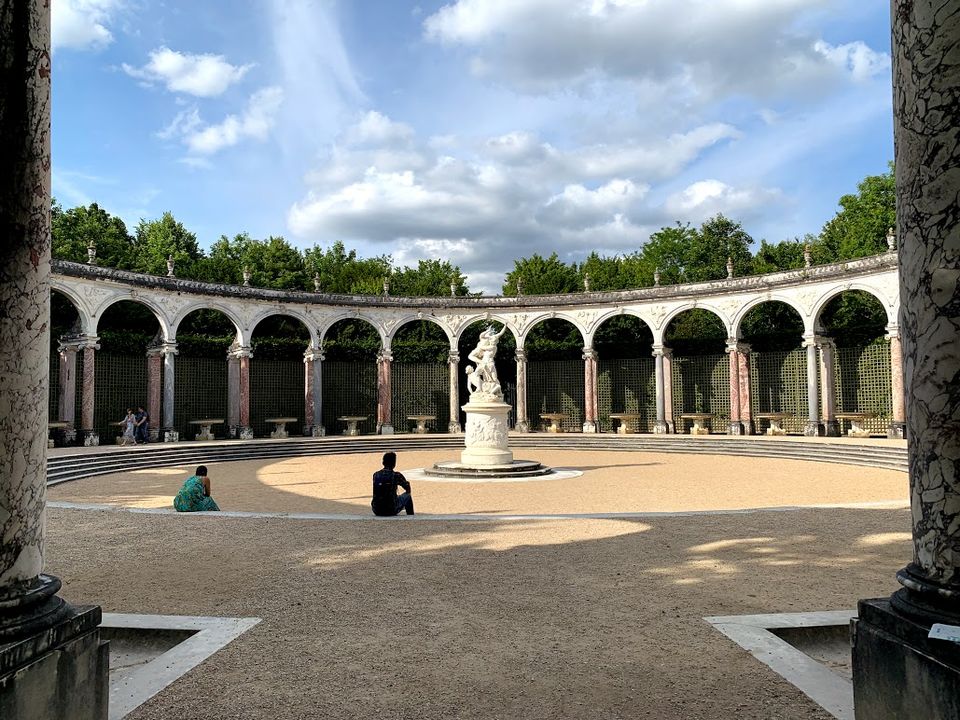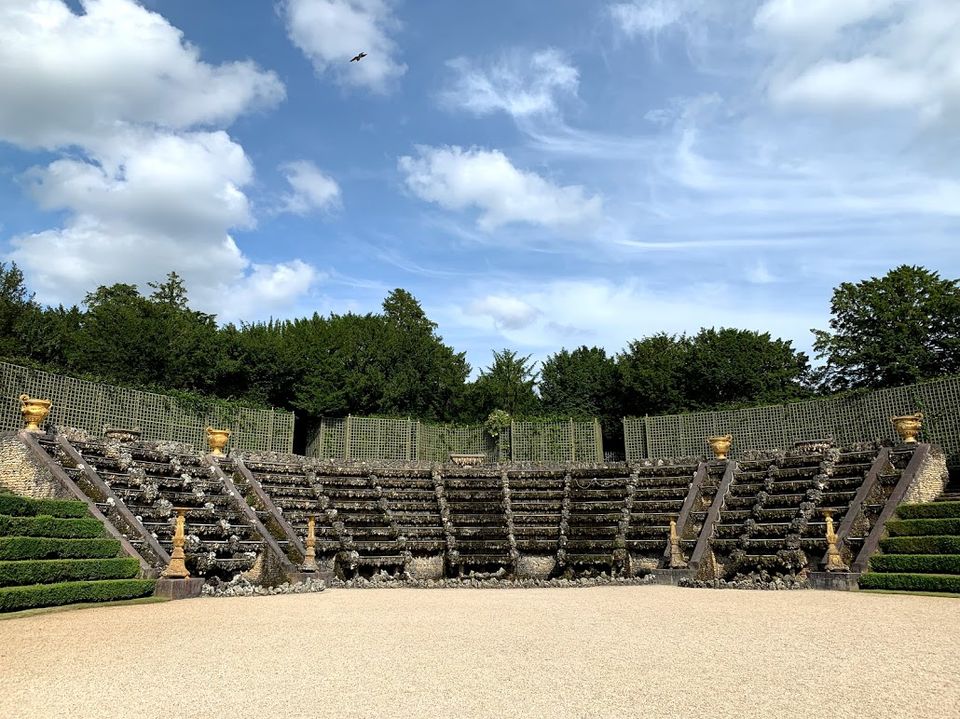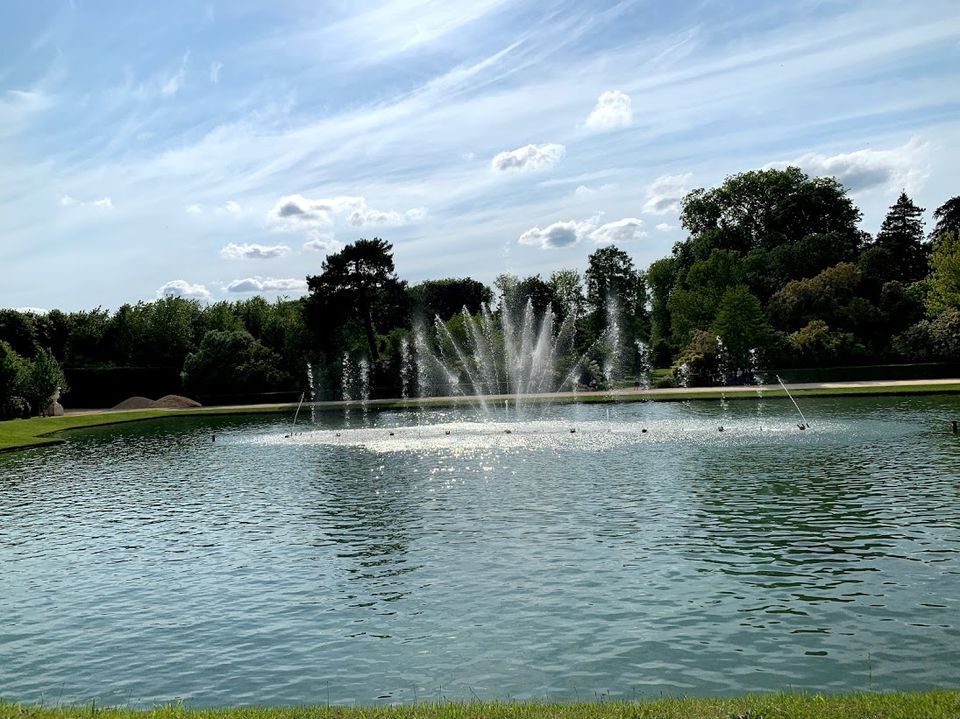 The palace has intricately carved and beautifully designed furniture, grand rooms with exquisite artwork on ceilings and walls and many murals and utensils of that time. Though most of the furniture was looted/sold after the French revolution, whatever is left catches one's imagination on how lavish life would have had been at that time!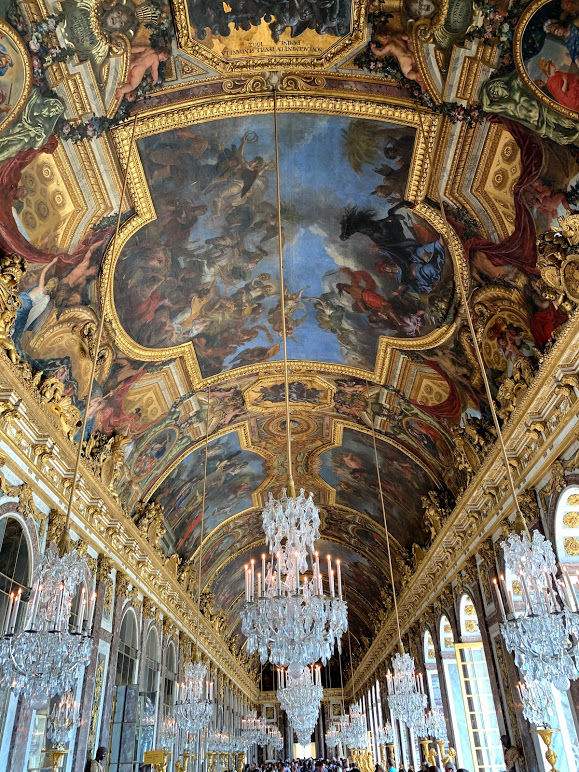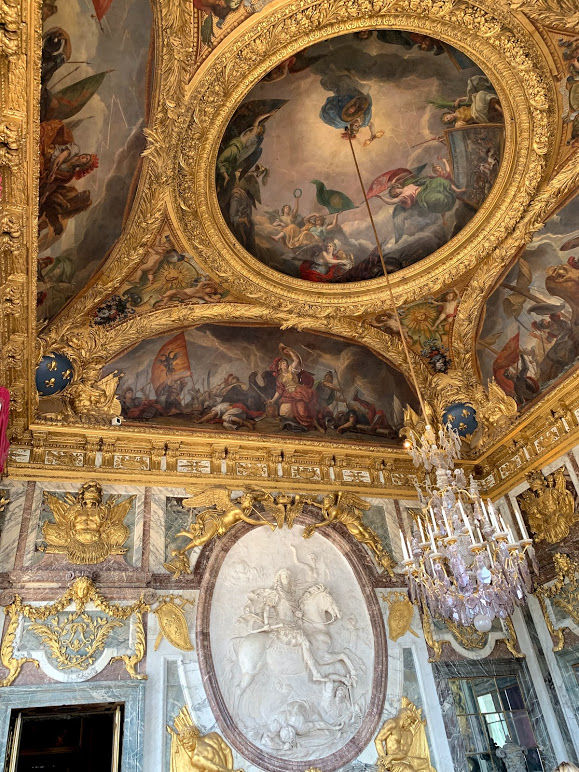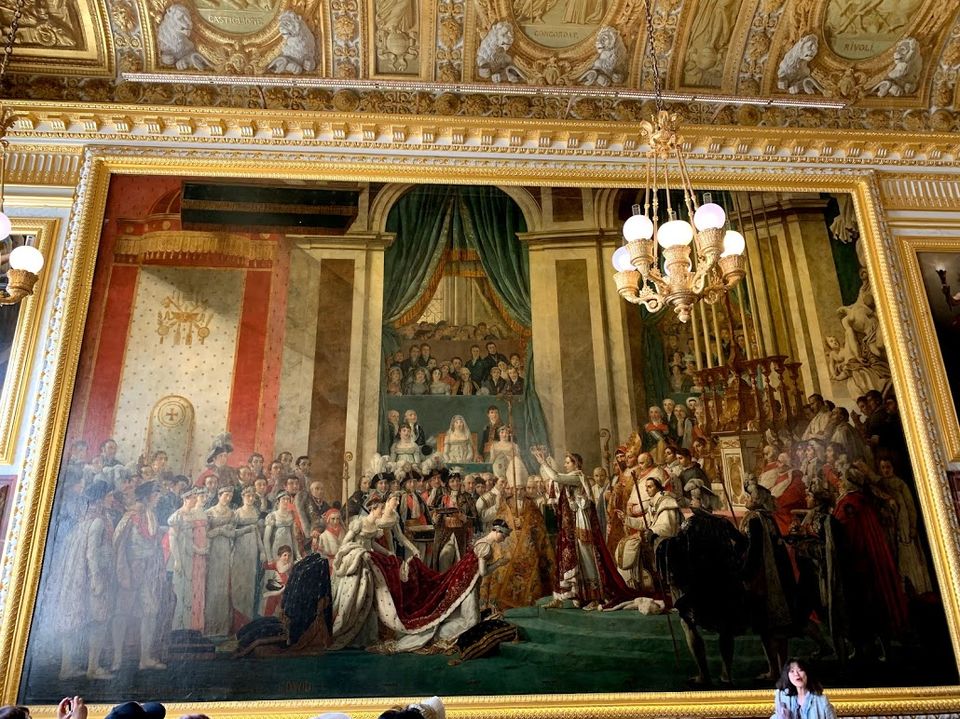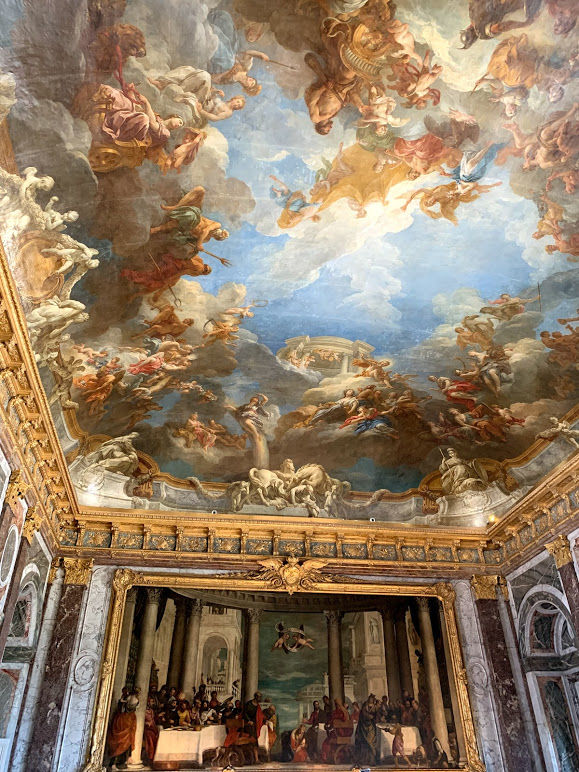 The entire palace and park will take good 4-5 hours and it's better to buy the tickets in advance to save oneself from standing in long queues which at times take hours to clear! We had bought online from here and got quick and easy entry. There are musical fountain shows on specific days and tickets are costlier (27 Euros) on those days.
After spending a day here, we traced our way back to Paris from where he had our return flight to India the very next day.