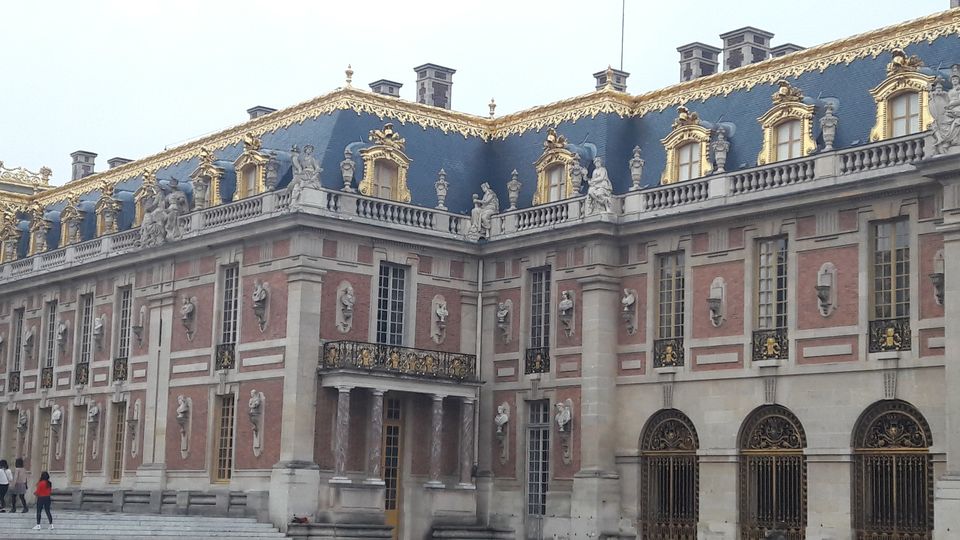 During my recent trip to France I visited the palace of Versailles.
We drove to Versailles from Bouffemont as I had stayed with my French friend. It took us nearly one and a half hour and we had started our journey by 7 am as my friend told me that if I want to avoid standing in a long queue we must go early.
We had taken a ticket which cost us 21 euros for a guided audio tour .
As a history teacher I had taught my students about the French revolution and also I had taught my students about the Treaty of Versailles which was signed in the Hall Of Mirrors as the Paris peace conference took place here in 1919 ,so I had always wanted to visit this fantastic palace.
And When i was in the Hall of Mirrors I was awestruck with the grandeur.
King Louis and his wife Queen Marie Antoniette resided in this wonderful palace.
I also visited the beautiful gardens outside the palace .