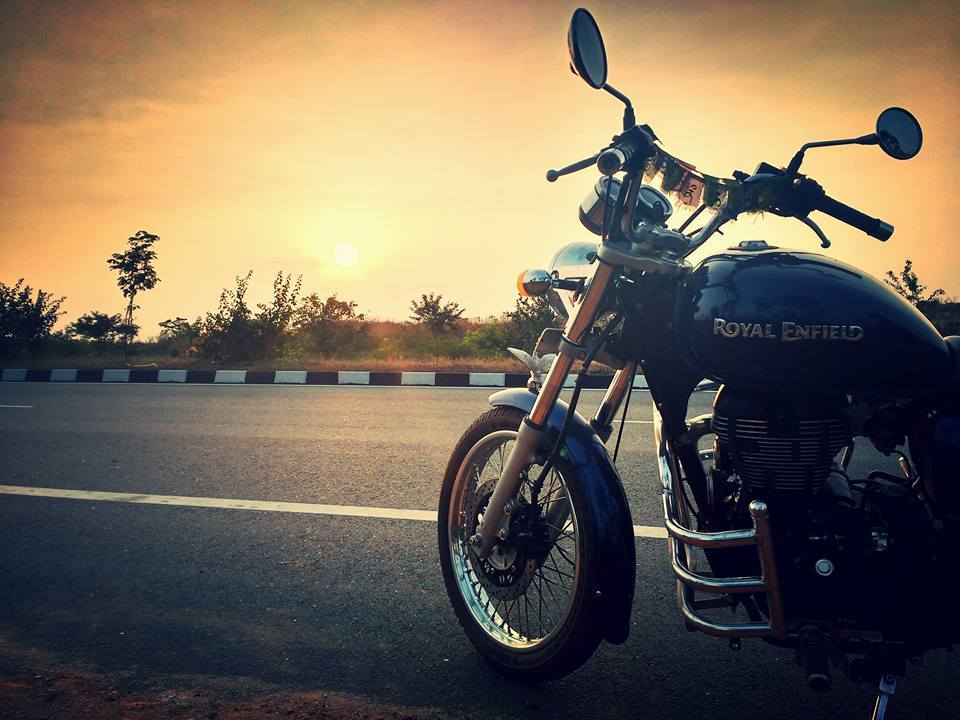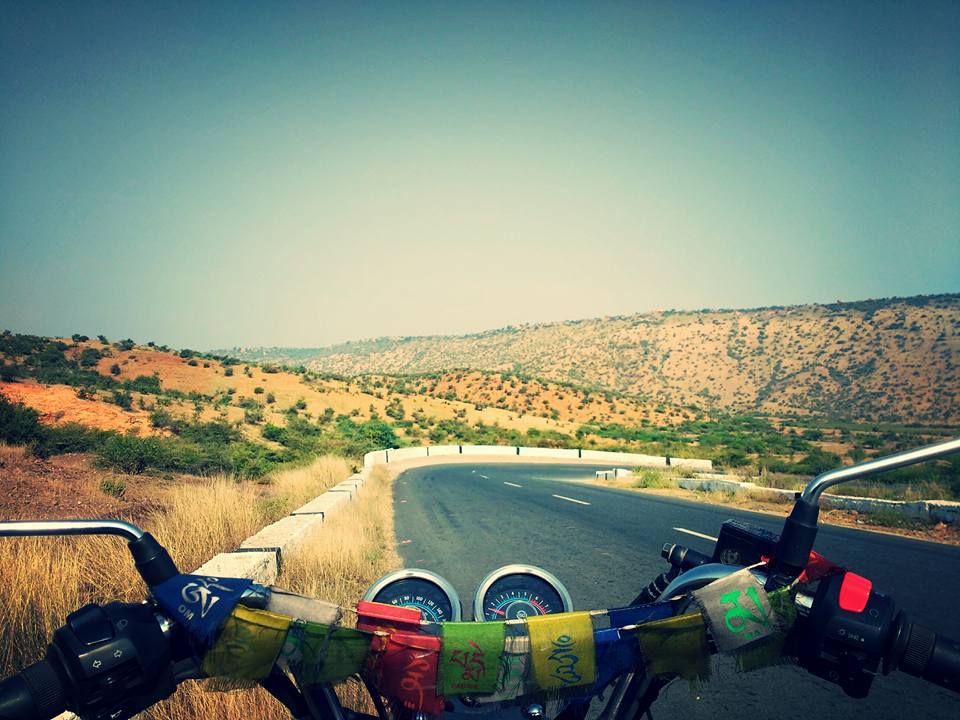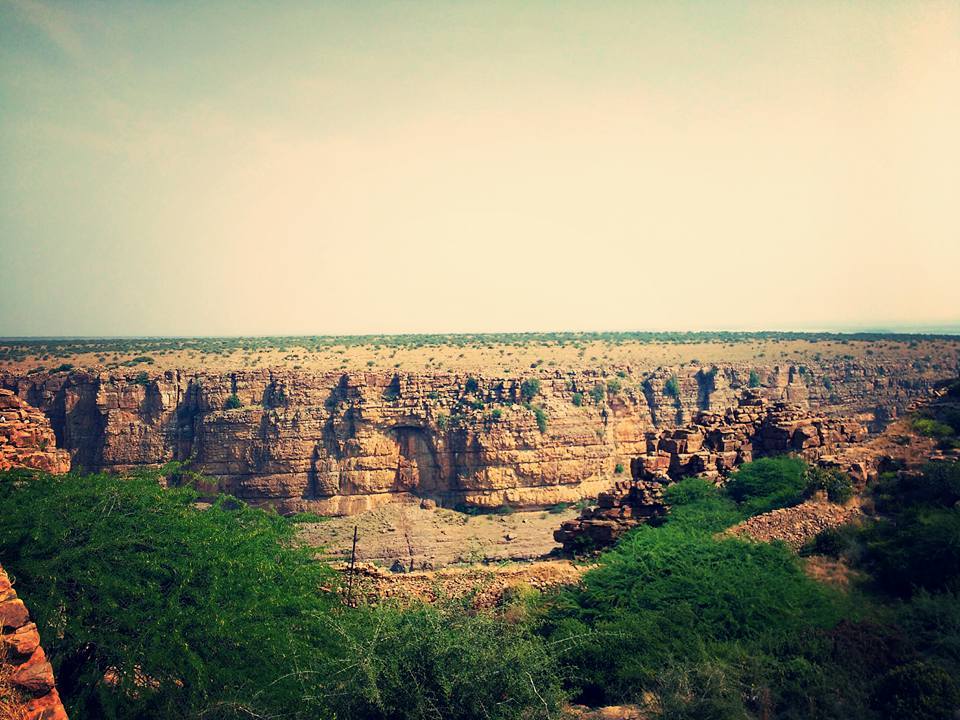 It was a ride which cannot be forgotten, early morning left home with my motorcycle in a chilling cold. Gandikota is around 280km from Bengaluru, on the way I got a pillion rider for company. And that pillion was a Police officer who was a very humble and kind-hearted man. His company got over with a cup of hot milk in Kadri. As he left to his station, I left for my destination.
Reached Gandikota around 10:30am, visited Madhavaraya Temple,Jamia masjid and then did some trekking and photography's. A beautiful and peaceful place to visit, spend some quality hours in Gandikota.
As it was a day trip, needed to get back to Bengaluru. Left Gandikota around 12:30pm so that can reach back soon before it gets dark.
Overall, Gandikota ride was a wonderful experience for me!!!
Gandikota, a small village on the banks of river Pennar in Kadapa district, Andhra Pradesh, India.
Gandikota was one of the greatest forts of south India in its heydays and so were the kings who ruled the region. Years after its formation, Gandikota fort was ruled by the Mikkilineni dynasty of Bharadwaja gotra who belonged to a clan of Kamma lords.
Within the fort are two ancient temples, dedicated to Madhava and Ranganatha, both are in ruins and the fort area is full of the debris of ages and many ancient structures in varying stages of decay. The Jamia Masjid has two adjacent minarets. A heritage festival is held every year in fort area.