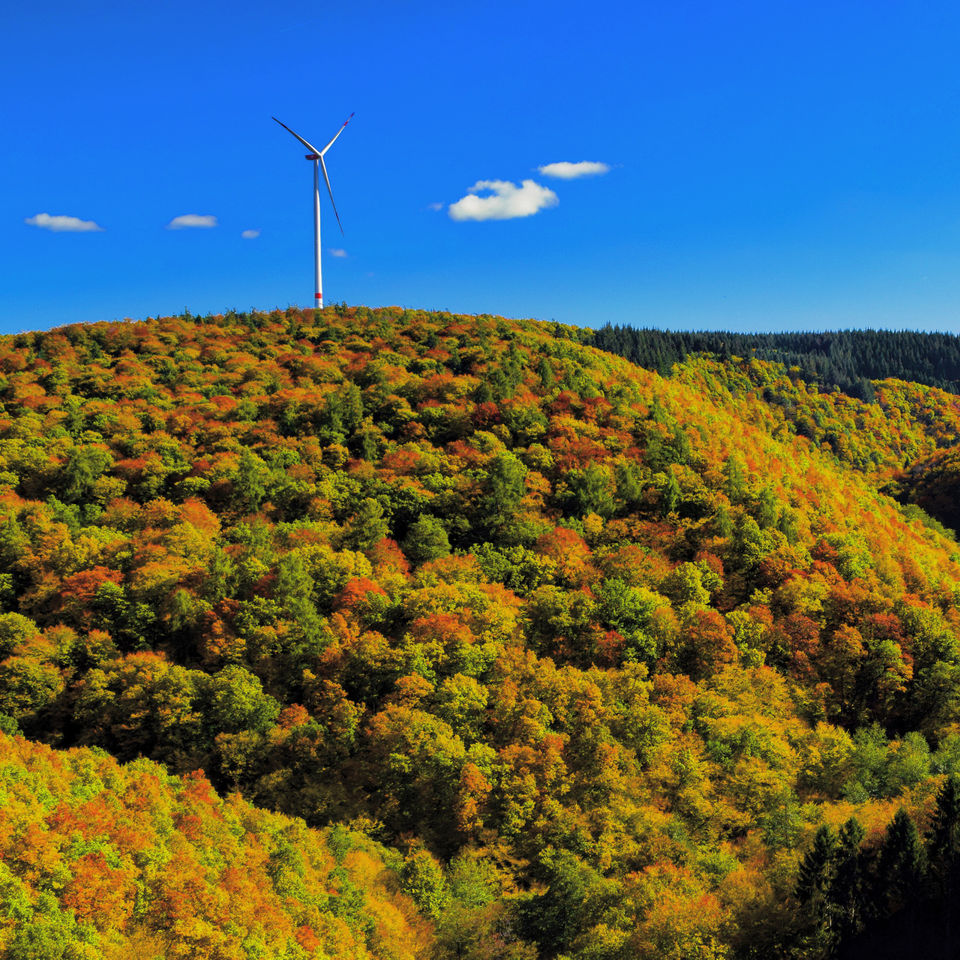 If you are visiting Germany during the beautiful days of Autumn or Herbst as it is called in German, you should definitely visit the Eltz Castle and the longest suspension bridge in Germany - Geierlay in the Mörsdorf region.
Eltz Castle is accessible by public transport but there are many points where you can hike to this hidden gem along the Mosel river. You can make this trip in a day if you are staying in any of the big cities like Frankfurt, Koblenz or Trier.
I have been to this castle thrice, all three seasons hiking twice, once from Moselkern and once from Treis-Karden train stations while once we just drove there by car. If you hike, the trails are clearly marked and most trails are easy to moderate levels. The castle never failed to splendidly present itself be it summer, winter or fall.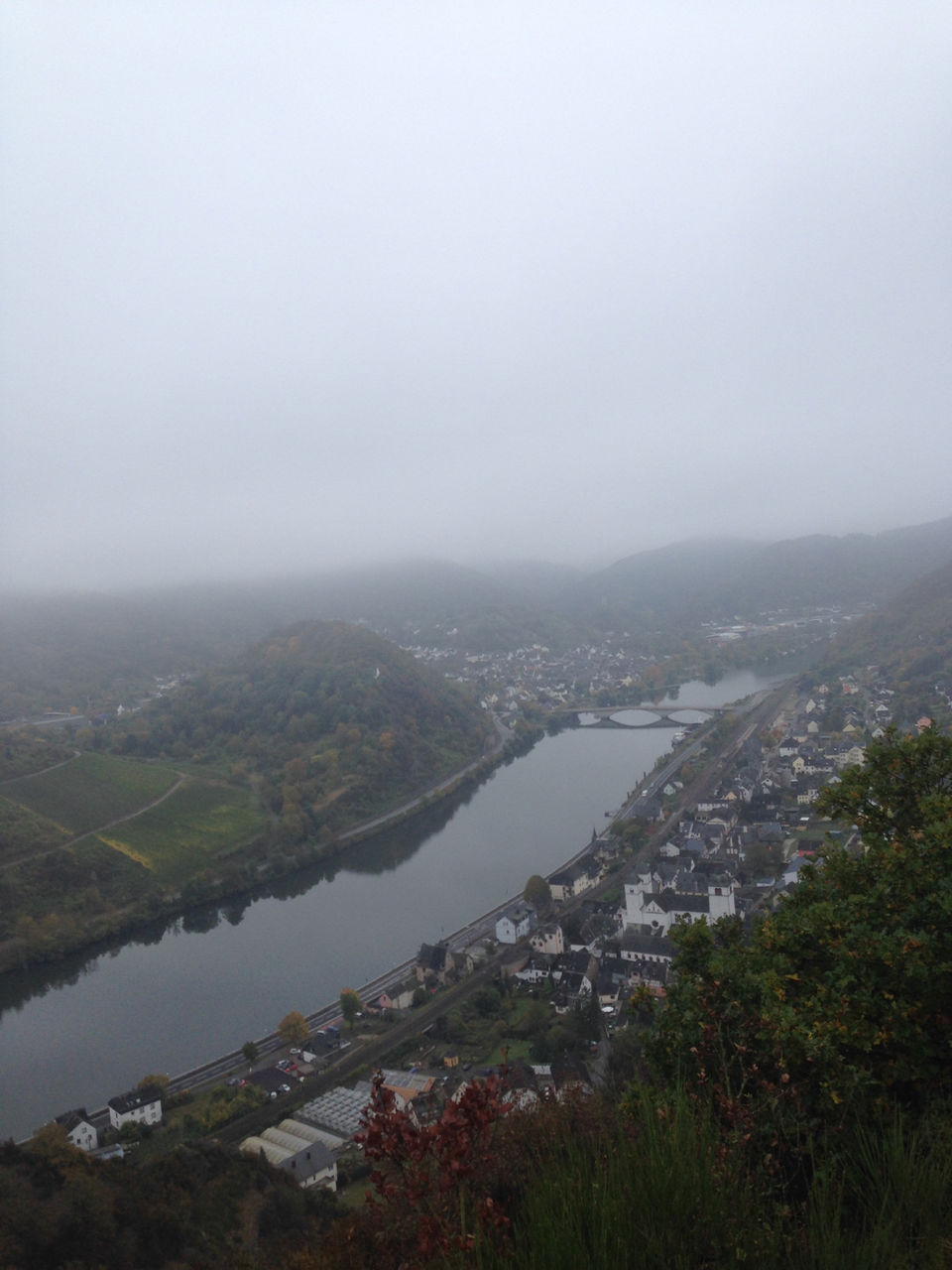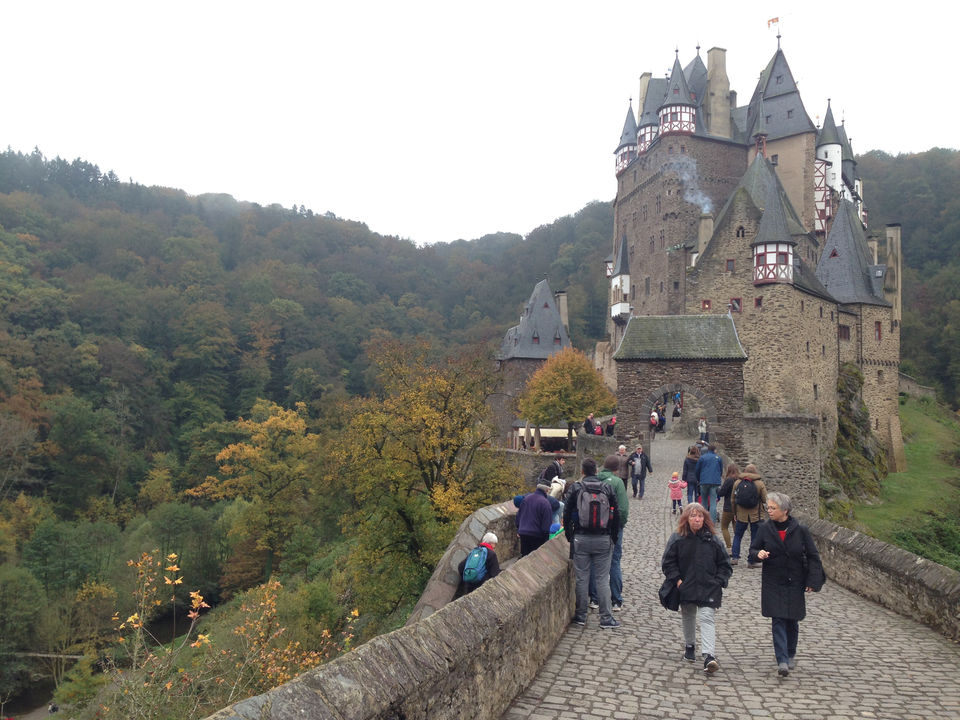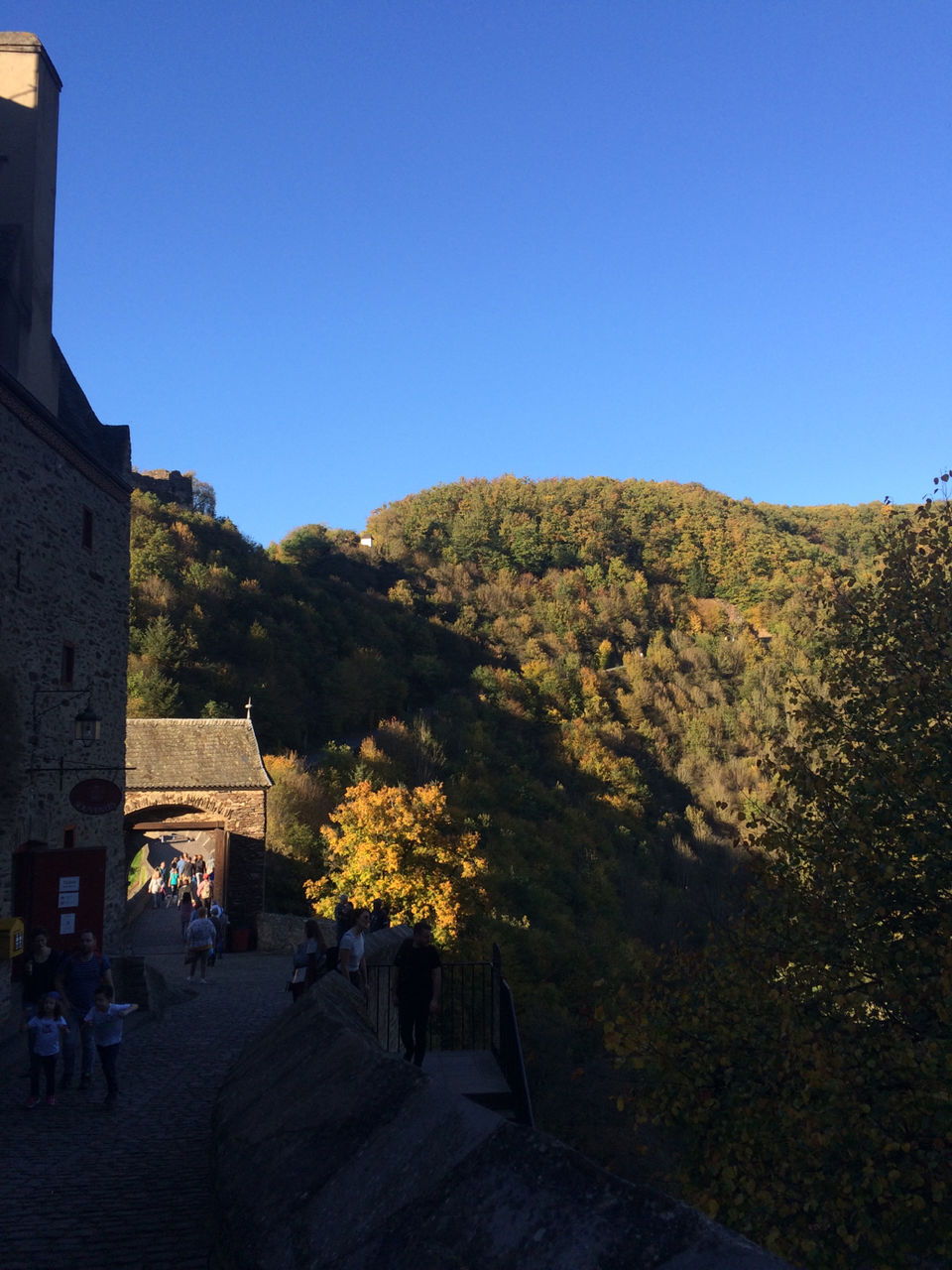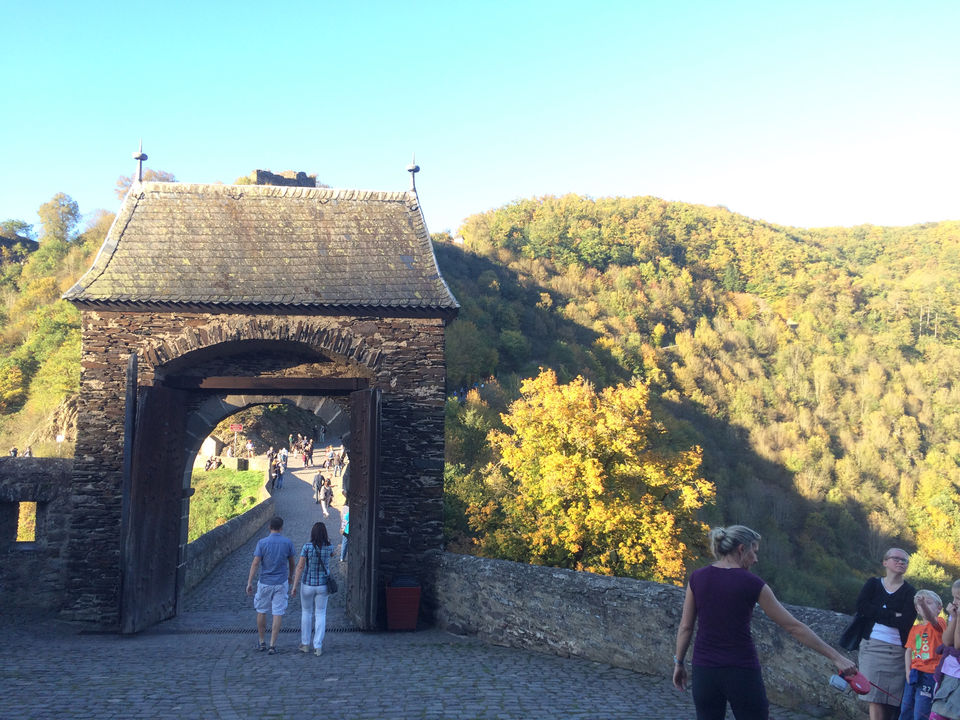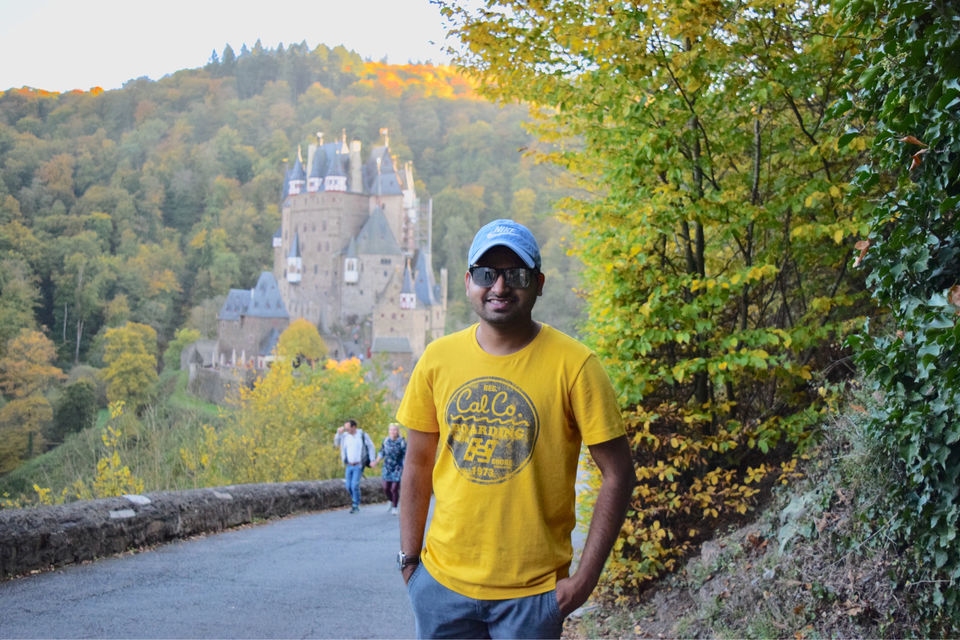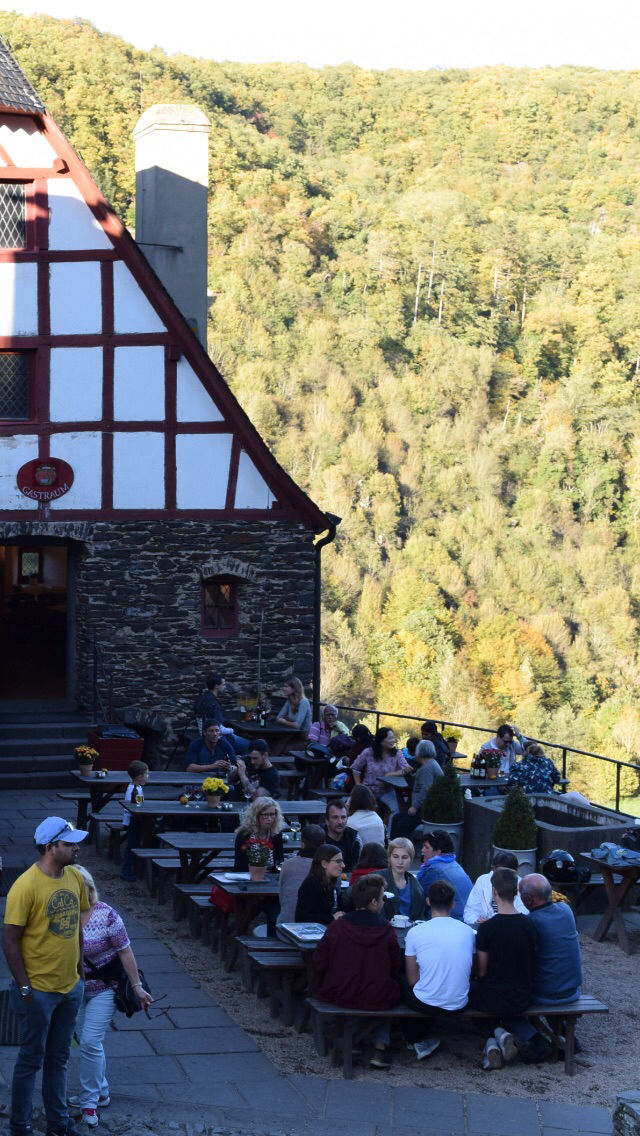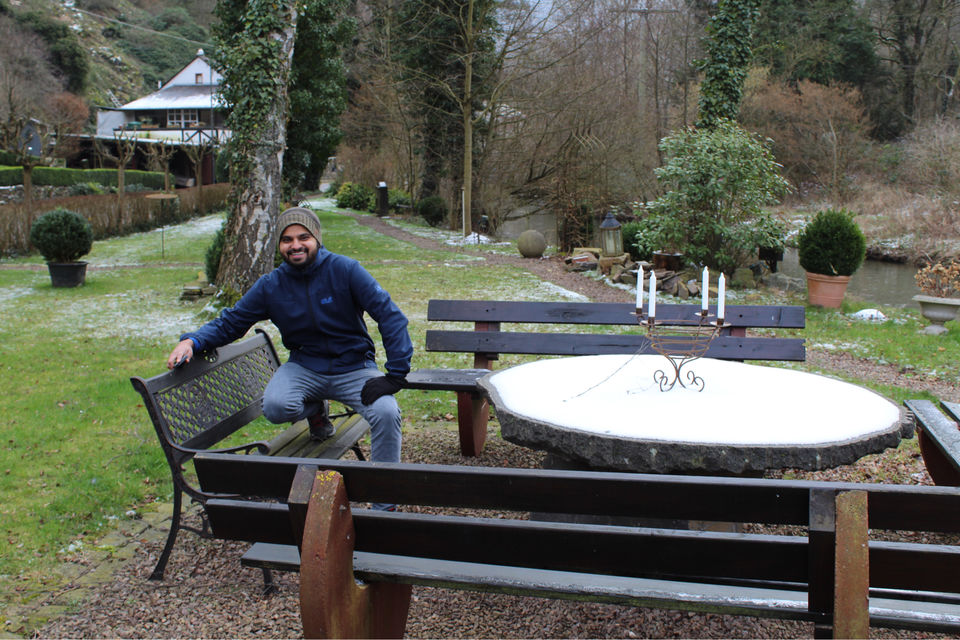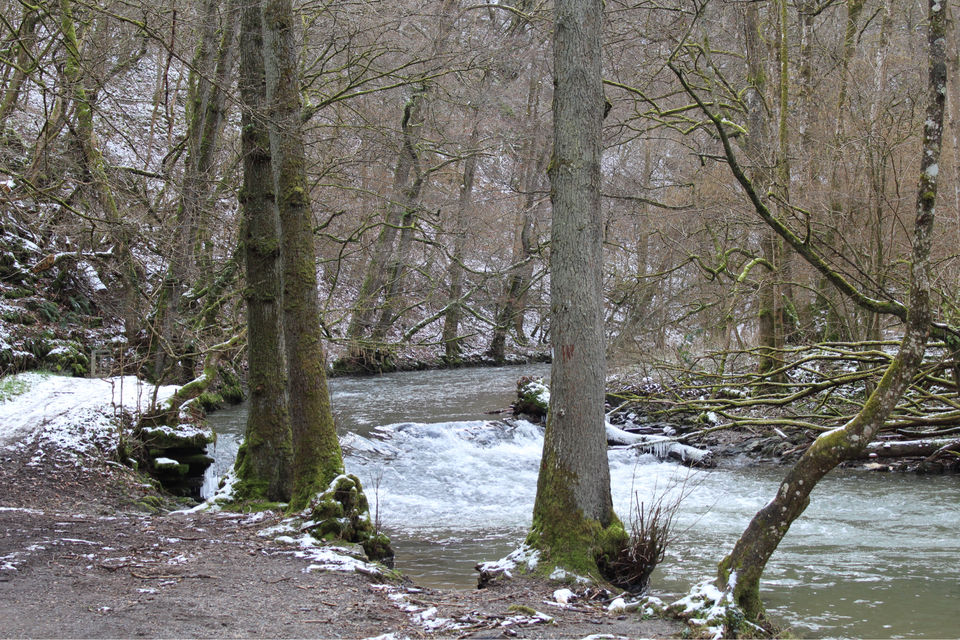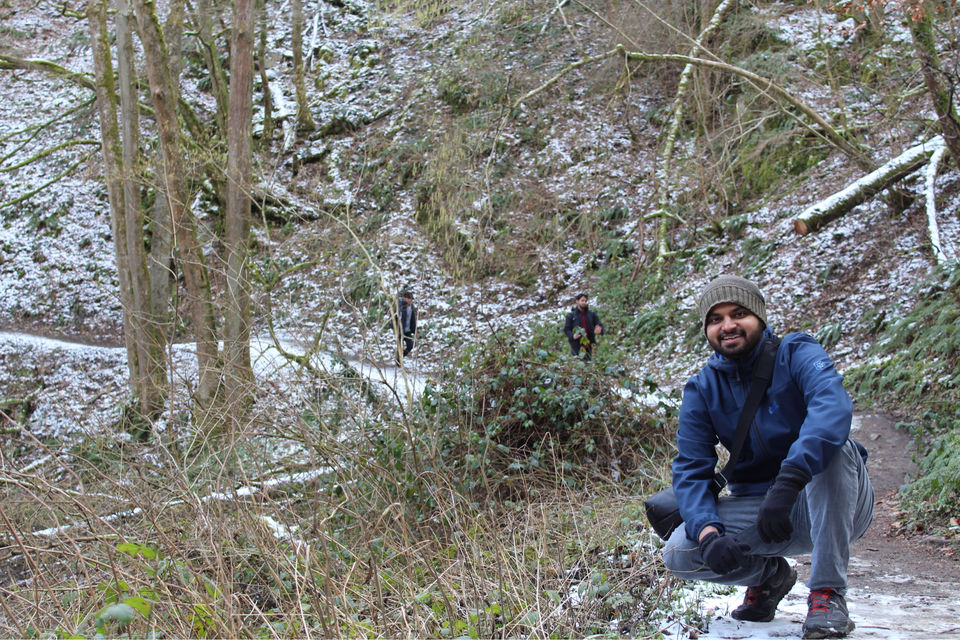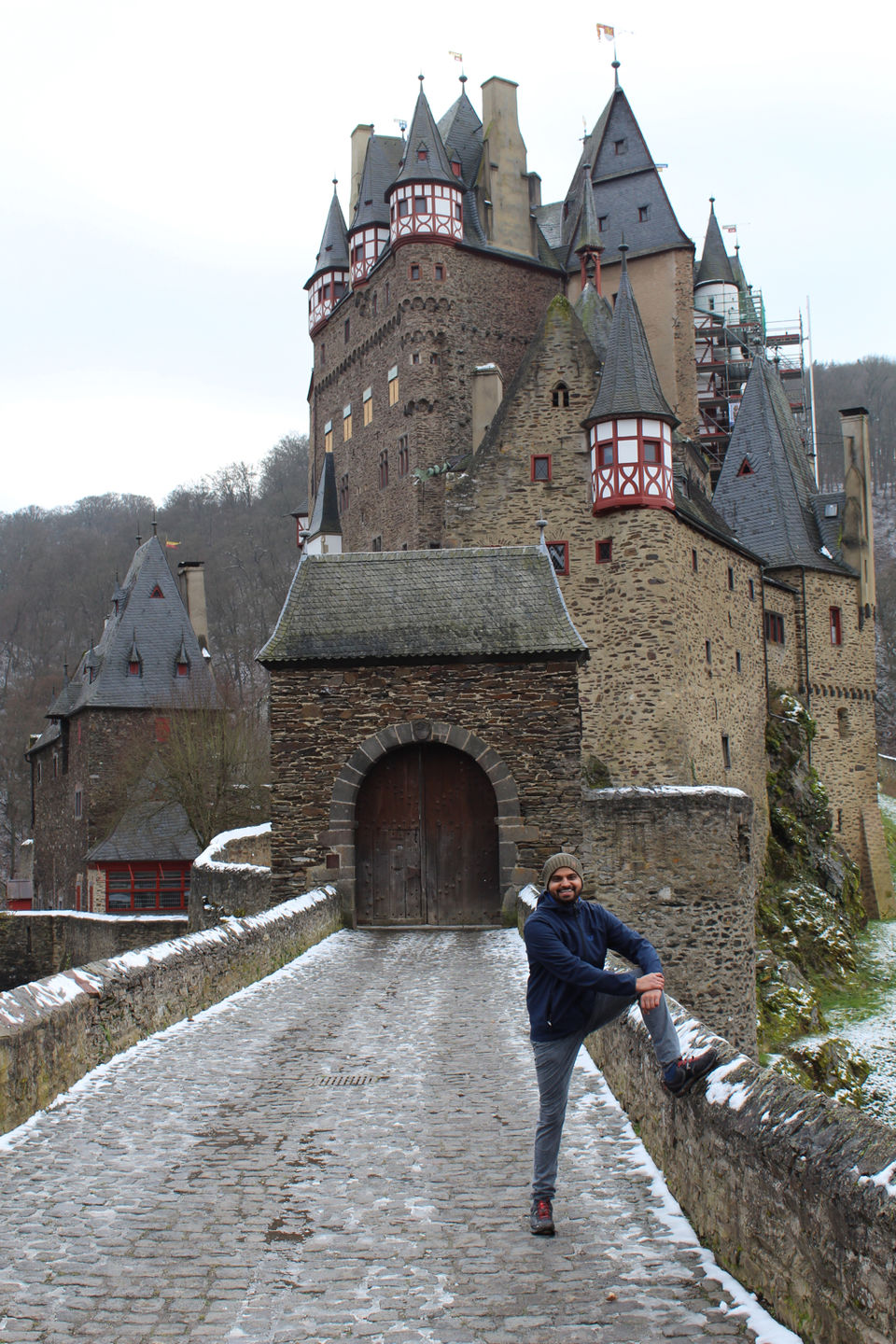 Another beautiful destination to visit during fall around the Hünruck area is the longest suspension bridge in Germany known as the Hängeseilbrücke - Geierlay. This place is a bit difficult to visit using public transport but you can make it happen with a combination of bus, train and/ or taxi and an easy walk to the bridge. This bridge is relatively a new setup which was started in 2015 and is gaining popularity now a days and seeing many tourists during fall.
Autumn has its own beauty and these 2 places are surely the ones my mind wanders to when I see the leaves becoming more colorful than ever. Do travel, write and share! Cheers,
AbhiS