…and meeting my friend Christina!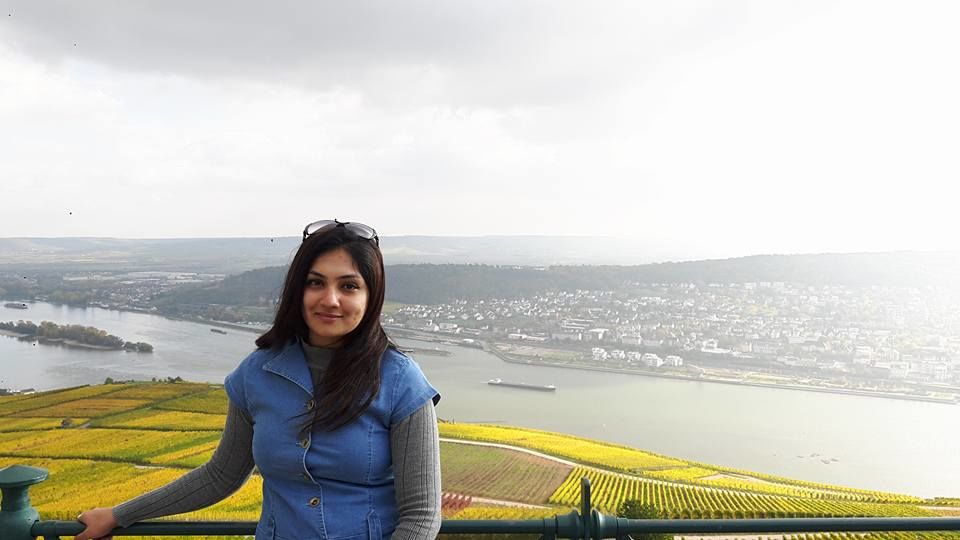 The whole of Germany is beautiful. Its prominent cities like Berlin, Munich, Hamburg, Frankfurt, and Cologne are culturally, historically and aesthetically appealing. Germany ranks high in per capita forest cover making it one of the greenest countries in the world.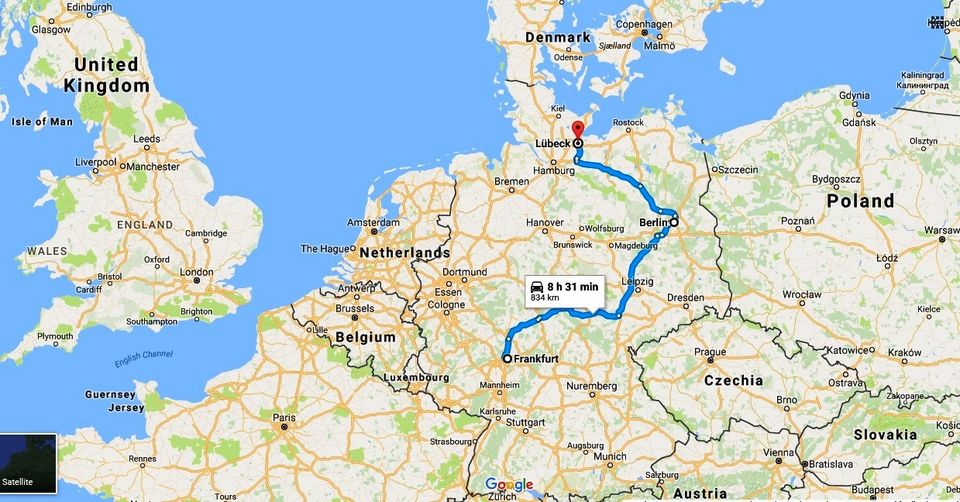 In October 2016, I happened to be in the heritage city of Lübeck for six hours. In these six hours, I explored the city as much as I could in the vivacious company of my friend Christina, a student of psychology at the University of Lübeck.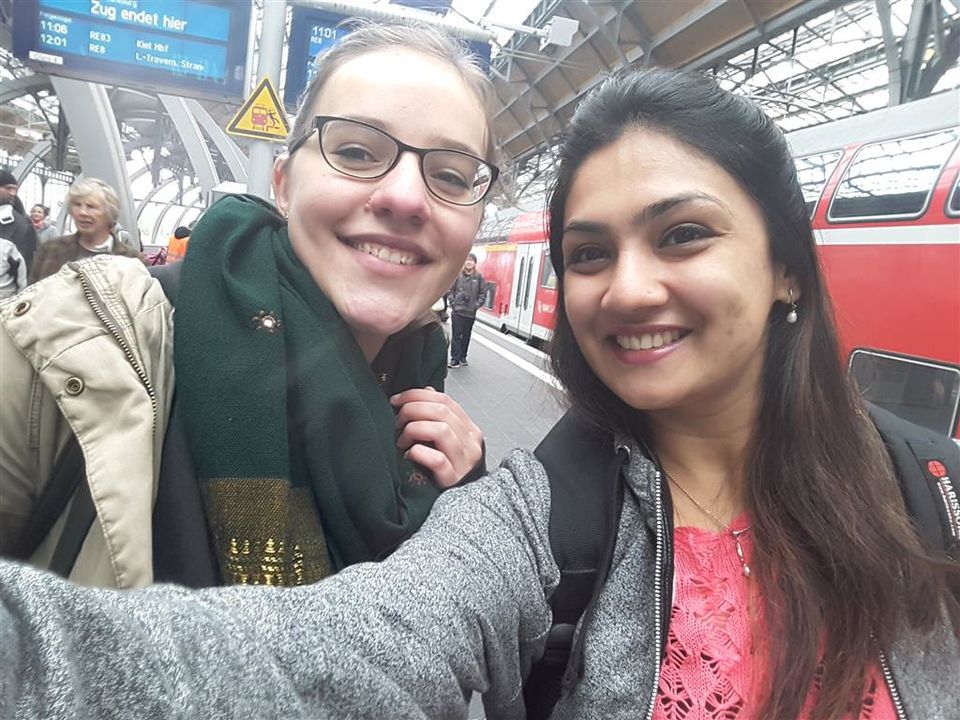 It was Christina's day off at University. She came to receive me at the century old railway station the Lübeck Hauptbahnhof. German trains are the classiest and the most punctual – so are the Germans!
The city of Lübeck known for its architectural marvels is listed as World Heritage Site by UNESCO. The medieval era Gothic buildings built in bricks, the museums decked with vintage collections and renaissance paintings on the walls take you back to the time.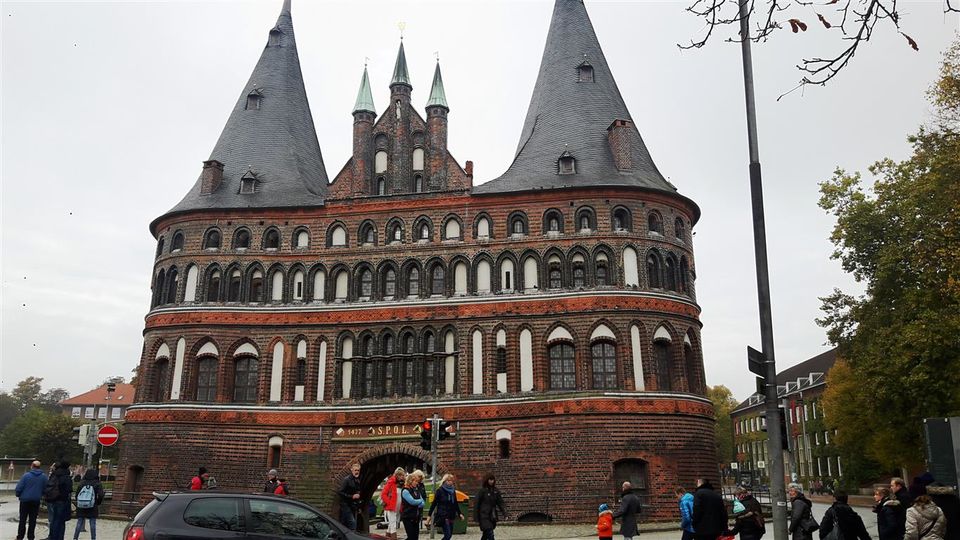 Lübeck is architecturally expressive and impressive. The city was destroyed to some extent during the Second World War; however, a lot of buildings survived, which have now become a part of world heritage. A lot of these buildings were erected during the 13th and 14th centuries. They speak volumes of the architectural advancement and aesthetics of that era.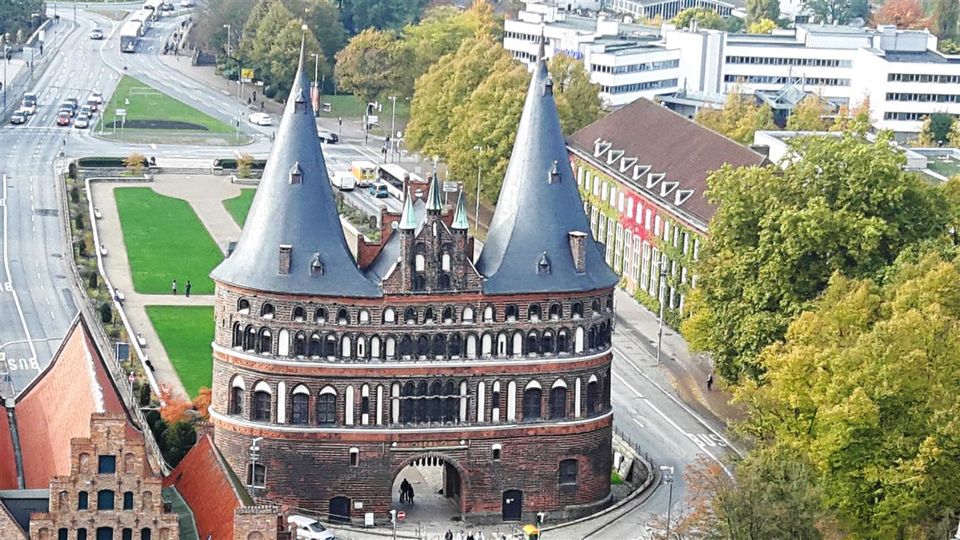 The inverted conical roofs are common to the most of the buildings. 'Holstentor' is one of the two remaining entry gates of the medieval city. These gates were made during second half of the 15th century.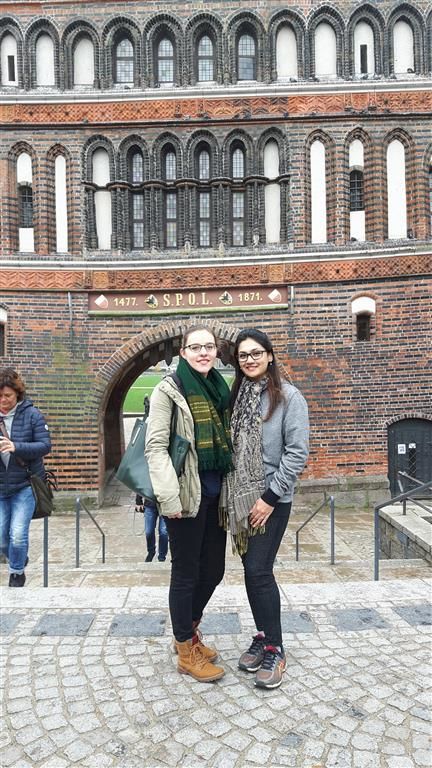 The Holstentor underwent three restorations. First in 1860. Second was in 1933 during the Nazi period in which the gate was turned into a museum. The third restoration was done in 2006 in which a swastika (the Nazi symbol from 1934) was removed. It was the last swastika on a public building in Germany.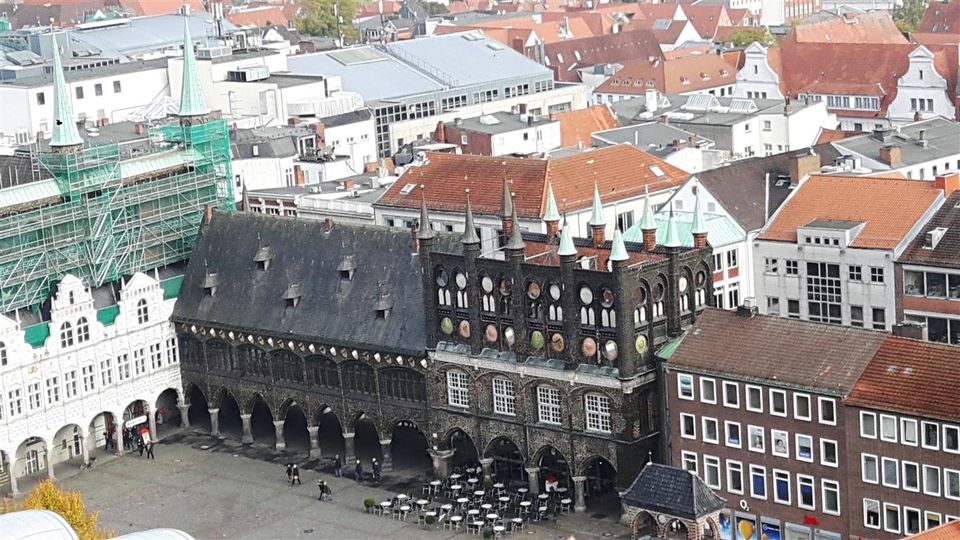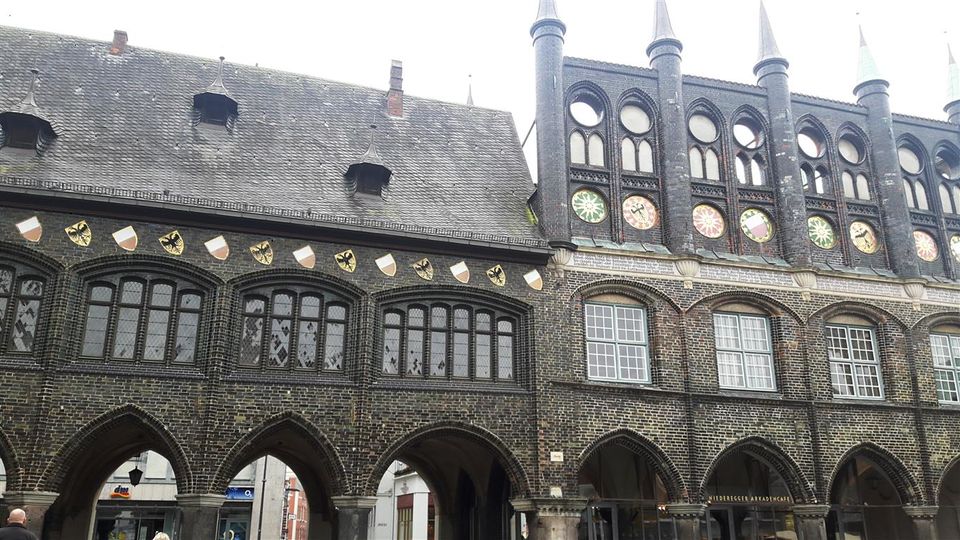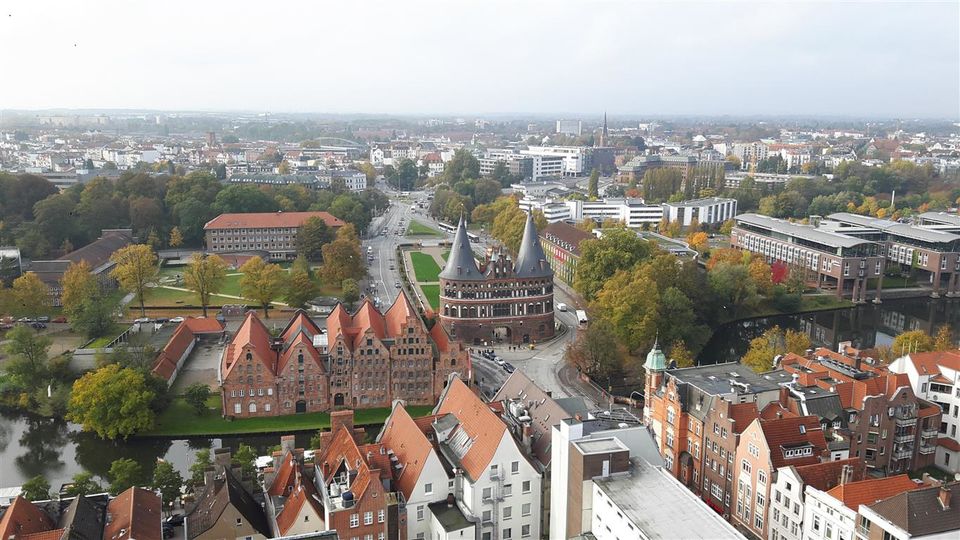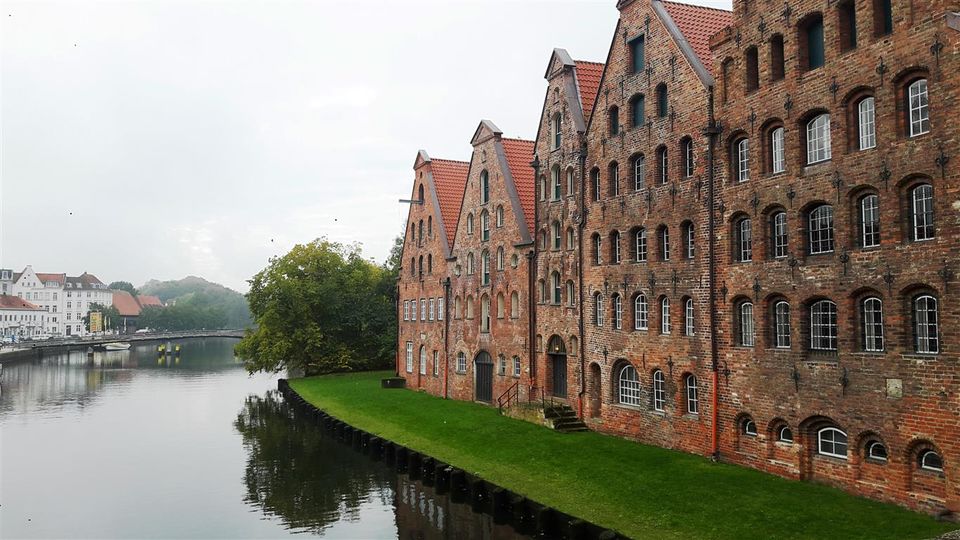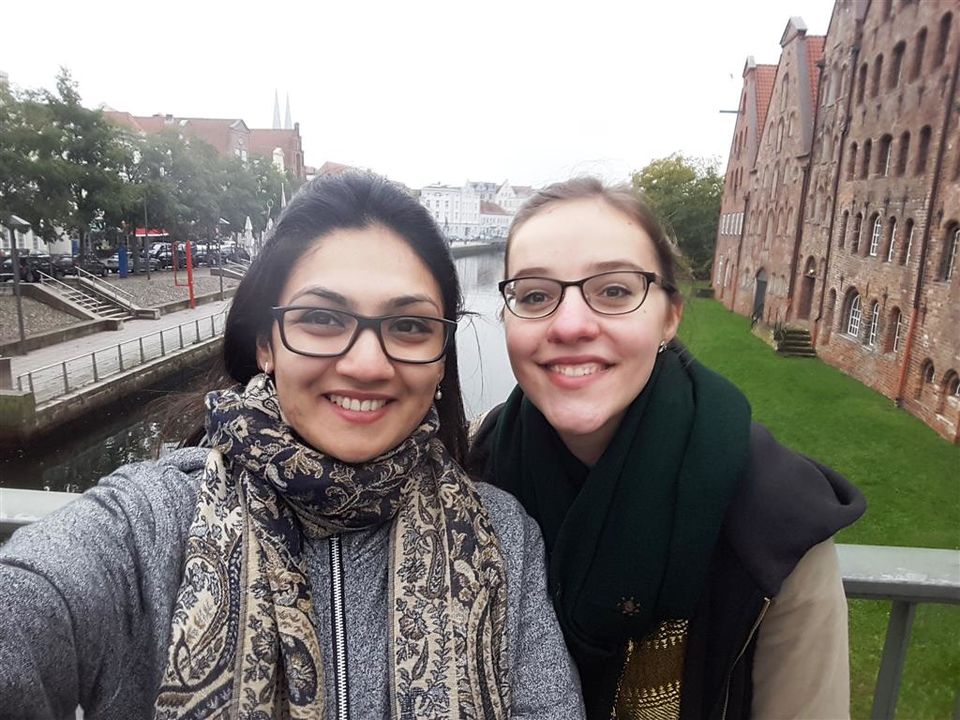 Lübeck, being a port city, was an importance centre for trade. An influential guild of merchants wielded control over the region for almost a half of millennia. Known as the 'Hanseatic League', they dominated a large area of northern Germany, Baltic Sea and North Sea. Lübeck flourished as a city under the 'Hanseatic League'.
There is a museum in Lübeck dedicated to the Hanseatic League where artifacts and collectibles of those times are on display. The museum forms an essential part of tourism.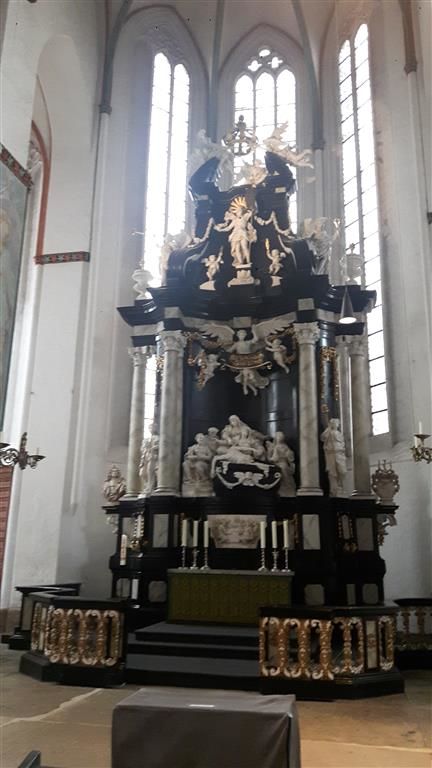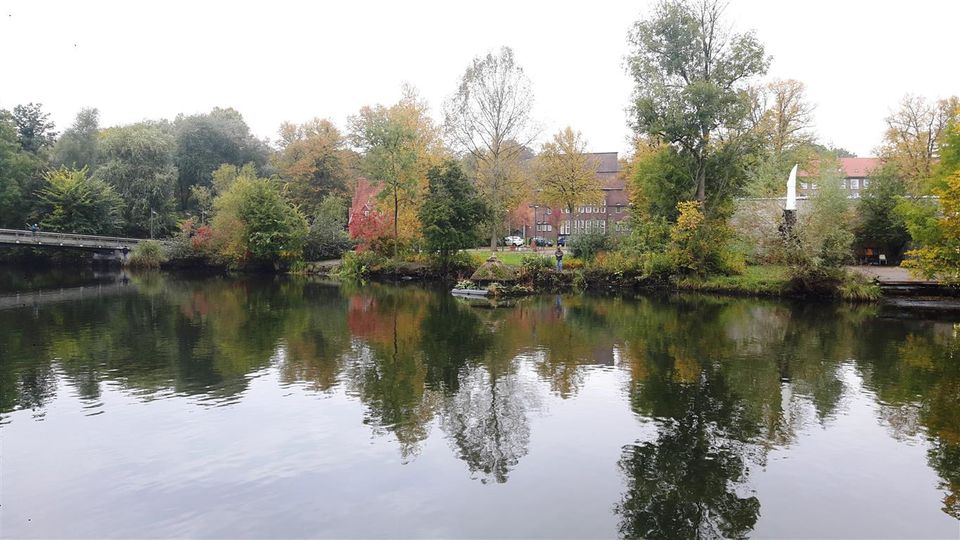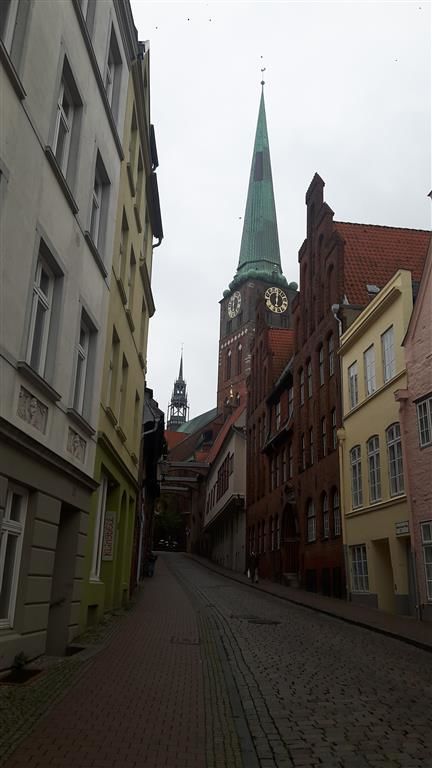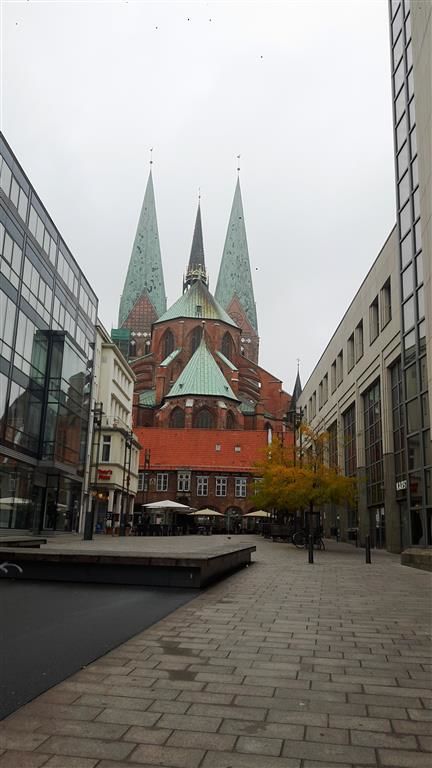 The imposing buildings of Lübeck are completely mesmerizing. The entire city is like a painting from the renaissance-era. The historic structures are absolutely spellbinding. One can spend as many days as one wants.
Christina and I kept wandering around the city admiring the stunning buildings. In the afternoon, we had lunch at the most popular restaurant of Lübeck, the Schiffergesellschaft (pronounce it as you wish!)
Then Christina took me to her university. The university campus was a treat to eyes! I wish I had taken admission here. She toured me the University of Lübeck and finally took me to her room and pulled out a greeting card! It was my birthday last week and she had a handwritten card for me. Such a pleasant and warm surprise!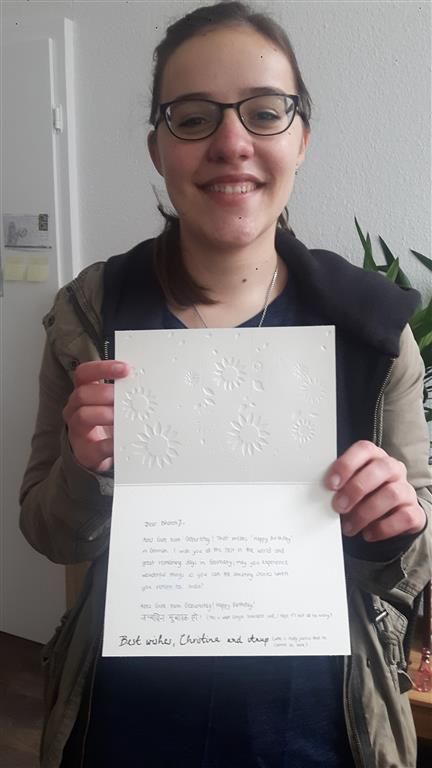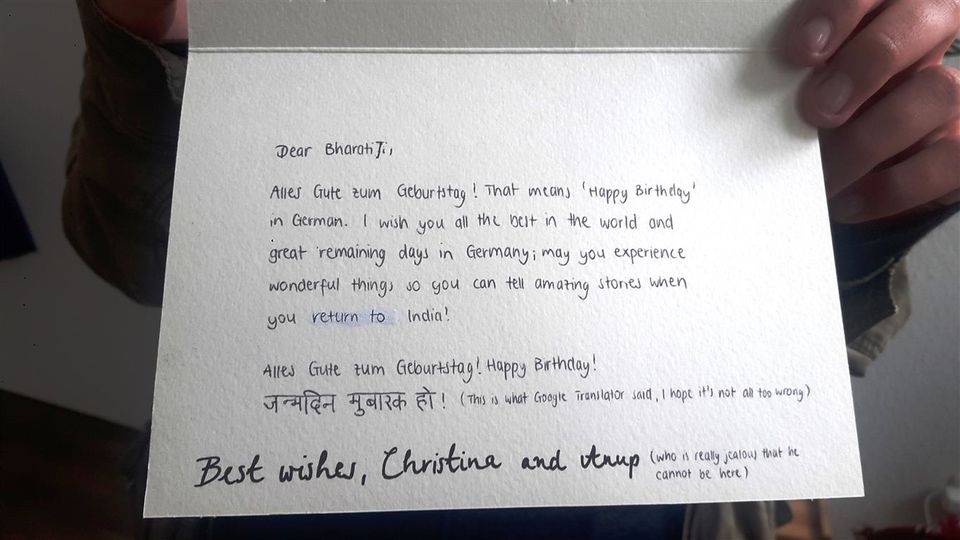 Christina was in India for about two months as a part of her college program. She has all the good feelings for India and wants to visit again after her university course. Her love for India was evident in her talks and care for her friends back in India. A single good person is representative of his/her country. Christina, for me, is Germany. I can firmly say that Germany is as beautiful and awesome as Christina. She has huge respect for India and Indians. I was totally amazed to see a Saraswati devi drawing drawn by her in pencil.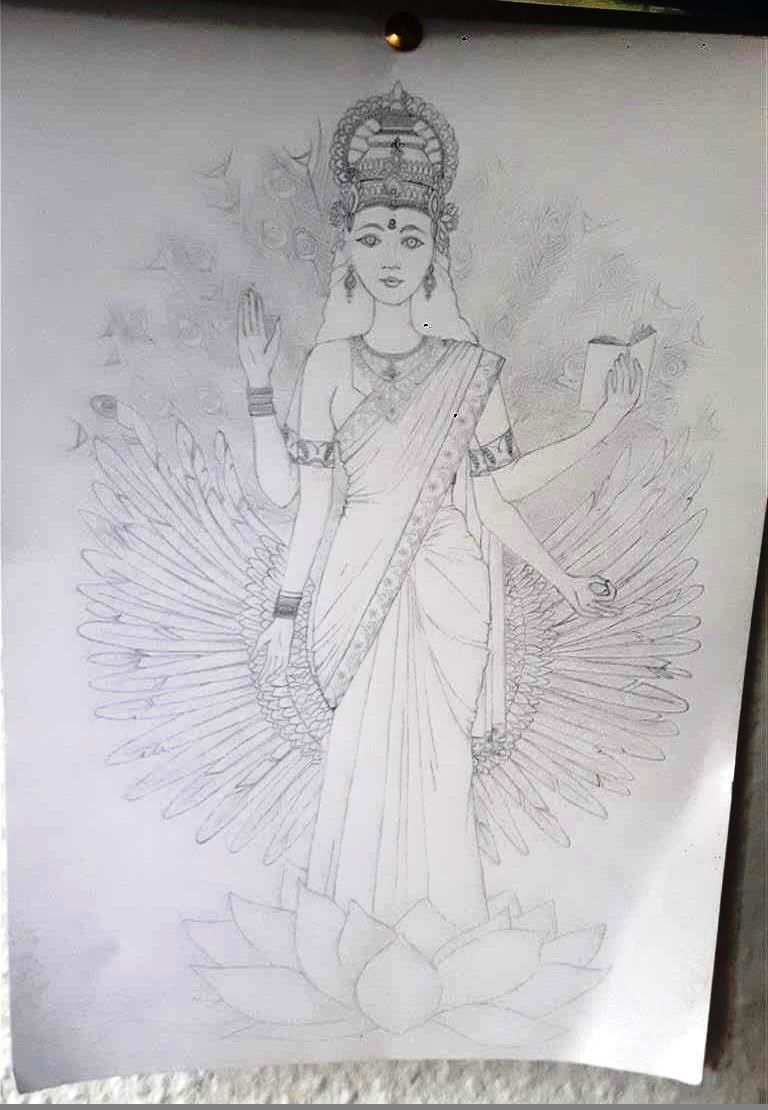 After spending a fun-filled "college girls" type of day hanging around in Lübeck, I started back for Frankfurt where I had my stay. Lübeck made my day; Christina's company made it even more beautiful!