Our Life in Luxembourg made it rather convenient for us to explore little European villages and towns that were in France, Belgium or Germany within one hour's time from the city. Weekends were reserved for such little getaway treats exploring a place in an entirely different country. And, how can we forget the breathtaking drive on the European roads laden with farms, windmills, canola flower fields, hills and the lush greens on either side. With the occasional interruption of cars pulling caravans which are extremely slow, the journey to one European town to another is a delightful treat to the soul. We drove to Trier which, was only sweet 30 minutes from Luxembourg city and spent an entire day drowsed in the history of this old German city.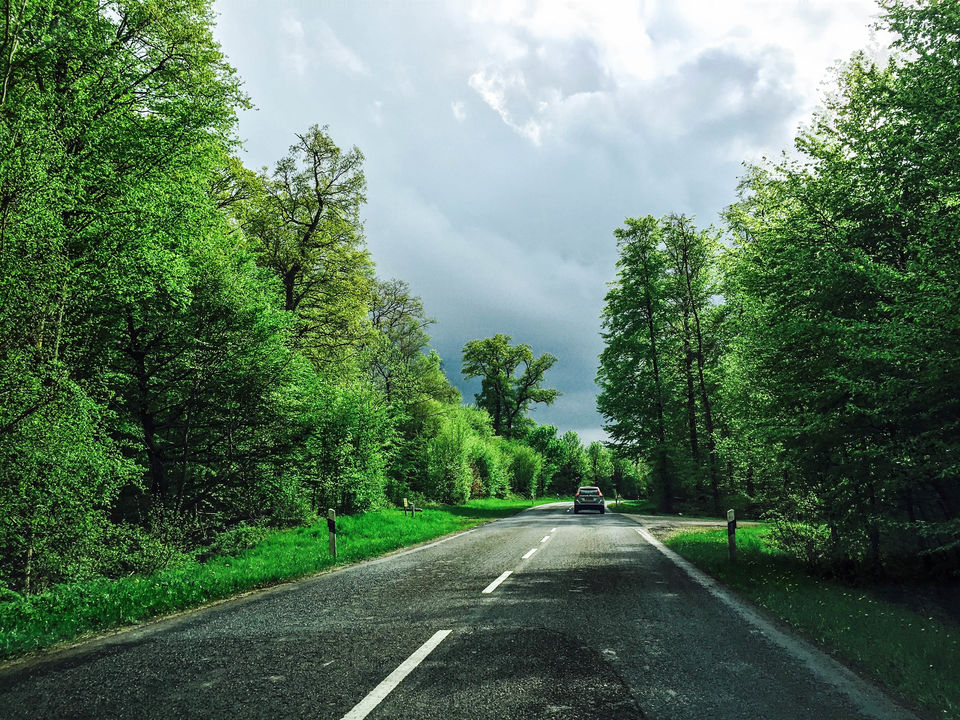 Trier is Germany's oldest city and an Unesco World Heritage site. Not to mention the city is famous for being the birth place of the legendary philosopher Karl Marx. The city's centre on the day we visited was at it's most colourful self bustling with farmers displaying their beautiful produce, locals and tourists alike soaking up some morning sun at one of the many cafes and restaurants out on the pedestrian walk, long queues at the "hole in the wall" take away shops for warm waffles, gelato and fries and musicians stirring the already buzzing air of the day with their soothing tunes for some cents. All of this animation surrounded by Medieval Gothic architecture and baroque houses makes for an entertaining European town centre on a Sunday afternoon. The town itself is surrounded by wineries for people unlike us who'd like to spend more than a day exploring all the wineries in the region. The convenient location of the town makes it an easy and cheap getaway for many cities and villages around, thus, this historic town is known for hosting multiple seasonal festivals, carnivals and weekend markets throughout the year.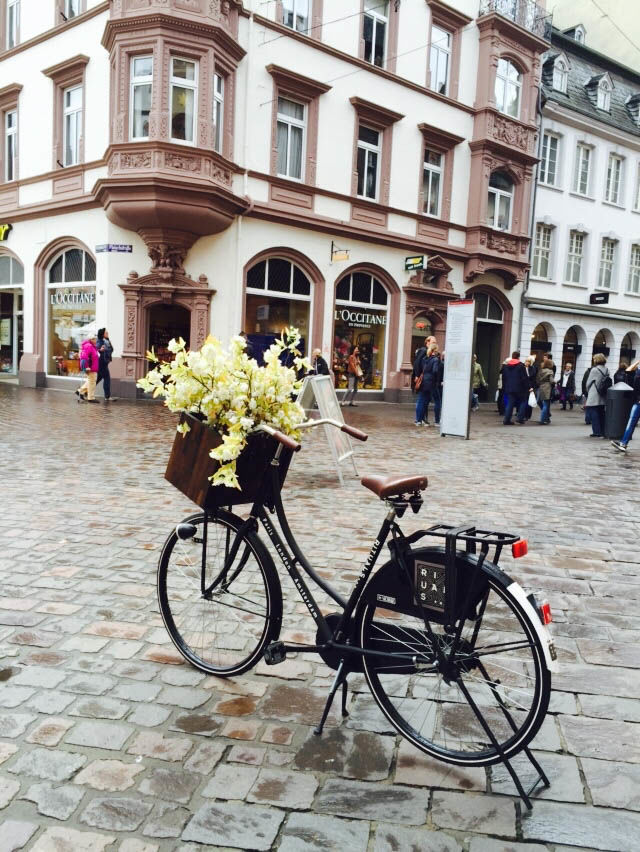 KARL MARX HAUS
This was also on the top of my list to do when we reached Trier. Karl Marx was born in this 18th century old baroque house and today it houses a museum dedicated to his life through the ages, his intellectual work, allies and the entire legacy left behind by him.
TRIER DOM
This is Germany's oldest bishop's church highlighting Roman architecture. This aesthetically beautiful church is a must see in Trier to feel engulfed into the preserved gothic, roman and baroque elements of this contrasting century.
MUSEUM AM DON TRIER
Just around the corner from the church, Museum Am Don Trier is a museum portraying Trier Dom the church. Like display of restoration of old crucifixes, wear and icons. A small museum with preserved unusual yet fascinating Roman ceiling paintings, this museum is a must visit if you wish to indulge in gothic history for something more than to kill time there.
INDULGE IN LOCAL PRODUCE
My favourite part of the trip, FOOD. There are a number of restaurants and cafes serving cuisine using fresh local produce. The time we were there blanched fat asparagus were in season. It was unlike anything we have seen and we itched to try that at a restaurant with a menu exclusively dedicated to these asparagus that were being sold at almost every stall at the Sunday farmer's market. Walking around in the centre we stumbled across some stalls serving piping hot fries with as assortment of sauces, gelato stands and of course Belgium waffles with cold beer at one of the many cafes.
WALKING TOUR
Before settling down at one of the restaurants for some delicious wine from around the region after sun down, we walked the city on foot exploring places away from the bustling city centre to the romantic bridge on Moselle river and looking out for more Roman ruins. It's also recommended to book a walking guided tour of the city, where the guide takes you around the city on foot explaining the history of this charming little city and more about the embedded Roman influences everywhere you go.