Counting the days until a vacation can leave you with a heightened sense of exhilaration. Counting the days until the mother of all trips – your great Euro adventure – makes you feel like you're high on the most potent steroid, capable of knocking out a full-grown horse. Yep, that very accurately summarises the manic, frenzied, borderline delirious excitement my girlfriend and I felt, days before leaving for Europe. Months of planning – settling dates, picking hostels, booking flights, exchanging frantic texts and phone calls – and it was finally happening! We could barely contain the euphoria.
We started our journey in Turkey. From Istanbul we flew to Greece. The next four days were dedicated to exploring the land of mythology, art and architecture, the locale that proudly flaunts its azures and pristine whites. But the real adventure began when we started our road trip from Czech Republic to Germany.
Time on the road: 9 hours 32 minutes
When to go: If you want to attend the coolest festivals, you should go during high season – July and August. However, this comes with long queues and busy roads. So be prepared for crowds. If you're looking for a quiet time and lower prices, blooming flowers and balmy weather ideal for outdoor activities, go during shoulder season – April, June, September and October. If you're interested in winter sports such as skiing or enjoy theatre, operas and concerts, the winter months, from November to March may be perfect for you.
Itinerary
The route
Prague – Dresden – Berlin – Frankfurt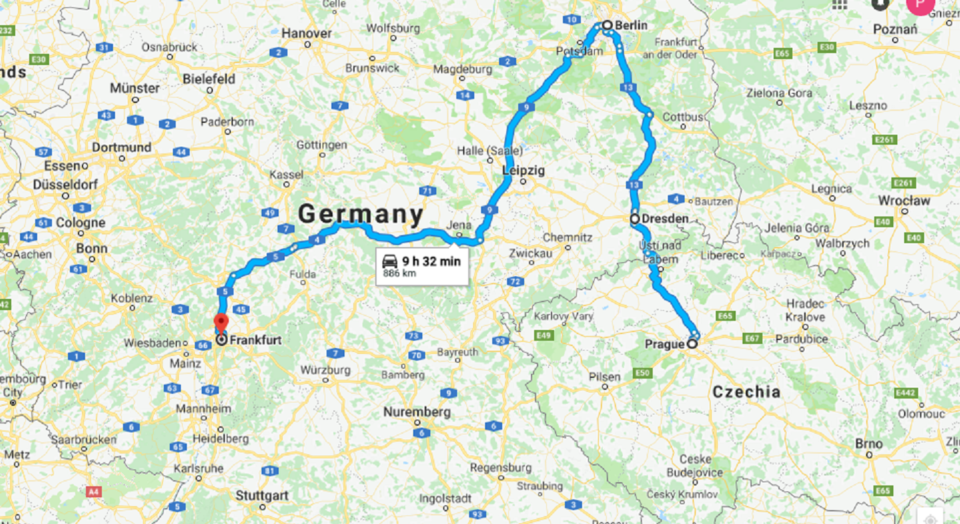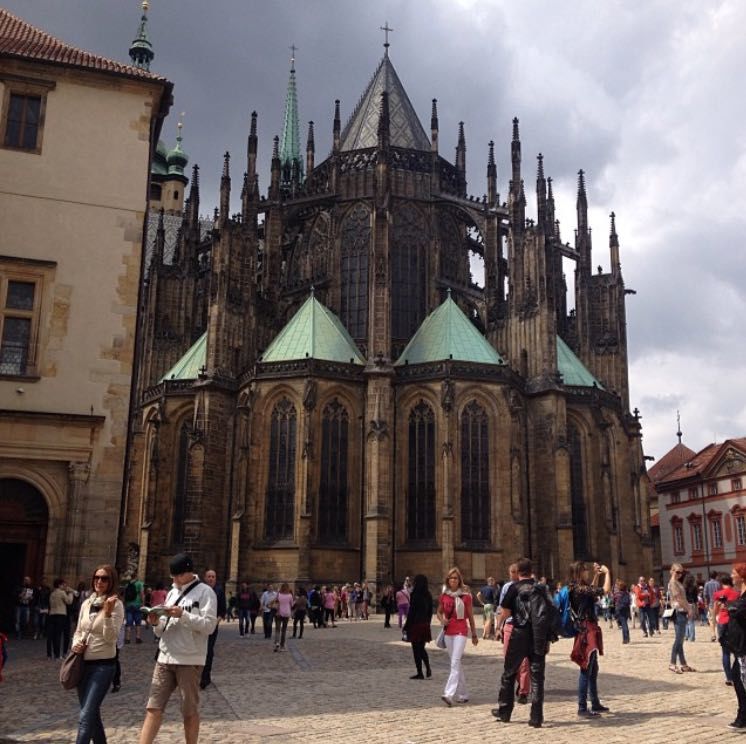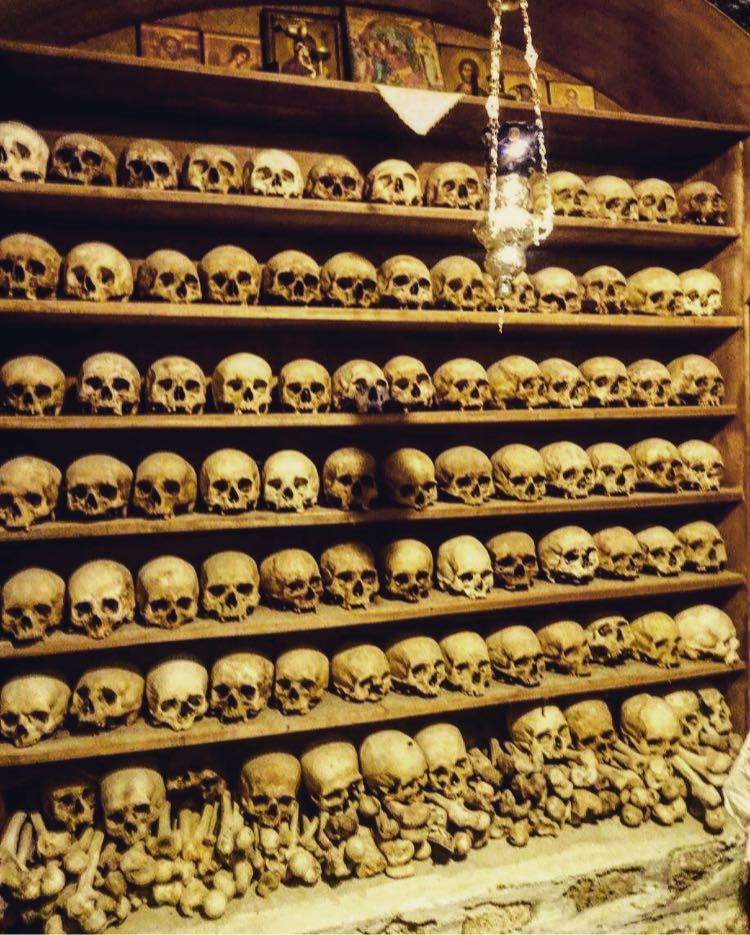 We just had one day to explore Prague so we began our tour early, fuelled by a hearty breakfast and some pretty miraculous, and newly-acquired time management skills. We were determined to cover as much of Prague as possible!
If you're on the fence about whether to visit Prague, just go! Prague is a painting hung upon a wall. A painting that is perfect in its composition, colour manipulations and imperfectly perfect intricacies. Words do not do justice to the beauty of this city steeped in rich art and culture. Even for someone like me (let's face it, I'm no art/architecture aficionado), I couldn't help but gape at the imposing, intriguing and mildly menacing medieval castles that towered over us, almost mocking us. Best described as a combination of Gothic and Renaissance architecture, sewn together to create a splendid work of art, Prague is bound to live up to your expectations. And then some more.
Time on the road: 1 hour 45 minutes
Distance: 147km
Top experiences: Marvel at the Gothic masterpiece of St. Vitus Cathedral, a structure as old as the city itself, which tends to exude mildly dark and intimidating vibes; wander on the Charles Bridge with both of its sides lined with hawkers enthusiastically selling pretty trinkets while you try not to get smothered by a sea of tourists; check out the Prague Castle, one of Prague's most popular tourist spots, standing tall and proud by the bank of the Vltava River; go on a guided food tasting tour and explore hole-in-the-wall places that dish out some delightful foods (your hotel/hostel will hook you up with the best deals).
Where to stay: Gregory House and Lazenska N°4. For more options, check here.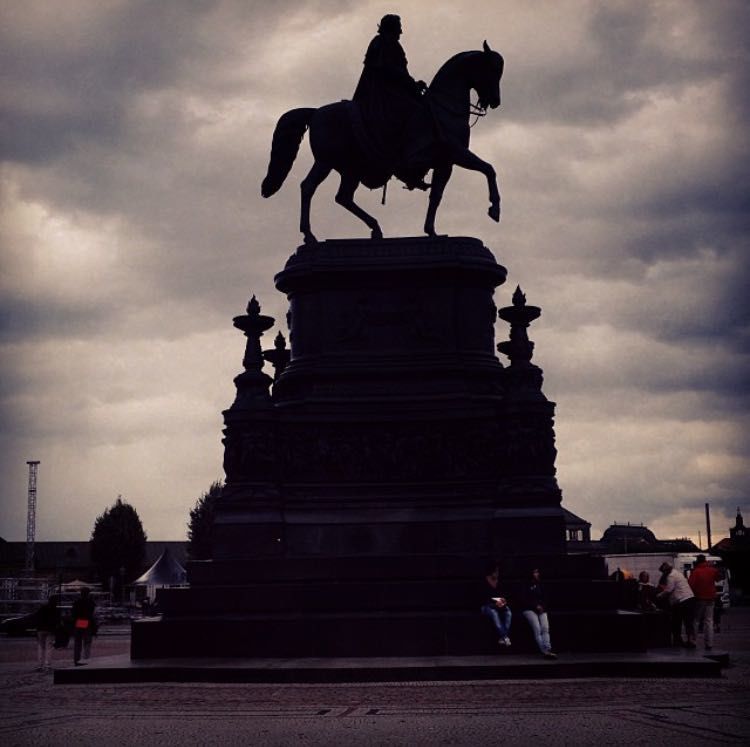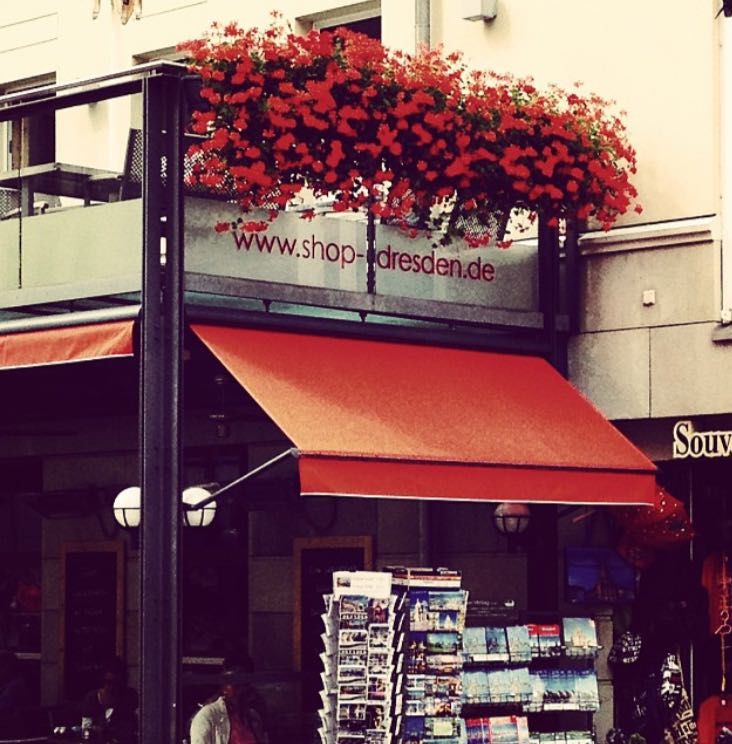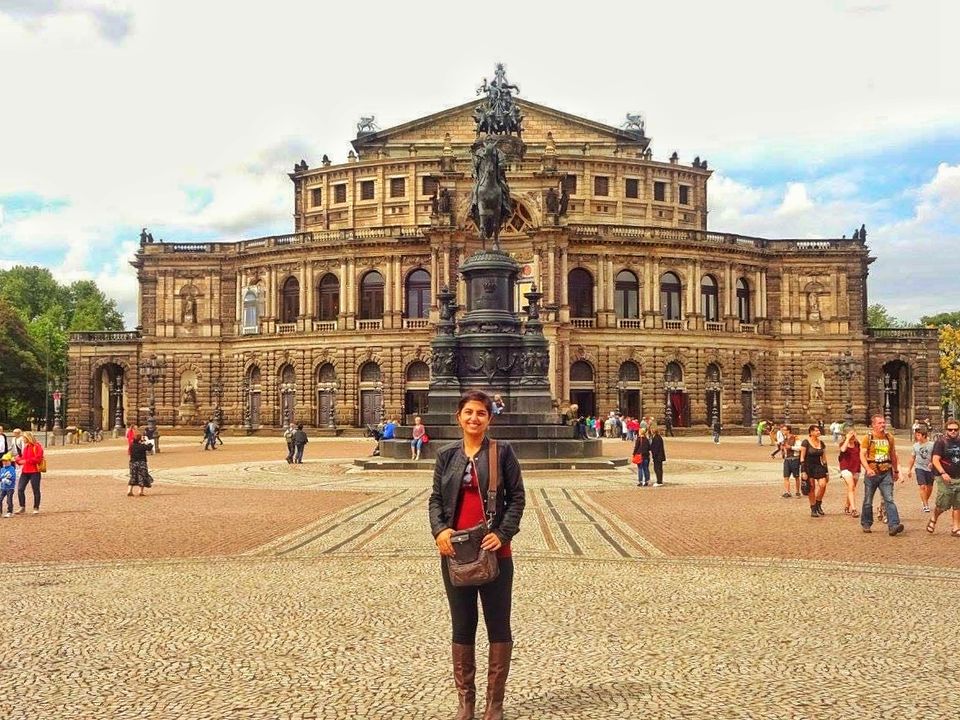 The alarm went off rather early, startling us. We'd had a late night and weren't mentally prepared to travel. After much self-persuasion we tumbled out of bed, had a quick breakfast and headed out. Dresden was up next!
Dresden is a personal favourite, so forgive me if I'm a tad biased. This highly underrated city is perhaps Germany's best untold secret. The beauty of Dresden does not only lie in its obvious grandiosity, but also in the fact that it was completely destroyed, when its historic structures such as cathedrals, palaces and bridges were set ablaze, and it rose like a phoenix from smouldering rubble. This war-battered historic city was razed to the ground when Allied Forces launched aerial bomb attacks on it in 1945, during World War 2. Astonishingly, this city was reborn thanks to some incredible restoration work, with a prime focus on preserving the antique and protecting the authenticity of its architecture.
Time on the road: 2 hours 11 minutes
Distance: 193km
Top experiences: Check out the domed Frauenkirche, a historic church that was destroyed in the bombing and restored to its original state; Zwinger Palace that boasts of beautiful baroque architecture, sculpture and painting; if you like modern art check out Albertinum for its Sculpture Collection and New Masters Gallery; if you're looking for cheap eats, grab a bite at L'Osteria (Italian, Pizza, Mediterranean) or Curry 24 (German and Indian).
Where to stay: Cityherberge and Star Inn Hotel Premium. For more options, go here.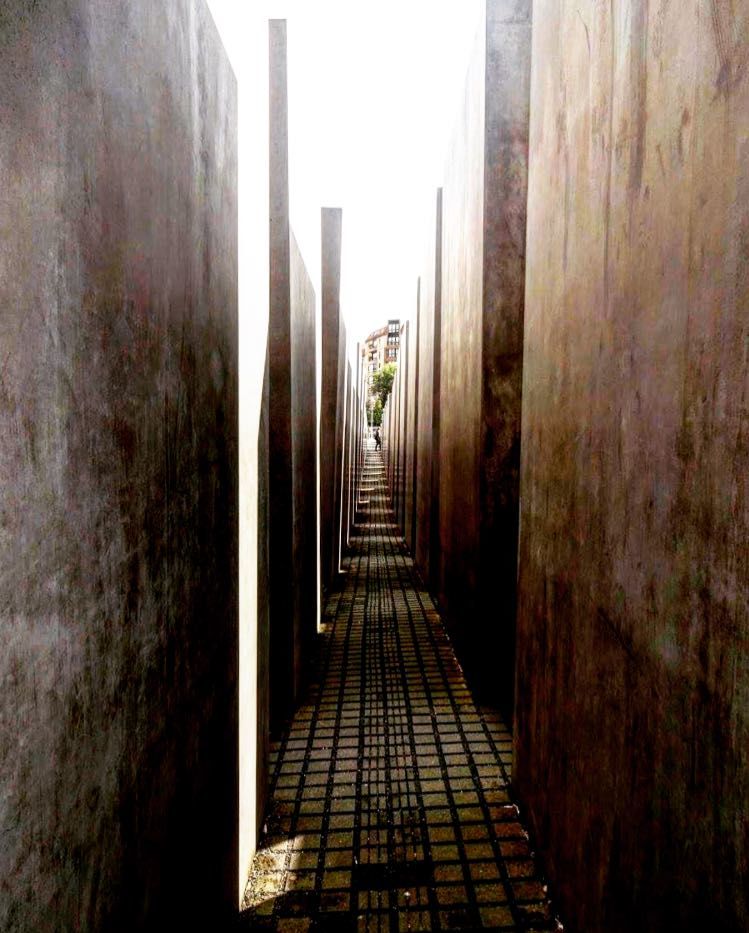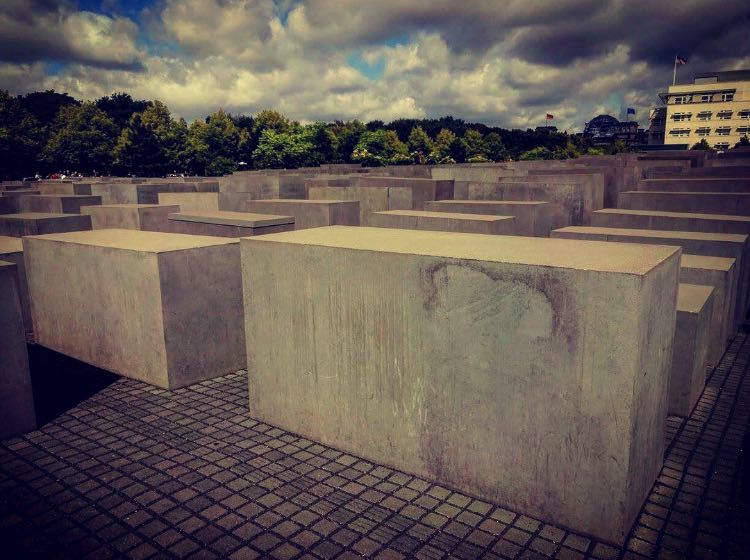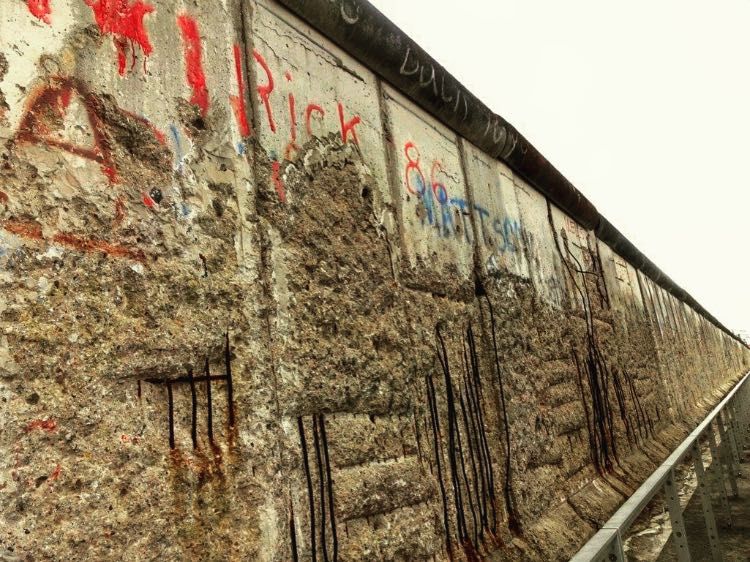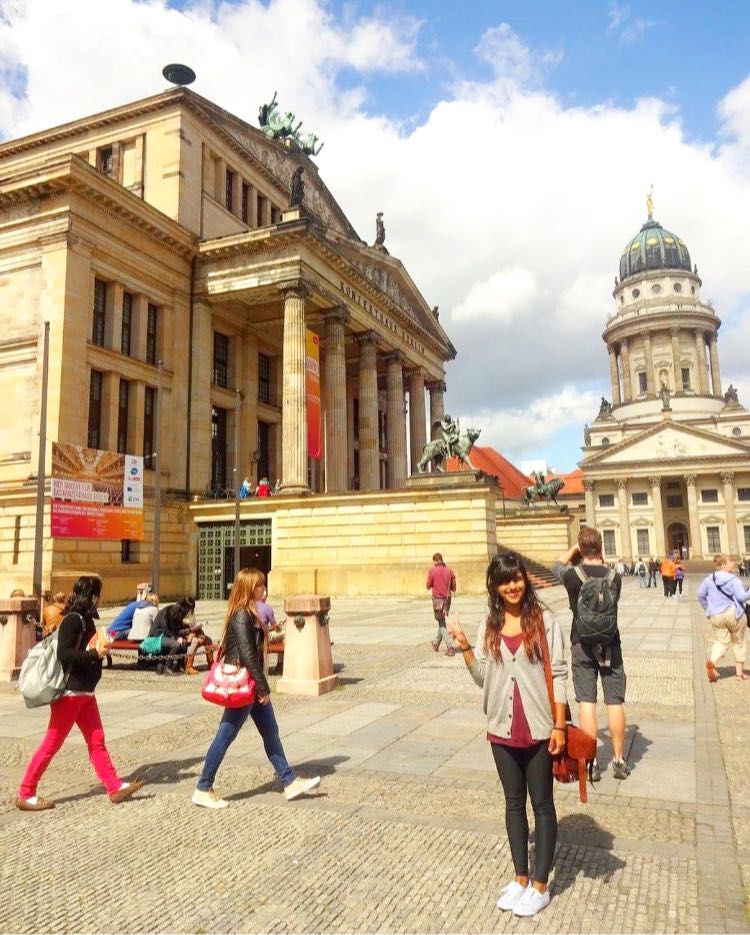 Berlin is a multi-cultural and multi-faceted city with a rich and complicated history. It is a true melting pot of world culture. From its historic splendour, traditional provinces and beautiful canals, to its culinary variety and cutting-edge fashion, this has my vote for one of the finest cities in the world. Whether you like it or not, you will be a whirlwind of emotions once you're done with Berlin. The Holocaust Memorial is a grim reminder of Germany's horrific past. Set in the middle of Berlin, this somber memorial to the Holocaust victims has a total of 2,711 concrete slabs, coated with anti-graffiti cement to avoid vandalism. (Oddly, Degussa, or the company that won the bid to make the slabs, owned a subsidiary company called Degesch. It is said that this company had produced chemicals used in Nazi concentration camps.)
Time on the road: 5 hours 4 minutes
Distance: 550km
Top experiences: If you're interested in good food and would like to go bar-hopping, check out the Gendarmenmarkt area, one of the busiest and fanciest places in Berlin speckled with restaurants and bars; if you're a history buff, you'll feel like a kid in a candy store in Berlin; go to the iconic Reichstag which was burned, bombed and then reconstructed; if you're an architecture enthusiast, check out the Pergamon museum which draws influences from Roman, Greek, Middle Eastern and even Babylonian architecture; go on a free walking tour that takes you to all the touristy spots. These tours almost always come with an entertaining and super witty tour guide which makes the whole experience doubly fun; if you're up for a night of partying, go on one of Berlin's famous pub-crawls. You pay around ₹865 bucks and get to check out about eight to nine bars, with a few complimentary drinks thrown in.
Where to stay: H2 Hotel Berlin and Hampton by Hilton. For more options go here.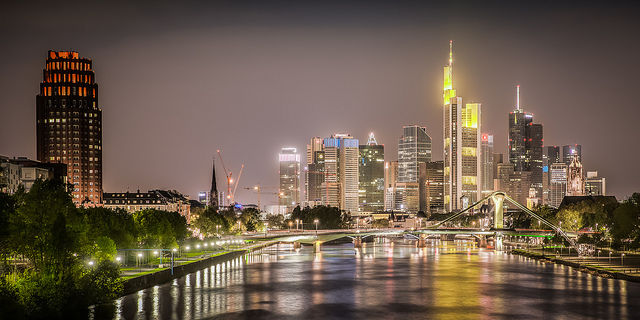 Spread along both banks of the Main River, Frankfurt is known as the 'Gateway to Europe'. And as most travellers, we only used it as a transit point. Bearing an uncanny resemblance to the Manhattan skyline in the US (thus earning it the name 'Mainhattan'), Frankfurt looks nothing like your typical European city. Home to the European Central Bank and flaunting some of Germany's tallest skyscrapers that tower over this contemporary-style city, Frankfurt is, without a doubt, Germany's financial capital.
Top experiences: Check out the Communication Museum, German Film Museum and Staedel Museum, among many others; don't miss Kaiserdom, a red-sandstone cathedral with a super high tower that can actually be climbed; shop at the Kleinmarkthalle, a traditional market bursting with aromas of freshly-baked breads, smoked sausages, pastries, cakes and chocolates, cheeses and pretty much every food item under the sun; eat at Vevay, a chic cafe that serves vegetarian and vegan options, with food so delicious it may even be successful in converting hardcore carnivores.
Where to stay: Toyoko Inn Frankfurt and Scandic Frankfurt Museumsufer. For more options, go here.
So if you're torn between planning the great Euro trip and saving, I'd suggest the former. Grab your bags (and your bestie) and get on that plane to create some wonderful memories and (mis)adventures that will be yours to keep forever.
Who did you go to Europe with? What were the coolest things you saw there? Share with Tripoto your greatest travel experiences, because we'd love to know!
All pictures are taken by me, unless mentioned otherwise, and cannot be reproduced without my permission.
Frequent searches leading to this page:-
Europe honeymoon tour packages, Europe honeymoon tour packages from delhi, Europe honeymoon tour packages from mumbai, Europe honeymoon tour packages from india, top things to do in europe in winter, best things to do in Europe in winter