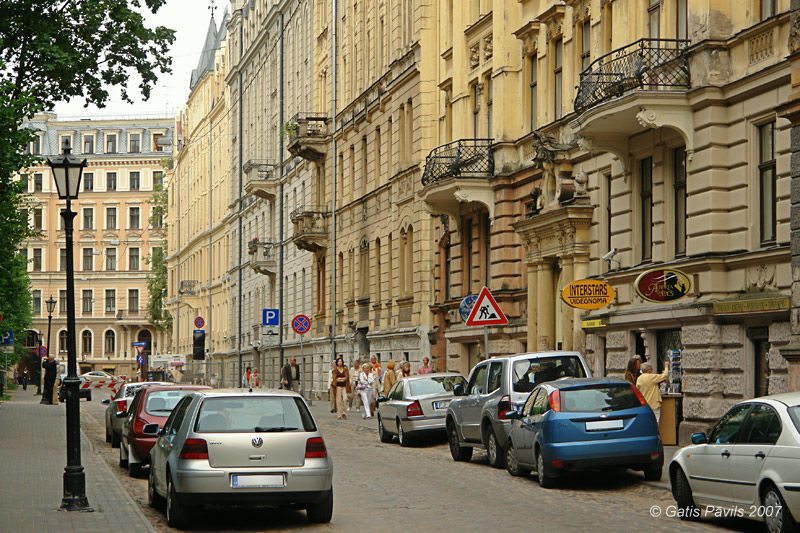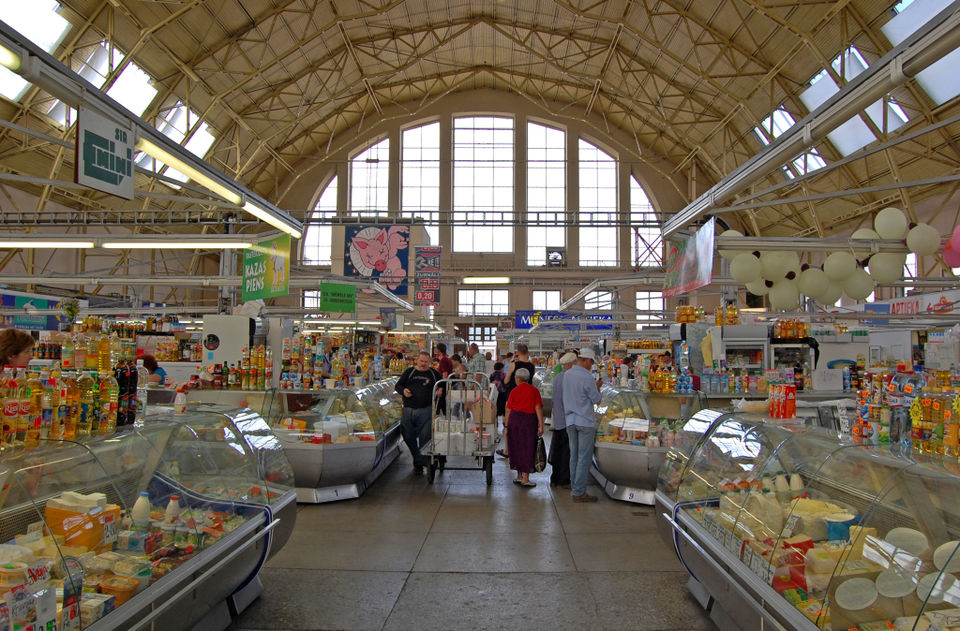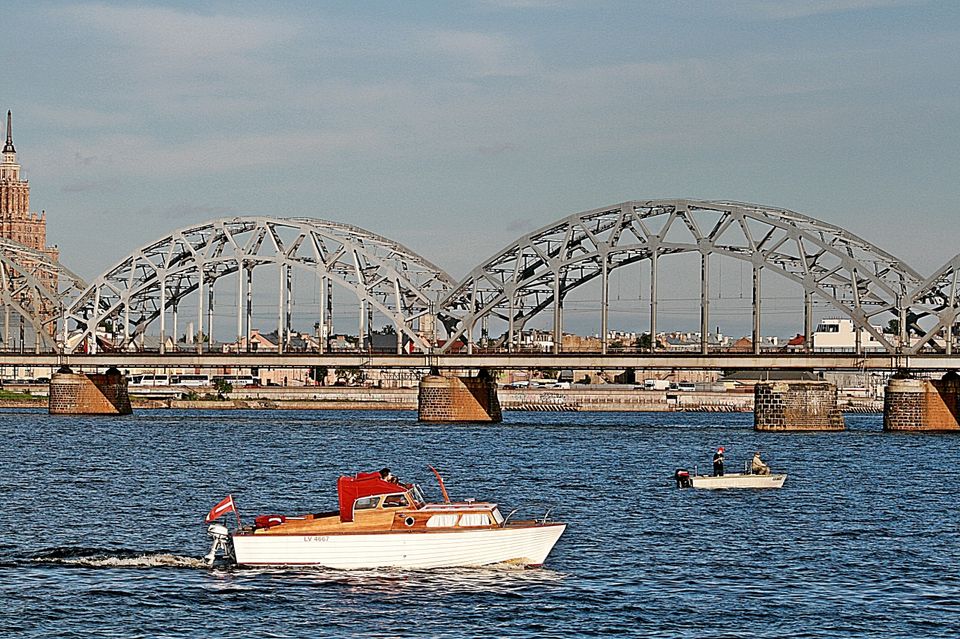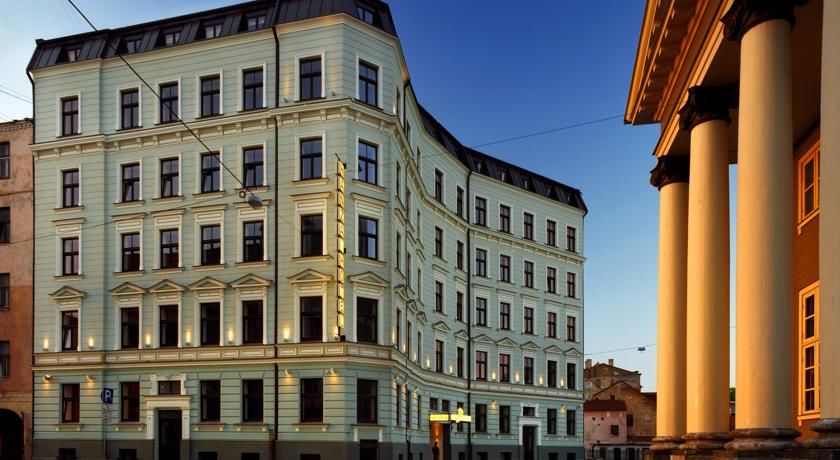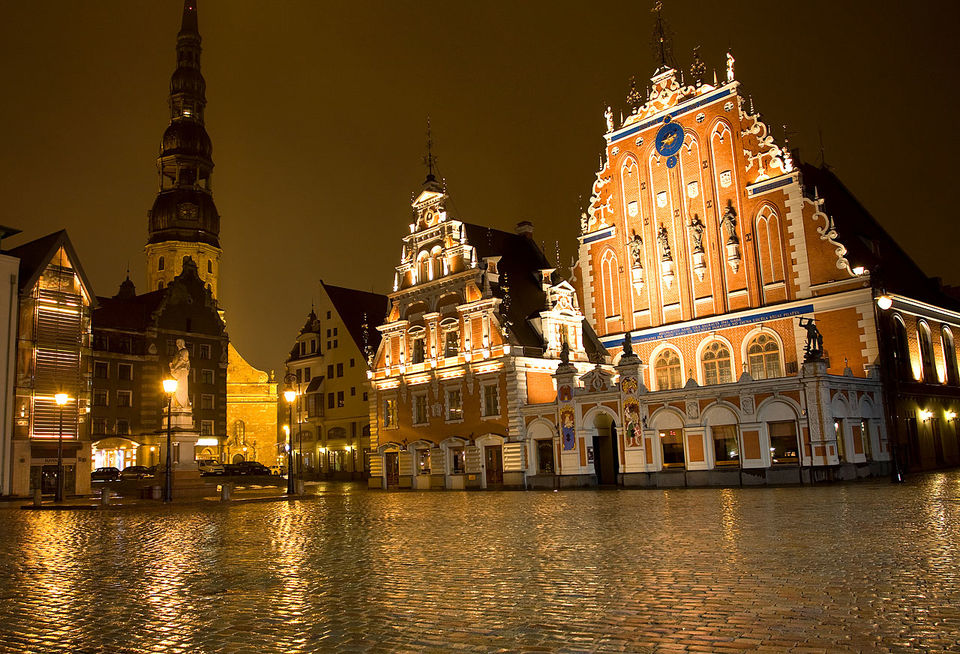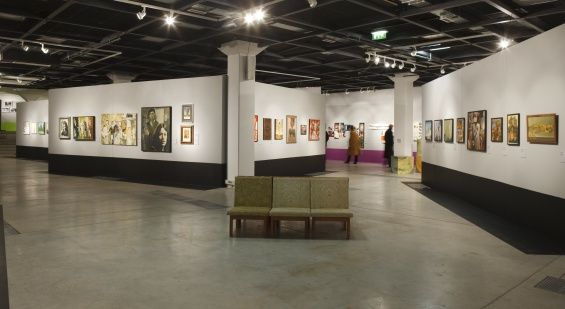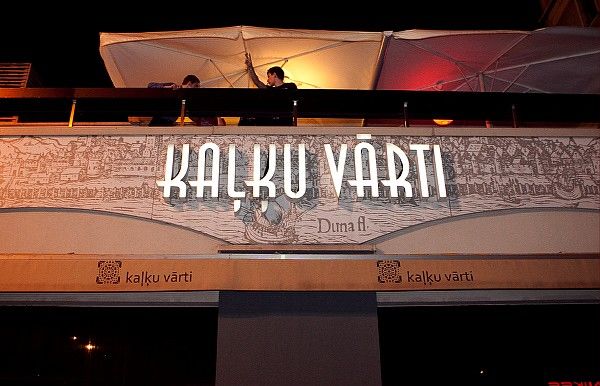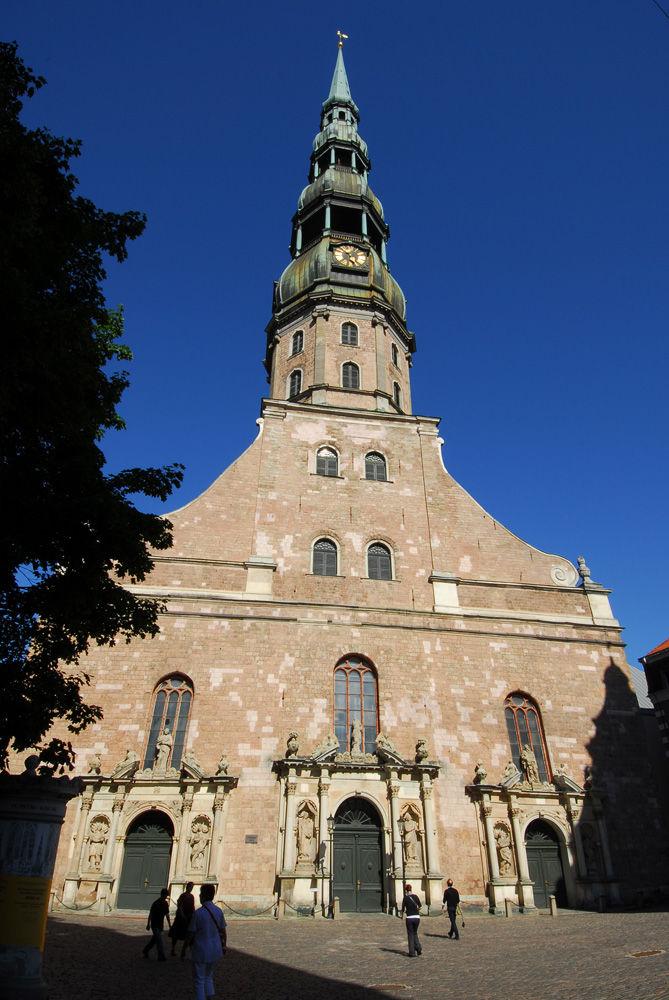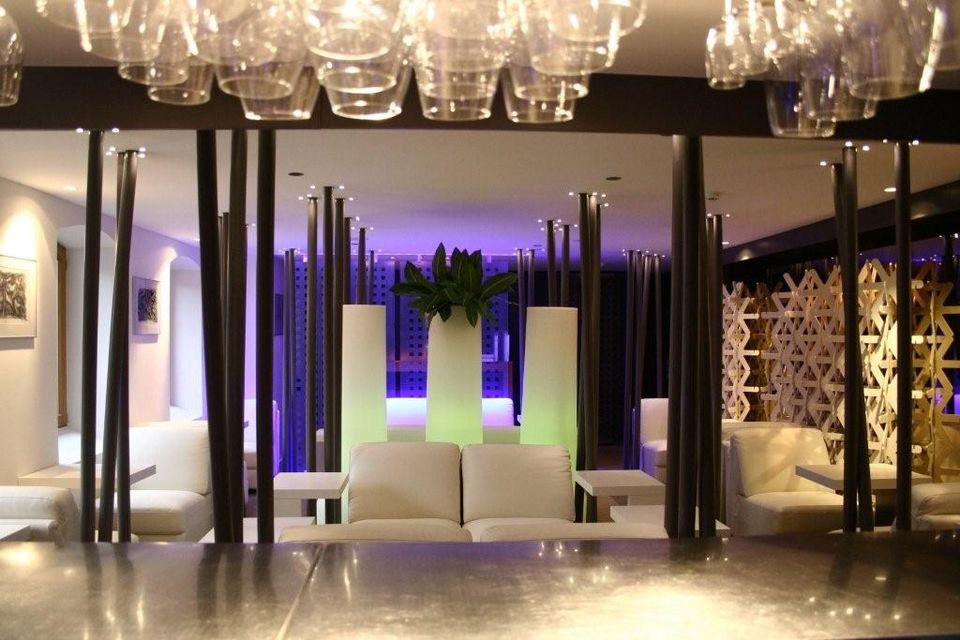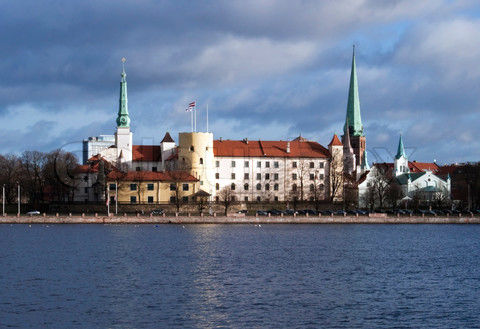 Latvia's capital Riga is the new kid on the block. And, it's doing just fine. One might think a week is enough to see the city. How much can a city its size have? Apparently, a lot! After spending a week, there were still a good number of places left to visit. Mostly because apart from housing a good number of tourist attractions, each and every building looks so artistic and beautiful that you might want to stand and stare at it for hours, having realised later that the structure is almost insignificant. This is especially true of the Old Town in Riga. The art and history of the old town is something that stares back at you from any street, any tower, any building, any museum. 
Riga is an art lover's paradise. The city with all it's chic glamour and vibrant beauty, inspires you effortlessly. It is quite a light-hearted city, even though it has faced some tough times. The Nazi invasion, The fire of 2013 etc. Riga has always managed to re build itself and amplify its beauty every time it does so. And, because most of the buildings here have been renovated time and again, they show influences of different schools of architecture. Riga is renowned across the world for its German  Art Nouveau (new art). Influences of which can be seen in almost every structure here. Apart from that there are specks of Gothic, Baroque and Romanesque architecture. Riga is a center of art for the Baltics, It is currently in process of building a huge National Library which is going to add to the city a spectacle of modern architecture.
Riga has also been called as the Cultural Capital of Europe. With museums, buildings, art galleries, opera houses etc, the strong European element cannot be dismissed here. It is amazing to see a city that received Independence just 2 decades ago, harbour so much art and development. Given some time, Riga would soon be on top of European holiday destinations. Travel here before it gets crowded!