Beyond Sea, Sand and Sun, There are 2 Little Known Places but informative in Goa. The beach capital of India. Think of Sea, Sand and Sun. The smallest state in the country, Goa is the all time tourist destination. Pristine blue waters of the Arabian Sea, Golden sands, Lush green landscape. Typically Goa known as North and South Goa among the tourist. Looking for "happening" holiday, A relaxing respite from your hectic lifestyle, Family holiday, Fun time with friends, Cherished moments with someone special. "Goa has all kind of ingredients for a perfect holiday recipe."
Visiting a museum is a matter of going from void to void. "Robert Smithson"
The Naval Aviation Museum
The Museum has a great collection of historical aircrafts. Also has huge collection of serving aircrafts, engines, armaments of Indian Naval Aviation. It will be an enjoyable and informative visit for an aviation enthusiast or if you are just a curious tourist. It has indoor and outdoor section to showcase rich history of Indian Naval Aviation.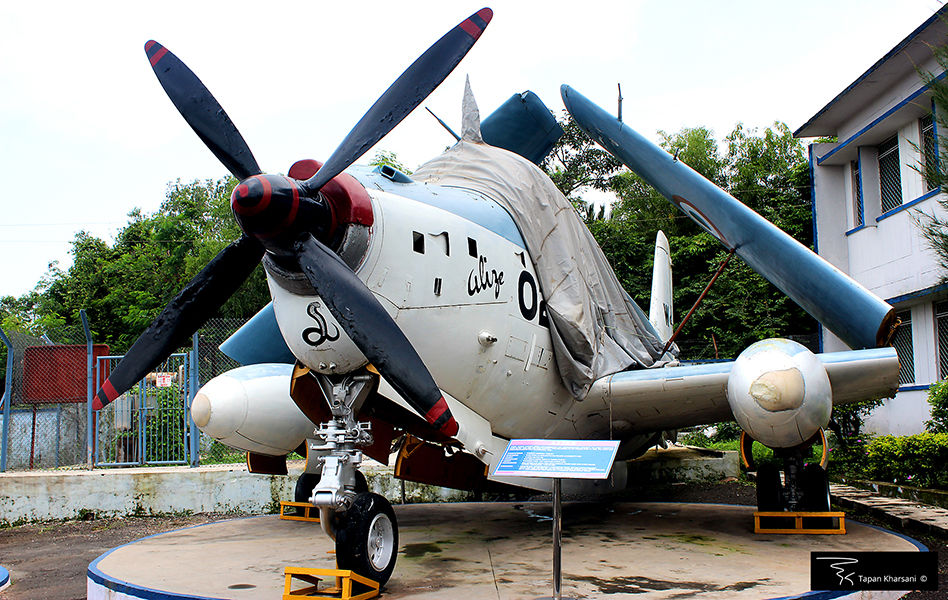 Indoor Section
The entrance to the indoors of the museum, is through a 'Hatch' of a ship
A massive,heavy ship door will welcome you and you will pass through a Hatch of a ship to get into the indoor section.
You will be greeted by the Sensors, Sonar, Sonobuoy and Armament. At 'Hall of Silence', pay your homage to the Naval Warriors who sacrificed their life for the nation. Witness 'Hall of Fame' section which has interesting artifacts donated by various Officers. At 'Virat Hall', wooden model of the aricraft carrier INS Virat. View Black Box, models of various aircraft, pilots' survival equipment such as fighter aircraft's Ejection seat and life- rafts at 'Vikrant Hall'.
Outdoor Section
View aircraft engines, missiles and Pilotless aircraft, Sea Harrier, Tupelov-142M Also can view Chetak helicopters which are still serving the Armed Forced You can read every information of these 'birds' on the boards right next to them.
Buy souvenir and gift for your loved one like from souvenir shop/
The 'Cockpit Café' get refreshment and must try home made Masala Dhosa
Image Gallery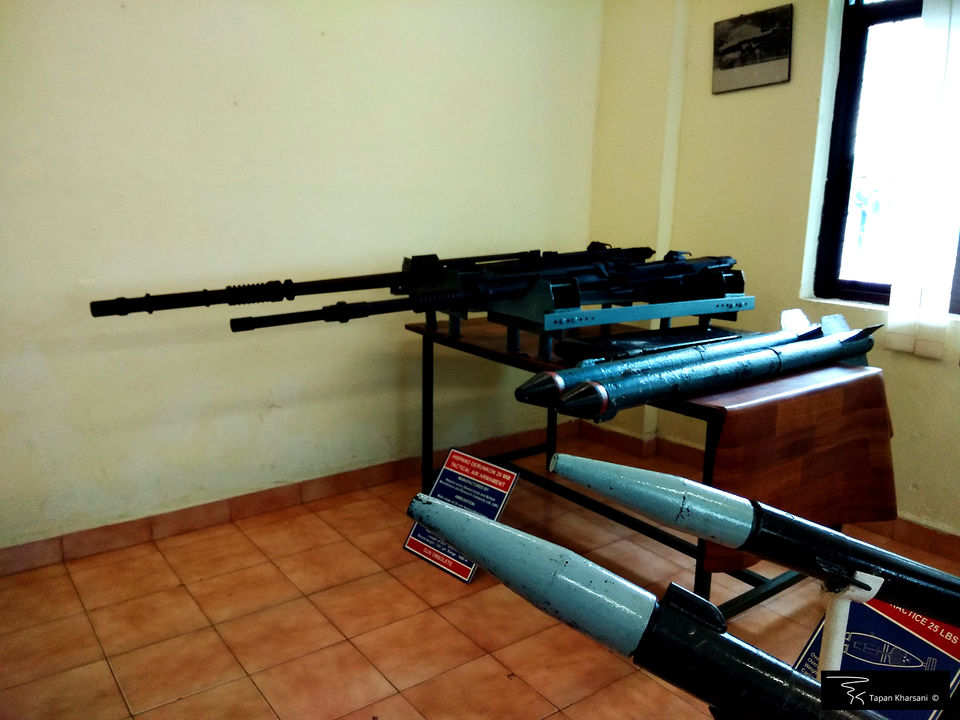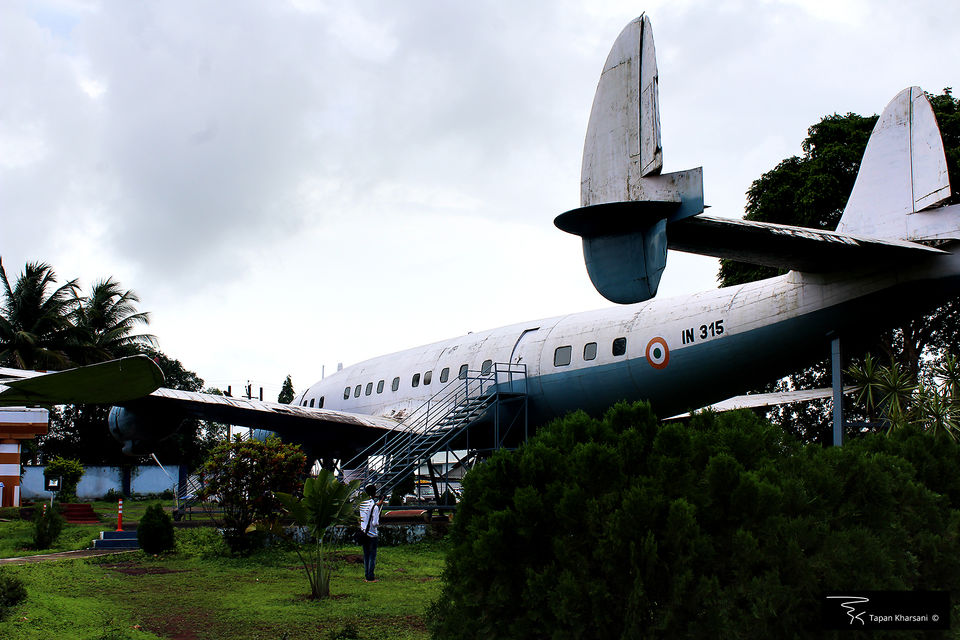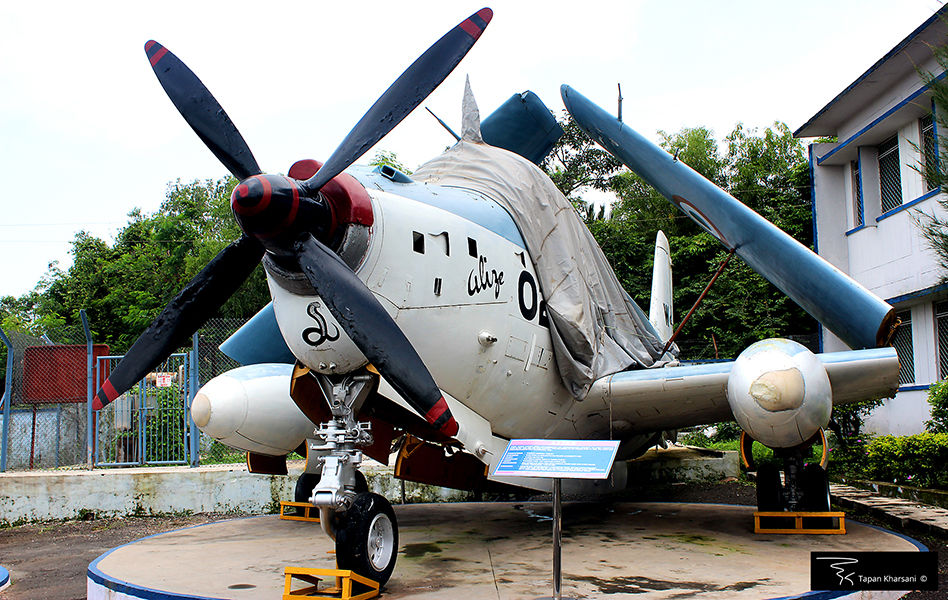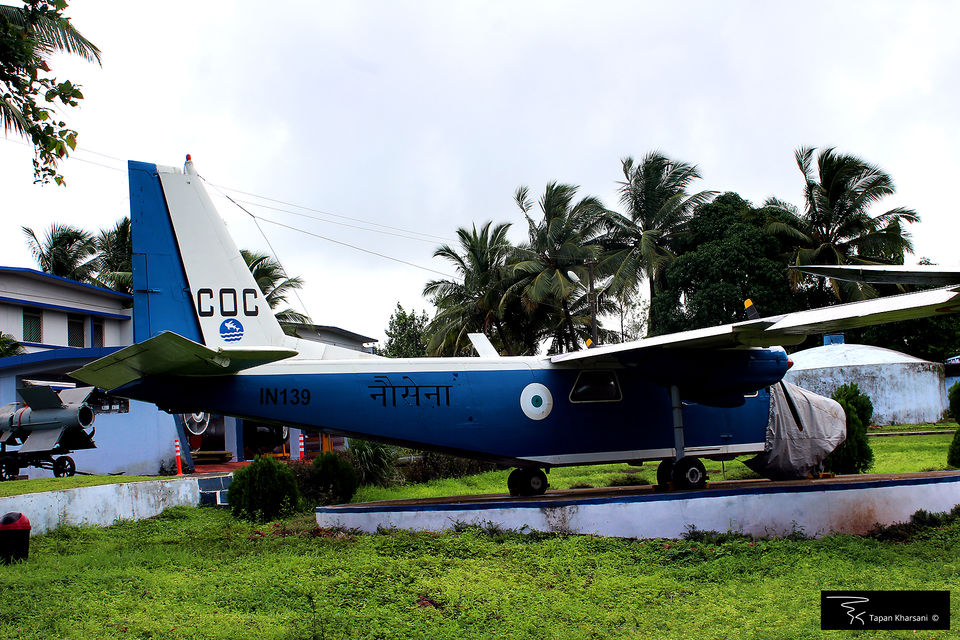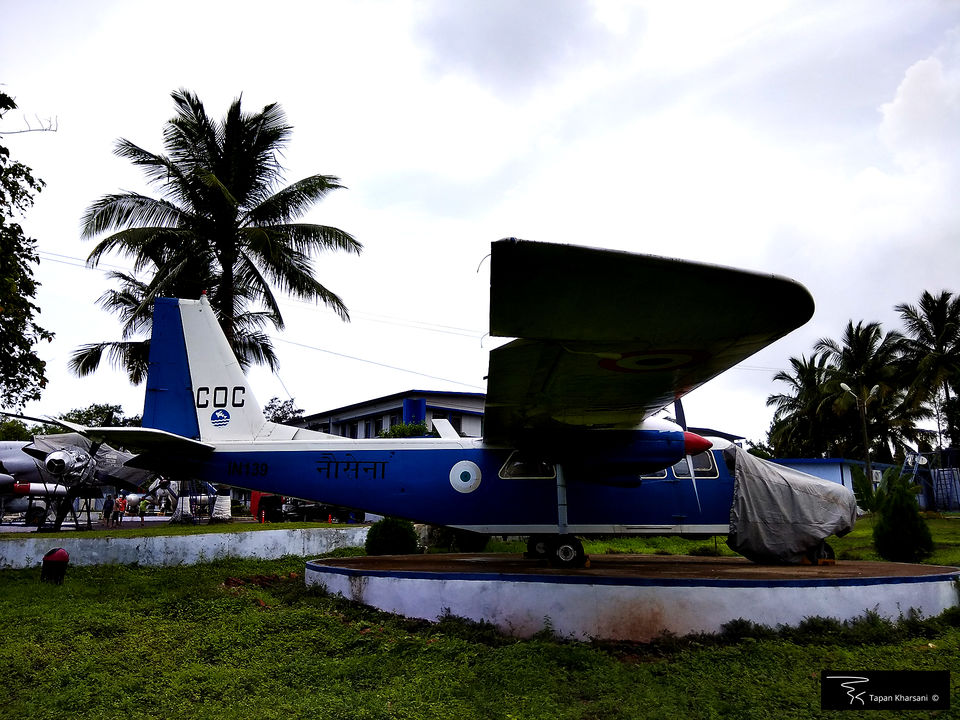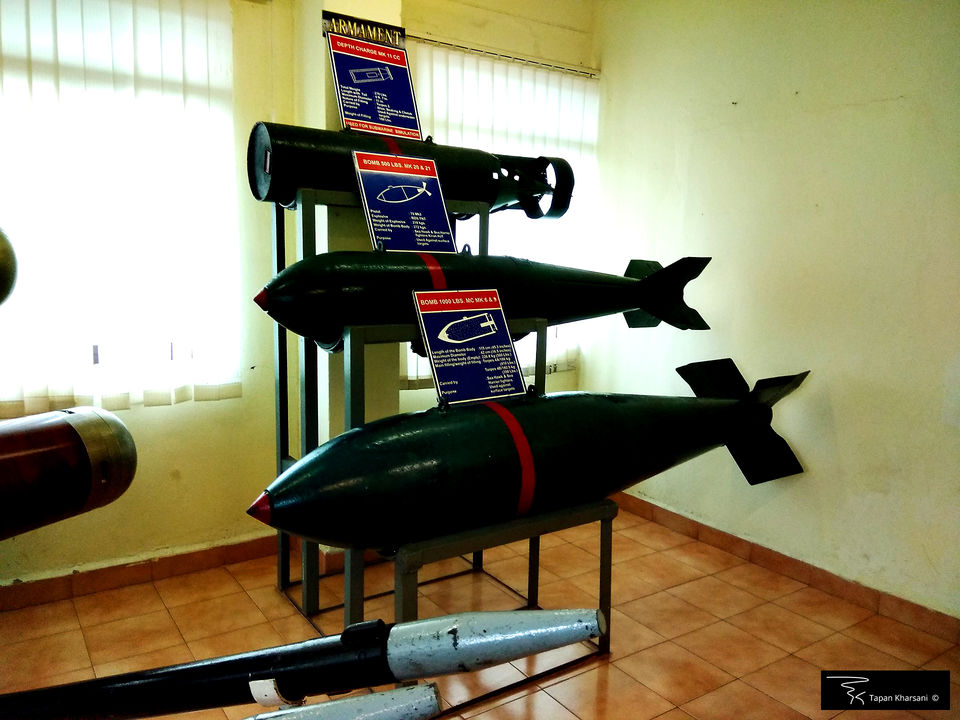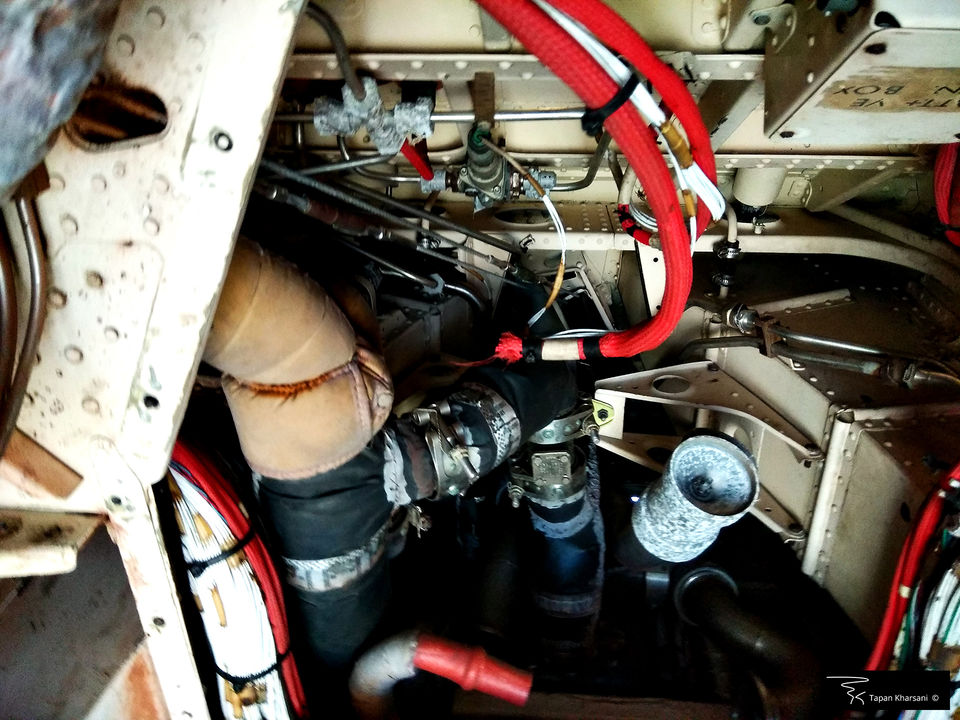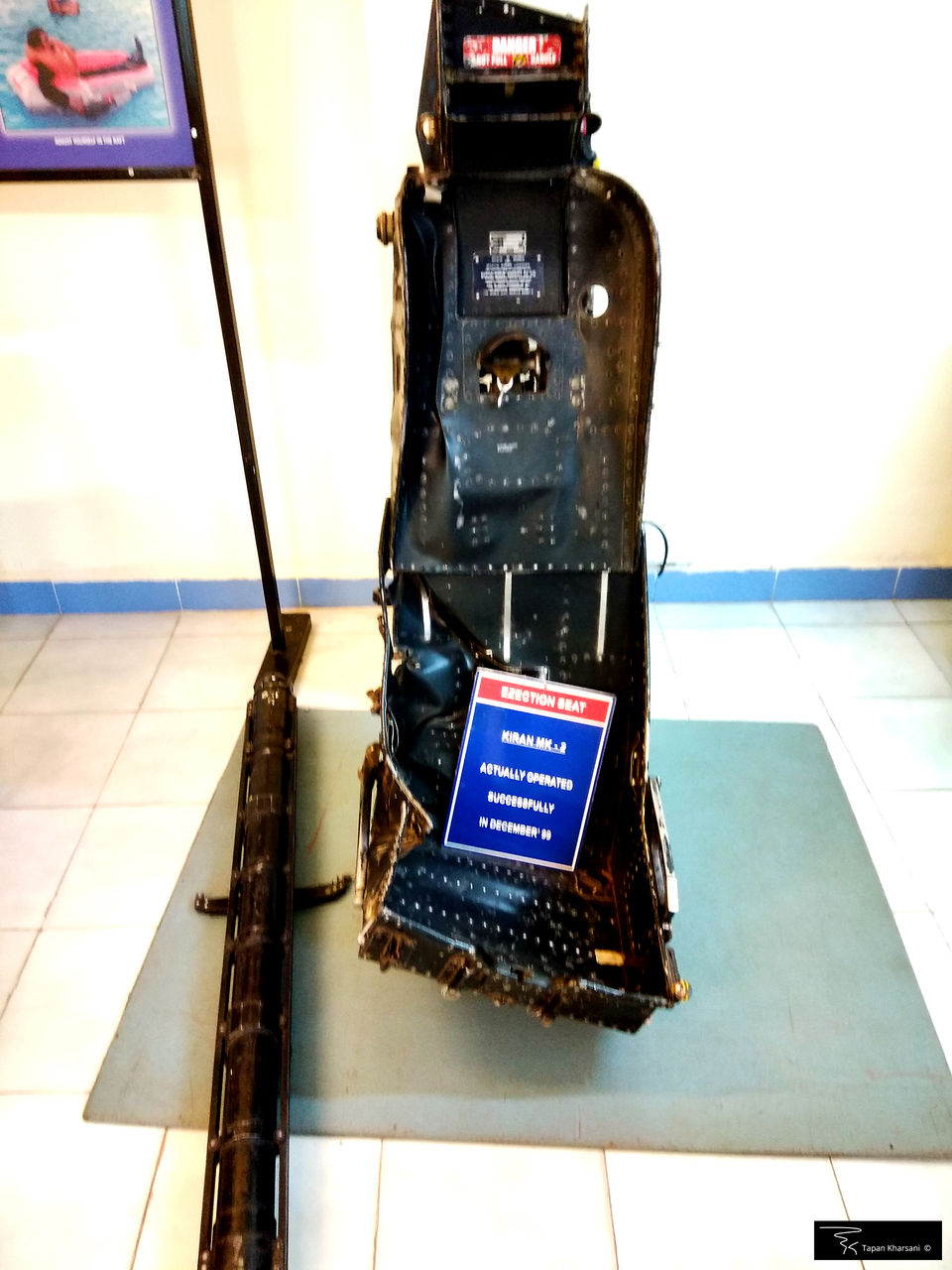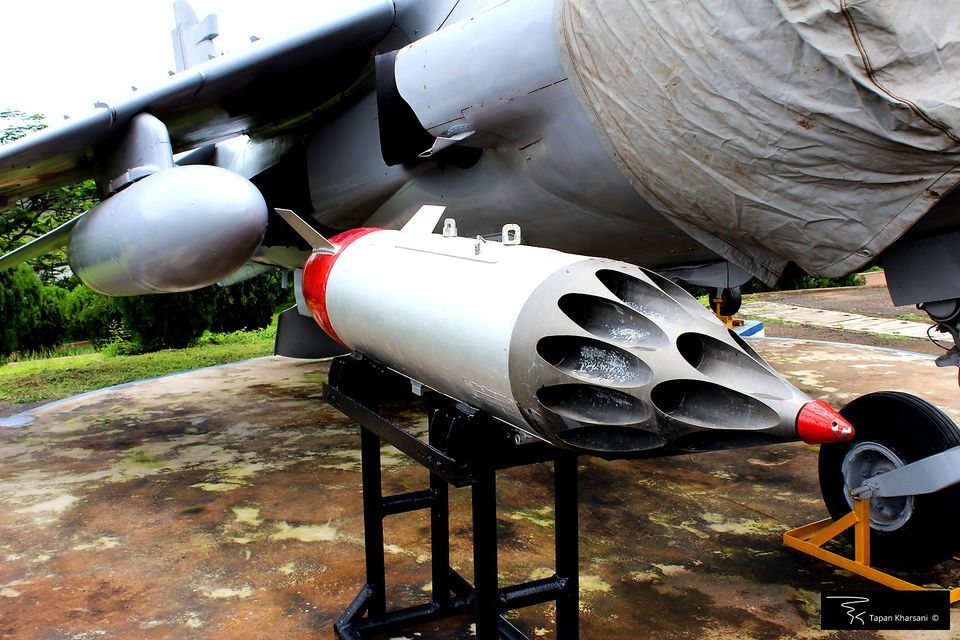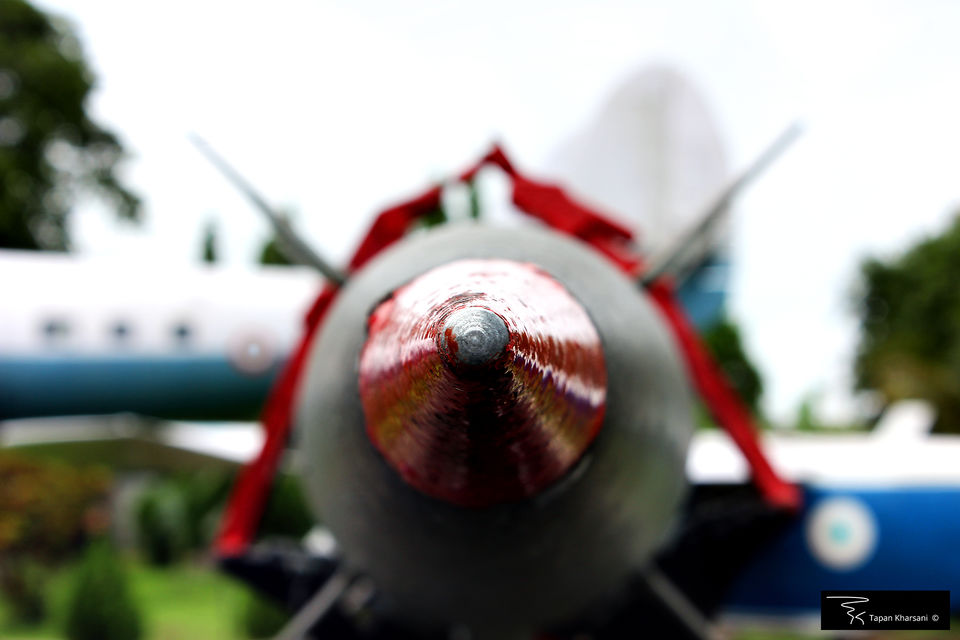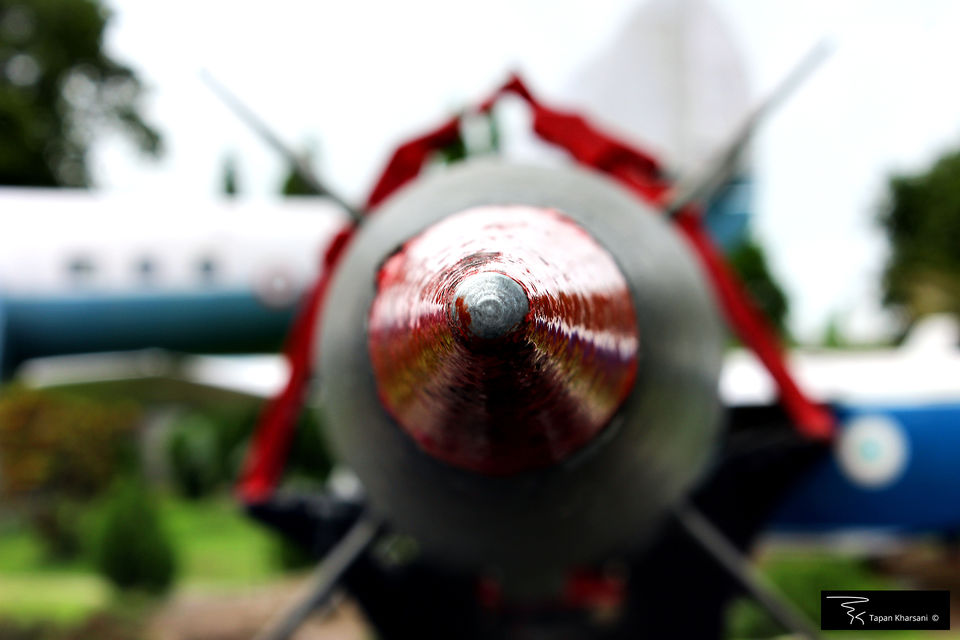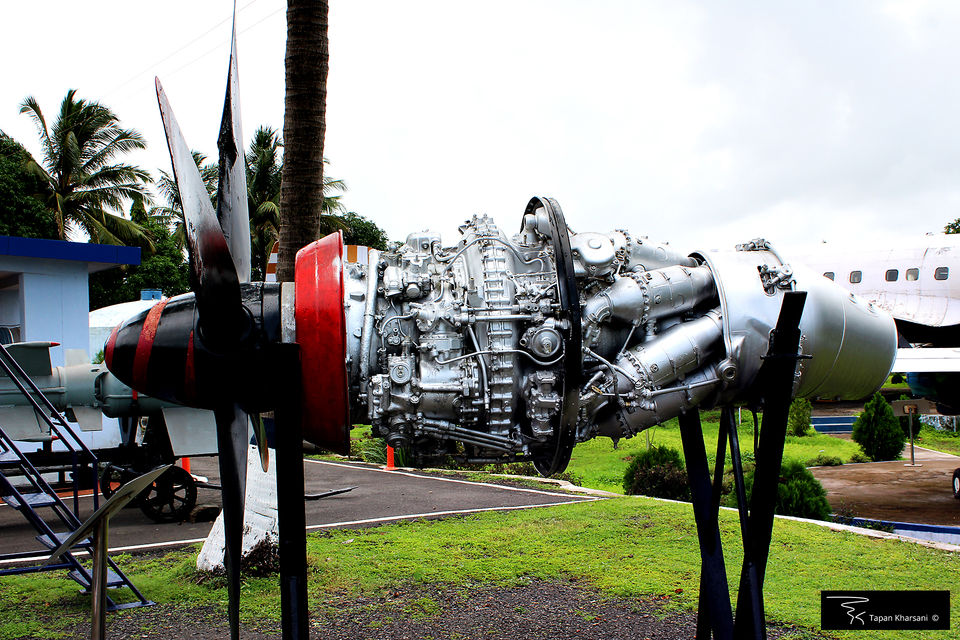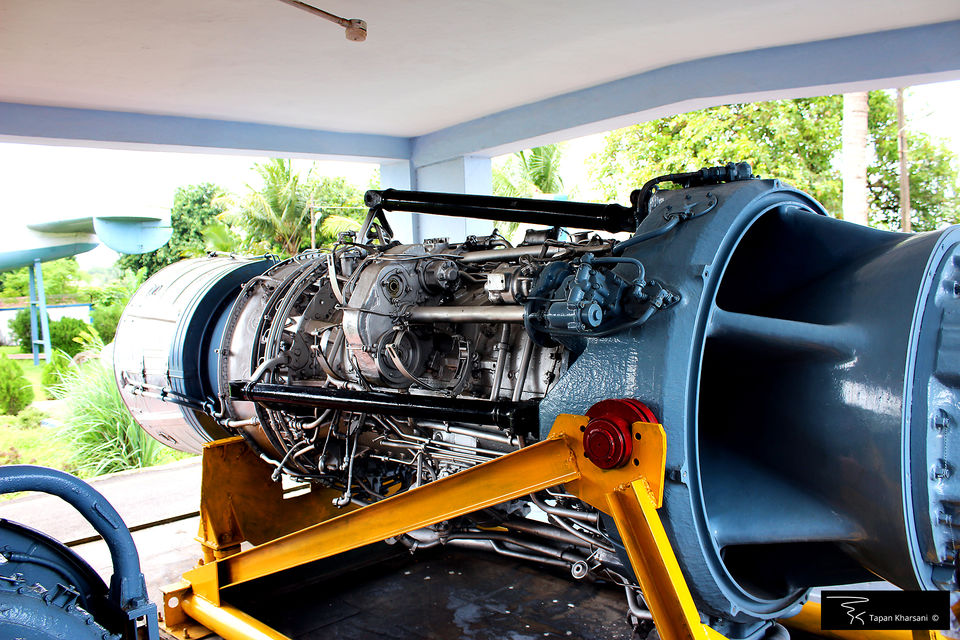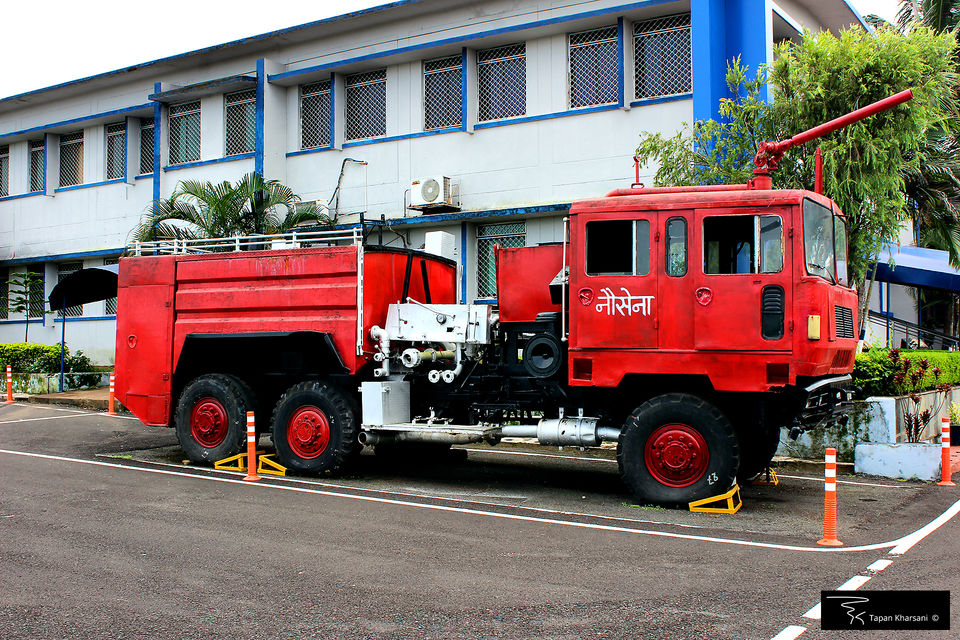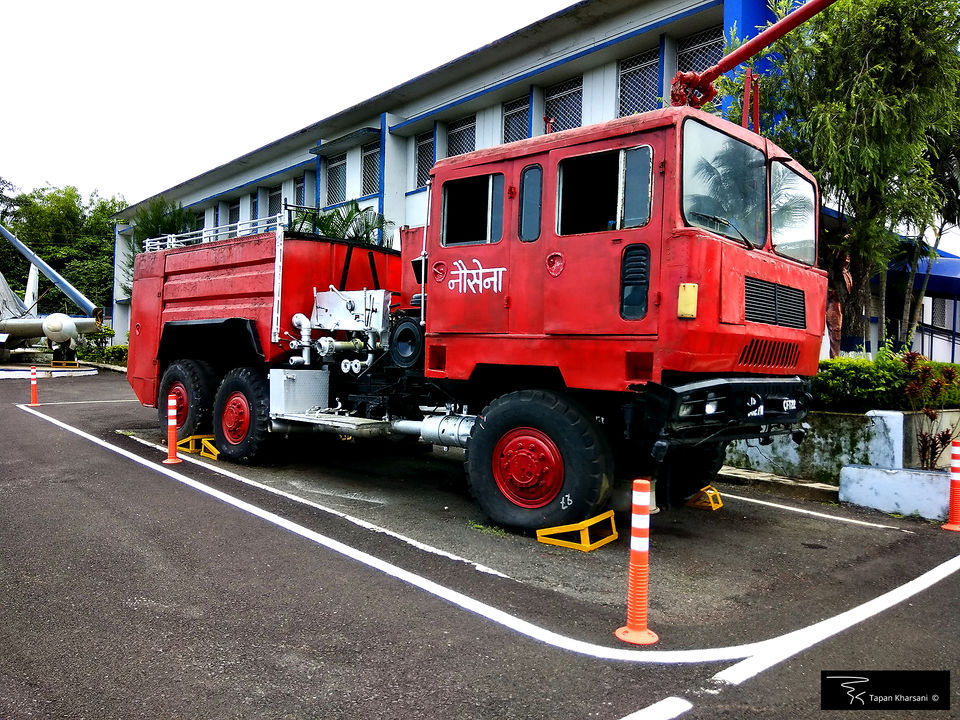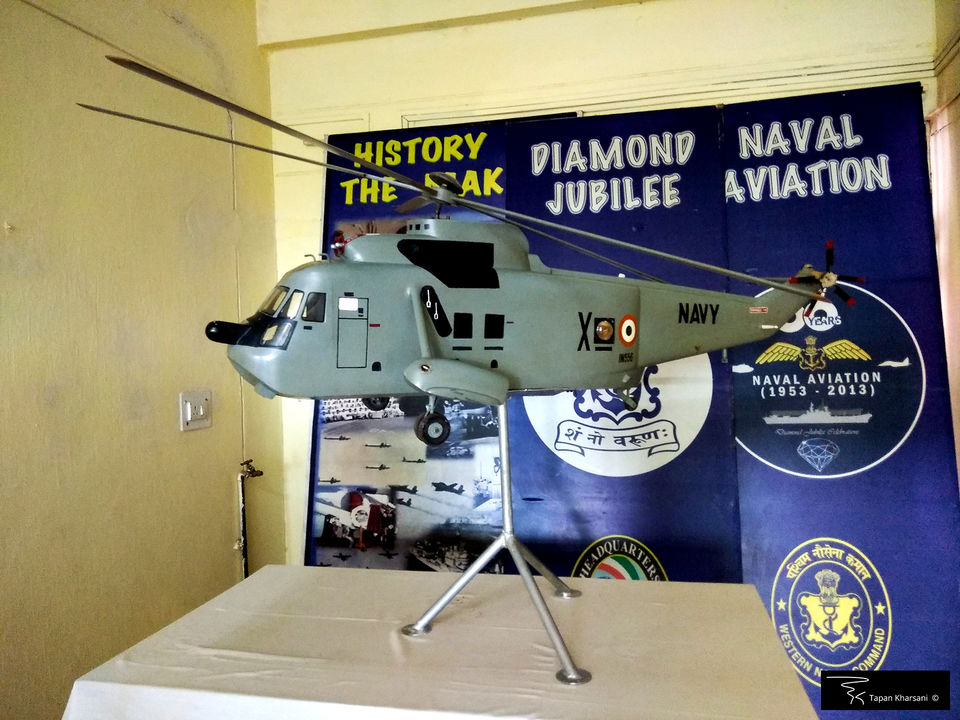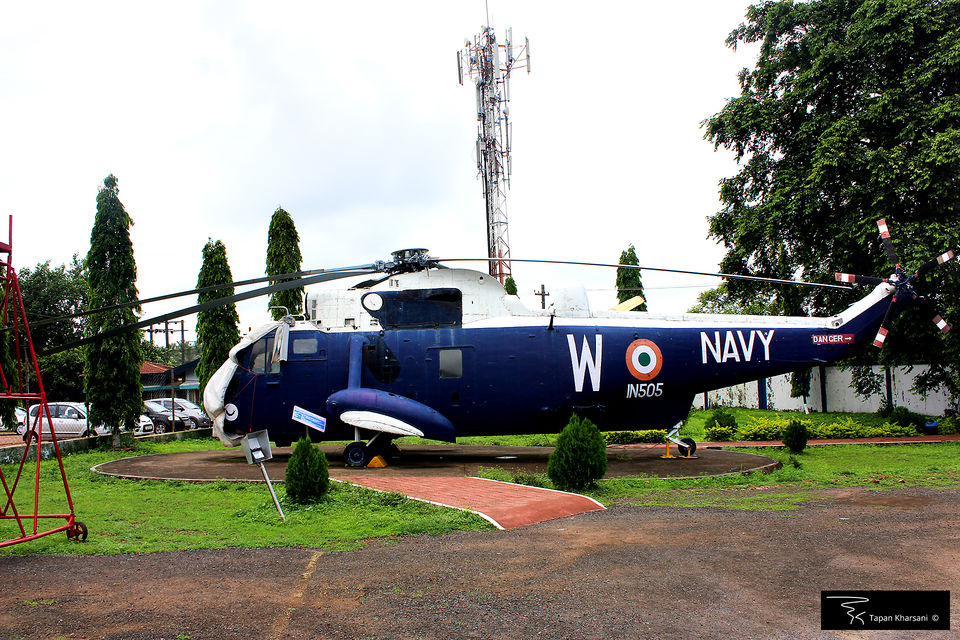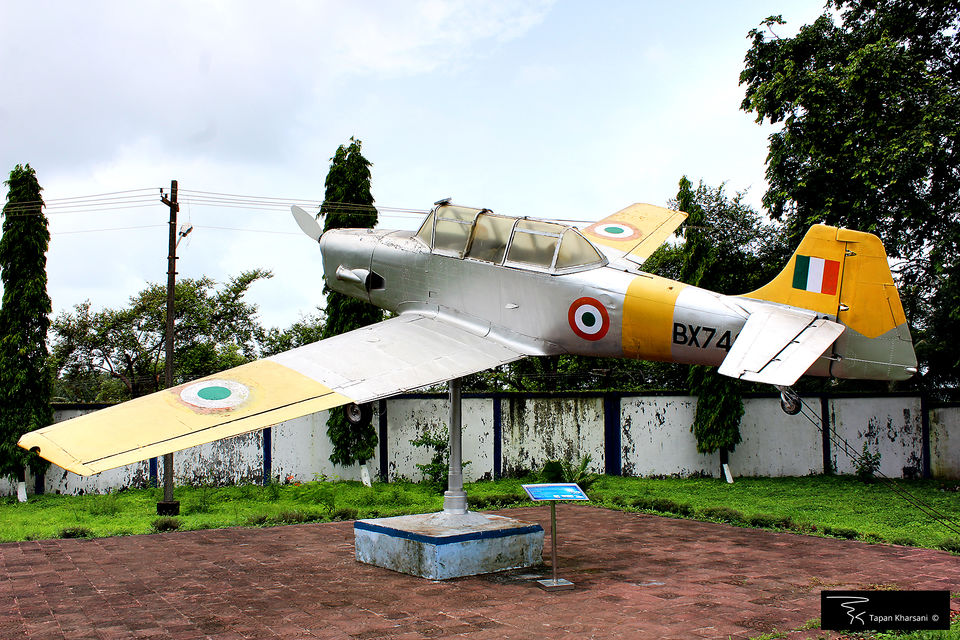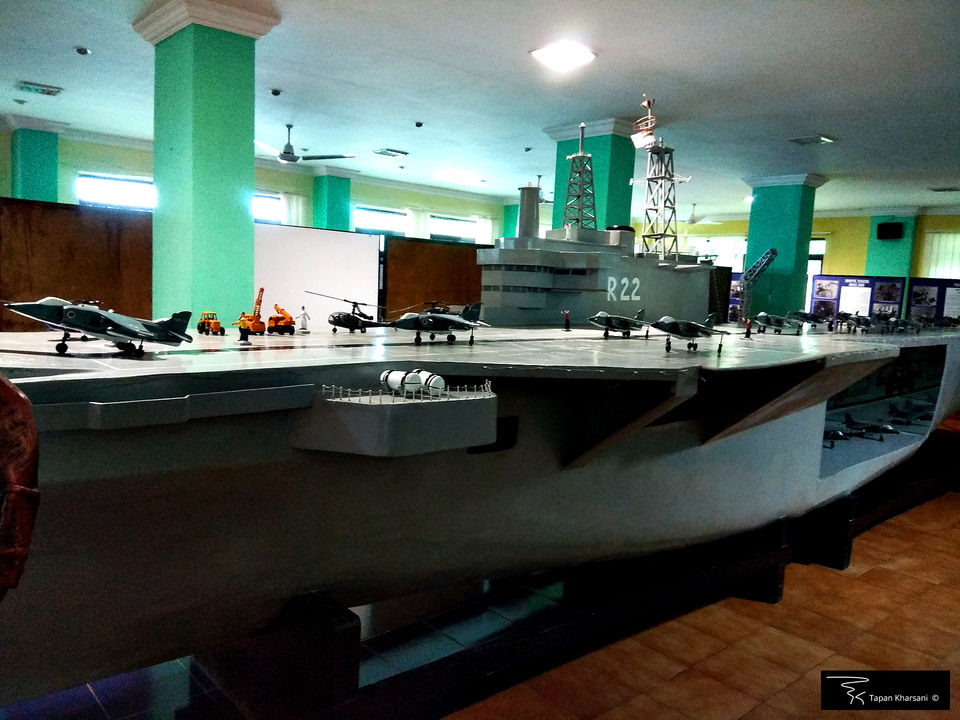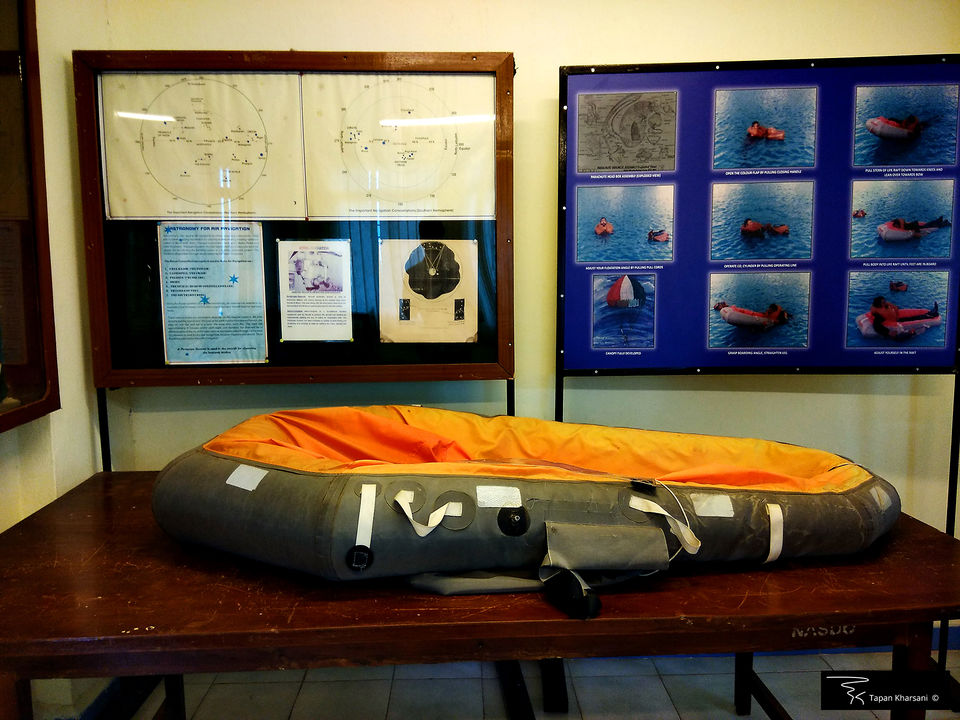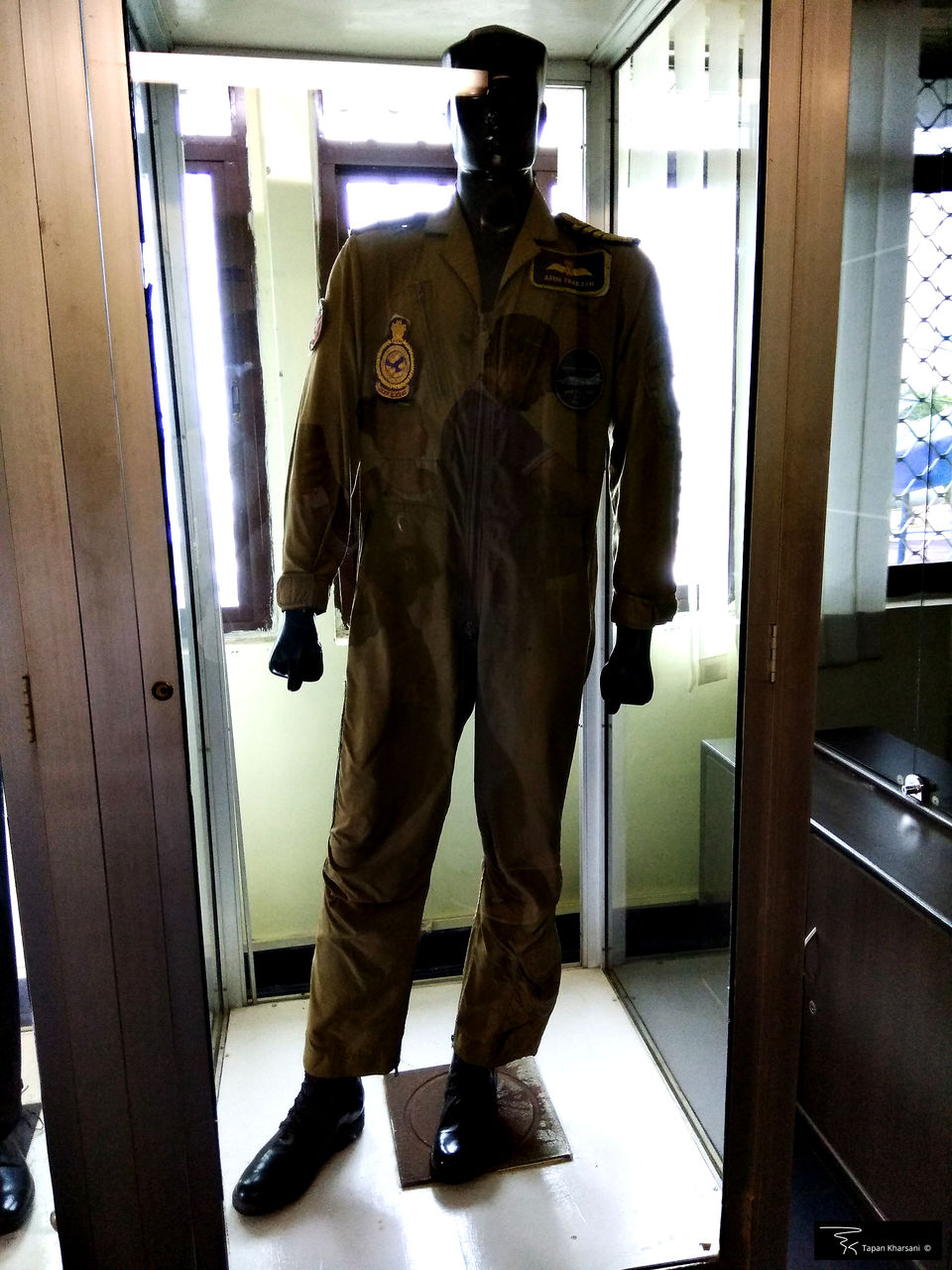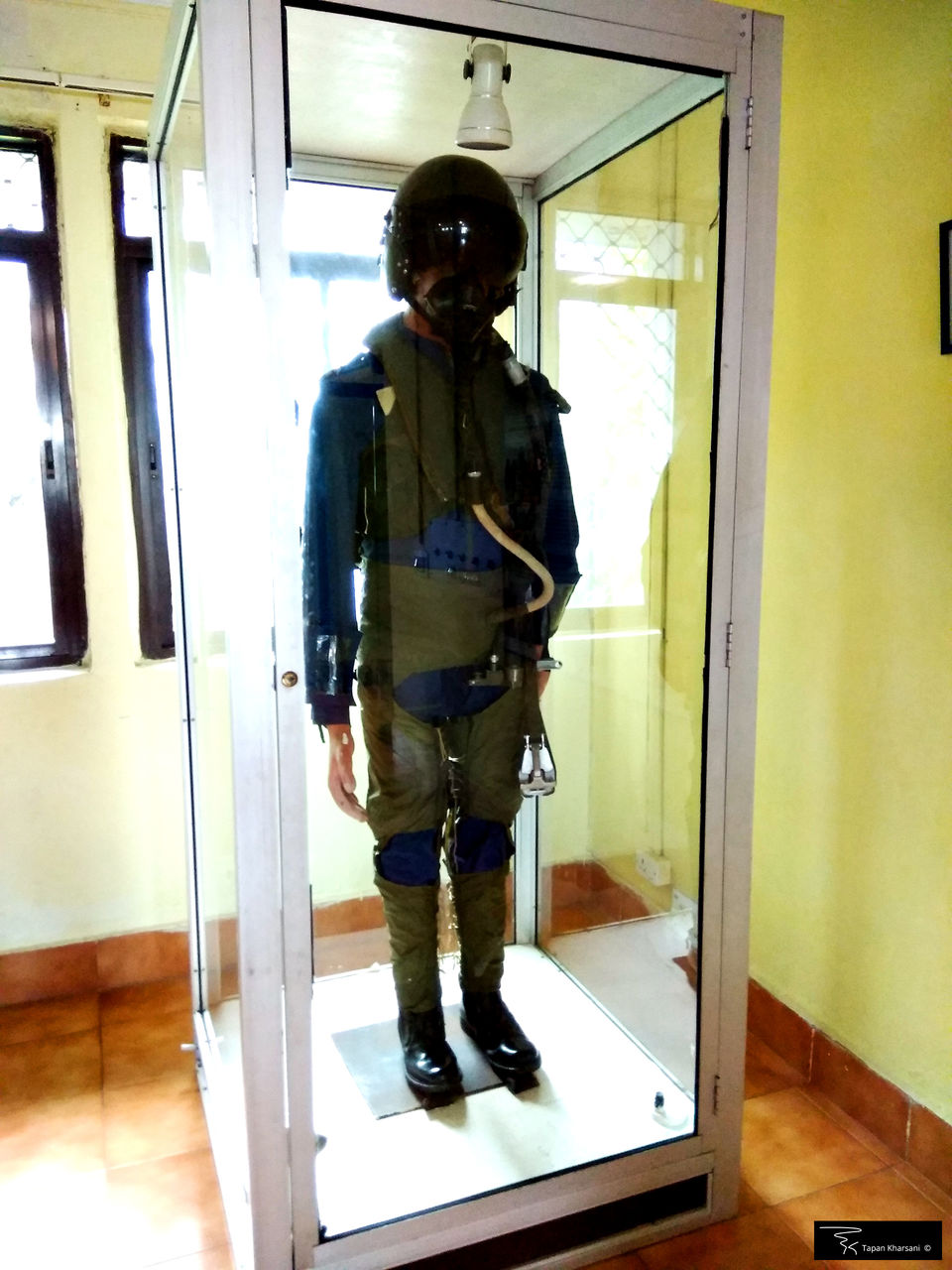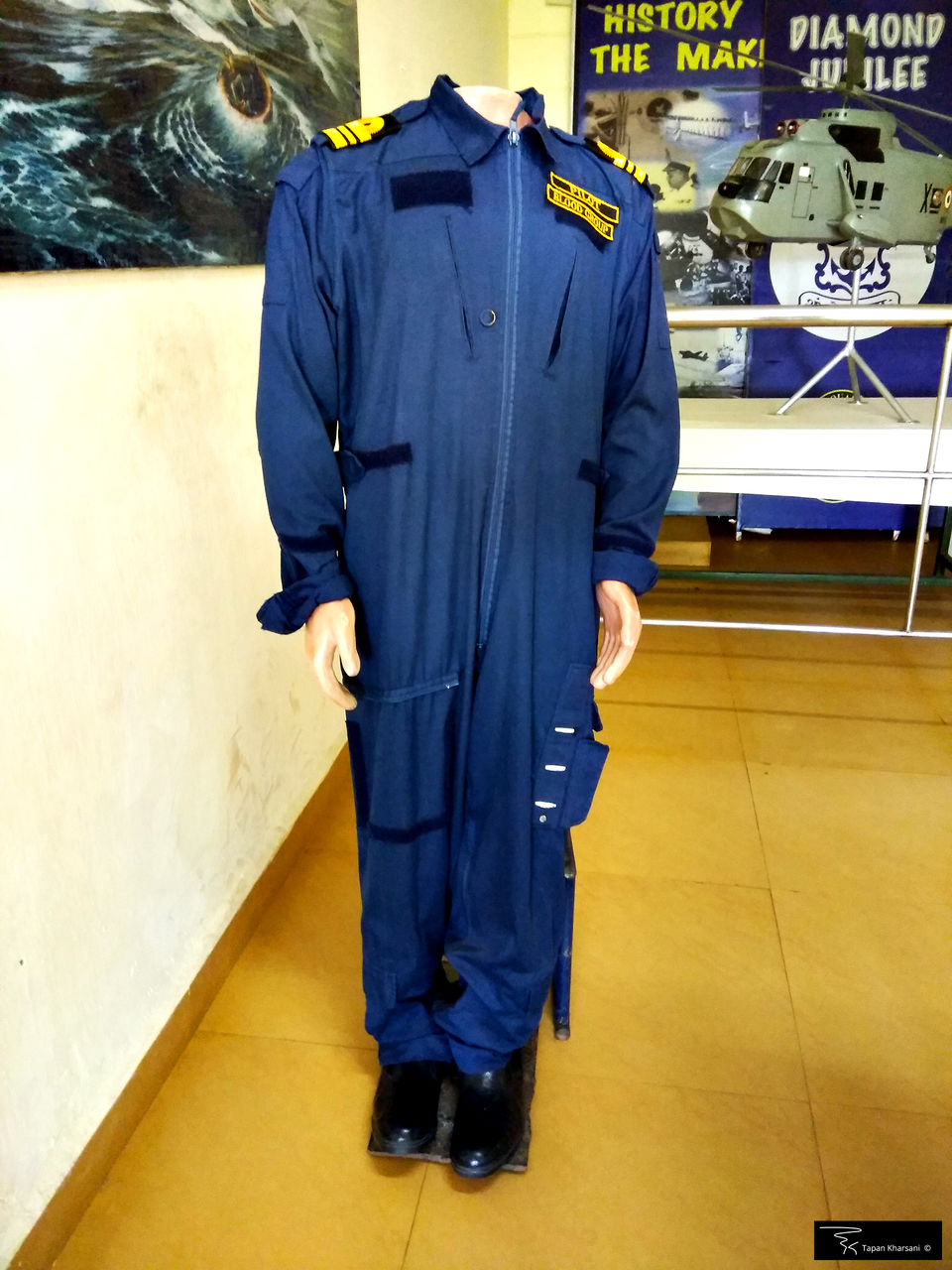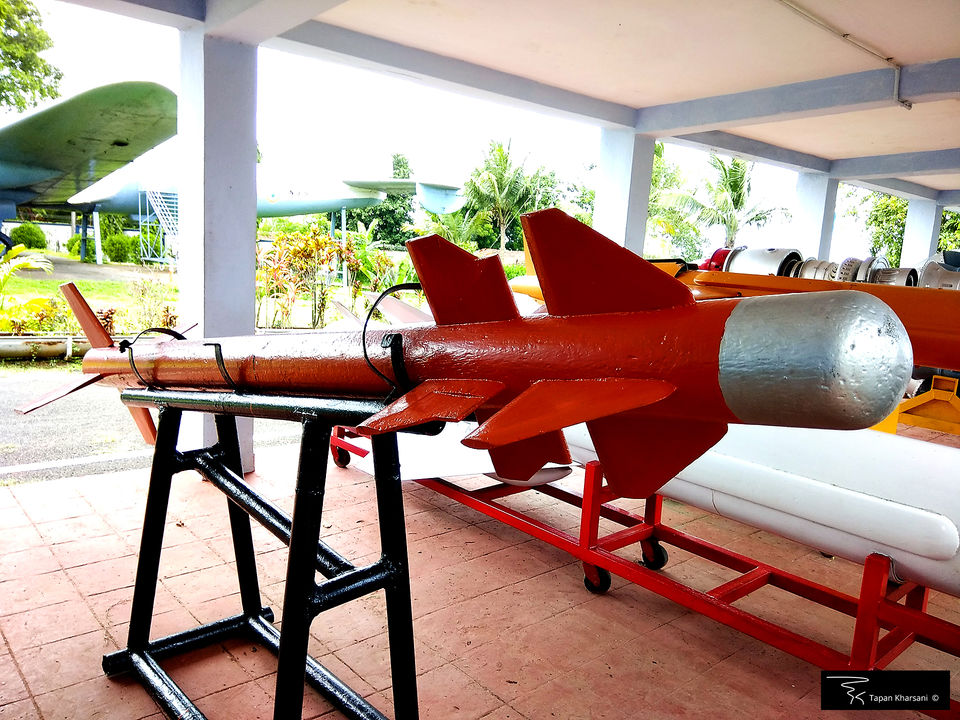 Science is fun. Science is curiosity. We all have natural curiosity. Science is a process of investigating. It's posing questions and coming up with a method. It's delving in. "Sally Ride"
Goa Science Center, where you can enjoy edu-tainment in Science & Technology. The center is full of entertainment picnic attraction for tourists where one can learn science in non formal way.
Science Park
Lush garden, large exhibits and play things experience and explore science while playing with them. A Prehistoric Animal Corner with large size models of dinosaurs.
Fun Science
Here, you will get vast information regarding history of earth, space, various science projects and toys
Mirror Magic
Experience and have fun with amazing effect of mirror in multiple ways in scientific tricks.
Planetarium
Informative shows about astronomy and the night sky. You could travel the universe.
3D Movie Theater
3D Film shows are conducted every day for all. But make sure before buying tickets, which movie will be played. Some are not so good.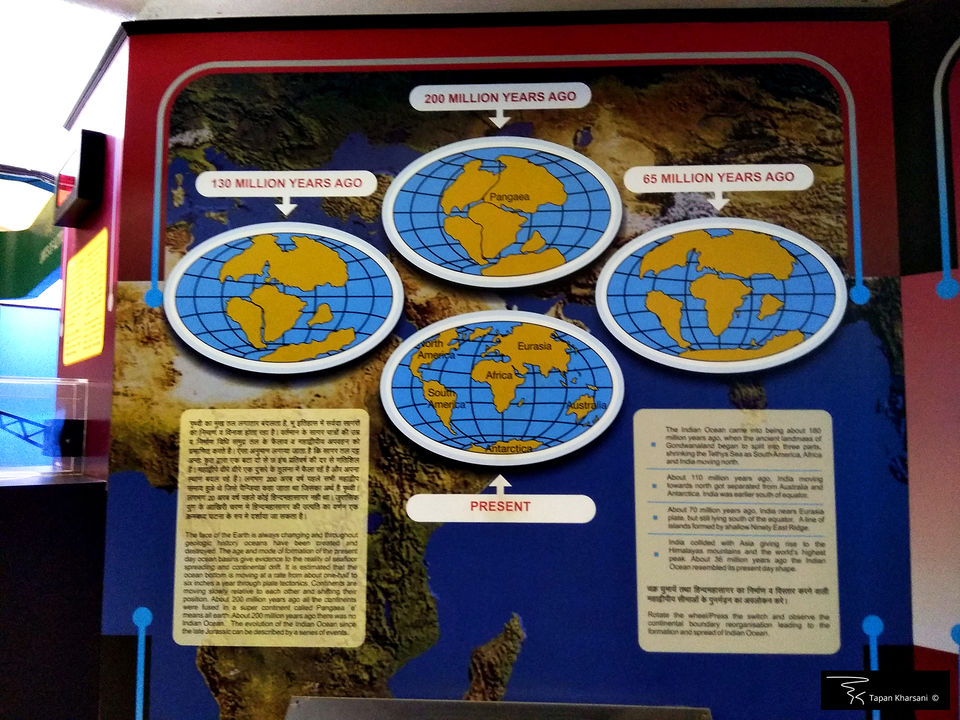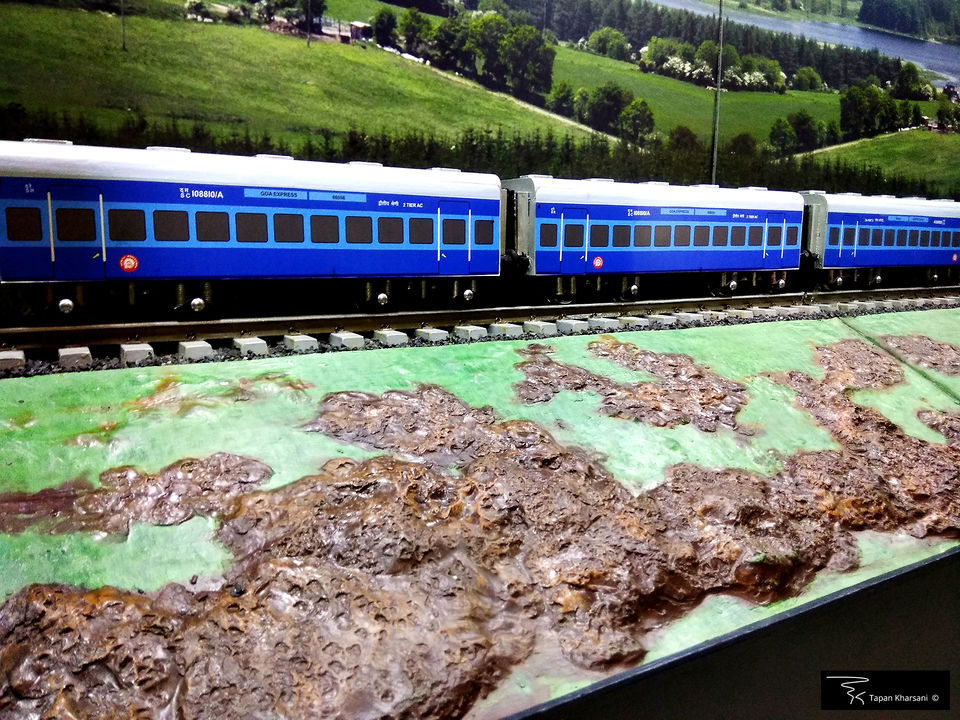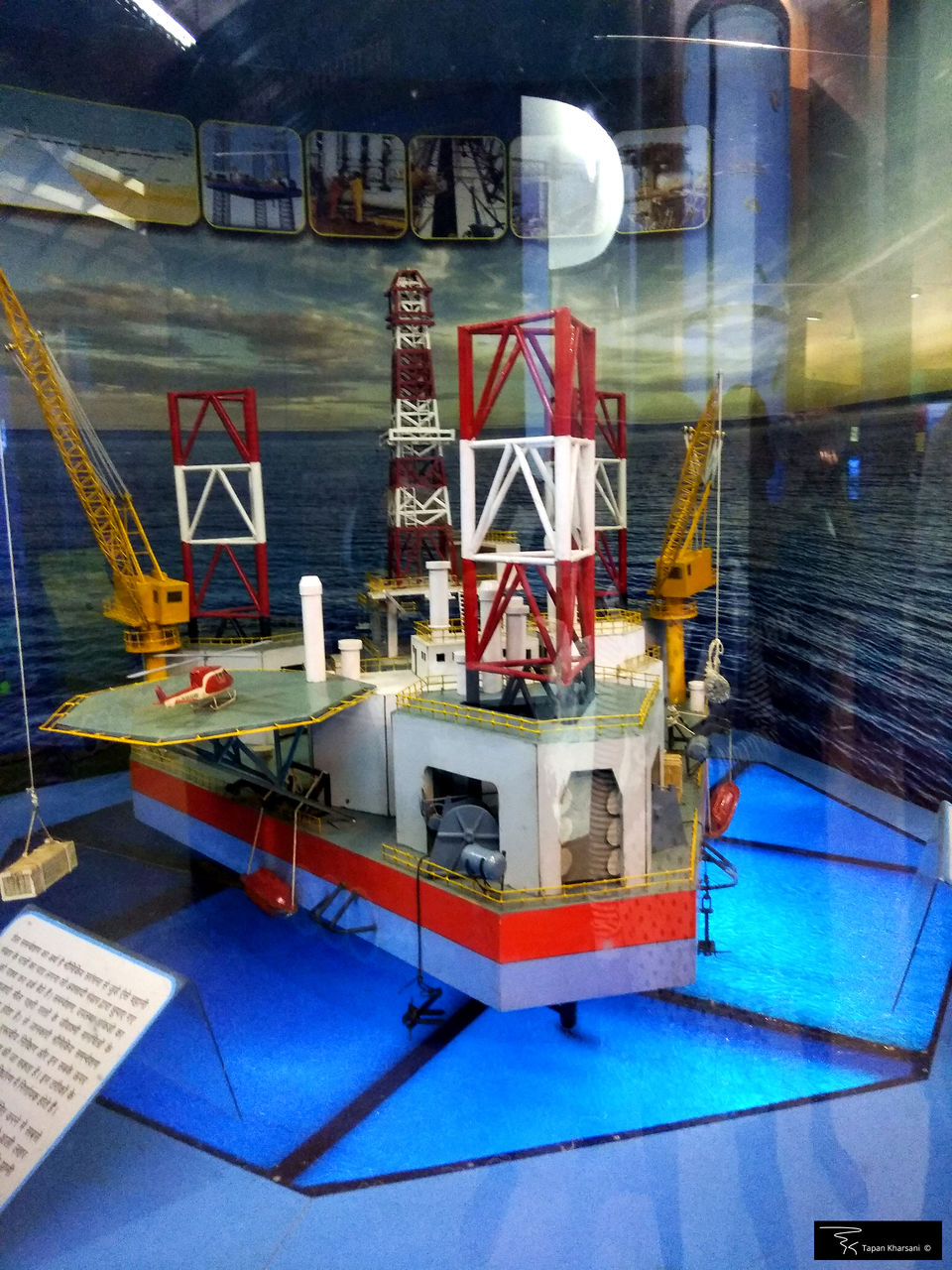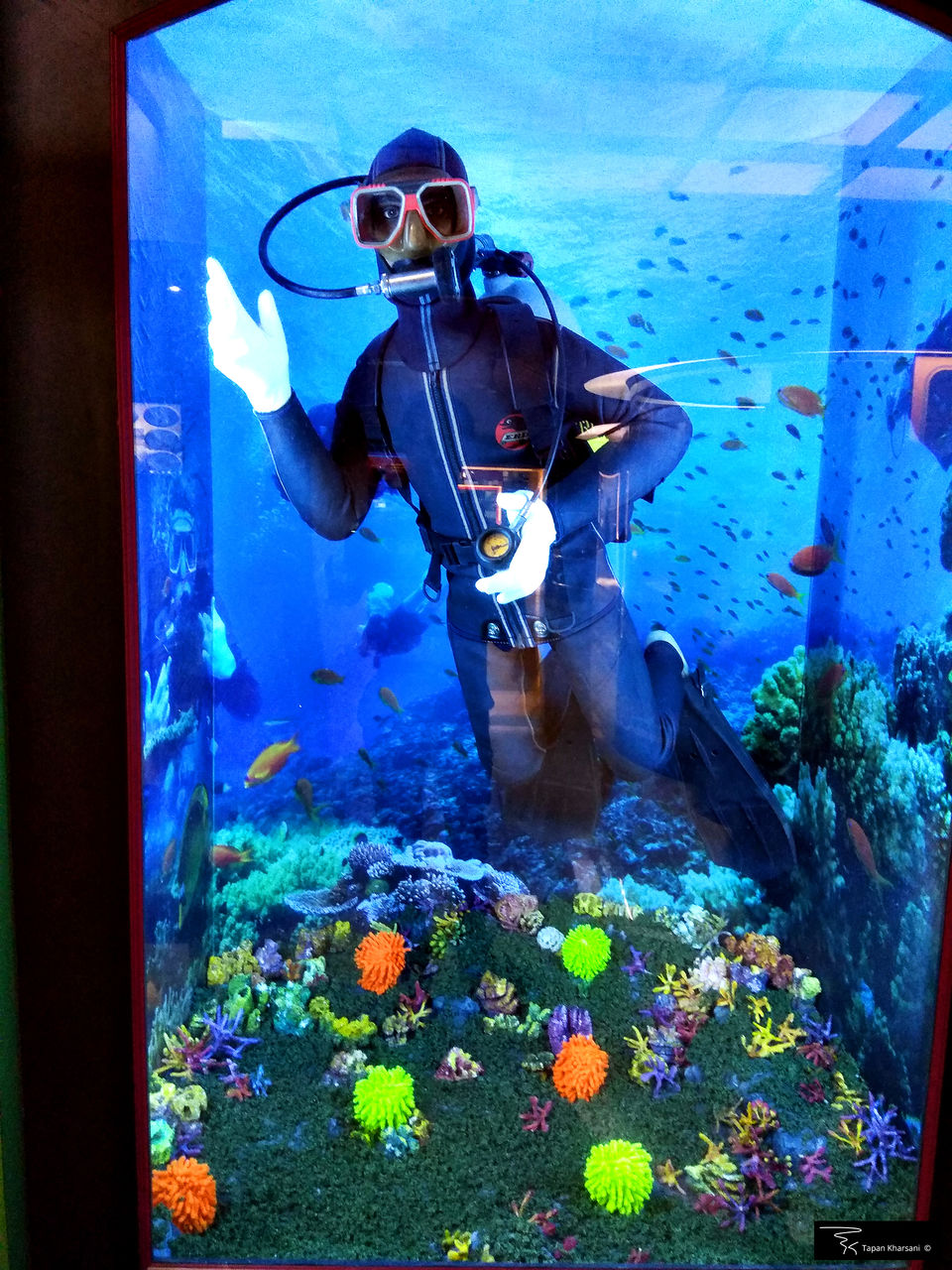 These places could be great experience. A day at the museum and the science center is a must for all visitors to Goa.