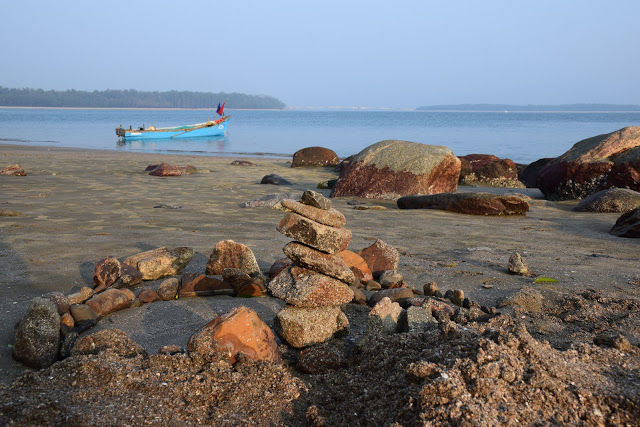 Karwar the shadowed neighbour of Goa is a peaceful small town with some beautiful beaches but unlike its neighbour, it is not a vibrant but more of a laidback place. This was one of the last stops for us in the exploration of Coastal Karnataka. After this, we had to head back to Bangalore which is an 8-hour drive from the place. This place might have been more on the tourist map had it not been surrounded by some awesome places like Gokarna and goa.
Our last stoppage was Gokarna Kudle beach resort and we started from the place at 8 in the morning as the drive time was only an hour and a half duration. The road to the place is very scenic in its own way as the majority of the path is parallel to the seashore.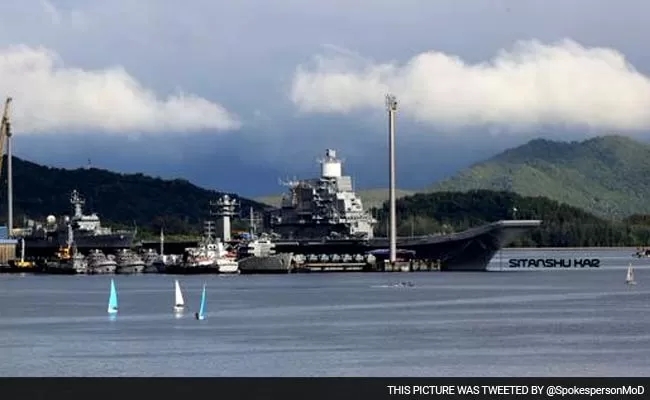 You get the whiff of the place as soon as you see the big Port signboards along with Naval Restricted zone boards. If you are not aware, together with newly commissioned INS Vajrakosh, and INS Kadamba, 20 km, away, Karwar is now the world's largest naval base east of the Suez Canal.
Spread out over 1000 acres, the new naval base would be the home base for a bulk of the Indian Navy's strength on the western coast including two aircraft carriers - INS Vikramaditya and the indigenously built INS Vikrant - over 20 submarines in underground pens and 47 warships. Besides this, it will also have a Naval air station that will base the Boeing P-8i, an advanced maritime surveillance aircraft that is known as 'Poseidon'. The facility will also feature a helicopter base.
Being a small town the places to stay are a bit limited and hence advance booking is recommended. We had booked Aditi comforts, which is primarily service apartment that also has full-fledged Kitchen at your disposal which I would highly vote against use as next door to this place is a small but wonderful restaurant called Shweta lunch home.
From outside it might look a bit crowded and a small joint. But what it lacks there it makes up all with some amazing food especially Sea Food, They have some excellent prawn and crab dishes which ooze out the taste of fresh produce. Even for my wife who is not into seafood, it offered some excellent vegetarian options though limited in number. Don't forget to try the Kokum drink there it's very refreshing and tasty. The owner is a very friendly guy and really will help you in deciding your food among the huge menu.
The reason to choose this place was its vicinity to the most popular beach of this area called Rabindranath Tagore beach. The Nobel laureate once spent a great amount of time here and liked it a lot and hence the name. This is the most happening place in the town and is alive until 9 pm. You can very well swim and play in the water here as the waves are not so dangerous. The main attraction of the place is next to this beach called warship museum one of its kind developed onboard a real destroyer ship. It has been maintained well and meagre entry fees of Rs 20 will give you unlimited access to the place. The money goes into a trust fund that uses it for naval officer welfare besides maintaining the ship. Inside the ship, you get a first-hand experience of how a navy life is. It hardly has enough space to relax and sleep and most of the deck area is covered in some machinery or guns. Kudos to the Sailors for preserving our borders in spite of all ordeals. Your profound love and respect for Indian Navy will blow out of proportion after this adventure.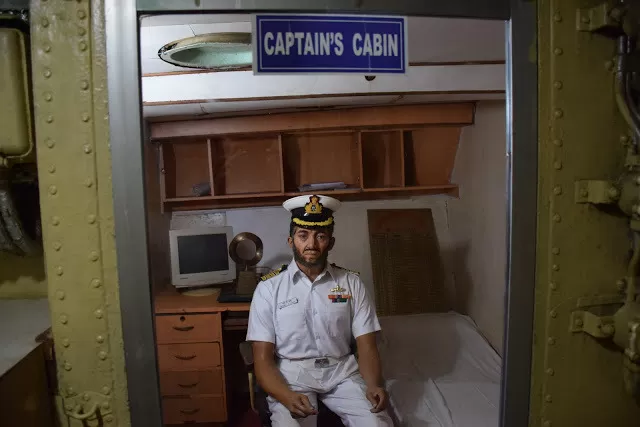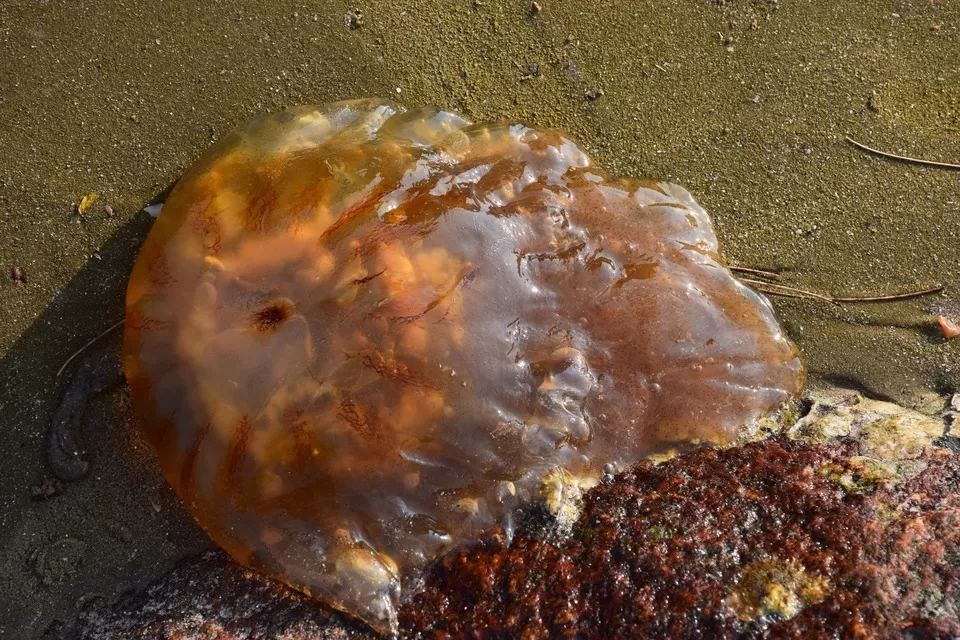 Now unknown to most, Karwar is a delight for snorkelling and dolphin watching as well. All of this happens near a place called Kurumgad Island. This place is accessible via boats leaving from Kali river and is about 45 minutes from shore. The journey also takes you through Devbaug Resort one of the most well-maintained island resort of the area maintained by Karnataka Tourism.
We got our boat booked from Hotel itself and was soon picked up by the owner. The start of the journey is not so great as Kali river does not have a well-maintained jetty and hence you will have to wade through dirty shore to reach the boat. But once on the boat, you will forget all about it with small hillocks on island standing beautifully amongst water everywhere. As you reach near the island you will really be able to see dolphins jumping out of the water all around you.
We pay dollars to see this sight outside India while we have all these gems of areas within India only. Anyways the sea water is not so safe for swimming here as it si filled with Orange coloured Jellyfish all around as well and their bites are fatal as well. So be careful while playing on the island. The island is actually divided into two parts one which owns a resort property and the other side is free for all to play.
There were people here who had their tents on and were going to stay the night at the island. Wow, the idea was well noted for next time. Staying under the stars on an otherwise uninhabited part of the island, tempting isn't it??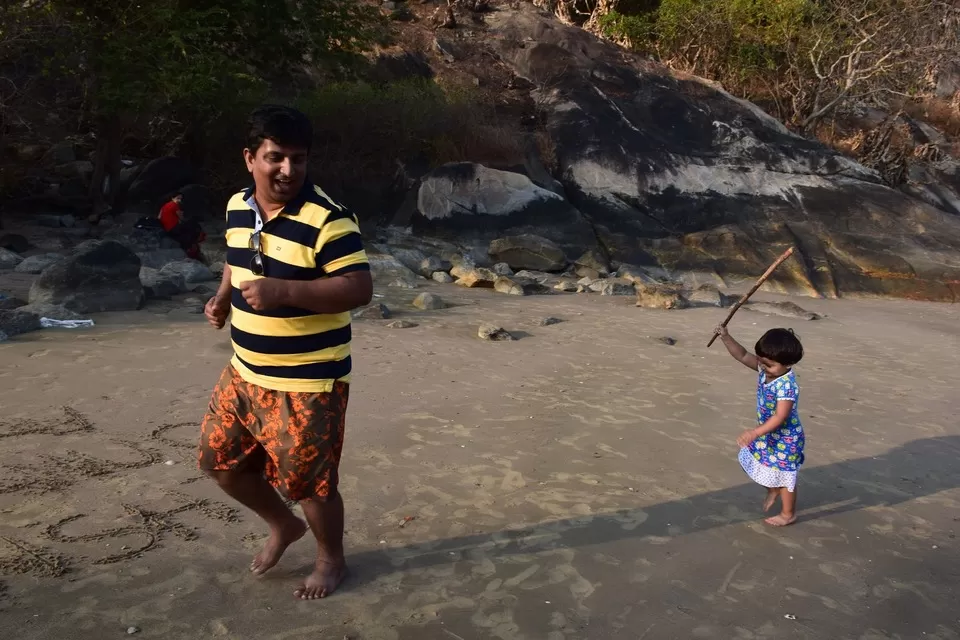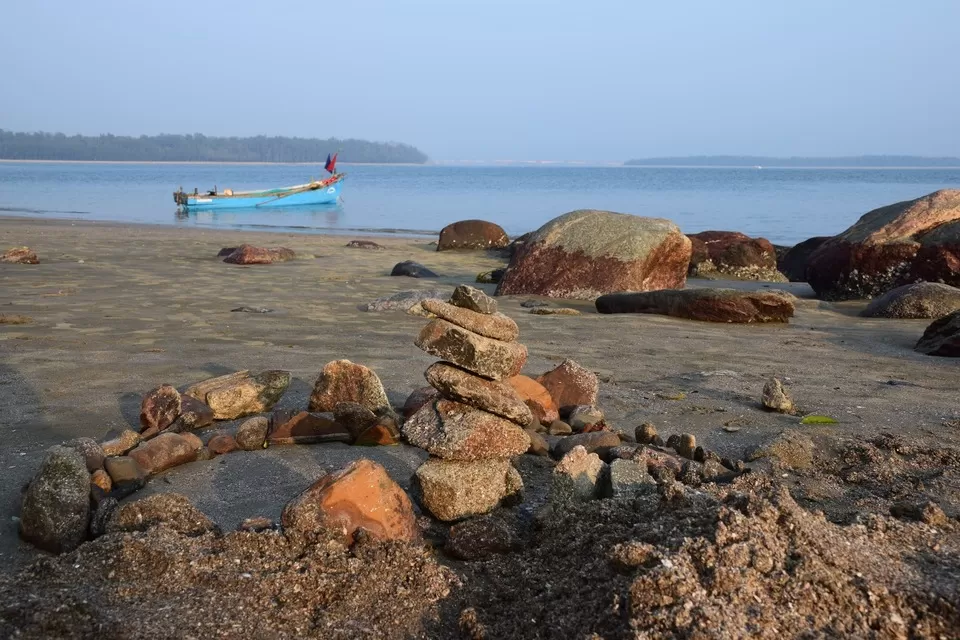 We had a blast on the island playing all along as there is nothing else to do but to explore the place with only handful people. Our boat guys were busy collecting shells as these are sold at mainland to handicraft companies for some extra pocket money. We waited till sunset as we heard it was the best place in town to witness the same and as we saw the sky being painted with a bright mixture of red and orange with every passing second. We could only capture the moment in our eyes and am sure everyone will cherish them as long as they are alive. Now I know how did Rabindranath Tagore get inspiration for his Gitanjali-poems. With the sun setting background our boats started back to the mainland appearing not anything less than a scene from a beautiful painting. The journey back was simple as the town was going back to sleep and there was hardly any crowd except the Rabindranath Tagore beach and the hawkers selling food and stuff there. Come here if you want to lead an idyllic life and no one to disturb you beside the sea and dolphins. The hotel staff were supportive enough to get us pot of tea at this late as we were craving for some after a long day. The last place to hear the sea shore and the water droplets in your face before we started back inwards towards Bangalore tomorrow morning.