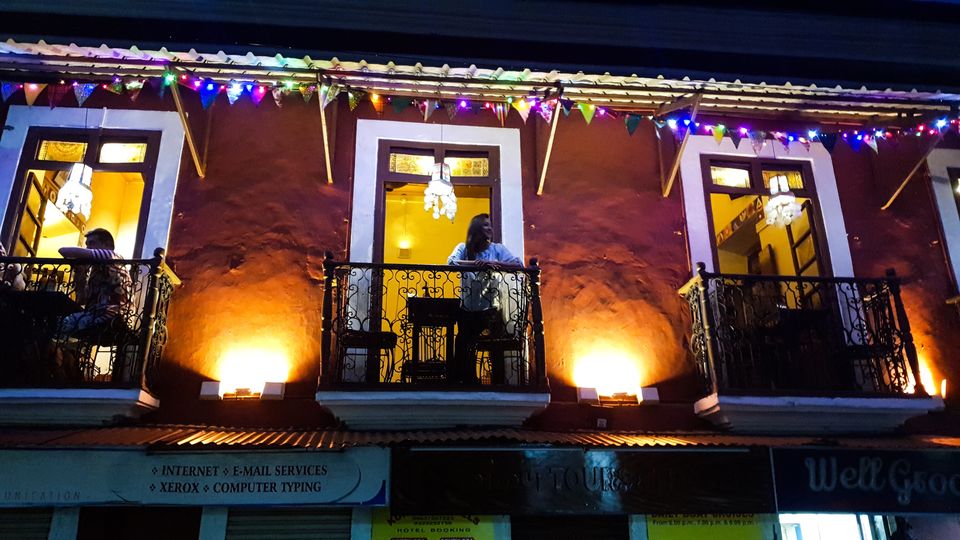 Who goes to Goa for only 48 hours! Well, the way we are going ahead with everything shorter, why wait for 5 days to plan it- next time, it's a weekend- hit the hills but consider Goa as well, cos if you do it right, 48 hours is a good deal to get your Vitamin-Sea!
My hour-wise itinerary for your inspiration: My slots were tinier because of work involved(it was a business trip) but you can just have bigger slots for a more relaxed trip.
Air tickets- Did indigo return, since it was within 24 hours, costed us Rs 11K. I have decided to sacrifice 5 Gurgaon dinners to compensate for this (or this is what I told my husband) ;)
Logistics: Book a hotel at North Goa if beach is your priority or Panaji if you are a travel aficionado and want to enjoy Goa completely. We stayed at Country inn resort at Panjim. We book the cab for half a day at Rs 1500 for 40 kms and additional at Rs 8 per km through the hotel itself since it was raining and we wanted to save time!
First 24 Hours: North Goa
• Visit the largest beach of North God- Calungate Beach. Enjoy the sunset, frolicking in the waves and beach photography along with some water sports.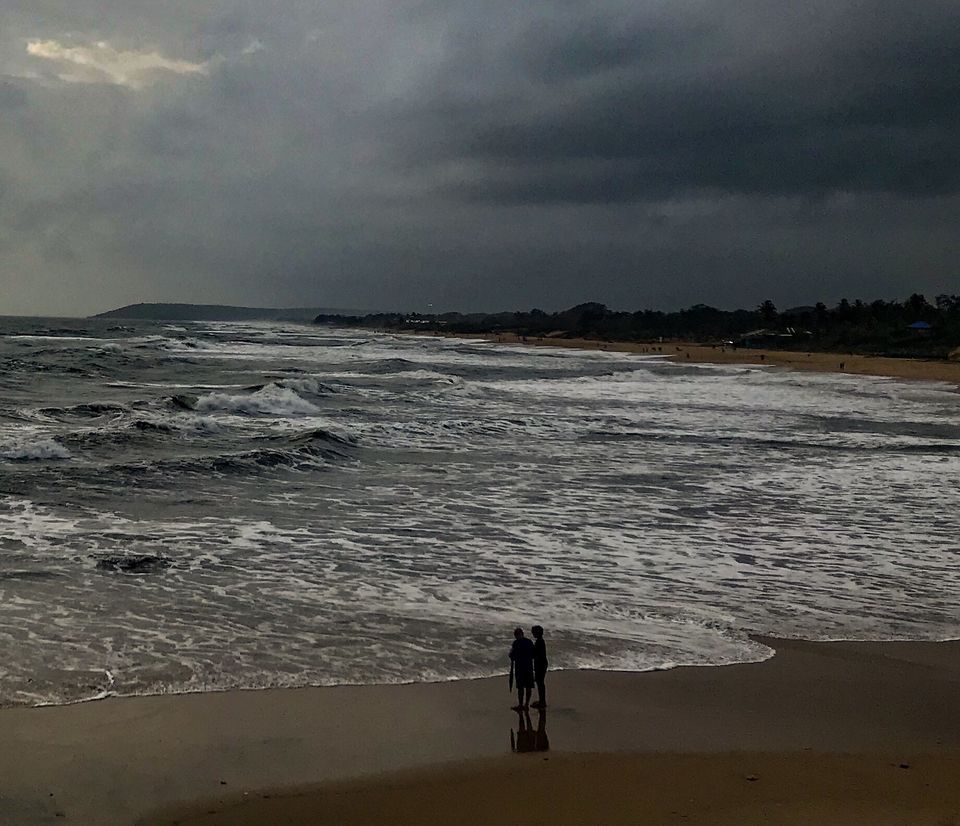 • Fort Aguada: This beautiful 17th century Portuguese fort, along with a lighthouse, standing in Goa, India, on Sinquerim Beach, overlooking the Arabian Sea. The beach too is not that crowded and it was lovely to spend some time on it.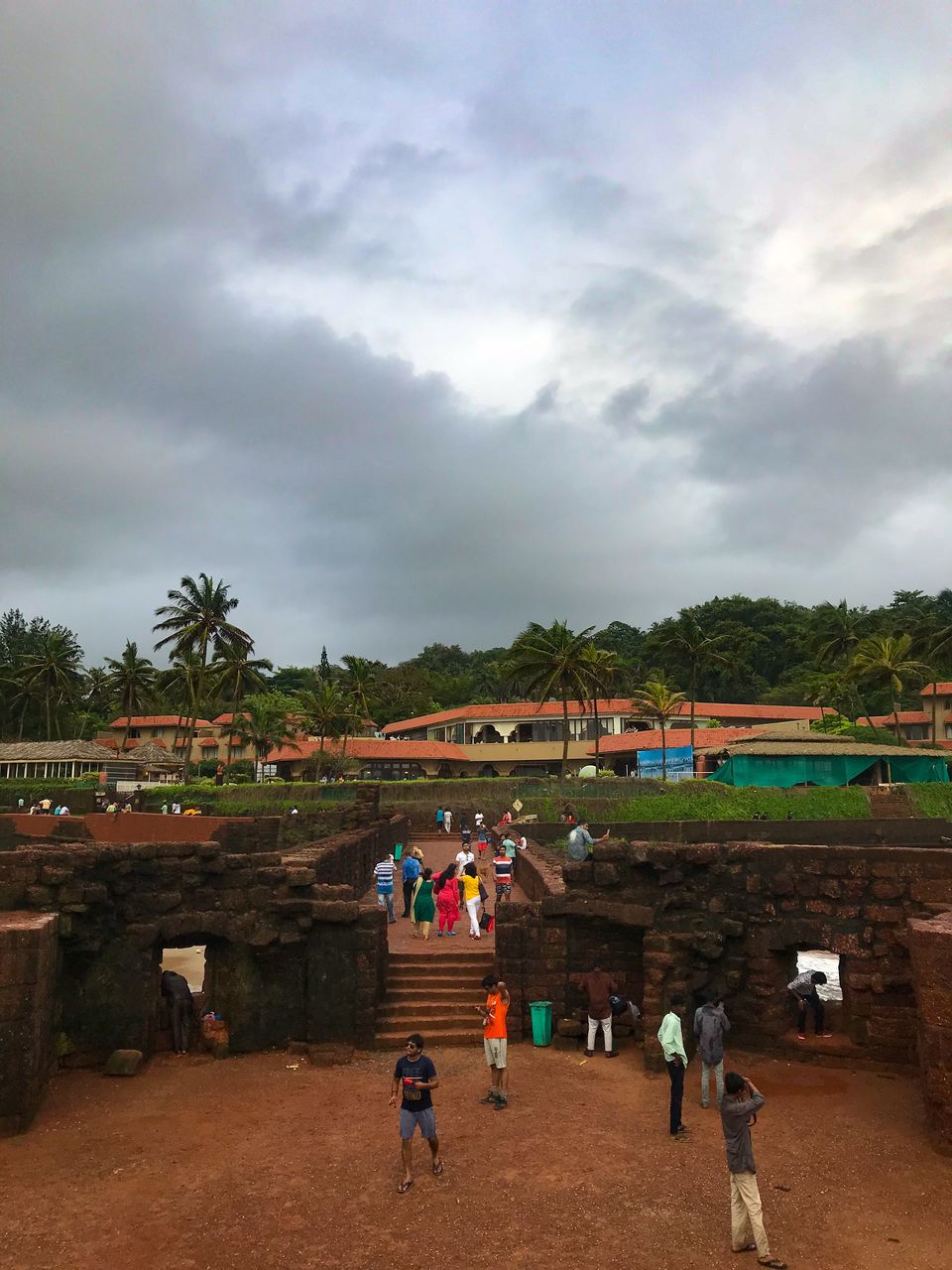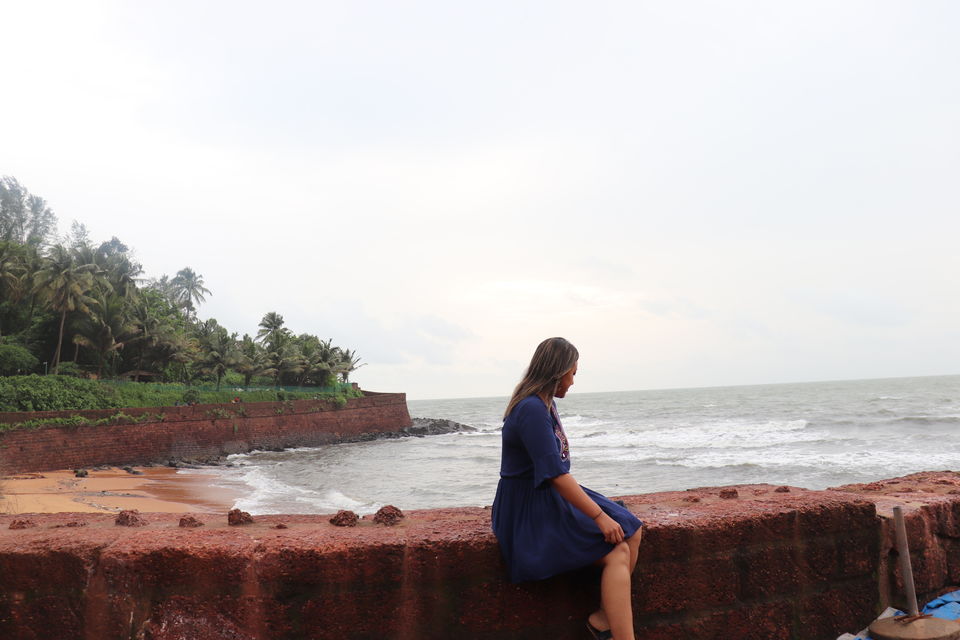 • Baga Beach: Beer at Brittos and dance at Titos. Baga beach of course is super crowded but I had to show my hubby some Goa vibes (yes, it was his first trip here) and I had to chose it. It was a crazy place to see the World cup final between England and NZ. From there, we walked towards Titos and with that we ended our day 1.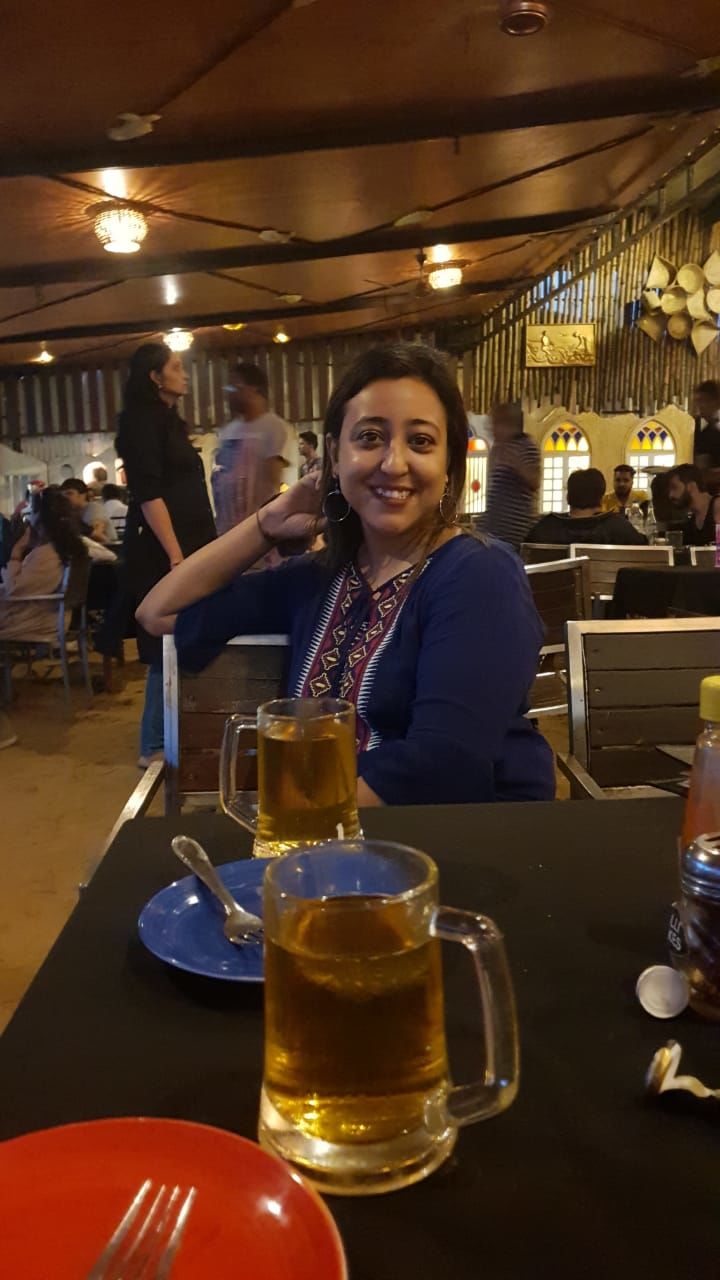 Last 24 hours at South Goa:
• Breakfast at Caravela Café- This place was great to mingle with Goans, owner was super sweet and they serve some amazing Coorg & Mysore coffee.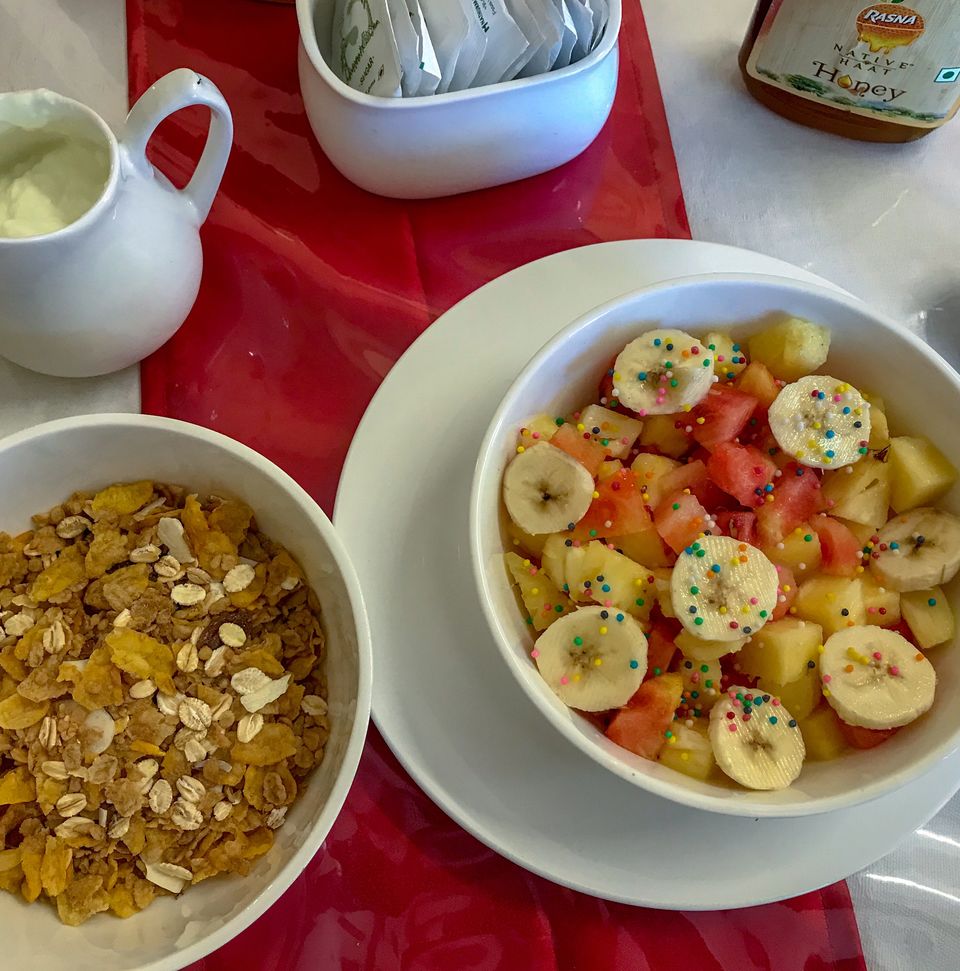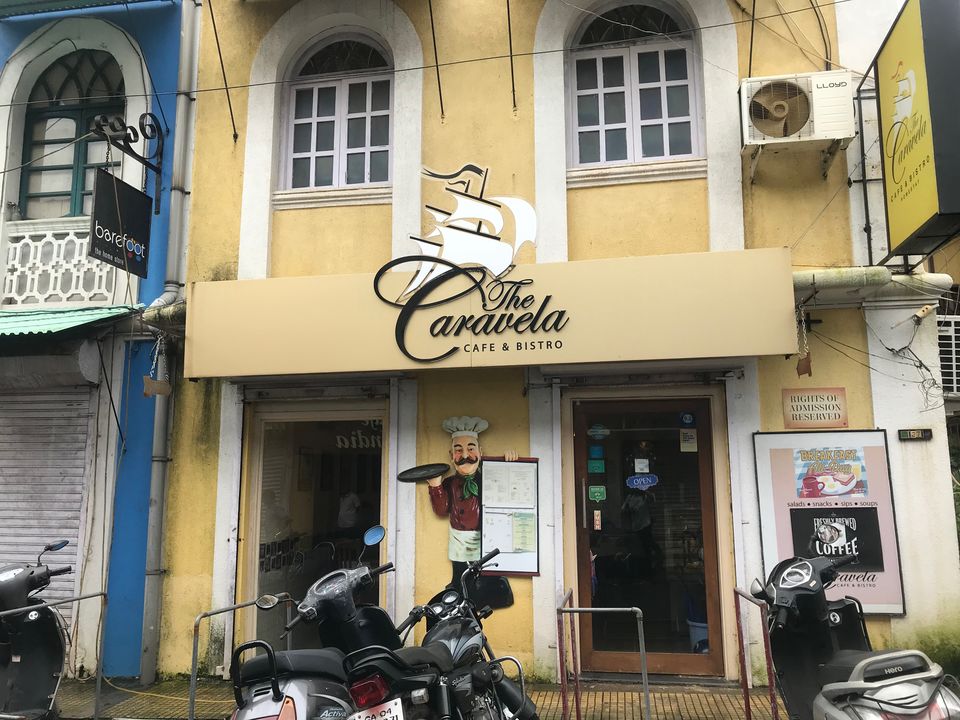 • Walk in Fountainhas and visit the oldest bakery for a snack- I really wanted a Bebinca here but alas, it was sold out. So, this place is really popular among locals and tourists.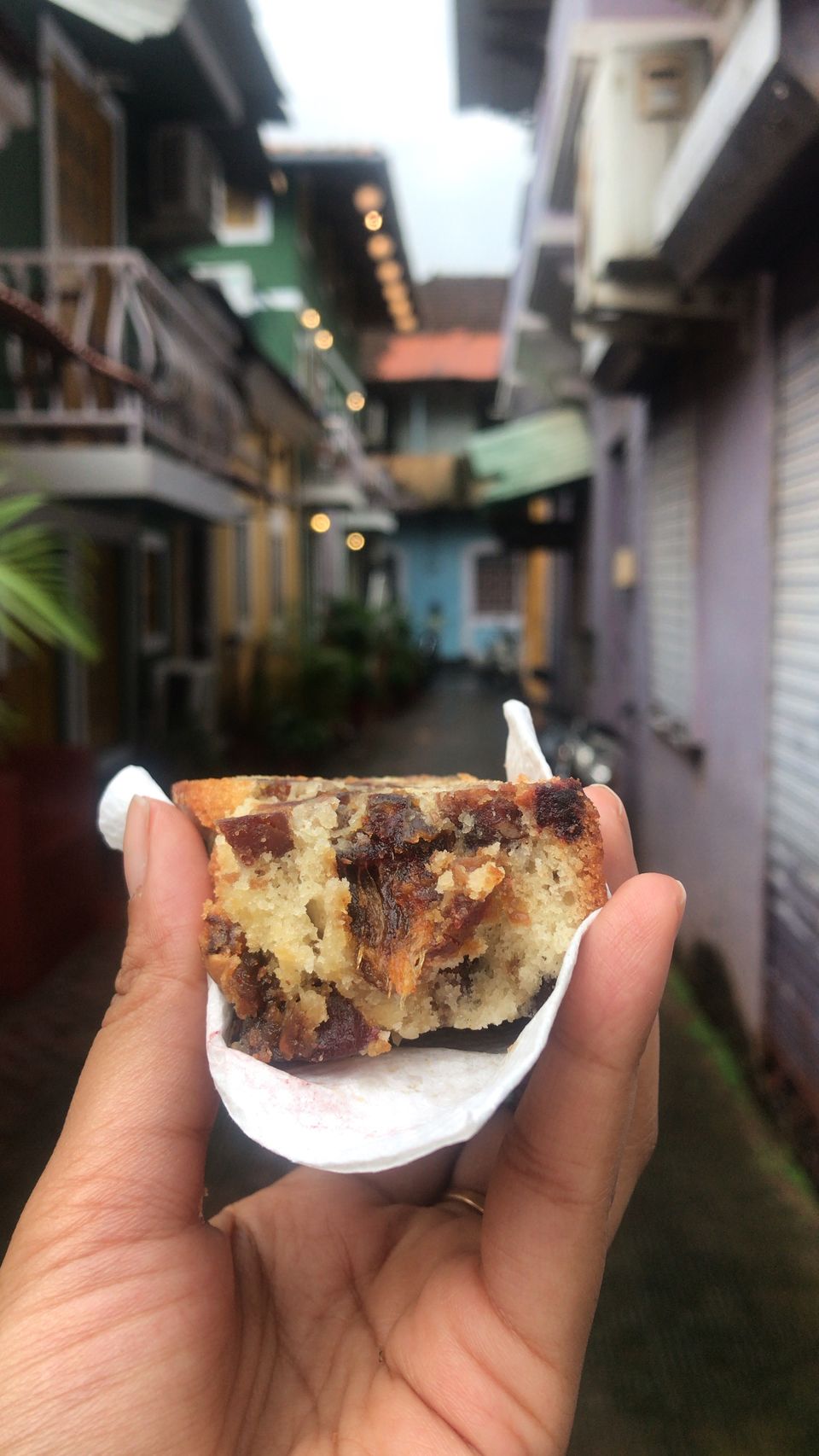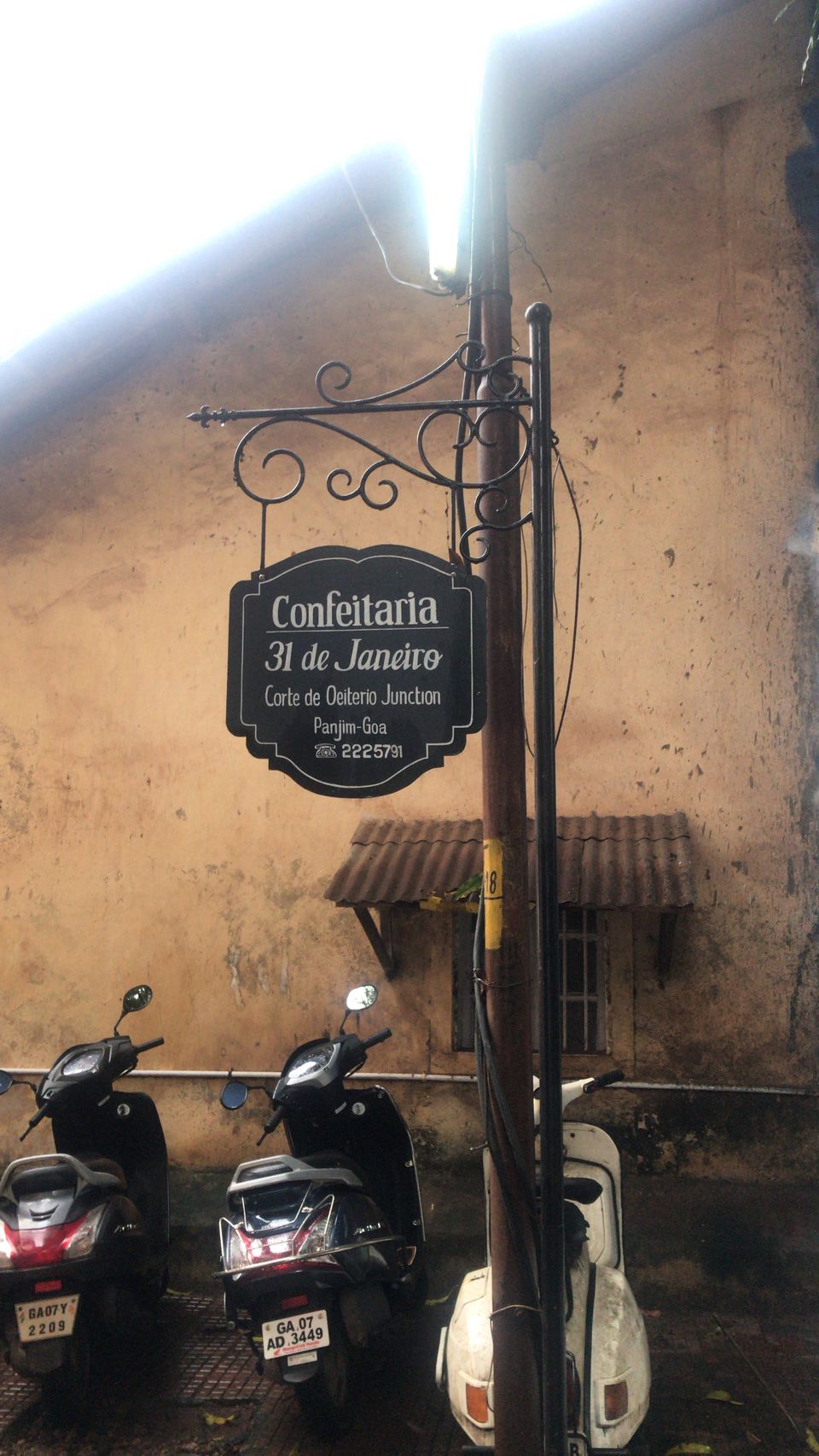 • Lunch at Konkani Café- Open only for lunch and dinner, highly recommended and great value for money.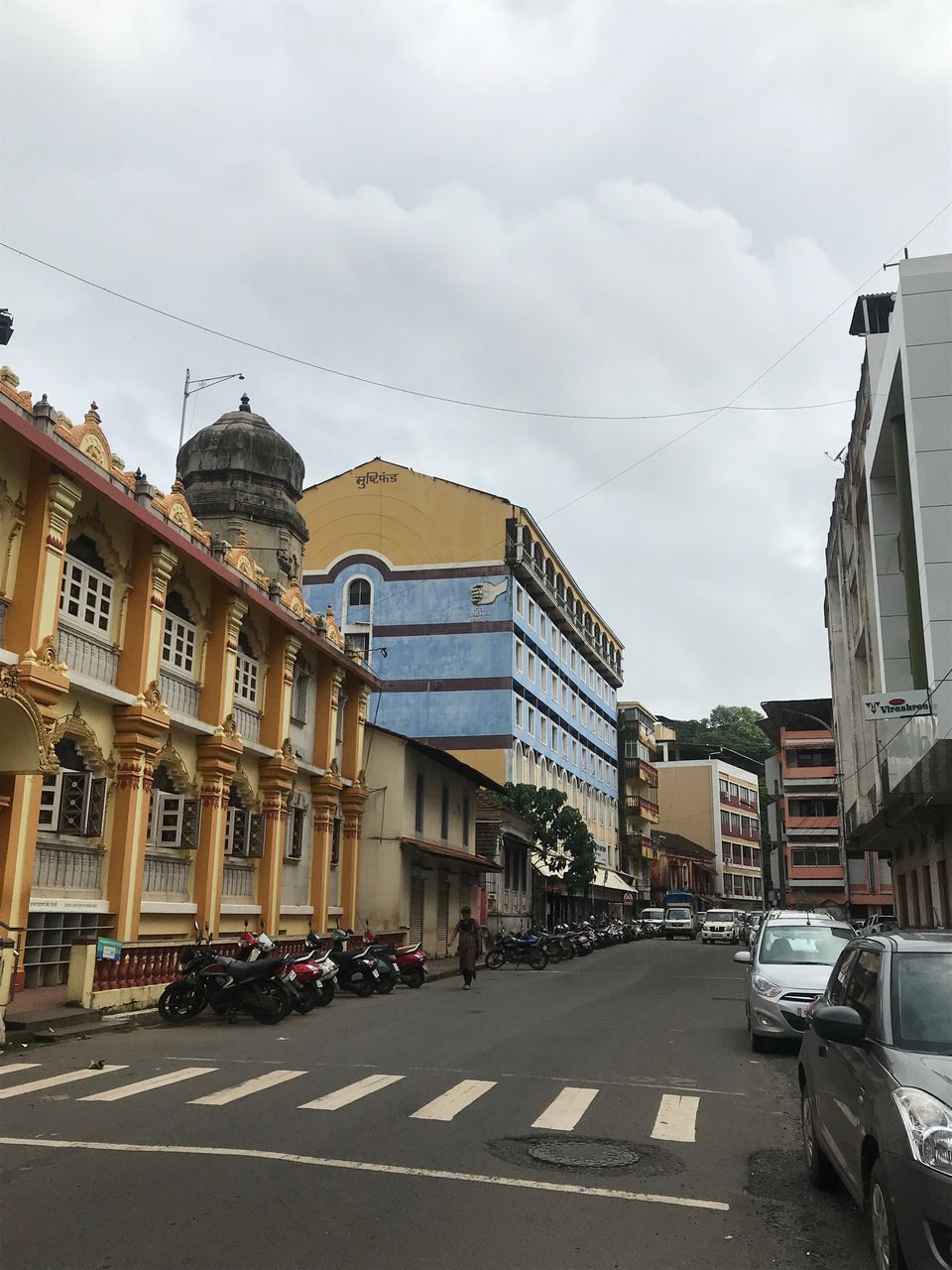 • Churches and galleries- Chapel from 18th century to art gallery, literally walk into the history
• Drinks and early dinner at Venite- I absolutely fell in love with the character of this place. Go and sit in their tiny balcony and enjoy some Goan sausages.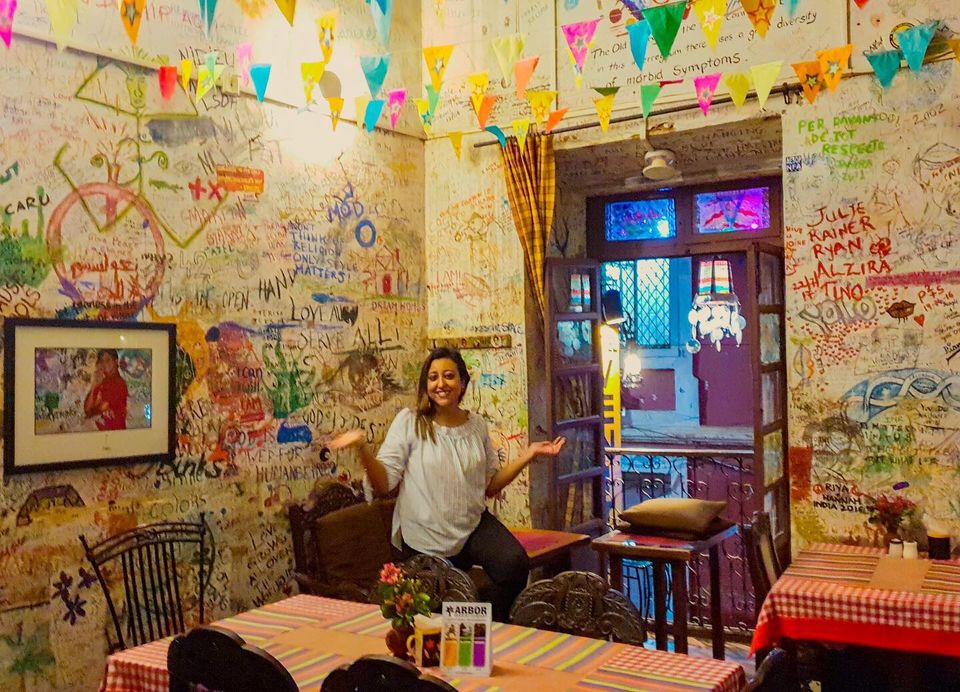 • Departure for Delhi- It was insane how I thought of a ridiculous plan to go to Goa for 2 days only with work thrown in between, but it was so worth it! This had to my most spontaneous trip! BE WILD, BE GOA!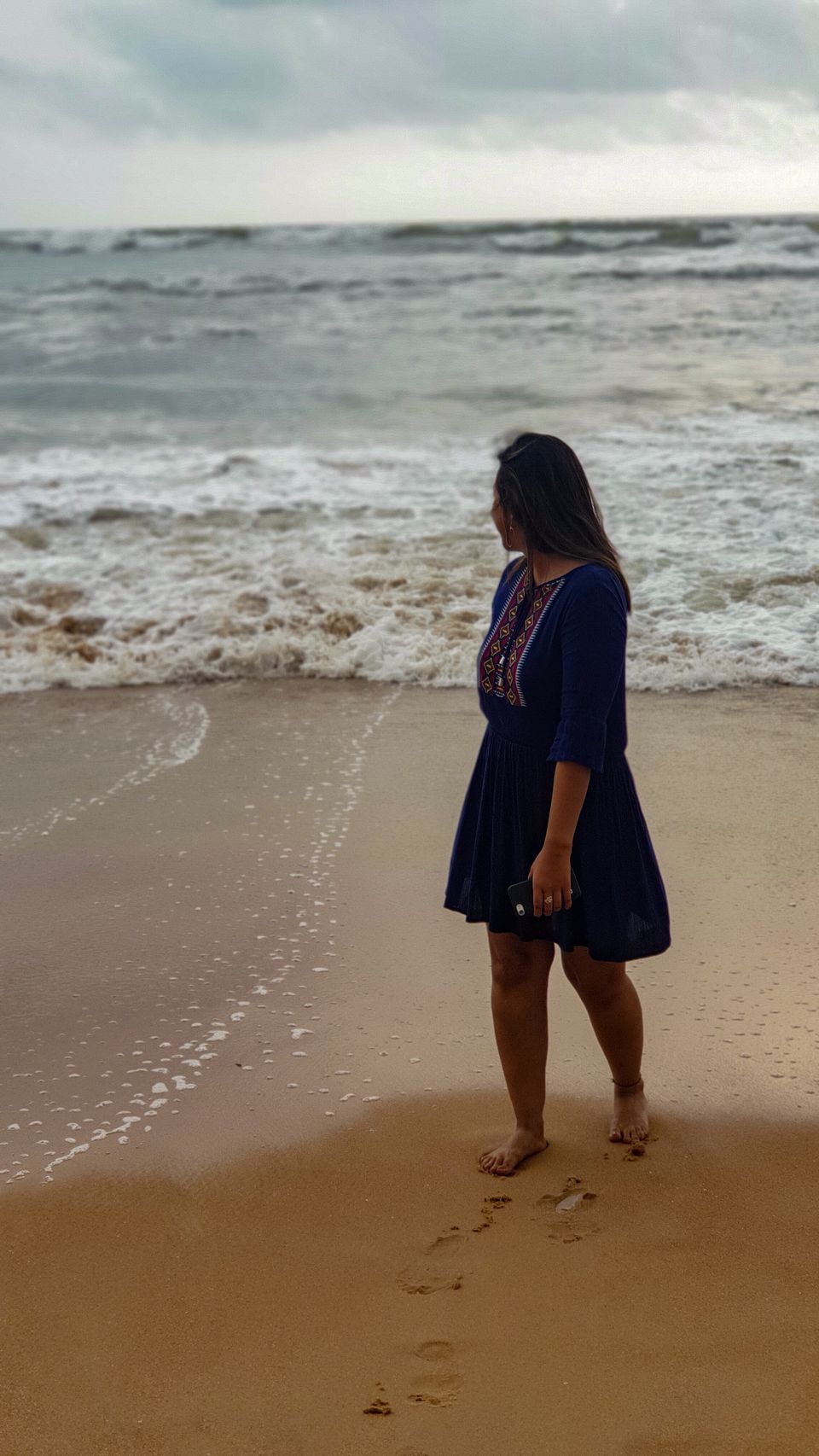 Know me a little more by visiting @beingtravelninja on Instagram! I repond to ALL DMs ;)