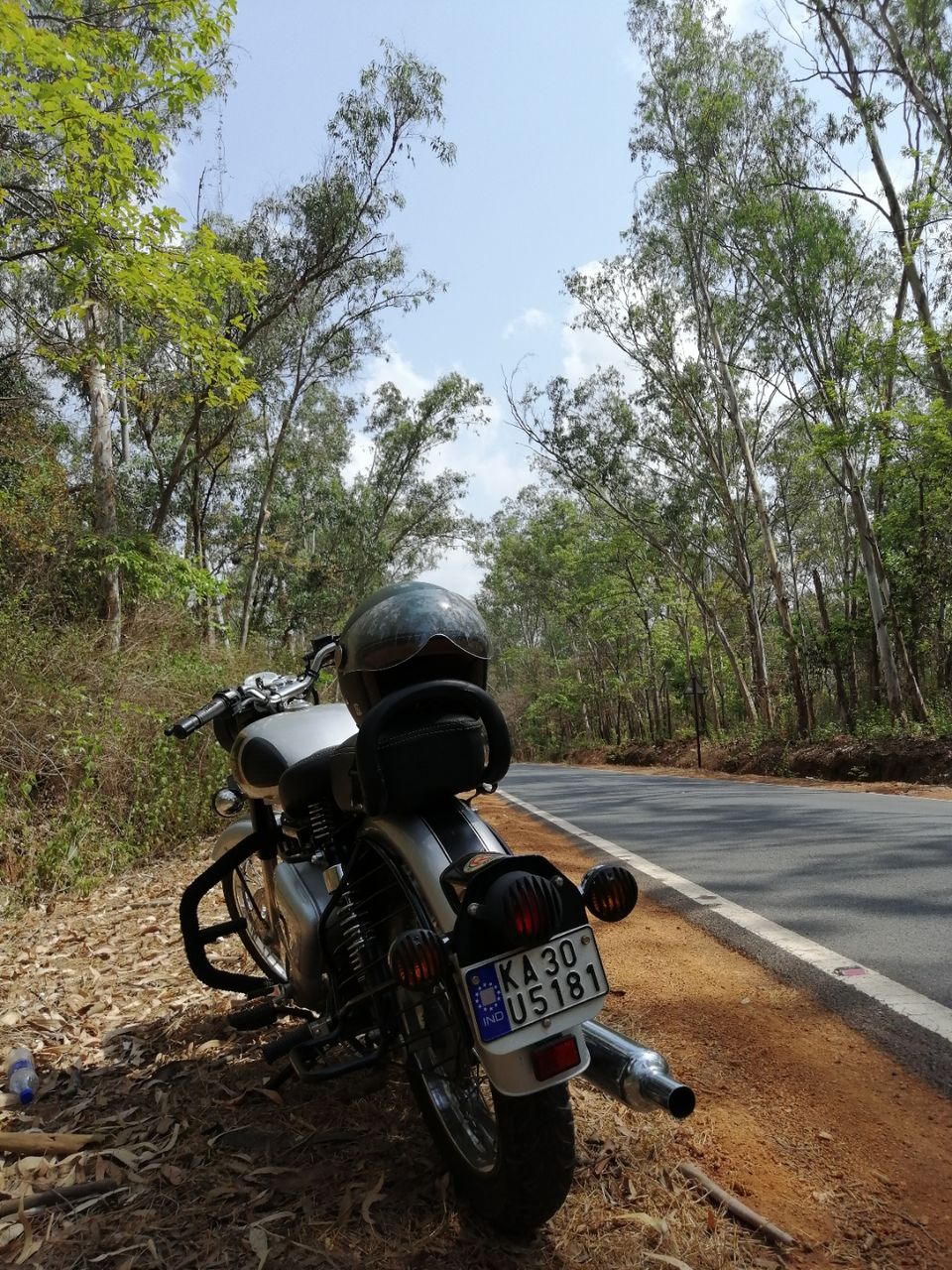 Though it was my nth time visit to Goa, as I'm a neighbour of Goa. My friend Vishnu and I had decided to make this visit a different one from the previous ones. I had put up both offbeat and hot spots on my list.
So here I am going to tell my Goan story with my bike, lens and poetry.
We started around 8:30 Am from my place ANKOLA (another beautiful coastal town). First pitstop was to sip some lemons and to keep ourselves hydrated for another 3 hours of continuous ride from from Karwar to Panjim (110 kms approx.)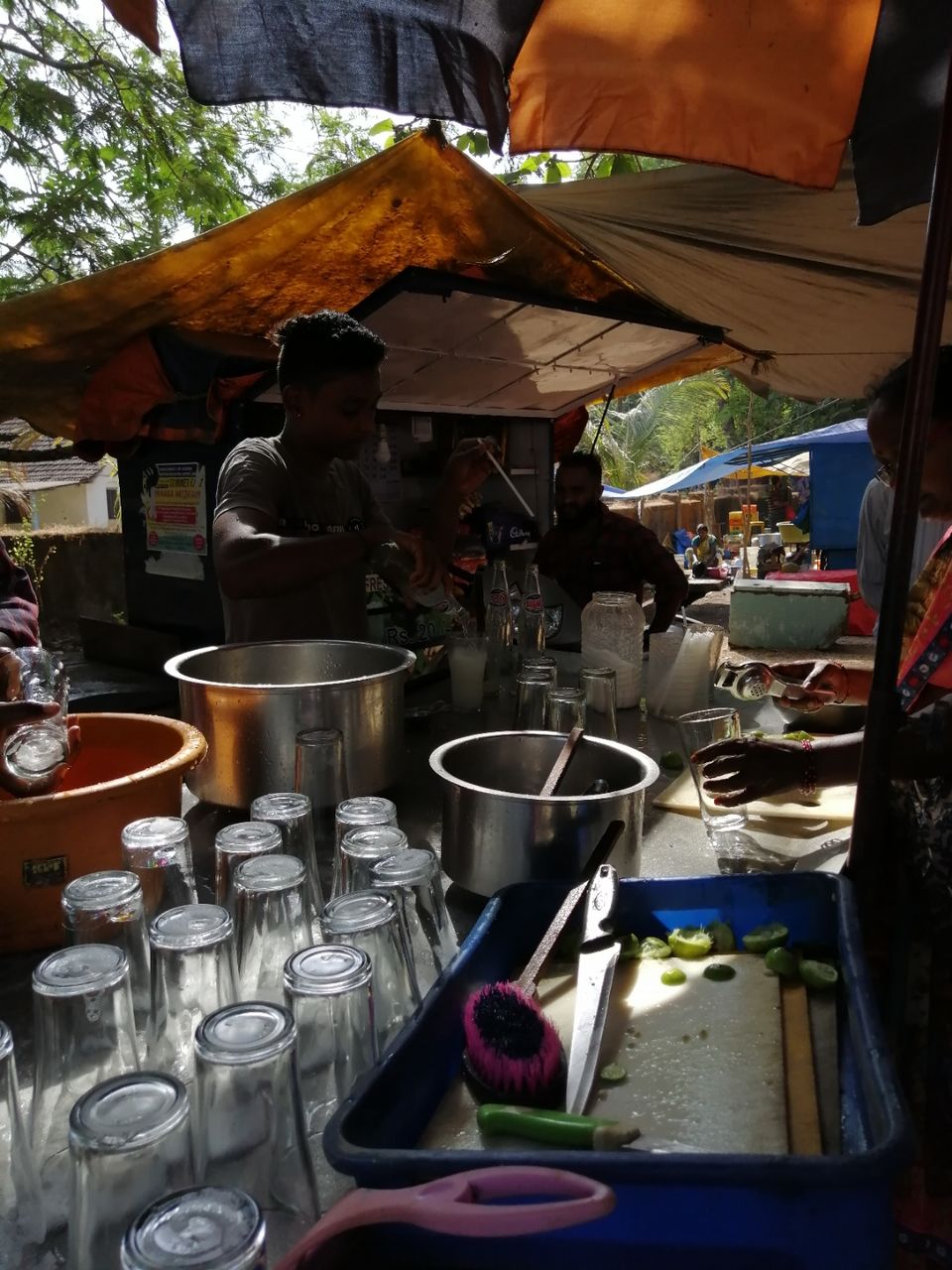 I rode for continuous 2 hours from Karwar to Margaon until we stopped for a sugarcane juice next to the road. It was much relaxing to cool ourselves from the scorching heat. Sugarcane acted as an aid.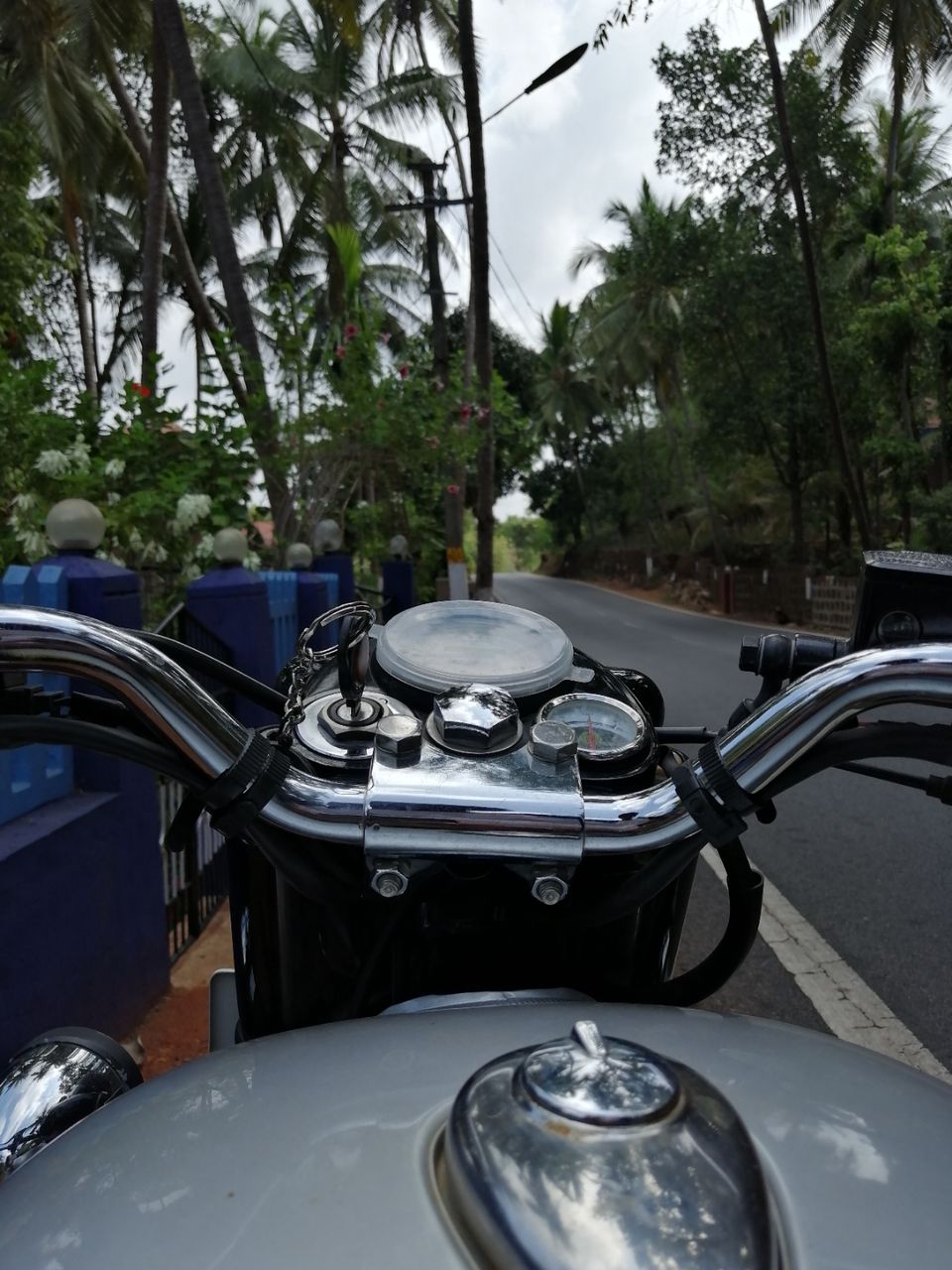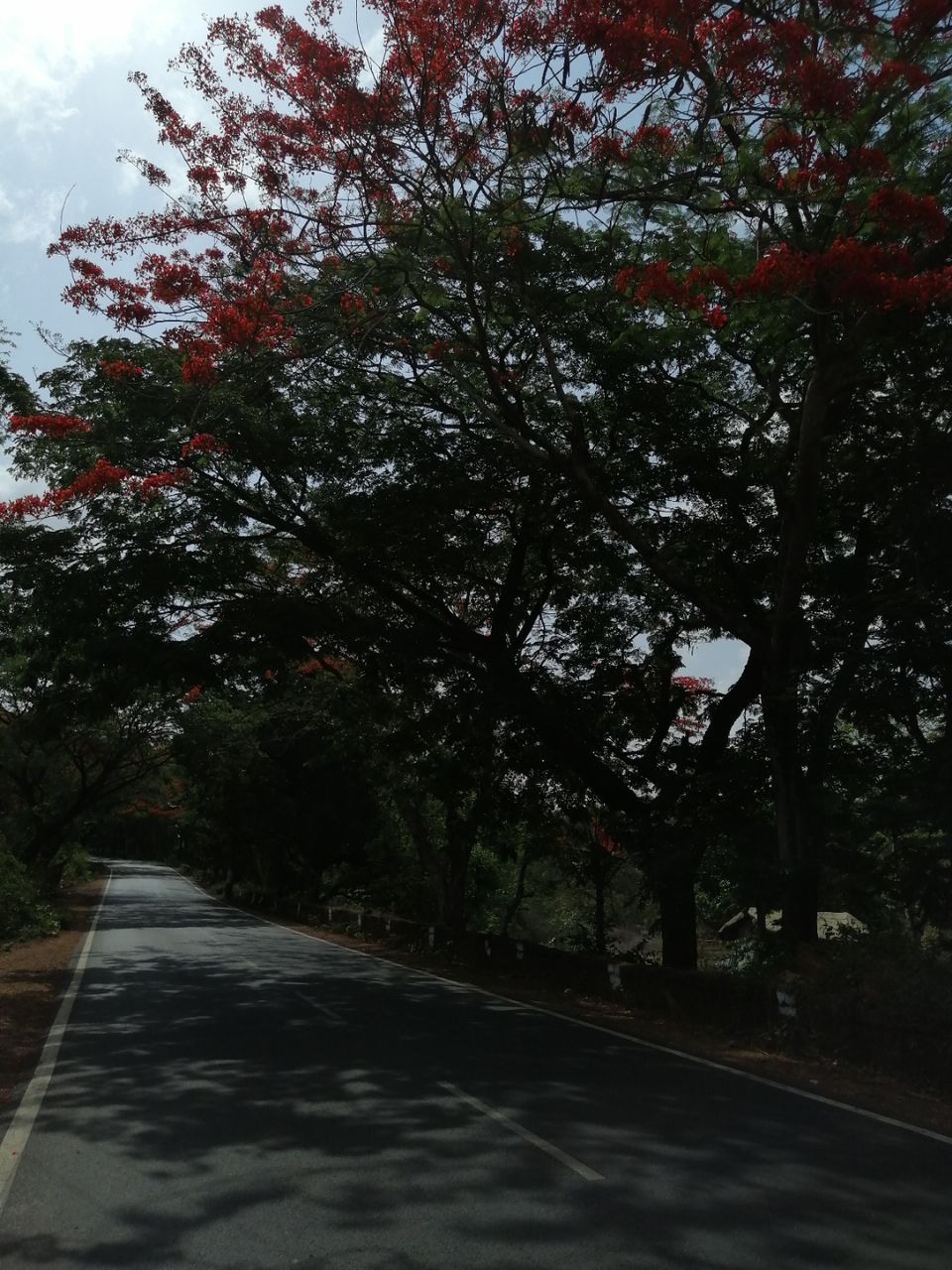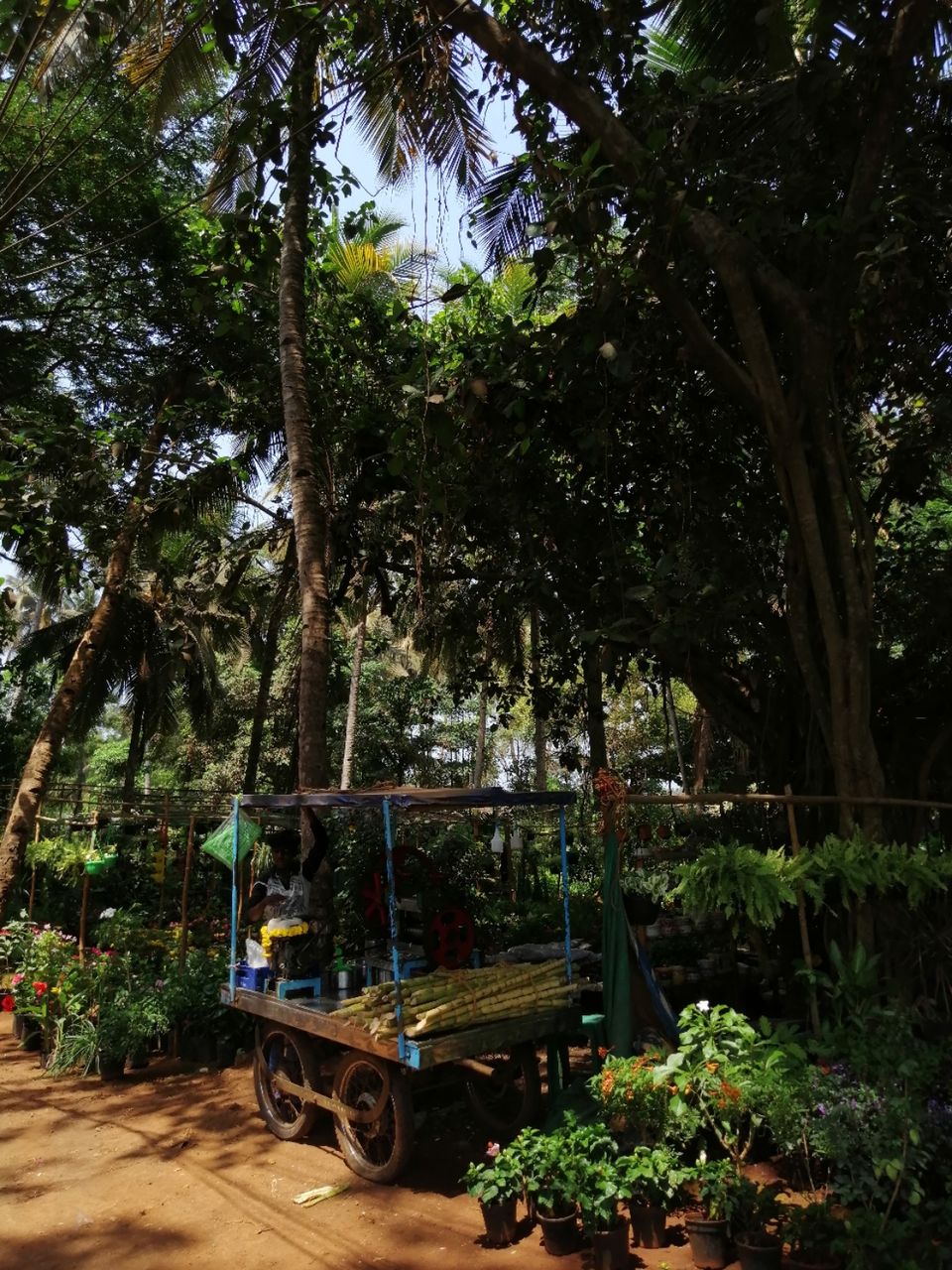 By the time I reached Panjim it was already 12 in the noon. We had booked a stay in FONTAINHAS (will be describing about it more in detail further). Our stay for the day was Gracious studio, a renovated house since 1800s. It took us back in time for real. Loved the ambience of the place.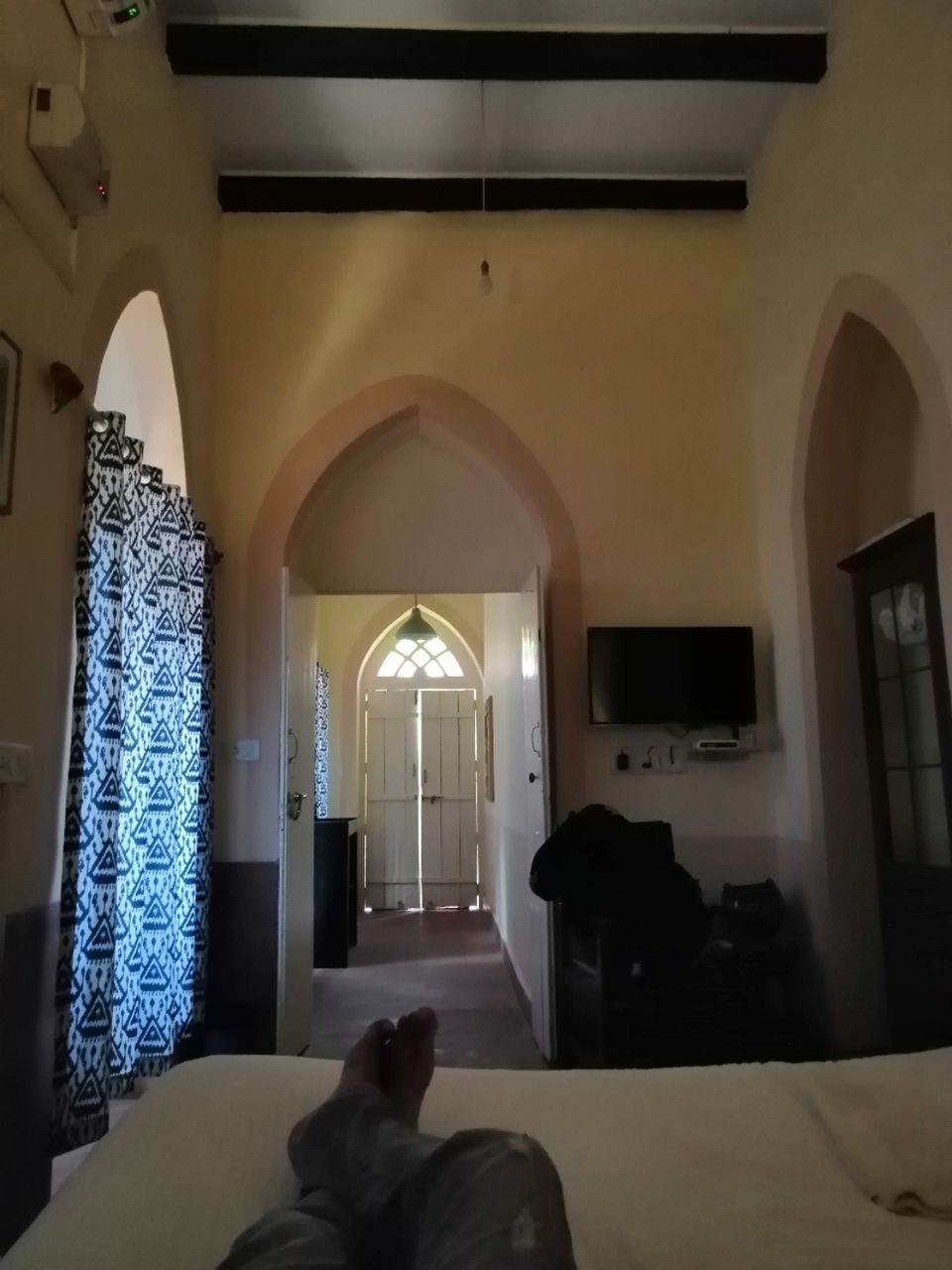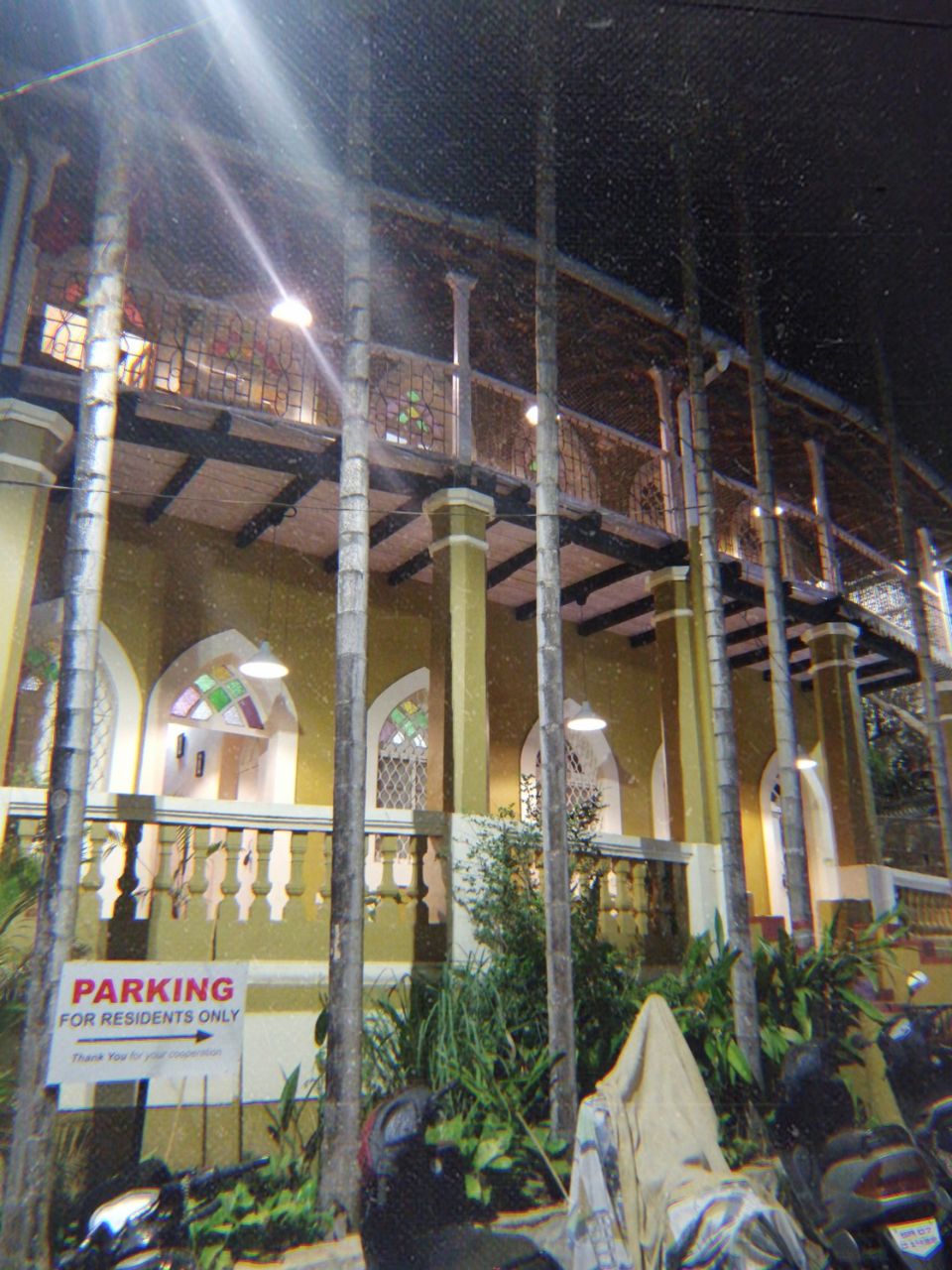 We started our day around 4 pm after having a quick shower and lunch. We headed towards beautiful streets of Fontainhas. Parked my bike in front of Geetanjali Art Gallery and decided to stroll around beautiful Fontainhas.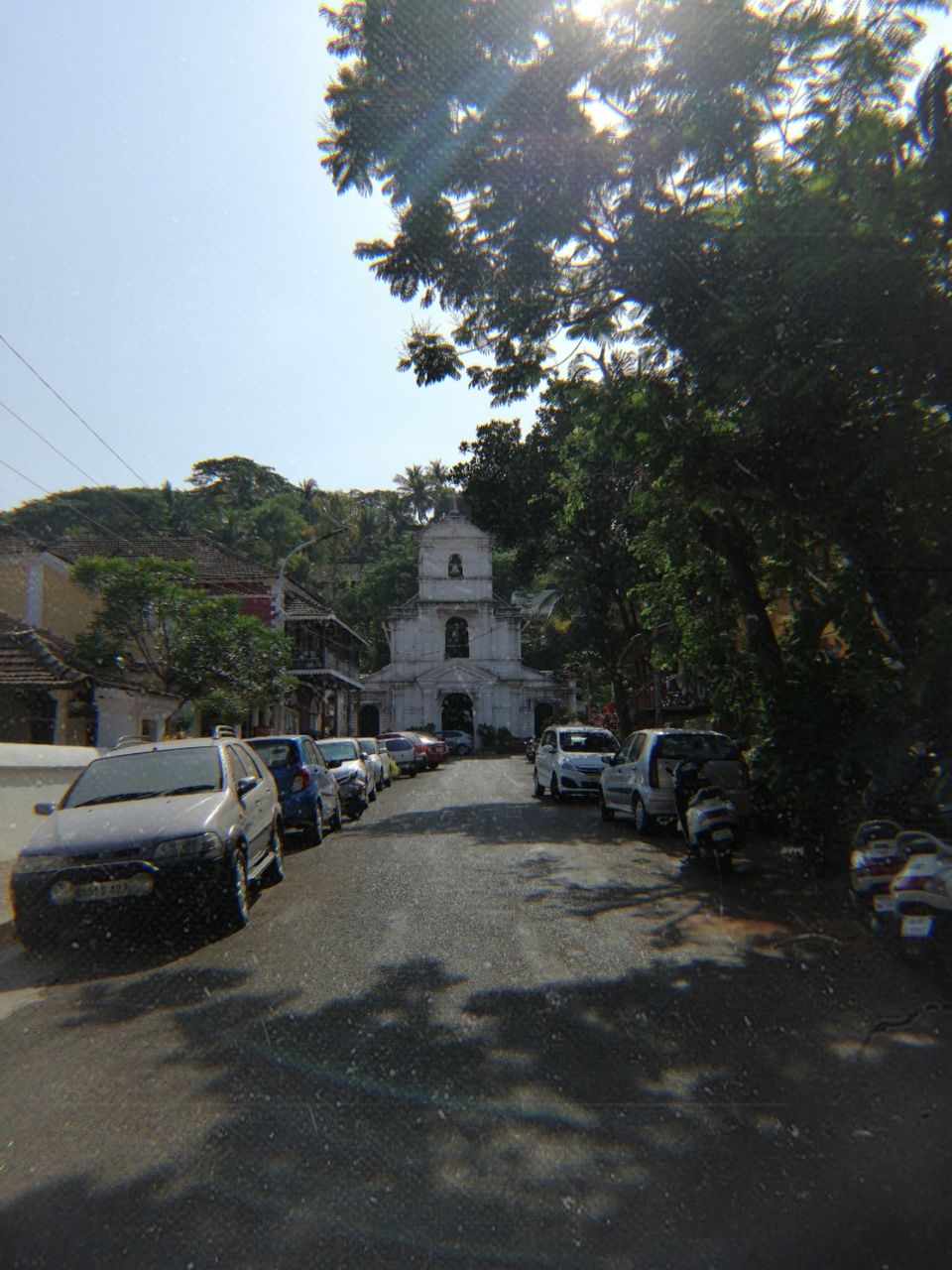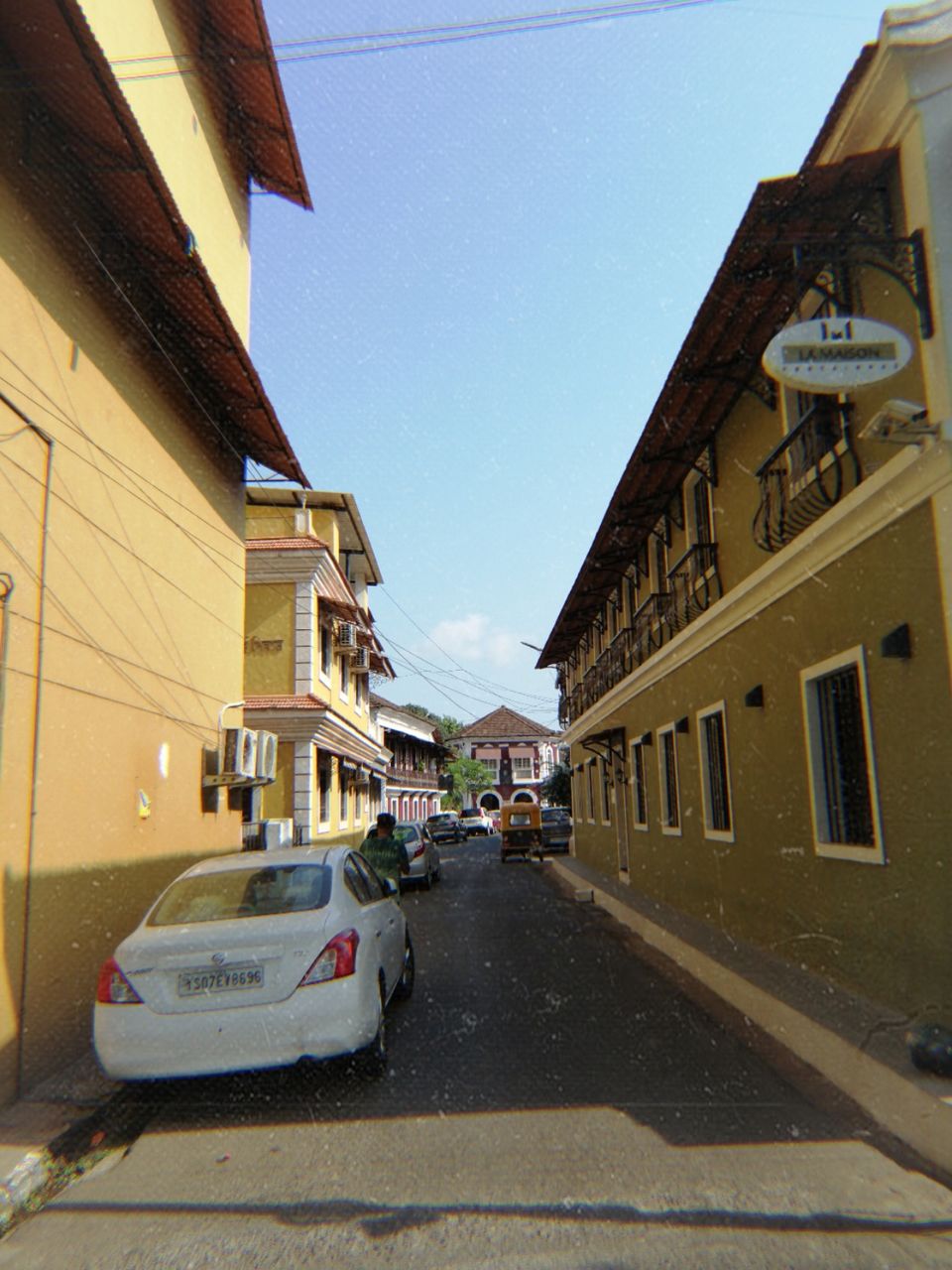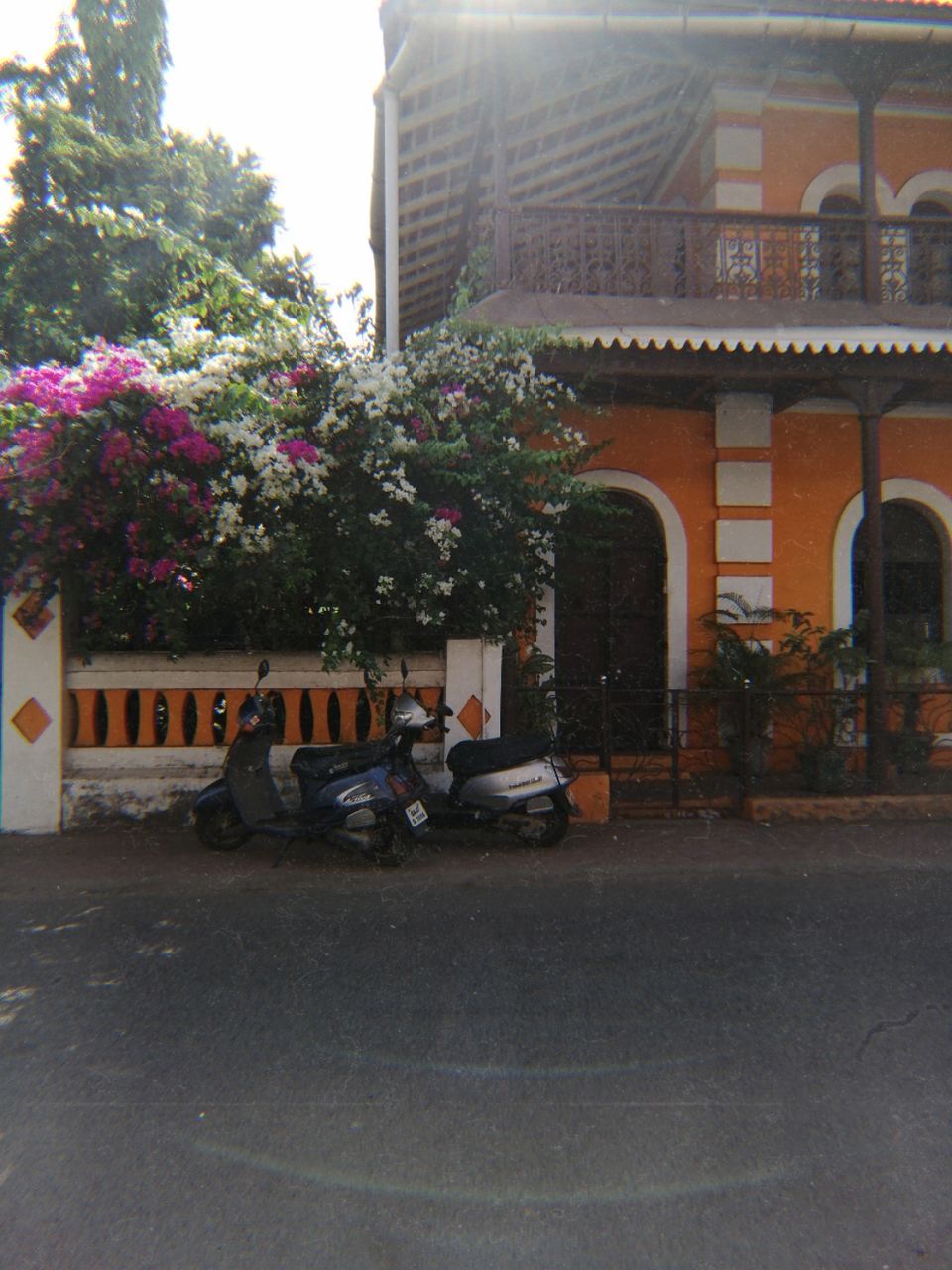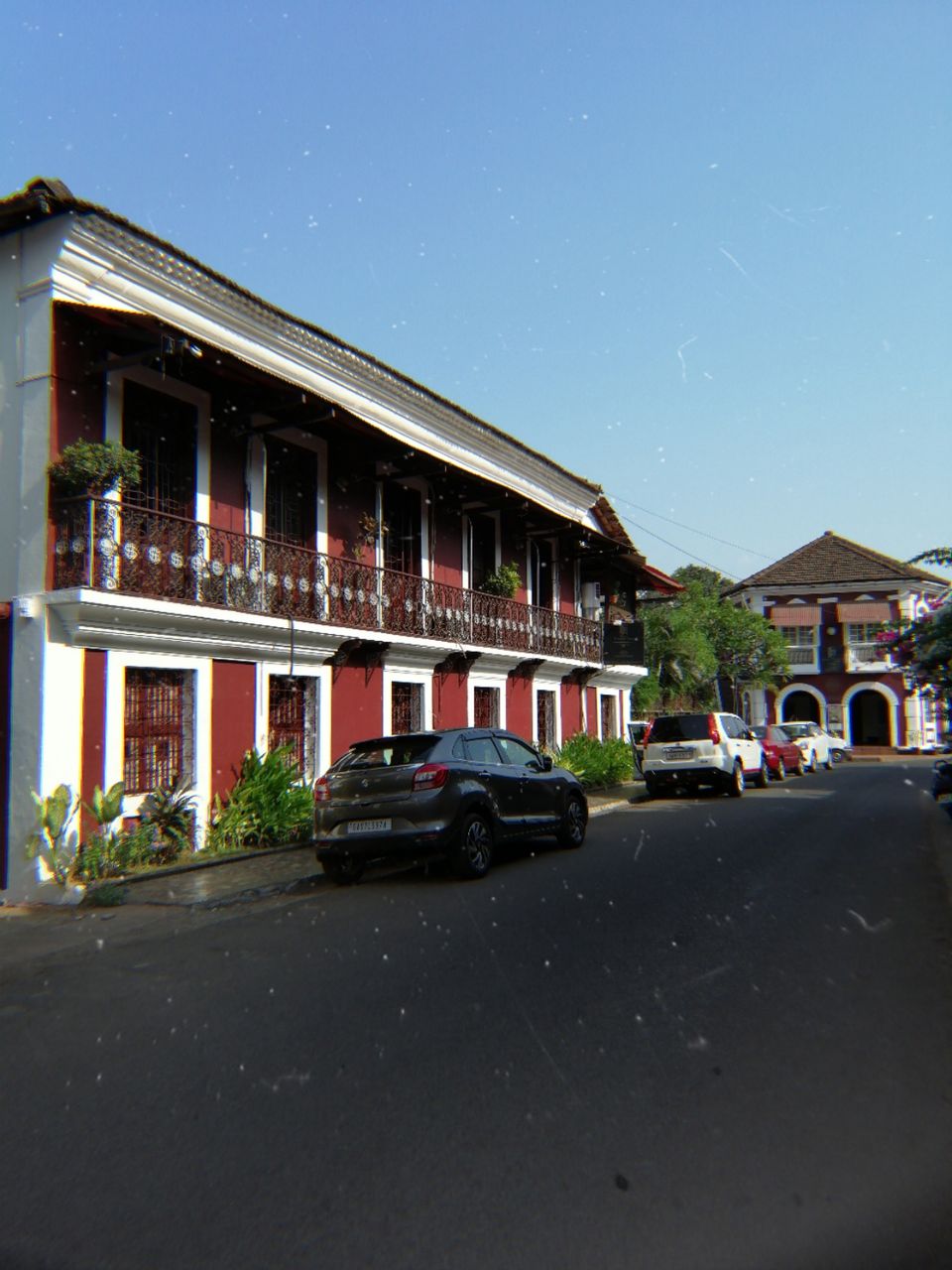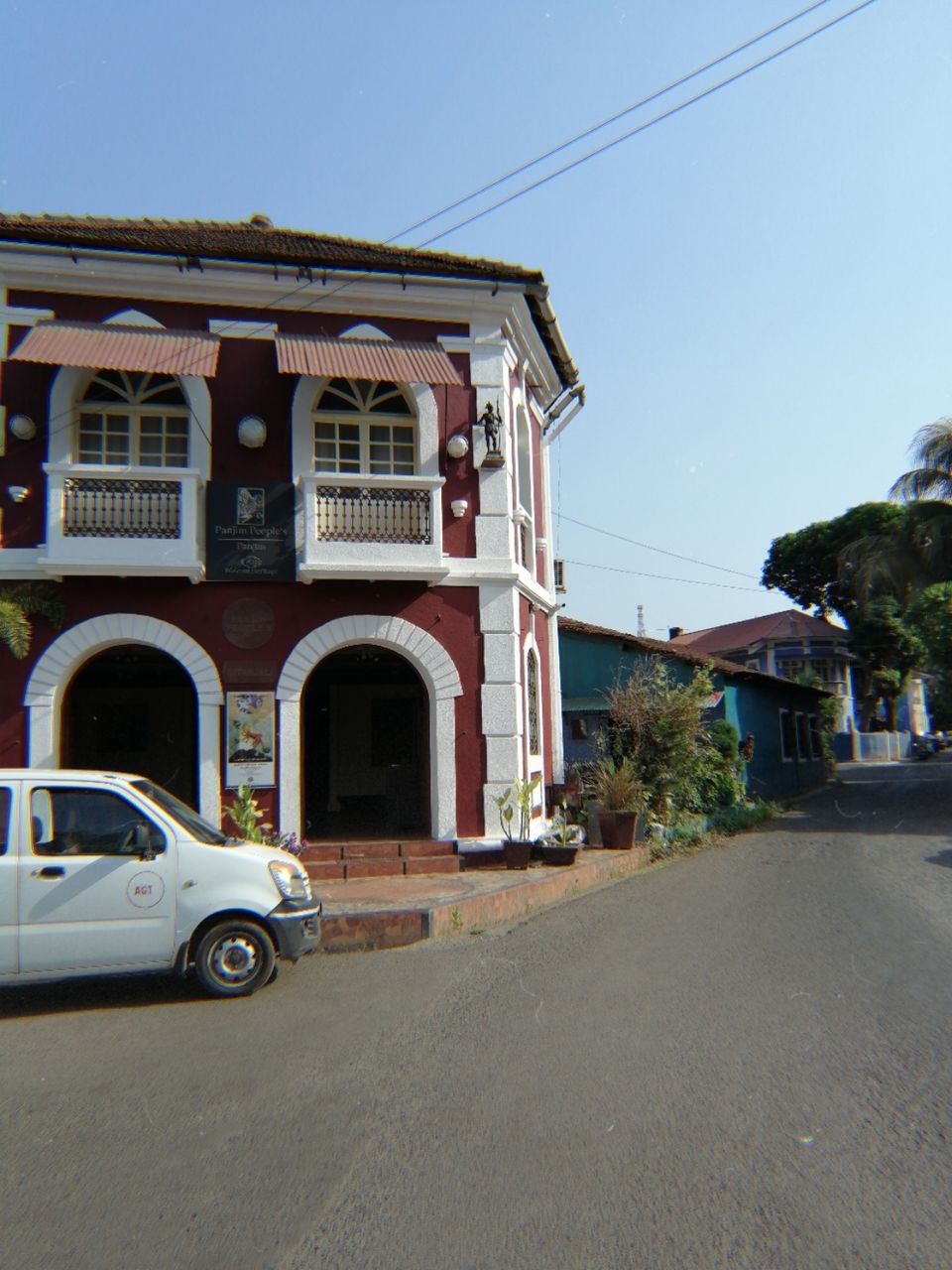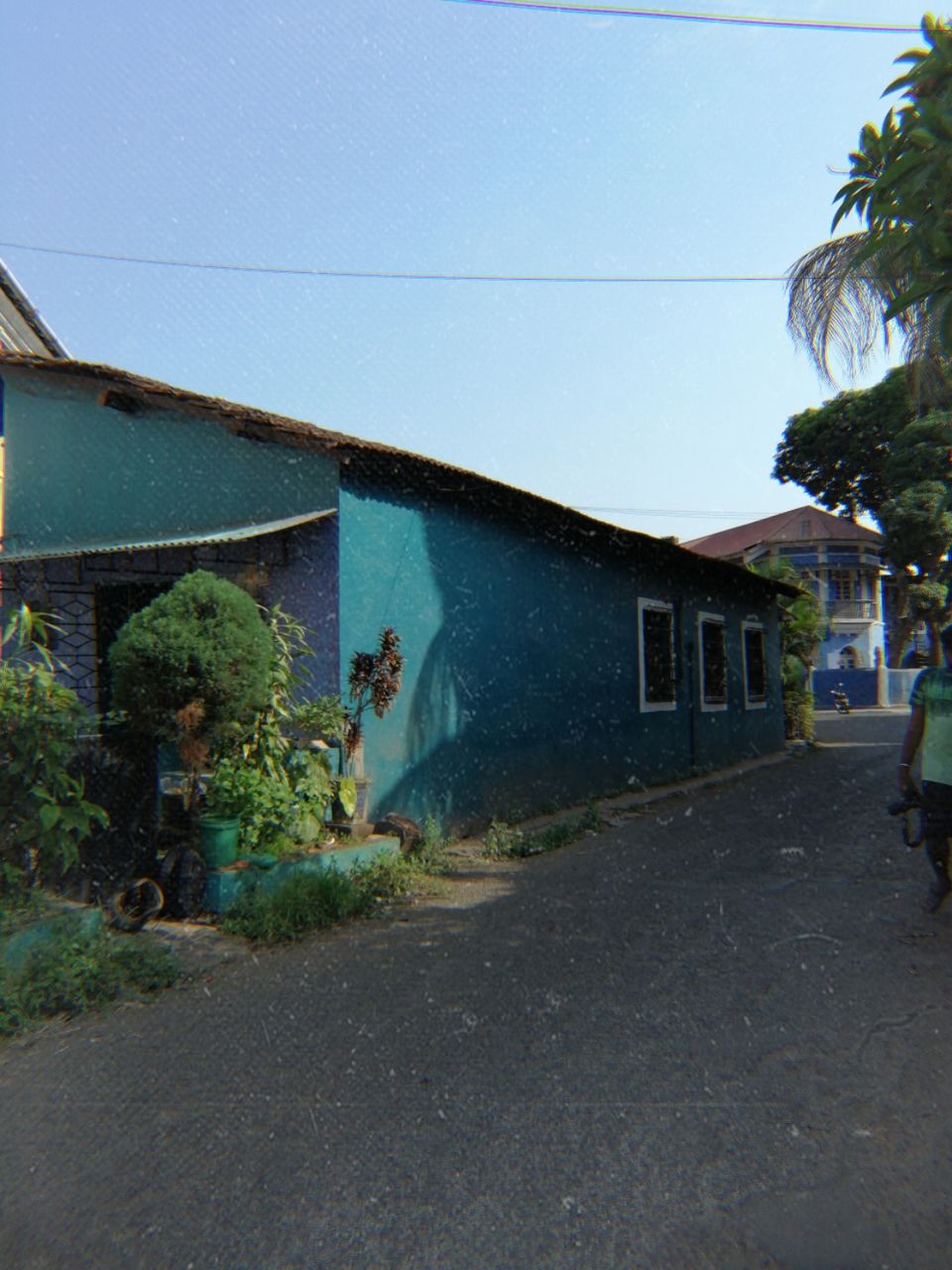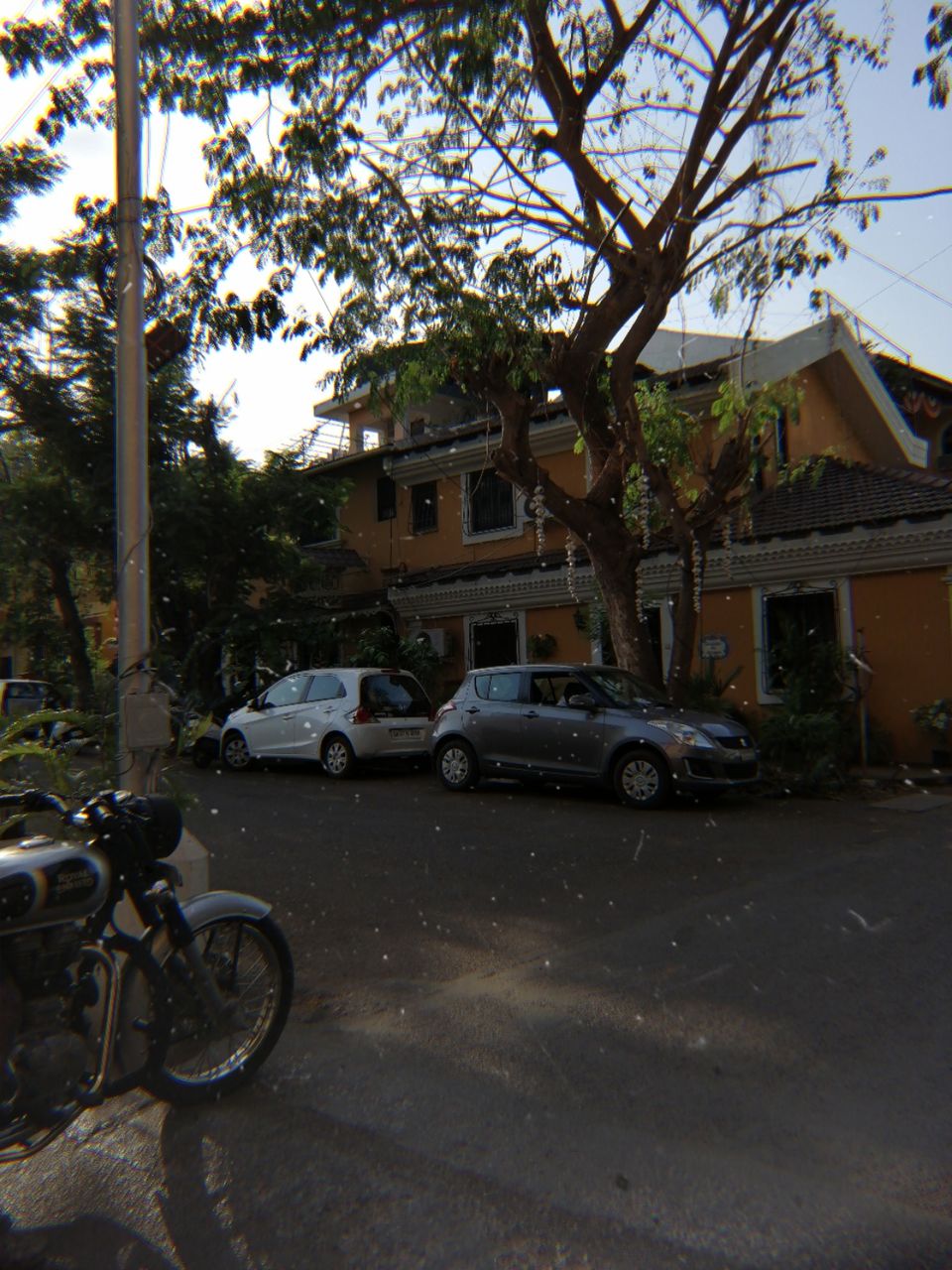 We headed towards 'Our lady of immaculate Conception' after exploring the streets of Fontainhas. It was already 6 in the evening.
The colonial Portuguese Baroque style church was first built in 1541 as a chapel on a hill side overlooking the city of Panjim.
This church conducts Mass everyday in Konkani, English and Portuguese.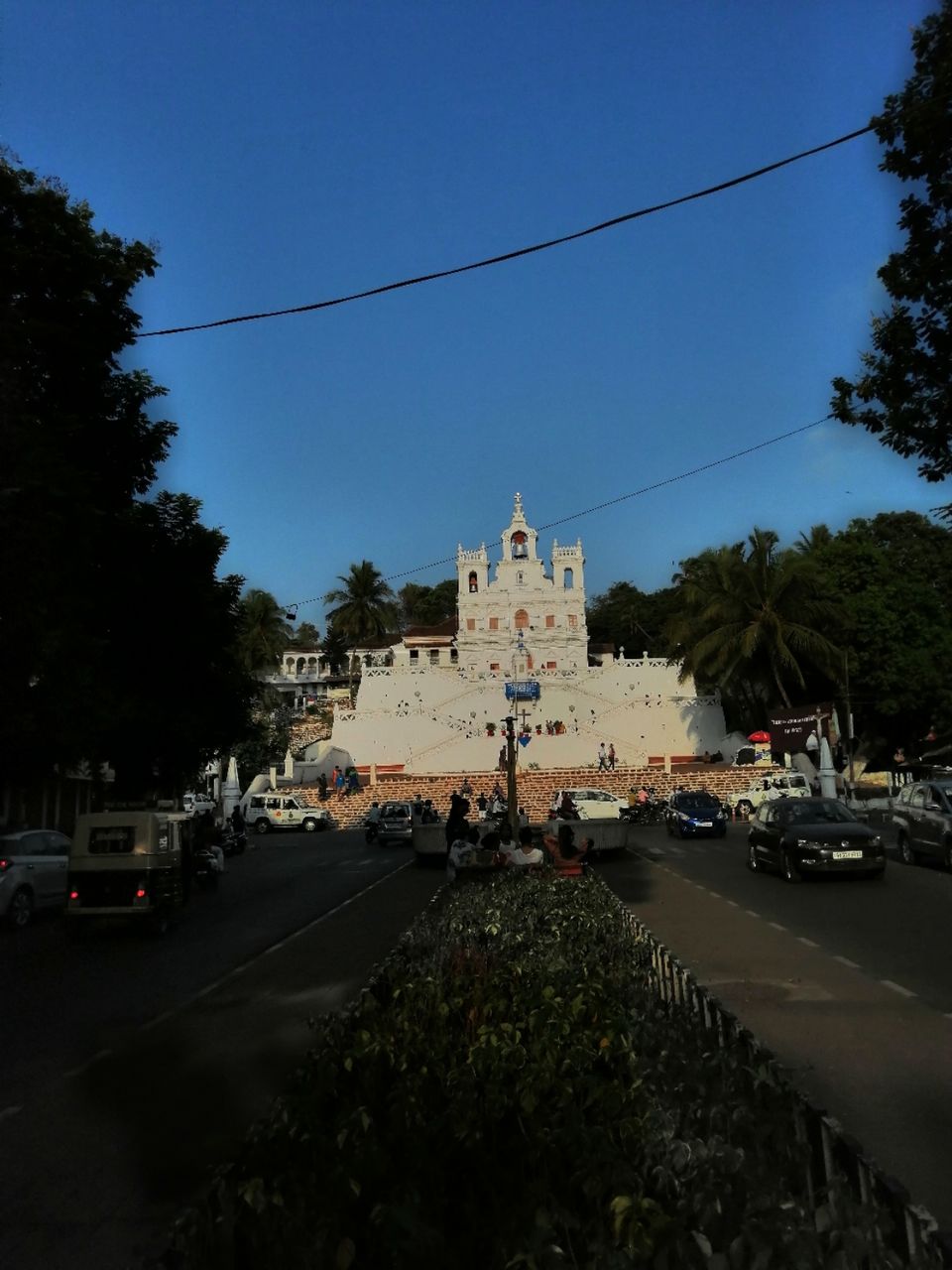 We were all excited for an evening cruise in Mandovi. At an entry fee of 500 rupees per person we got into sunset cruise. The cruise which we got in was Paradise. It was all together a different experience watching sunset amidst the Mandovi and also getting a sight of Panjim City lights.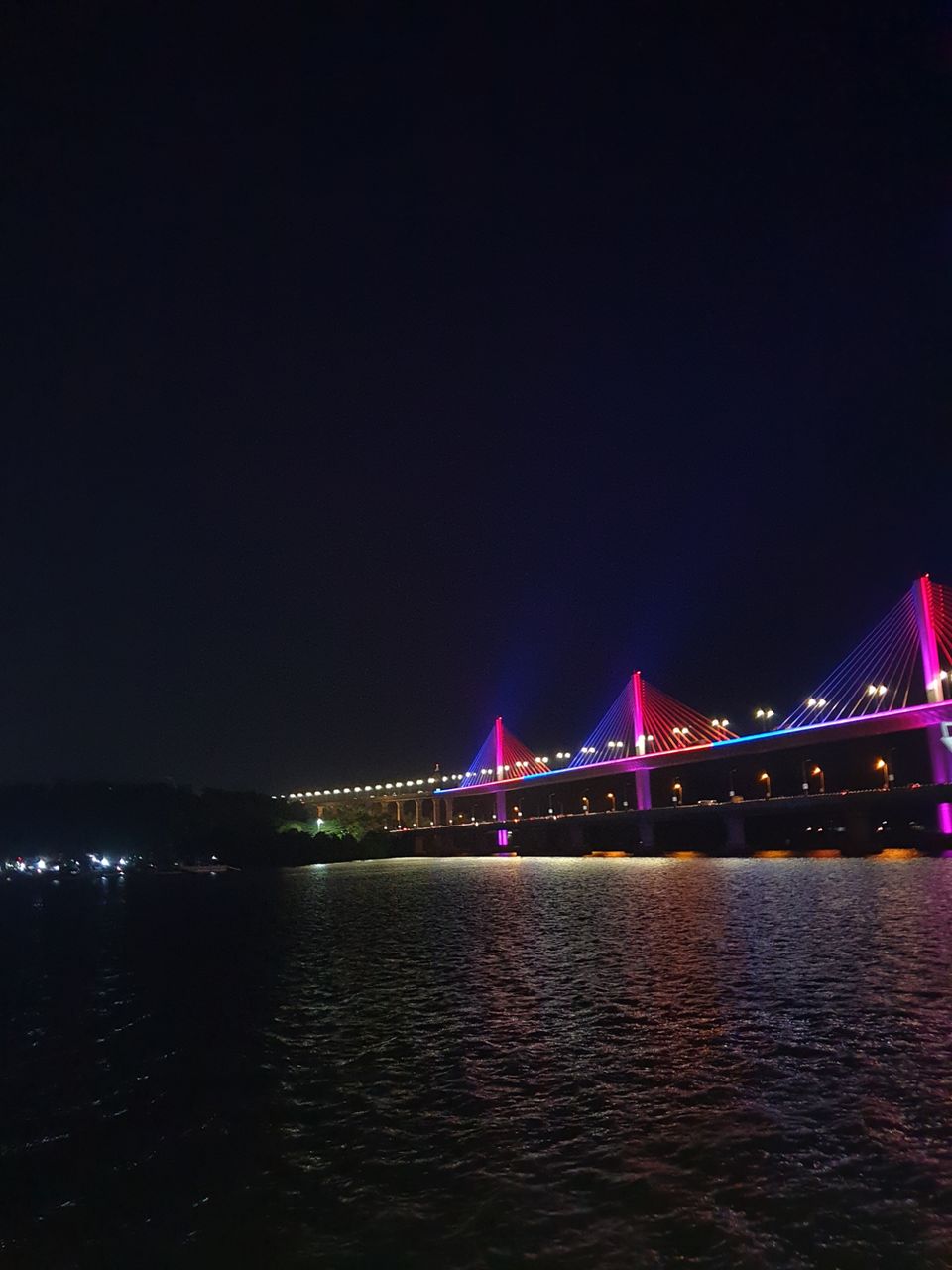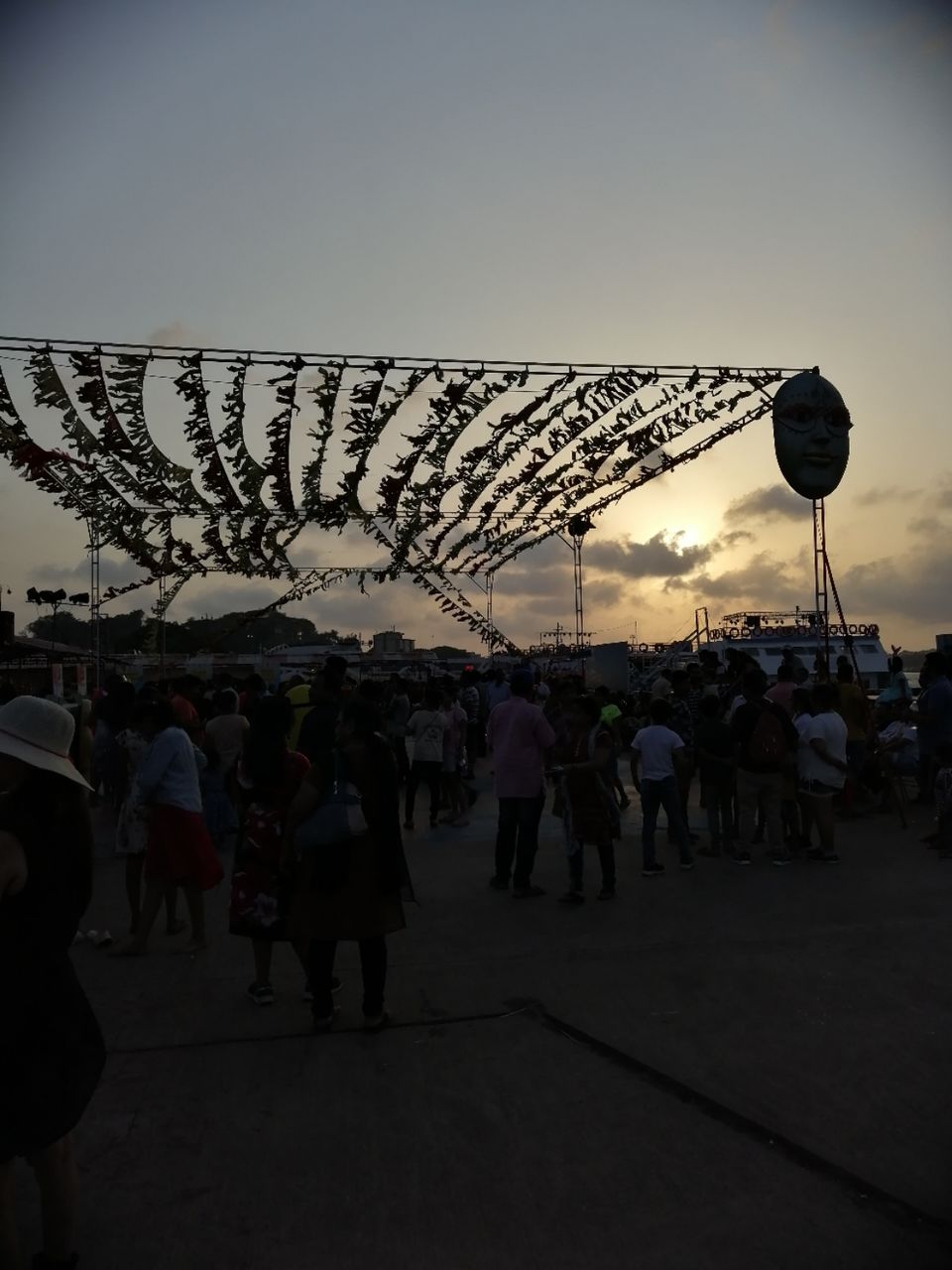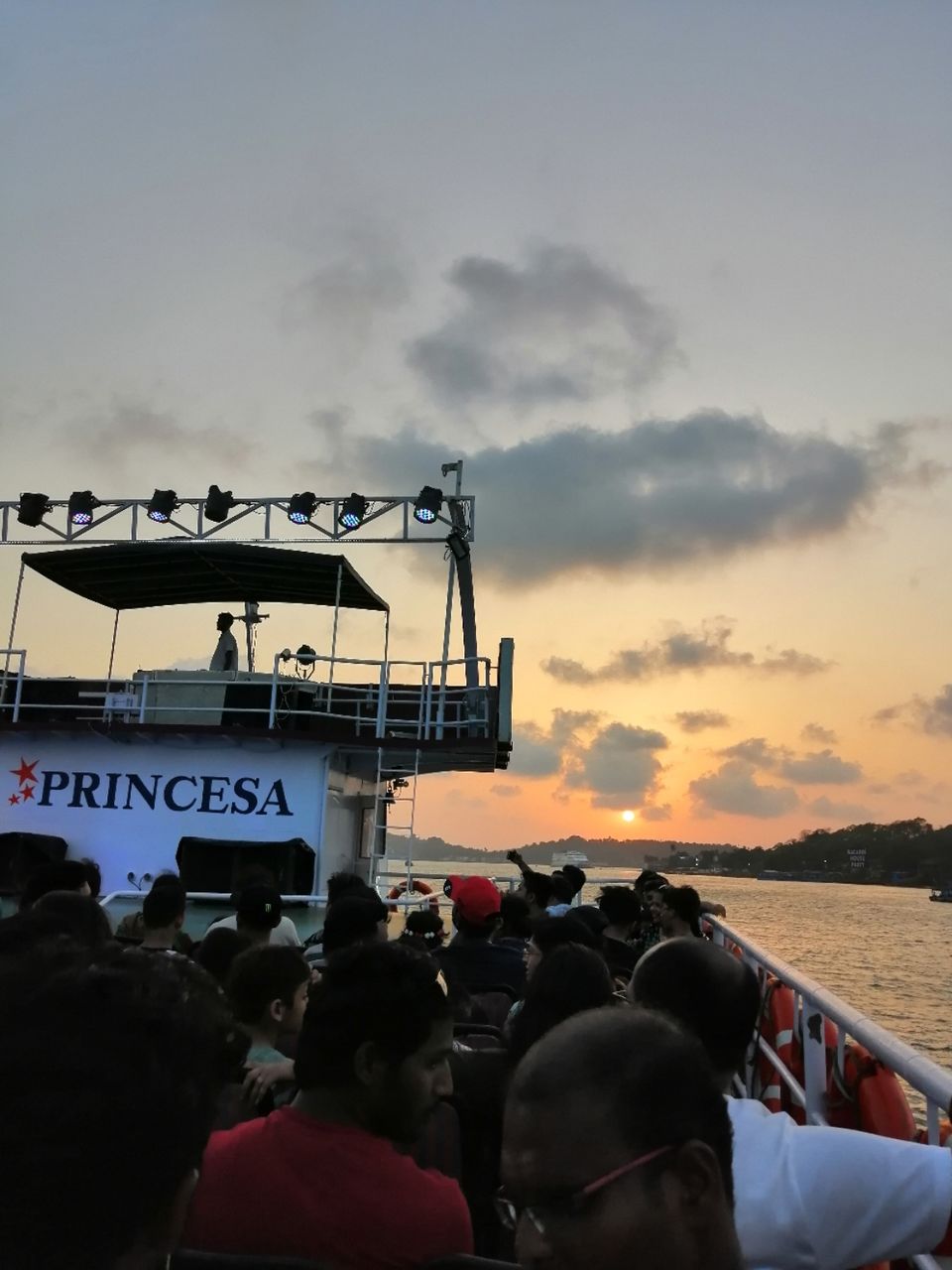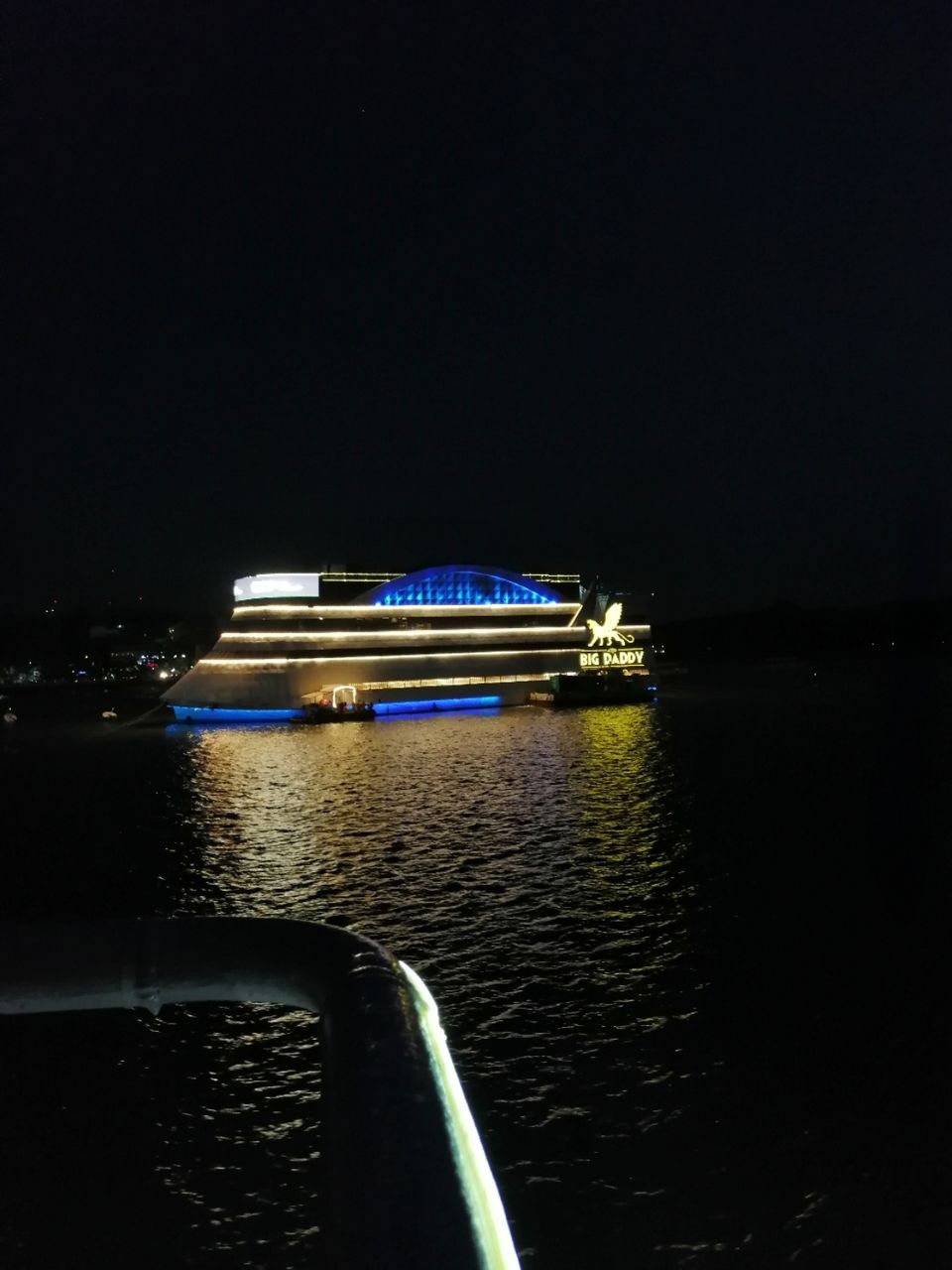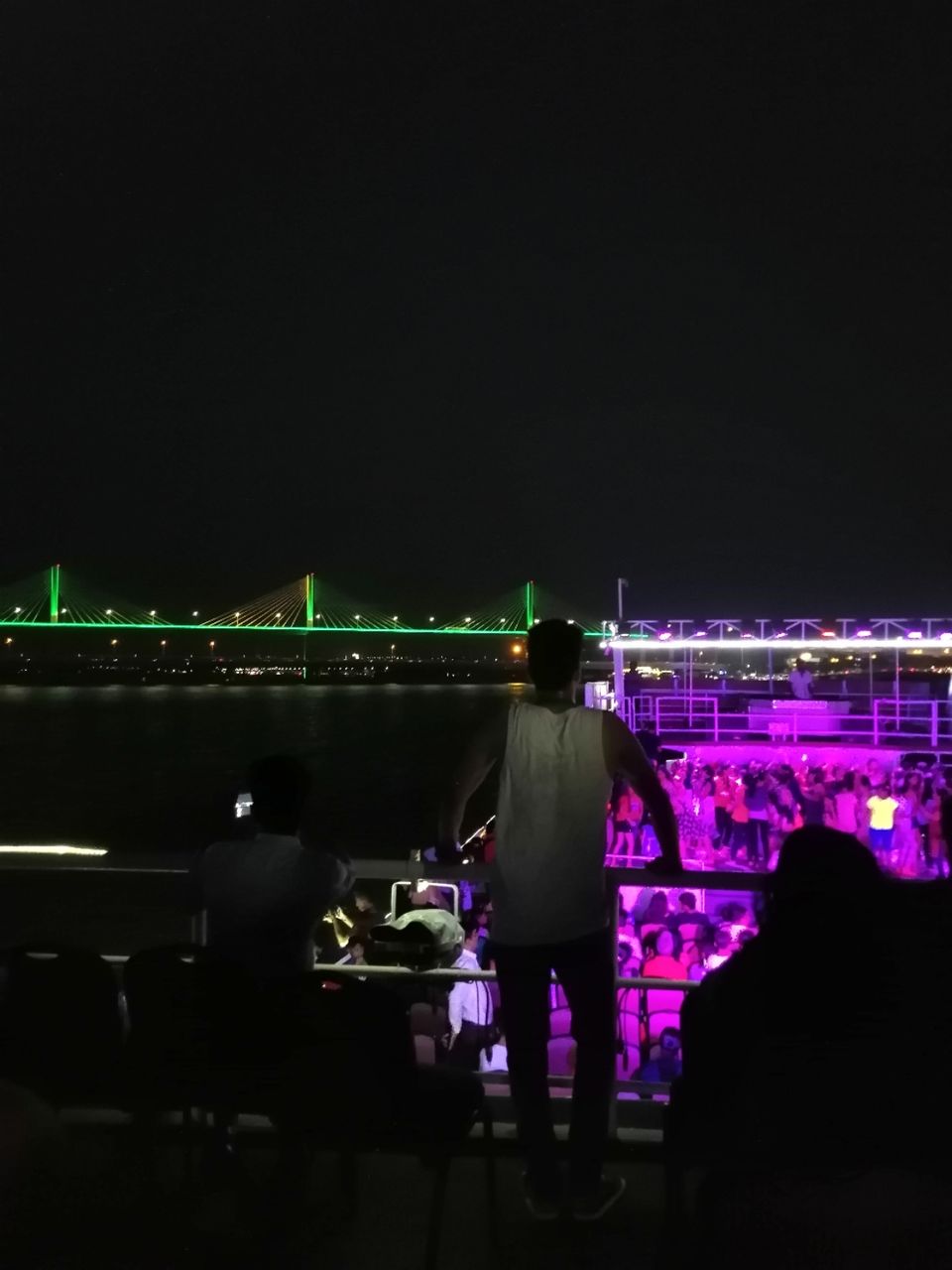 If you're in Panjim and wanna try authentic Goan cuisine then KOKNI KANTEEN is the right place. It has got the Old-World Goan Charm and delish fish Thalis. Being a Konkani, I loved my Sungta Xucatti and Basmati City here. Konkani cuisine lovers try it out here to get your tongues ticked with our spices.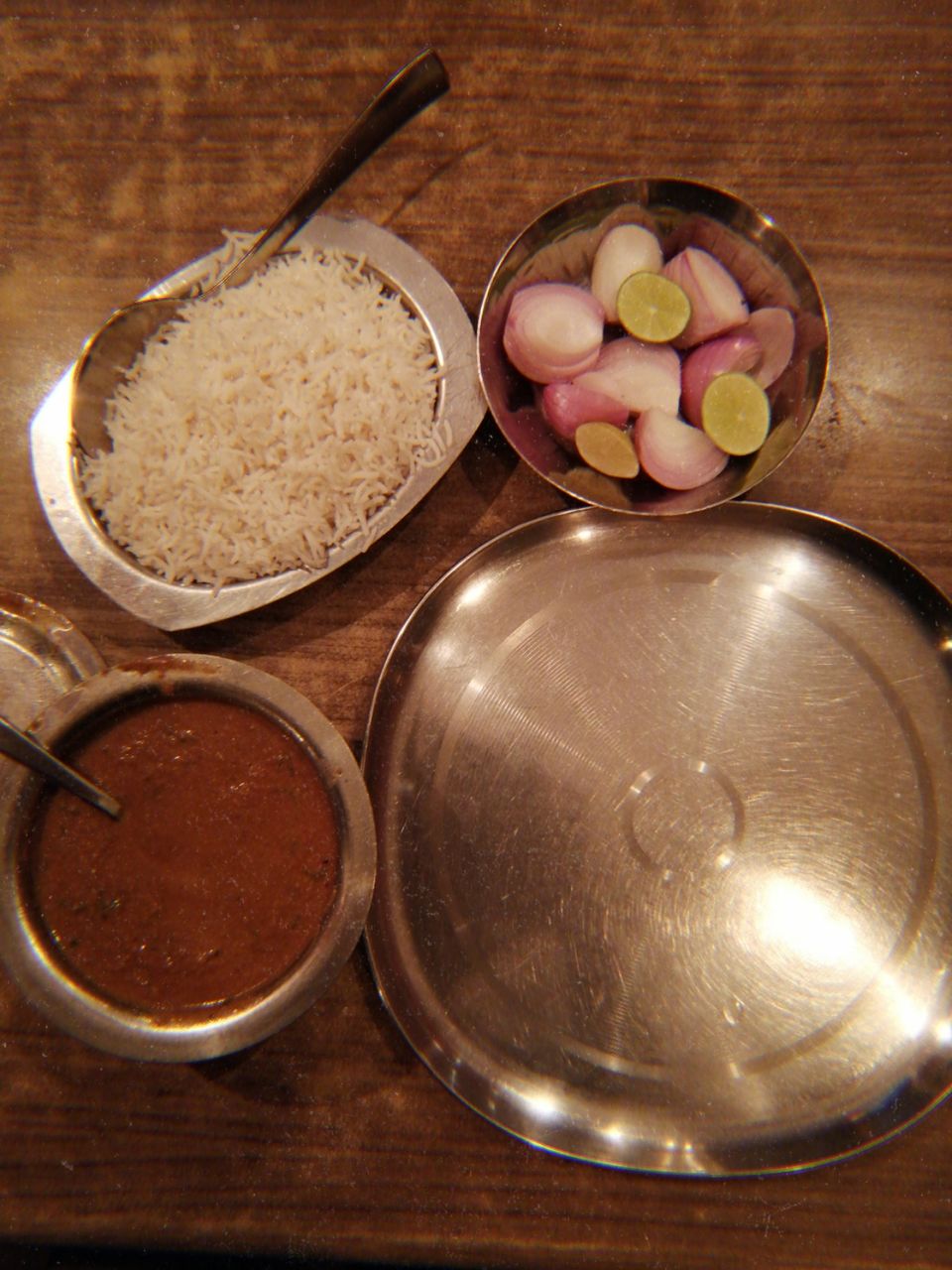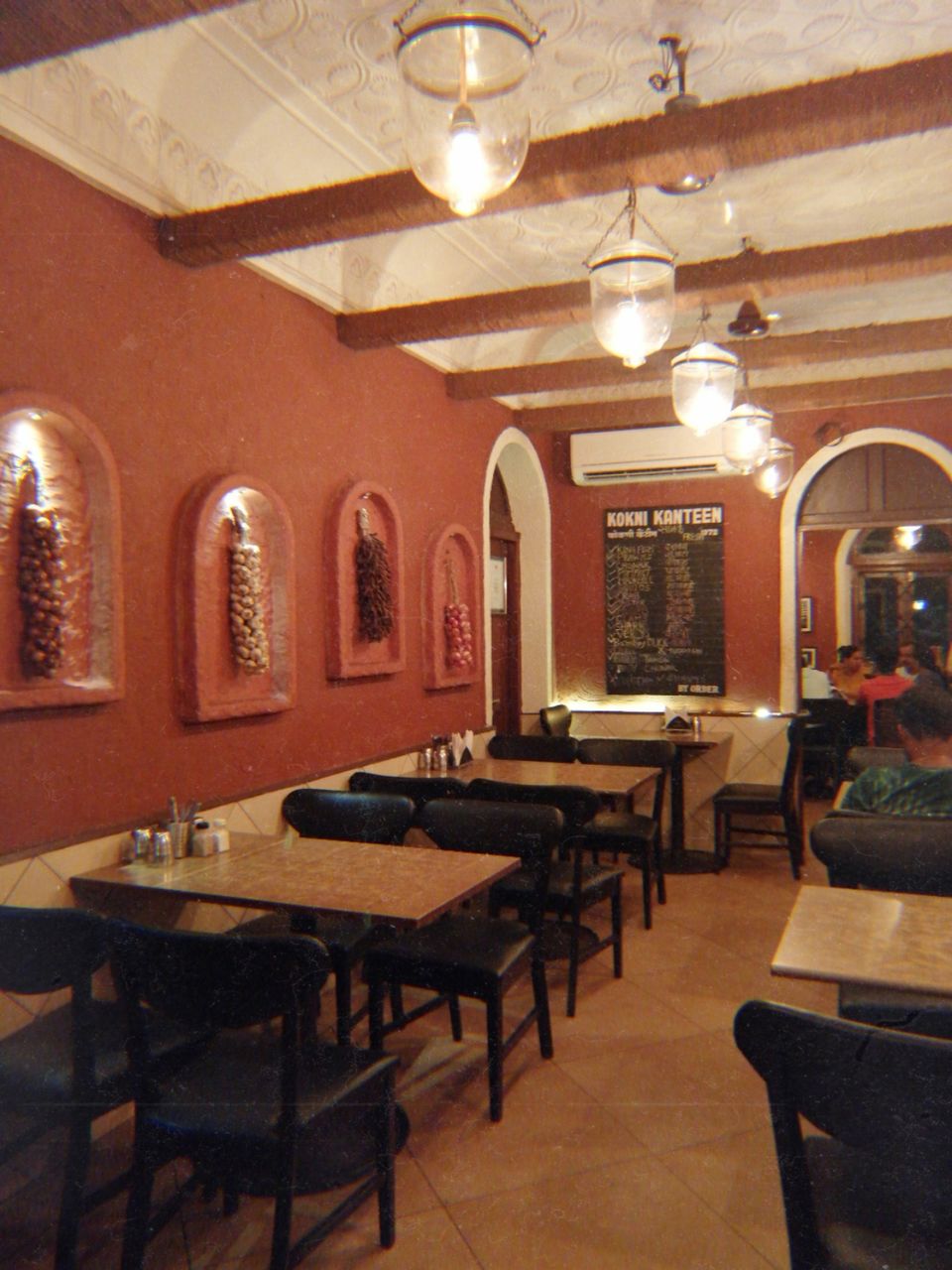 That's a wrap to my first day at Goa. See you soon in PARRA ❤️
Jaane de, jaane do
dil se chale jaane do
kehdo ghabraahaT ko
bye, bye, bye, bye, bye, bye...
LOVE YOU ZINDAGI! Yes, my love for Zindagi took to me all the way to PARRA from Panjim. Parra is the place where Shahrukh and Alia rode their cycles between the palms. It is a fairly tale stretch of around 500 metres surrounded by palms. It was 10 in the morning when we reached here.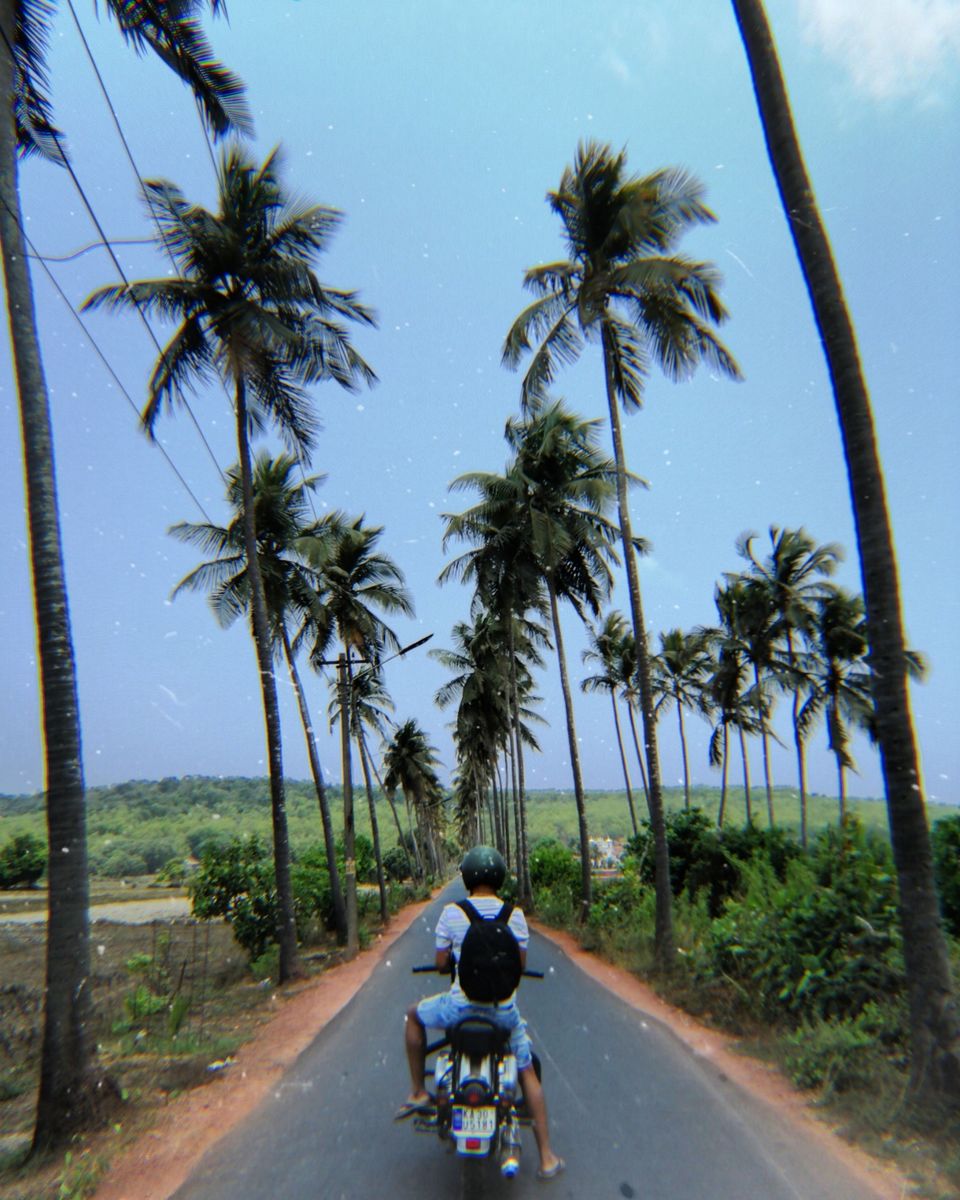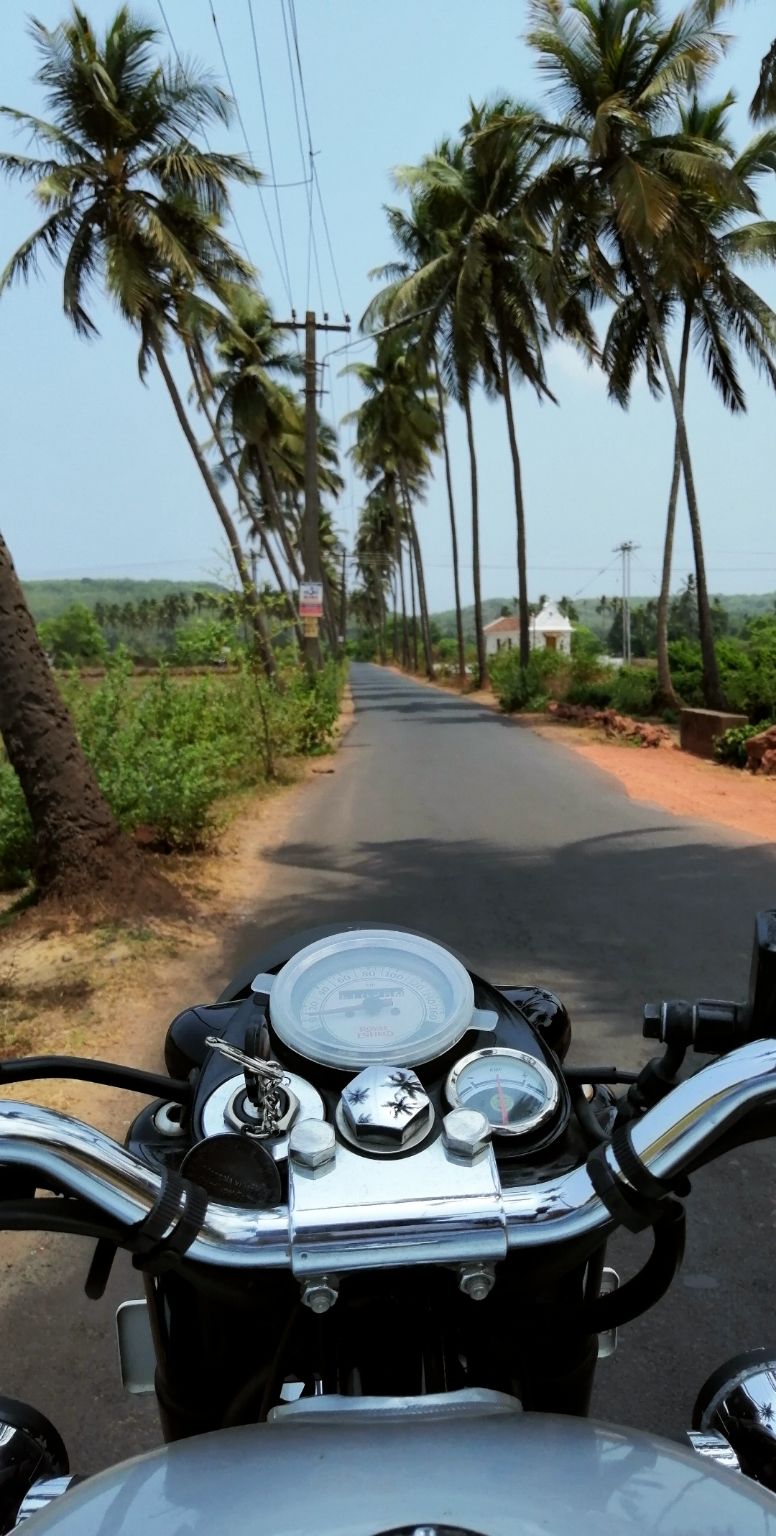 After spending ample amount of time here, headed towards TITOS Lane, BAGA where we had booked our stay for next two days. As soon as we reached there, we rushed towards ANJUNA in the afternoon after our lunch.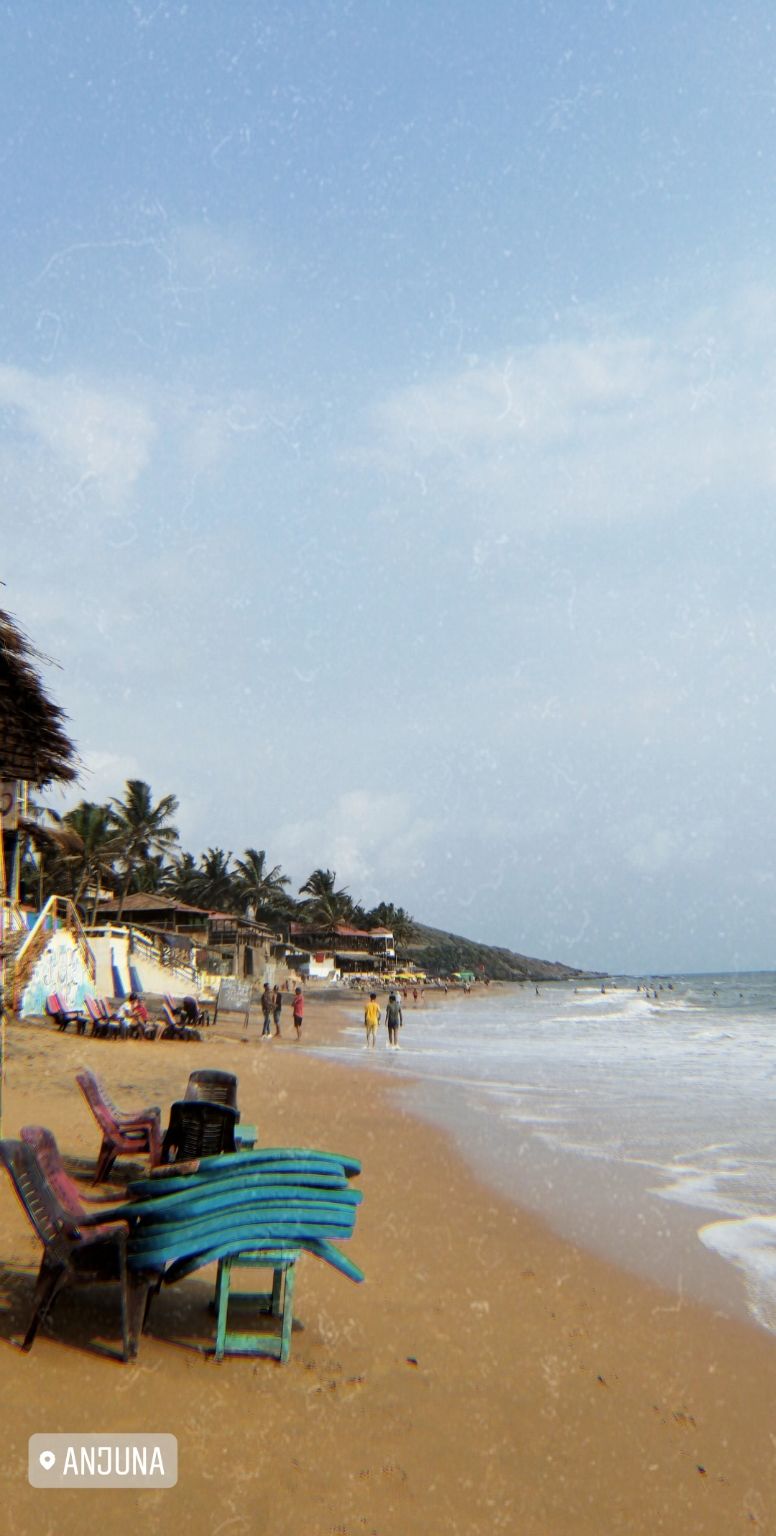 Spent some time there under the beach shacks until it was evening.
Dil Chahta Hai Kabhi Na Beete Chamkile Din
Dil Chahta Hai Hum Na Rahey Kabhi Yaaro Ke Bin
'Dil chahta hai' Fort. Yes, you read it right. Chapora Fort is famously known as Dil chahta hai after Amir set the trademark of friendship here. Trust me it is the best place to watch sunset when you're in Goa. So please do not miss out on it, next time when you are here.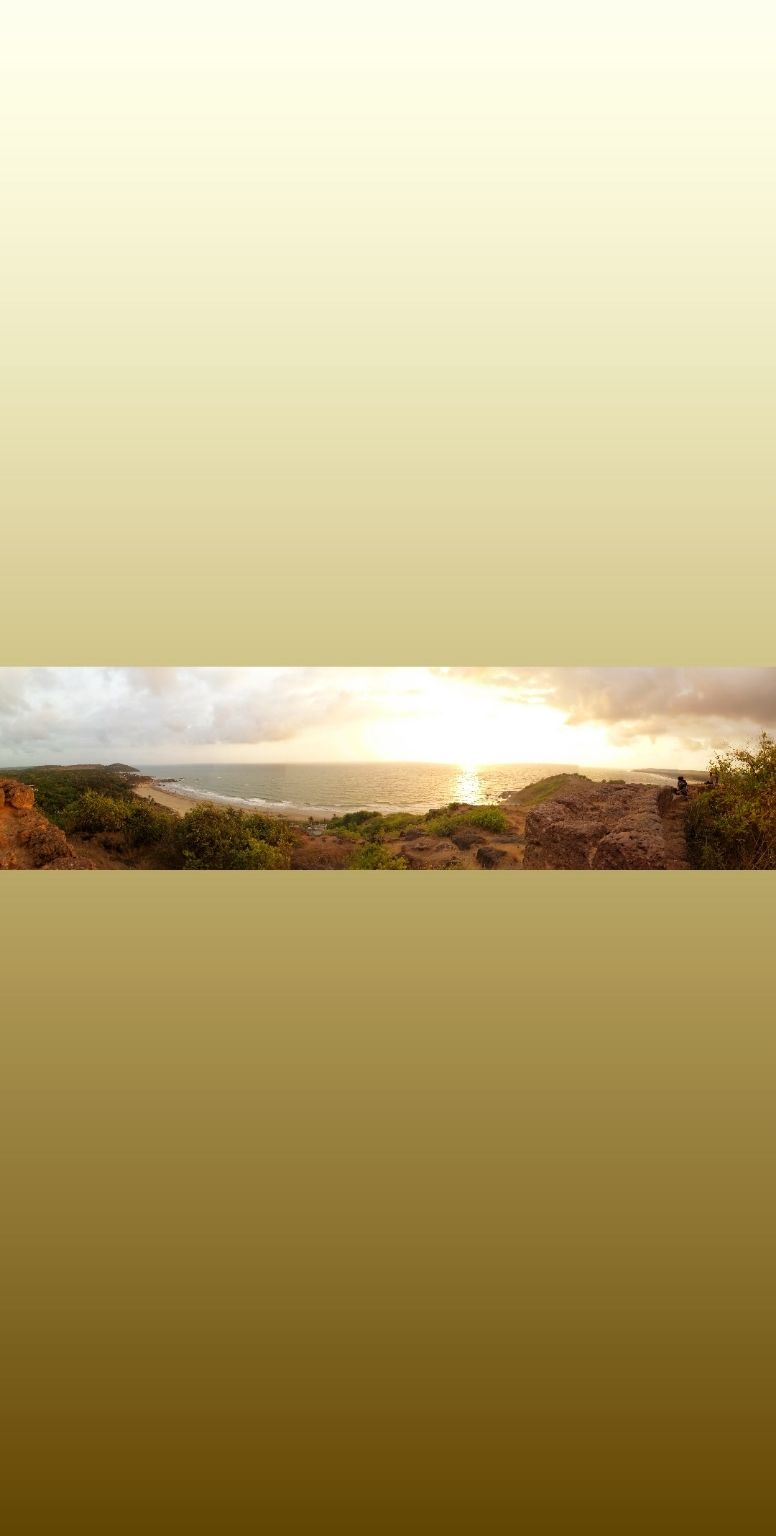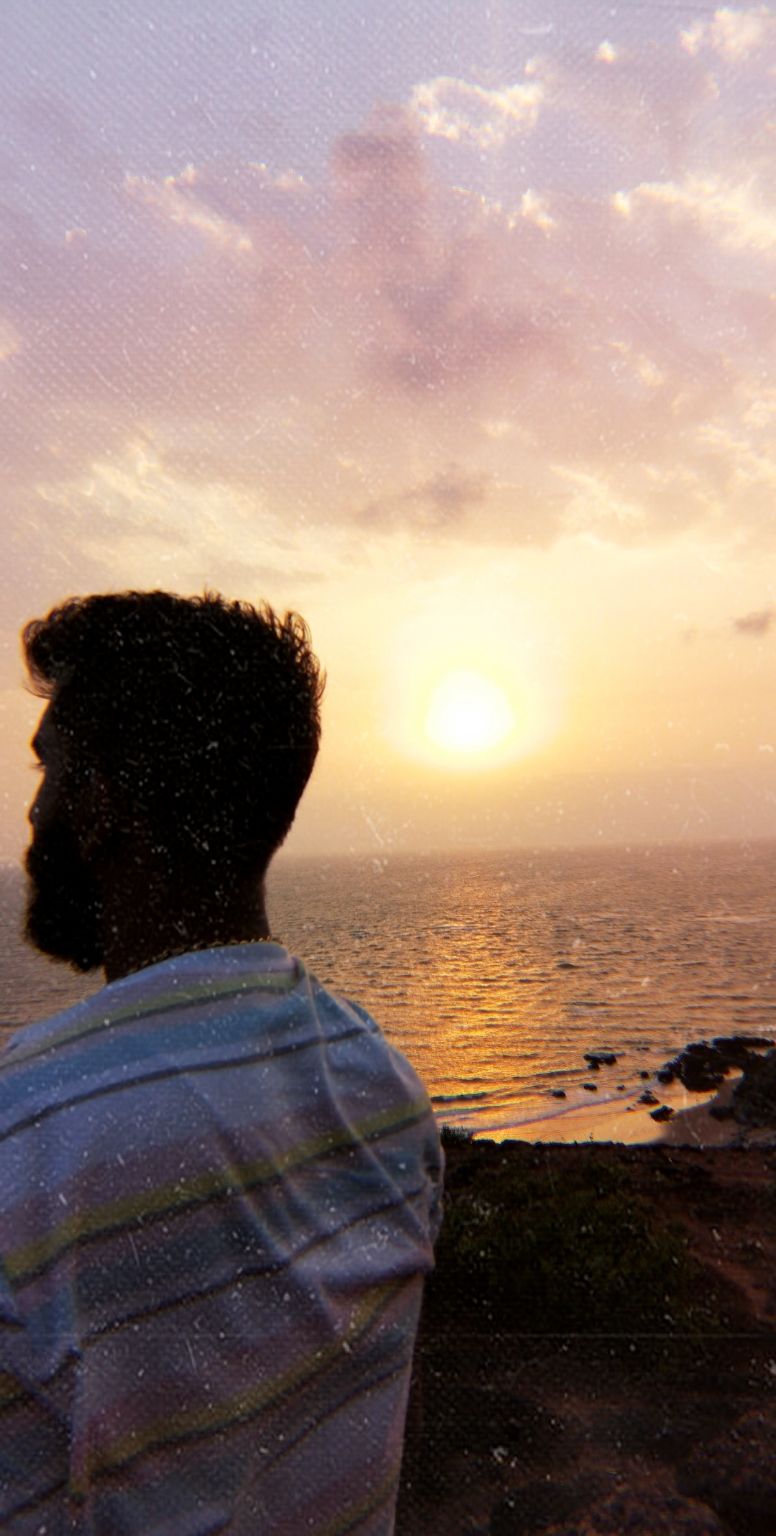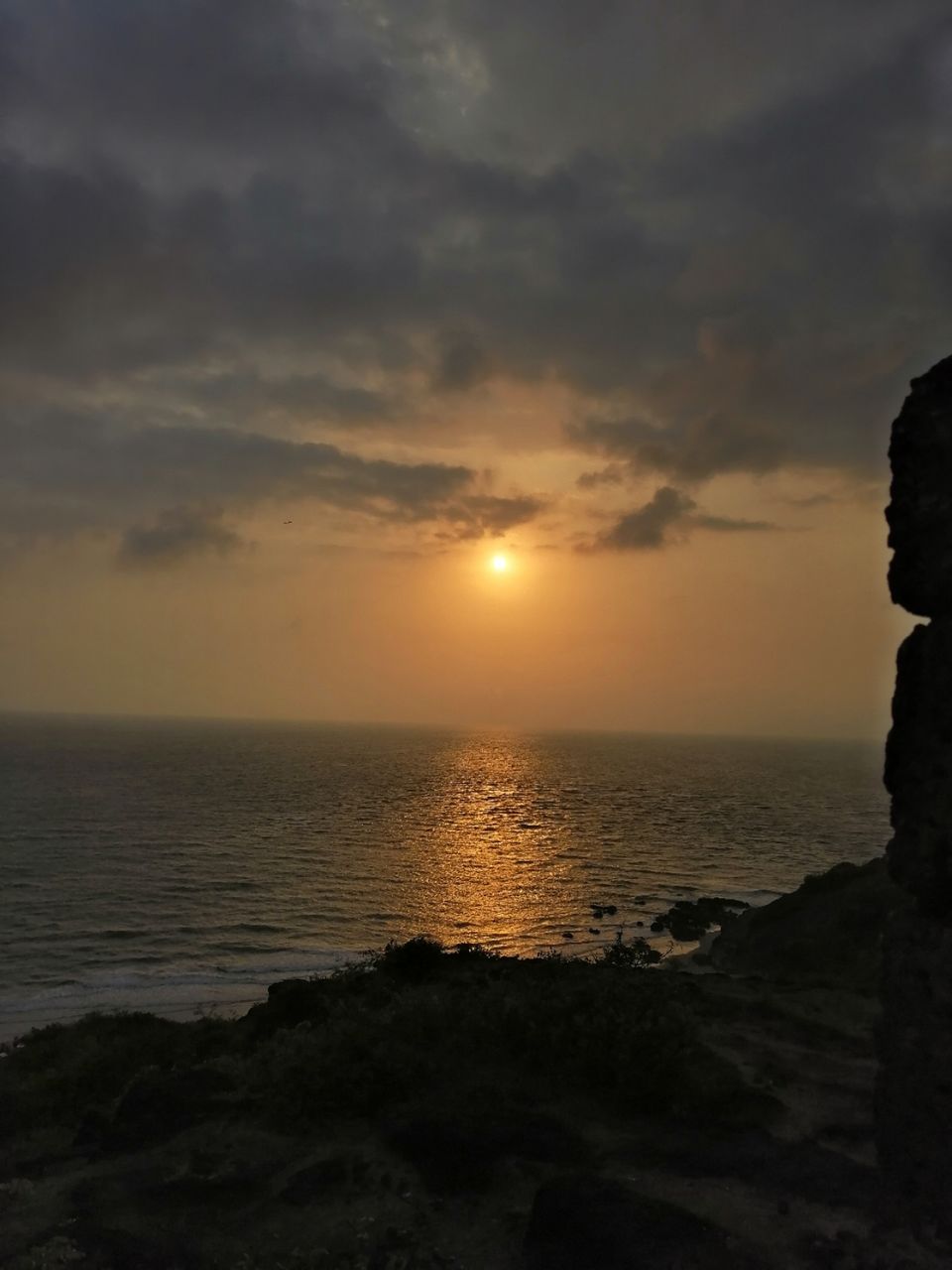 AND this place is the main highlight of my trip. It is a garage cafe next to a showroom. The owner of this venture have come up with a great idea to gather all the bikers ( Royal Enfield) and run his show. It is a beautiful cafe serving all kind of cuisines. Wide variety of options available for both bikers and foodies. You can also enjoy a soothing live music concert while sipping your coffee like I did. All that I can say is it's a heaven for Royal Enfield lovers.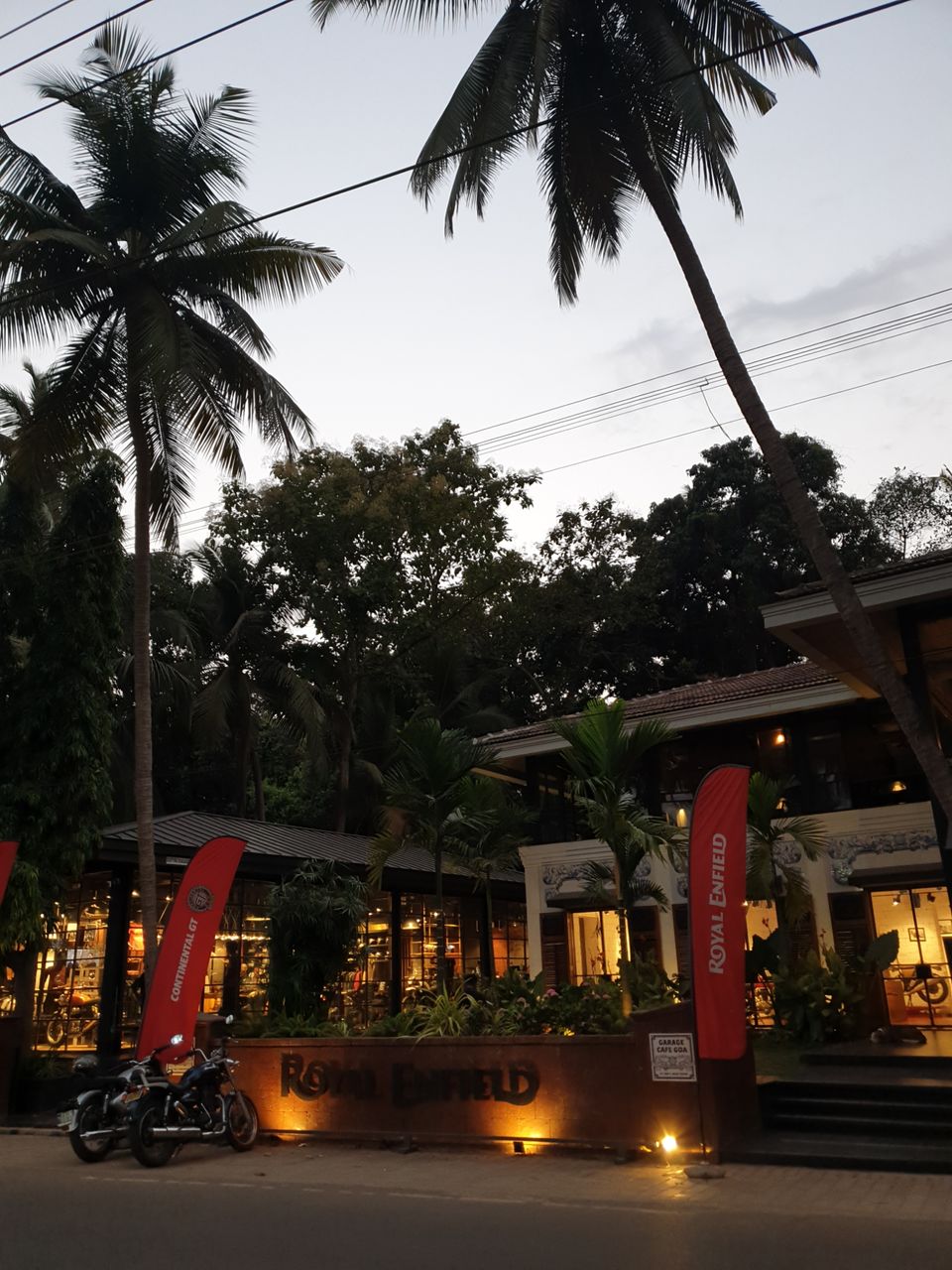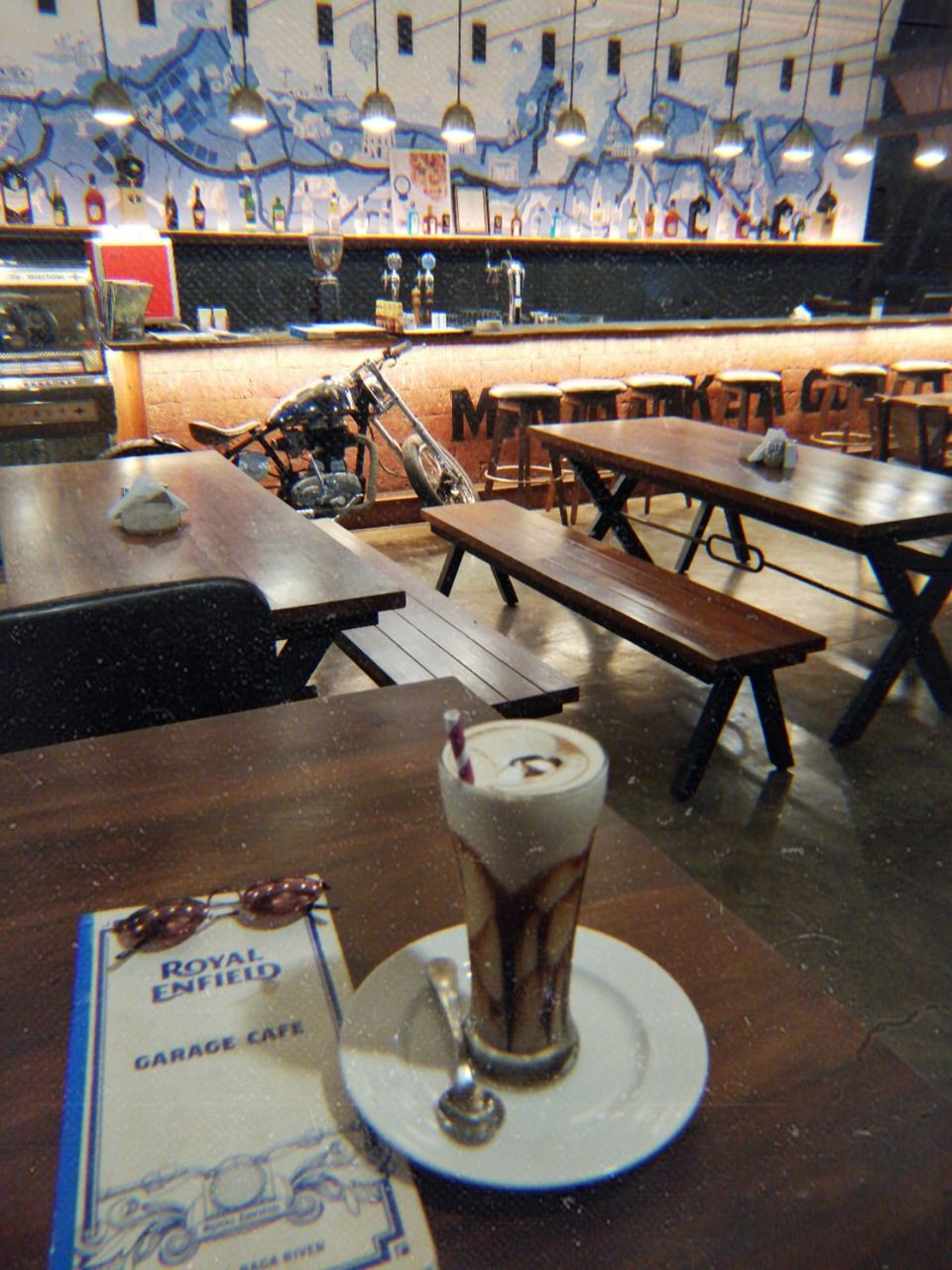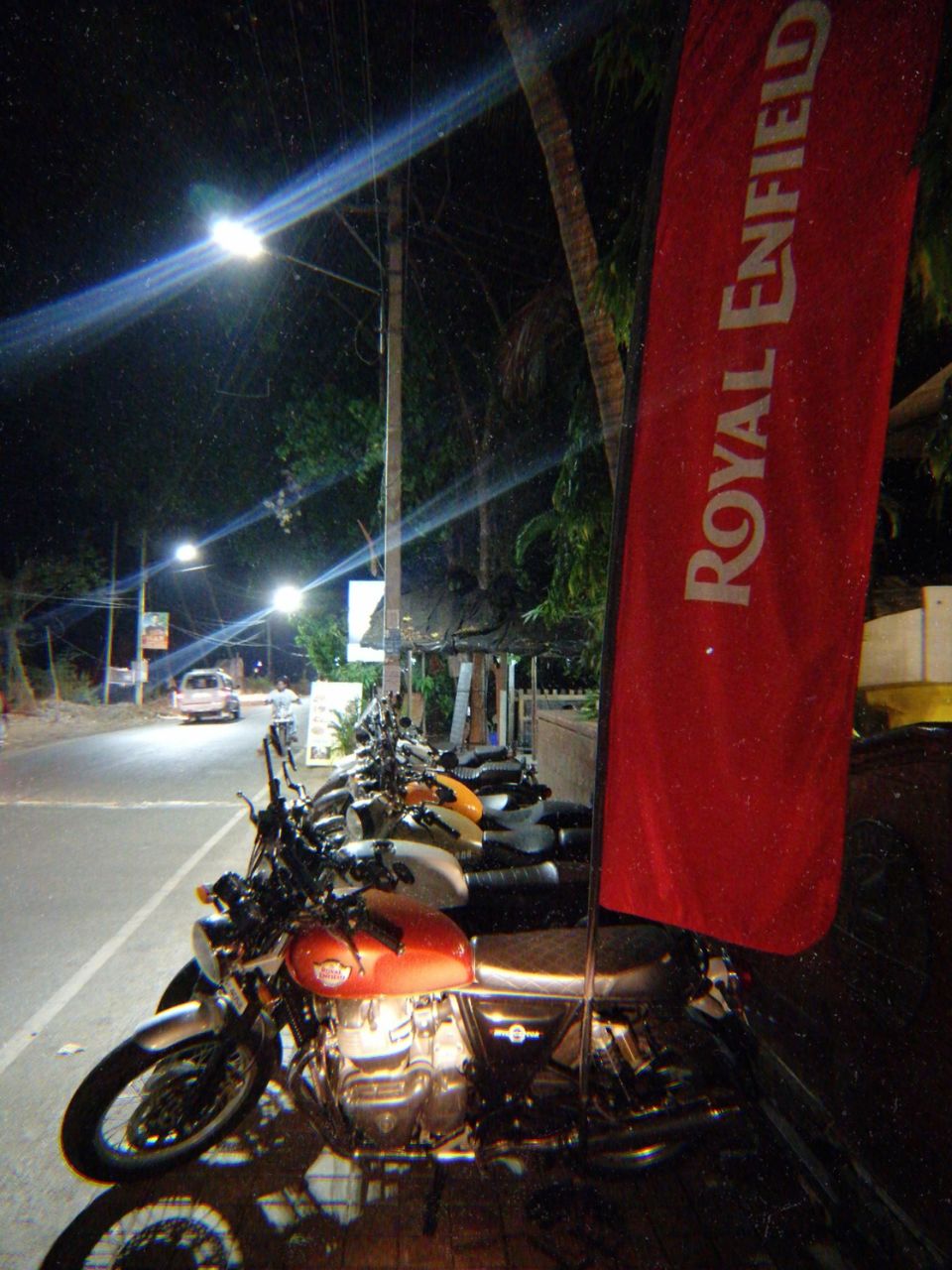 So here I am wrapping my second day saying adios to Royal Enfield cafe. One of its kind in our Country.
Third day was supposed to be lazy as we started our day late around 2 pm. We had one hell of a previous night as we were partying until 3 in the morning around TITOS, BAGA and CALANGUTE doing pub hopping.
So we started our third day with a heavy lunch or brunch at Brittos, BAGA. It was delightful to have food facing the sea, sun and the shacks.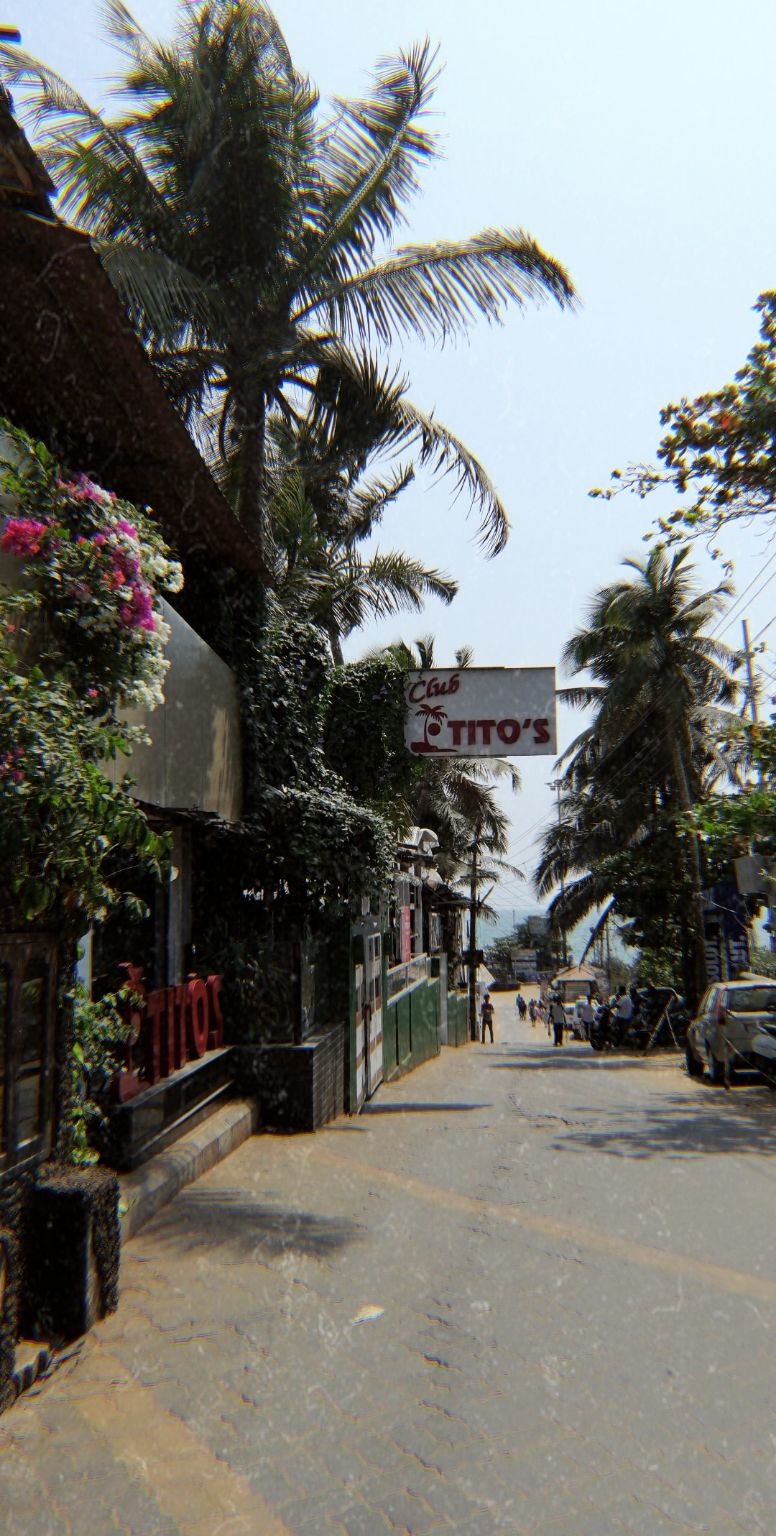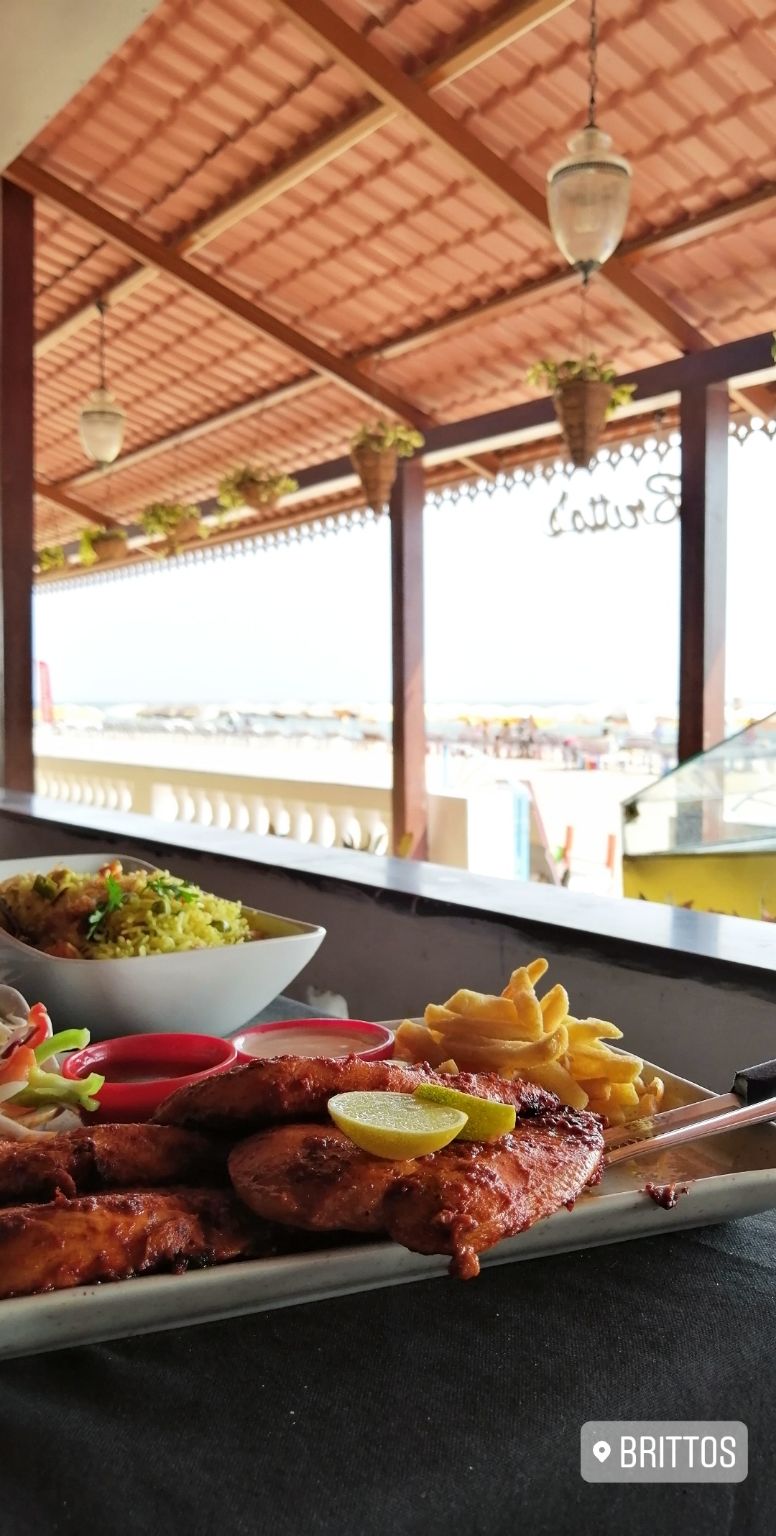 After our lunch, rested for a while until evening. And then i had a challenge to chase the sunset. We started from BAGA around 6 pm and had to make it to the sunset in ARAMBOL at 6:40 pm. ARAMBOL is 23 kms away from BAGA towards North. Guess what? I made it to the sunset on time through the busy narrow goan streets. Thanks to my bae, bike I mean. On the way to ARAMBOL we get another beach i.e MANDREM beach.
It's sandwiched between two beaches ARAMBOL in the North and Ashvem beach in the south. It is one of the 'Instagram famous' places of Goa. You can click most beautiful sunset pictures here.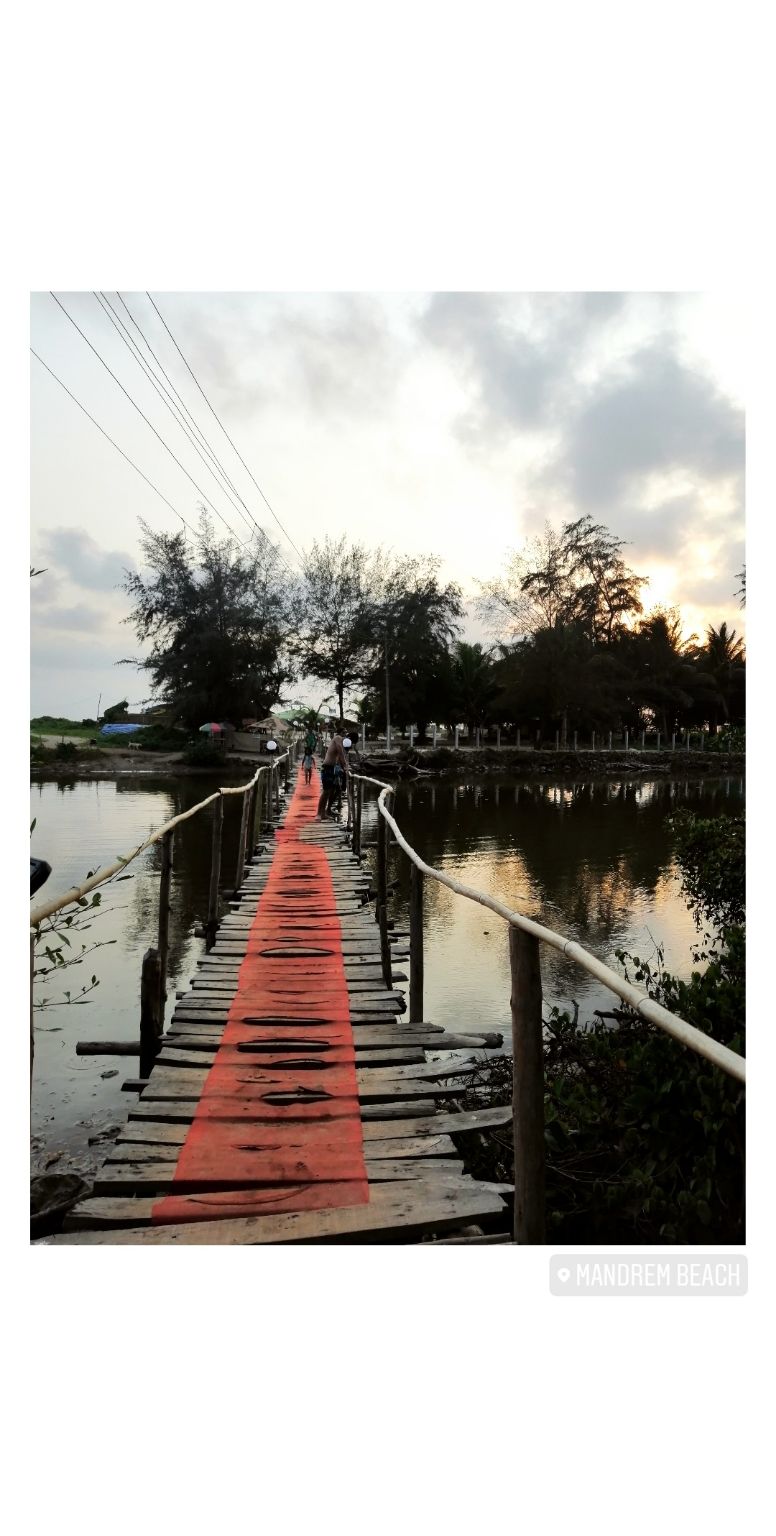 5 minutes from Mandrem we were in ARAMBOL already for witnessing the pretty sunset among the white sands of ARAMBOL.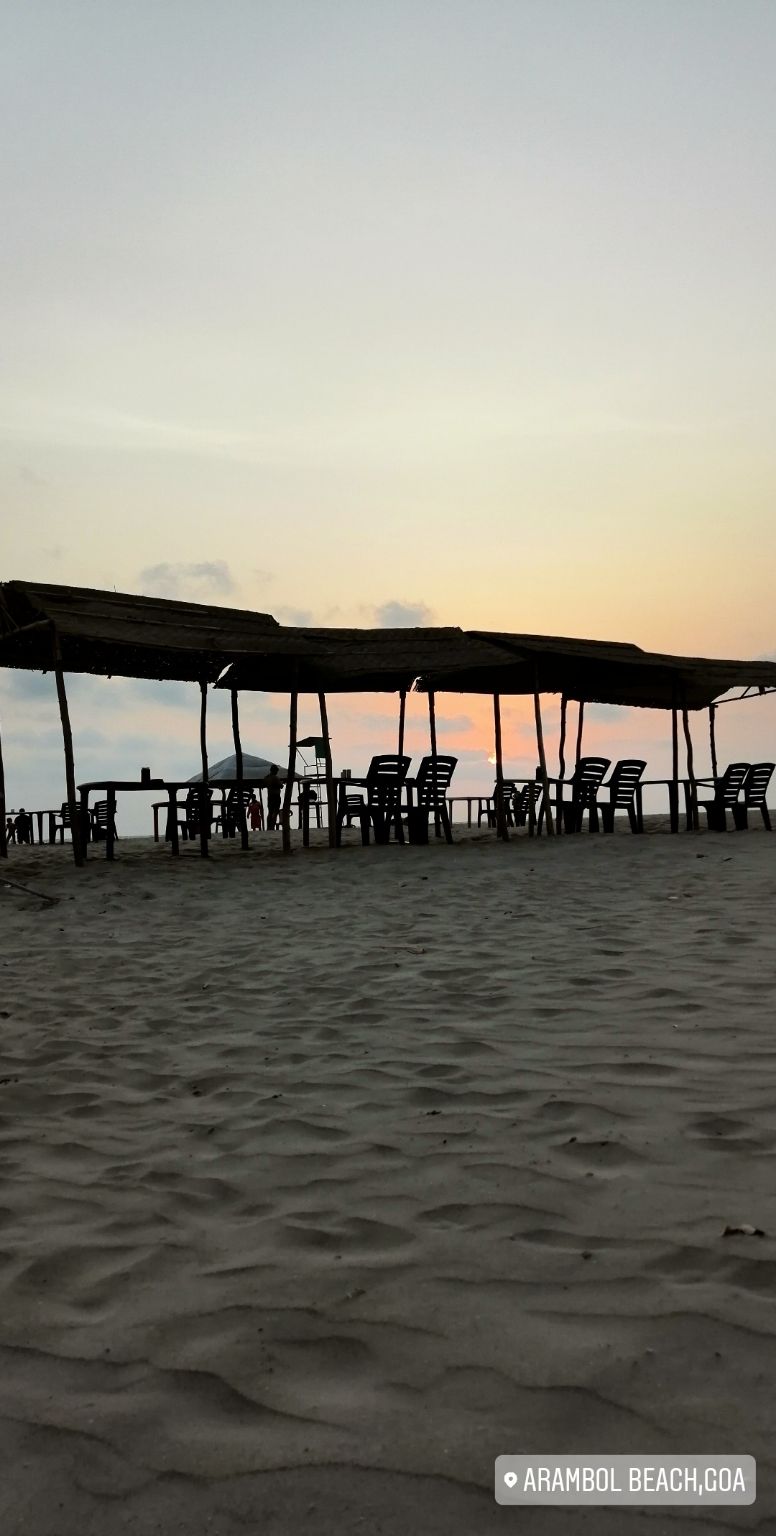 On our way back to BAGA from ARAMBOL we got to witness one of the beautiful churches of Goa in Siolim. Siolim is Goa's one of the most enchanting villages.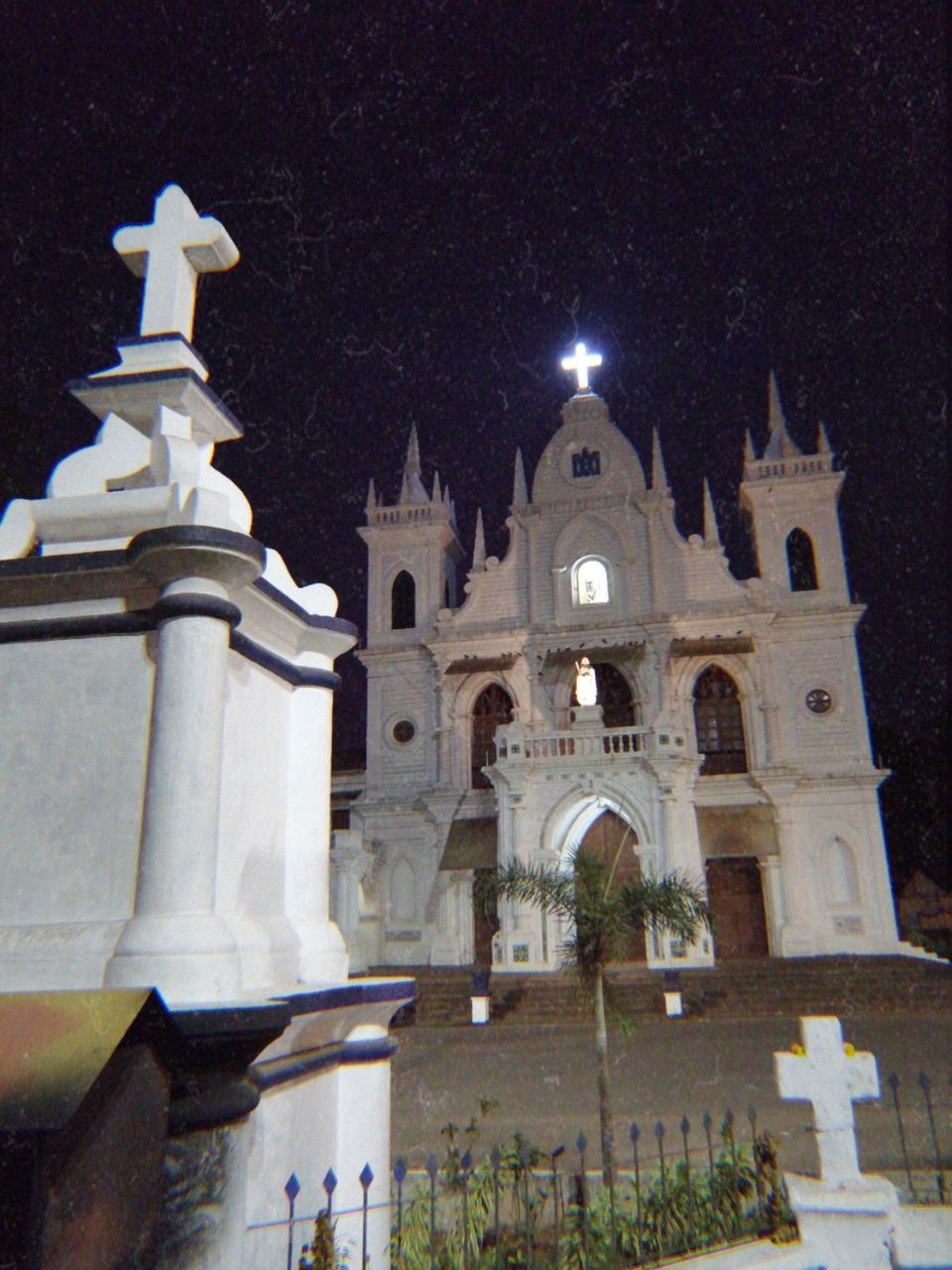 We called off our day here.
Time to pack our bags back had come finally. We had breakfast in BAGA around 10 in the morning and headed towards my home Ankola. Had few pitstops to refuel ourselves and the bike on our way until we reached home.
That's a wrap to my goa trip on Royal Enfield.
For further details and queries if you have any :
Instagram : pranaaaam
E-mail : pranam.kumar1@gmail.com