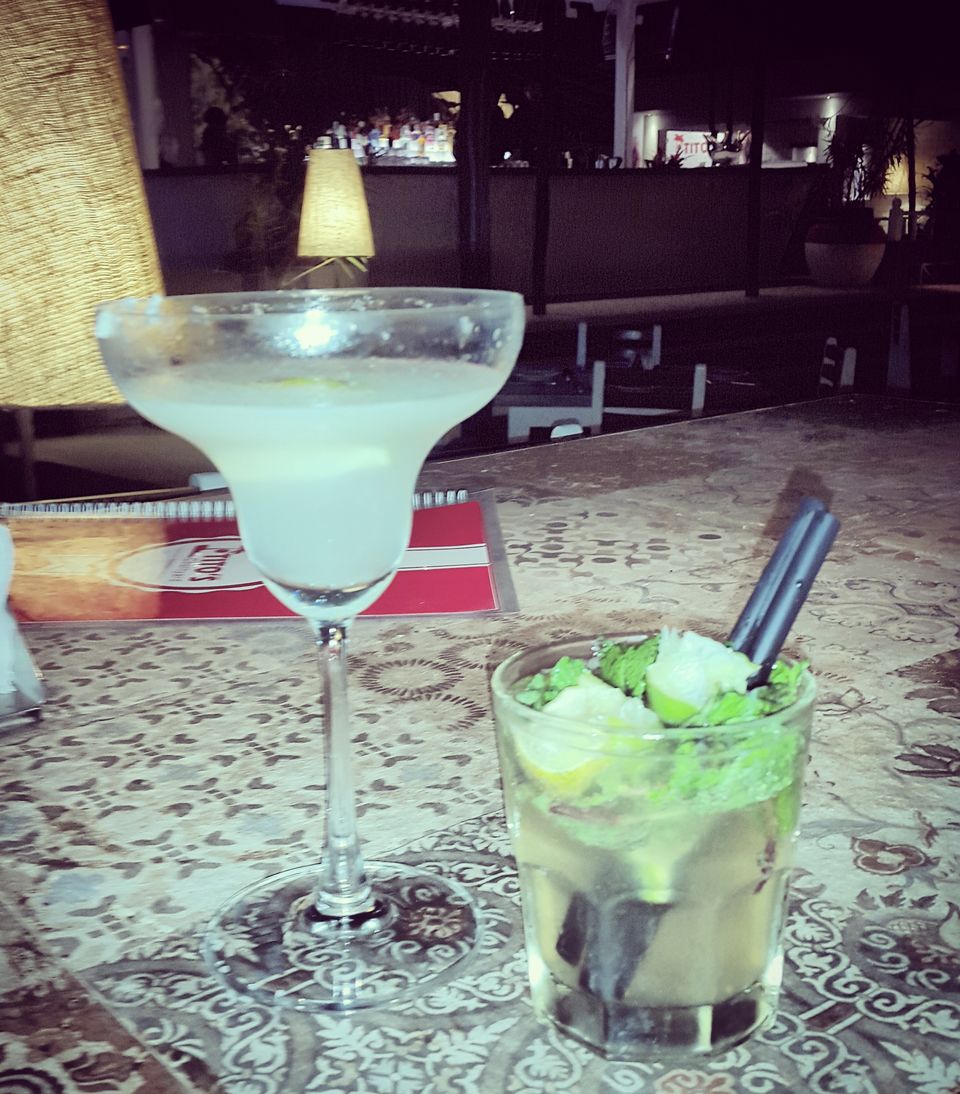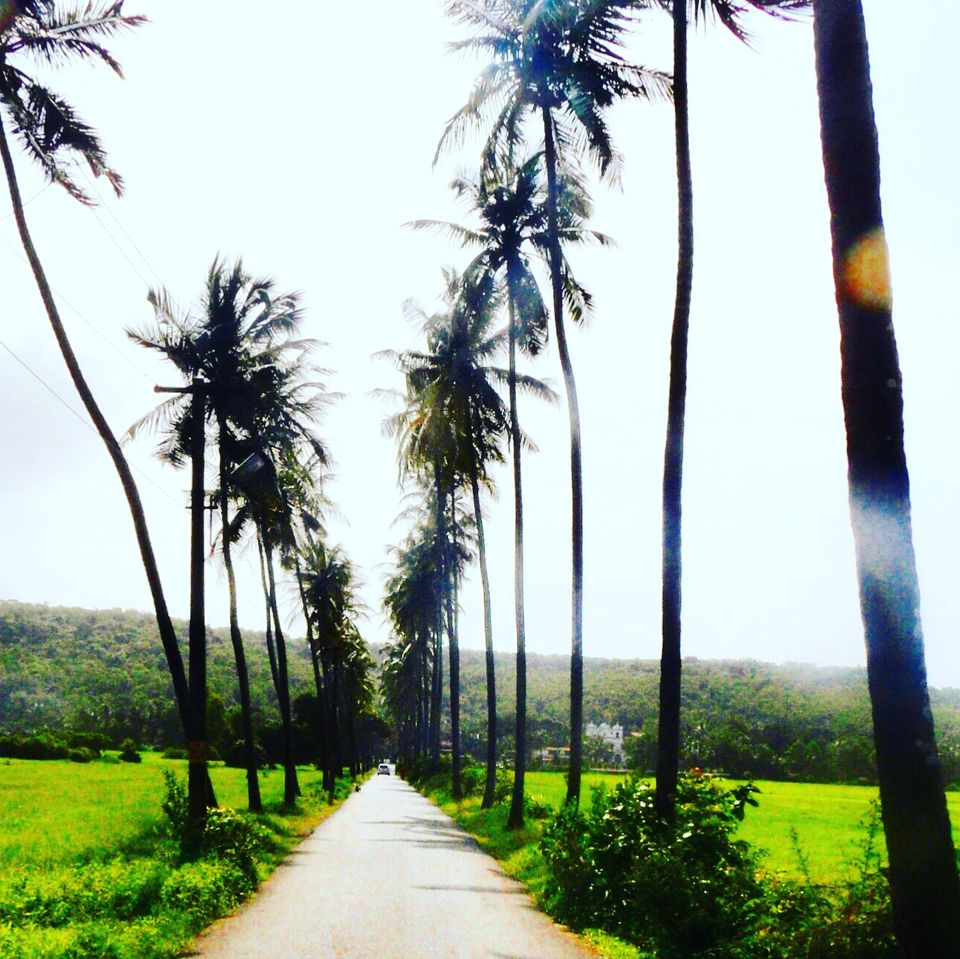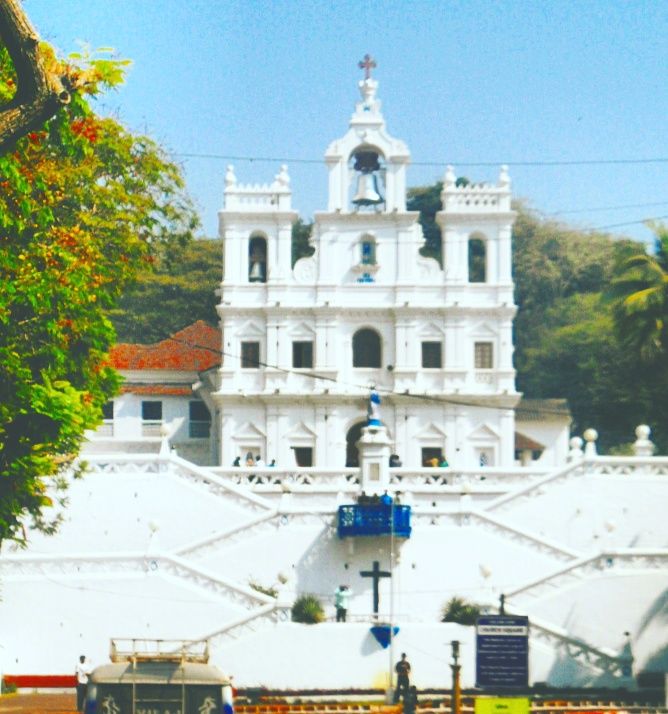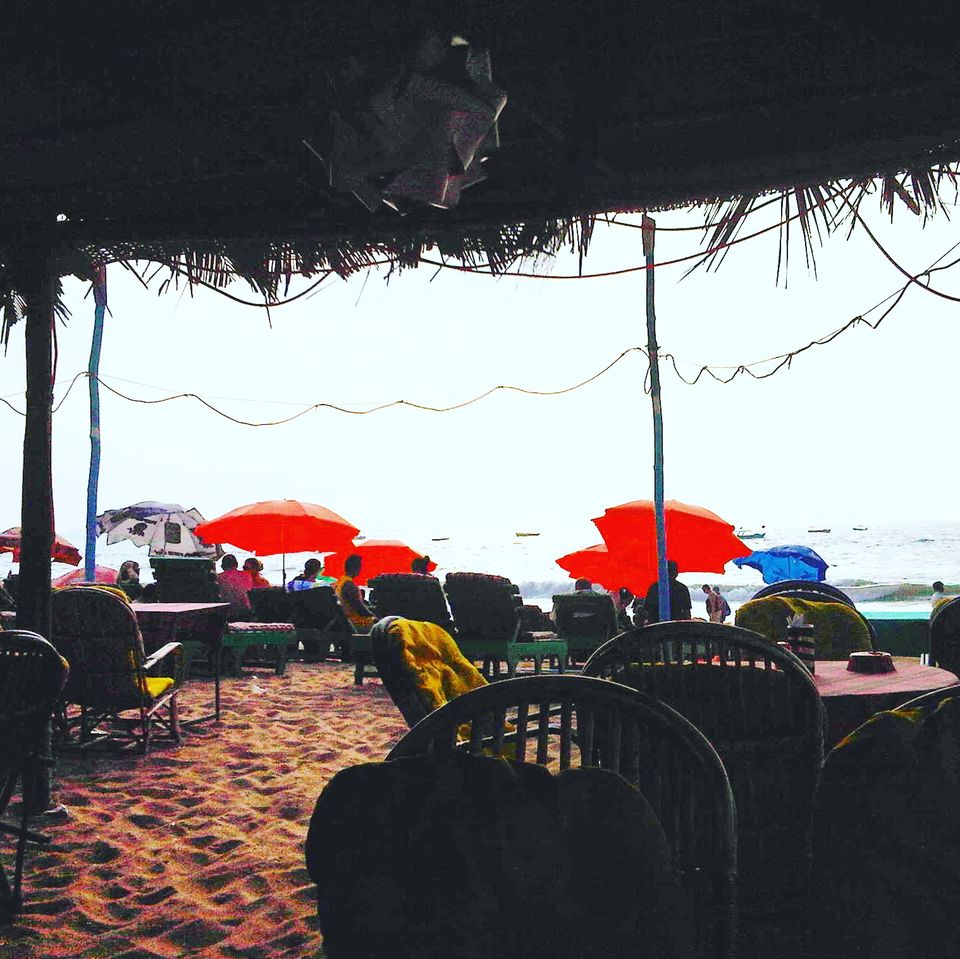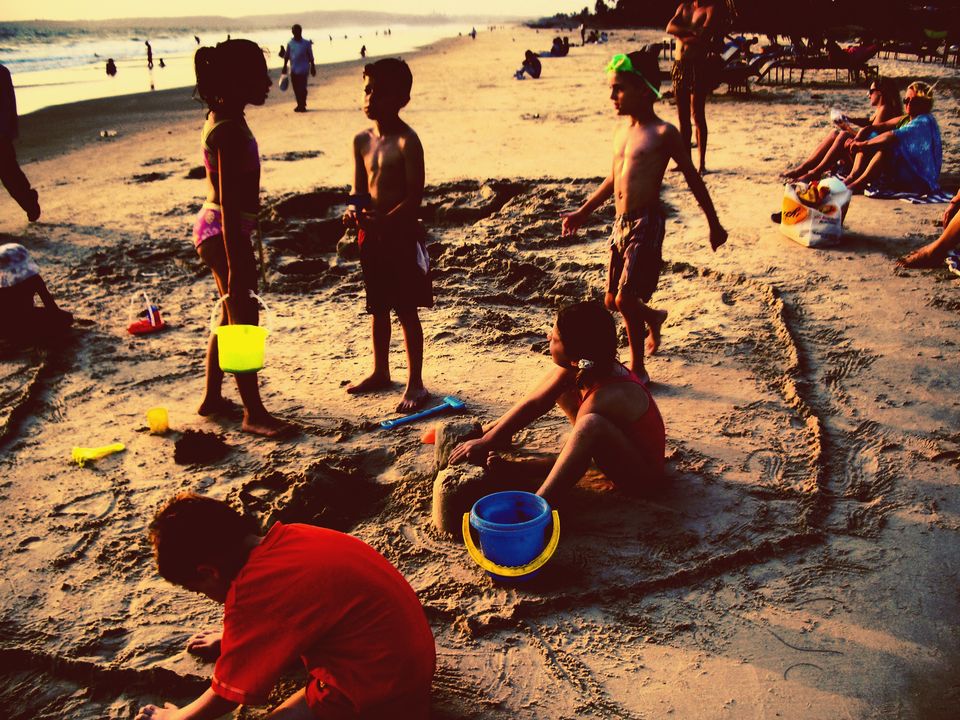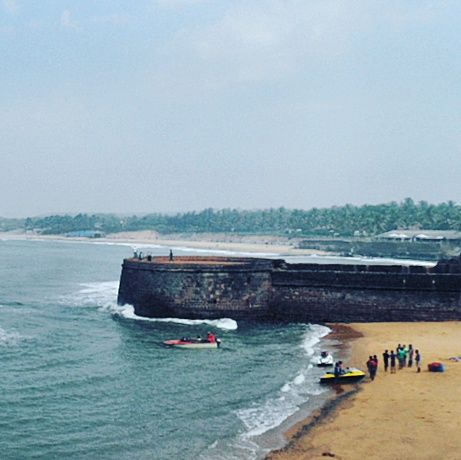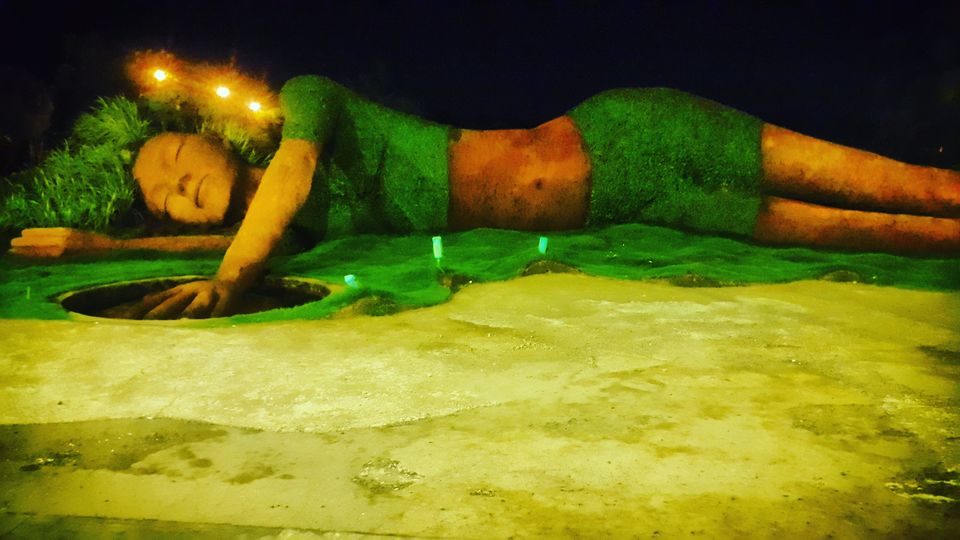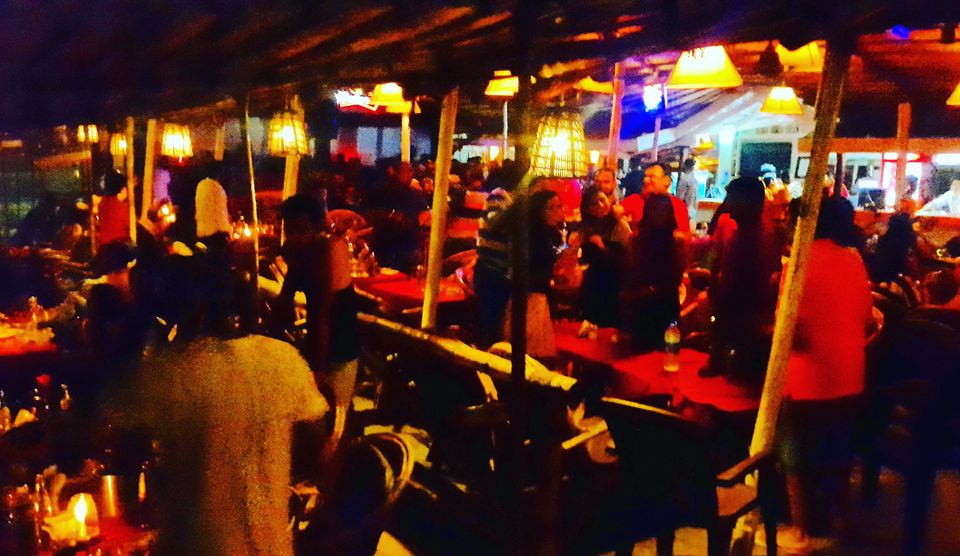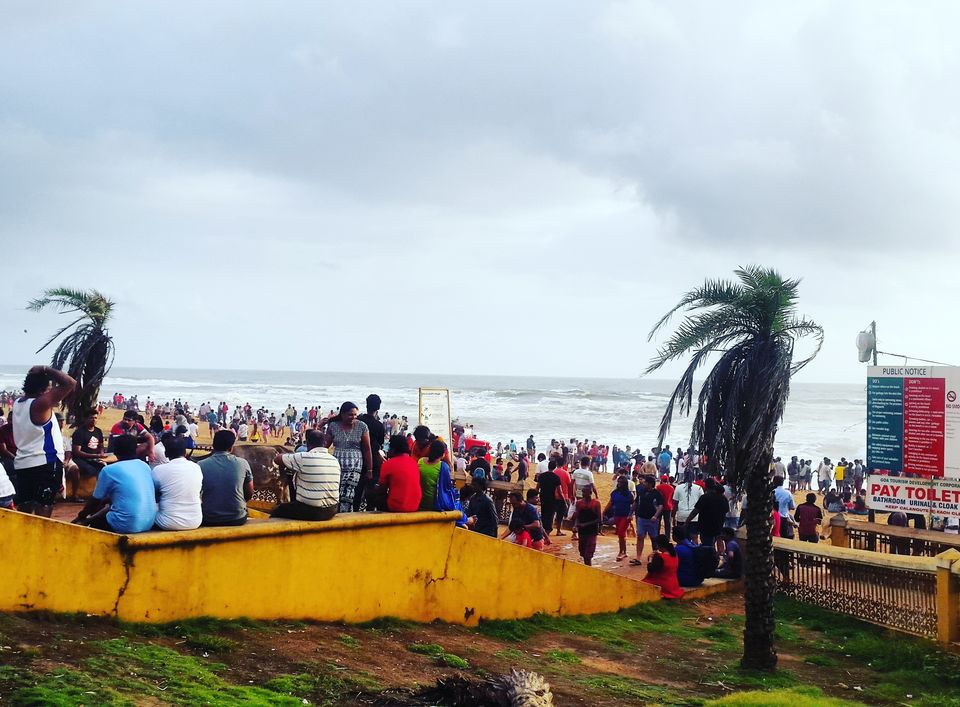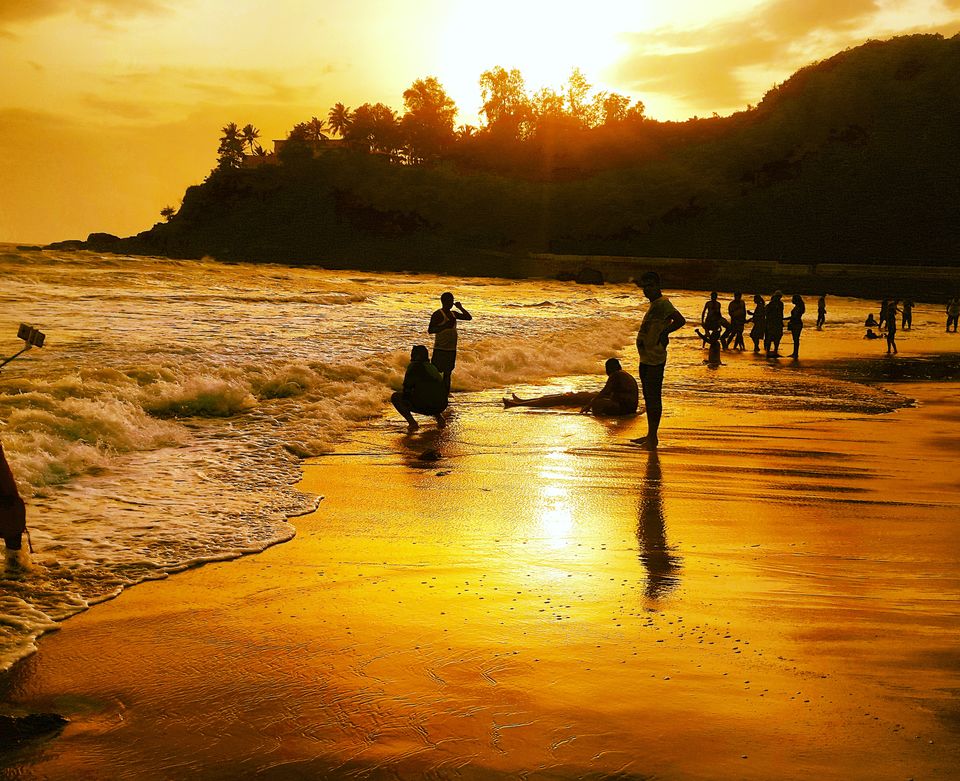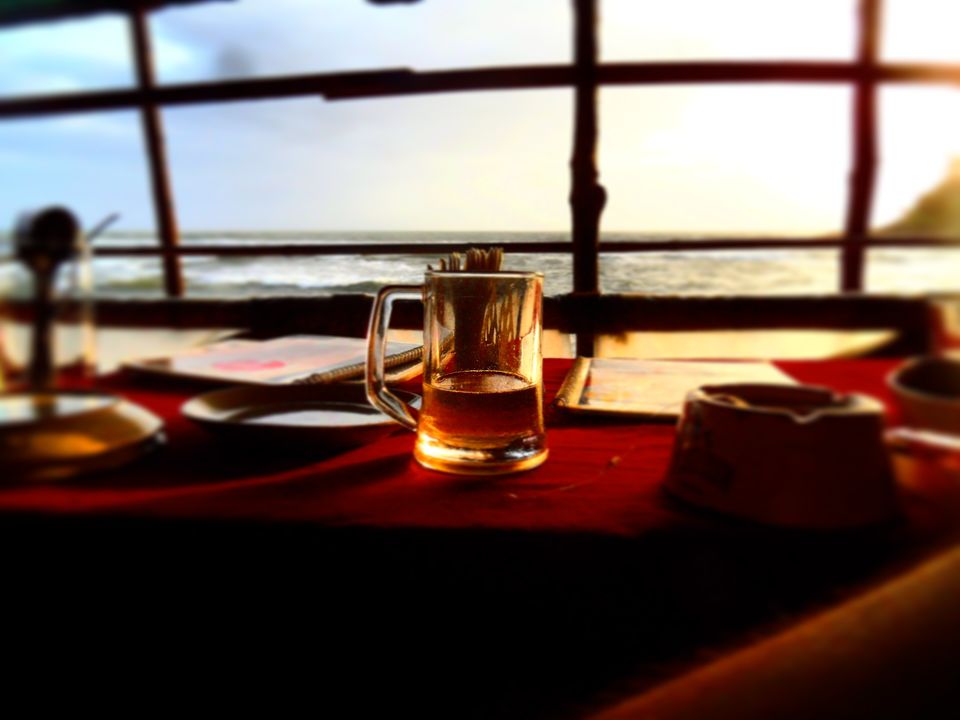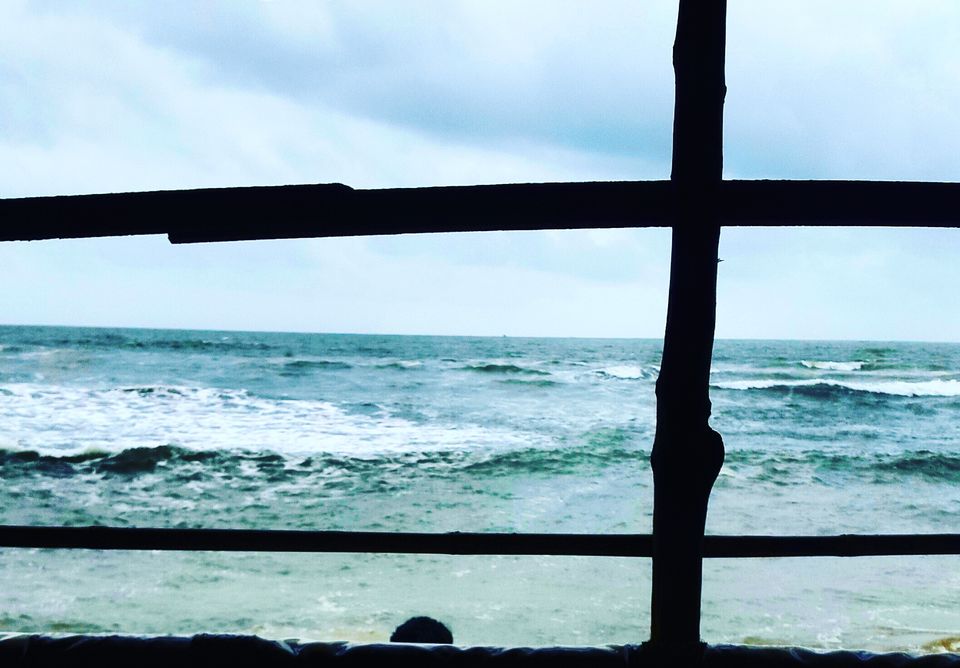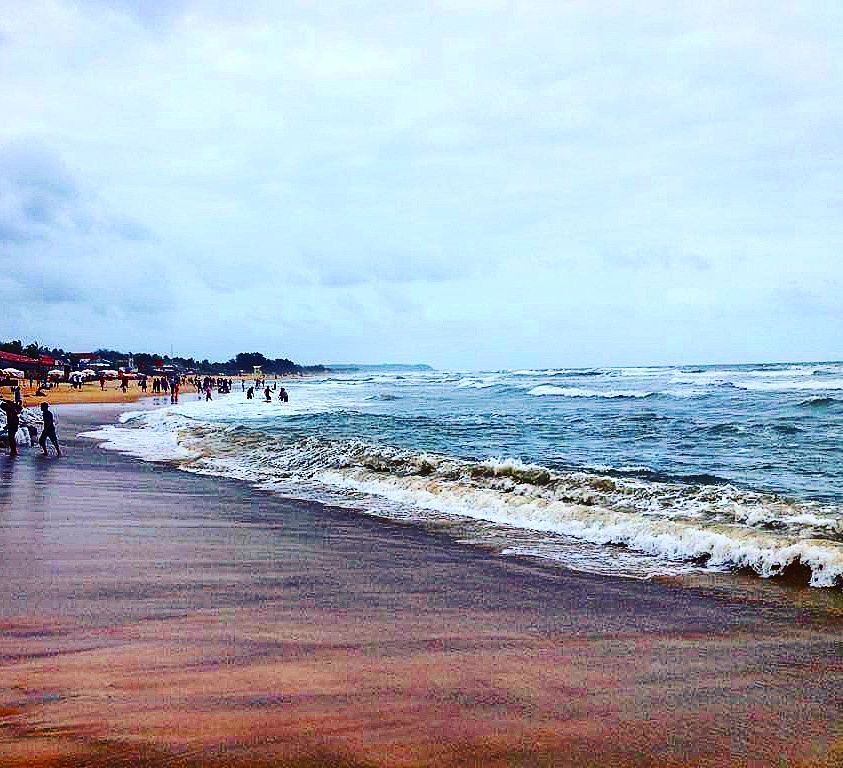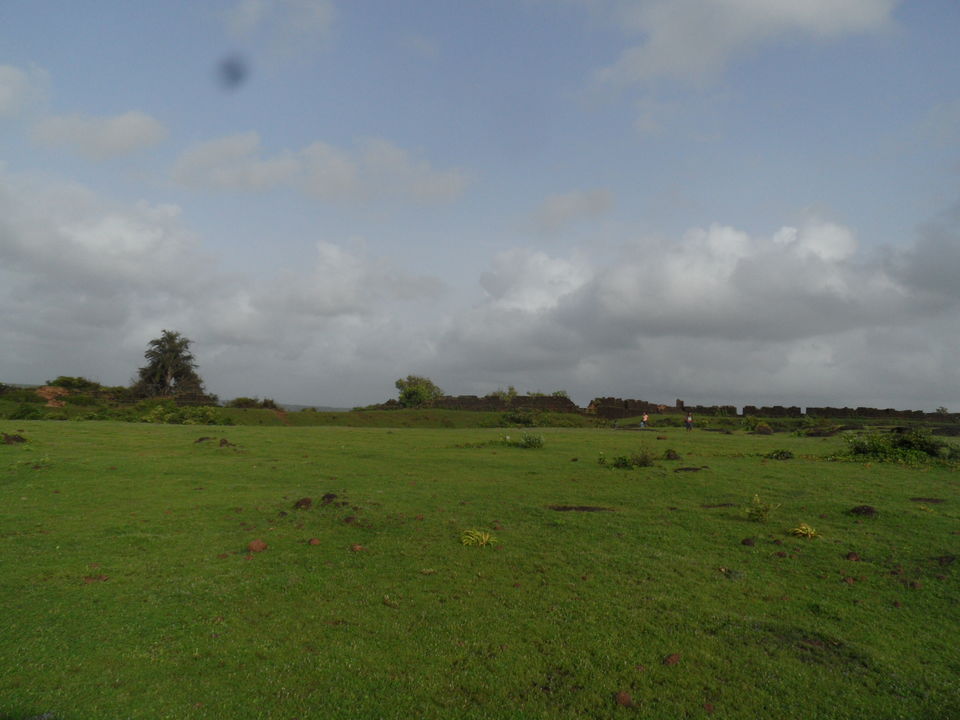 Goa...Fun Unlimited!!
This was not my first trip to Goa, but was my first trip to Goa in Monsoon. I was expecting very less tourist and Party scene around, but out of my surprise Goa was bustling with Tourist and parties , In true sense Goa is 365 days Holidays .... Be it Summer, Winter or even Monsoon that's what I love about Goa... always Vibrant, bright, bubbly, happy and refreshing – the true Spirit of Goa!!!
I and my Friend decided to explore Goa in monsoon this time and we were there in the month of August, everywhere it was green and fresh, Goa looks much beautiful in monsoon.
Our Itinerary was just North Goa, to relax and to Party hard......
Day 1