After heavy lunch in plaza premium lounge in Bangalore airport..Finally Departed to Goa in the evening flight...
Collected my baggage and went outside the airport. I booked my room in Panjim which is 27km far from airport. All the taxi drivers rushed up to me and gave me random fares. I directly went to airport help desk and enquired about public transports...
The taxi's from Airport to Panjim are very costly ( fares vary from Rs 500-800 ). I highly recommend you to use the public transport ( Volvo AC buses) from airport to Panjim. It costs Rs 100 per person.
Once I got down in Panjim Bus stand. I saw two wheeler hiring shop. I enquired on the price it was bit affordable Rs 250 per day + fuel (on your own). I hired Activa and fueled my vehicle for Rs 200 in the nearby petrol pump and reached my hotel which is just 2km from Panjim bus stand.
I booked OYO 18951 city Xpress hotel in Panjim which is the prime location closer to casino's.
After check-in to room. I refreshed and got ready and decided to go casino.. there are loads of casino's in Goa but you should be smart enough to choose the casino according to your requirements..
Since I am visiting casino for first time. I don't want to spend much of my money. I just wanted to experience the casino life. I choosed to go casino pride II which was 1km far from my hotel.
Casino pride costs Rs 1500 per person which includes dinner and some points for games. It was totally fun inside the casino with food and music. Also you can see serious gambler's.
I came out of casino around 11:30 pm. That's all for the day. I was exploring the roads in Panjim and went back to my hotel.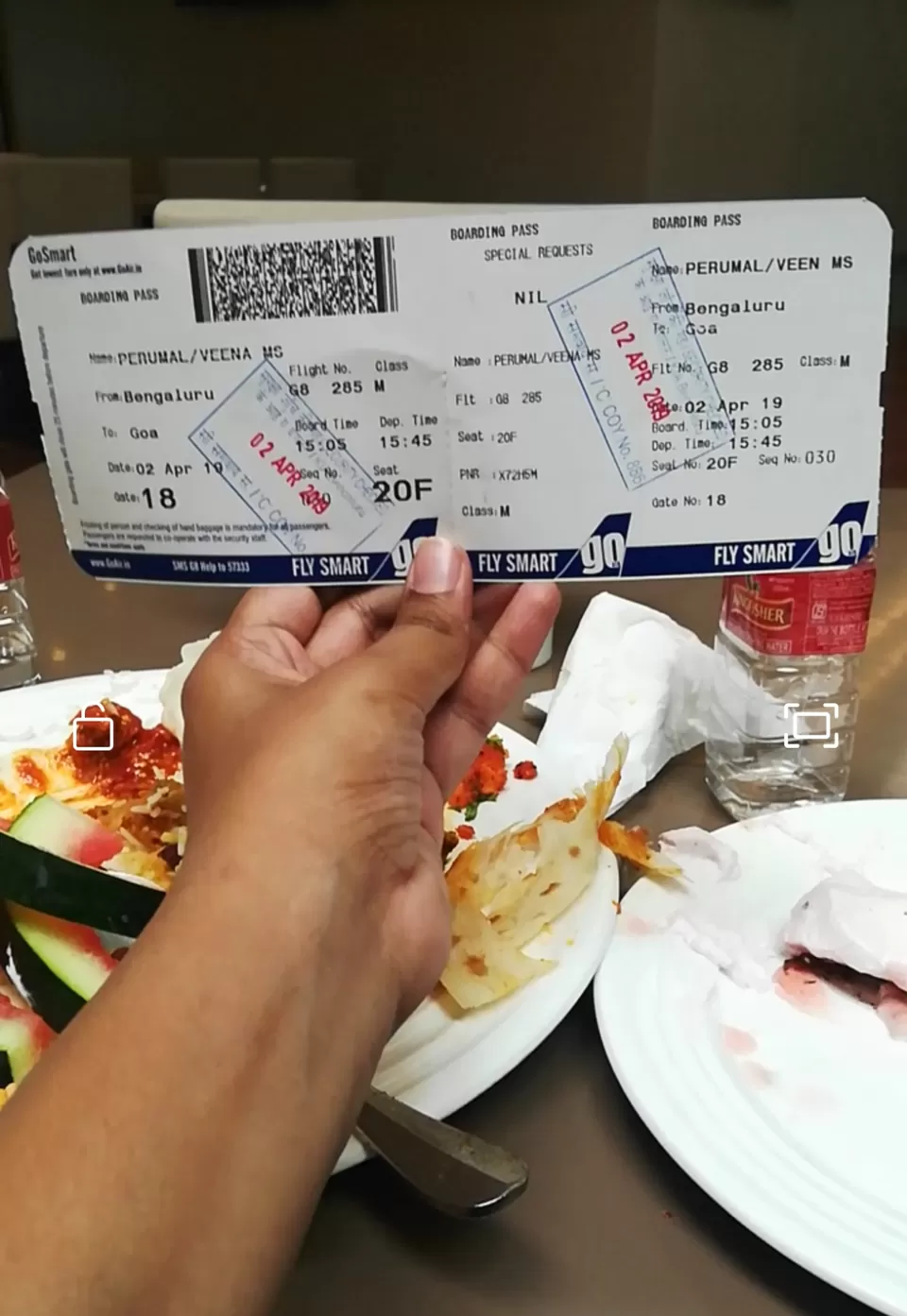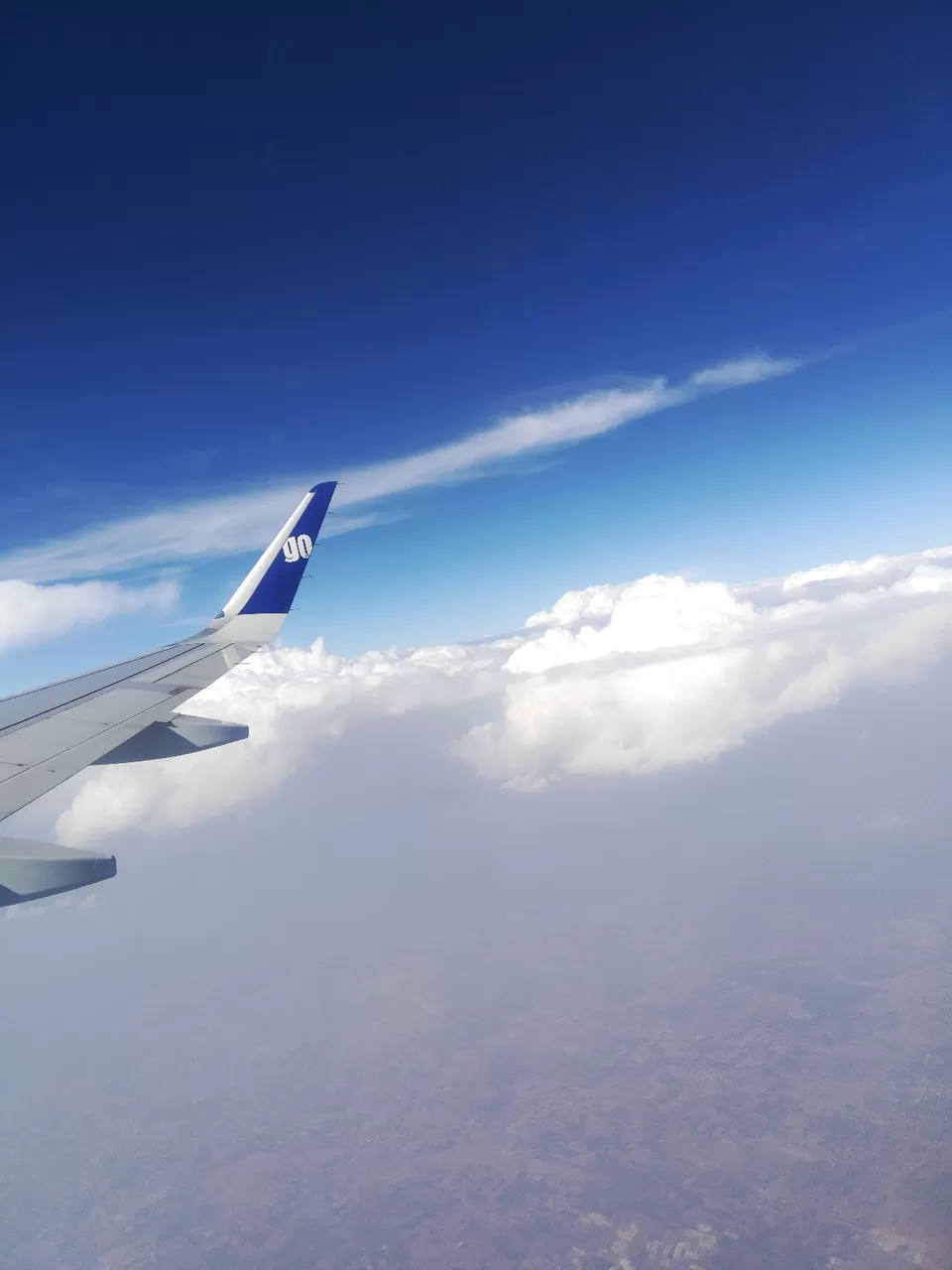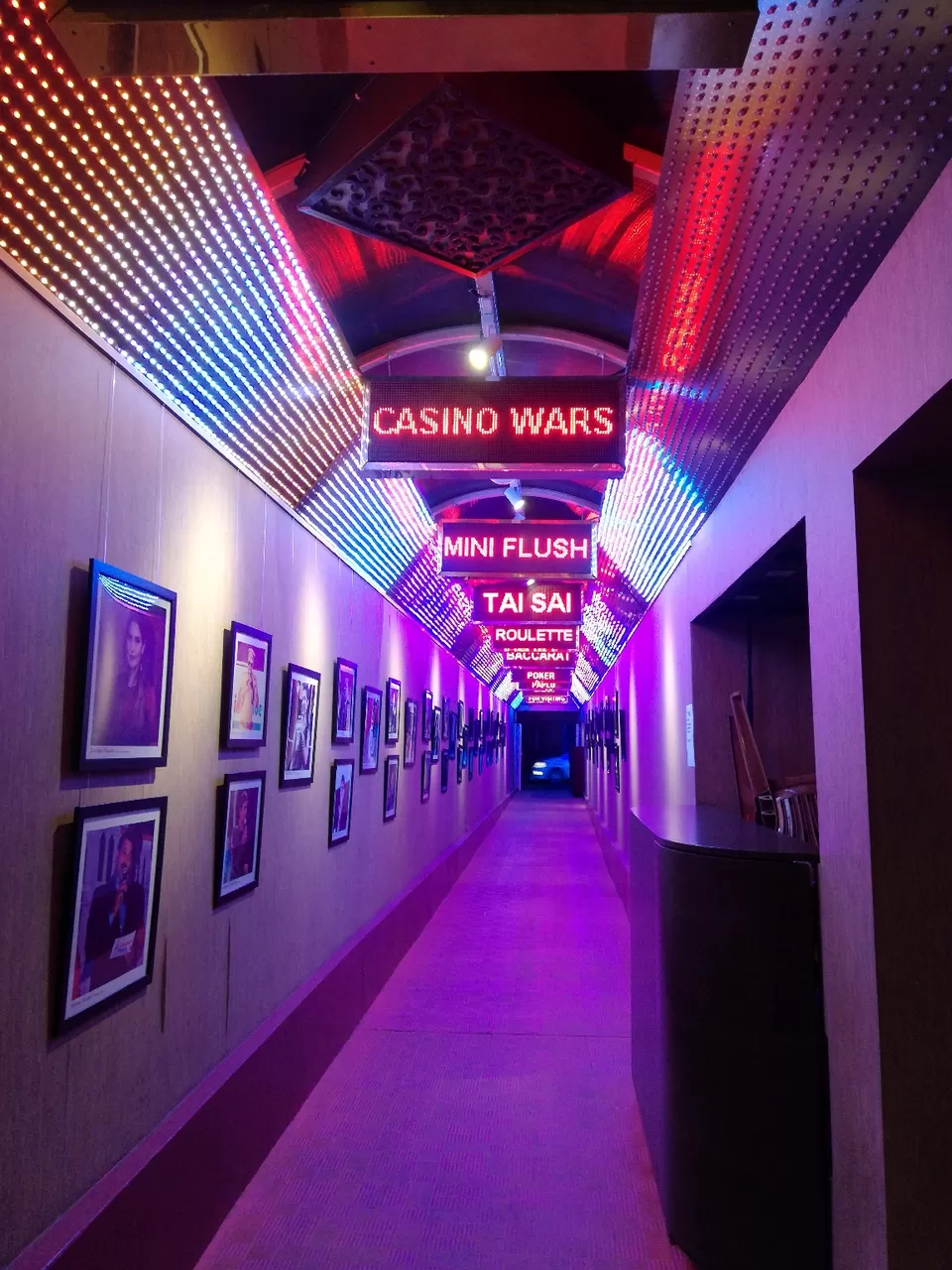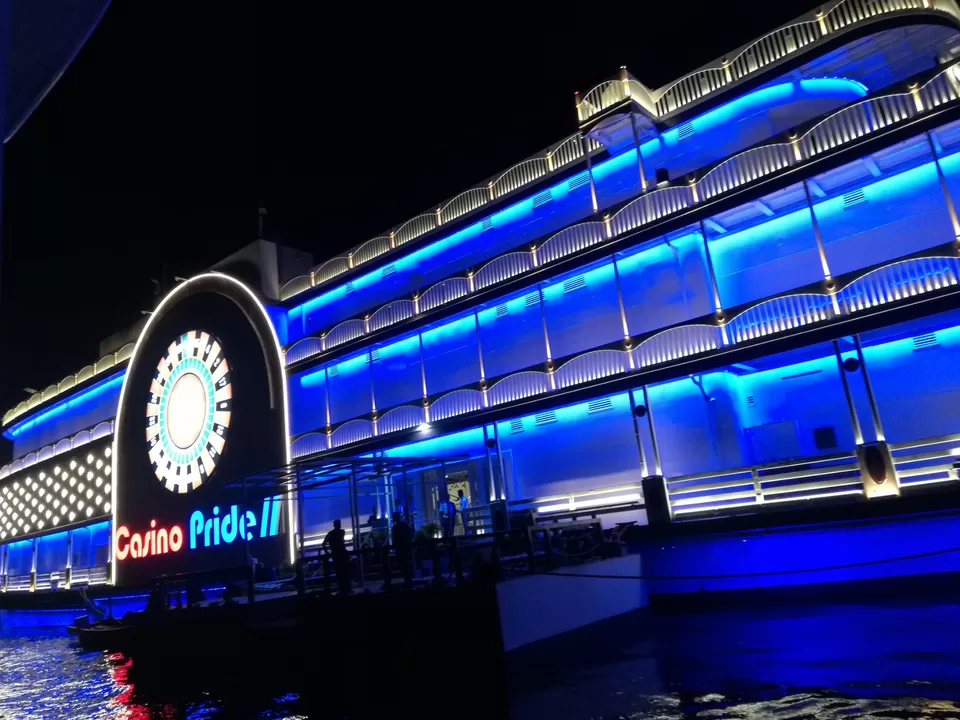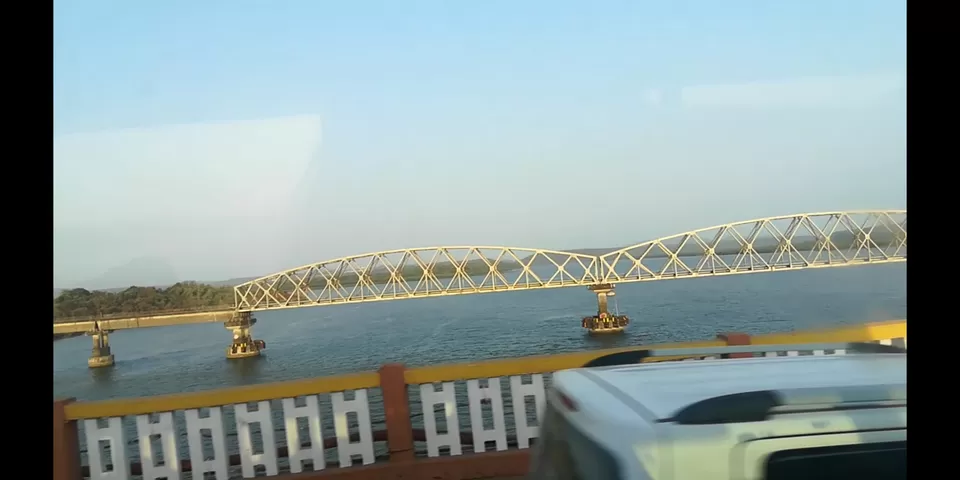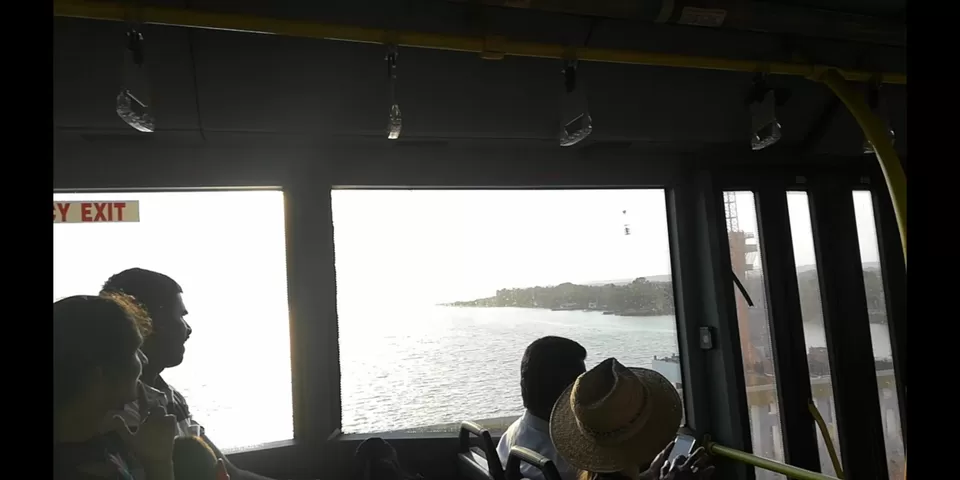 Adventure filled day🤩🤗😆
It was very early day for me. I checked-out from Panjim hotel around 6 am in the morning drived all way towards North Goa to reach Anjuna..
I have booked OYO Spot bar hotel. Omg the property was really good it is right opposite to the beach. The room are completely furnished in wood. I just placed all my luggage in the reception and rushed to my scuba diving spot.
---
Scuba dive in Grande Island 😍
Small boat consisting of 12 people was taken into grande Island which is in Arabian sea. We were then taken inside the water to experience the corals and sea fishes..
Post that.. we were taken back to shore and served with lunch. Lunch was really good. Goan Fish thalli was worth the try..
----------
Sea Rafting in GOA 😍😍
How many of you know there is a sea rafting in Goa?
Yes, It is there and ask me where? In the arambol beach 😁
My god. If you are a adventure person it's a must try one in Goa...
Getting into the rafting boat and going inside 1-3 km inside the sea.. jumping out in the middle of the sea (yes, don't worry you will be provided with life jackets)... What else you want in life 😆
Experiencing high waves ,screaming badly in the middle of the sea.. seriously trust me you will enjoy.. if you go with your group of friends (that will be one memorable thing you can think about it and enjoy after your retirement life 😆)
--
Paragliding in Arambol Beach😍😍😍
Arambol Beach was worth the visit , it is not crowded like other beaches. Drive to this beach was much scenic.
Paragliding was for 6-7 mins. It was like small hiking. You got to climb up the hill and jump from the top.. I did this during the sunset time. Sunset view were mind blowing.. you get to experience the 360 view of the arambol beach.
-------------
All inclusive of Scuba diving + Paragliding + Sea Rafting + including videos per person it was Rs 4000
I felt it was worth the deal😄
Later I was roaming in the Arambol beach witnessing and enjoying the sunset and night life.
It was such a hectic day with back to back adventure things.. I drived back to Anjuna, checked in to my hotel around 9 pm.
Goa trip cannot be fulfilled without candle light dinner 😍 my hotel had a very good candle light setup right in front of the beach...
Once in a ordinary life,
Face the sea
Hear the waves
And have chilli chicken
Yass. Also slow music in the background..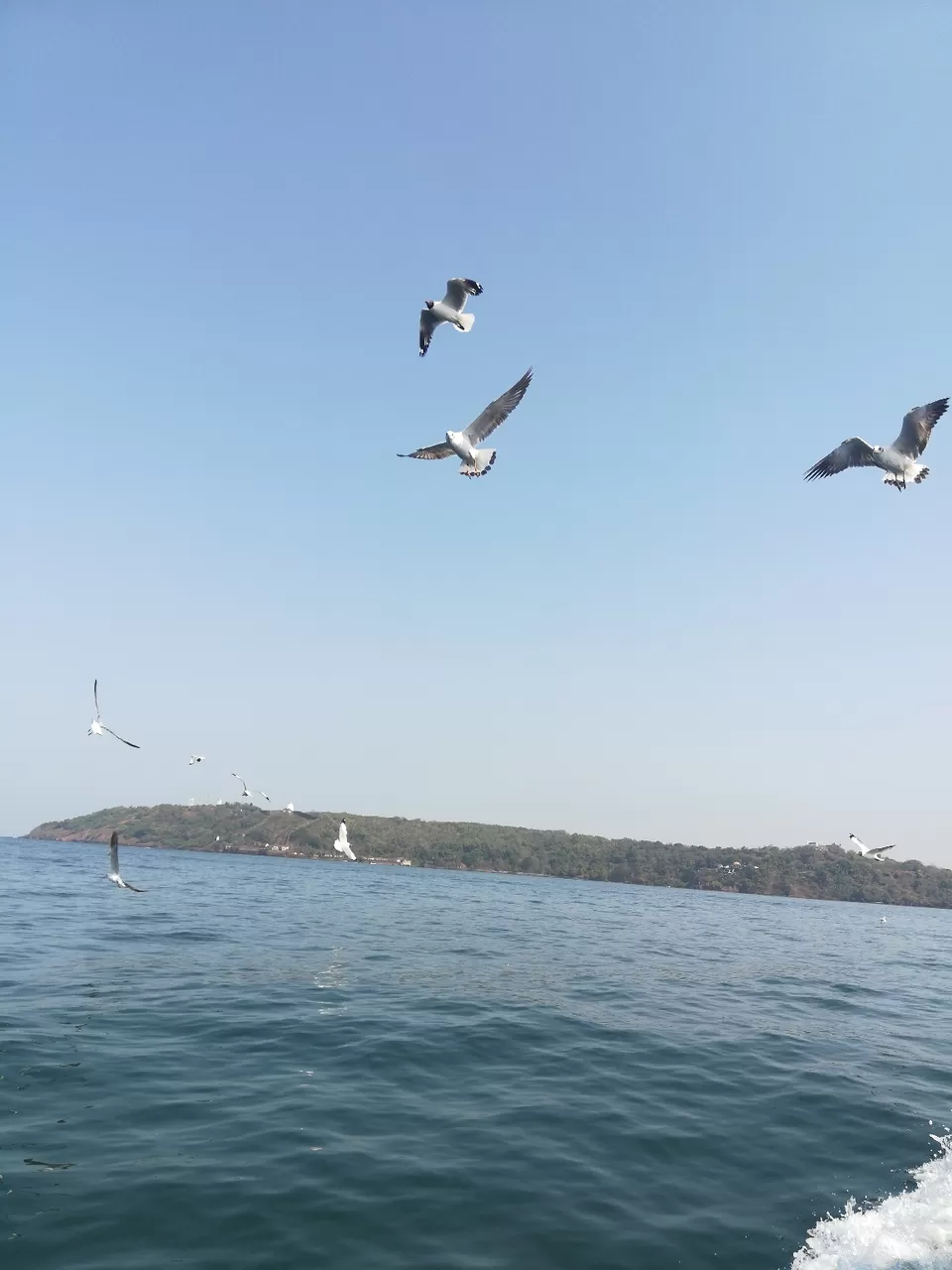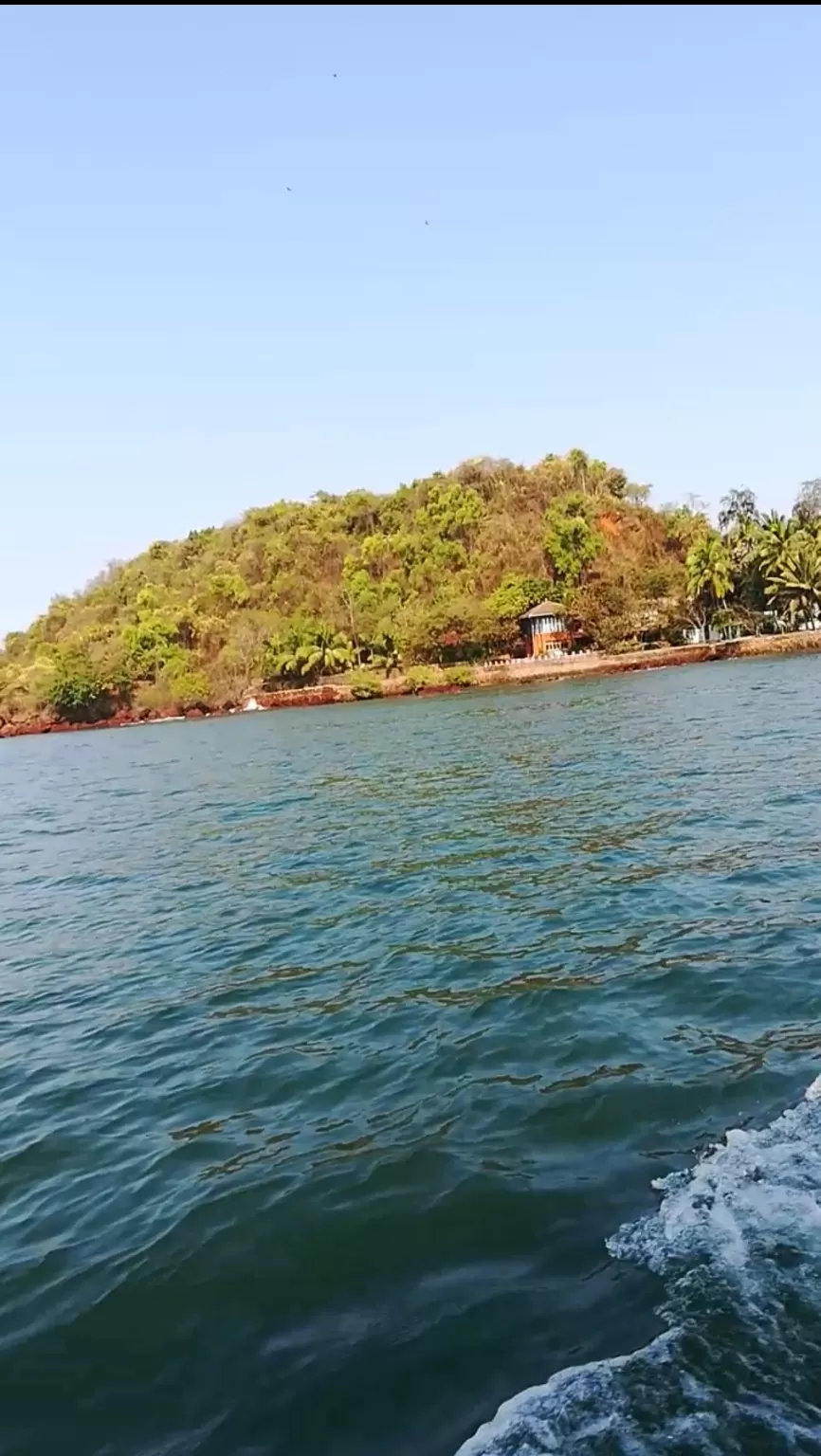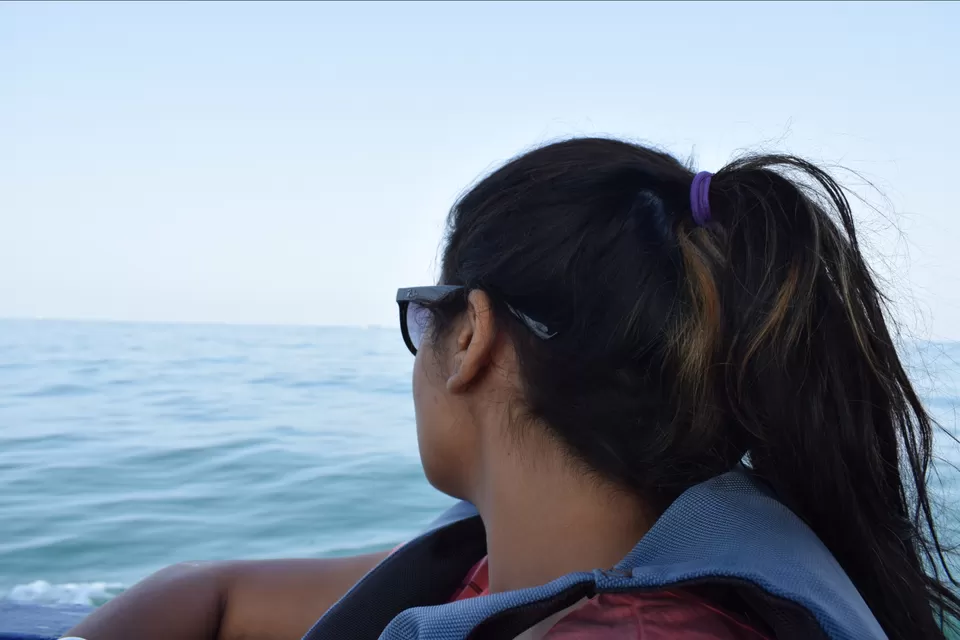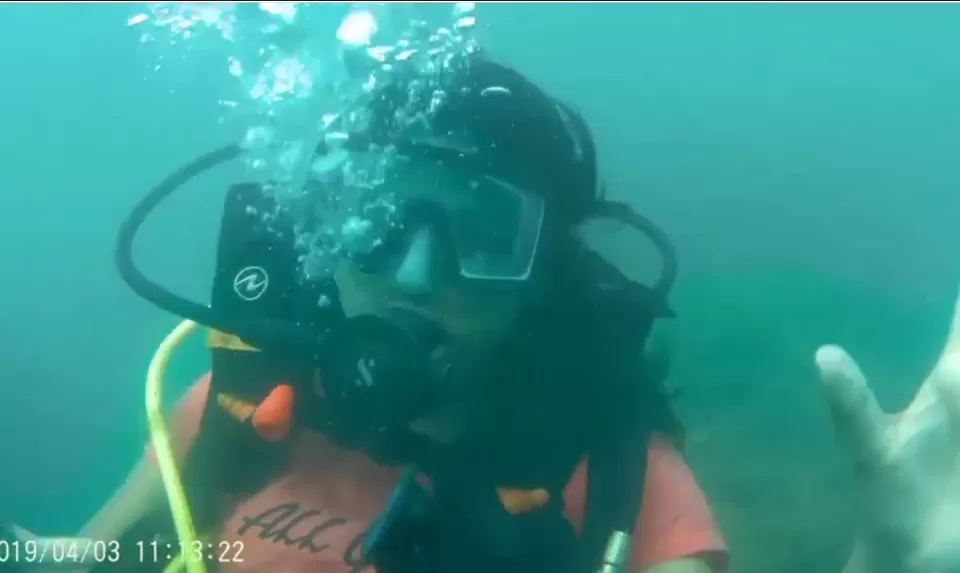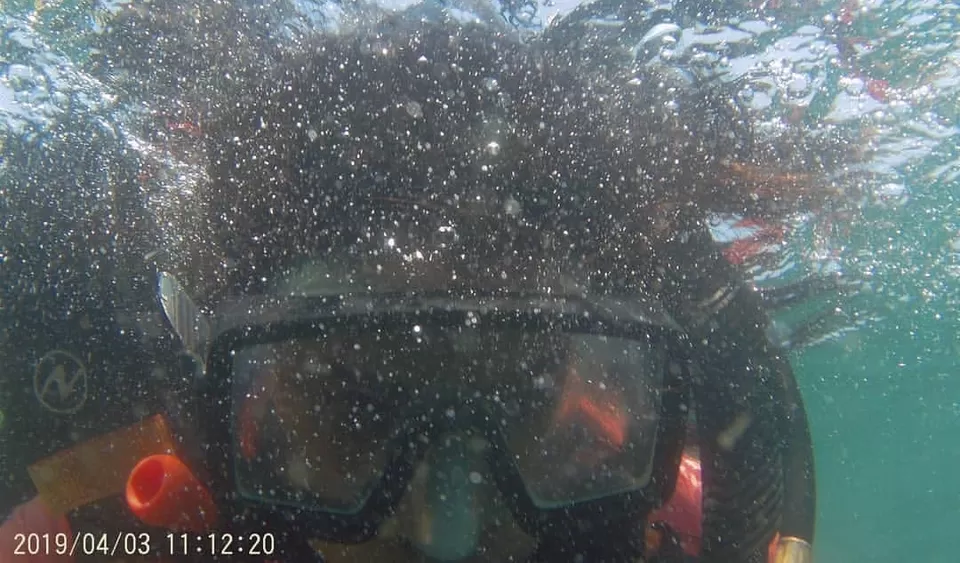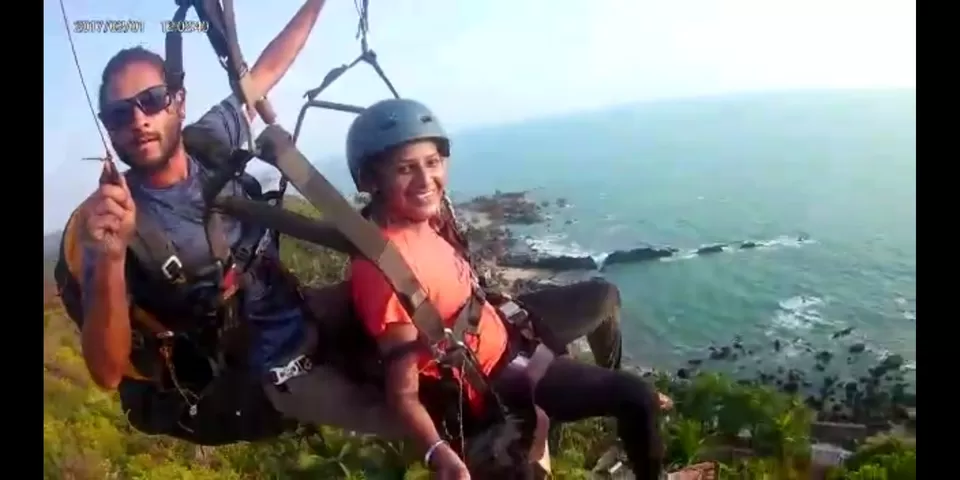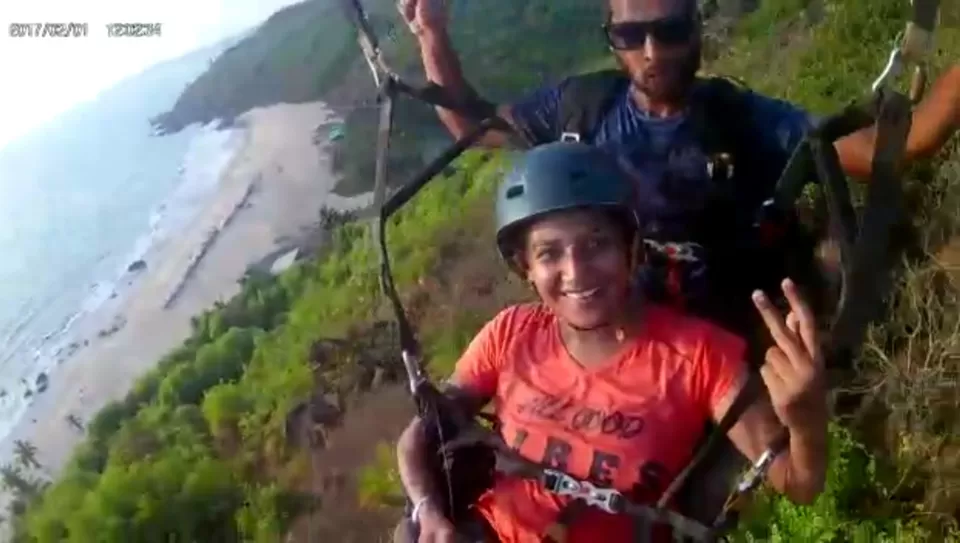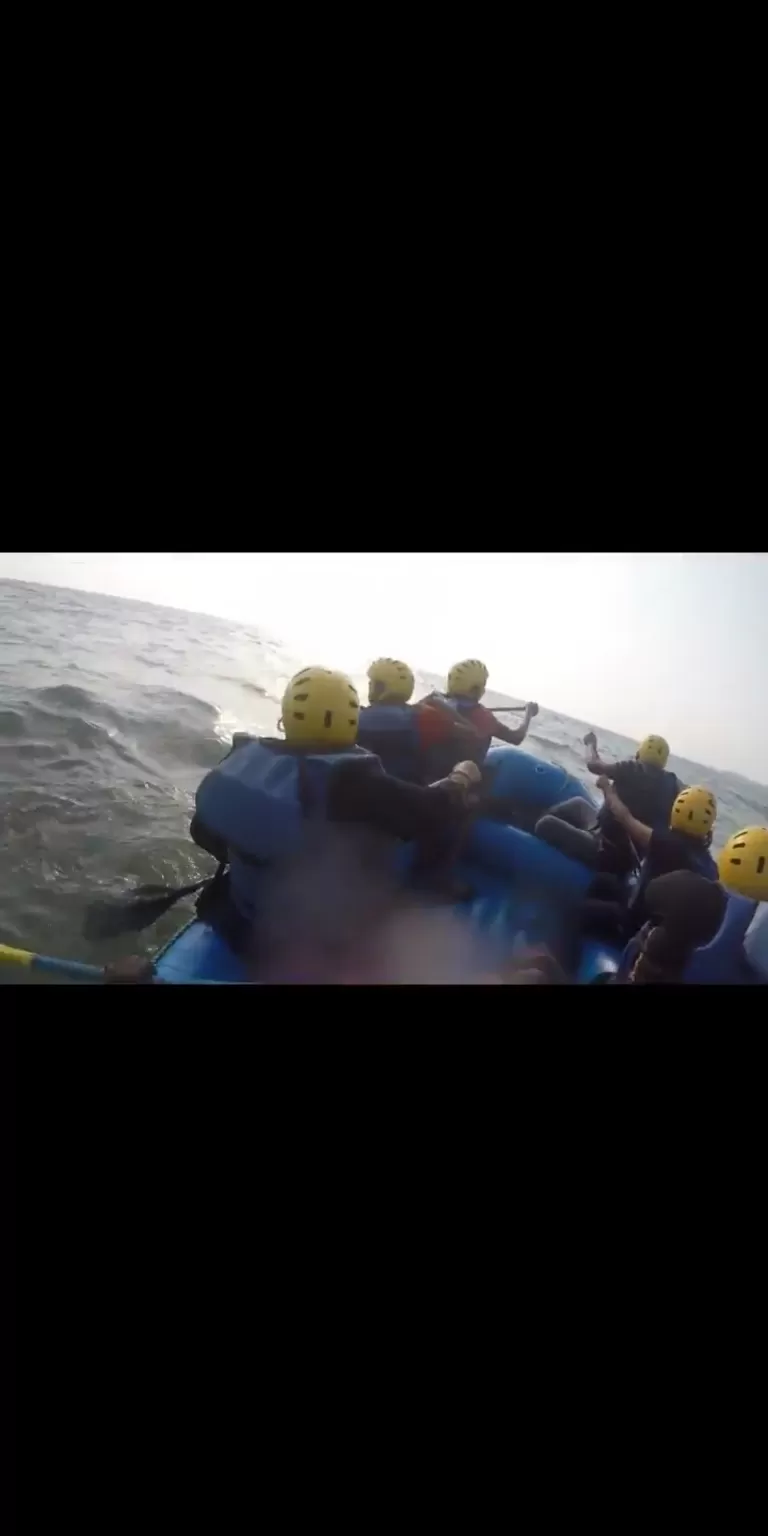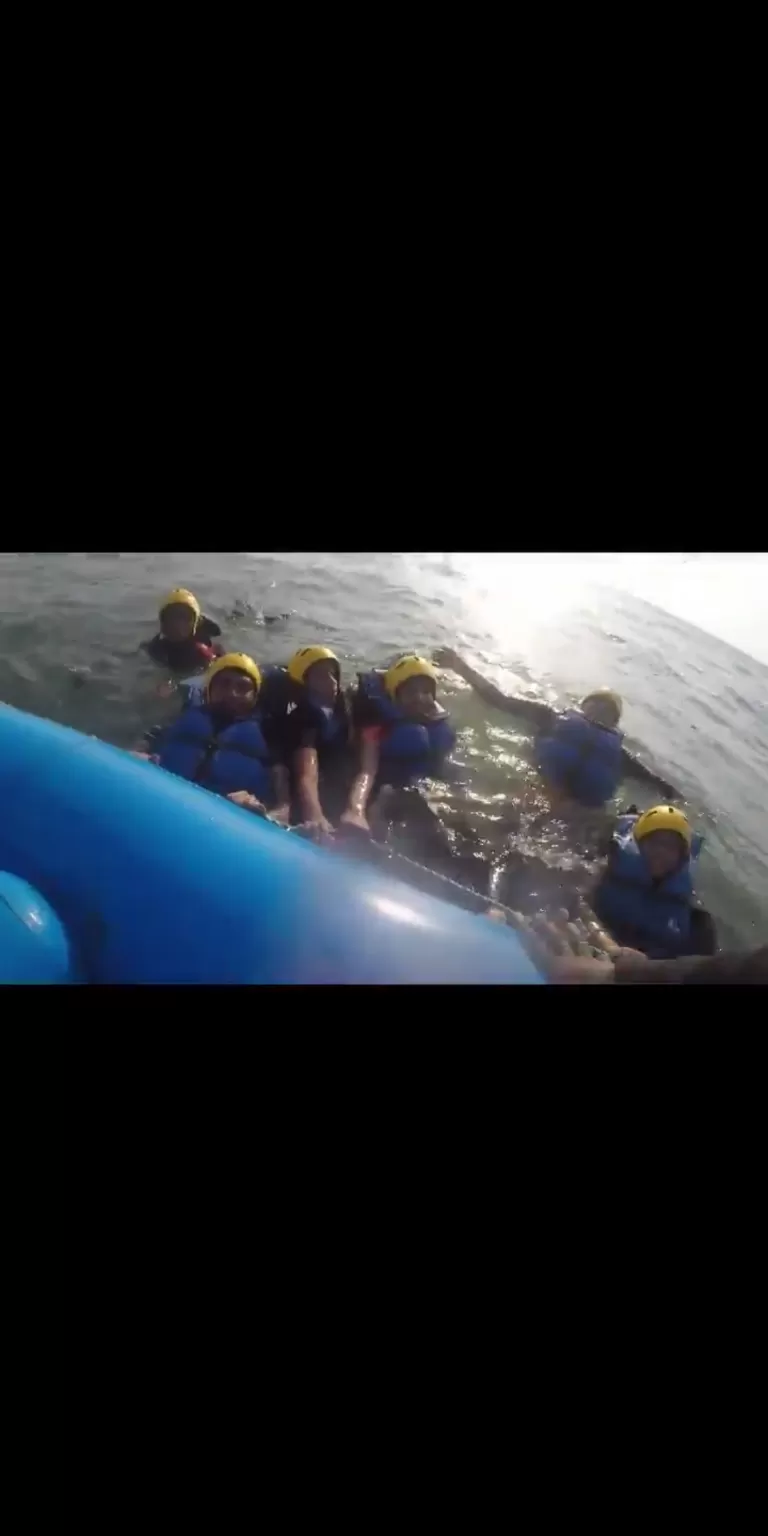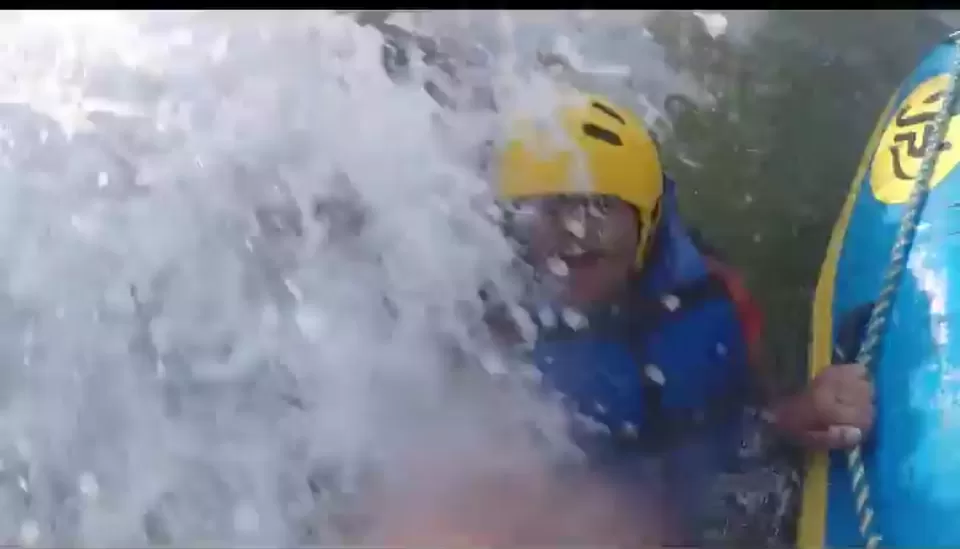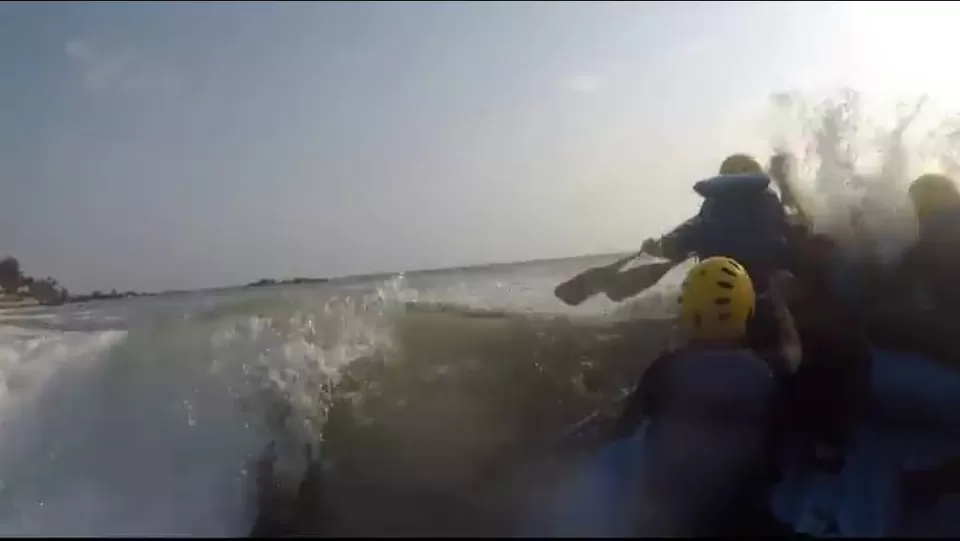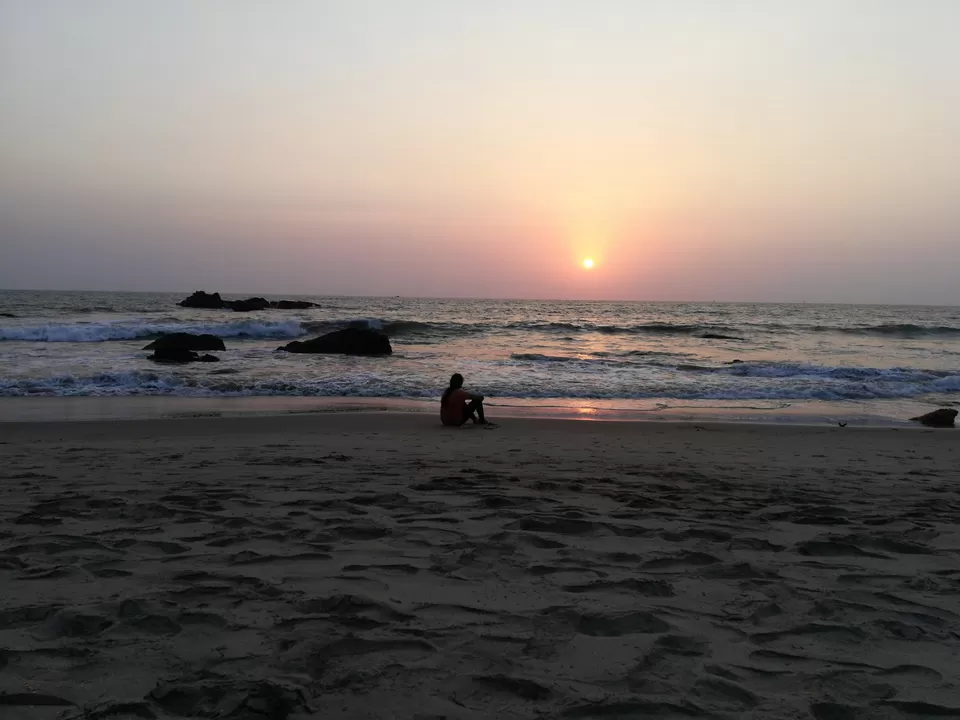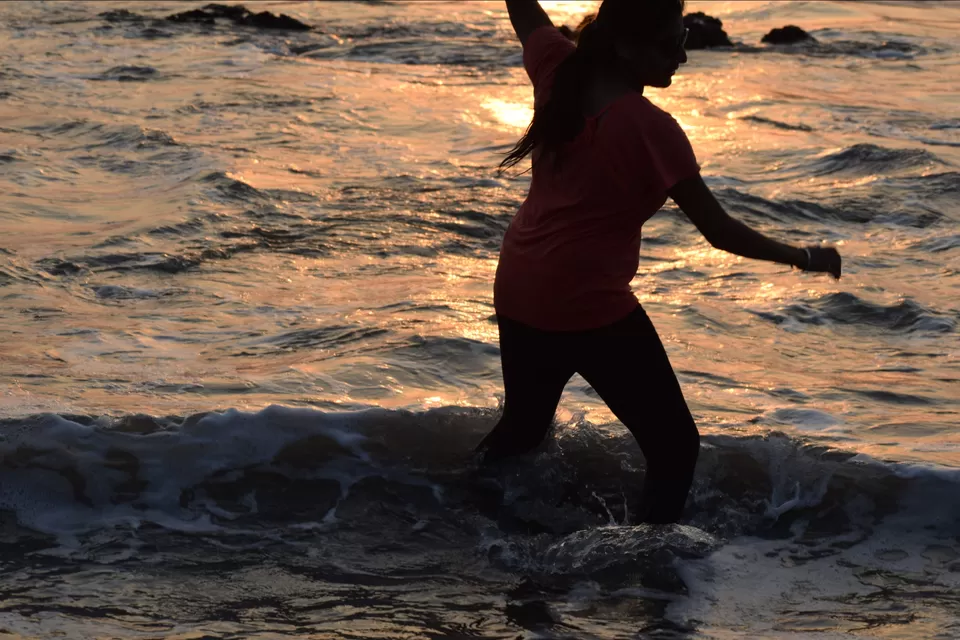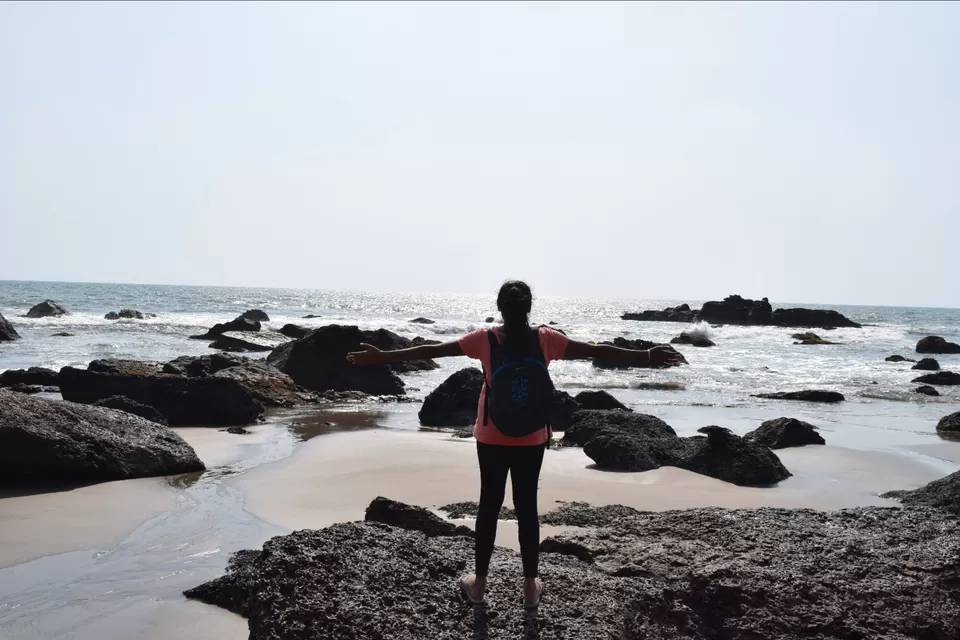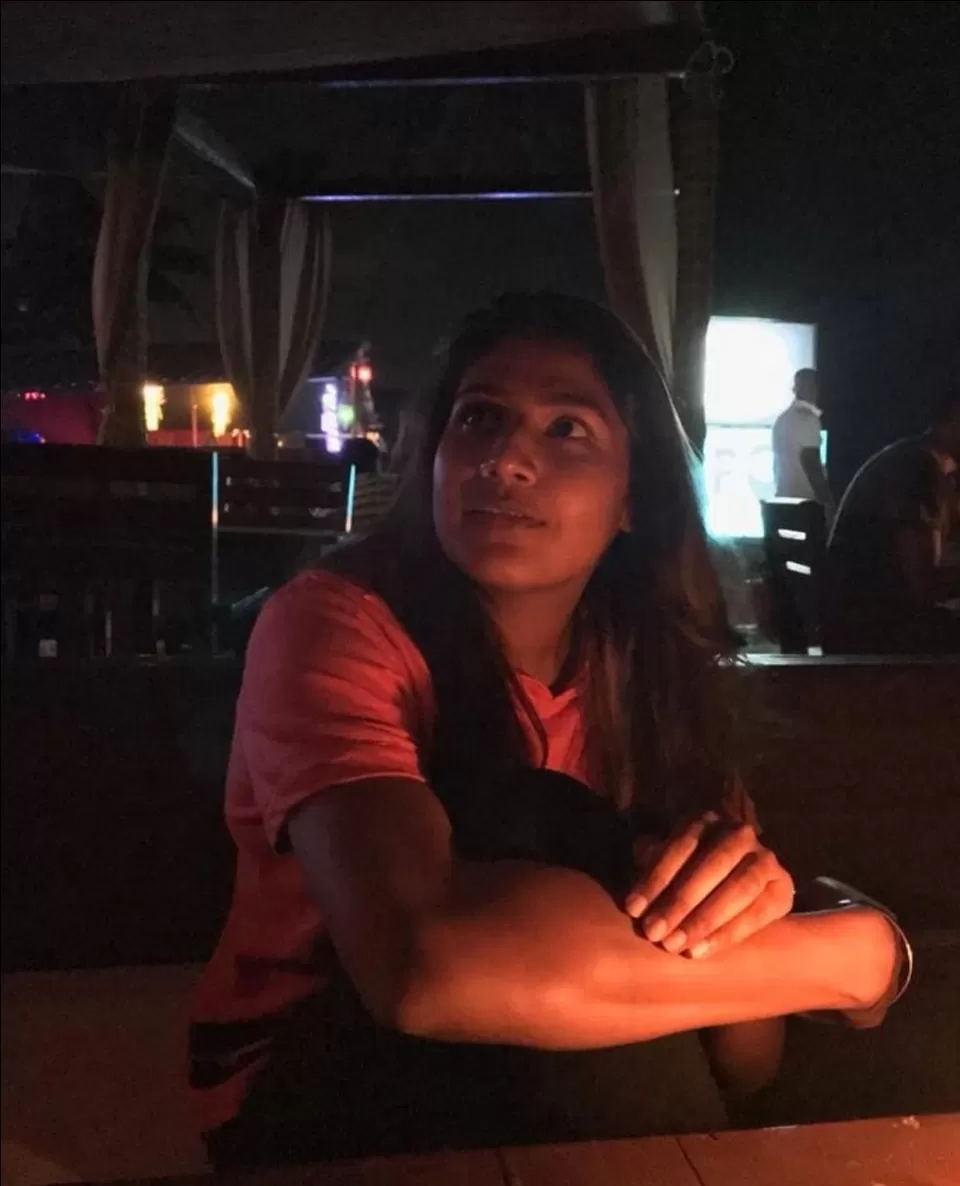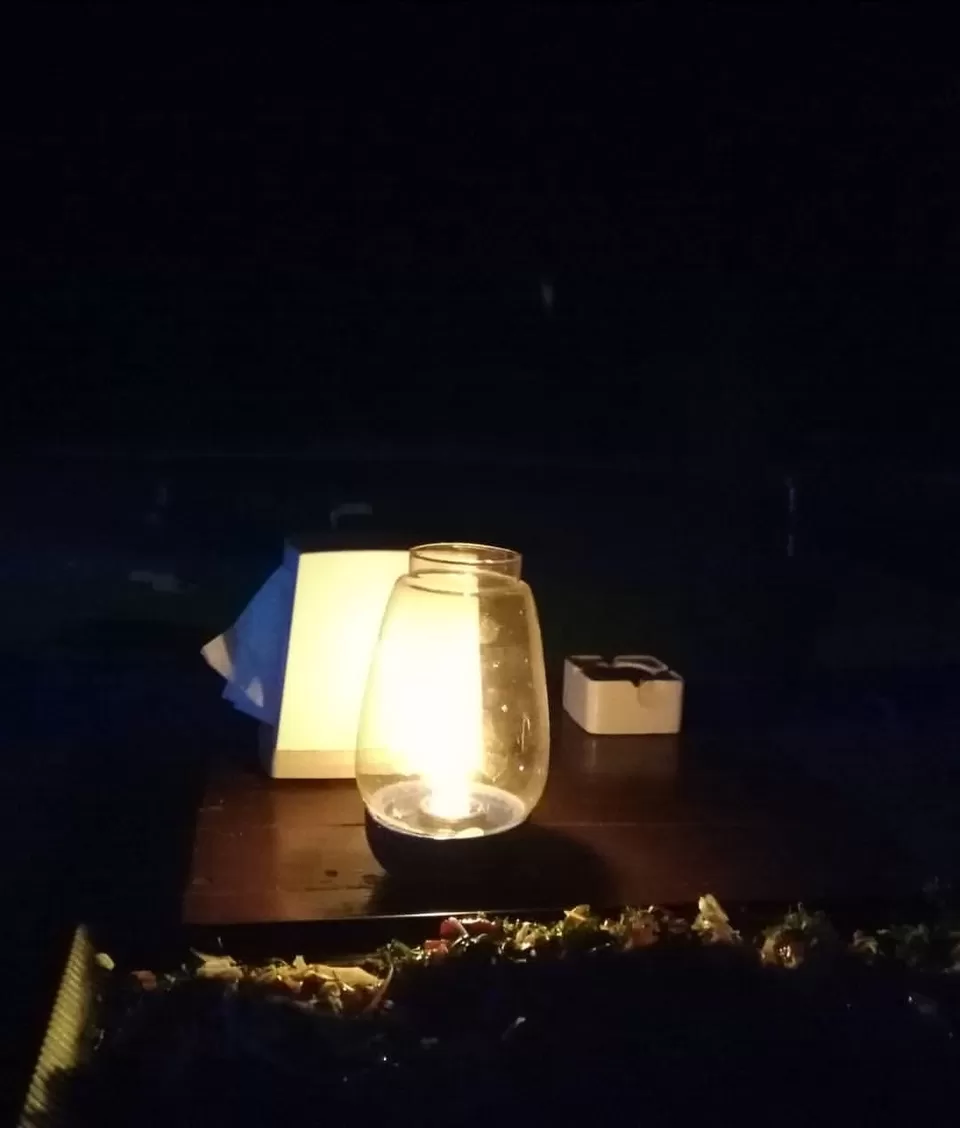 Again it's a very early start of the day... I left my hotel around 5 am from anjuna.. Ask me why? Yes, It is to experience the hot air balloon with the sunrise view 😁😍
Hot Air Balloon in South Goa 😍🤩
This event is happening in South Goa and you need to pre-book earlier. The flying time is more than an hour. You get to cover more places. This balloon crosses over the school, chruch , Trains etc.. Trust me( when people see the balloon in the top. they takes out their phone and start clicking picture of the balloon) haha. That kinda makes you proud 😝
This is one cool experience I got in Goa.. landing was bit scary.. after you land you will be served with hi tea and biscuits.. seriously so refreshing in the morning..
I have got this deal for Rs 10,000 per person including pick up and drop (AC sedan)and this event happens only in the morning..
Since it's my last day in Goa.. It was quiet relaxing day. I packed my luggages and checkout from hotel in the afternoon..
Drived back to Panjim handed over the Activa... Boarded airport bus in Panjim which was much more cheaper Rs 35😆 .. the bus dropped me right opposite to the airport.
Bye Goa.. until next time.. Captured more memories....😁🤩🤪
#ThatOneTimeInGoa
Thanks for reading my post..!
Cheers,
Veena