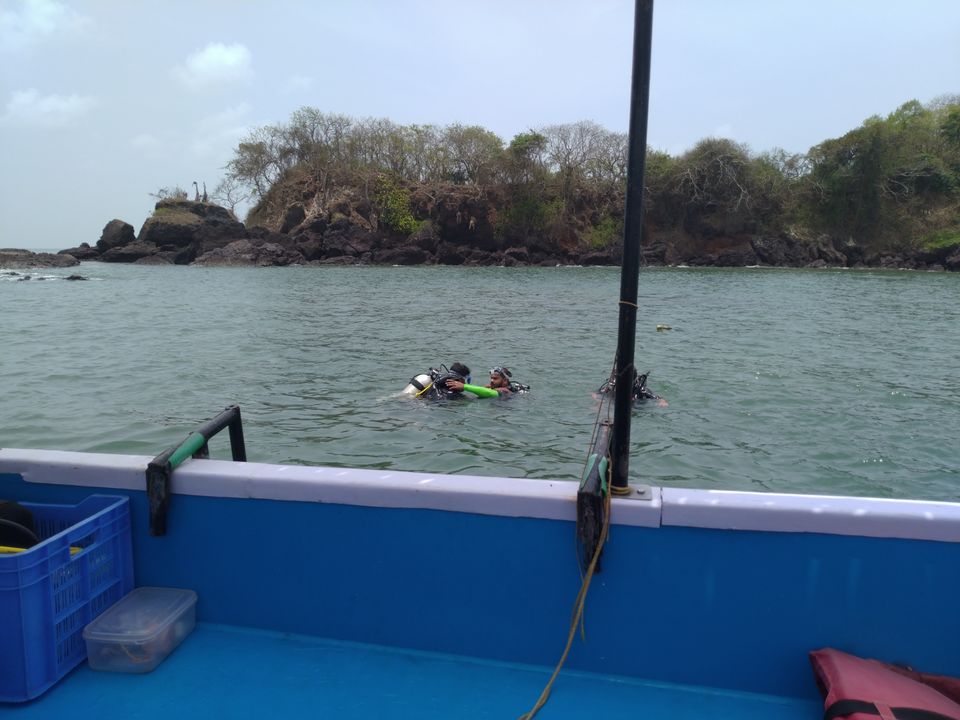 When you get bored of Goa and want to try something different, only thought that came to our mind is konkan. A one day trip from Goa. Silent beaches, white sand, good people and have to mention that is Sea food.
           We started our day with 2 hours of bike ride from Old Goa. At 10.30 am we reached Velagor beach, Shiroda. Took a refreshing beach bath and then headed for scuba. Boat took us to the near a rocky island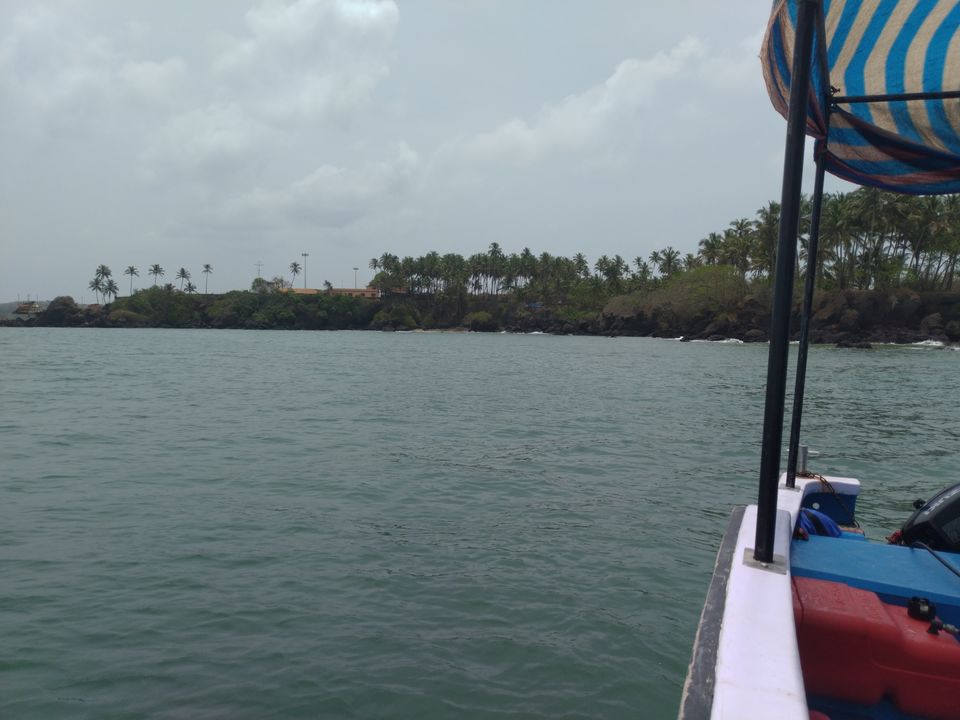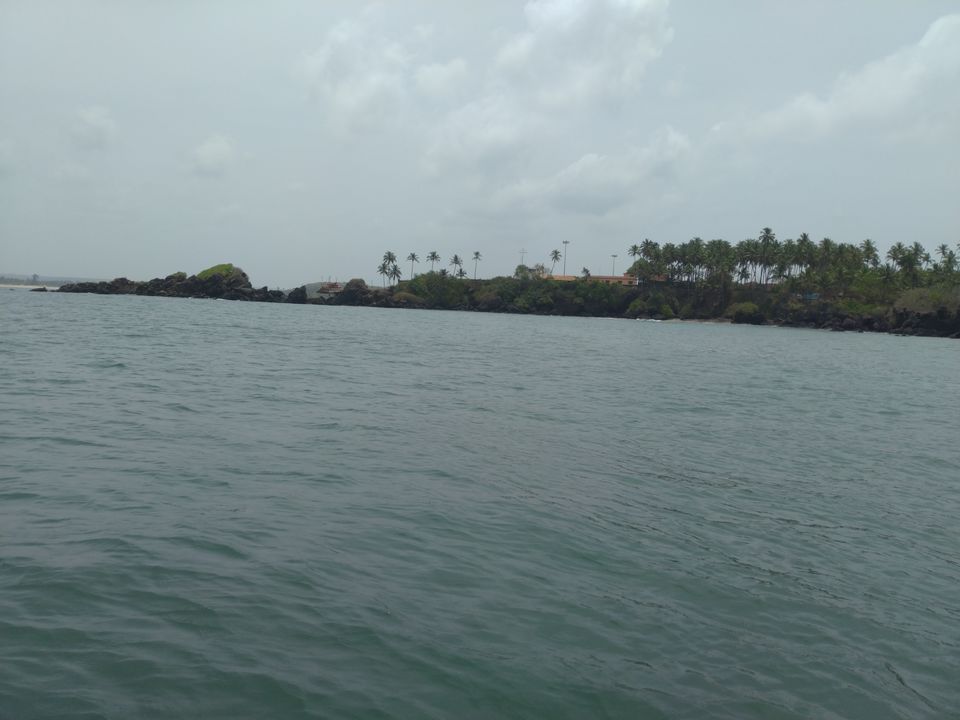 Diving in the sea with the equipment is not an easy task. Instructor gave the whole idea and instructions. Learning underwater sign is fun part. After the training got over we got into the water one by one. Because it's become late visibility in water is not as expected. I would say it's an experience everyone should get.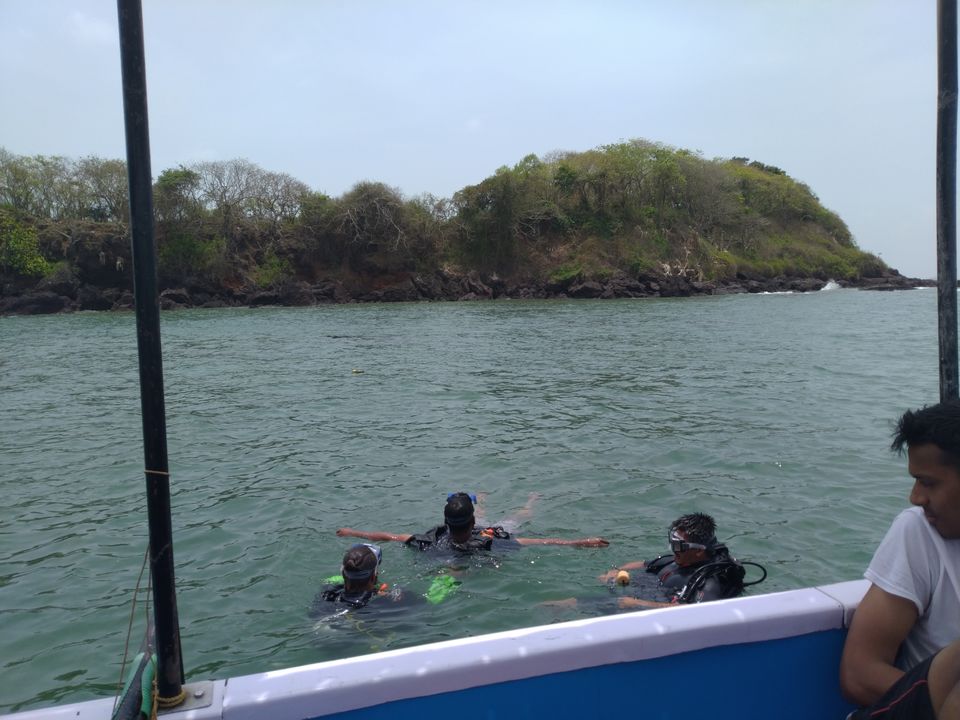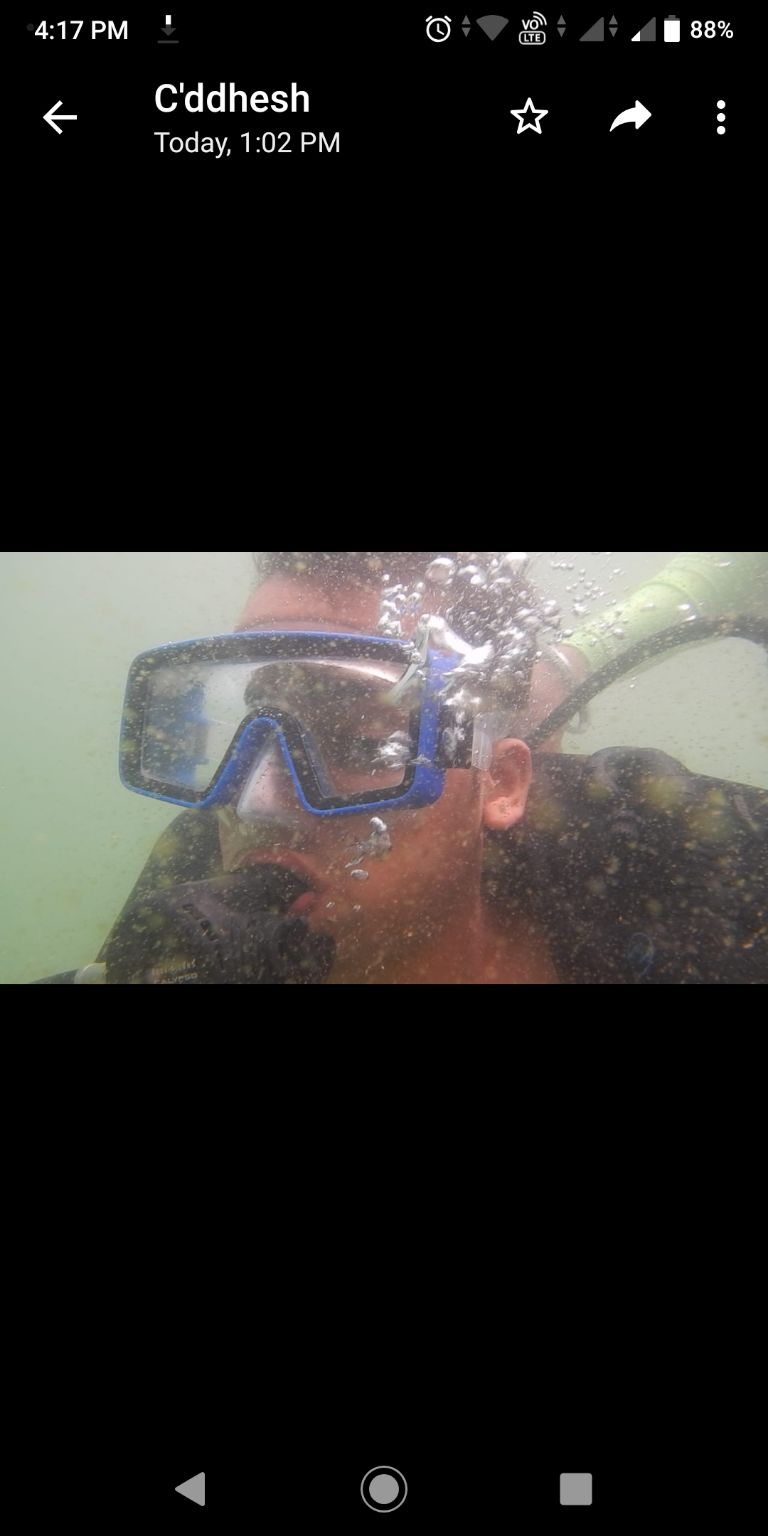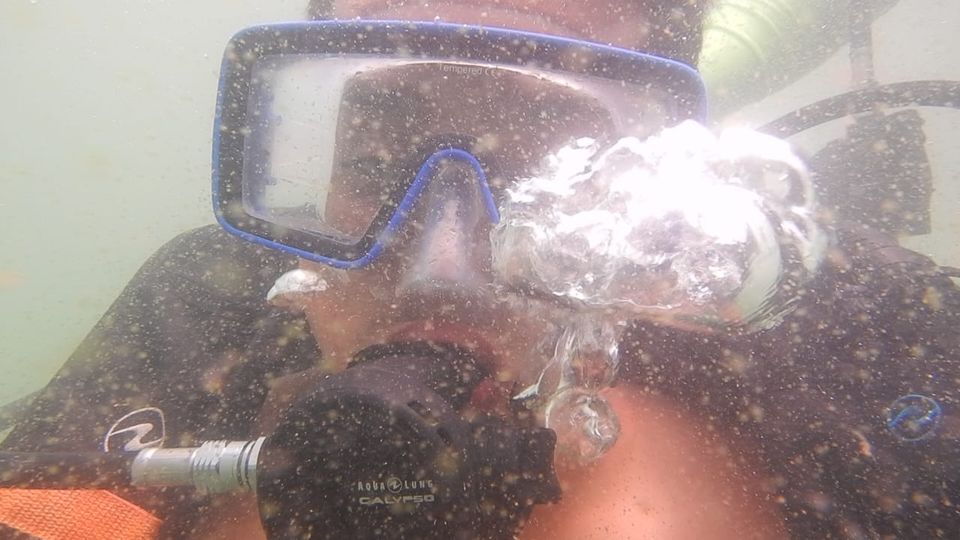 After that it's time for banana ride. I have been on the beach scene I was a kid, but never had tried that one. It's really fun.
            We decided to explore Vengurla. We stop for lunch near the beach. Ordered fish thali.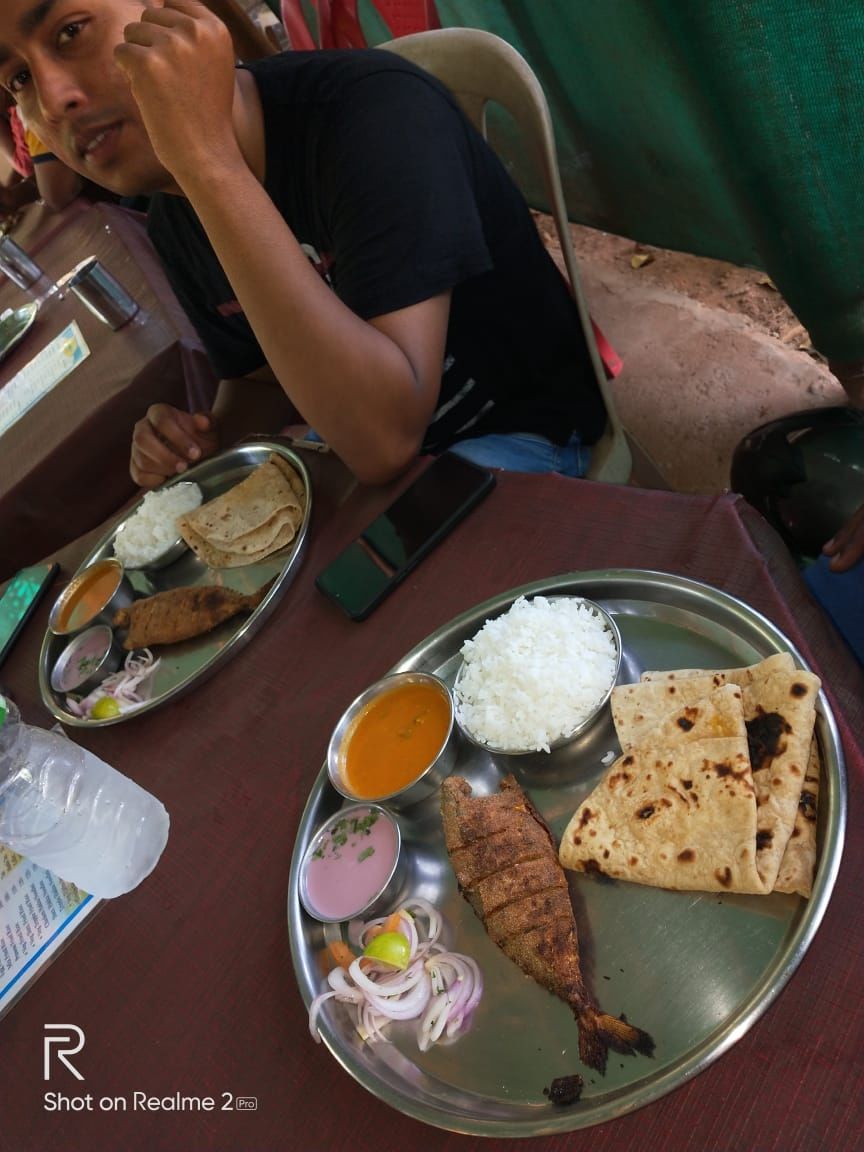 After lunch we ride for Vengurla Port. We didn't get to see fishing trollers because it was afternoon and we have came early. but the location was amazing.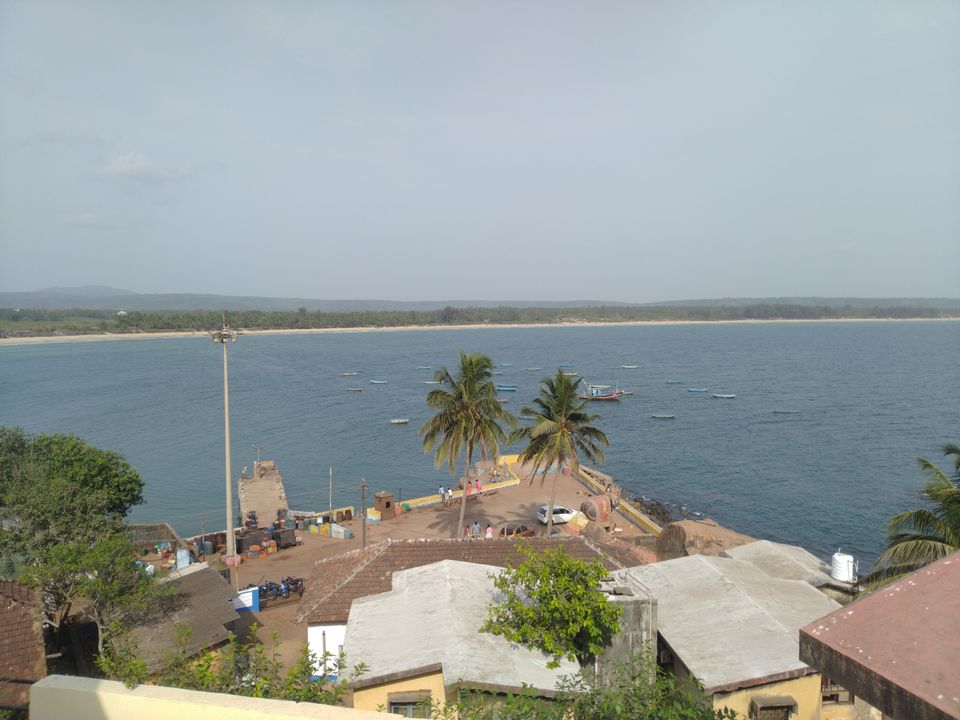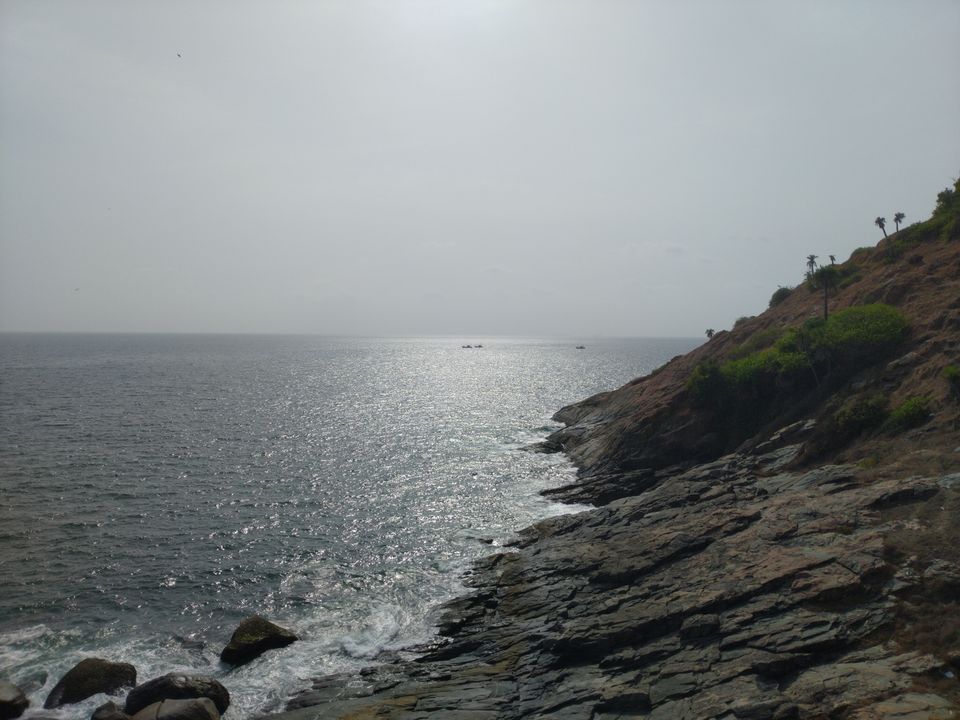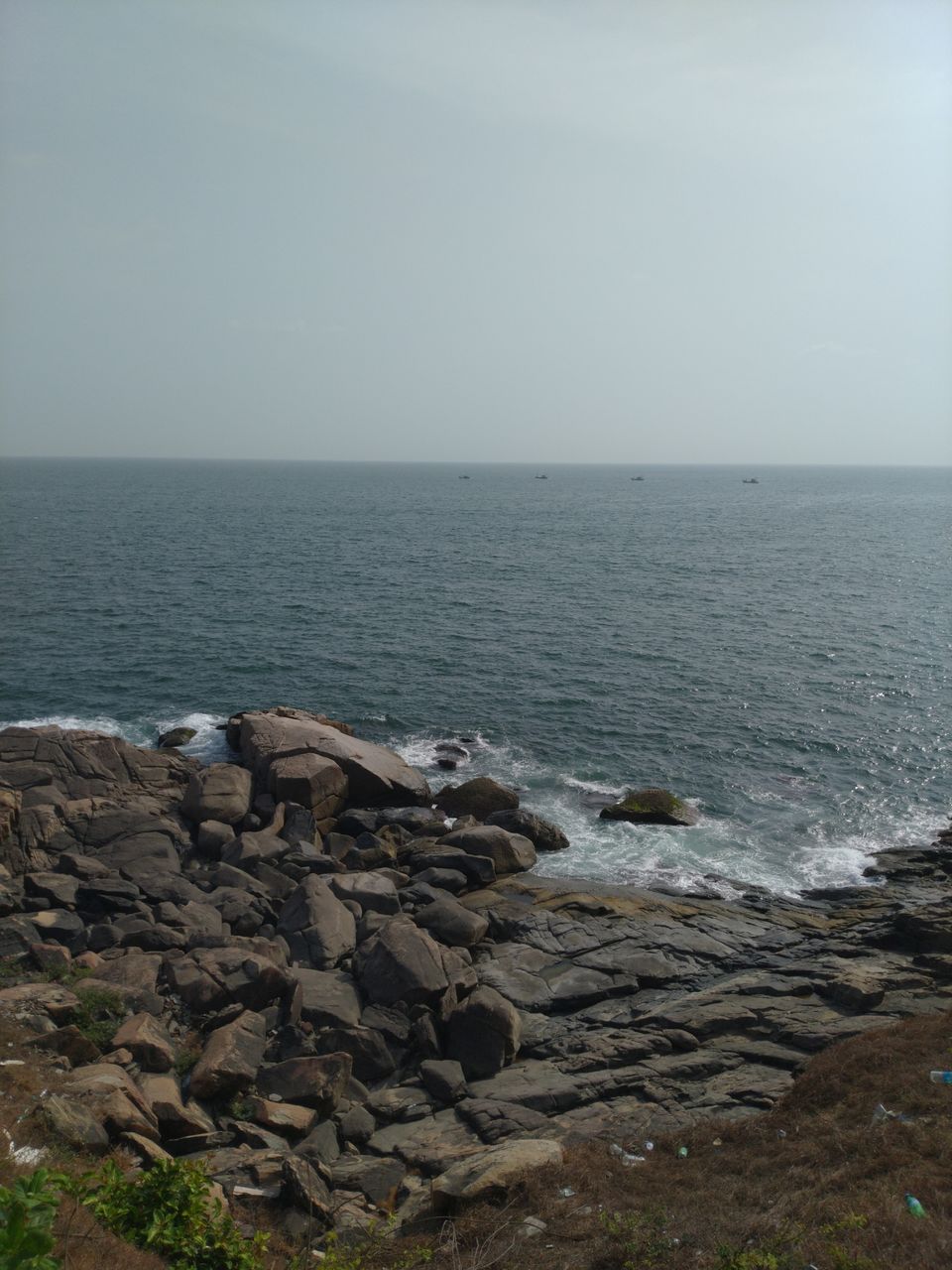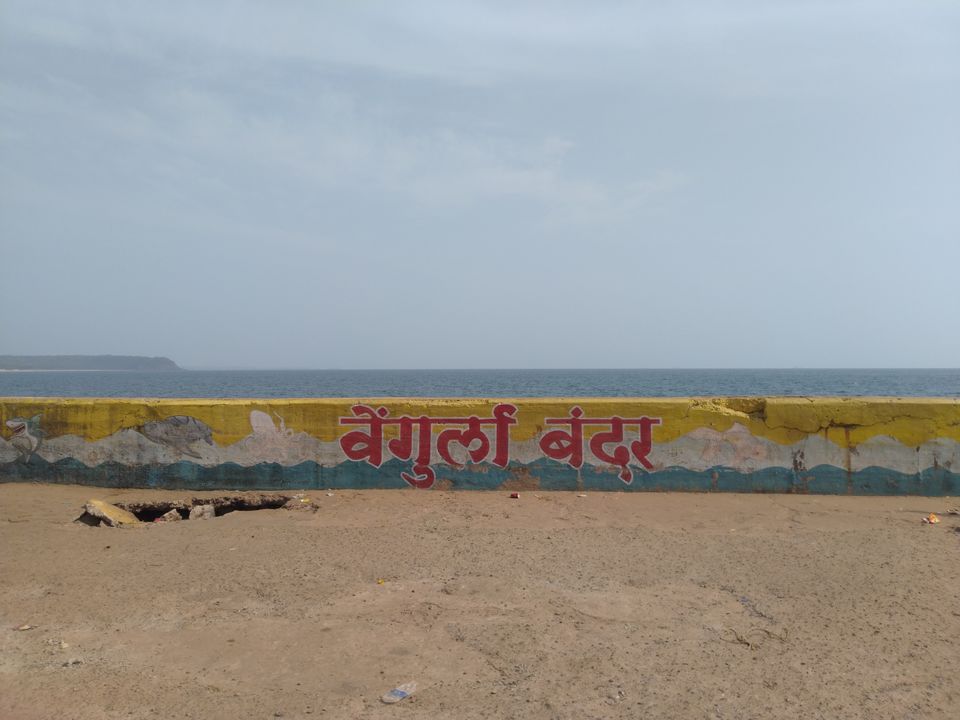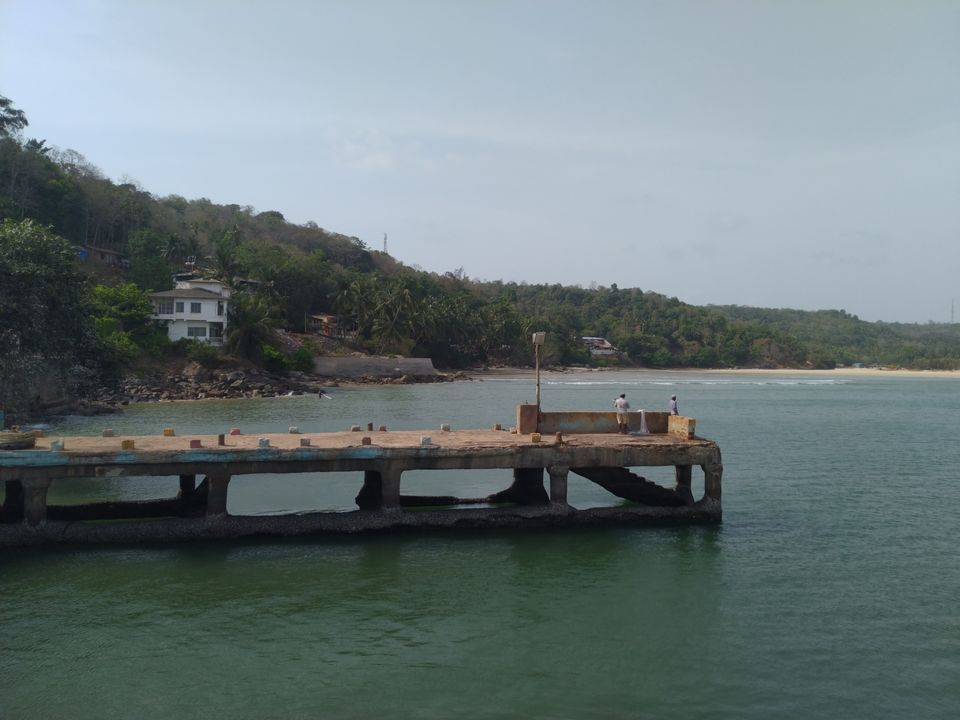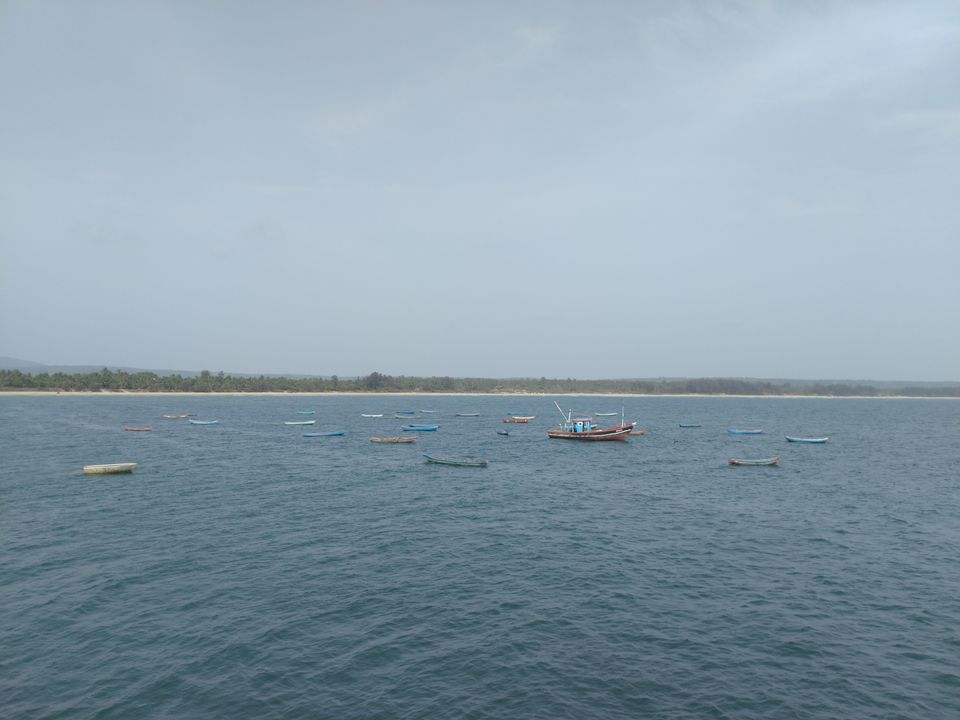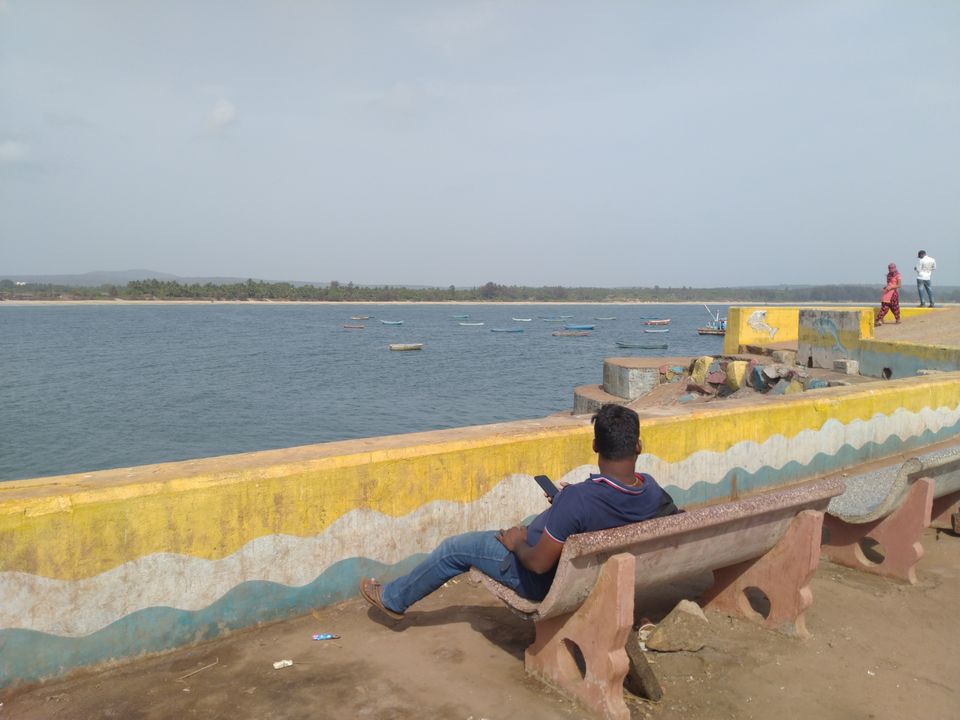 And that was time for us to ride back. Honestly saying, it was really hard to ride back to Goa not because we loved this place, but because of bumpi roads. These are some pictures we captured on the way back.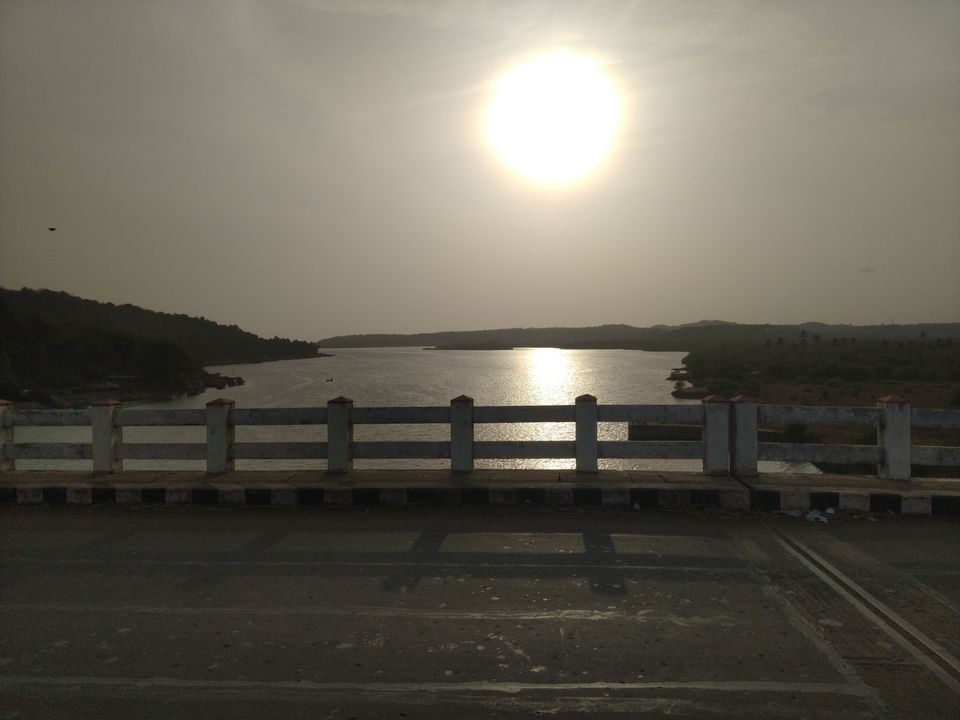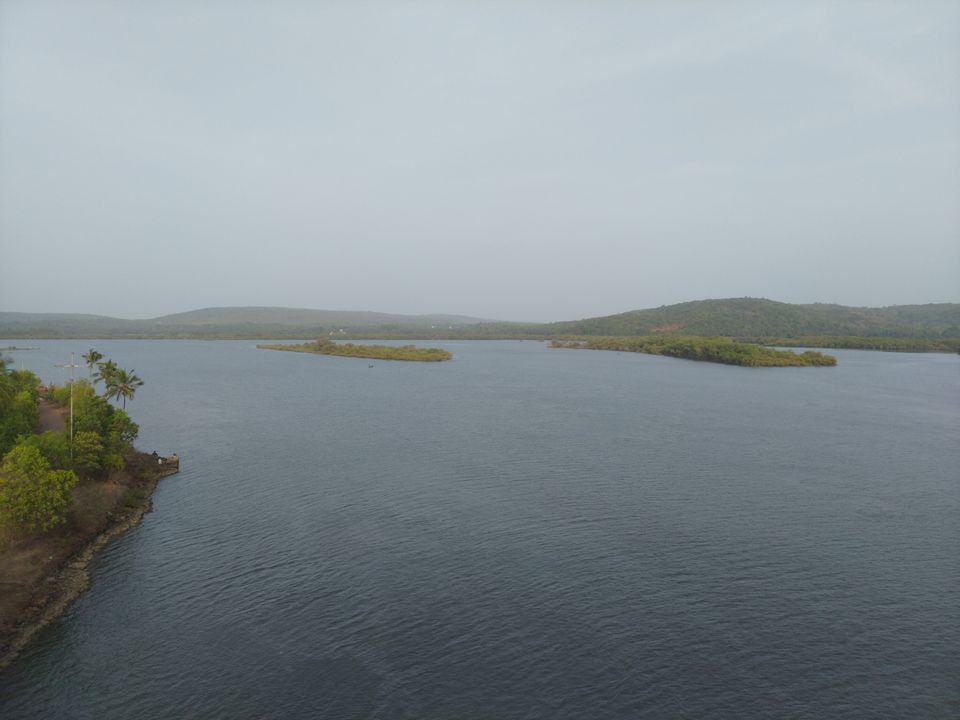 Vengurla is a place where you can explore lot of things.
Let's talk about expenses
1) Scuba diving will cost you around 900INR
2) Banana ride for 200 INR approx.
            One thing I have to mention about scuba diving, don't expect world class experience. These guys are not that hospital and they will not allow you to stay in water even for 10 minutes.
          So I guess this is it. And pardon me for my English. See you soon.