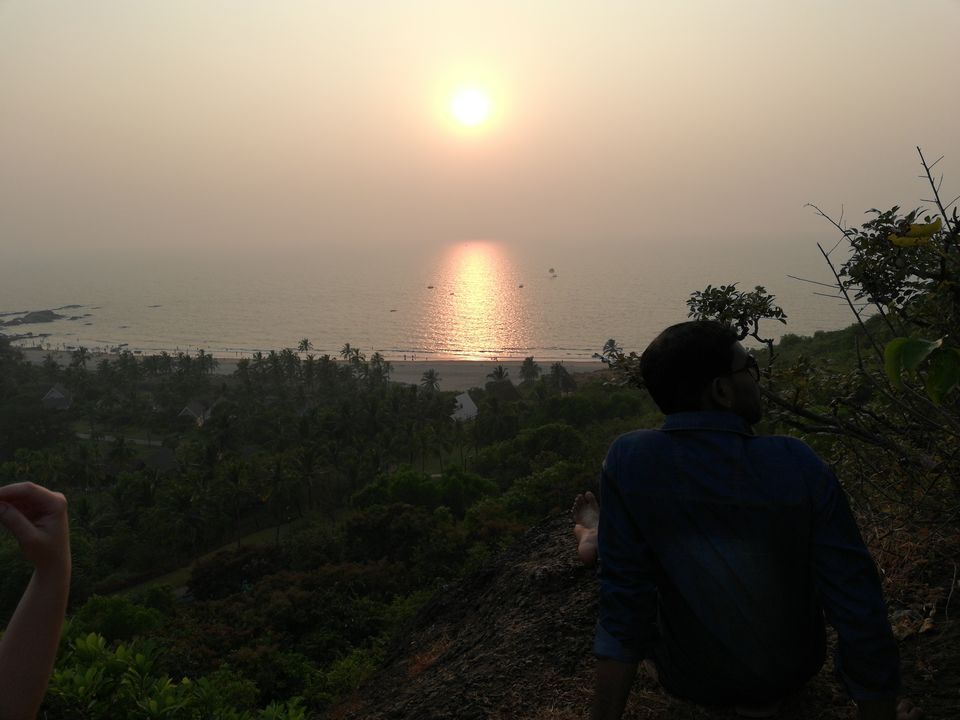 Goa has been always a dream destination for all Indians.It is a place which fits everything whether its' road trip with friends or honeymoon trip. Vibrant and beautiful beaches, magnificent night life, delicious sea foods, low cost beer what else you need in a vacation?
Me and my friend also made it our long waited Goa trip in January,2018 and I remember how excited we were for that trip.
Although one can visit Goa anytime during the year but the ideal time is to visit from November to January. In this time you will find rush but trust me you will never regret for your trip.
There is many things to do and explore in Goa but here is some places you must visit and things you must do.
1. Baga Beach: Baga beach is one of the longest beach in Goa. Baga Beach is also famous for water sports, such as parasailing and banana rides, and dolphin cruises. The beach contains rows of shacks and fishing boats, and at high tide the beach is narrow.
2. Chapora port: We all have watched the movie ' Dil Chahta Hai' right? A significant part of movies was shot in Goa and the Chapora port was one of it. The view of Anjuna from the port is spectacular.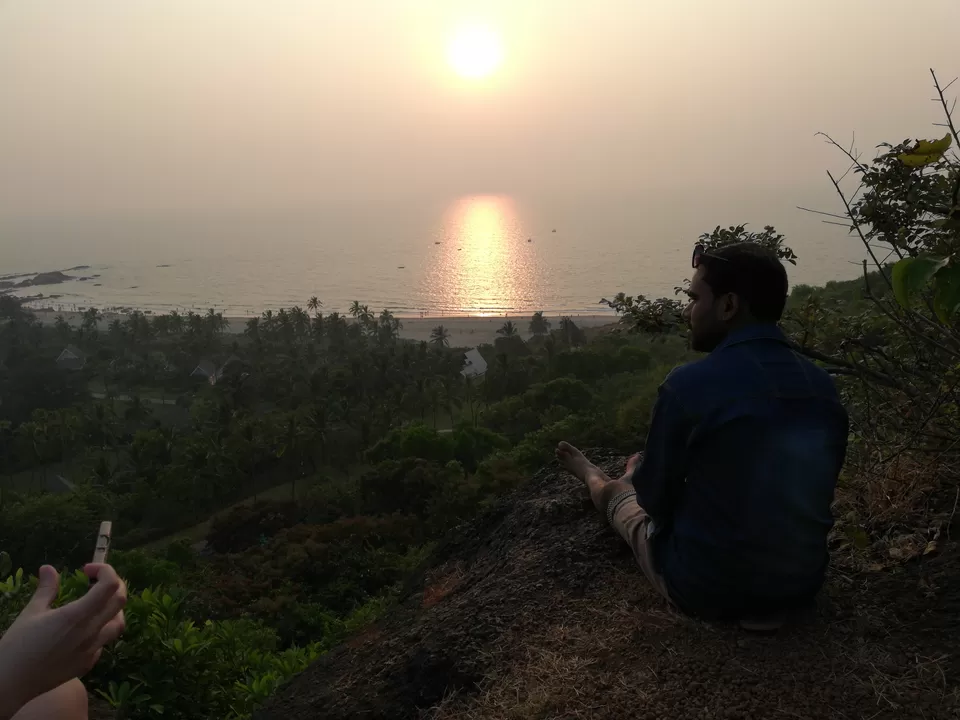 3.Tittos: It is located very close to the Baga beach. One of Goa's first discos, it is now extremely popular and the place to go for everyone looking for music, dancing, and also good food and drinks.
4. St. Alex's Church: This beautifully pristine white church is situated in the popular tourist mecca of Calangute a mere hop, skip and jump away from Calangute beach.
5. Scuba diving: Do you want to experience under water life? Imagine you are diving along with fish, touching them and watching many more marine life. All that possible if you do a Scuba Dive.
6. Parasailing: Parasailing, also known as parascending or parakiting, is a recreational kiting activity where a person is towed behind a boat while attached to a specially designed canopy wing that resembles a parachute, known as a parasail wing. You can do it in Baga beach or Anjuna beach.
There are also many more places to visit in Goa but it takes much more time and cost. Hence, I advise you to at least explore this places.
have you been in Goa? share your best places and if you have not visited Goa till date than don't wait to go to your dream destination.