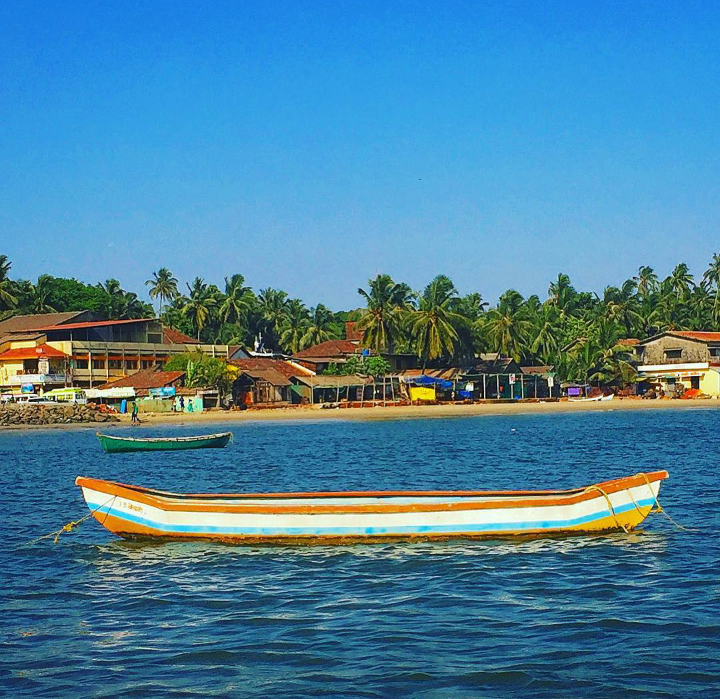 Recently we planned a short trip to Tarkarli, one of the konkan beaches in Malvan district. It was a family trip over a long weekend towards the end of April 2017. It was very hot in Pune at this time and we were expecting the same for the weather at Tarkarli, so I was not so keen to go there but the thought of adventure sports motivated me.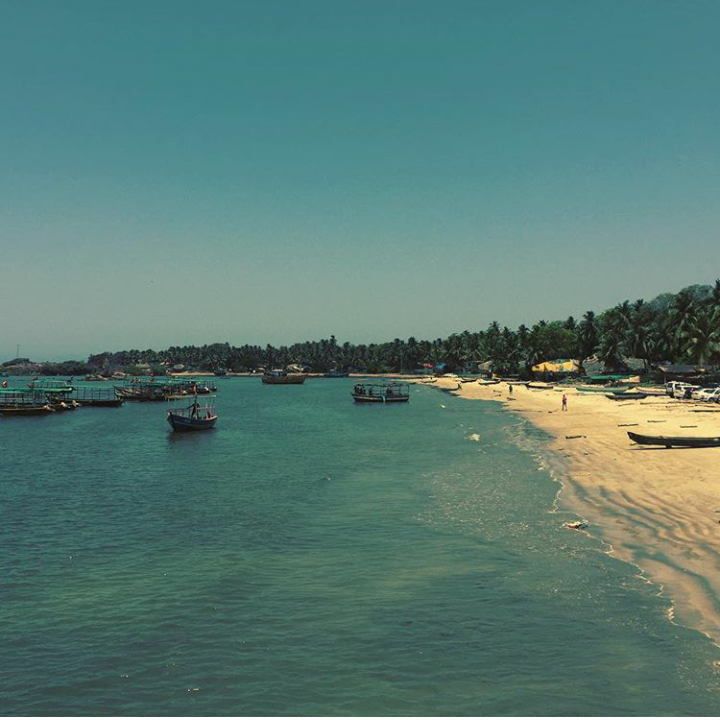 Tarkarli is definitely a place which most of the adventure sports lovers will like as these sports are quite easy on pockets here.
The place is around 400 kms from Pune and the best mode of transport to reach there is via road. However, one can also take a train till Kudal from where it is around 45 kms. Nearest airport is Dabolim Airport, Goa from where Tarkarli is around 2 hrs drive.
We, a group of 5 adults and 2 kids opted to go by road and hired a chauffeured Tavera. The journey started on Friday night. It was a pleasant journey and we went via Kolhapur. Since it was an overnight journey we couldn't witness much of the scenery outside but towards the dawn we came across the beautiful ghats. As we were about to reach Tarkarli, we saw mango laden trees on both sides of the road. It was literally a treat for our eyes to see Alphonso bunches hanging freely on either side of road. Besides mangoes there were so many other fruits like Jackfruits, tall trees decorated with maroon kokams, coconut trees, cashew tress, dates, bananas. The best part was the trees were fully laden with fruits. It seemed like we were entering Ram-Rajya with so many fruits hanging freely on their branches. To me, overall it seemed to be a very fertile land because not just fruits but the place was full of colorful flowers.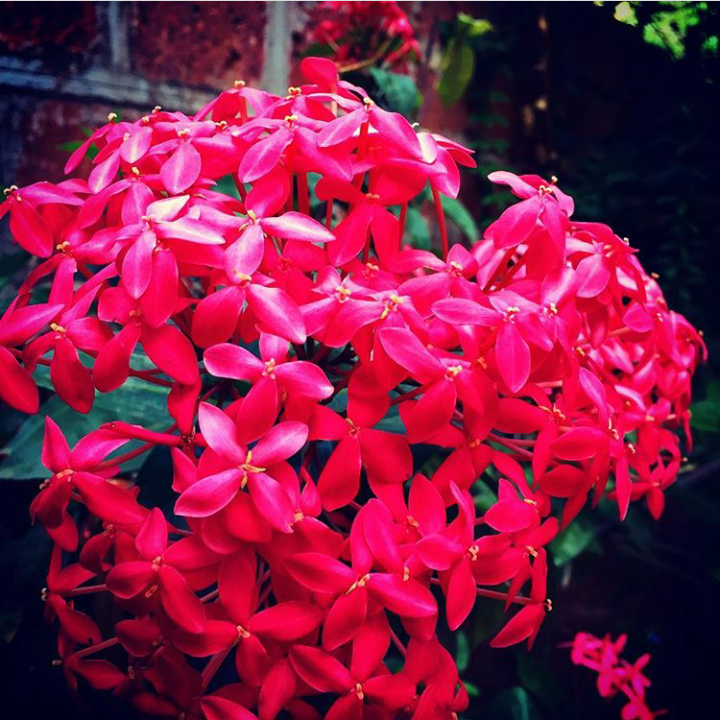 After a journey of 8 hours we reached our destination. We had booked a little beach home: Blue Sea Beach Resort. It was a cozy little well maintained property with all basic amenities at a distance of just 200 meters from the beach.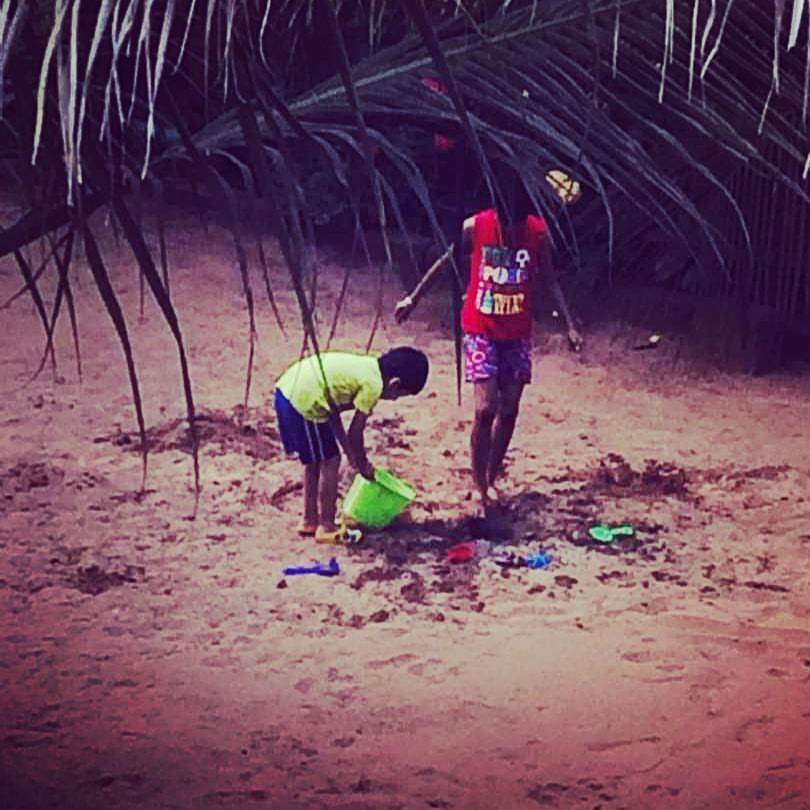 This place reminded me of "Malgudi Days" picturization by R.K. Narayan.
Soon after, we had some home cooked breakfast (these holiday homes provide freshly cooked food prepared on the run time after ordering). Needless to say that the breakfast was delicious :P
So we had 2 days in hand. Activities to be done in Tarkarli:

1) Water sports in the backwaters of Karli river on Tsunami island, quite an interesting name. The secret behind its name is that it got formed after the turbulence of Tsunami storm. Now all the water sports except scuba are done here.
2) Scuba Diving

3) Enjoying and relaxing at beach
We decided to proceed with water sports first and then go to beach near resort. Next day was kept for scuba as this takes time around 3~4 hours.
To reach Tsunami island, we need to go by a boat and on the way other spots like Karli Devi temple, confluence of sea and river, mtdc resort, crocodile point (not to be scared, its not actual crocodile just a trailing end of mountain in river which looks like a crocodile face), a half sunken ship :) are shown to us by the boatman. The journey in boat was truly relaxing since we were all tired and the cool breeze coming from the backwaters made us forget the April sun. Surprisingly there was nominal humidity which made it more pleasant.
Tsunami island had a series of small shops for eatables offering place to sit and water sports were conducted just beneath them. We kept our belongings in one of the shops and did a booking for 5 of us for Jet Ski, Sofa ride and banana ride. Compared to other places the water sports were at much lower prices.
Sofa ride was a new kind of ride for us with lots of bumps (2~3 people can sit together in sofa and it is pulled through a rope over the waters) We enjoyed this one a lot. And banana ride was as usual adventurous one :)
After the water sports we had some snacks at Tsunami island and came back to our resort.
Soon after we left for the nearby beach.
The beach at Tarkarli is quite big with very soft clean sand. We played a lot in the water. We realized there were many crabs though (small ones) that were constantly coming up and going inside the beach sand. We asked one of the locals later on about these crabs and got to know that they are harmless.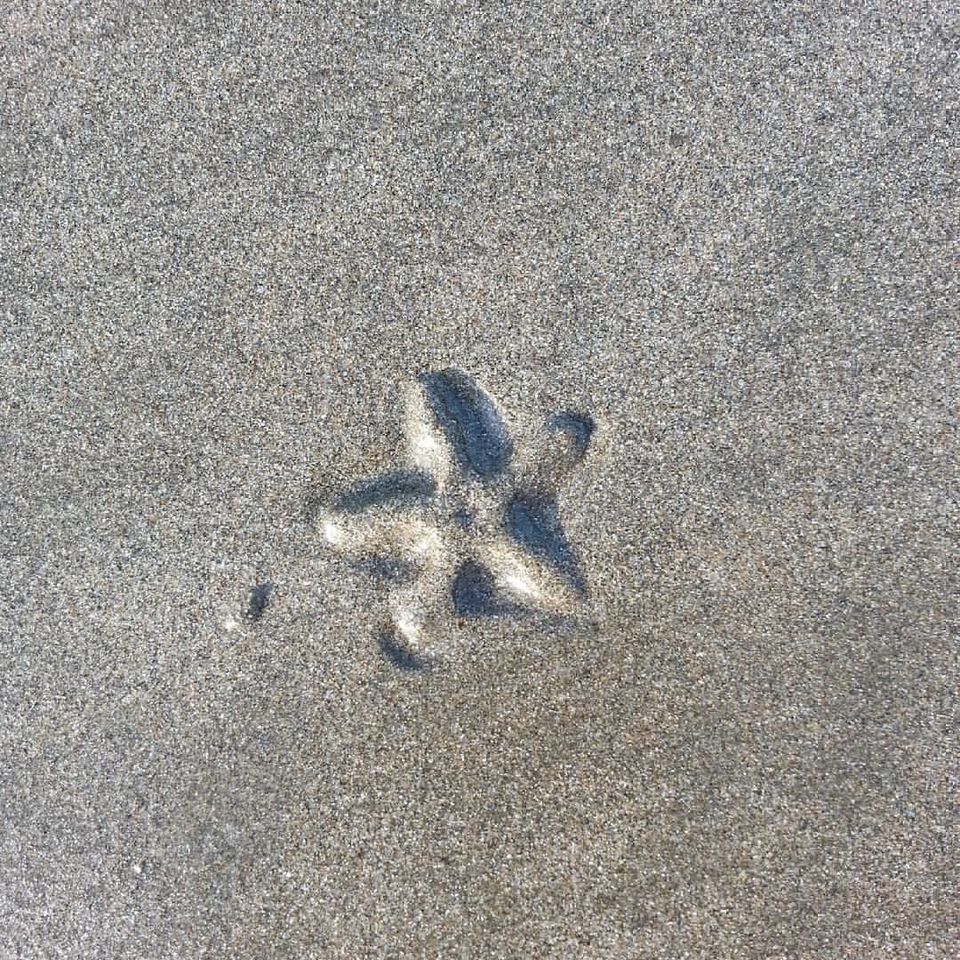 Next day, we got ready and after having breakfast left for the point of scuba diving. Due to high tides, scuba diving at nearby beach was not operational so we went to Malvan port and from there in a boat near Sindhudurg Fort. Sindhudurg fort is an engineering marvel built by Shivaji Maharaj around 350 years ago. It is built at the centre of the sea. Our point for scuba diving was just outside that fort.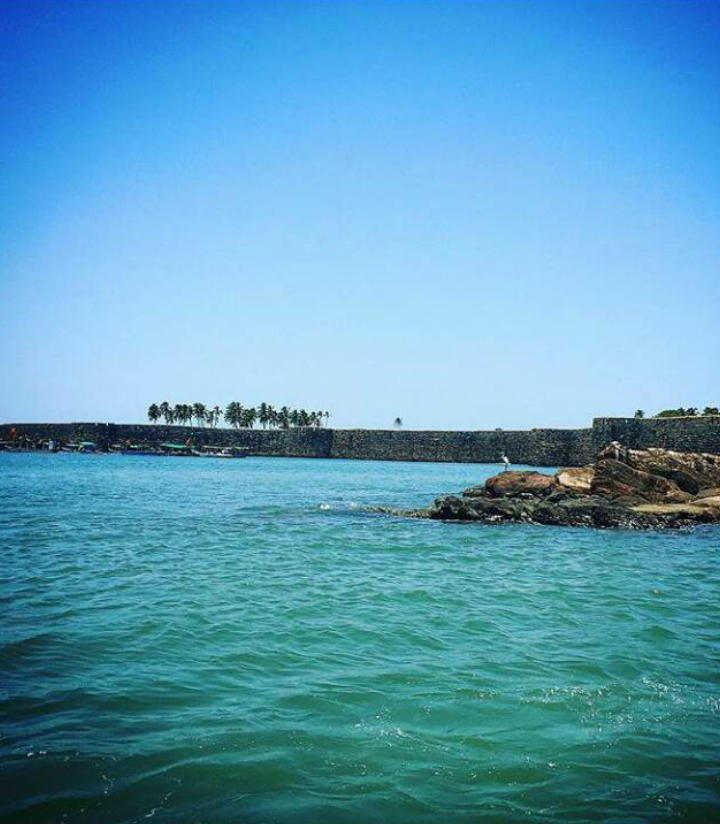 Due to long weekend there was a huge crowd for this activity and we had to wait for nearly 3 hours for our turn but it was worth as the experience was simply one of its kind. I was a little nervous before but was confident that it can be done.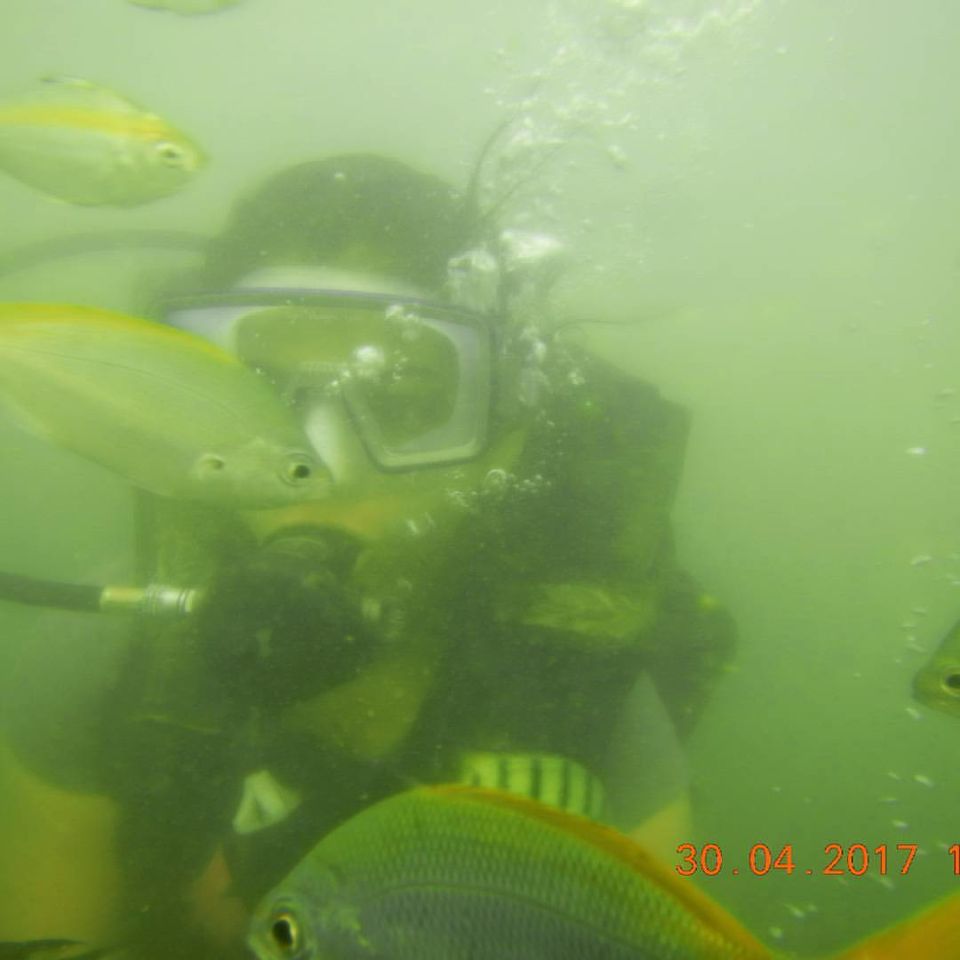 Even my son(8 yrs) did scuba diving and was thrilled with the experience. It seems to be an entirely different world under water. I could see a lot of colorful fishes.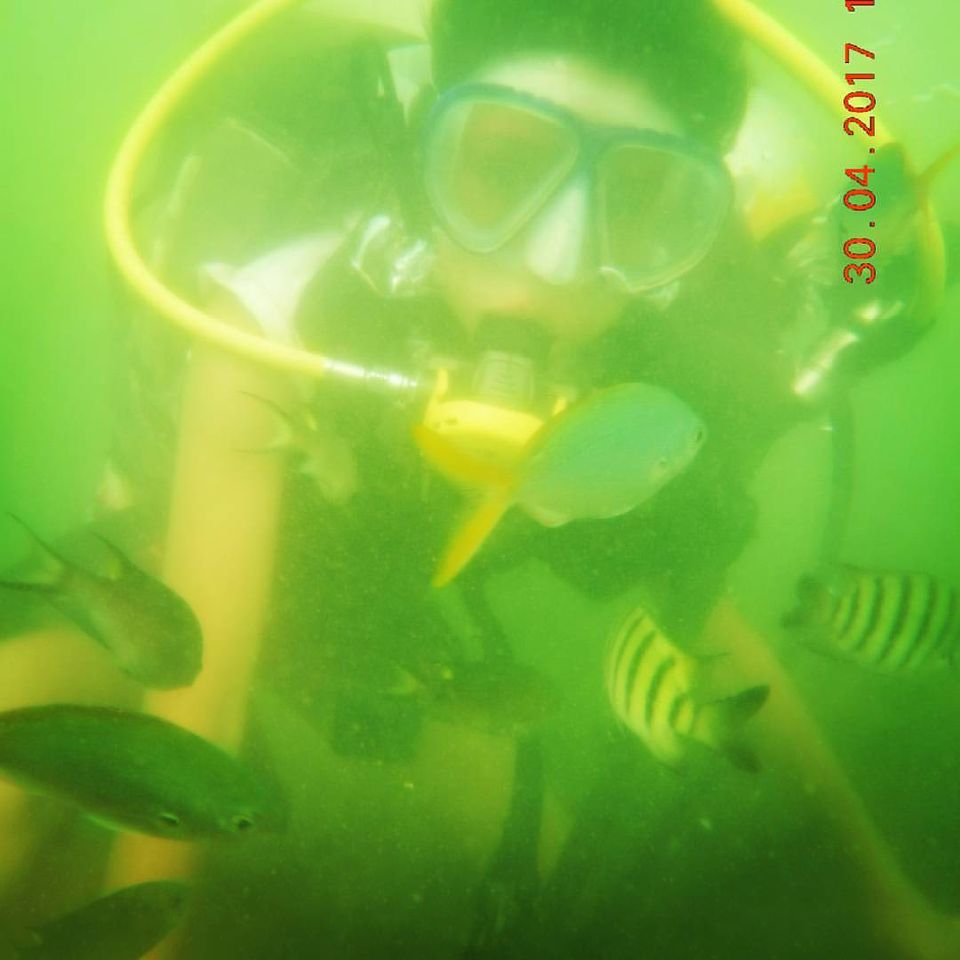 Due to high tide and winds, the water was a bit turbulent with less visibility. Later we got to know that October to January is the best time for scuba diving here and the water is crystal clear during that part of the year.

Tip1: Get some eatables in the boat as we get hungry after waiting for so long.

Tip2: If planning for scuba, go towards the end of year.
Now we were towards the end of the 2nd day. From here we again went to beach and enjoyed thoroughly. We witnessed one of the most beautiful sunsets.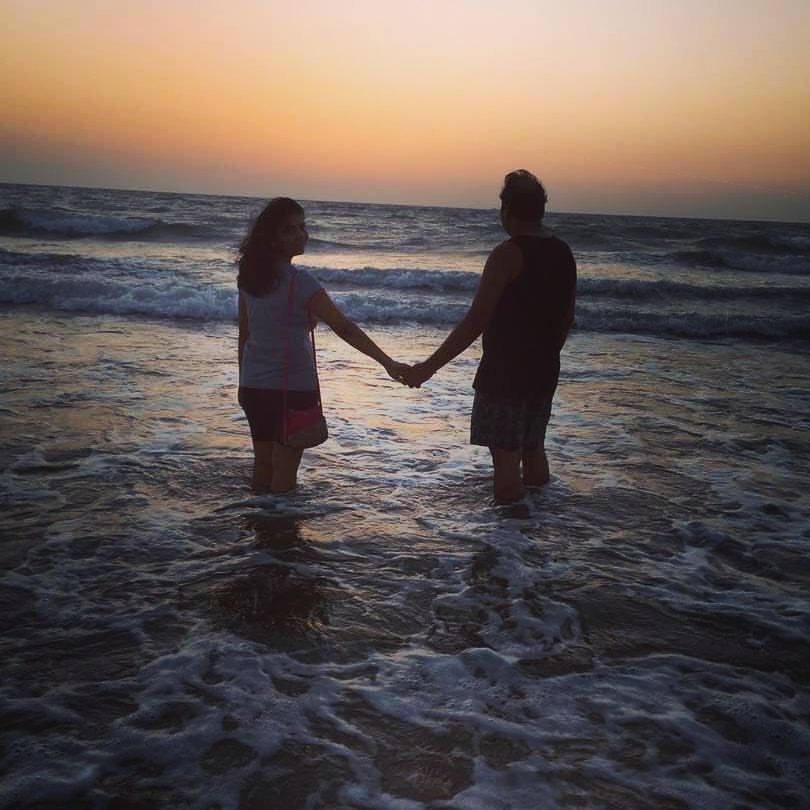 In dinner, we had sumptuous Malvani Thali.
Next day we left for back home and on the way visited the Dhamapur lake. Its a beautiful place with a temple.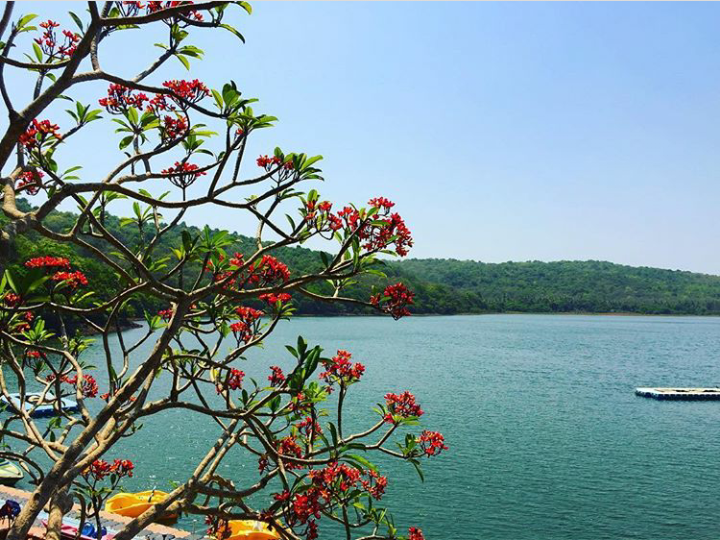 This brought us to the end of this short, fulfilling and adventurous trip.

Frequent searches leading to this page:-
pune to tarkarli trip, tarkarli tour package, malvan tarkarli package, tarkarli beach from pune, tarkarli trip