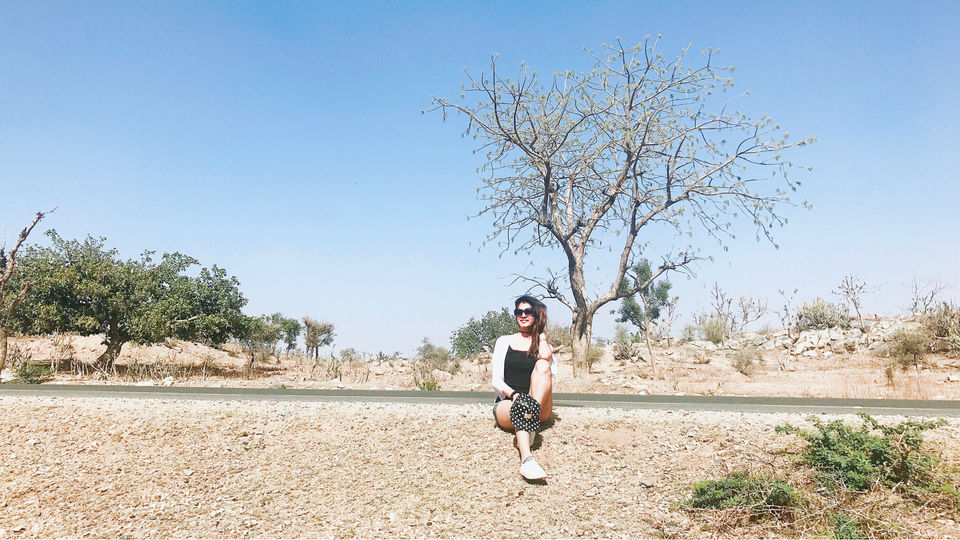 A silent Beach, not too high waves, perfect atmosphere for swimming. Unlike other beaches (Bagga, Calangute) this one is not Crowded and is Famous for its Firang (Mainly Russian) Crowd and Chapora Fort.
Chapora Fort was build before the Portugese arrived in 1510 but the current existing ruins are of the fort build by the Hindu ruler of Pernem, the Maharaja of Sawantwadi who was sworn enemy of the Portuguese, and this fort located on a hill top gives you a full view of the Arabian Sea for as far as eyes can see.
We landed in Goa, Dabolin airport around 5 pm on january 2nd 2017. We booked a cab for 1200 INR for our hotel located vagator beach, which is approx. 42 km from the airport and it took 1 hours 20 min exact by car.
We checked into aryan's resort, there were several other places around we choose aryan's for its splendid view of the vagator beach from room and also because it shares walls with the most famous night club in goa THALASSA (must visit place).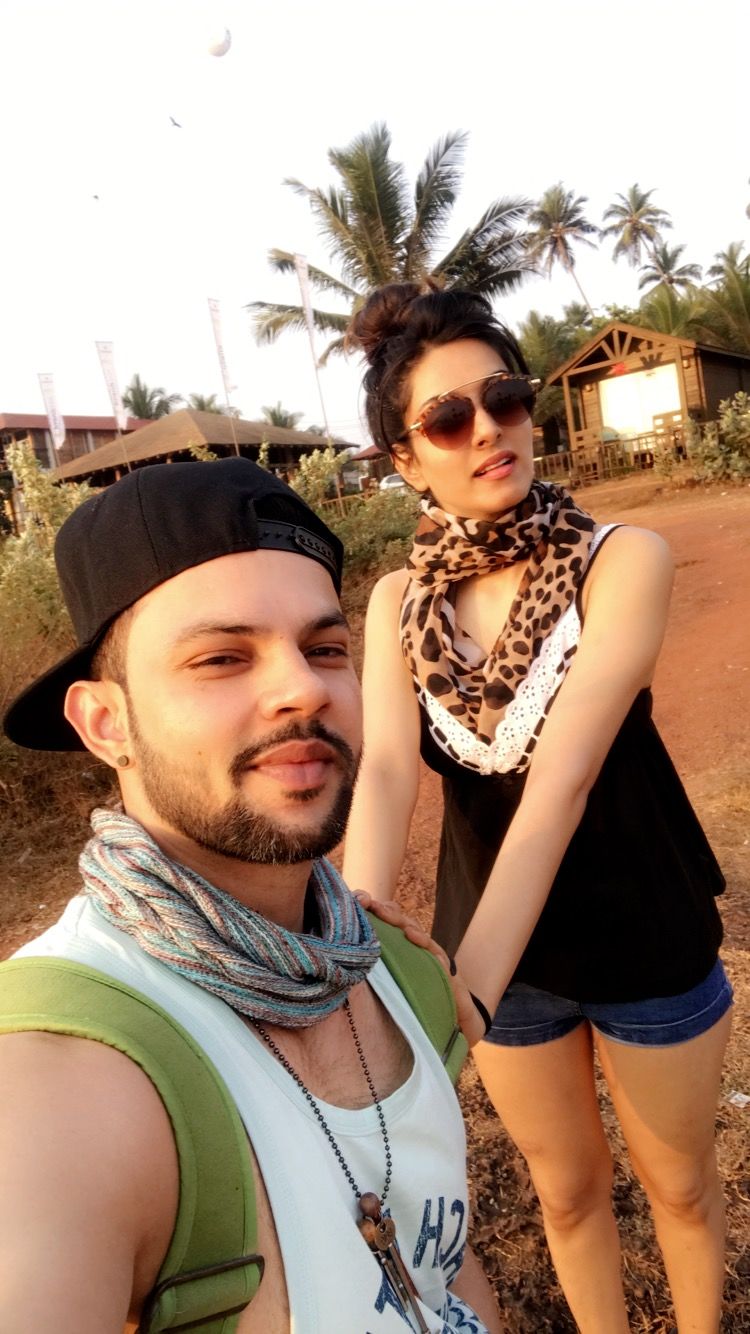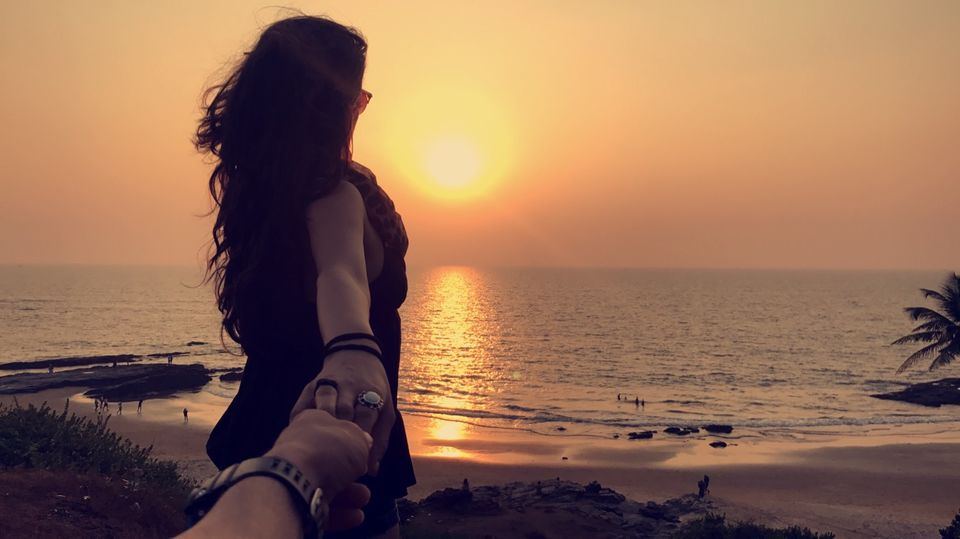 Scuba Diving
Today we started early around 7 am for our pre-booked day tour with main attraction of dolphins and scuba diving. The cab arrived 8 am to drive us to the port where we boarded the boat along with 15 other peoples for 2 hours journey into the Arabian sea.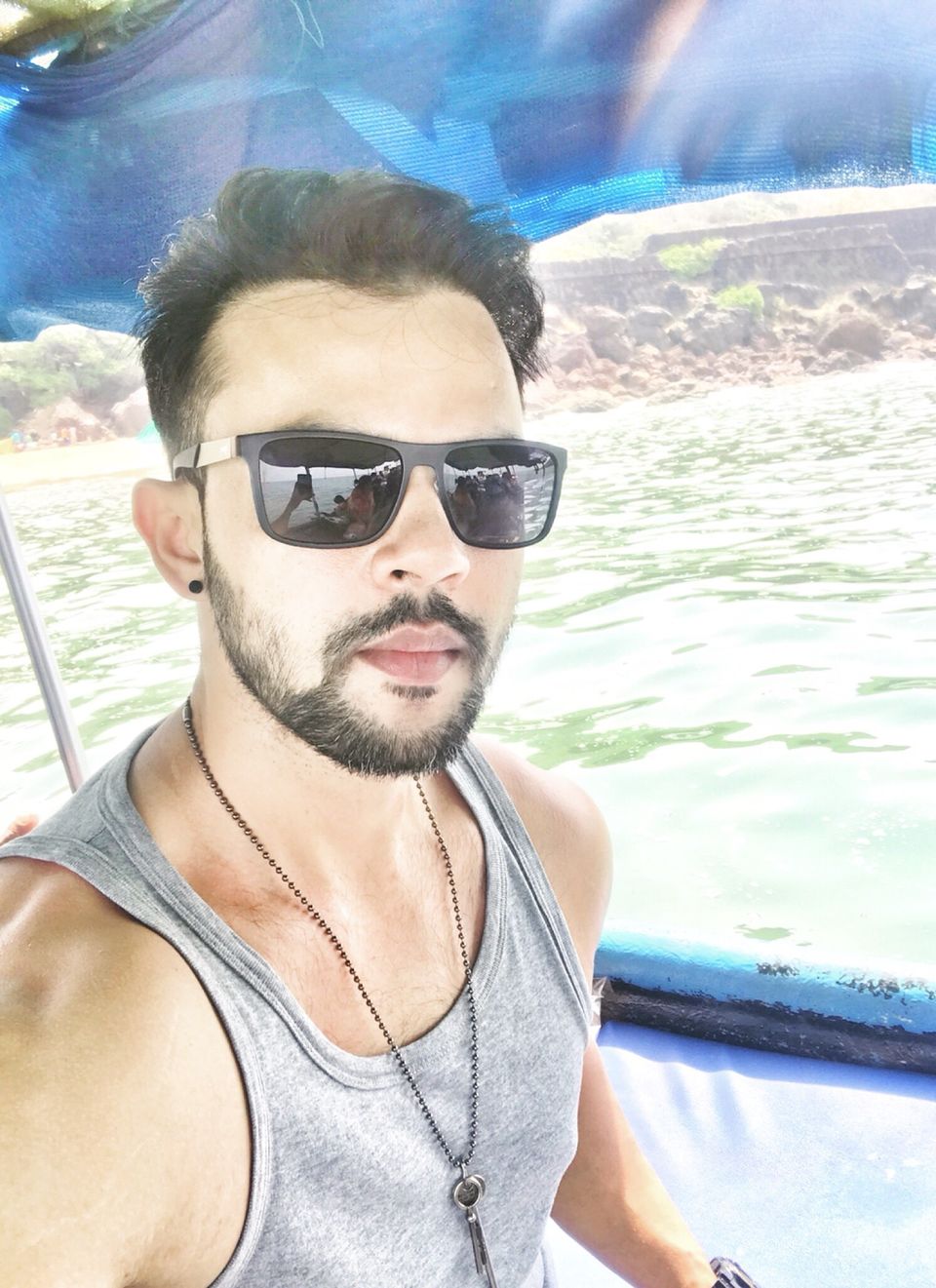 Spotted a no of dolphin groups, first time for us so we were super exited !
we reached Monkey island.. it looked like a mountain and we never went on to this island. As Scuba is done a few metres away from the shore.
Johnny our instructor trained us in his half hour class. And we practised while waiting on the Boat for our turn. And in no time we were loaded with heavy cylinder for oxygen, extra weighted vest to keep us below water. And a pipe inside my mouth to breath. It take practise to get use to breath through the cylinder.
There was a little anxiety but I was also very existed. And now it's was time to Dive.. I hold hand with another guide who showed us around the beautiful corals, group of beautiful fishes and as he said we were lucky to even spot a tortoise. It was huge. Everything was so beautiful as if the most wonderful interior designer has designed it for us.
Hail ! Mother Nature.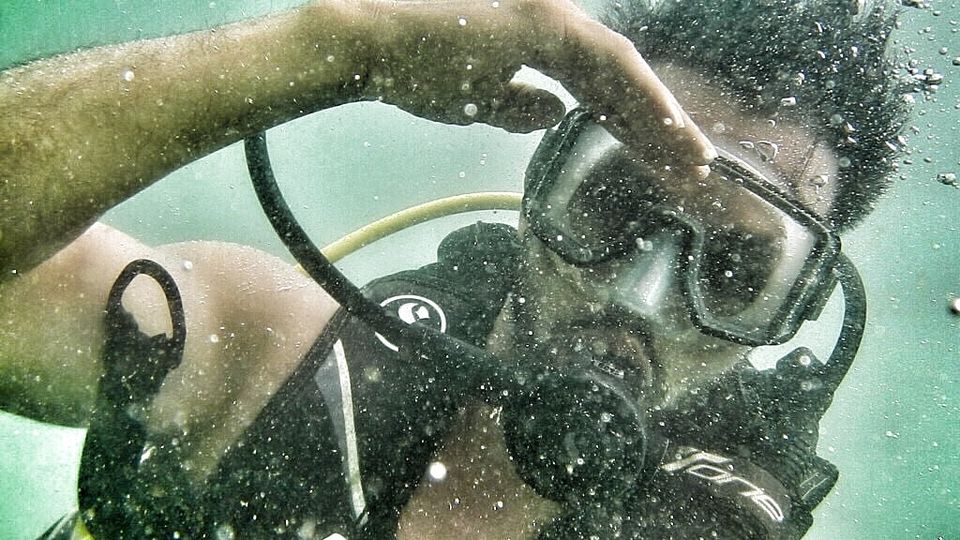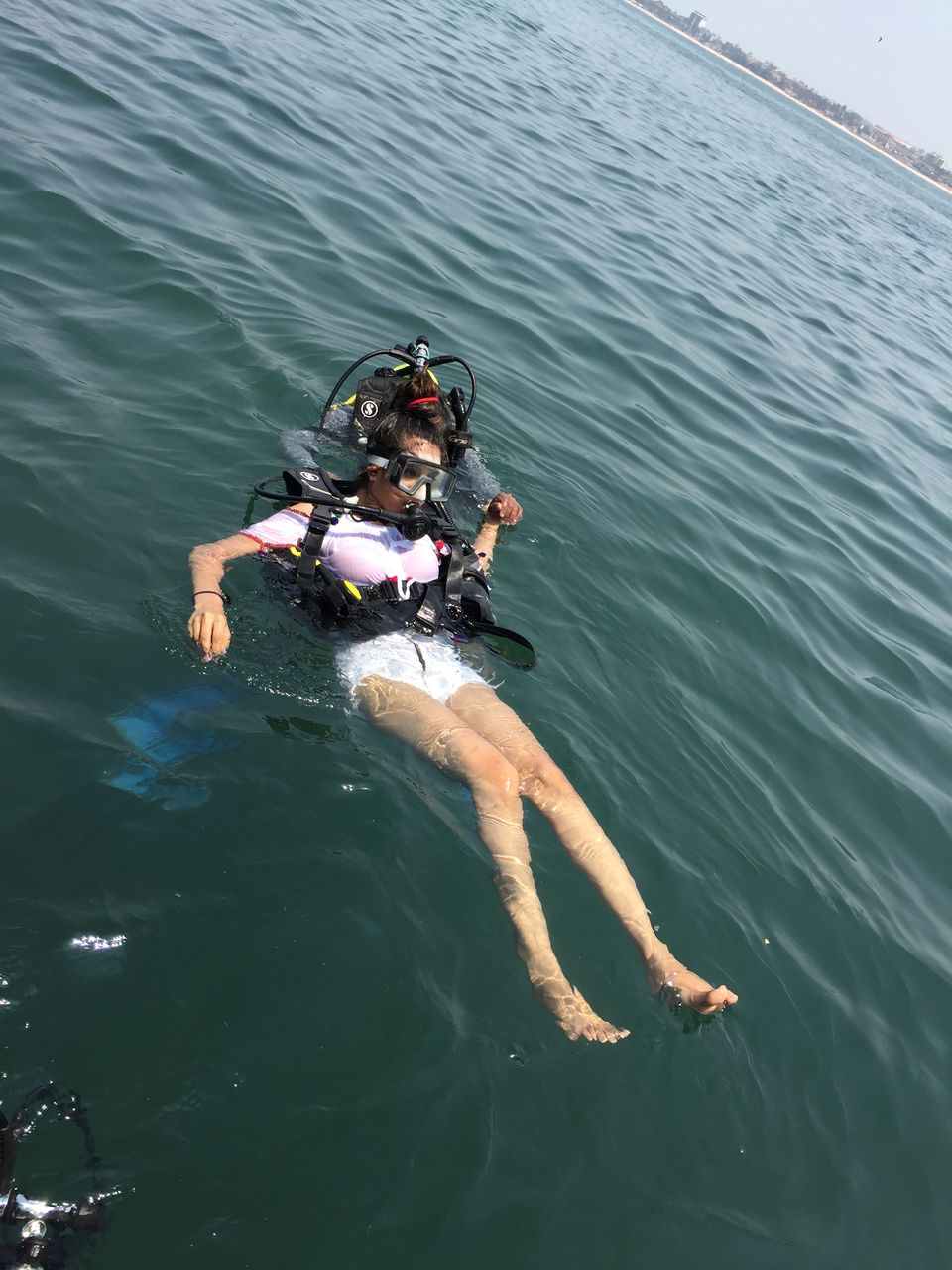 Half an hour below water and we were ready to move to the island 20 min away for lunch. Had some alright food there. (pack your own if you want good food, they only serve generic)
After 2 hours lunch and some swim at the beach around 3:00pm it was time to head back to our hotel.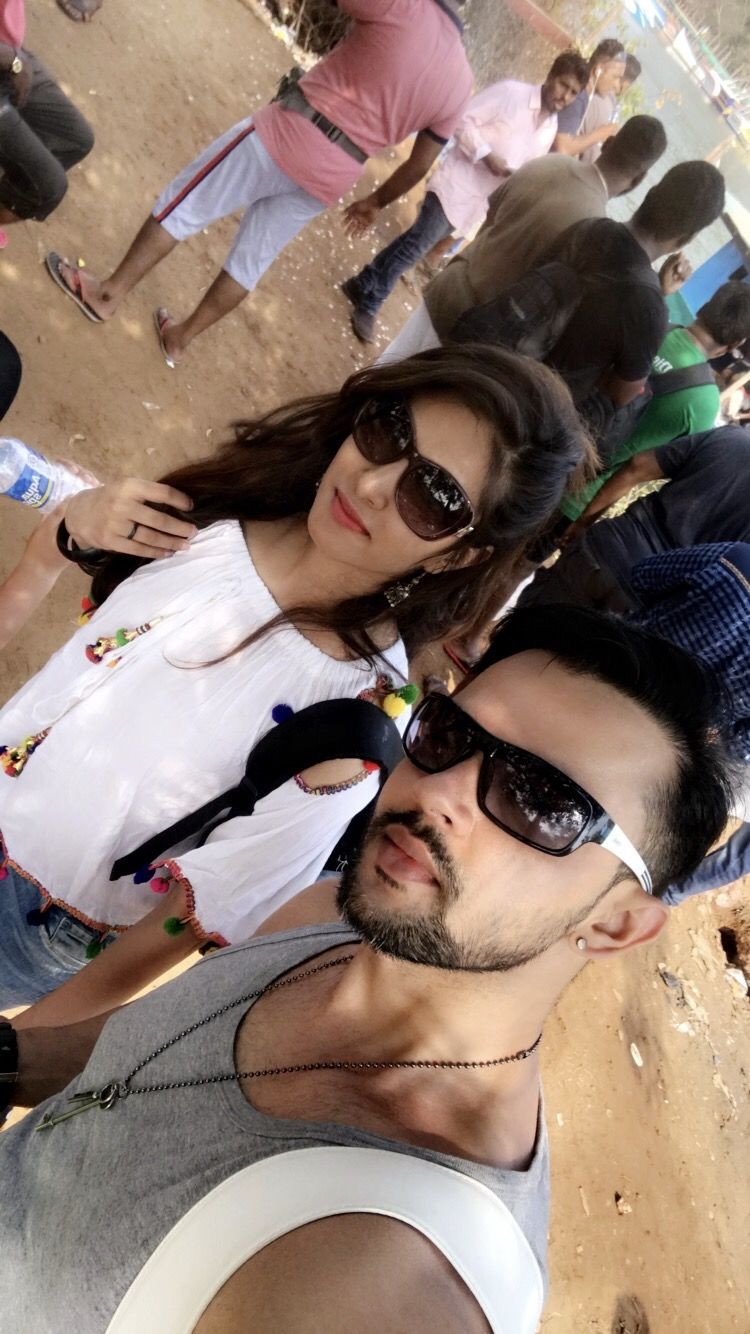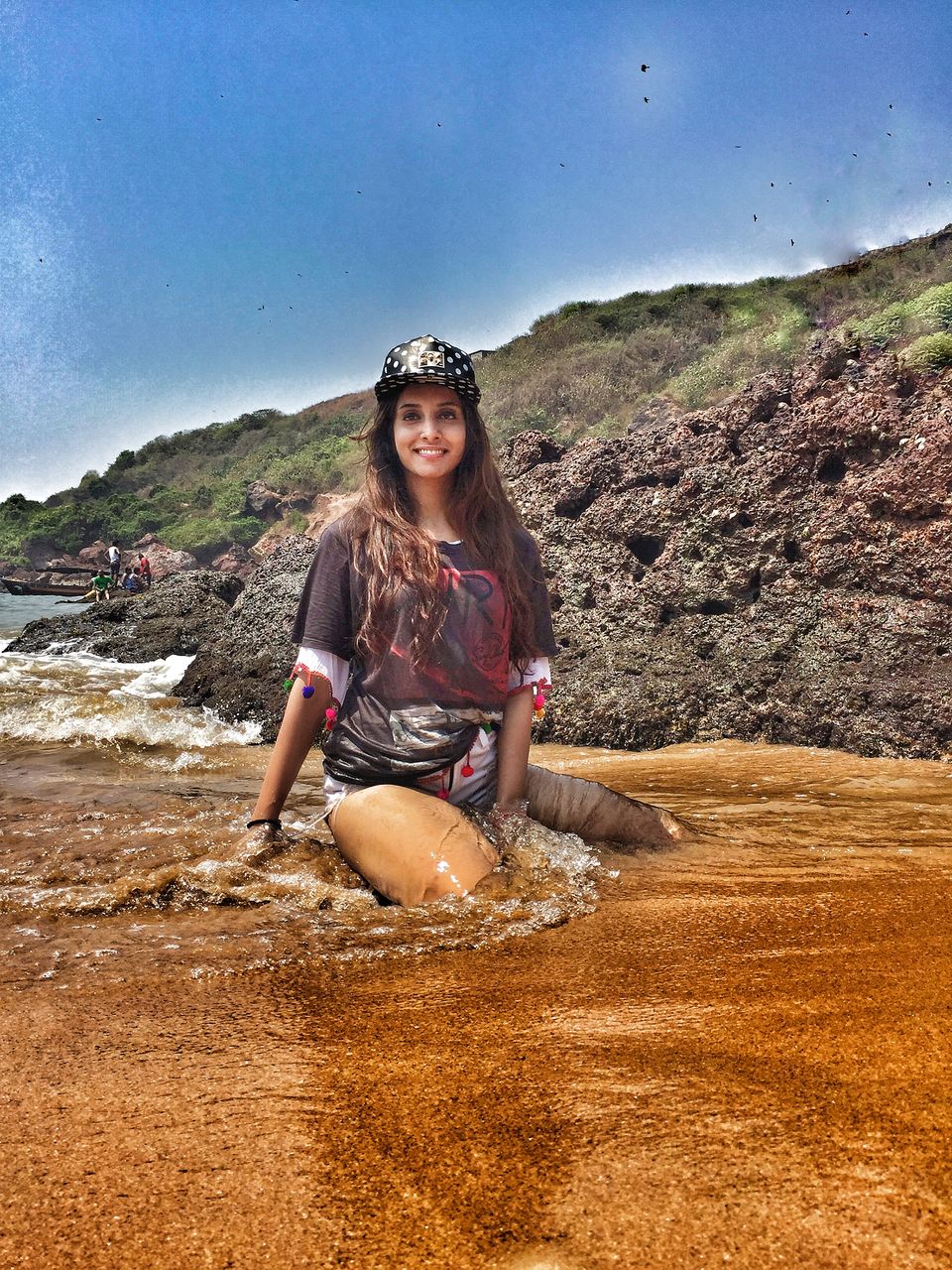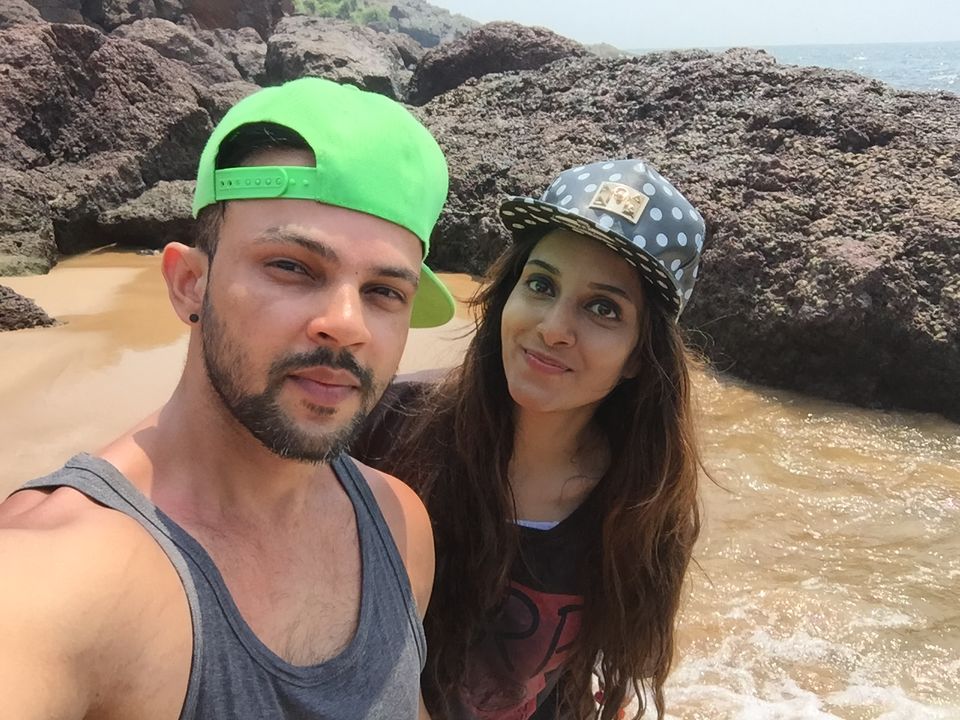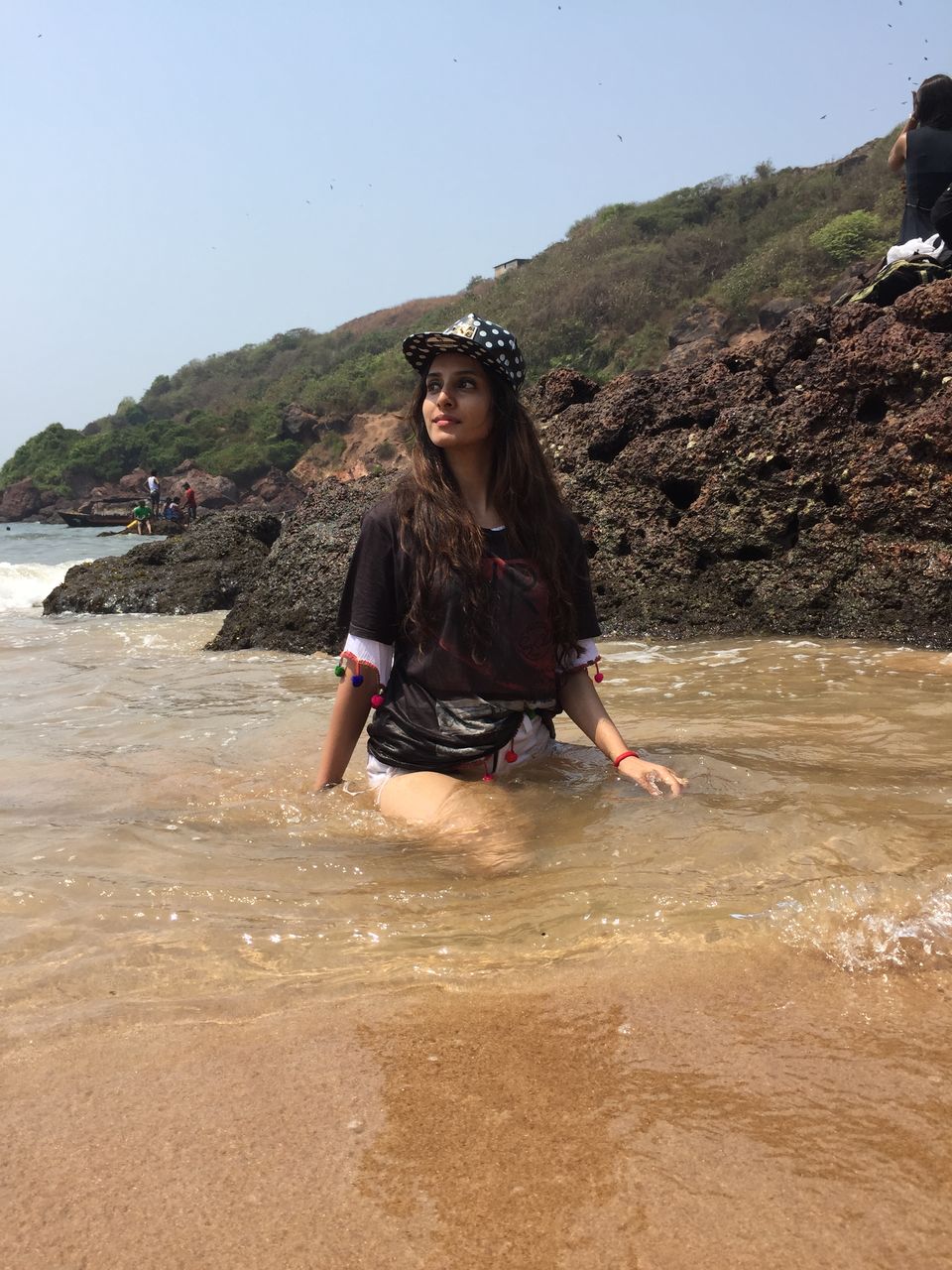 The entire day cost as 3500 INR per head including Scuba, lunch and the boat ride.
Exploring Goa on Wheels
Today we decided to explore Goa the traditional way. So we rented a Bullet (Royal Enfield ) for 500 a day.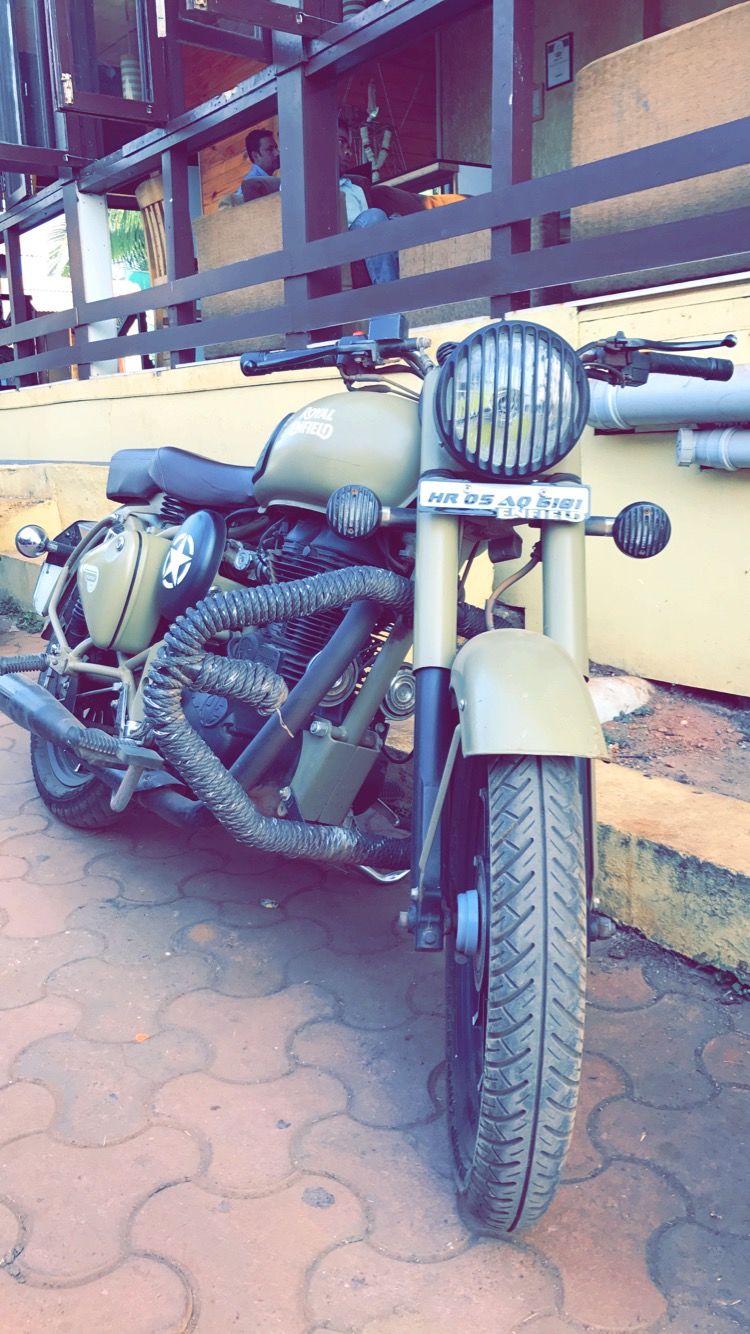 First, We went to Chapora fort which is Quite a Hike as vehicles doesn't go all the way up. Took us about 20 Mins to reach the Top or "dil chahta hai" Point. and the view was indeed worth it all. Vast sea as far as u can see.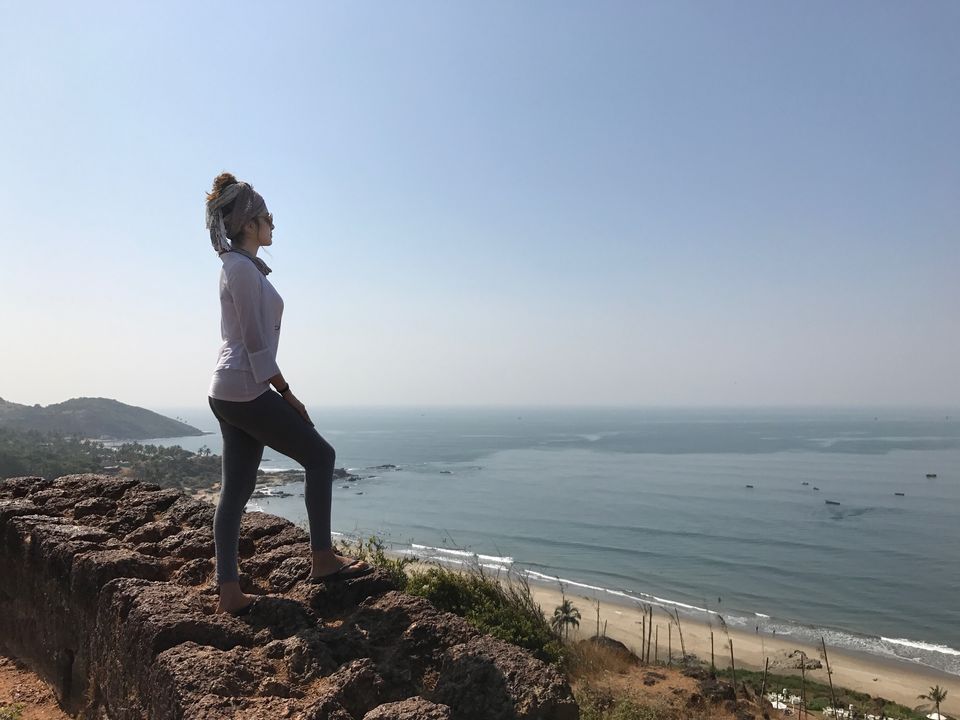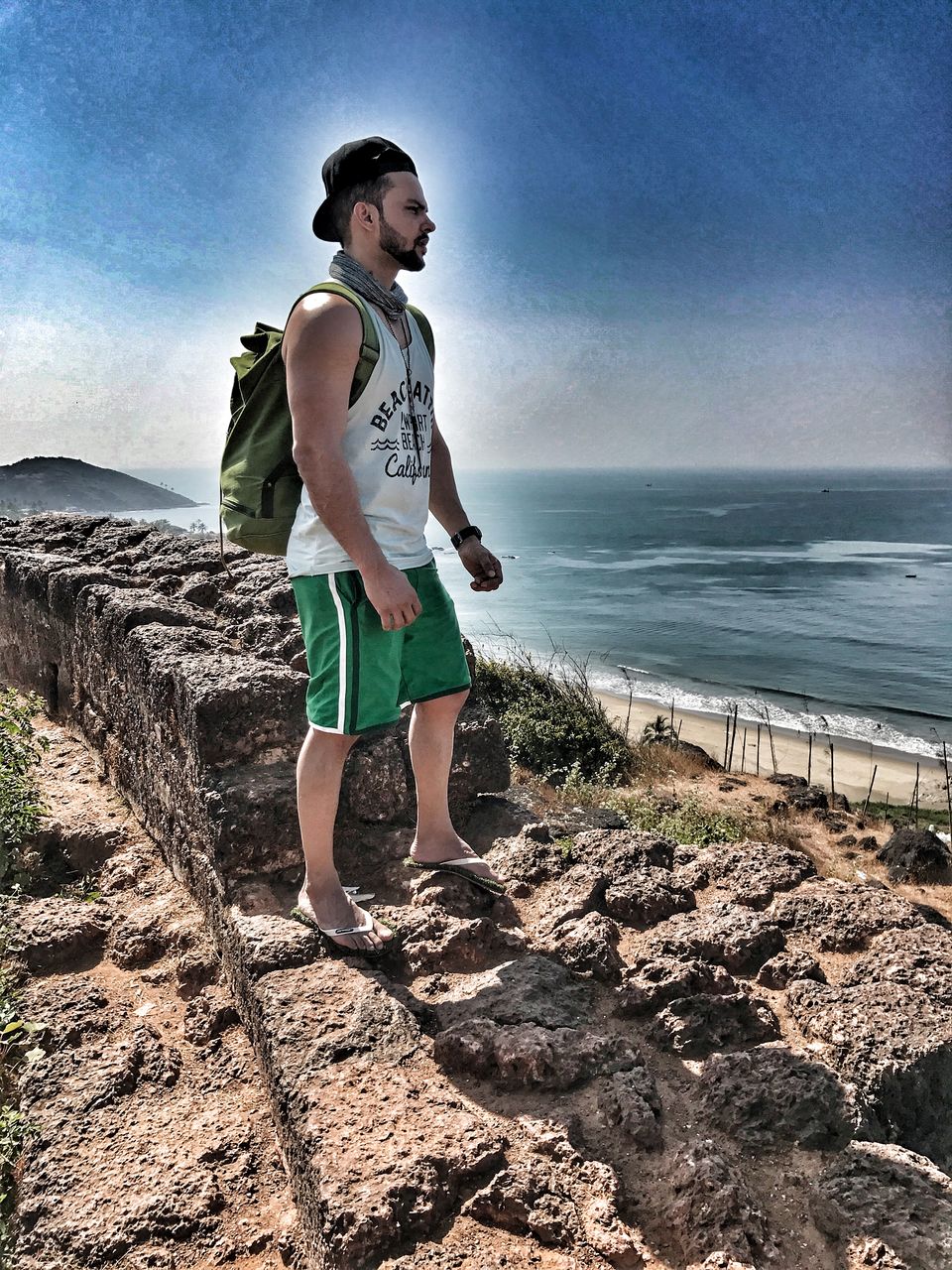 Once Again we started riding and about half a hour later we reach Tito's Lane which is also the Downtown Area. A street full of clubs, shop and BARS. 'Loud Music All Around' After few drinks at CAPE-TOWN Cafe we decided to hit the beach which is walking distance from here. (BAGGA BEACH)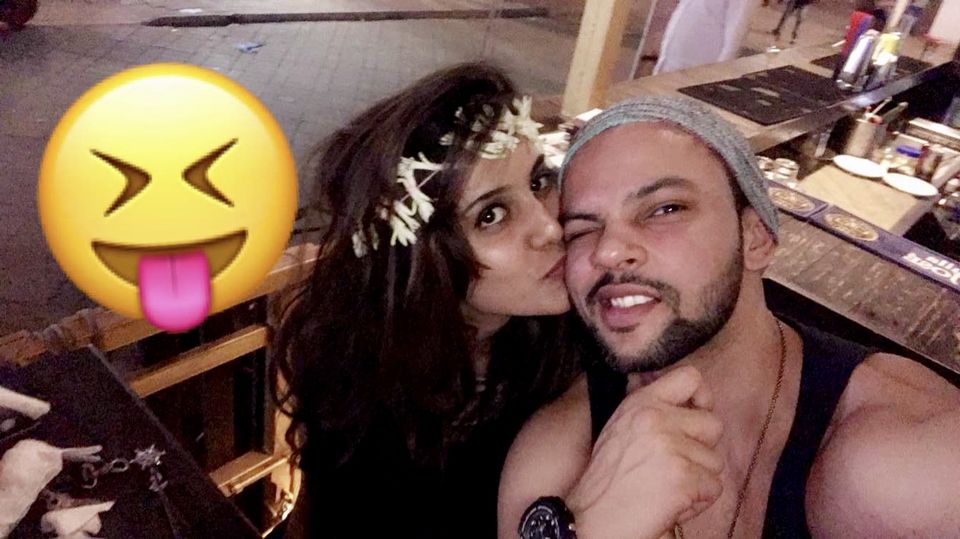 After some research we found out there is plenty of water sports here from banana ride, to para sailing and my favourite Jet Ski. we took a package of 5000 for two to do all if it. it was fun, a lot of fun. Specially jet ski.
Later we sat down at a beach shack, with good food, music and karaoke it was relaxing as it gets.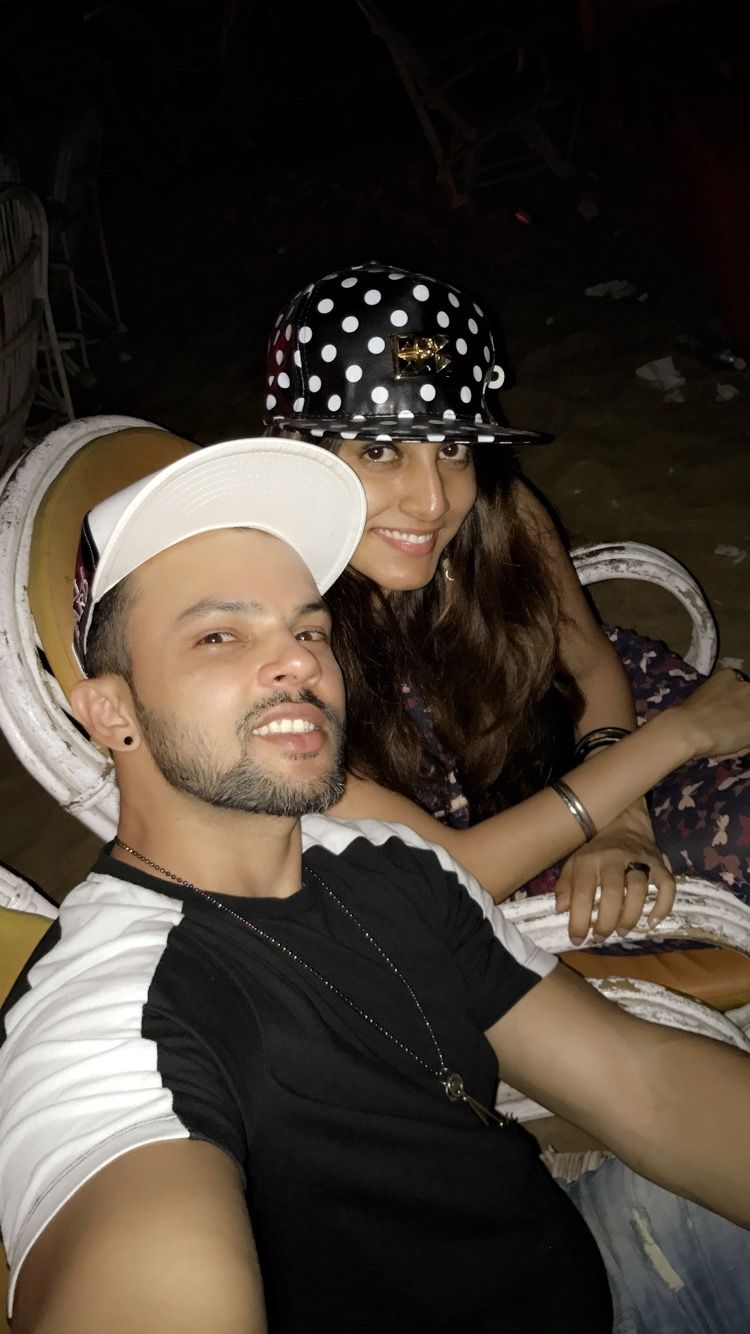 And, Our trip has come to an end, Coz 3 days is all we had to spare. And I must say "what a start to the new year'
Thank You, If you are reading this do share what more would you like to read About.

-COME TRAVEL WITH ME THROUGH MY BLOGS