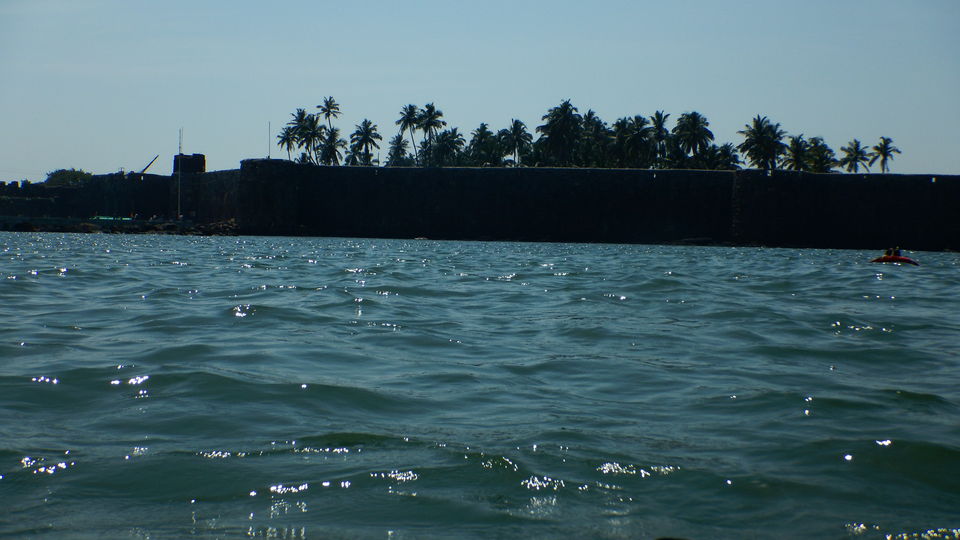 It was end of February , The cold waves of winter have already weakened over the Coastal areas of konkan and morning heat had just started tanning the skin.So,To beat the heat we planned for a day trip.As me and my friends we all stay in Goa, the Beaches are the close most and immediate remedy for this. On the eve of the trip ,We gathered at friend's place , Some were suggesting beaches near to us , some were suggesting remote unexplored beaches and rest were suggesting some farm houses with water sports and swimming pool facilities.All of a sudden one foreign return friend bumps inn and asked... Why not MALVAN???......The BIG PAUSE.... That whole moment raised our eyebrows and we all nodded with big 'YESSS' in syncho.
So let me give a little intro about the Malvan. Malvan Is the small town located on the coastal bay of Konkan and taluka in Sindhudurg Maharashtra.It attracts many tourist all over India by its scenic beaches (Tarkarli,Devbaug,Colamb,Chivla,etc),historical Sindhudurg fort built in 1664 by Shri Chatrapati Shivaji Maharaj occupying the island in Arabian sea,Adventures like Scuba Diving,banana ride,bumper ride , water scooter, Dolphin spotting,paragliding with boat,etc at various points near the fort, Tarkarli and Devbaug.The Konkani food is a major treat to your tummy after all the adrenaline rush activities to calm you down.
So we started our journey from Pernem,Goa(Town at Goa-Maharastra border-via Kiranpani border -Aronda -Shiroda enroute Vengurle) bit early in the morning as it is 80-90 kms from our place.If You are planning to go for scuba dive ,It is advisable to reach early for better experience of crystal clear view of corals and peaceful dive because as the day progresses the crowd gets heavier at some locations. Malvan Scuba diving is the best and safest options for beginners and gets a chance to learn diving from the professionals who are certified and experienced.Diving is of International standard and gives you a lifetime experience of witnessing the coral and aquatic life. Ferryboat (Speed Motorboat) take you a distance of 10-15 mins ride from the beach to diving location.Not to worry as you will be trained before the dive and they ensure that you have built enough confidence for a dive so that you don't loose your calm during the dive.The Dive is of min 10 -15 feet and goes max to 20-25 feet.They also advise you when and where to go diving depending upon the weather condition, water turbulence and water current and pressure.During the diving the trainer accompanies and also takes complimentary videos and photos of one along with aquatic life.The cost per person per dive varies from Rs 1000-1500/-
Then after you are done with the adrenaline rush , return to the shore,get yourself refresh(changing rooms are available) and don't forget to collect the photos and video memories of scuba.
Next enjoy the homelike Konkani Malvani food (Fish curry rice with chicken xacuti and solcurry).Special mention- Sol-curry is made up of kokum, aamsol and coconut milk which act as a cooler and digestive drink after heavy Malvani Cuisine.
Post lunch take a boat ride to visit the historical fort with 360 deg panoramic view of Arabian sea and Malvan's beaches, en route one can spot the dolphins or may book special boat rides for dolphin spotting.One can enjoy the sunset on the fort or else may return to shore and peacefully enjoy in the golden sand.
Enjoy the Malvan with Overnight stay or head back home with amazing day out experience just like we did.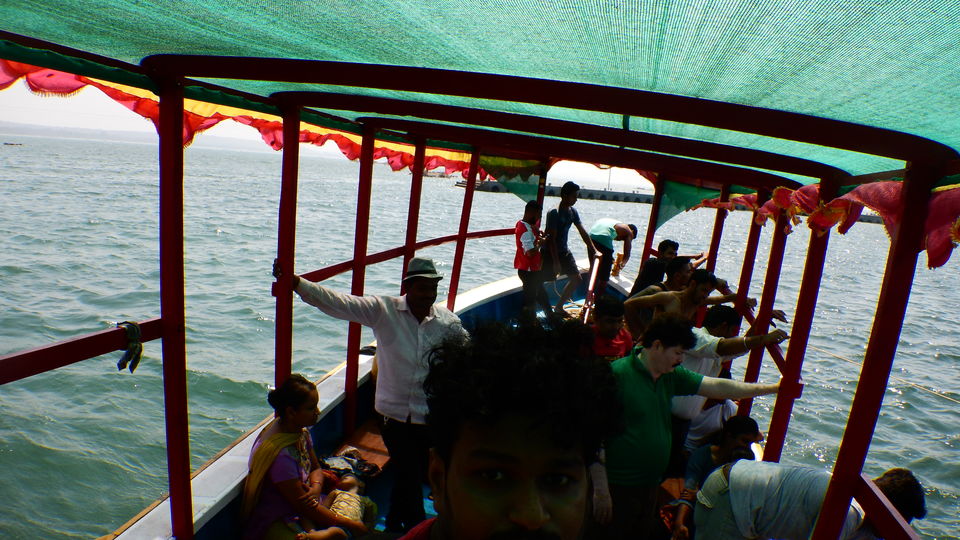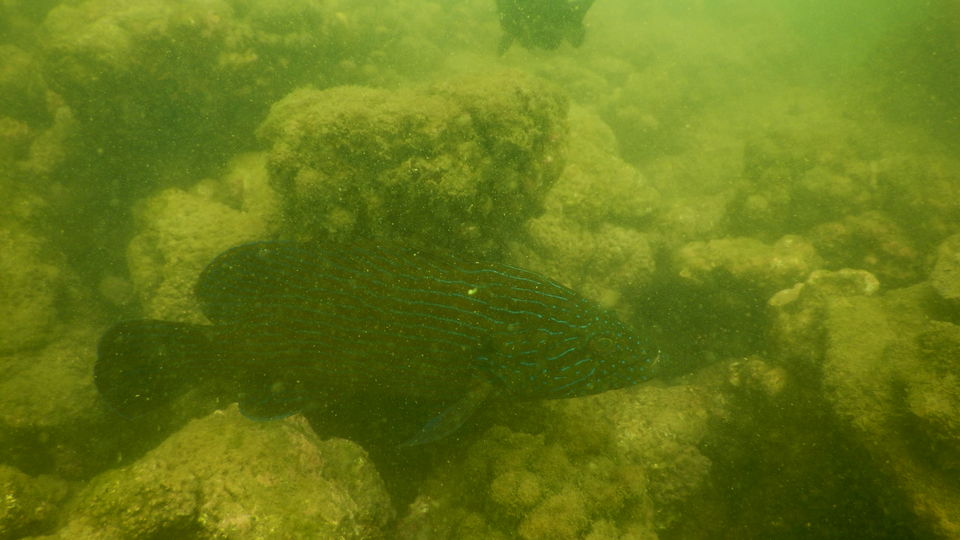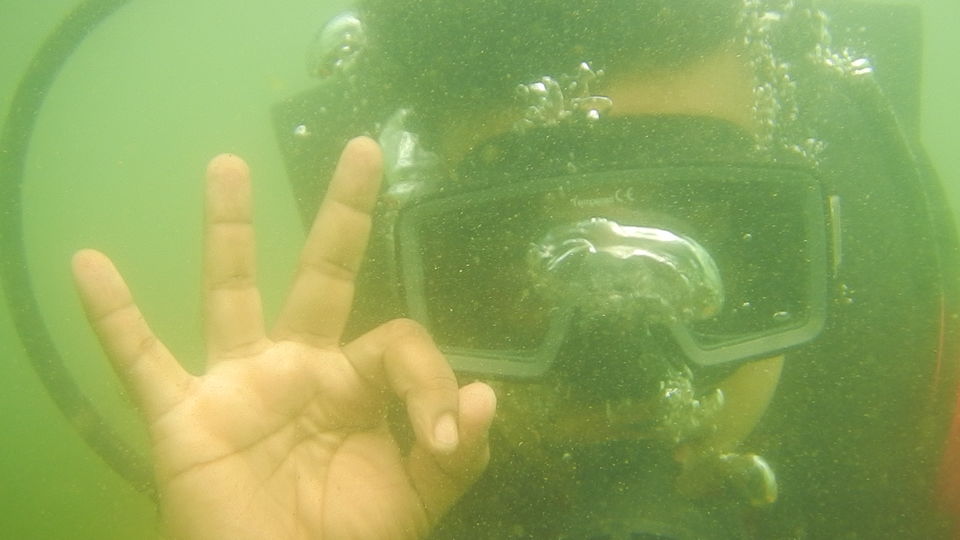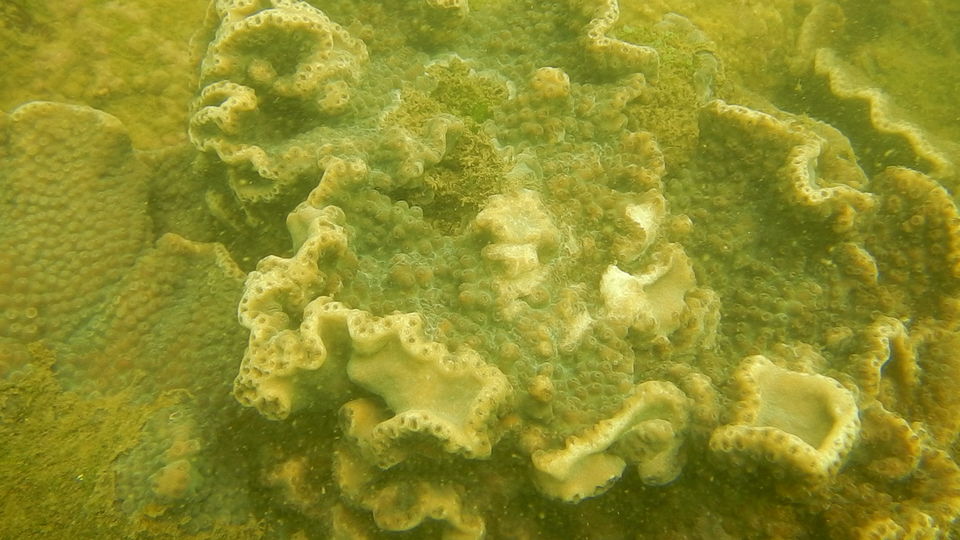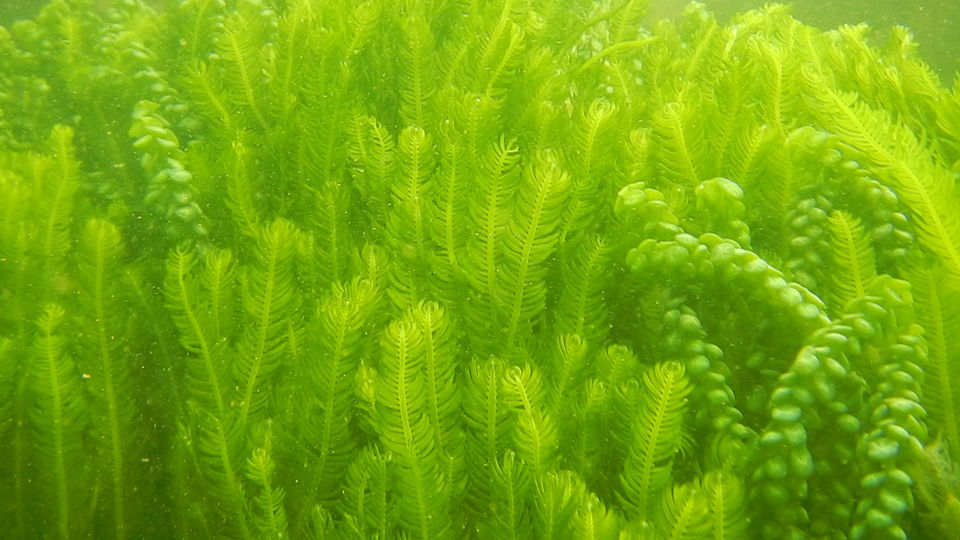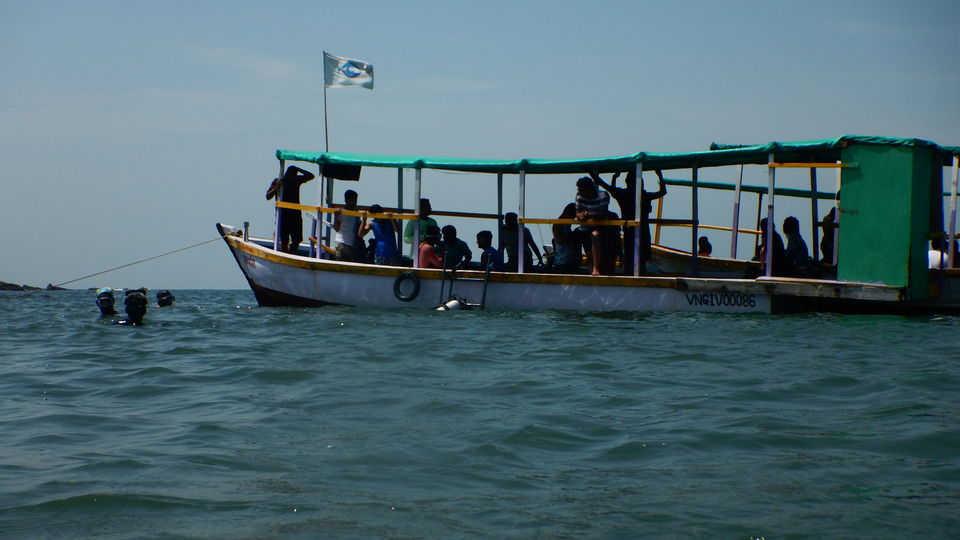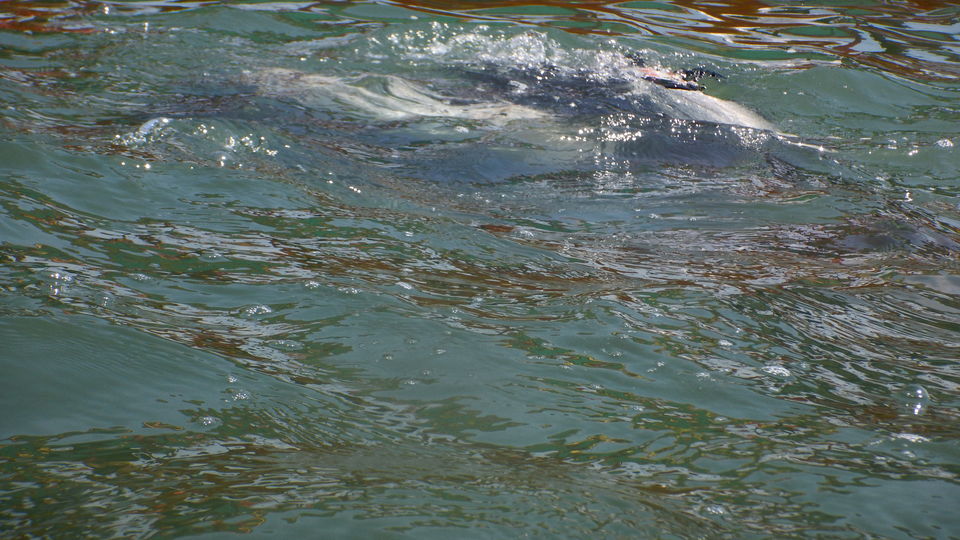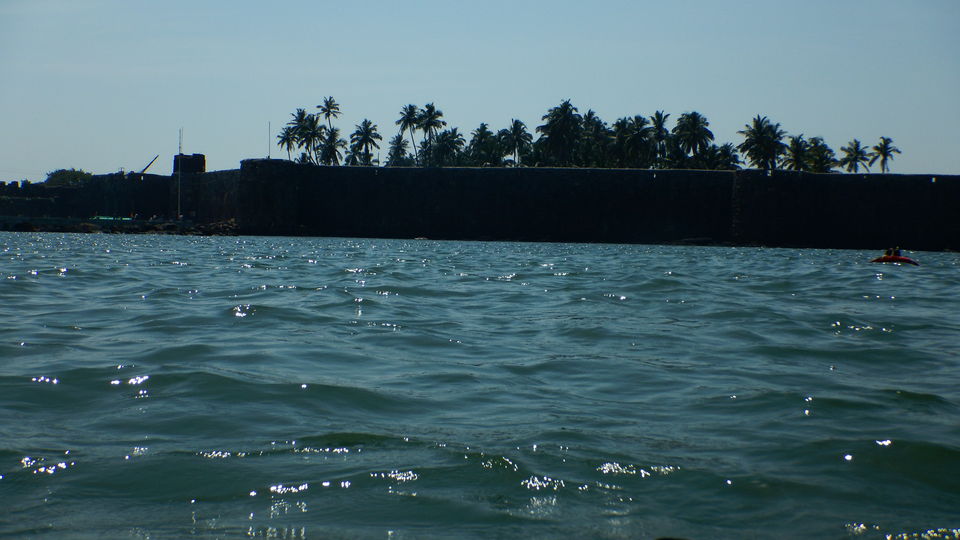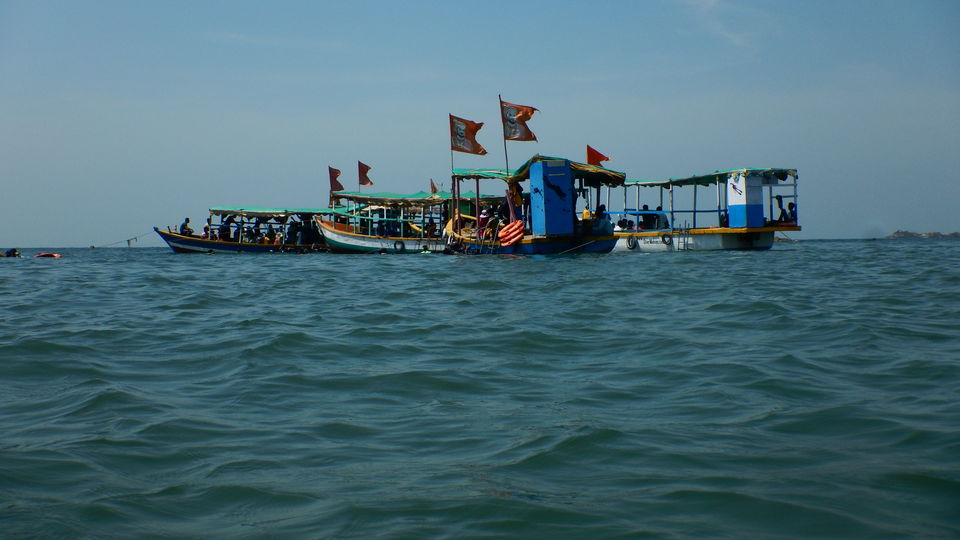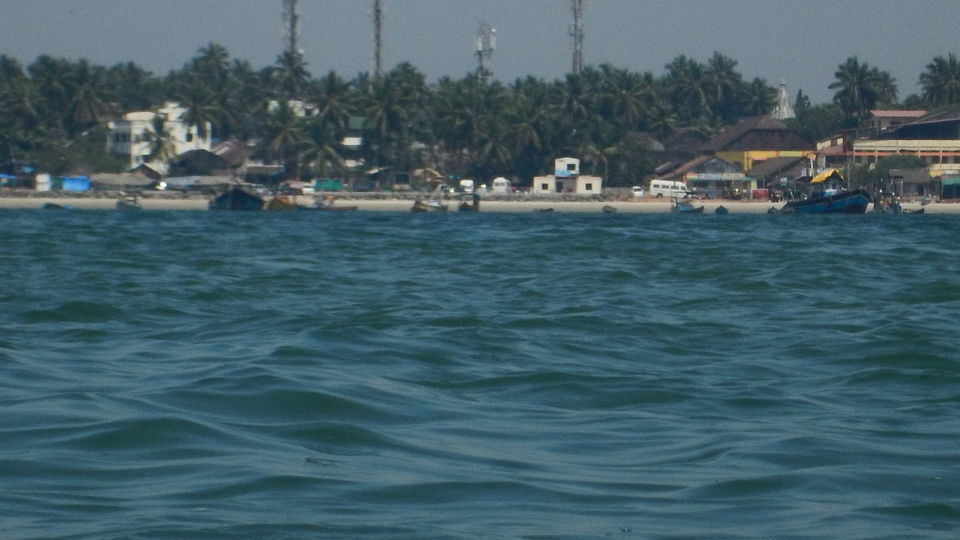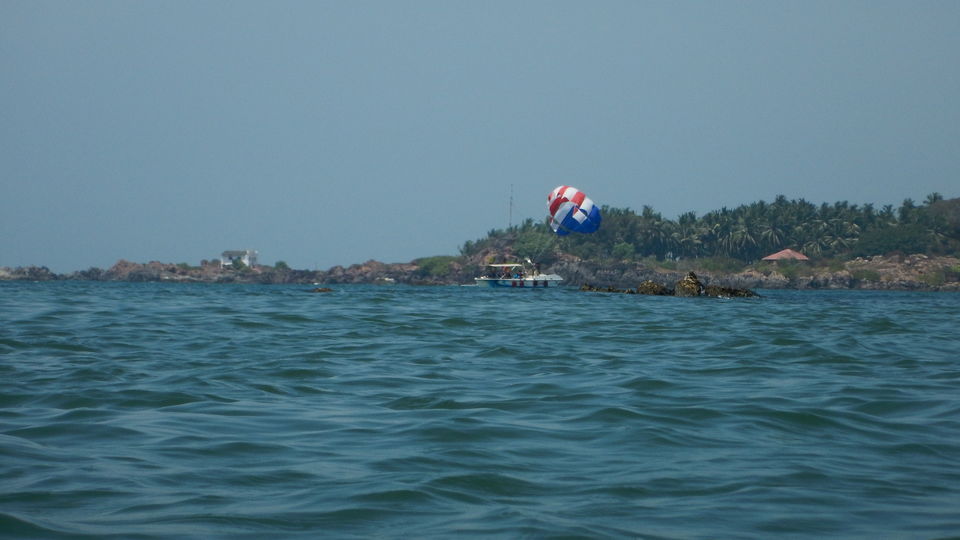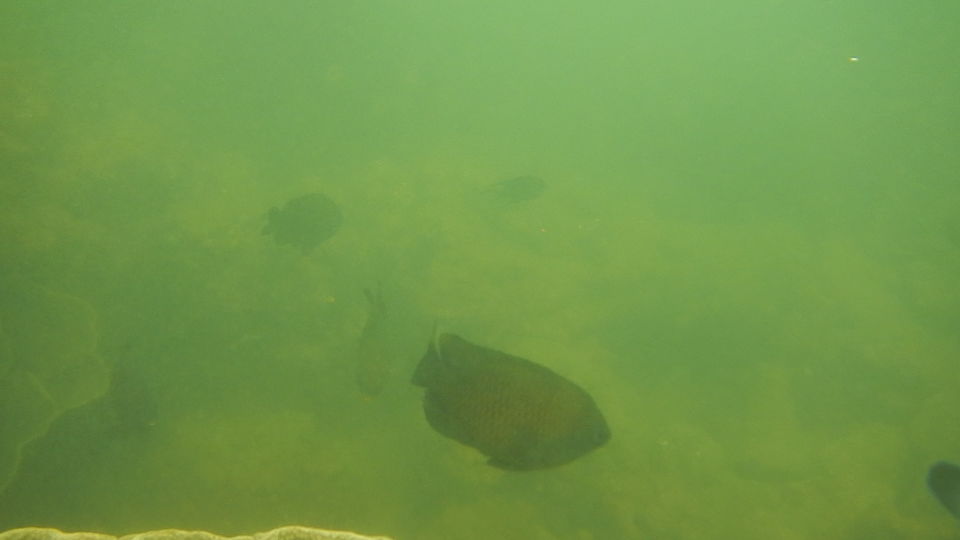 How to Reach Malvan :-
Malvan is well connected with roadways and railways from major cities of Maharashtra like Mumbai,Ratnagiri,Chiplun Panvel and other neighbouring states like Goa and Karnataka.
1.Malvan is well connected by Bus From Mumbai , Ratnagiri,Chiplun, Panvel ,Goa and Karnataka over national highway no.17
2.Nearest railway station over Konkan Railway is mentioned below with Station and Distance to Malvan beach
(SNDD)SINDHUDURG - 23.36 Kms
(ZARP)ZARAP - 30.87 Kms
(KKW)KANKAVALI - 35.38 Kms
(SWV)SAWANTWADI ROAD - 39.9 Kms
(PERN) PERNEM (GOA) - 78 Kms
3. Nearest Airport is Dabolim airport , Vasco, Goa which is at distance of 132 kms
Also Follow me on @instagram.com/routecase