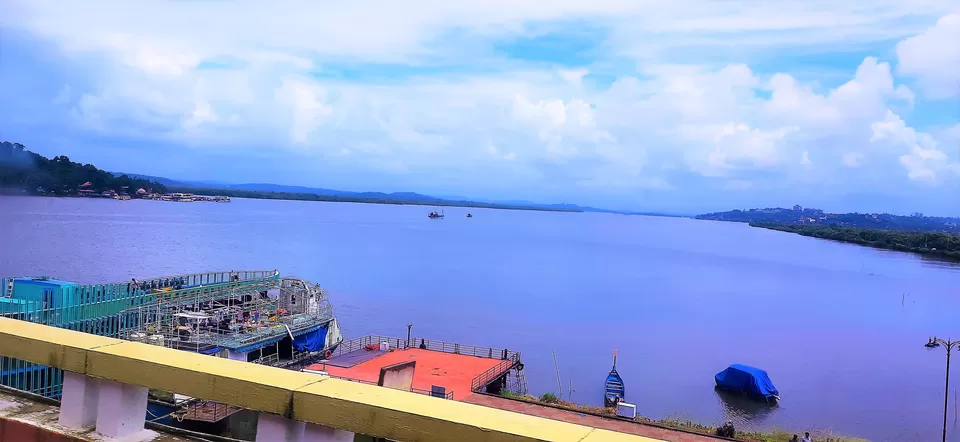 As I mentioned in my last blog about how exquisite my journey from Hyderabad to Goa by crossing various mountains and forests with scenic green views, the way the bus cut through the Karnataka-Goa borders was exciting enough to widen my eyes because until I reached Panaji of Goa through Porvorim, I could only witness woods and waters and how people were living amidst them!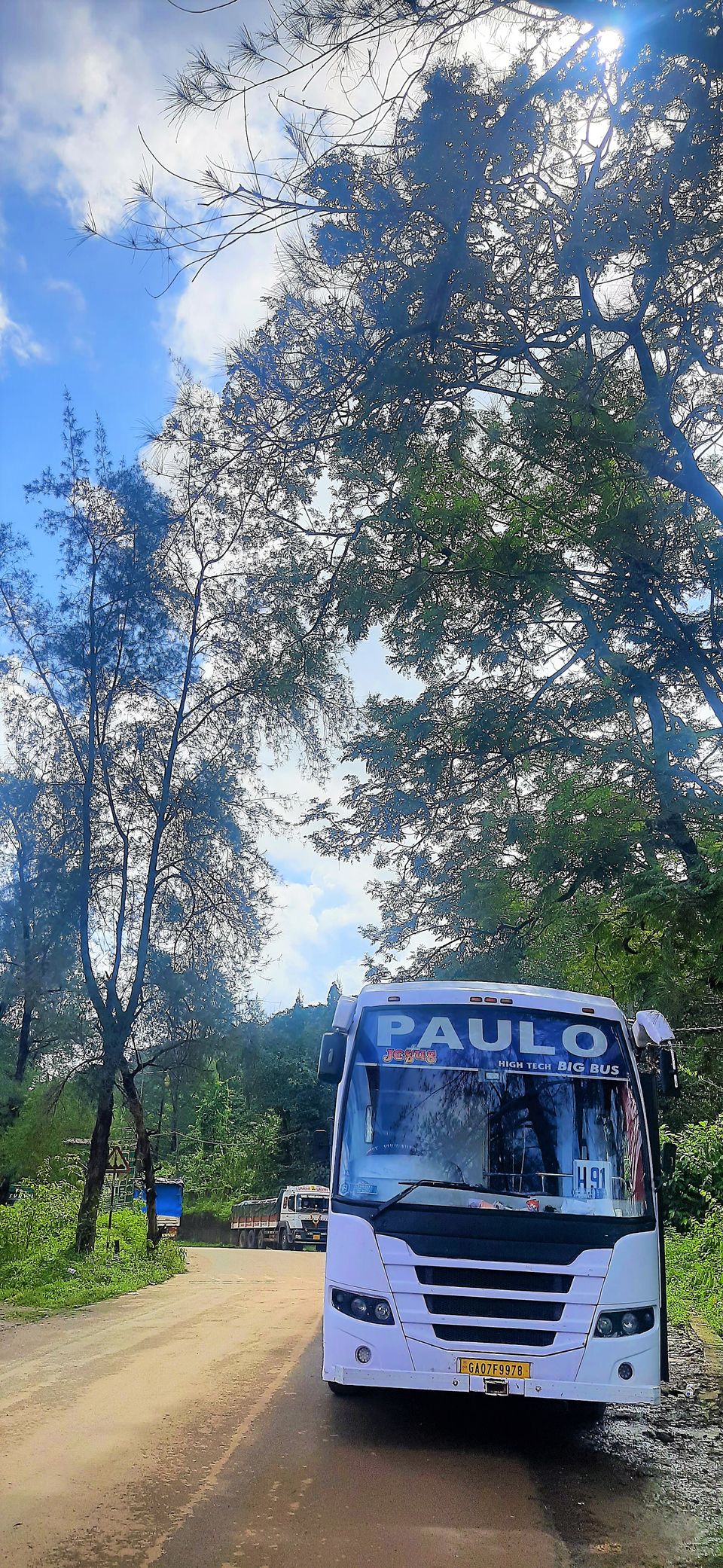 Soon after I entered the regions of Goa, the natural breeze warmly welcomed and it was gorgeous to explore the typical color palette of Goan culture with beige waters, green trees, and houses brightly painted with blues, yellows, reds, and whites. It instantly gave me that beautiful goa vibe even before stepping from the bus and I didn't want to miss a moment. Hence, I caught a few exotic views till I dropped at Panjim.
So, geographically, the bus route from Hyderabad to Goa via Karnataka enters the state through Panjim- Belgavi Road and Ponda-Panaji Road and according to my knowledge, through a place called Satari. It goes through Poriem, Sanquelim, Bicholim, Bardez, and of course crossing the Mandovi River on Atal Setu.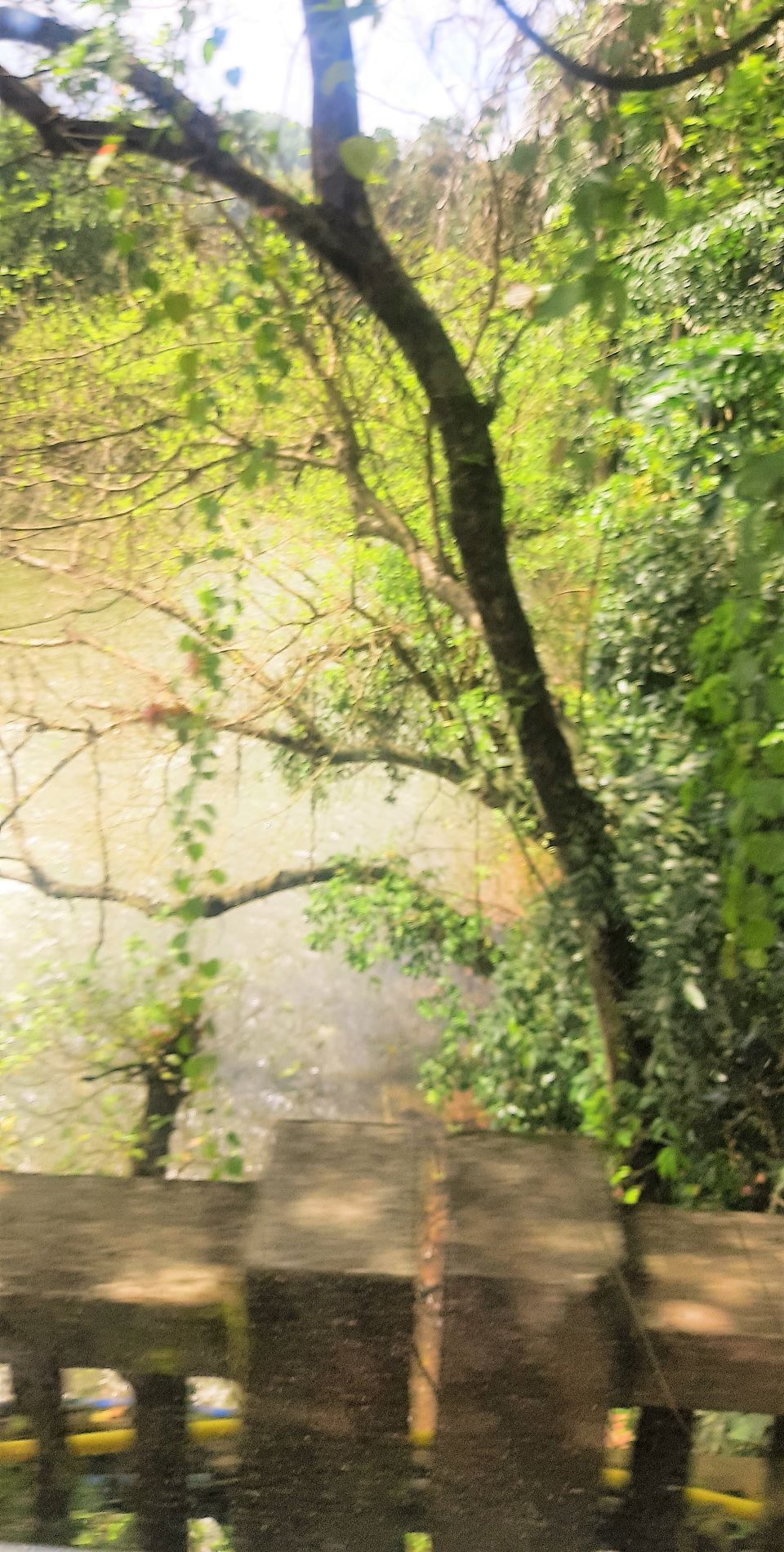 If you are a first-time visitor, you may feel a little confused as you can't witness beaches in the first moment soon after you enter Goa. The bus routes hardly touch the coastal line and they travel through villages, districts, forests, and various water sources. It's a blend of man-made and god-made views indeed because you can see houses built in the vast areas filled with trees, especially palm trees.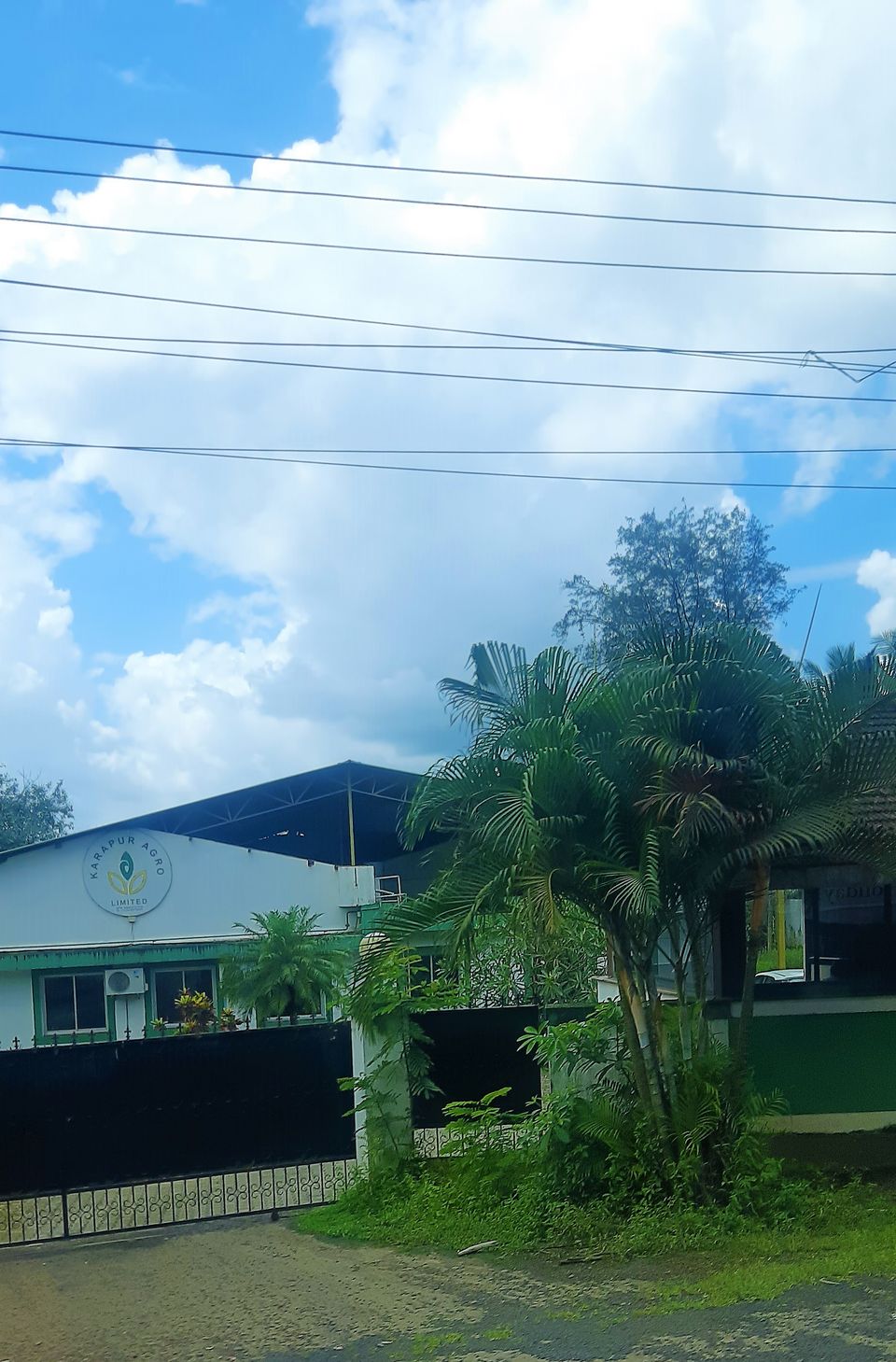 People generally think Goa is full of beaches and parties, but the main attraction is woods and waters. You can see various fields, palm trees, waterfalls, lakes, and rivers flowing throughout the state as you end up crossing way too many bridges before reaching the coastal areas.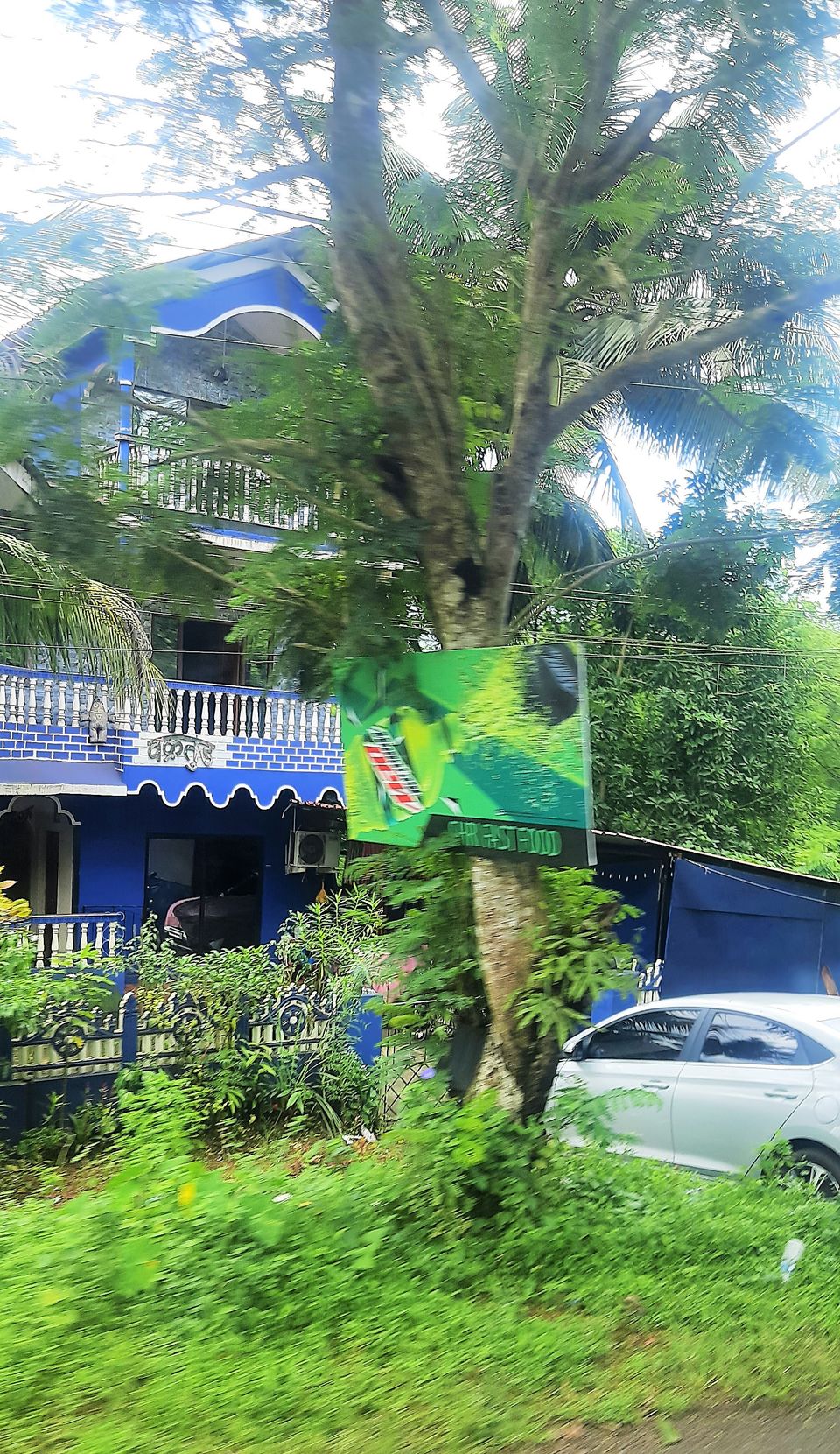 Wherever you travel from, if your destination is in North Goa, then you must cross all these beautiful spots. And you feel like dropping at every spot you see and hence you must plan exploring North Goa differently by including these underrated greens and water resources. Next time, even I must plan especially after crossing a small lake in Arambol while passing through the region towards Ponda.
Through the glass windows of my bus, I kind of explored the whole route without shutting my eyelids because the views were quite breathtaking even though the routes were narrow. But when the bus hit the Sanquelim link road, it sped fast connecting towards Porvorim before dropping a few of my fellow travelers at Mapusa market.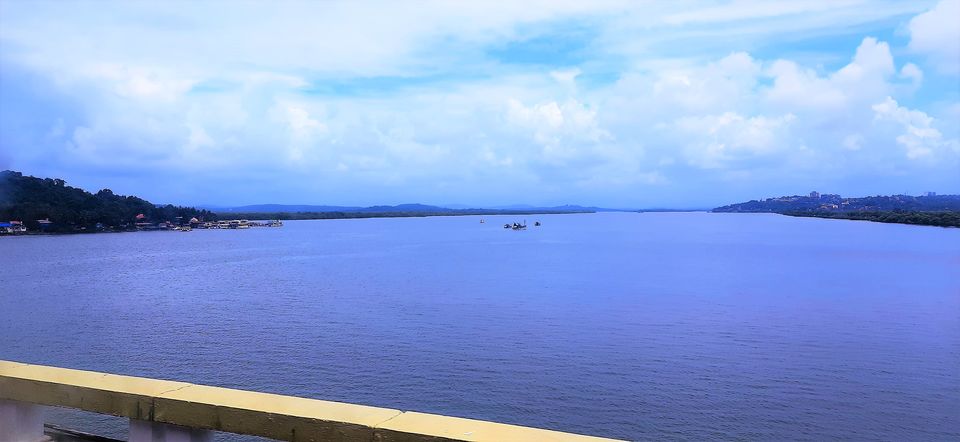 I think half of the bus got evacuated as most of the people planned to hit Baga, Anjuna and Candolim. But my plan was completely different. I chose Panjim because of my fashion week in October 2021. And also I love exploring from the ends to beginnings, well, I mean the beaches.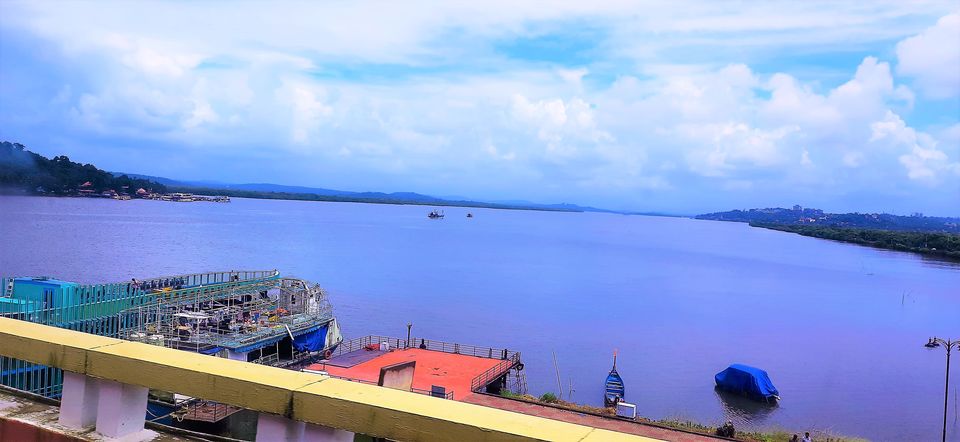 Panjim to Baga coastal line is full of famous, private, and unexplored beaches. As I have already been to goa a few times before, I love to stop at the capital city of Goa from where I always explore Goa on both sides. So, yes, that's how I entered North Goa through Satari by crossing a few exotic spots and capturing those gorgeous moments through my transparent glass door from my bus cabin.
Click the video and you will get to know the real beauty of Goa if you travel by bus on Goan roads!