It all began with "The Lion King." We all enjoy the movie for different reasons, but the opening shot of the gigantic mountain - Kilimanjaro, left Jyoti and her family speechless. Staying in Tanzania, Mountain Kilimanjaro was conveniently close to them.
They got acquainted with facts like Kili is highest free-standing mountain in the world as well as a part of 7 summits. The more they learned about it, the more captivated they became, and planned to climb it one fine day.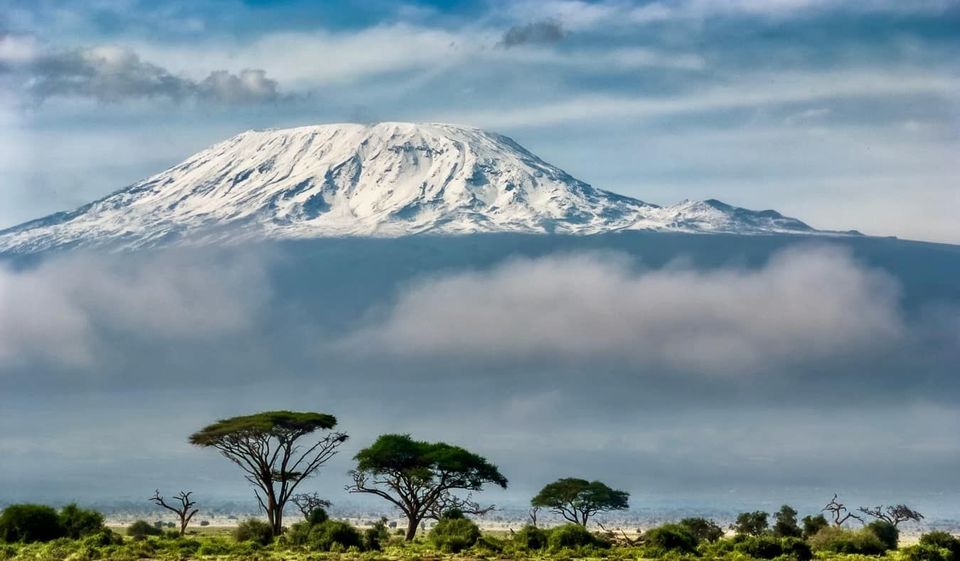 About the Journey
There are mainly 6 to 7 routes to climb Kili, and each route is comprised of various ecosystems. It ranges from forests, hills, plains, and even deserts. They decided on the 6-day trek to the summit by the "Marangu Route" famously known as the Coco-Cola route. The trek entailed 3 base camps and climbing on rocky steep surfaces. It usually takes about 3 to 4 days depending on the climatic conditions.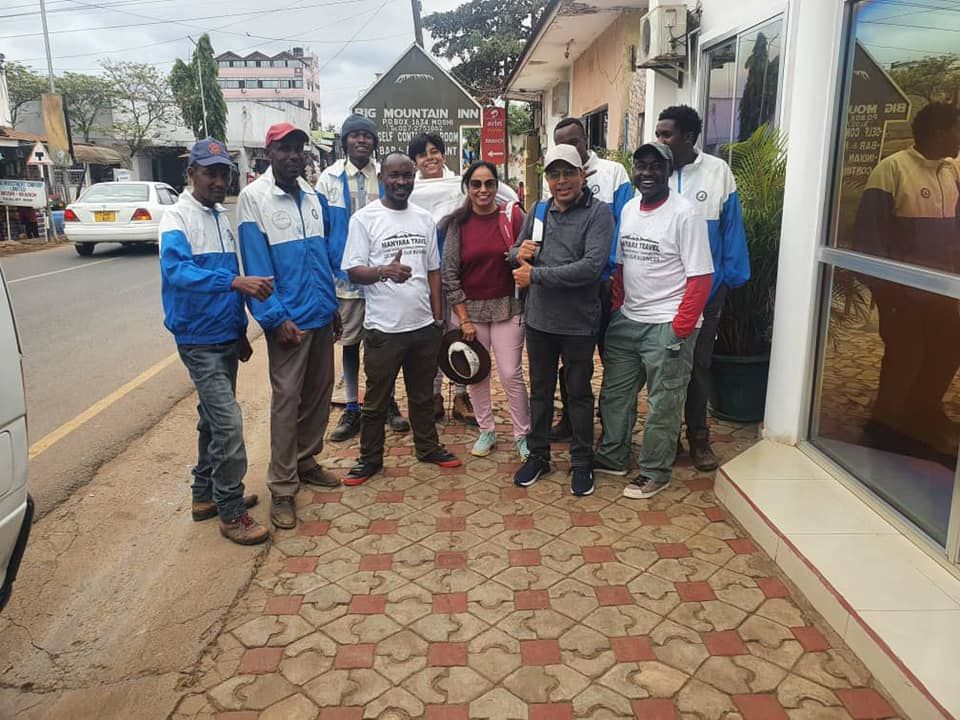 Their tour guide Mr. Philips of Manayra travels took care of all the bookings. Jyoti her husband and son decided to climb the mountain together.
Day 1
After getting picked up by Manayara Travel Club, the journey to Mandara Hut took roughly 4 to 5 hours (9 km). They passed through a deep woodland called Montane, which was misty and filled with lots of moss. The route was completely covered with towering trees of various species, primarily eucalyptus. The wide and well-formed gravel path was fairly steep.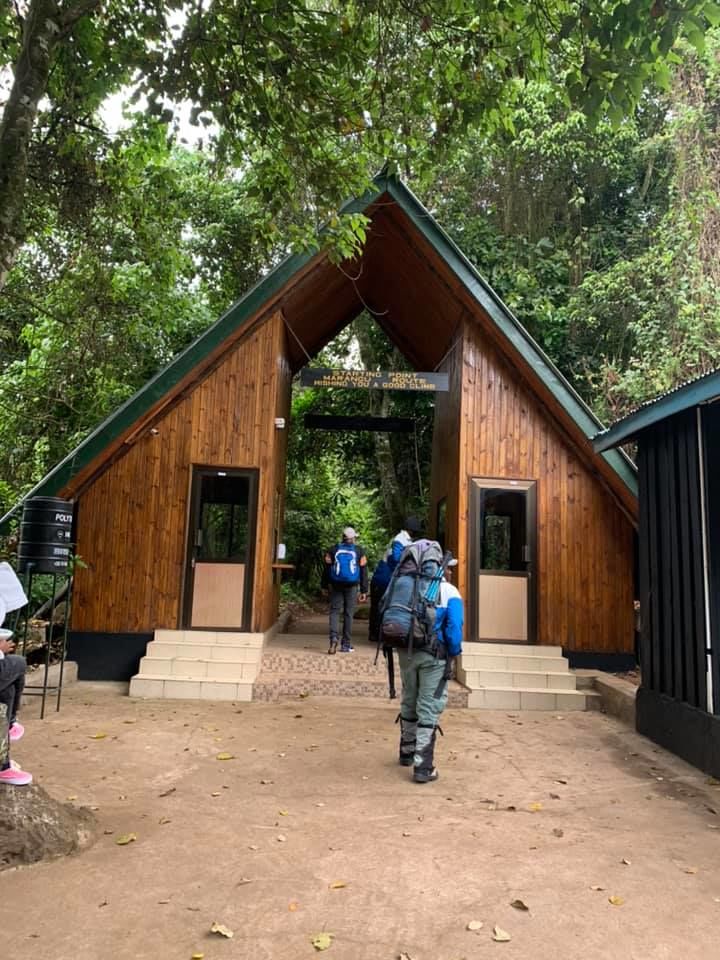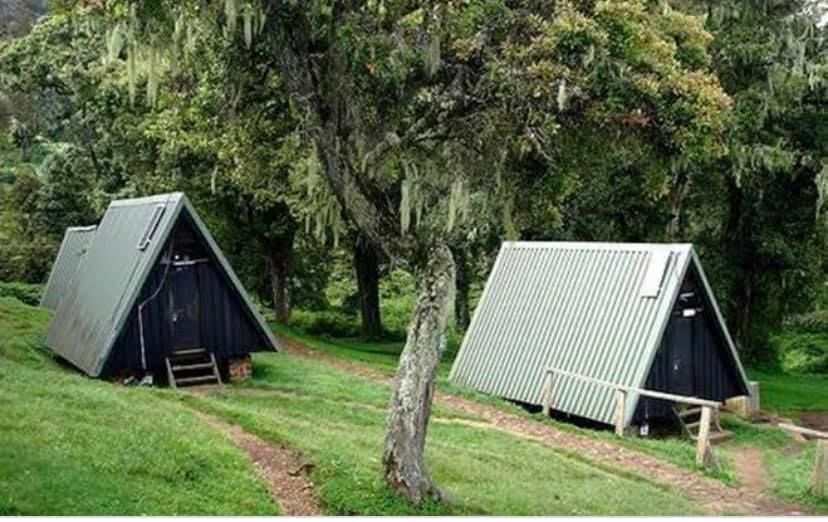 The path followed a little stream which enhanced forest beauty with its melodious sound . Throughout the drive, they barely saw any sunlight.
At 6:30 pm they arrived at their first overnight stop- the Mandara Cottages which provides A framed wooden huts for stay. We were given a hut with four small sleeping beds and solar-powered lighting. Toilet facility w also available on a shared basis.
Day 2
They struggled to acclimatize to the chilly weather after spending most of their lives in coastal places.However, they pushed themselves to get up for another thrilling day, only this time they had to hike for 6 to 8 hours to reach Horombo Hut.
The trail runs through a dense forest for a brief stretch before gradually transitioning from Montane forest to Moorland vegetation. The trail passes through a short stretch of dense forest and then gradually emerges into the transition from Montane forest to Moorland vegetation. The main attraction was a small stream of cold water coming straight from the glaciers. And, they were finally at the Horombo Hut after an 11km hike.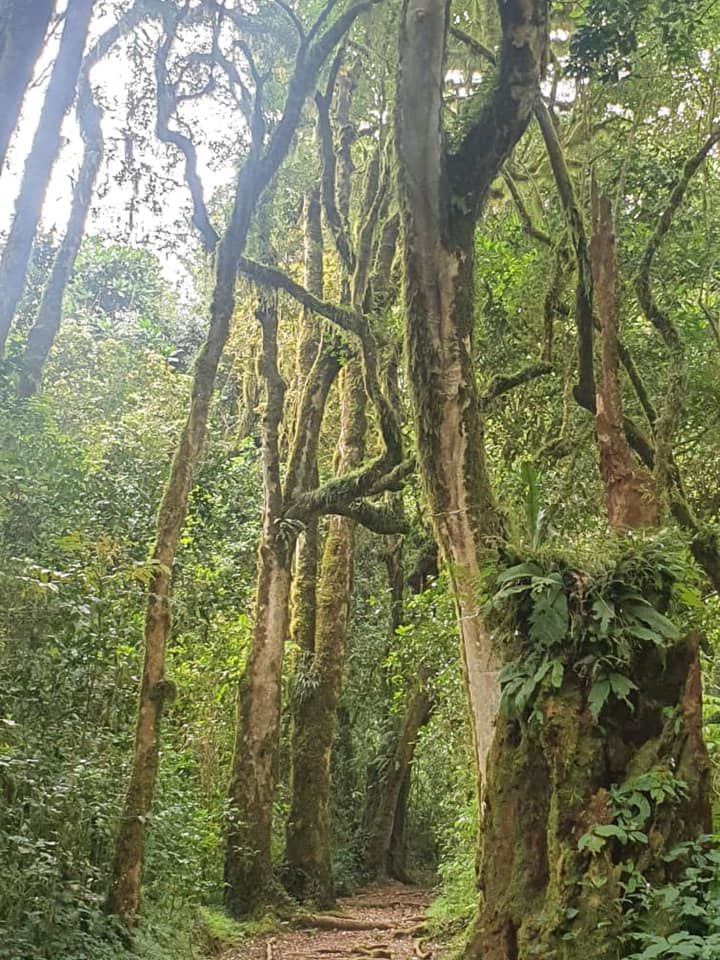 Day 3
The next two days were crucial. They had to pass the Alpine Desert to reach the base camp "Kibo Hut". The distance to be covered was 9 km(6-7 hrs). Alpine Desert are terribly windy, cool, foggy, and dry with no vegetation.
They covered 31 km so far and reached the base camp at 2.30 p.m. The camp was set at an altitude of 15,520 from sea level. After reaching the hut they were extremely tired and altitude sickness was kicking in. After a few hours of rest, their summit push began at 1:00 am.
Day 4
It was -4°c! Jyoti's husband and son fell sick and were restricted to climb further. She was taken aback by the fact that she'll be doing this alone but her husband motivated her to not back down and make her way to the mountain peak.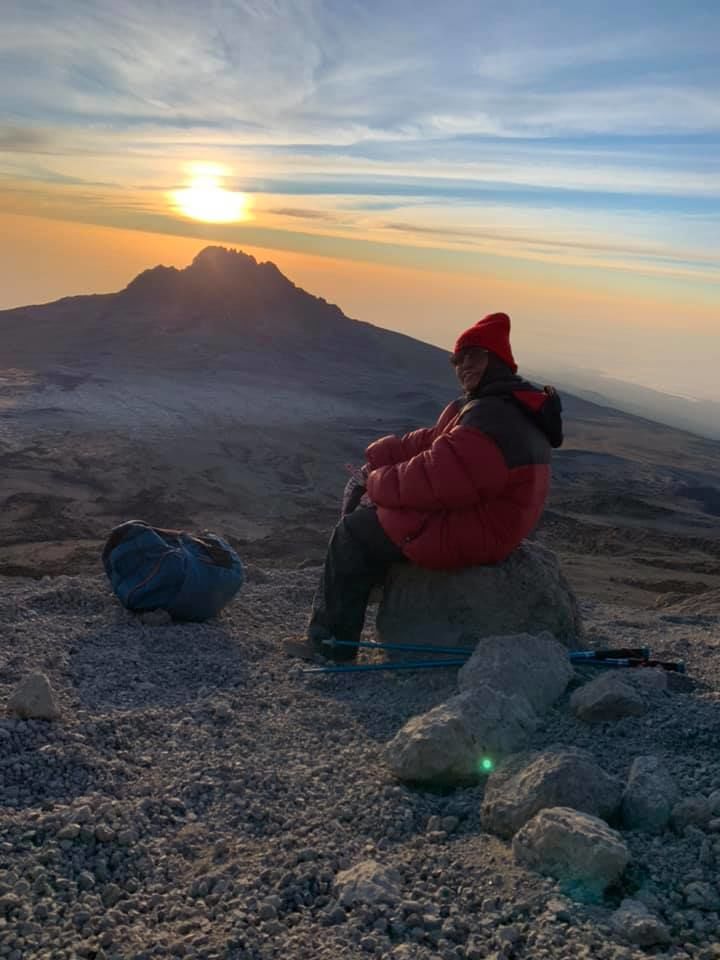 She pulled herself up and claimed that this night was the toughest ever. She continued rising to the summit through difficult sandstone and massive rocks. Meanwhile, she was enthralled by the breathtaking views of the surrounding mountains. And finally, Jyoti made it to the top, which was 20,000 feet above sea level.
For Jyoti, It wasn't just an achievement but an unforgettable experience of a lifetime.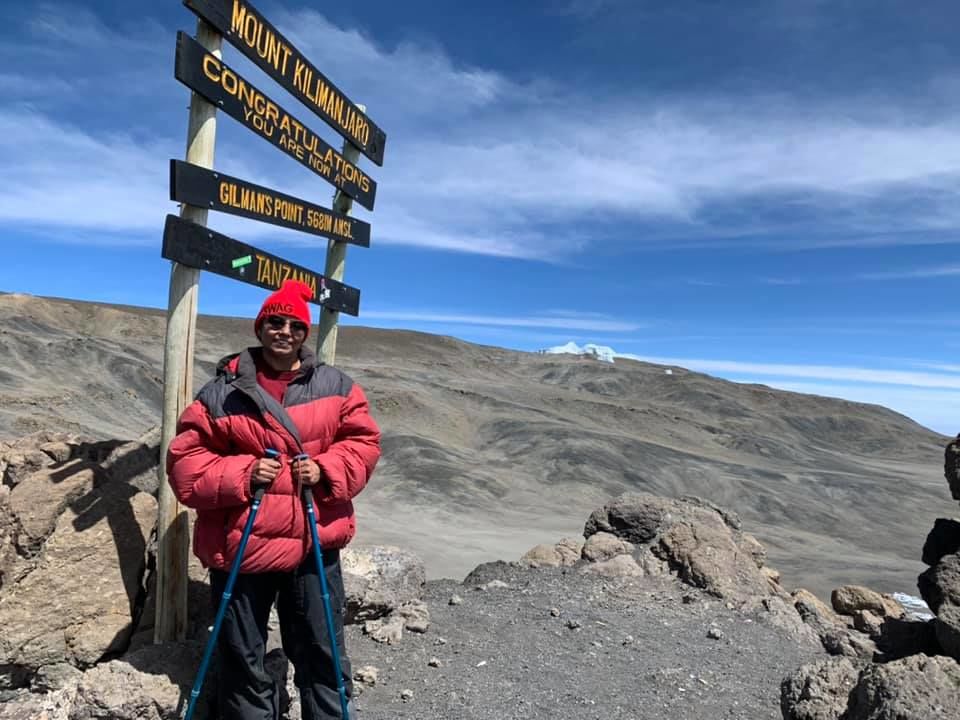 Ready to travel for free? Earn credits and redeem them on Tripoto's weekend getaways, hotel stays and vacation packages!
Watch travel stories come to life with Tripoto on Youtube!
For more travel stories from me follow worldlensme on Instagram!