New Year is just around the corner, and if you haven't ticked off your adventure goals for this year you don't really need to be disappointed. We have found the ideal destination for you where you can quench your adrenaline thirst without cutting a deep hole in your pocket. Sharjah is the best International destination when it comes to budget as well as the amount of travel time spent. Close to home, you can reach Sharjah within 4 hrs and get ready to roll even on a vacation as short as a long weekend. Sharjah is a paradise for adventure junkies with a platter-full of activities ranging from dune driving and quad biking to scuba diving and kayaking. You'll find plenty of Instagram-worthy adventures in Sharjah:
1. Snorkeling- Set on a splendid bay flanked by photogenic rock formations and backed by the rugged Hajar Mountains, Khorfakkan is a wonderful spot for day trips and weekend breaks. Head to Khorfakkan for an excellent diving and snorkelling experience. Popular dive sites near Khorfakkan include Martini Rock, Shark Island, the Anemone Gardens and Coral Gardens.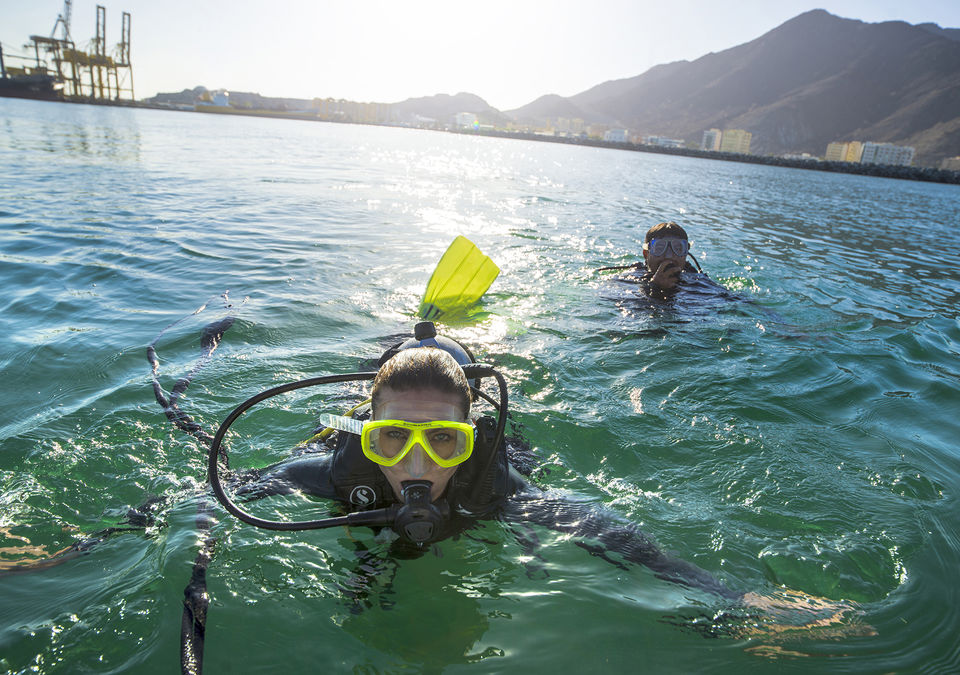 2. Kayaking- Khorfakkan is also very popular for Kayaking. And at the beach, you can glide through crystal clear waters and spot marine life as well. Another hotspot for Kayaking is at Kalba where you can hire a single or double kayak from watersport centres and explore independently. And for those who prefer guided tours there are several tour operators offering interpretive tours of KhorKalba. Al Khan beach is an ideal family destination which also offers Kayaking.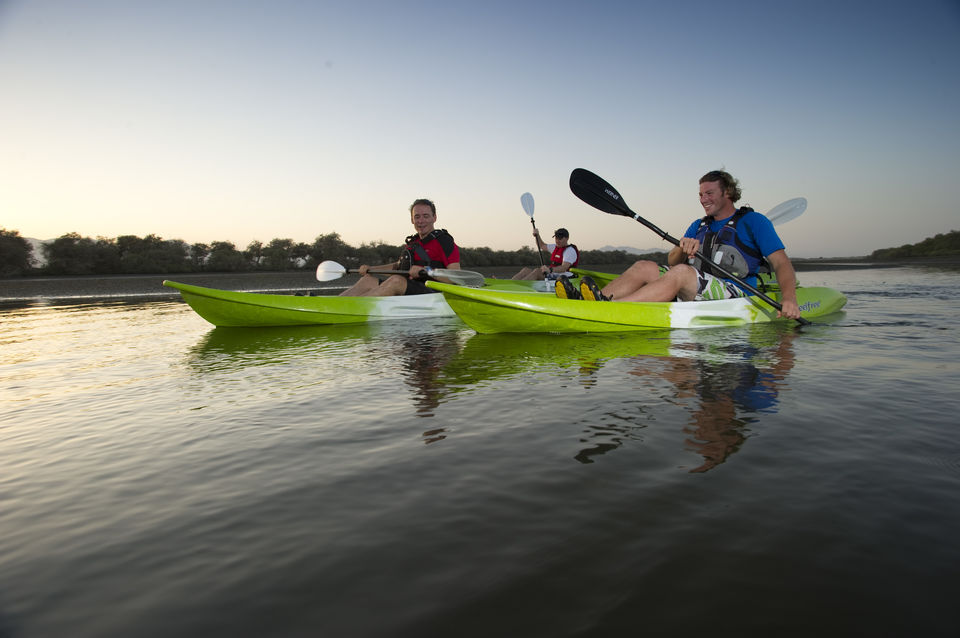 3. Dune Bashing- Fossil Rock and the gigantic, ruby-red dunes known as 'Big Red' are two of the most popular locations for dune-bashing situated in Al Qurm Nature Reserve. You can hire a four-wheel drive vehicle to enjoy the best of the dune bashing experience. Fossil Rock on the way to Kalba from Sharjah is an extremely popular location to enjoy desert biking. The marine fossils make for a picture-perfect spot amidst the dunes. 
Another favourite among dare-devils is dune bashing with Mleiha's Polaris Extreme Adventure buggies. For a thrilling and luxurious adventure, tourists can ask to be driven in luxury off-road vehicles for the desert safaris. Fatboy Biking with off-road bikes with oversized tyres is another majestic way to experience the heart-pumping ups and downs of the Mleiha dunes.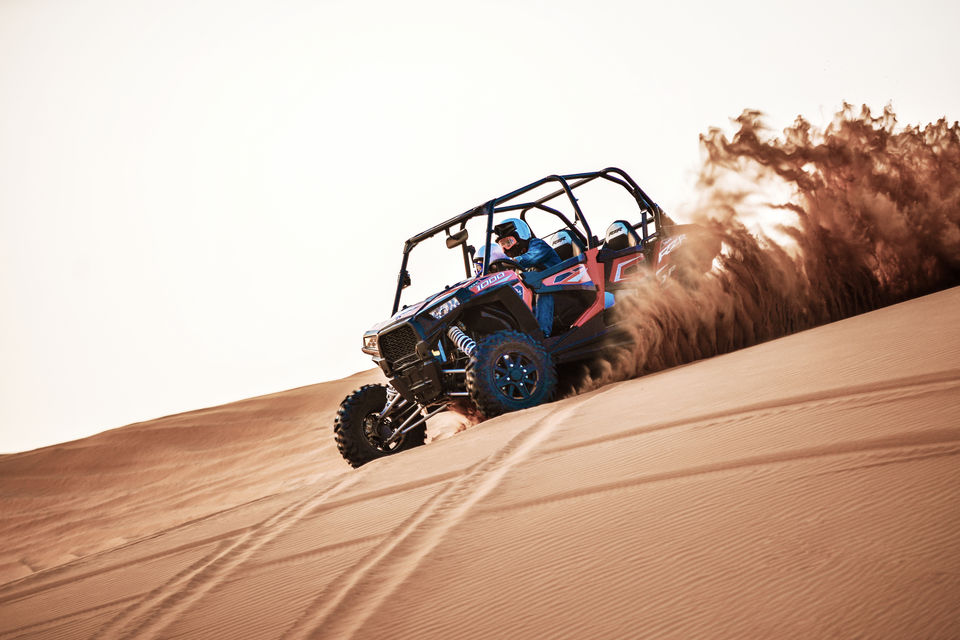 4. Overnight Camping & Stargazing- Mleiha, in the Emirate of Sharjah, is striking the right chord with history buffs and the traveller who loves the great outdoors. Overnight camping and stargazing in Mleiha is a must-try, not only because it will acquaint the traveller with the tranquility and beauty of the desert, but also because the experts at the campsites effectively educate the visitors about constellations, galaxies and other aspects of astronomy.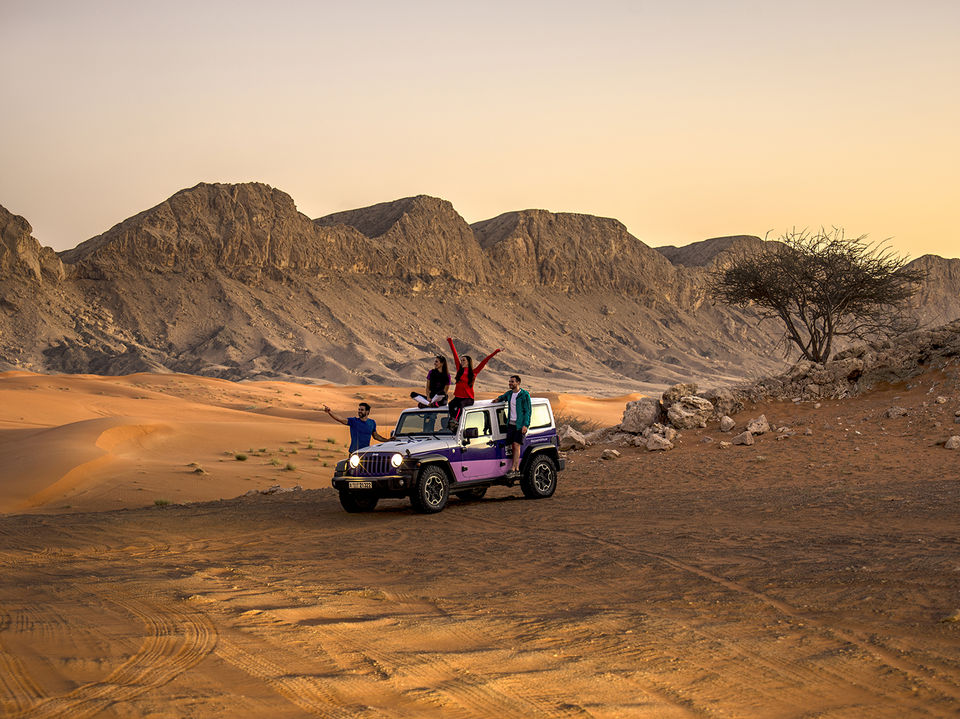 Alternatively, there are numerous tour operators that offer desert safaris and overnight camping at Al Qurm Nature Reserve. The tours usually include activities such as falconry, camel riding and henna painting, followed by an Arabic feast under the stars.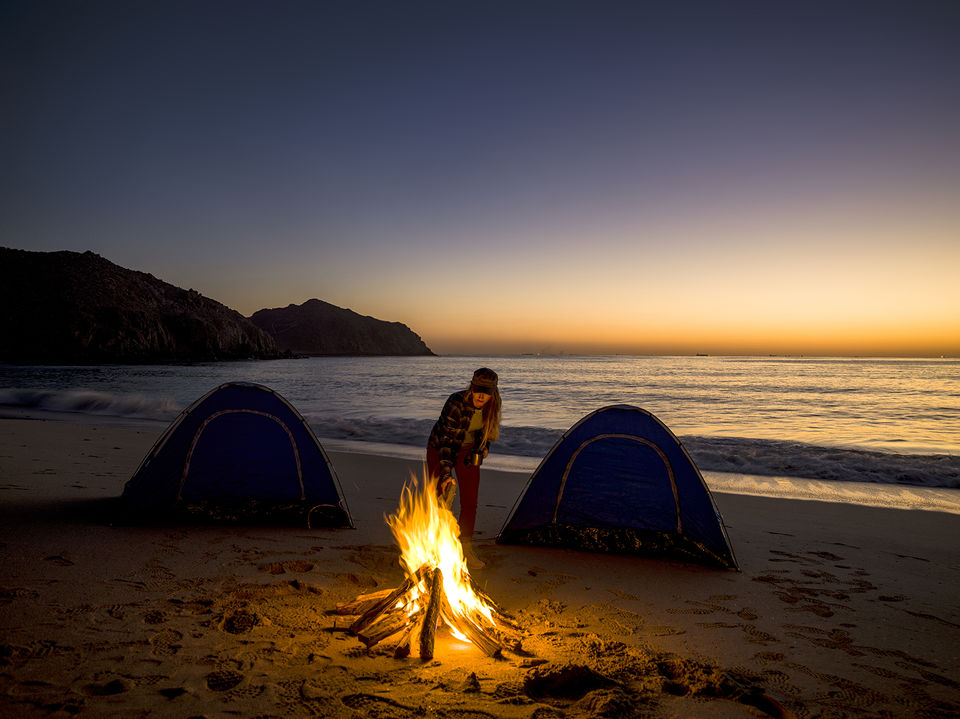 5. Wildlife Paddleboard Tours & Birdwatching- Al Qurm Nature Reserve's 500 hectares of magnificent mangroves is bursting with avian and aquatic life and makes for a magnificent locale for enjoying wildlife. Endangered Arabian-collared kingfishers are the most famous inhabitants here along with hawksbill and green turtles. Keen bird-watchers should bring their binoculars on the guided kayak & paddleboard tours offered by the activity centre. The accompanying hotel 'Kingfisher Lodge' houses 20 luxury tents connected by boardwalks to protect the turtle nesting grounds.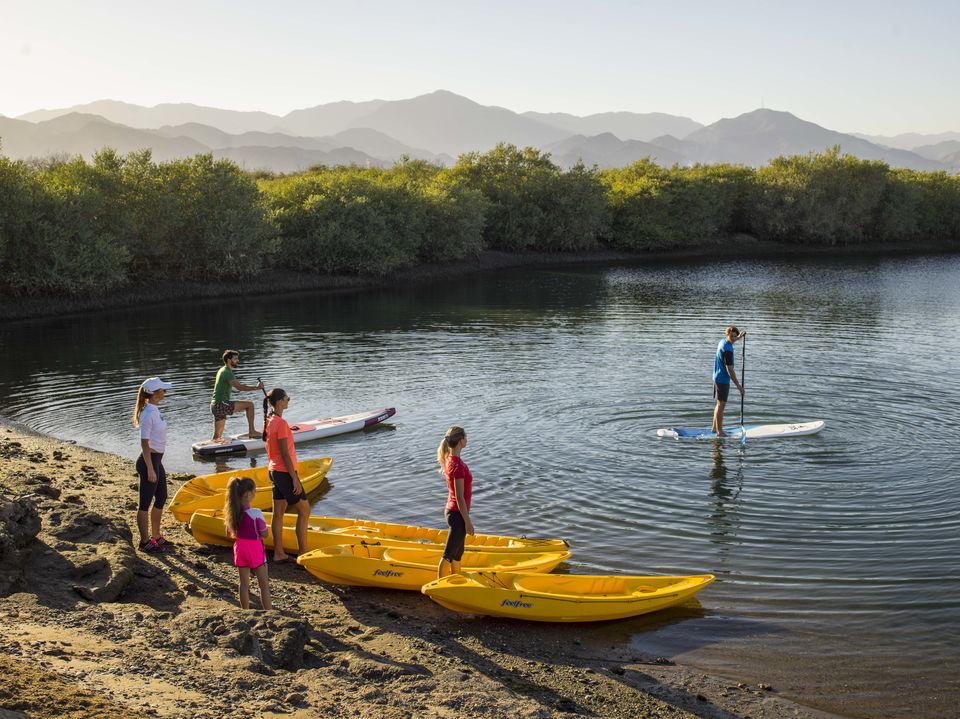 Kalba is also looked upon as an important birding spot for bird lovers. Kalba is well-known for its fascinating natural attractions like the Khor Kalba creek, pristine sandy beaches, the oldest strand of mangroves in Arabia and a significant natural reserve.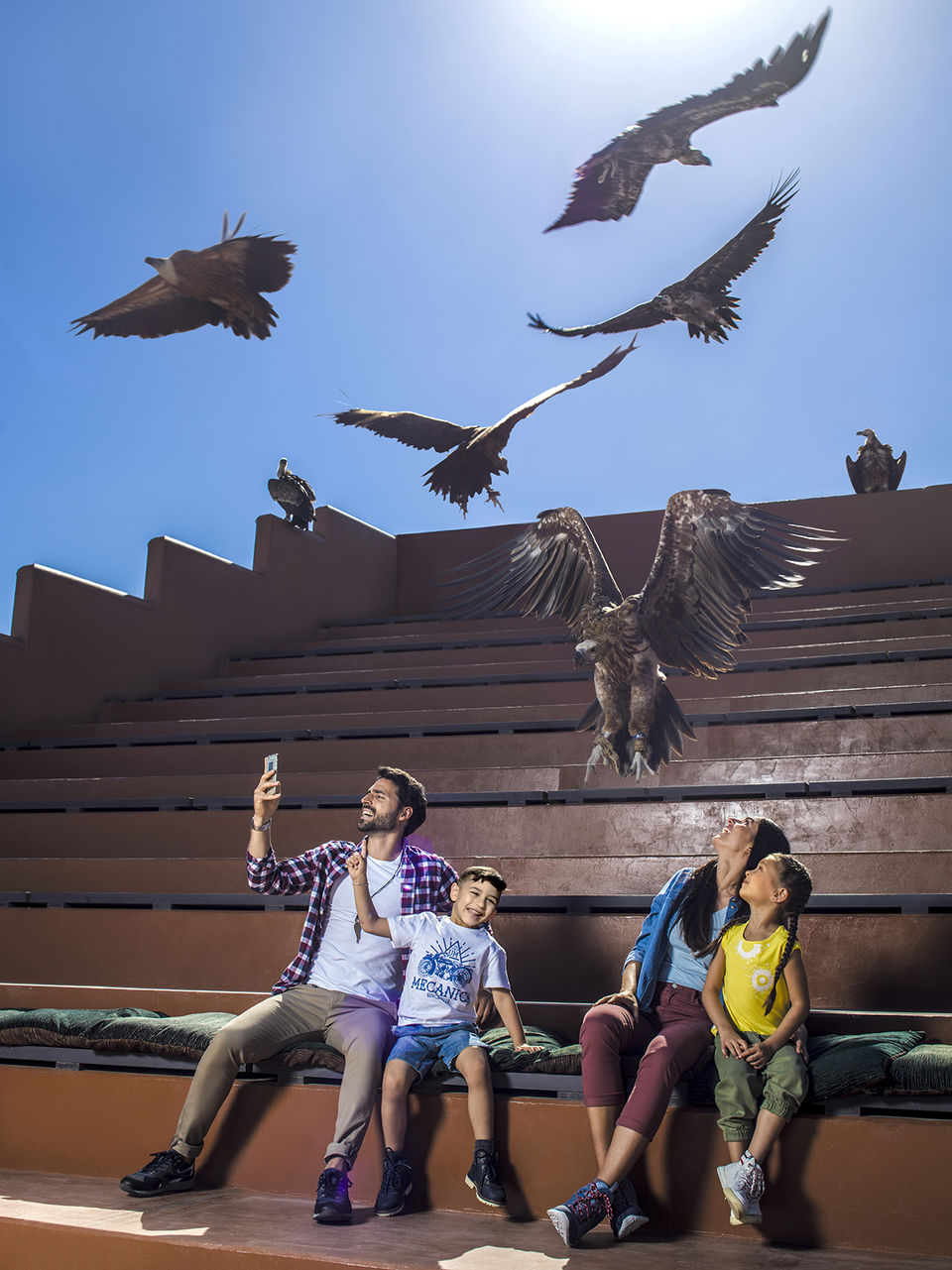 6. Angling- The fishing season in Sharjah starts in October and extends up to May, although the best months are November to February. Numerous tour operators offer charters that appeal to the experienced anglers, as well as families enjoying a day out on the water. The fishing is particularly good off the east coast, and many people come in search of big game fish. Off the east coast, you can chase marlin and look to hook sailfish, dorado and yellow fin tuna.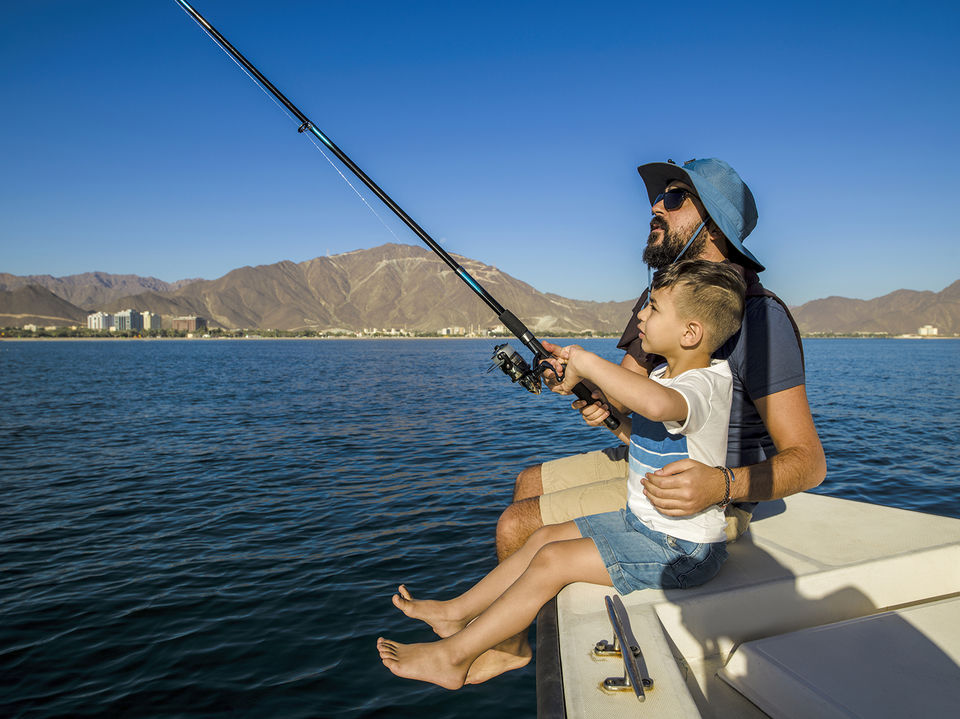 7. Adventure Sports & Rides- At Al Khan Beach you'll find a variety of activities catering to individuals of all age groups such as kayaking, kite surfing, parasailing, banana boat rides, the adventurous fly board ride and much more.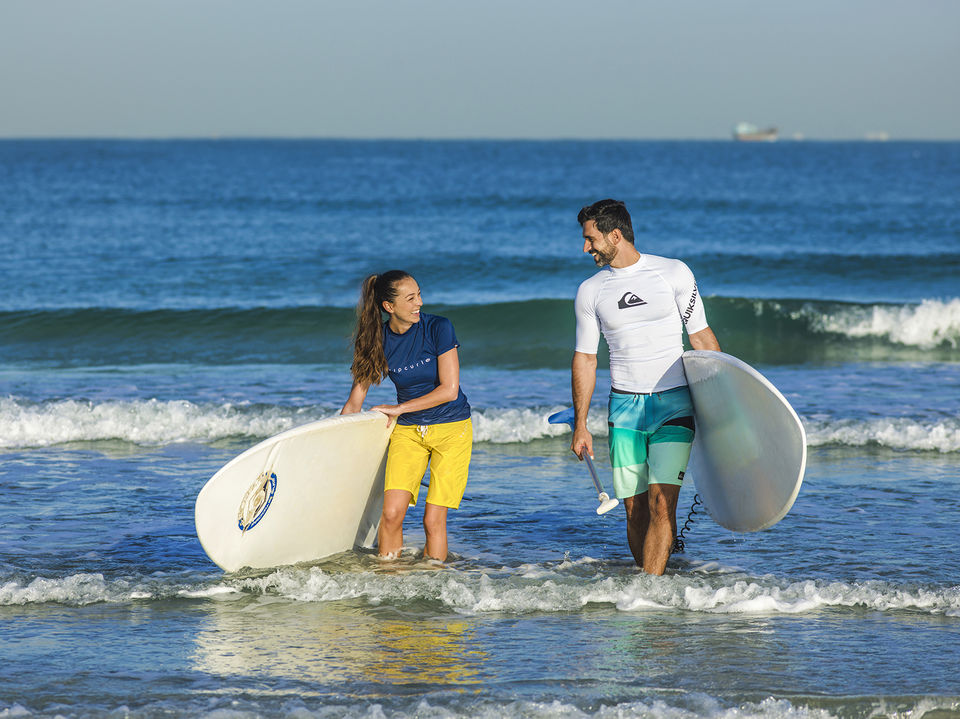 Newly renovated to become Al Montazah Amusement and Water Park, Sharjah's newest family entertainment destination. is a 126,000-square-metre amusement park that offers thrilling water rides, a leisure park and a green park in the heart of the city. Al Montazah has rides and recreation options that tourists and residents of all ages are sure to enjoy. The park's offerings are rounded off by attractions such as a souk, cafés, restaurants, sports facilities and live performance venues.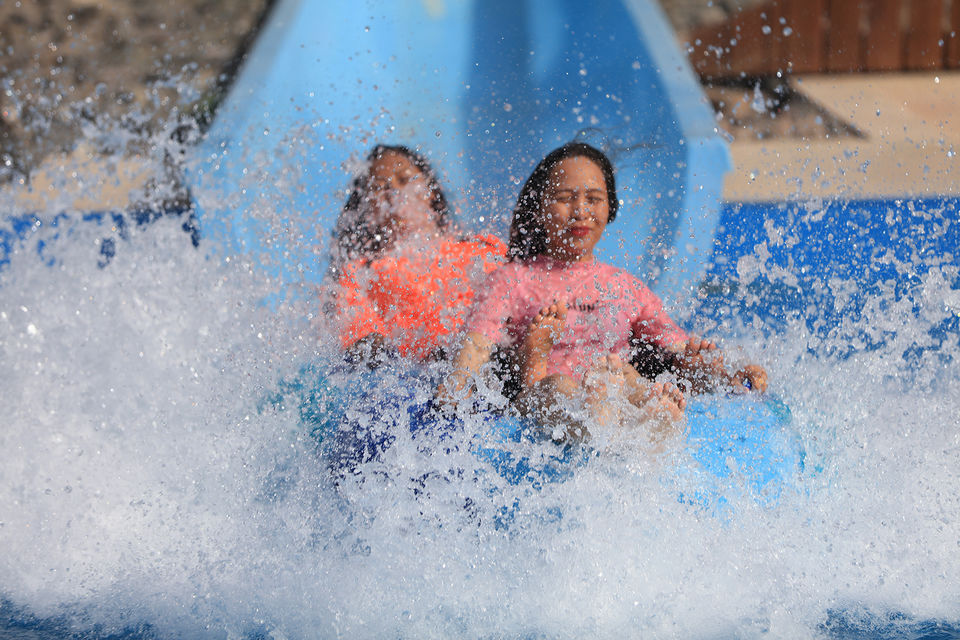 So what's holding you back! Begin planning your vacation to Sharjah for the upcoming holiday season, and be assured to have a unique International experience within a budget that would put your last domestic vacation to shame.