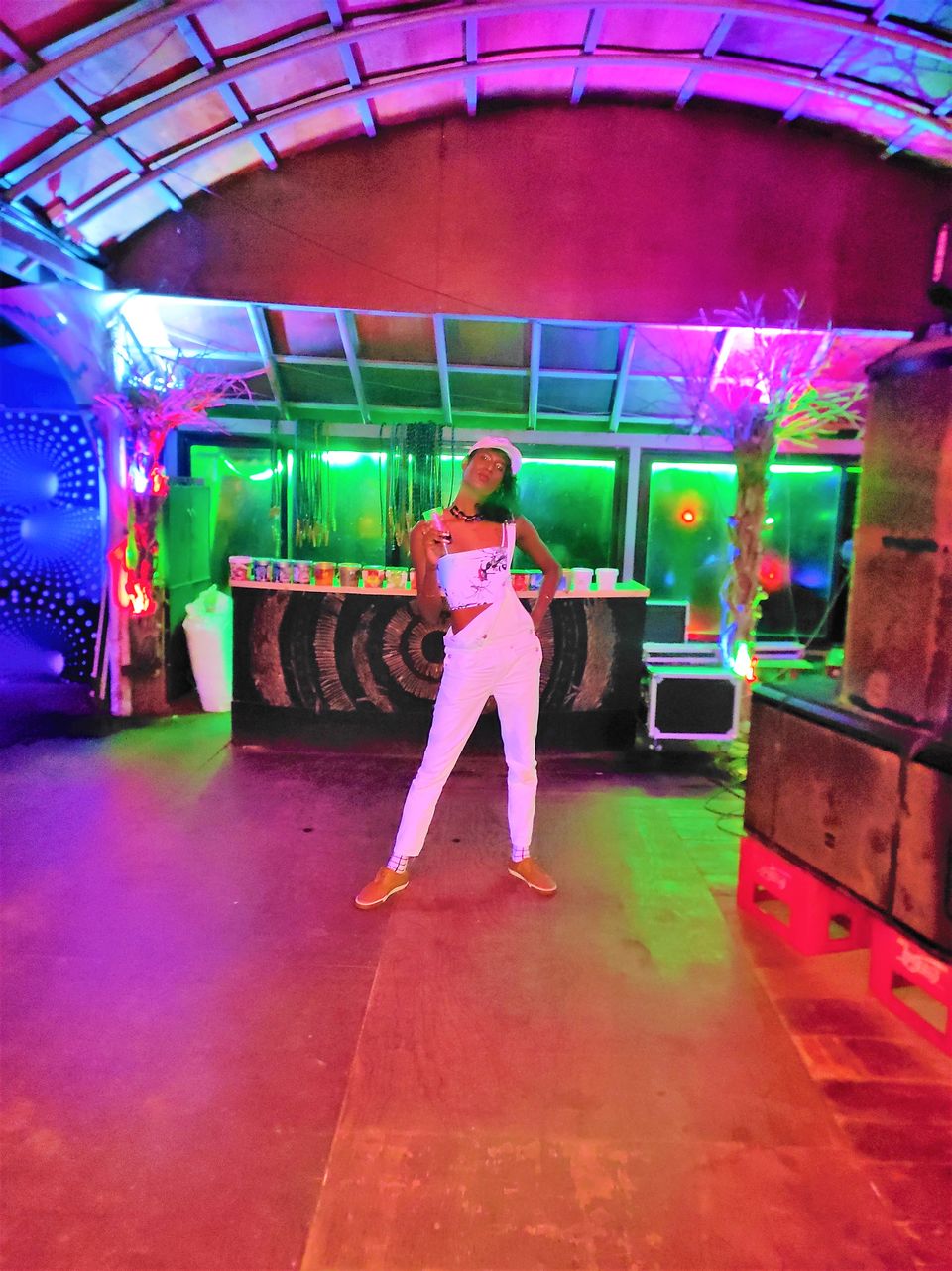 Travelling is fun especially when you get to meet some like-minded, adventurous, soulful and crazy people to get along with and to embrace a place with warmth. On my solo trips to various places, being an extrovert personality, I made crazy loads of pals from nooks and corners of India. When it comes to Goa, I already made many and added a few more even though I went with my gang of 7 members. By the end of the night, we were a huge batch of around 20 members together celebrating two members' birthdays together under the roofs of Curlies at Anjuna, Goa when it was raining outside.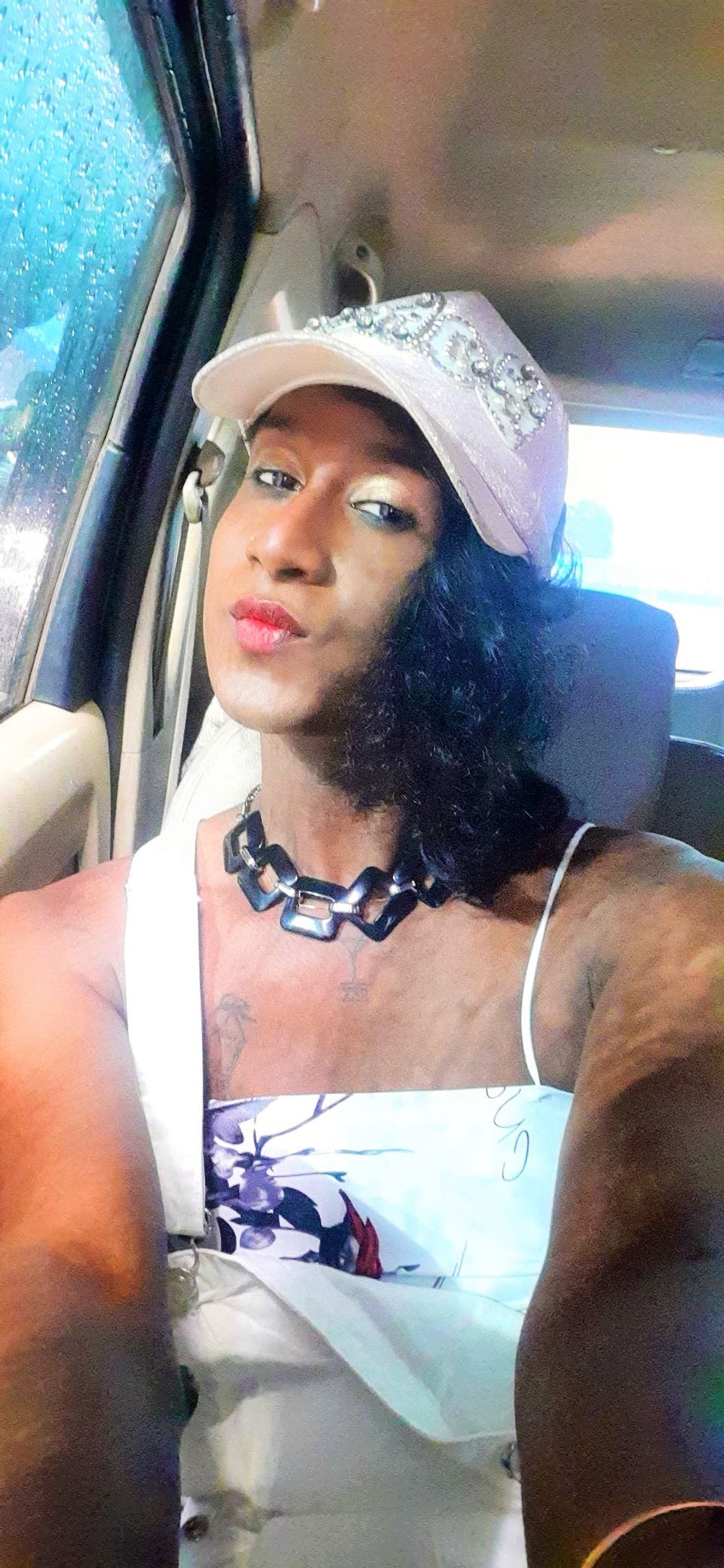 It all started with a random plan that flashed in my mind of ending up at Shiva Valley of Anjuna. After our morning at Kesarval waterfall, afternoon at Goa airport and late lunch at Konkan restaurant of Panjim, we thought of heading towards Anjuna to celebrate the night. By the time we decked up slowly and finished getting glammed up for a party, the clouds started curling up together in the sky. It was October and monsoon rains were damn expected. We rushed out of the hotel, got into our car and within no time our car got drenched with rainwater.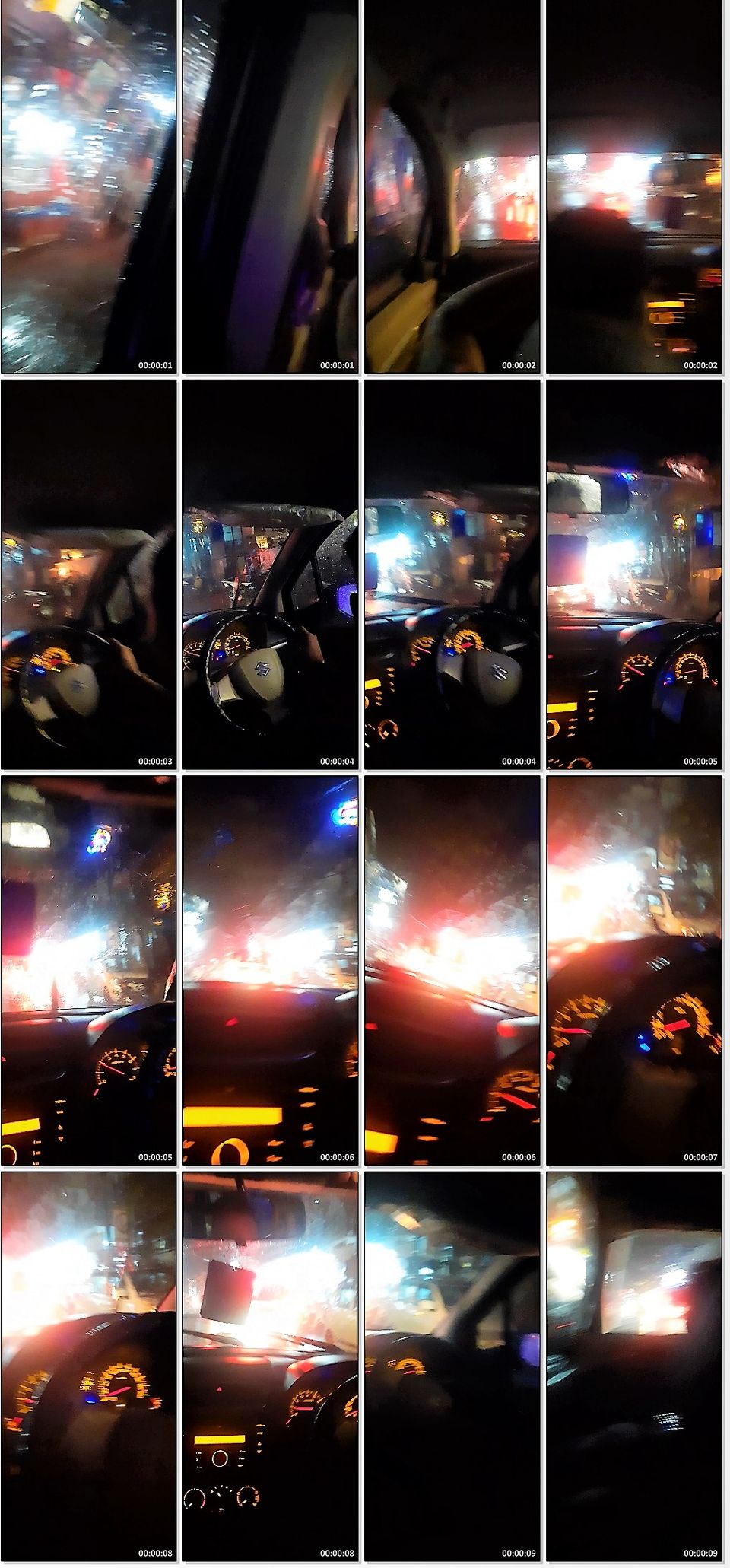 Our moods were crushed a little but I was adamant that the rain would stop in a while. We started from Panjim to Anjuna expecting the rain would settle by the time we reach. Unfortunately, the opposite has happened and it was raining like cats and dogs. I could still remember getting stuck up in our car under the crazy rain near Curlies beach shacks right opposite Anjuna Beach. It was scarily beautiful because it was no lesser than a storm drain. We have waited for more than an hour.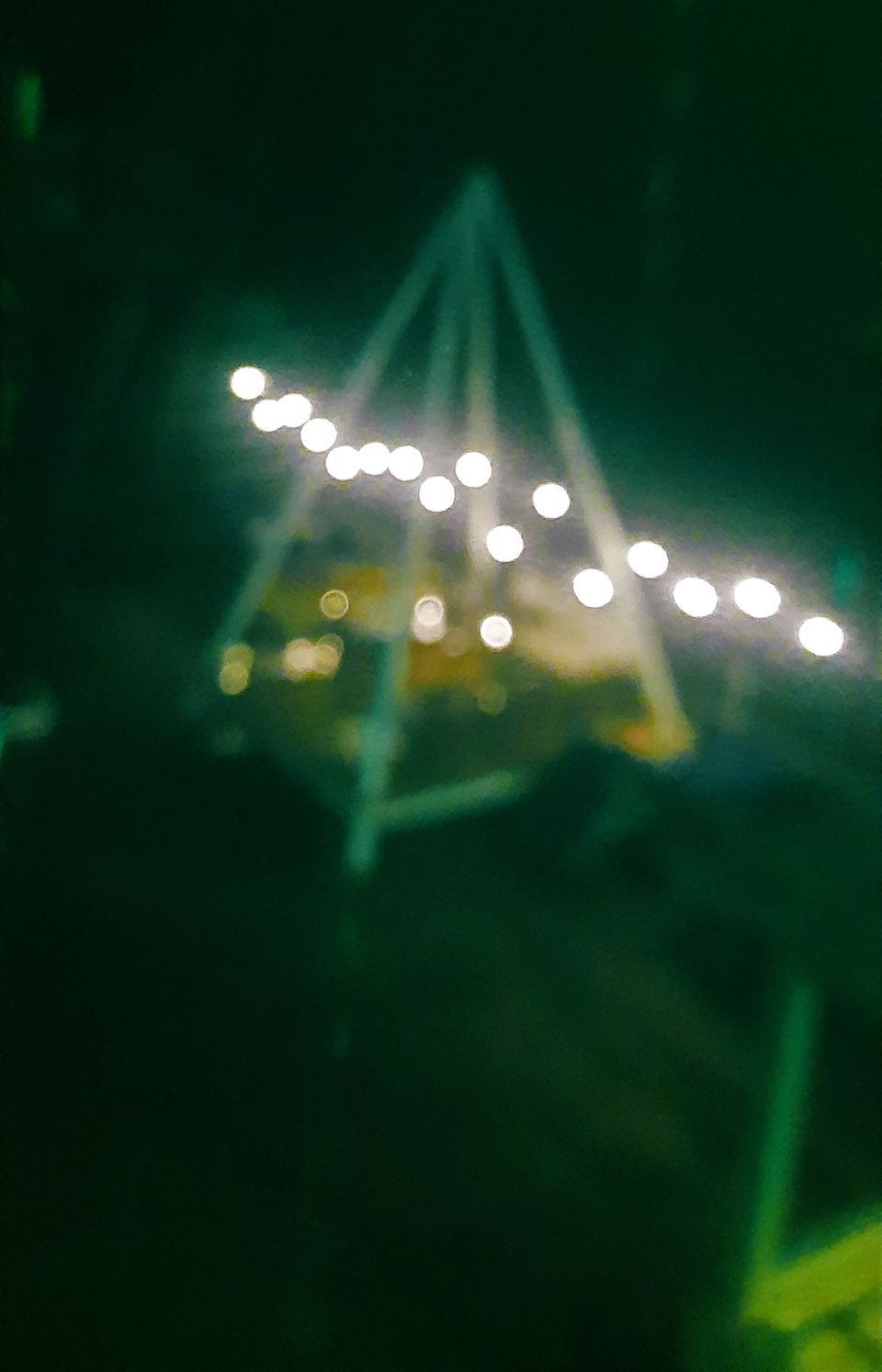 Then I couldn't wait and also got to know that Shiva Valley was temp0rarily closed because of the pandemic situation. We got no choice than chilling out at curlies one more time on the same trip. We went to curlies on the first day of our trip. Even though it was still raining but with reduced intensity, I got down and my pals followed me. I didn't care about my white outfit but I walked in the mud. Because all I wanted was not to waste the night.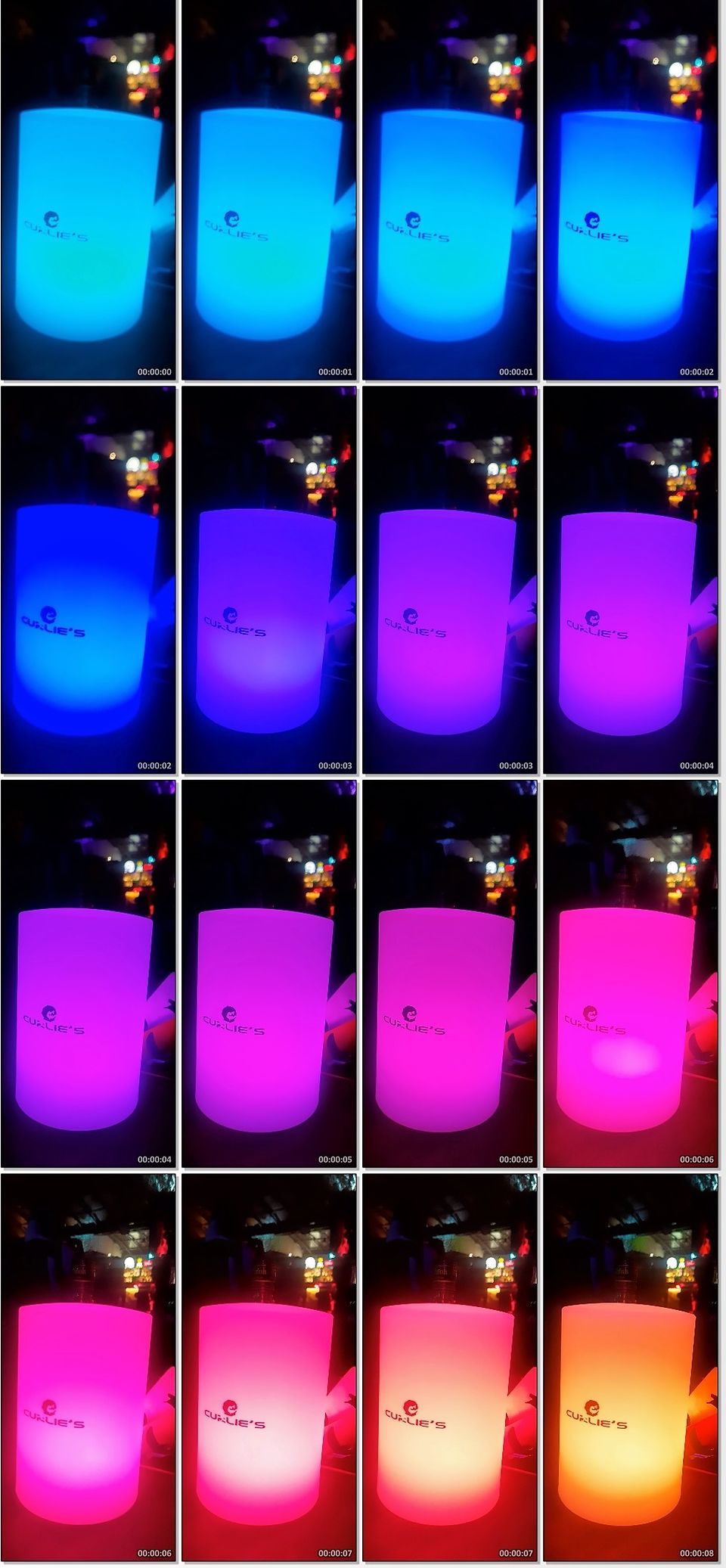 We went to the rooftop shack of Curlies as we have already chilled out on the down floor during our previous visit. A few people were hanging out over the trance music. We went and all the eyes turned towards us. We wanted to warm up and hence we ended up ordering Old Monk even though the bottle was overpriced but it was fun drinking rum to get some warmth from inside when it was still raining outside.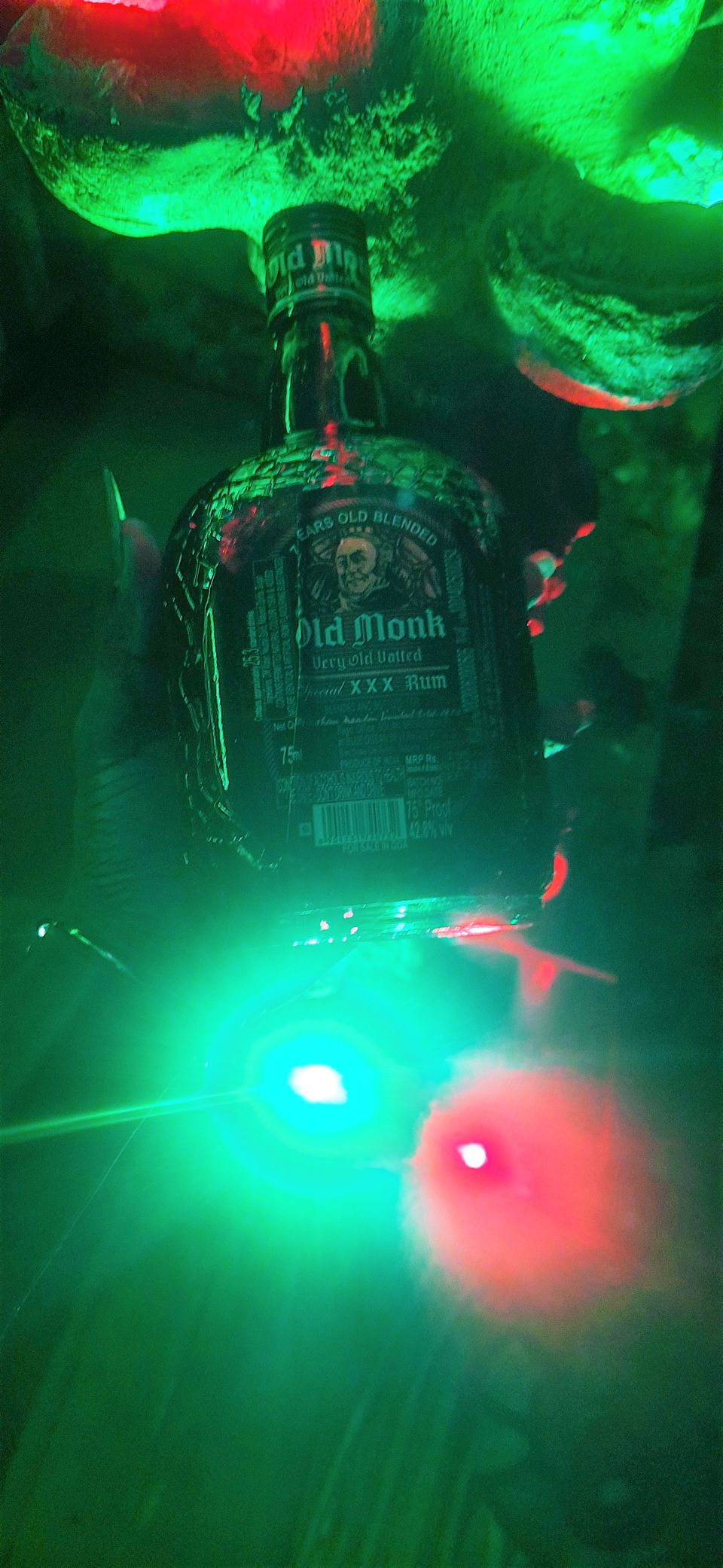 I was high and also dancing like crazy. Met a few interesting people like every time I do. I had way too many conversations with them whereas my pals were hanging out together with their Mallu pride. I was that person from Andhra Pradesh who communicated in English, so language was never a barrier for me to strike some conversations with strangers. Suddenly, one of my pals told us her brother would be joining us at Curlies with his gang of 4 to celebrate his birthday with us. Imagine, 4 more malayalis. I was quite okay because the more people, the more fun and celebrating birthdays in clubs is one of my favourite things.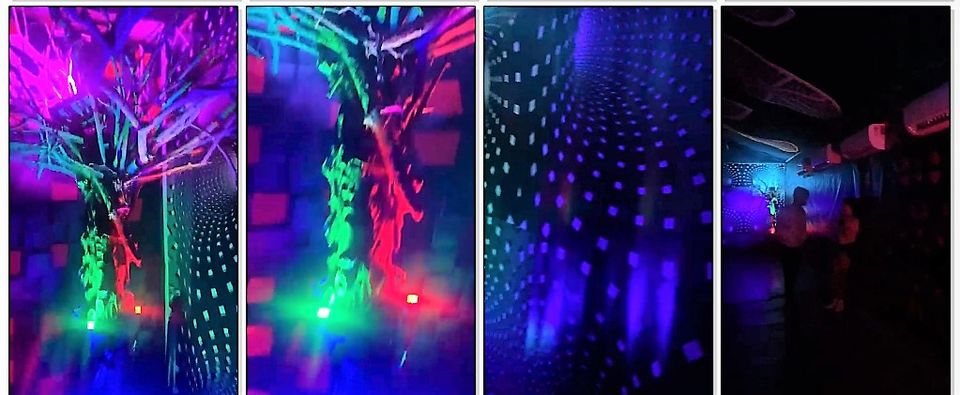 They reached and we welcomed them heartily. It was fun to have an extended queer crowd because all 10 people were connected to the queer community. It was like a mini queer party. Soon the clock ticked 12, we were on top of our voices and wooing birthday wishes like some crazy folks. We celebrated Vihan's birthday and it was inspiring to have a transman with his wife amidst us. We had some good conversations and we rocked the dance floor for a while.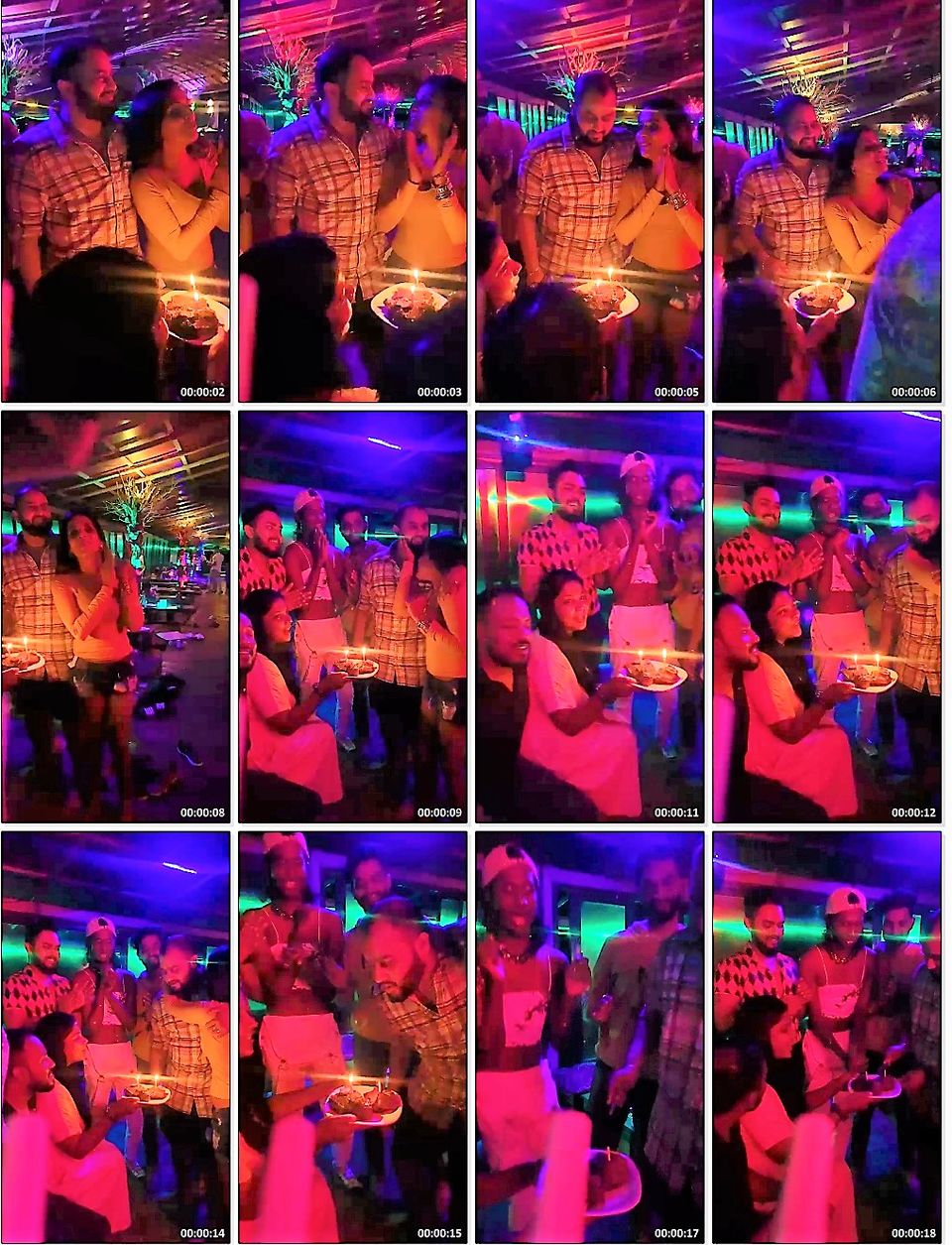 Meanwhile, I have already met some people from Gujarat and Arunachal Pradesh. They approached before they left and it felt so good as they were sweet enough to bid me bye. Travelling unleashes the fullest of me. Without people, there's no fun regardless of solo trips or group trips.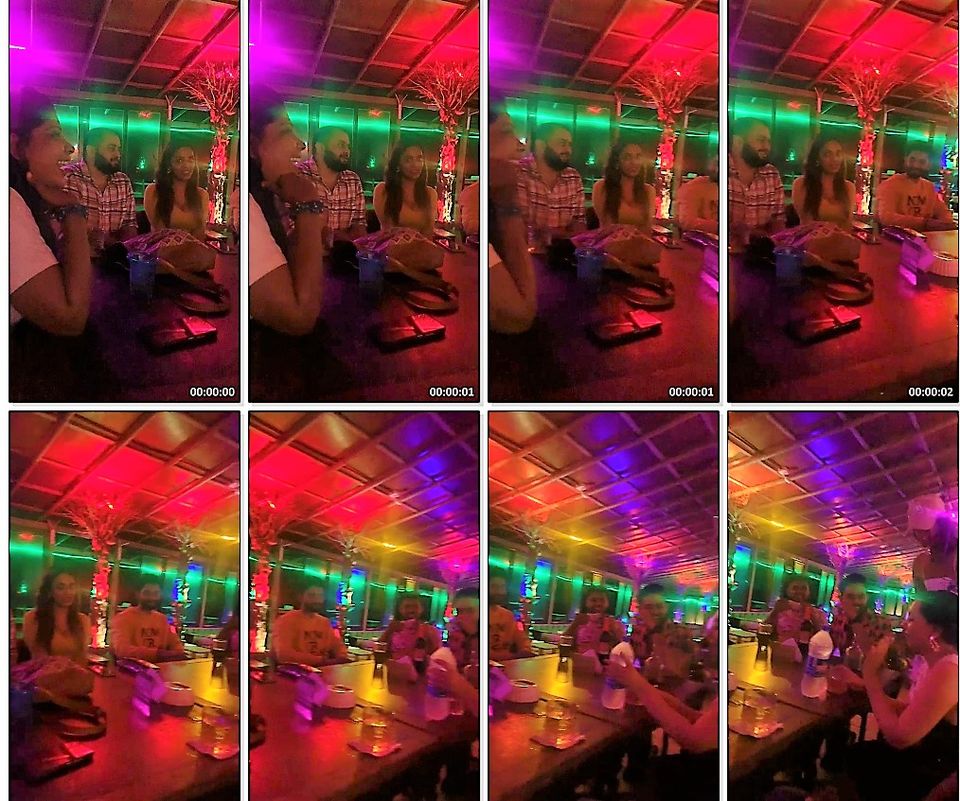 The cake on our table got over and it was chocolate but my smell senses diverted me to the other table where there was another gang celebrating a birthday over a deliciously looking red velvet cake. I couldn't resist myself as I was sloshed out and hungry to have a piece of cake. Shameless I approached them and asked for it. They were too sweet to offer me more than I have asked for and I came to know that they have tried talking to me when I was roaming around with my sassy sloshed out avatar dancing around Curlies.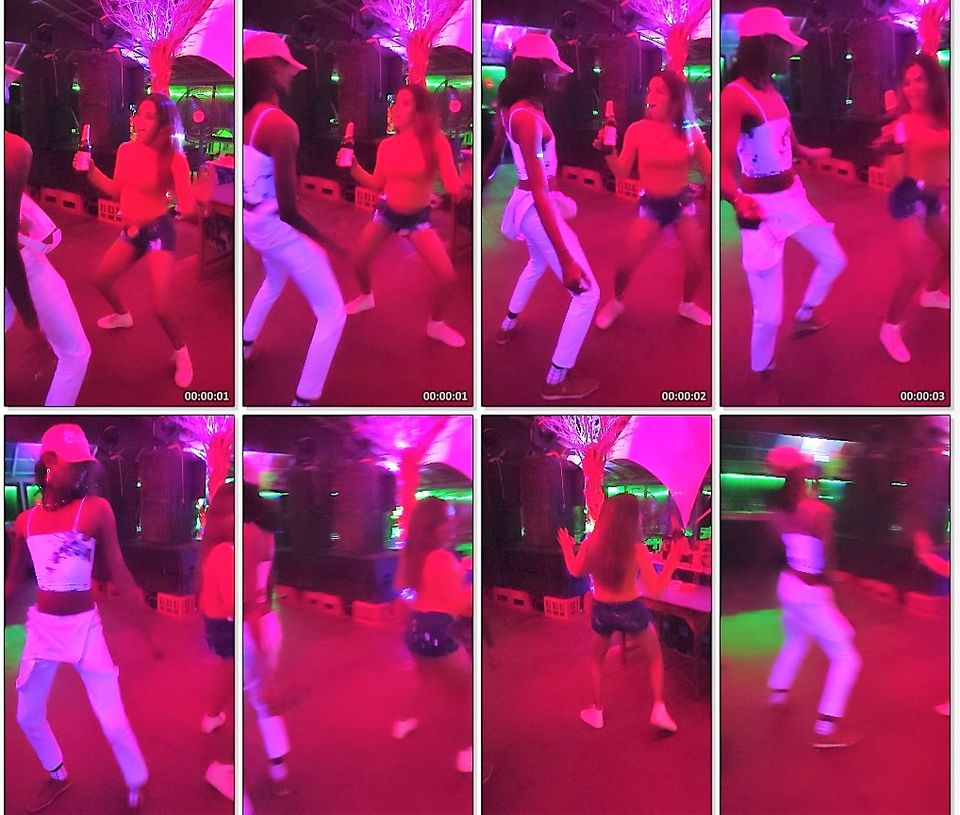 I got involved because they were complimenting my looks and praising me indeed. I completely forgot about my gang until two of my pals came to me and reminded me that they still exist in the same shack. I felt so bad and started introducing members of the gang I just met to the people from our gang. And then the real twist me hard because even the gang I met for the first time were also a bunch of Malayalis. So I was the person who made two gangs blend up together and also I was the odd one out in terms of region and language.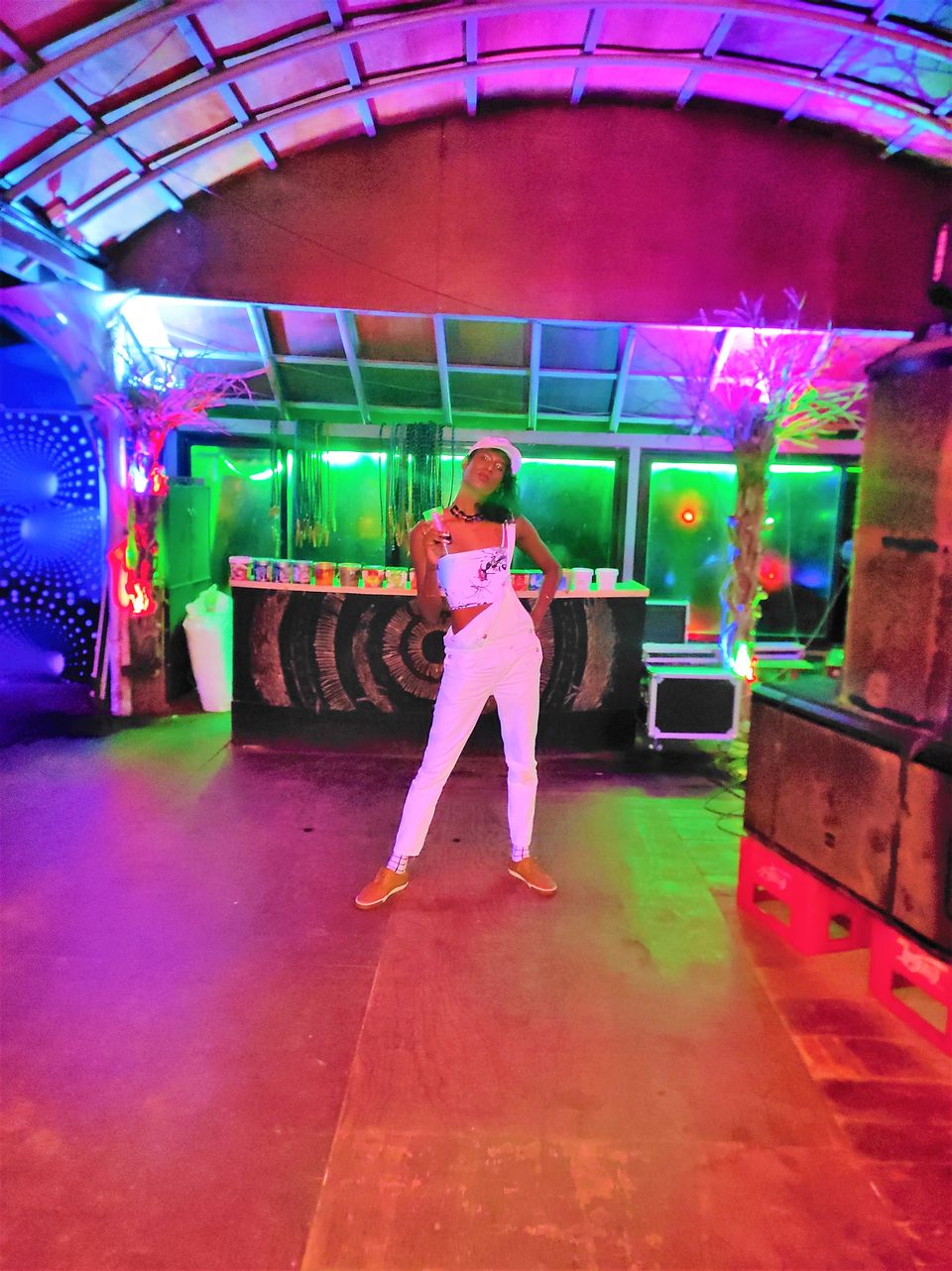 There were a few queer people from that gang too and everyone was quite broad-minded, accepting and friendly enough. So it was Yashila's birthday and we celebrated again by wishing her. We all were high but we were still in the sense to hold some conversations and we posed for some crazy selfies. The gang became so big that we had to come closer to fit in together in one frame. Well, those clicks stay memorable forever. I felt so good and proud of myself to merge two different gangs and celebrate two birthdays regardless of the weather outside.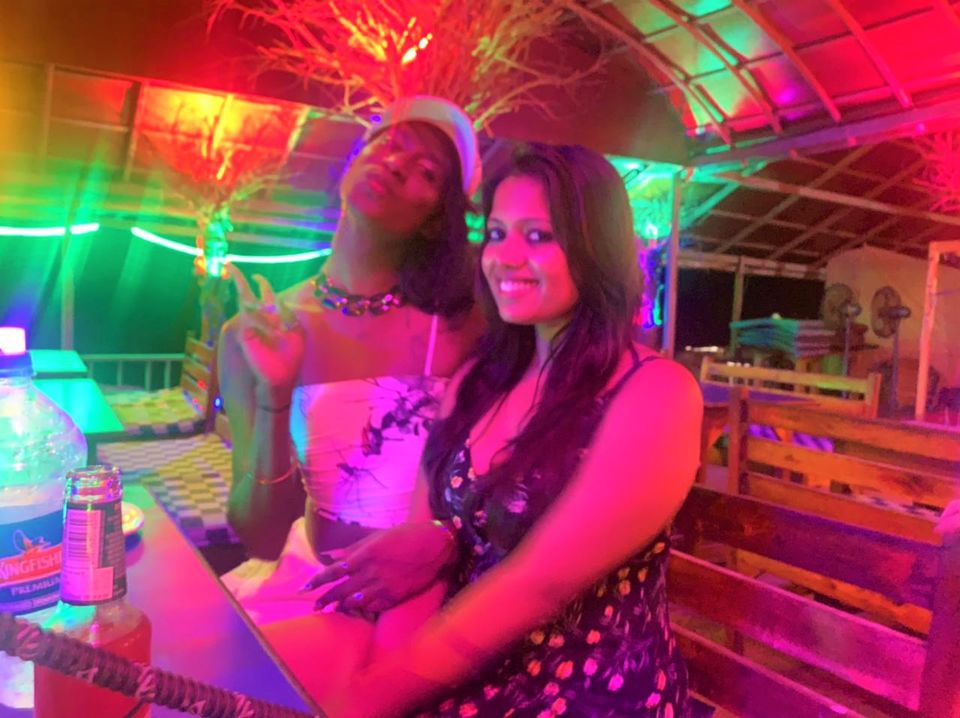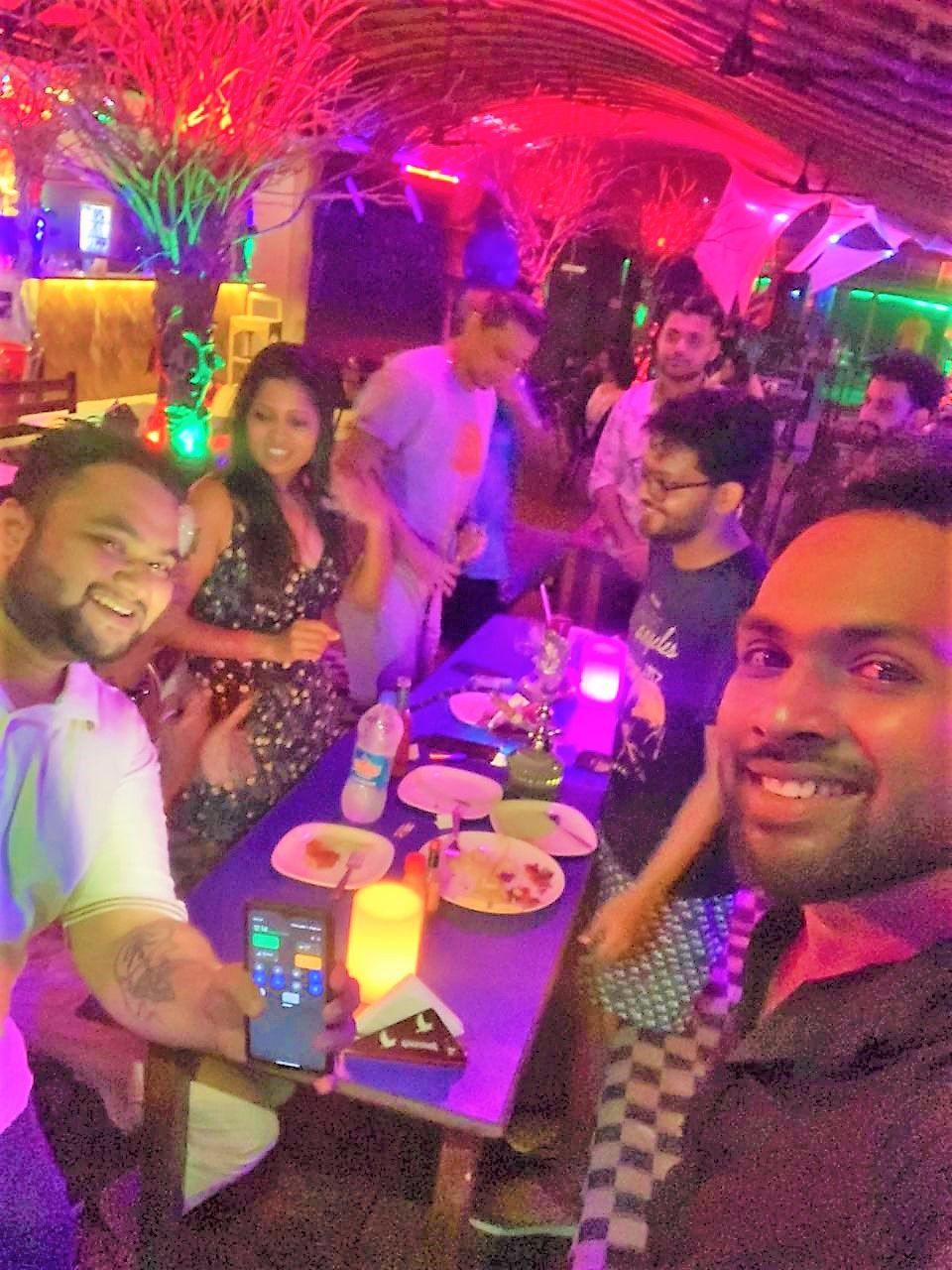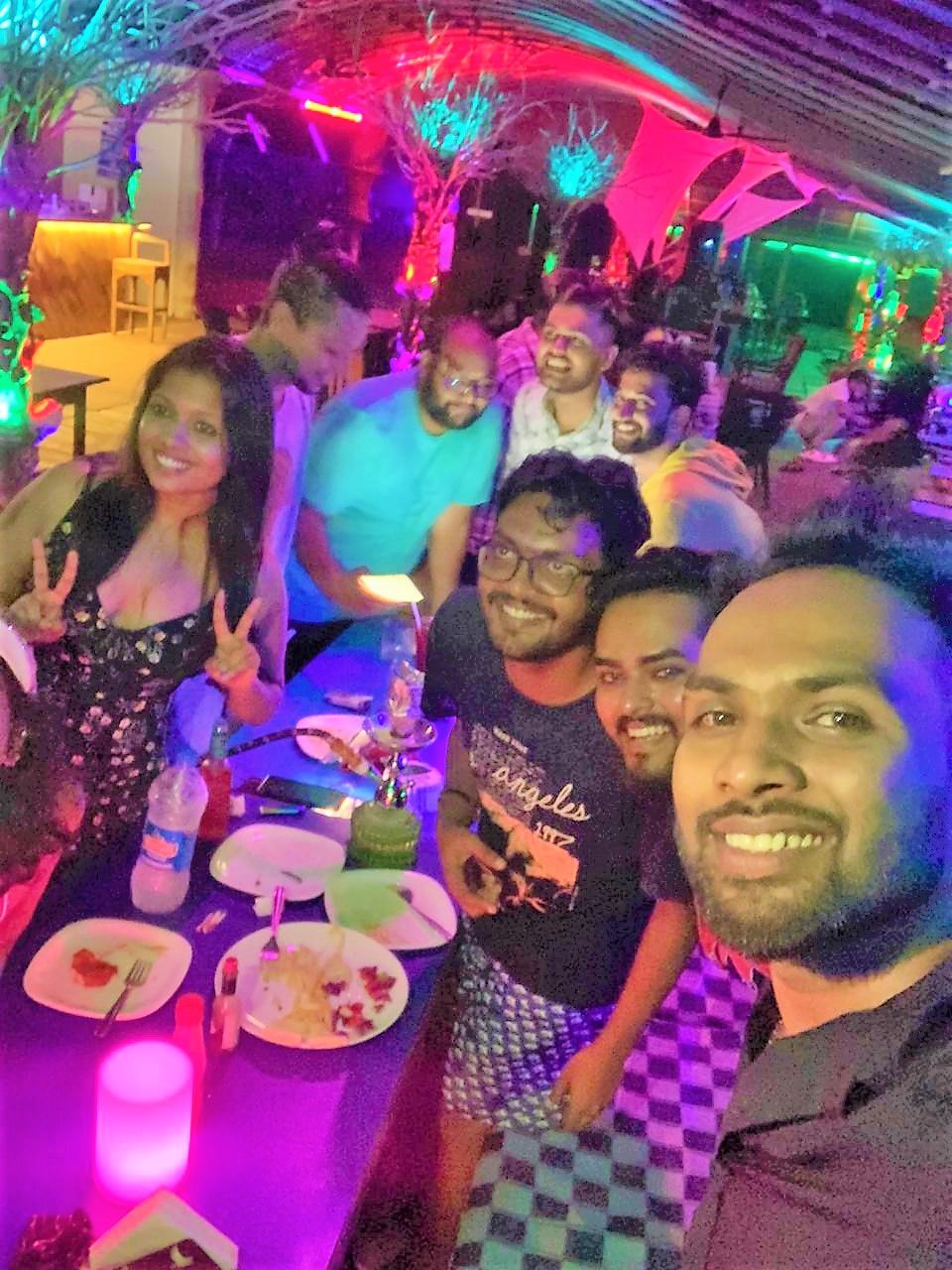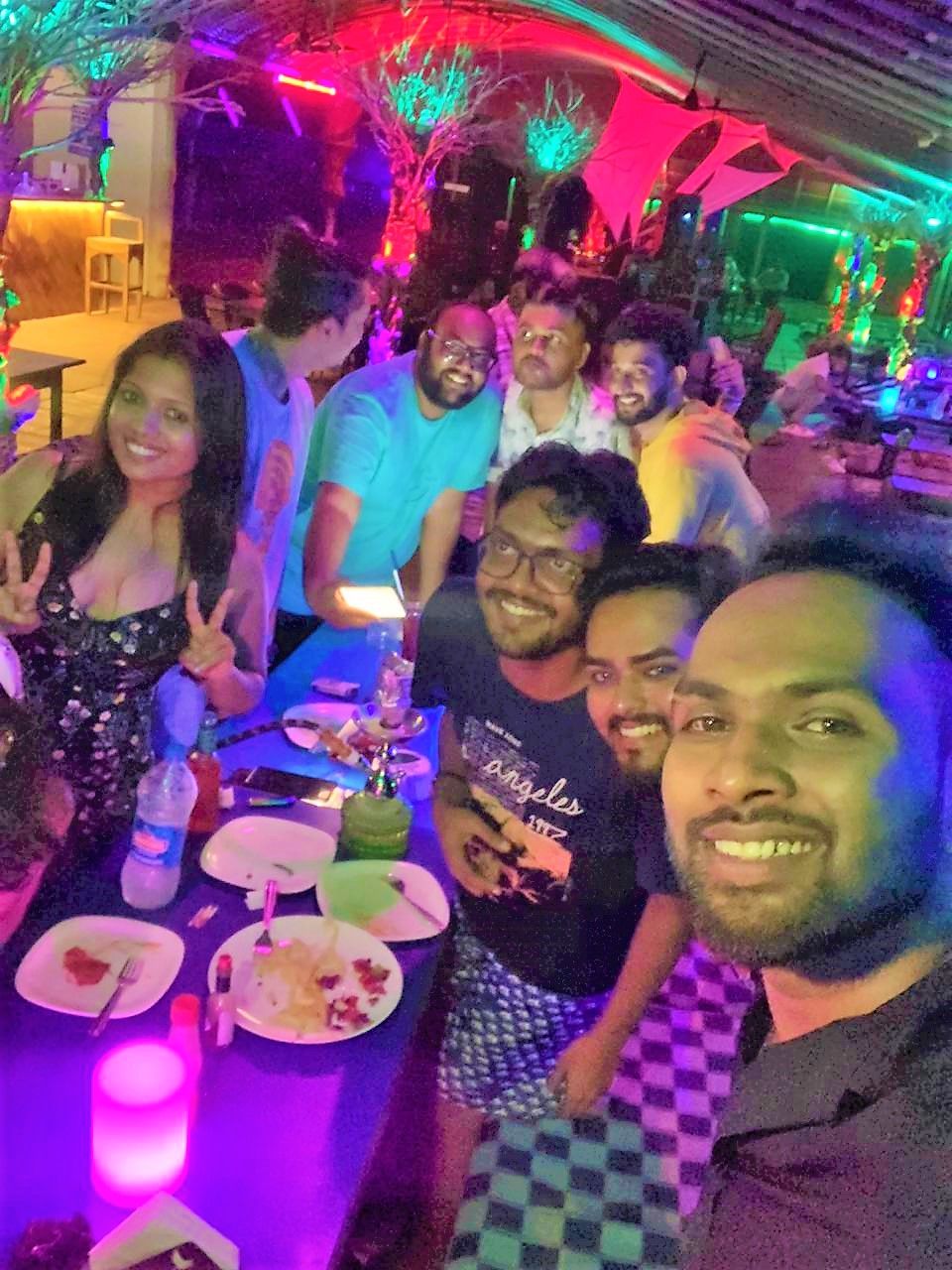 It was around 2.30 am, we all decided to leave the place and the rain got completely vanished leaving the paths quite muddy and slippery. We planned to meet at Baga the next day but for that night, it was an amazing experience to turn out from a messed up rainy night to a crazy celebration night. And Curlies has witnessed every moment and I'm sure this place never fails in giving people endless memories!