GOA- the name's enough to earn all ears. Be it youngsters or a newly wed couple, Goa is everyone's elite choice for laze. 'Rome of the East' as it is called never fails to impress its tourists and is the richest state in India. The reason why everyone is so wooed by Goa is because of a number of reasons.
1.The Prepossessing Beaches
The place is home to virgin white sands, palm fringed and sun drenched beaches. Quite and calm beaches, set amidst the cliffs are delightful to see. Baga beach, Anjuna beach, Vagator beach, Calangute beach are among the most beautiful beaches of Goa. The beaches offer something for everyone's.They are famous for their eating joints, western seafood, chilled beer, water sports and parties.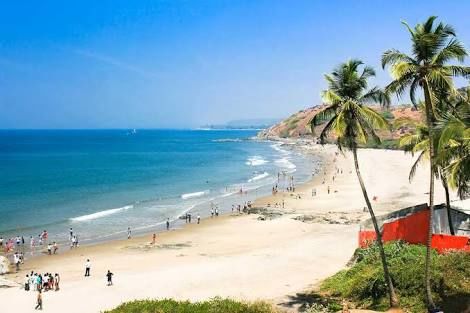 2. Serenic churches
Goa's magnificent churches are of a great significance to the place. Their unique baroque architecture, beautiful painted panels, are mesmerizing to see. Se Cathedral is one of the largest churches in Asia and is dedicated to St. Catherine. Other famous churches include Bom Jesus Basilica, Church of St. Catejan and Chapel of St. Anthony.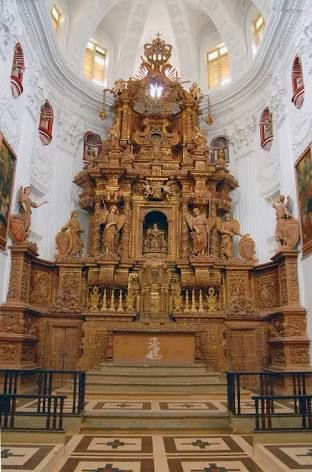 3. Relishing Sea Food
The Goan food is all about royal sea flavors. Goa has several excellent restaurants which represent the culinary diversity. Use of Kokum in the cuisine is a distinct feature and goan food is incomplete without fish. The cuisine of Goa is finger-licking.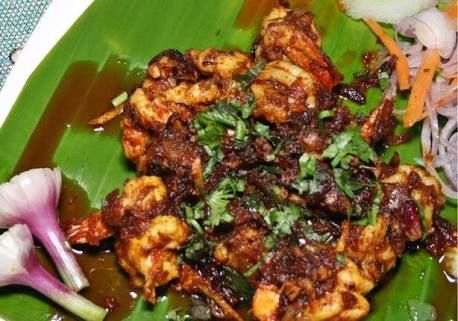 4.Sunburn Festival
Asia's largest musical festival is a commercial EDM festival held every year in Goa. Spread over three days, it is organised in December. The festival is a big hit among youth and gets crowd in thousands from whole of the country. This is one of the major attractions in Goa that interest people to slip in.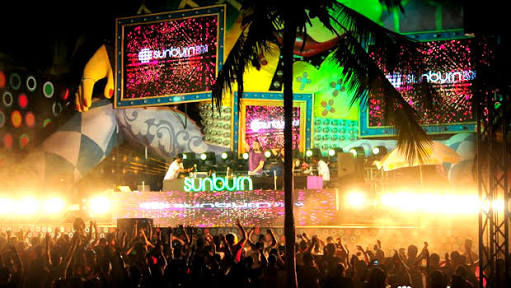 5. Water Sports
Goa is home to many water sports activities and is a best way to enjoy the beauty of the beaches. Kneeboarding, Kayaking, Wind surfing, Scuba Diving and Water Scooters are the most enjoyable activities.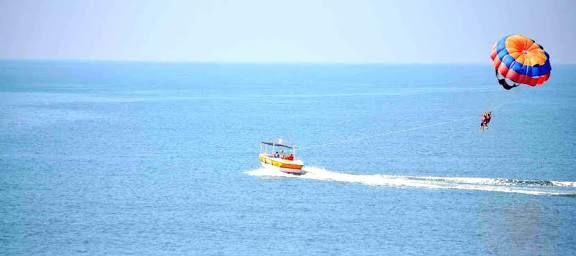 6. Night Life
Nothing compares to the nightlife of Goa. Dark interiors with psychedelic lights adds to the fun. Walking to a club and meeting a whole new lot of people gifts us with good times. All the party animals can be found at the most famous club of Goa, Club Mambo's in Tito Lane.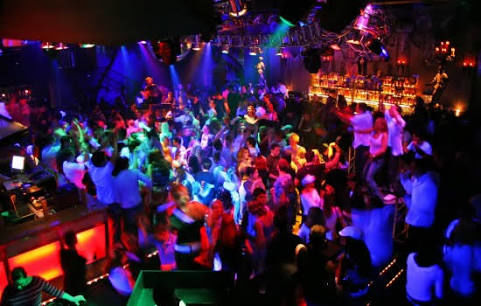 7. Shopping in Flea markets
Shopping in flea markets is like a treasure hunt. Goa has the best flea markets and one can get things at the cheapest of the rate. Bargaining skills are a must to shop in a flea market of Goa. The most famous flea market is Baga Flea market and Anjuna flea market.