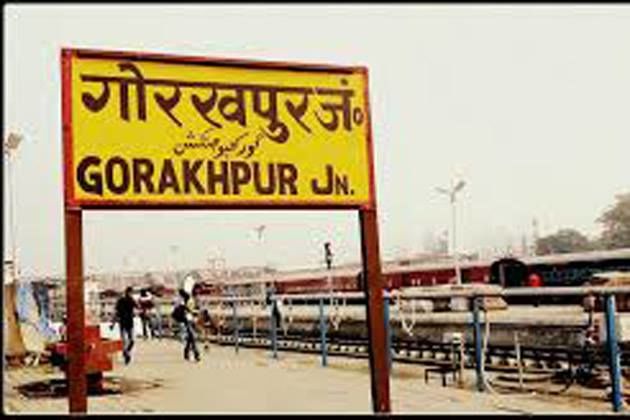 Gorakhpur, in the Purvanchal of Uttar Pradesh, boasts of various well-known archaeological, spiritual, cultural and natural heritage, under the name of Baba Gorakhnath.
Munshi Premchand's Karmasthali and Firaq Gorakhpuri birth place is Gorakhpur, are symbols of the pride of Purvanchal.
Tirthankar Mahavir, Karunavatar Gautam Buddha, Saint Kavi Kabirdas and Guru Gorkshnath are the pride of the district at national and international level.
The Martyrdom of the martyrs of Amar Shahid Pandit Ram Prasad Bismil, Bandhu Singh and Chauri Chaura Movement has been Gorakhpur.
The art form of the famous and modern Gorakhpur for handicraft 'Tarakota' attracts tourists, fundamental amenities.
Places to Visit:
Goraknath Temple : Goraknath Temple is a prime place of worship in Gorakhpur. The temple gets its name from a Mahayogi saint Goraknath who is believed to have mediated at the temple site during the Treta Yug. Garbh Griha is the main feature of the temple. One can see a beautiful portrait of Saint Goraknath displayed in Garbh Griha in the temple. Charan Paduka and Mansarovar are other features of the temple. The temple is also known for hosting an annual fair called Khichari Mela in the month of January.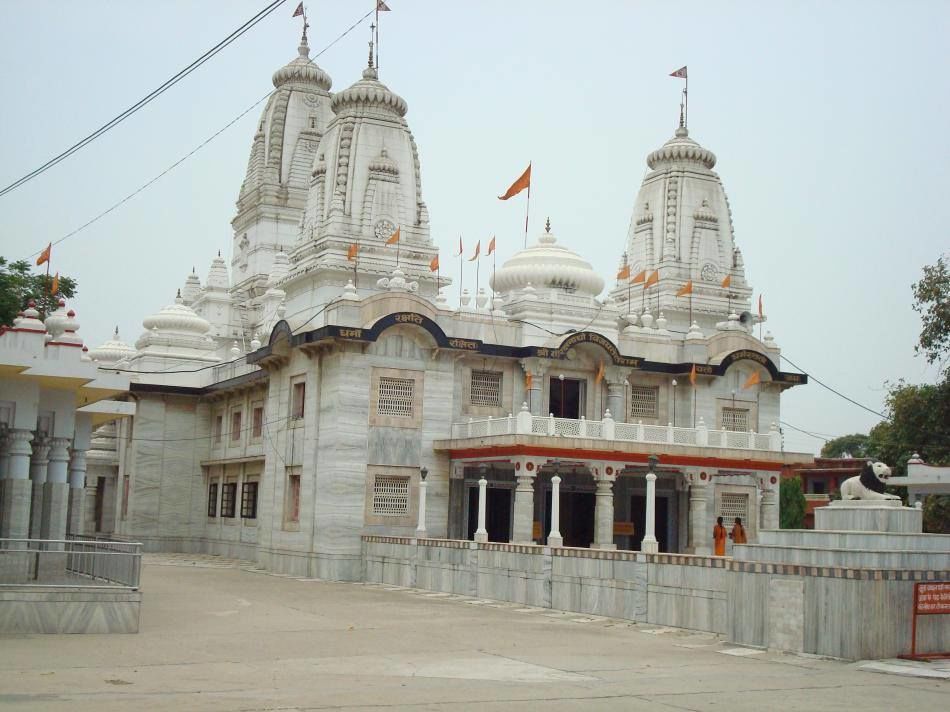 Arogya Mandir : Arogya Mandir is much frequented place in Gorakhpur. It is a therapeutic temple known for mind and body therapies. About 20 camps with 20 participants in each are held every day. Take some time out to visit Geeta Watika located on Gorakhpur- Pipraich road. The place is famous for the temple of Radha and Krishna. Prayers for Radha, a divine love of Lord Krishna are held continuously at the temple.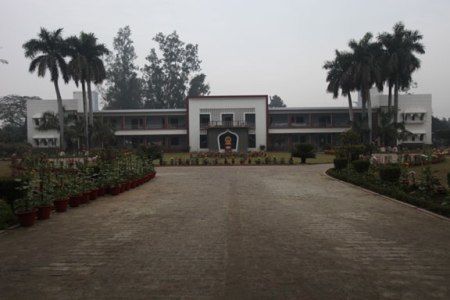 Ramgarh Tal : Ramgarh Tal is another interesting place to visit in Gorakhpur. Spread over an area of about 723 hectares, Ramgarh Tal is major water reservoir in the region. Its embankment is about 18 km in length. Boating facility provided at the place make it a perfect picnic spot for the people of Gorakhpur.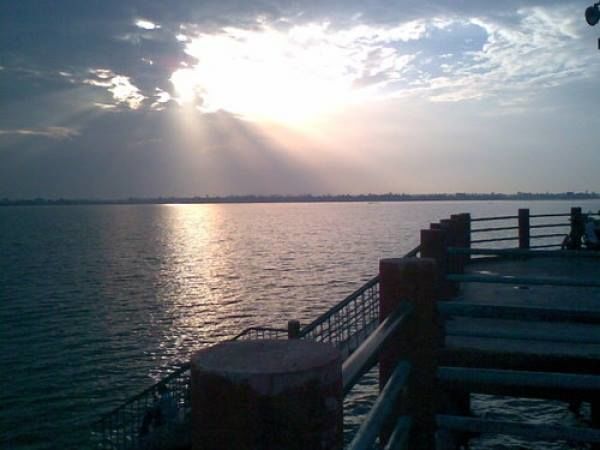 Veer Bahadur Singh Planetarium : Famous tourist destination in Uttar Pradesh state.This planetarium is based on Digital Technology and six equipments of CRT, Evans and Sutherland are installed here.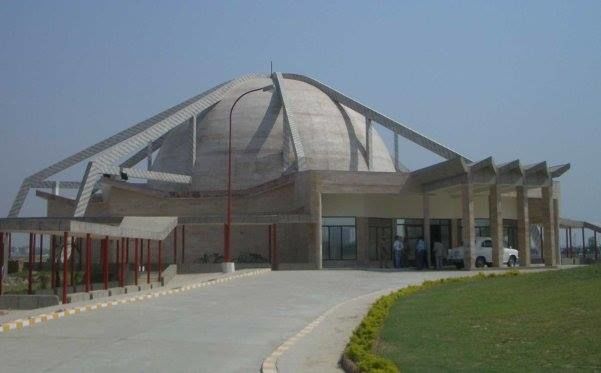 Gita Press : The Gita Press is one of largest publishers of Hindu religious texts in the world, situated in Gorakhpur.It archives contain over 3,500 manuscripts including over 100 interpretations of the Gita and has published 71.9 million copies of the Gita (in different editions) and 70.0 million copies of the Ramcharitamanas.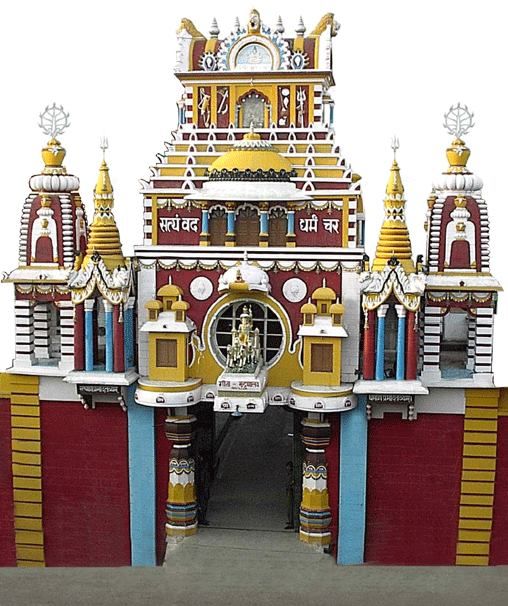 Neer Nikunj: If you want you can enjoy water park as well where you will find so many rides .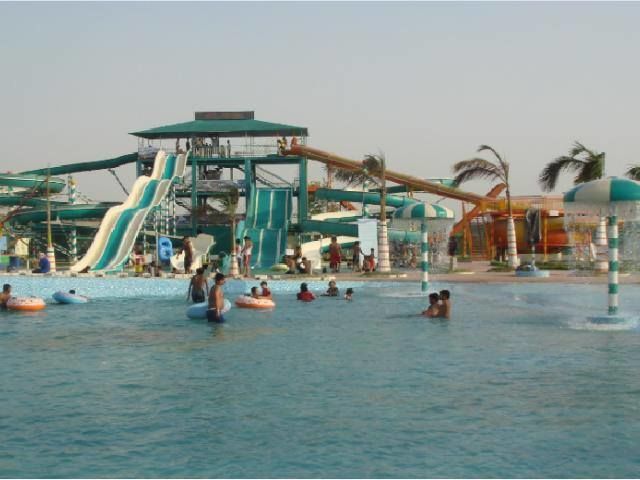 "Gorakhpur is also the headquarters of the North Eastern Railways Zone of the Indian Railways and has the worlds longest railway platform and also serves as a center for education and trade. The road route to Nepal from India passes through the city."

Accessibility: Gorakhpur Railway station, Gorakhpur Airport, Gorakhpur Bus Stand
Place to stay: Royal Residency, Clarks Inn, Shivoy Hotel, The Royal Retreat, Hotel President, Hotel Park Regency
Best Time to Visit: Jan to Mar