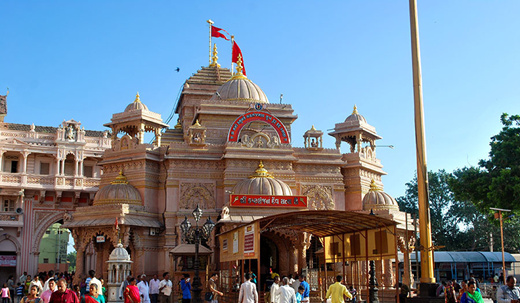 If you are wanderlust and planning a perfect weekend to fulfill your vacation, do something that makes you stay apart from others rather than keeping it as usual. Make it memorable and thrilling, too, by visiting and exploring the Indian Gir Forest's wilderness and meeting the scary and enthralling Asiatic Lions. Gir Online Booking is the ticket to enter the forest.

Let's talk about the park briefly to give basic ideas about the forest; the park was established in 1965. Since then, the Indian government is set to conserve the Asiatic lions from extinction. Previously the Britishers and many Maharajas used to practice hunting on this ground, which led to a decrease in India's number of lions. The Gir Forest covers 1,412 square kilometers in total area and acts as the last abode of the lions and many rare species and birds of the world. Before entering the park, go for Gir Safari Booking to enter the forest.

Places to visit between Ahmedabad and Gir National Park
Coming to the point, let's see which places we come across on the way from Ahmedabad to Gir National Park that deserves a stopover. And if you pay some attention to our suggestion, you will surely get some extra spices on your already exciting trip!
The Sarangpur temple dedicated to Lord Hanuman is a sacred Hindu Temple fabled for his strength, power, and prowess. We all know that Shri Hanuman was a core hearted devotee of Lord Rama and played a vital role in the Hindu Epic Ramayana. Hindus worship the Shri Hanuman, well known to defeat the evil Ravana. It takes 4 hours to reach Sasan Gir from Sarangpur.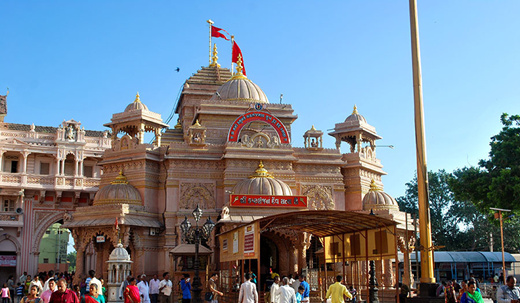 The temple is located on a large campus where people can spend time linger and take in the place's spirituality. The intricate architecture of the temple is beautifully designed, resembling the old style of Indian Architecture. The Hindu priest beautifully organizes Hanuman Jayanti Mahotsav, and visitors celebrate the occasion here.
Situated in Gujarat's Kathiawar peninsula, this district is loaded with histories and replete with temples and various species of wildlife. The place also comprises dams on rivers that rush to meet the Arabian Sea. The Khodiyar Dam is another popular tourist attraction in the region and has Mandir nearby. It takes 3 hours approx. To reach Gir National Park from Amreli, you can go via taxi, train or bus.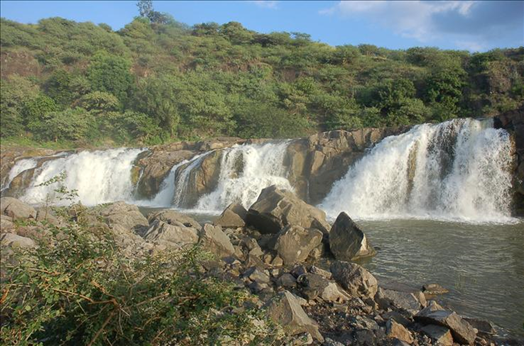 Built on the River Shetrunji, it is one of the largest dams in the region. This dam gives water to the city of Amreli and is a mainstream excursion spot. The perspectives from and of this dam make it worth the excursion.
Let's start a vacation trip from Ahmedabad to Gir National Park to come across every corner between Ahmedabad to Sasan Gir and learn more about the history behind the park's establishment, the wildlife sanctuary of India.