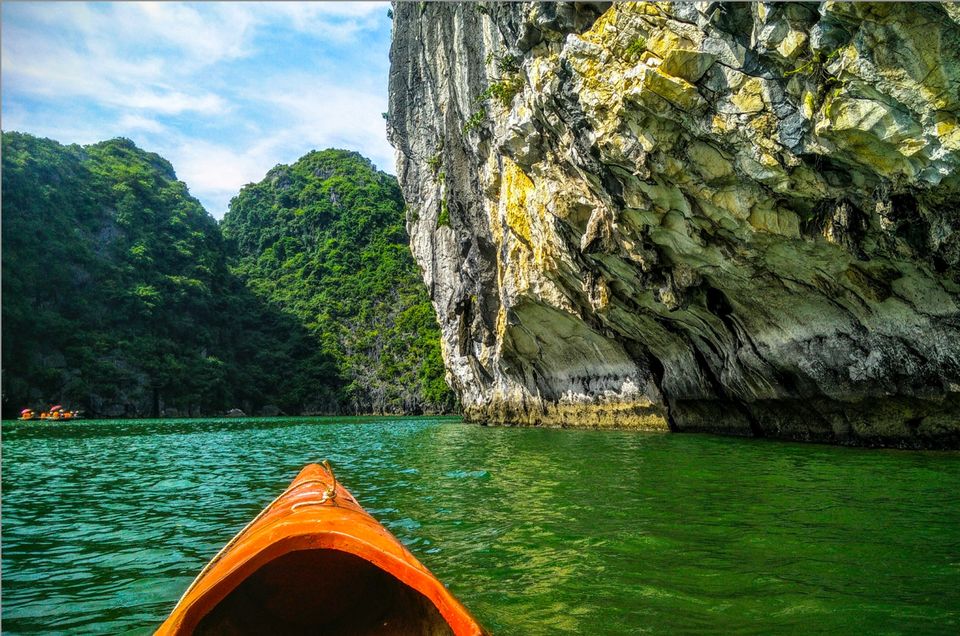 Towards the end of my graduate studies, I was suddenly getting close to 10 days of me-time. I had been saving for a solo backpacking trip and the timing couldn't have been better. Exploring Eastern Europe was an easy option, but this was my first solo trip. Although I had my Schengen visa for another few months, I was just about tired of seeing the insta-lives of everyone I knew gallivanting around continental Europe. The places ranged from Amsterdam to Zagreb but the clicks were of the same tourist traps that whatever the latest fashionable influencer gushed about, the same poses, the same activities.
I wanted to go somewhere which I found exotic. South America looked really interesting but the flights alone would've bankrupted me. China looked like another great option and I started planning my route map. I was so excited I was up till 330am researching the country. However, that night I kept getting flashes from the Top Gear's Vietnam special. Clarkson & Co's epic road trip had shown how stunning Vietnam was. When I woke up the next day, I applied for the Vietnamese e-visa and started to prep for my solo 2800km 9 day backpacking trip across Vietnam. Here are 5 reasons why you should also ditch Europe and experience the magic of Vietnam.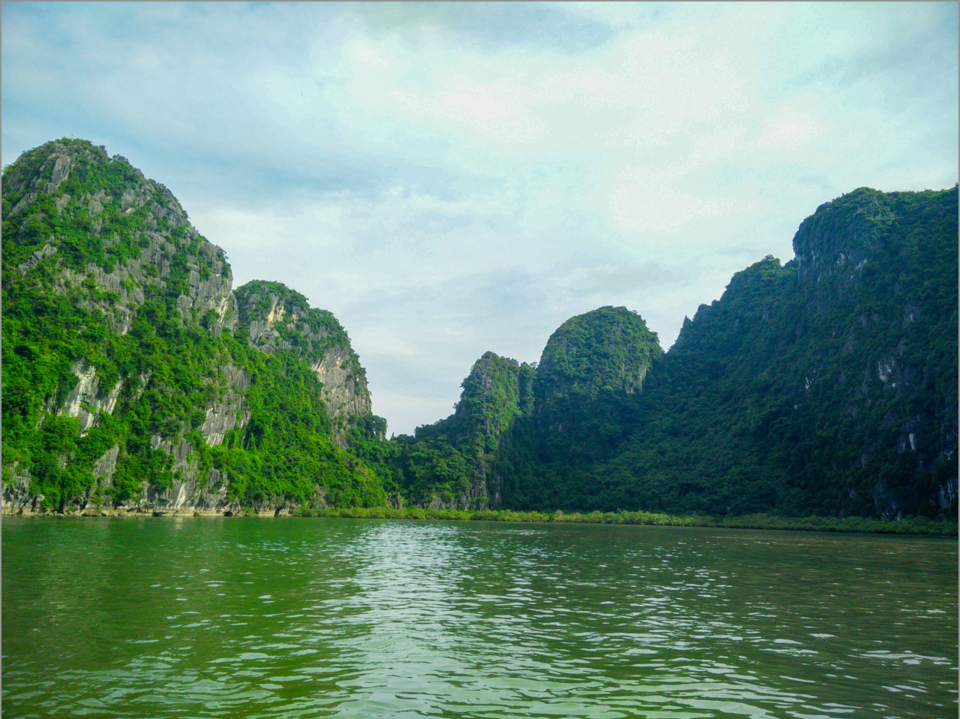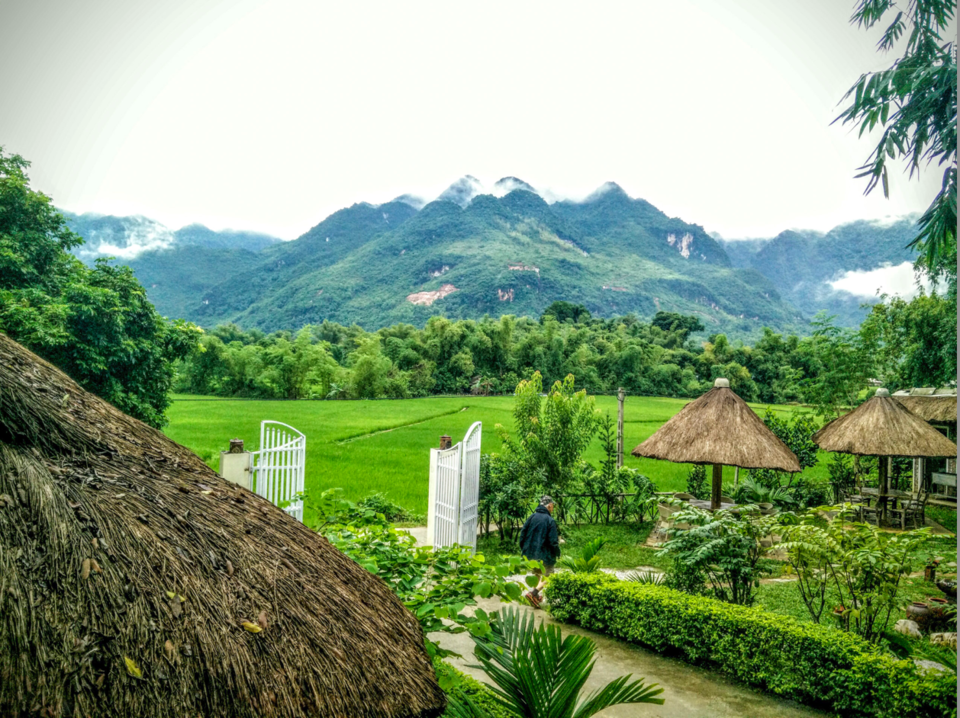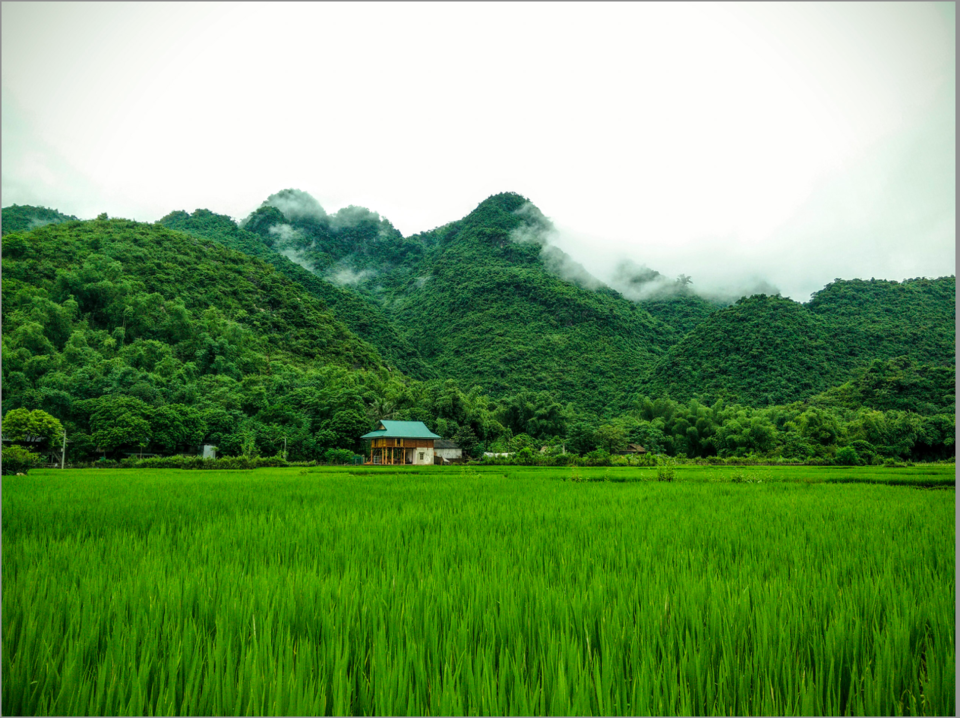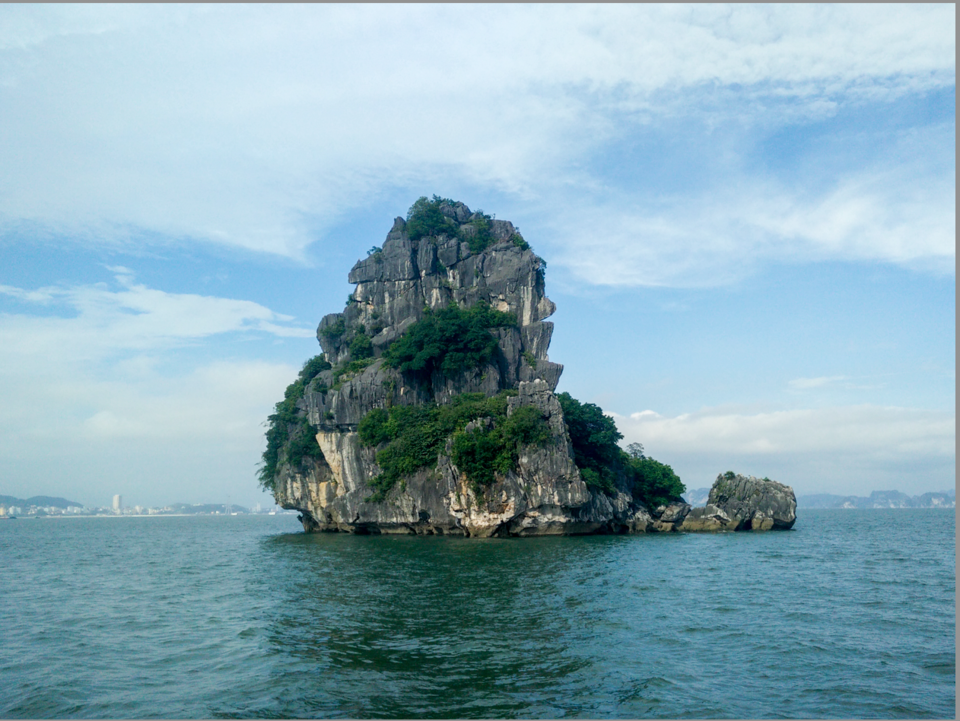 1. The natural beauty of Vietnam:
The uniqueness of Vietnam's geology is primarily due to how its laid out. Only around 50km at its narrowest width, the country is over 1500km north to south. This latitudinal range gives the country amazing limestone formation, sand dunes, river deltas, rainforests and stunning beaches. I was taken aback by what the land had to offer on a daily basis. Ha long Bay is a must visit as its only 3-4 hours from Hanoi. It is UNESCO heritage site with thousands of tiny islets along the bay. You can venture into the underground limestone caves for a bit of rockclimbing or spelunking( which I unfortunately couldn't try), kayak around the zillion islands and spend the night on a houseboat.
Sapa Valley with its terraced rice fields and Mai chau with some great eco-friendly resorts are some great options to escape into the mountains. Mui Ne in central Vietnam is one of those rare places where the red sand dunes meet the sea. Mekong delta in the south is also a must visit with incredible range of flora and fauna endemic to the region. You can go on Mekong river cruises as well as man the tiny boats.
Pro tip: Begin or end your trip with Ha Long Bay. Doesn't matter if you are traveling solo, as a romantic getaway or a group road trip.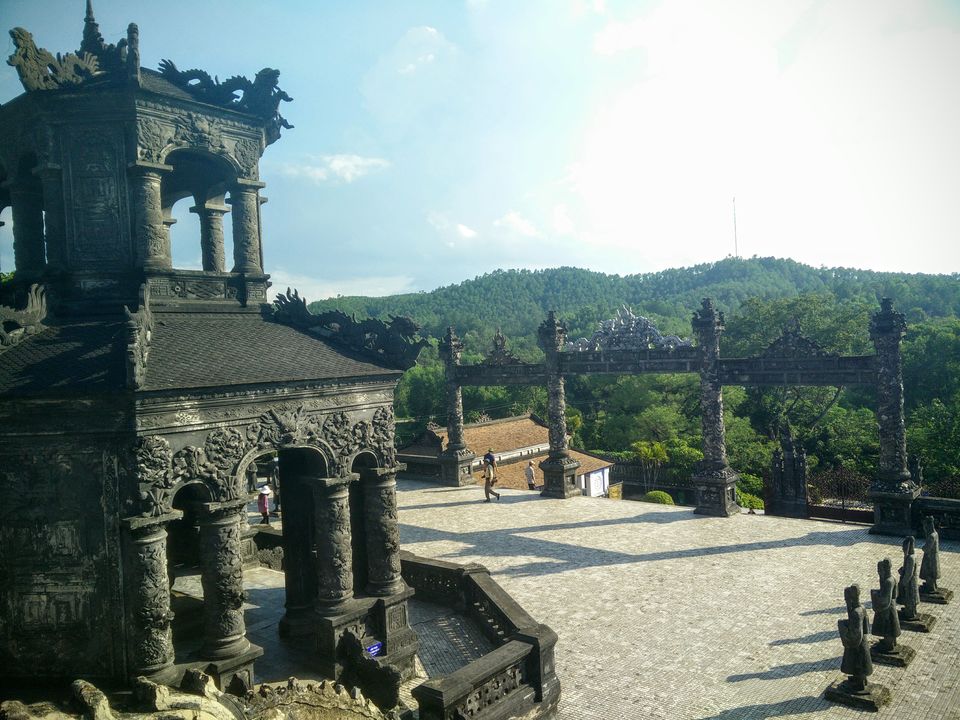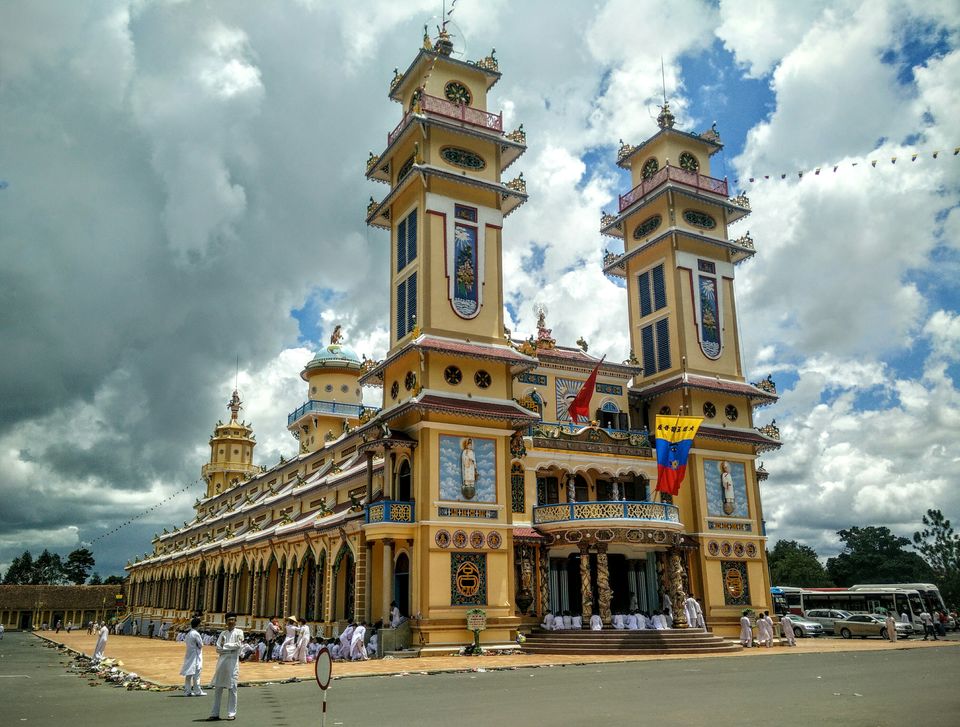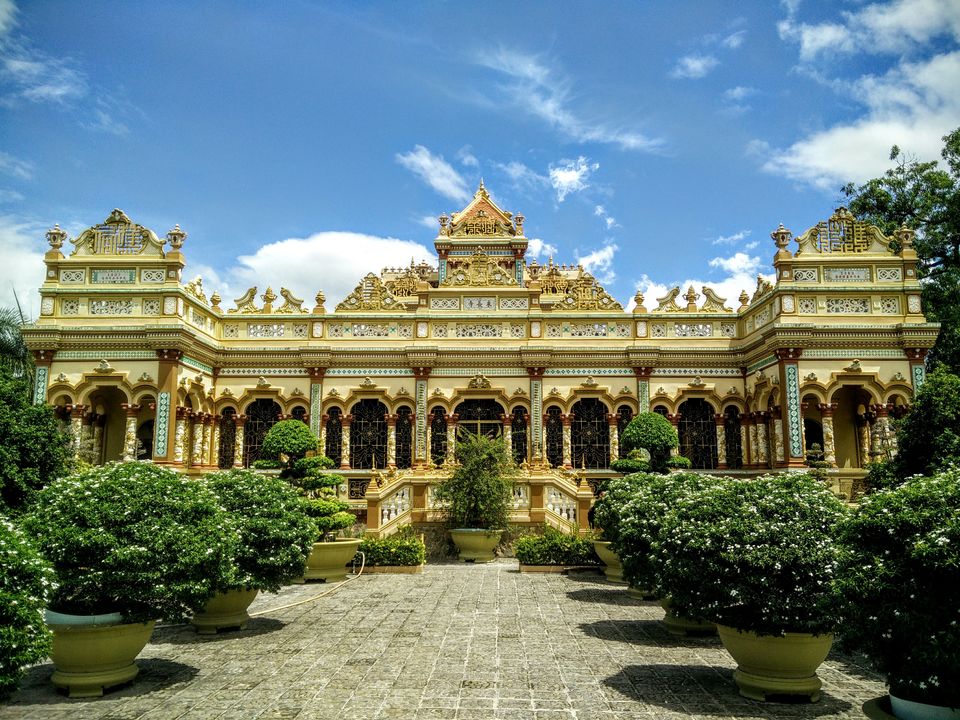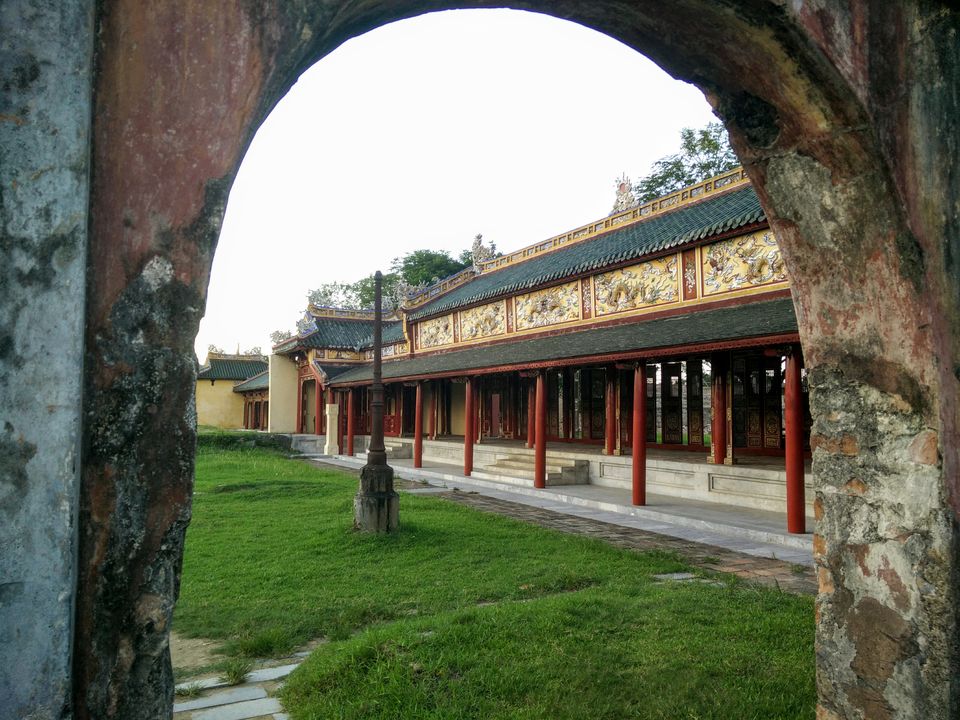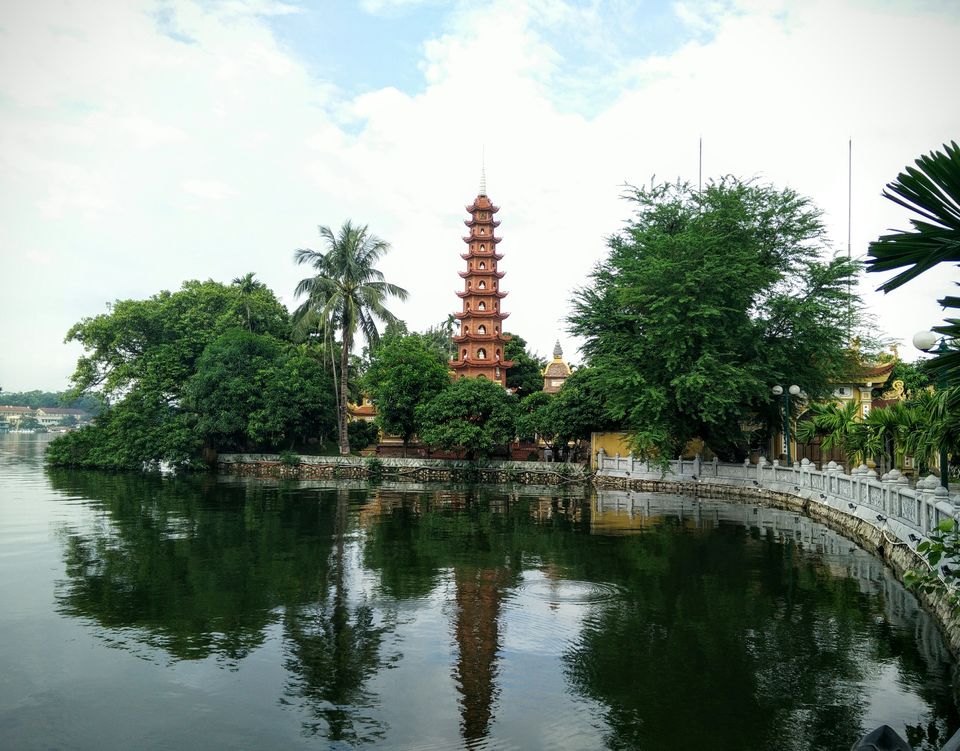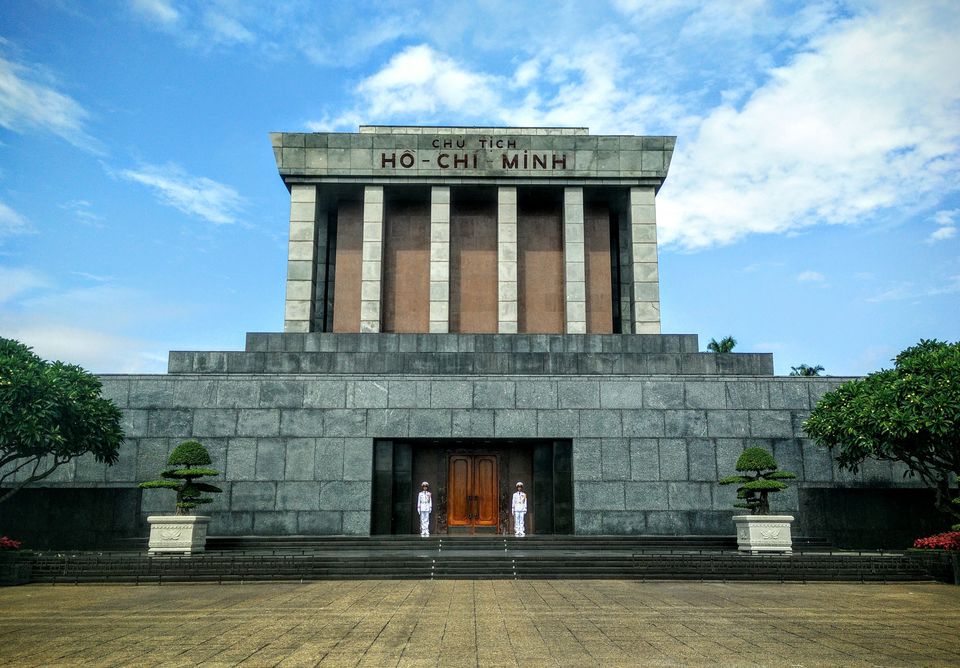 Vietnam had multiple royal kingdoms ruling over different parts off it for thousands of years. The northern kingdoms always had to defend against Chinese with whom they have a lot of cultural similarities. The Southern kingdoms against the Khmer and Thai rulers. As you travel from north to south you can see subtle changes even in the pagoda architecture with the northern ones built in the Chinese style and the southern one more derivative of the Indian and Thai pagodas. There are so many palaces that are well preserved but for an education in Vietnamese history, there is no better place than Hue. The Nguyen dynasty ( with a lot of help from the French) ruled over most of Vietnam from Hue and the imperial city is a wonderful location for history buffs.
One quirky similarity with South Indian culture that I found was the high importance given to Ancestor worship. The Vietnamese live in thin houses built a few floors high and the topmost floor is dedicated to worshipping your ancestors.
Pro tip: Have a flexible schedule. Move around your dates to fit in what is happening at any given time. I happened upon couple of festivals because I was willing to shift my timelines.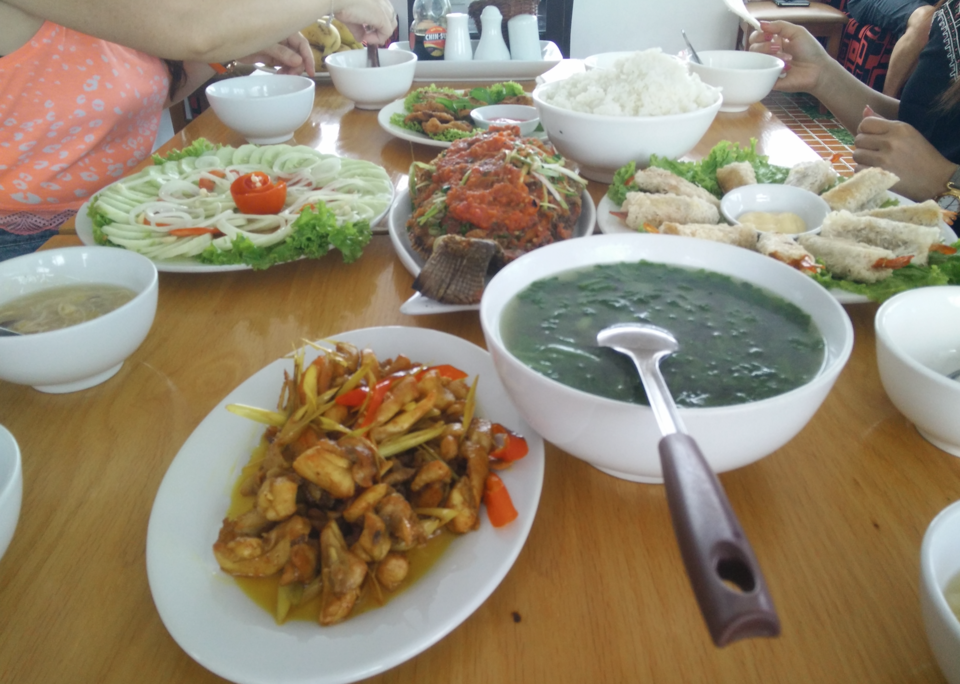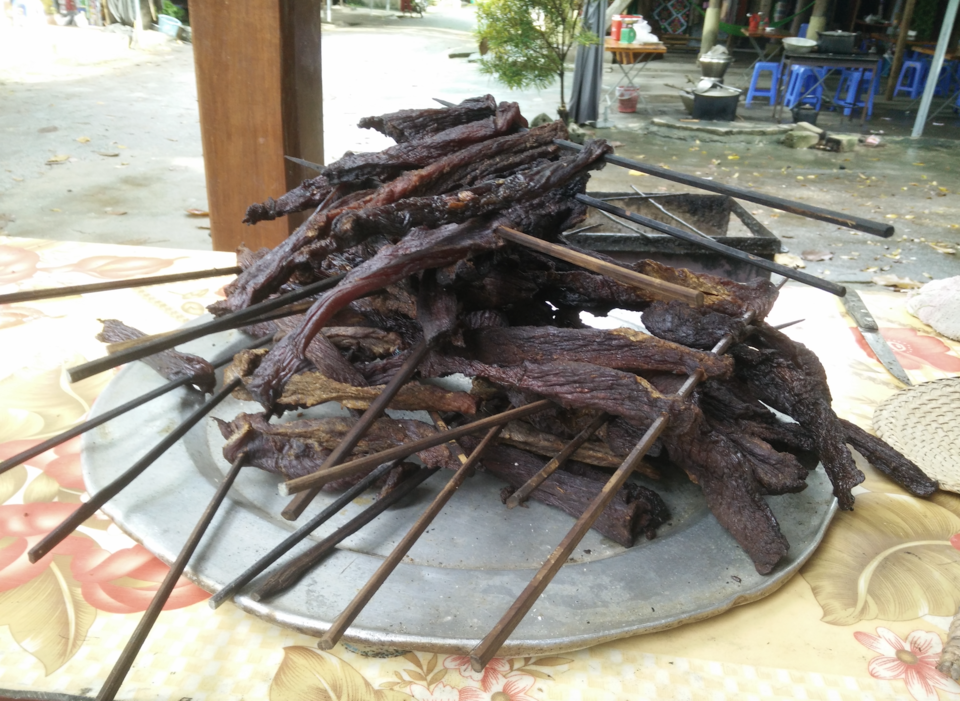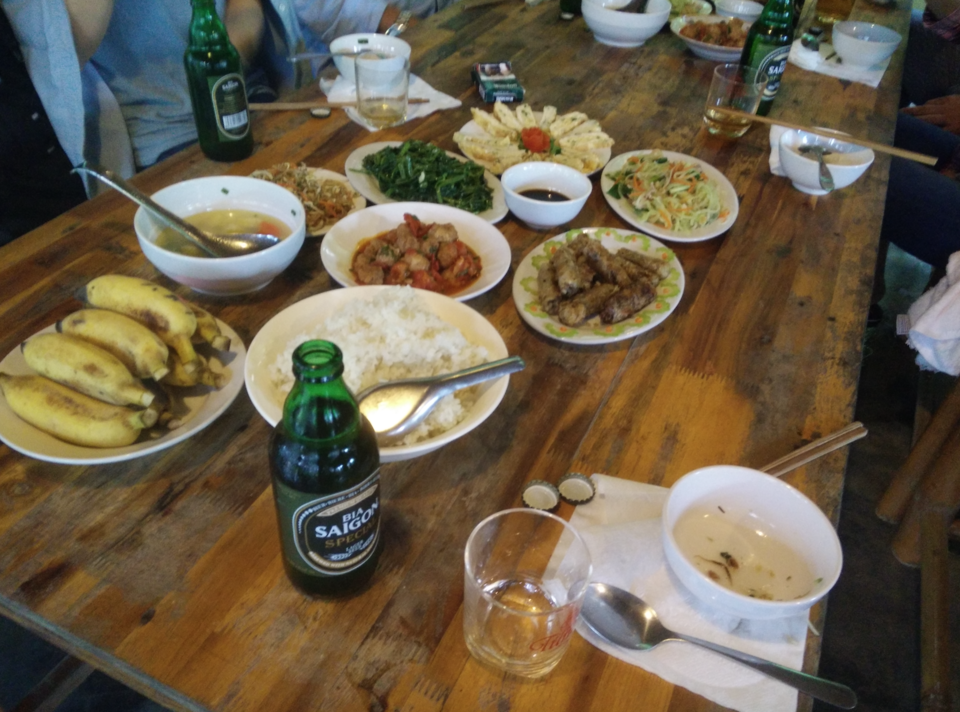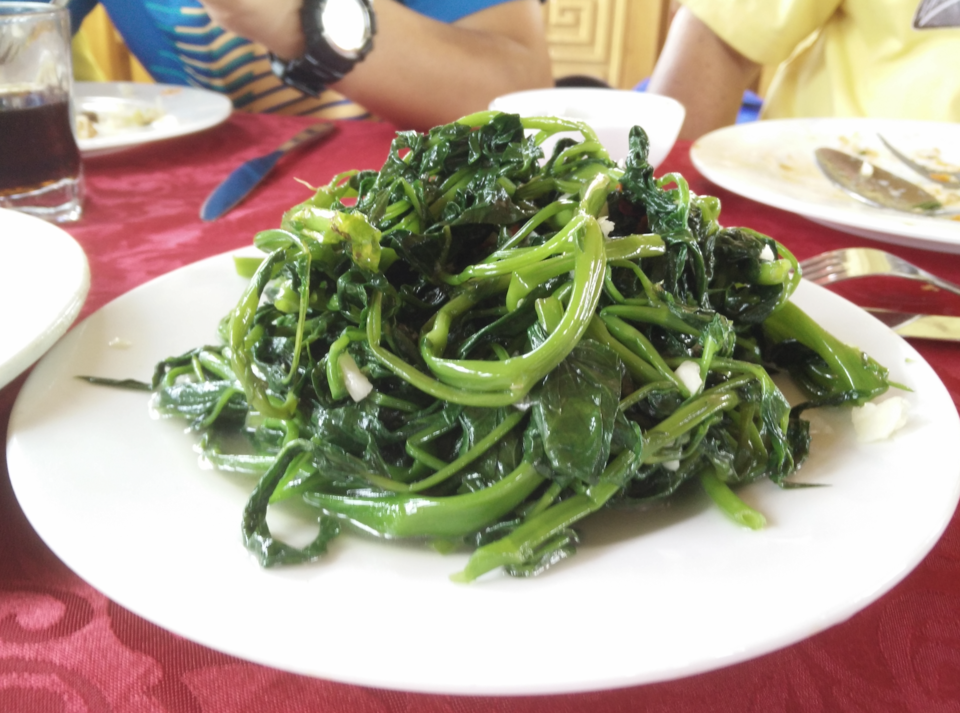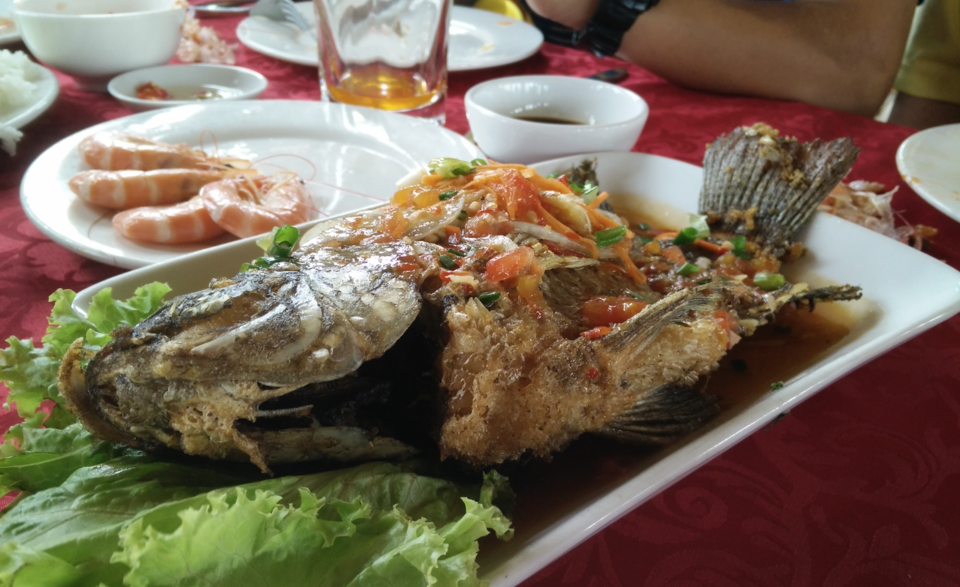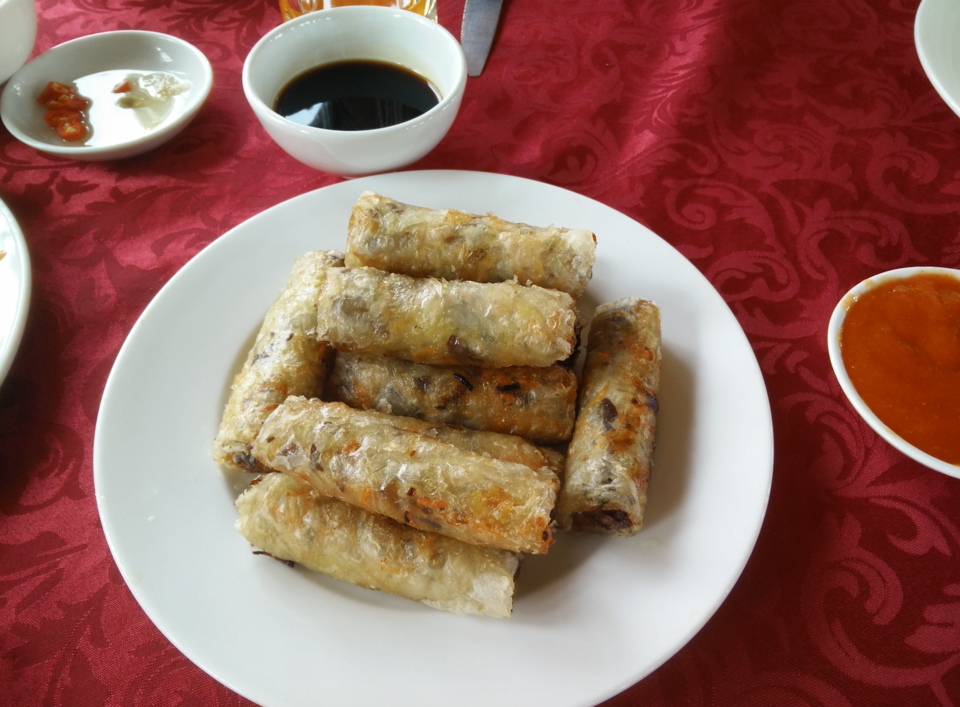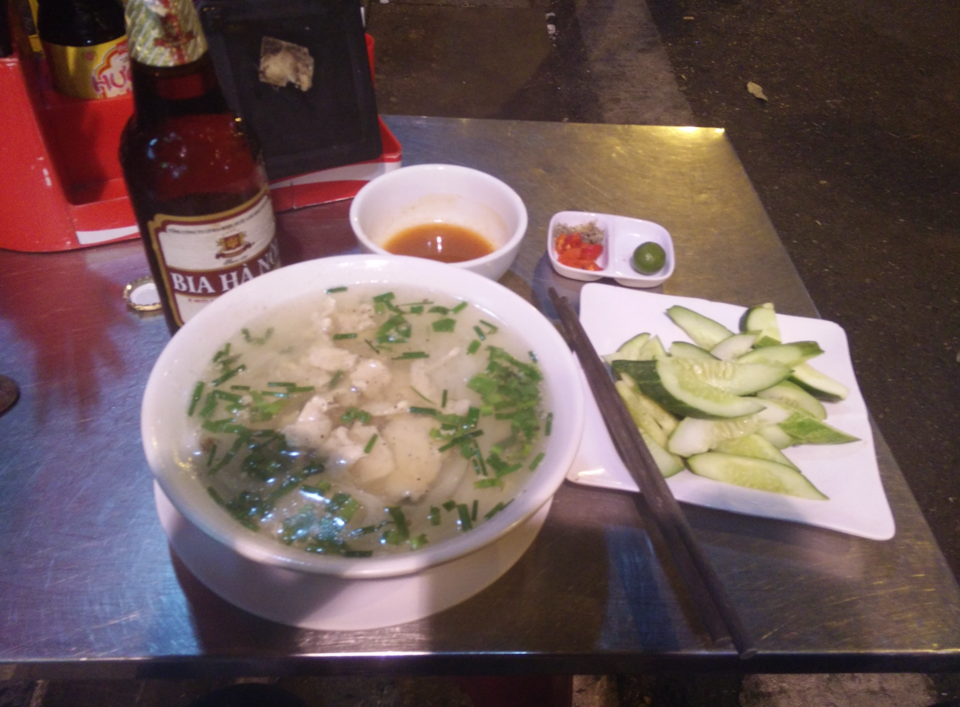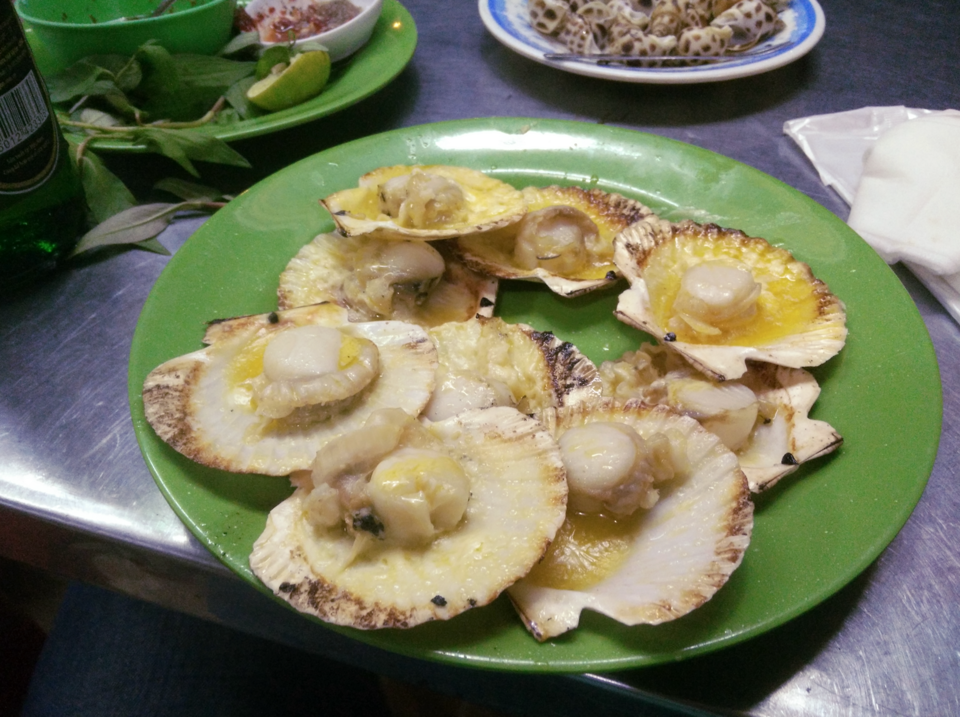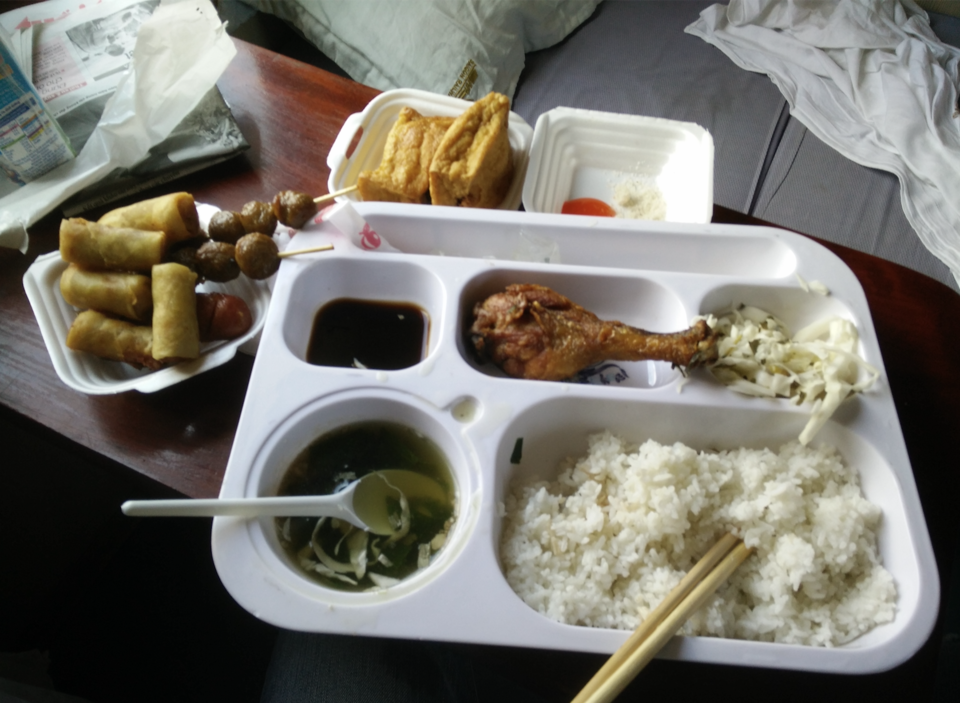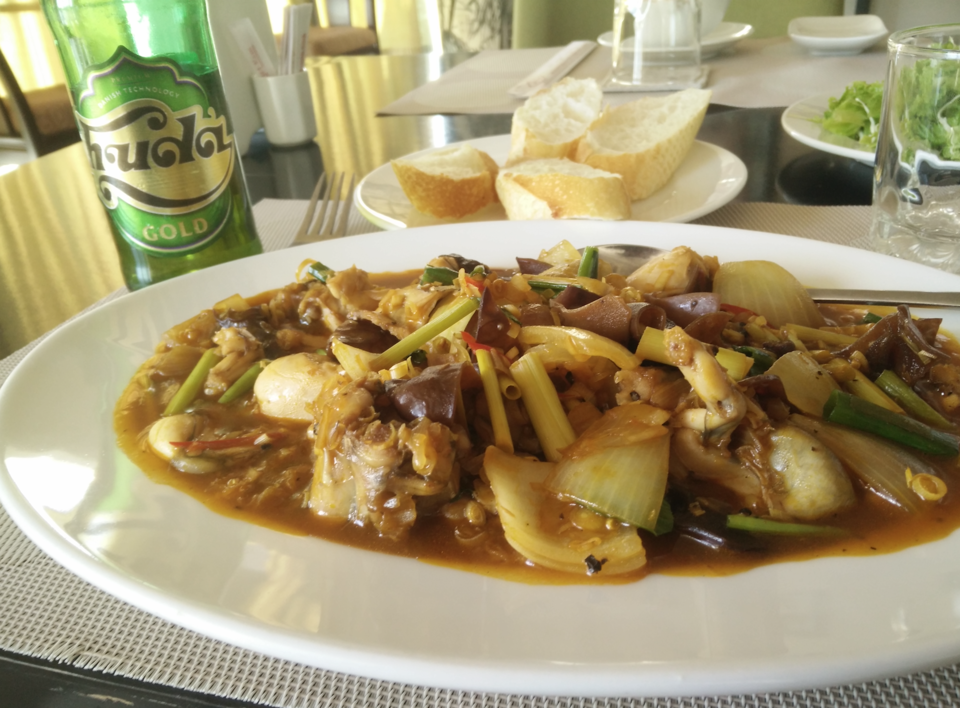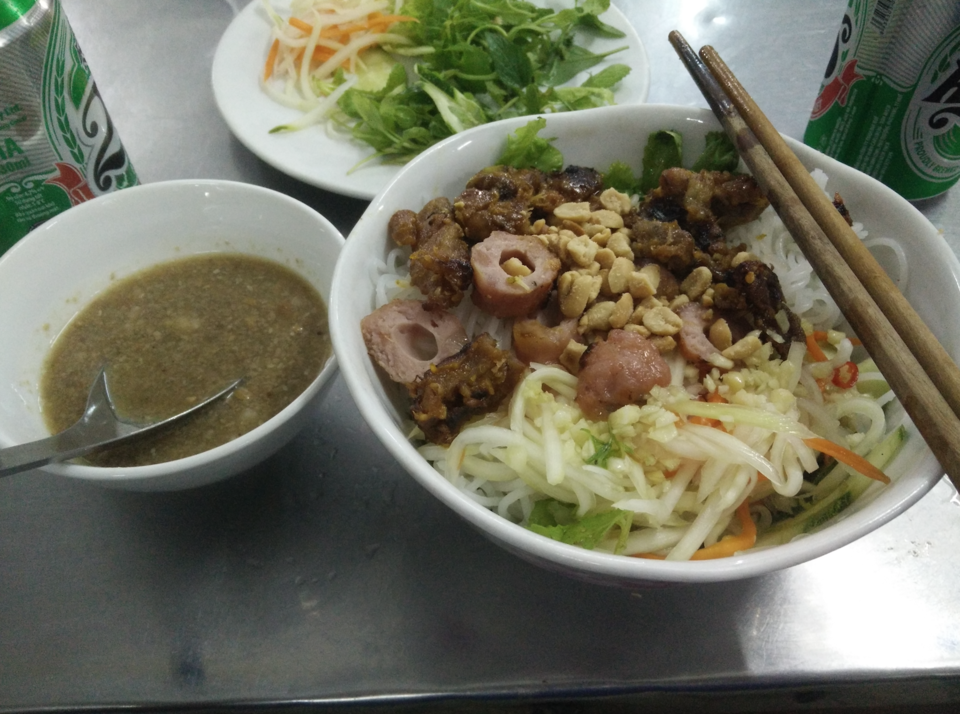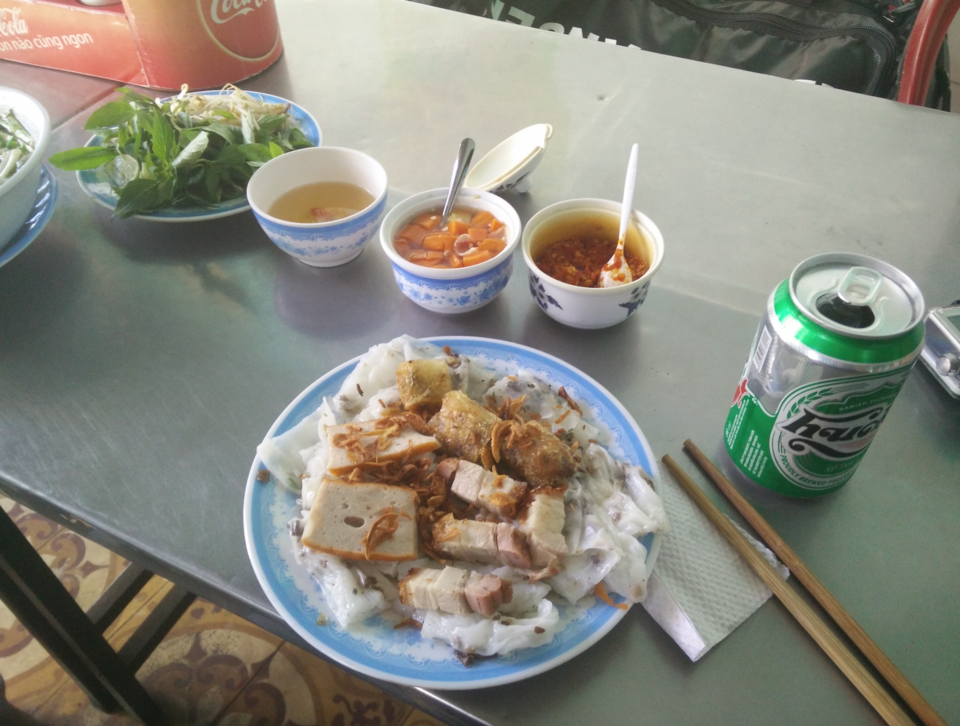 Ohhhh. If I could eat only one cuisine till I die , I will be tempted to opt for Viet food. It is a veritable mecca for genuine foodies as the balance of fundamental flavours are so well done. Emphasis is on freshest of the ingredients. I ate like a pig throughout the trip. Simple Pho soups to stews to salads to hot pots to delicate rice paper dishes. Aside from the normal red meat, I ate a zillion types of fishes, molluscs, snails and crocodile. Vegetarian items were also stunning success especially around Hue. Everything needs to be washed down by freshly brewed rice beers,
The French influence on the local cuisine has resulted in the one must have dish in Vietnam. The Prince of all sandwiches, Banh Mi. My mouth still waters as I write this when I recall the flavours of the Banh Mi Bi ( shredded pork) and Banh Mi Pate ( creamy chicken liver).
Pro Tip: TRY ANYTHING and EVERYTHING. The condiments alone will blow your mind.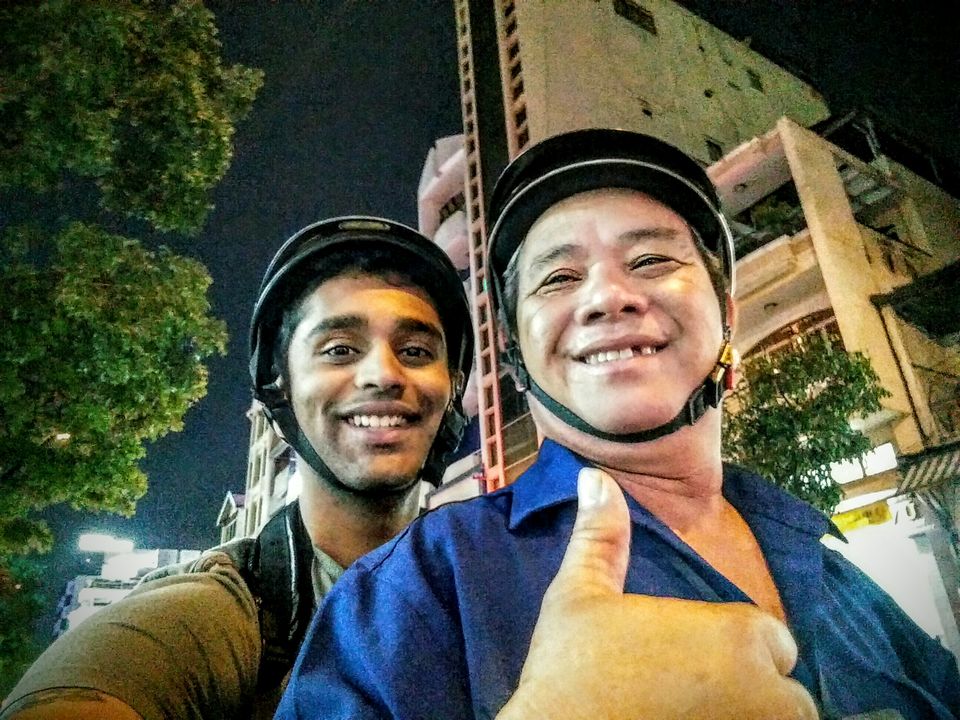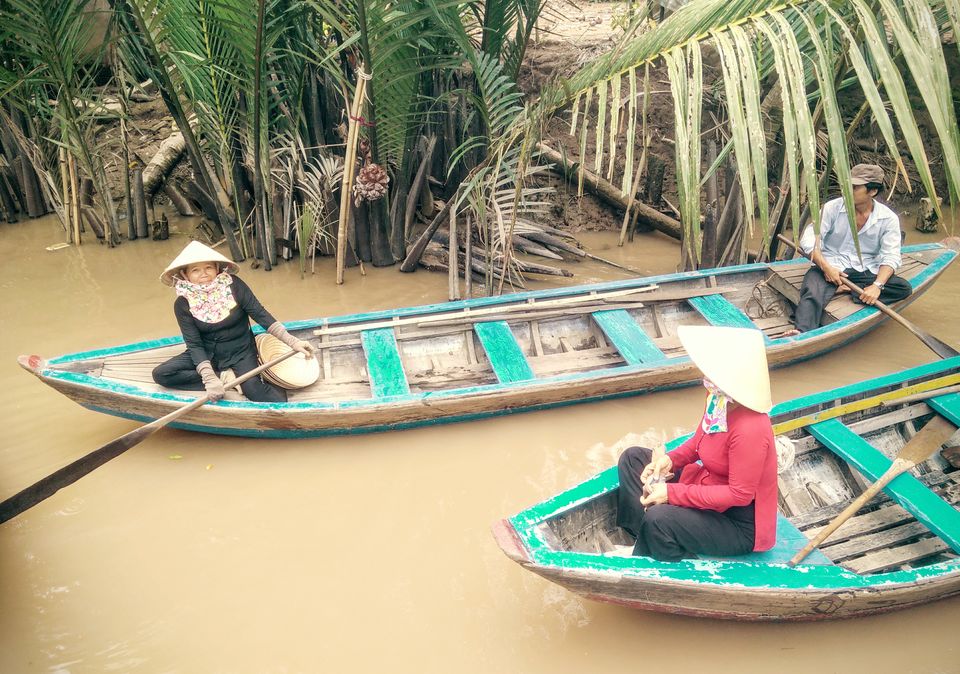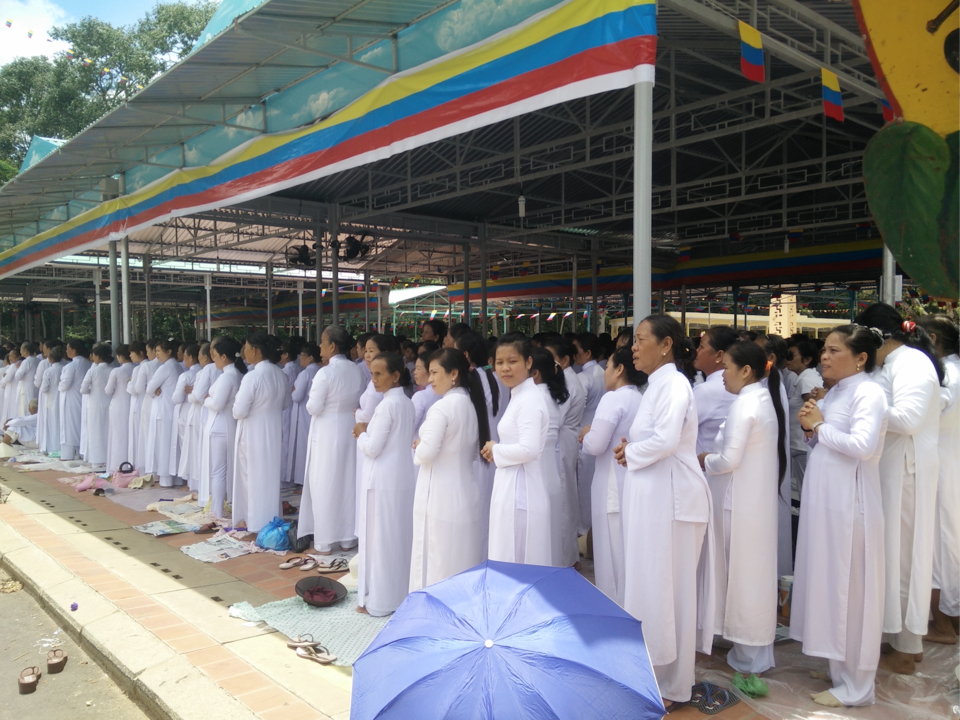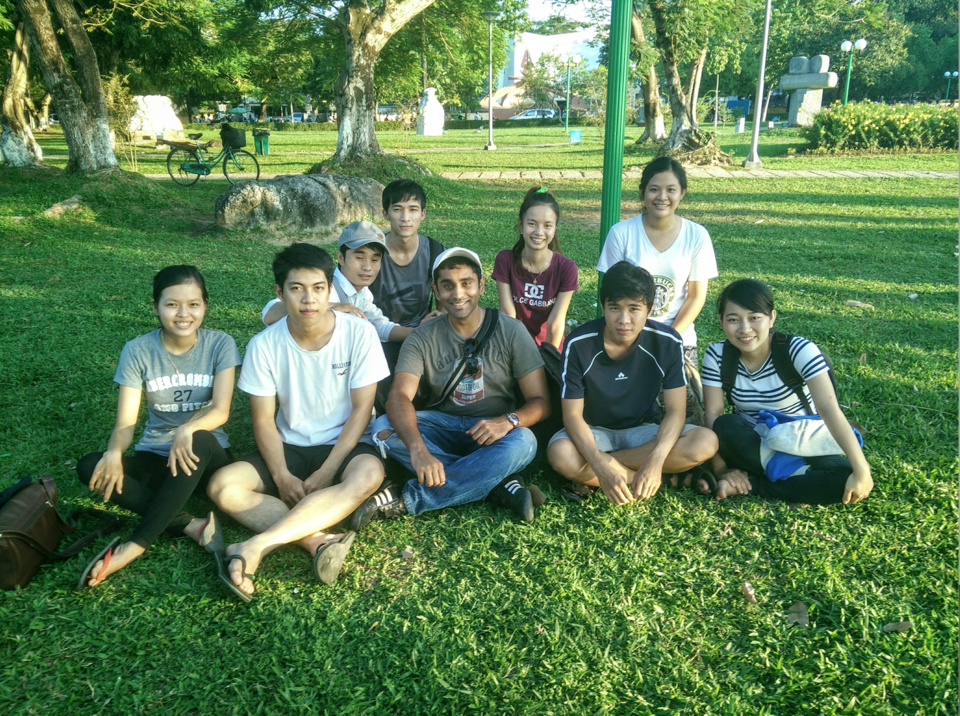 The Vietnamese are a proud and fierce group of people. These are the starving rice farmers who withheld the might of American Military for decades with nothing more than homemade traps and ingenuity. The locals are highly welcoming to Indians and I managed to get a lot of free drinks.At no point during my 9 day trip did I feel alone with a lot of people making an effort to connect even without speaking any English. There is something beautiful in sharing drinks and meal with people you are communicating with only with laughter and gestures. In fact, while visiting the Cao Dhai people near the Cambodian border, I even received a celebrity experience with all youngsters wanting to take pictures of me. It got tiring very quickly and I felt a bit bad for how foreigners are treated back home in India.
Pro Tip: Relax around locals. Sometimes, they are just curious. It is a safe country with loads to offer you if you let it.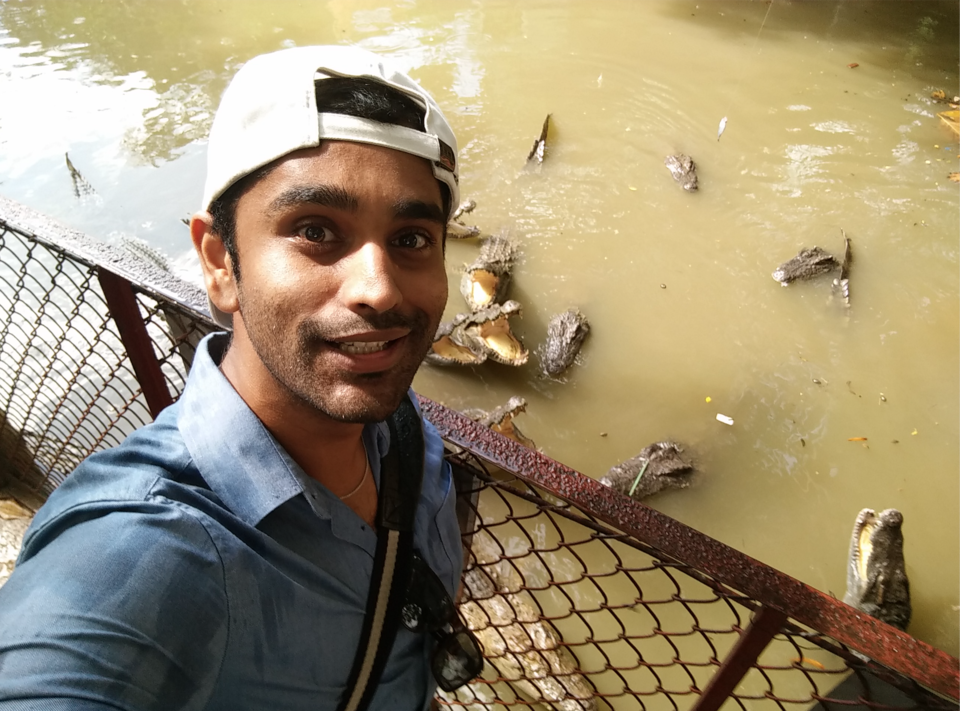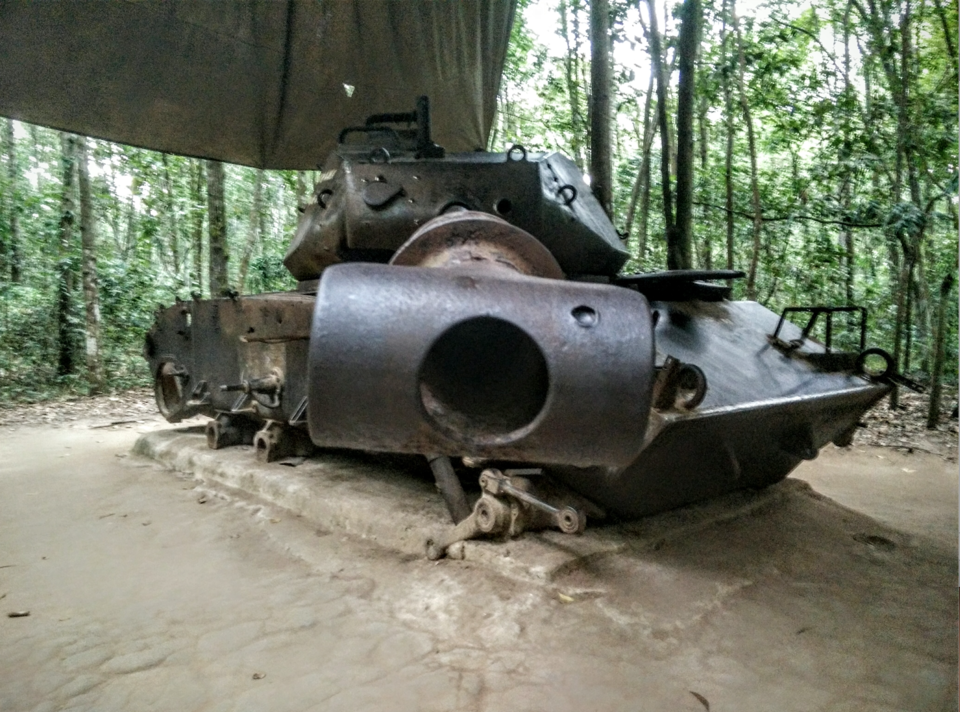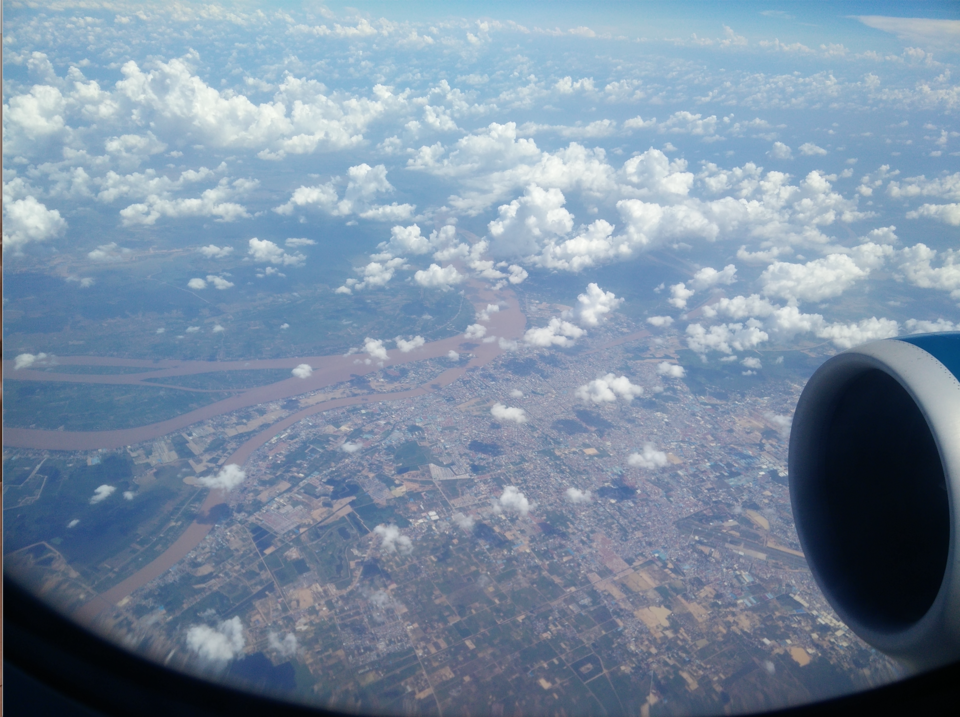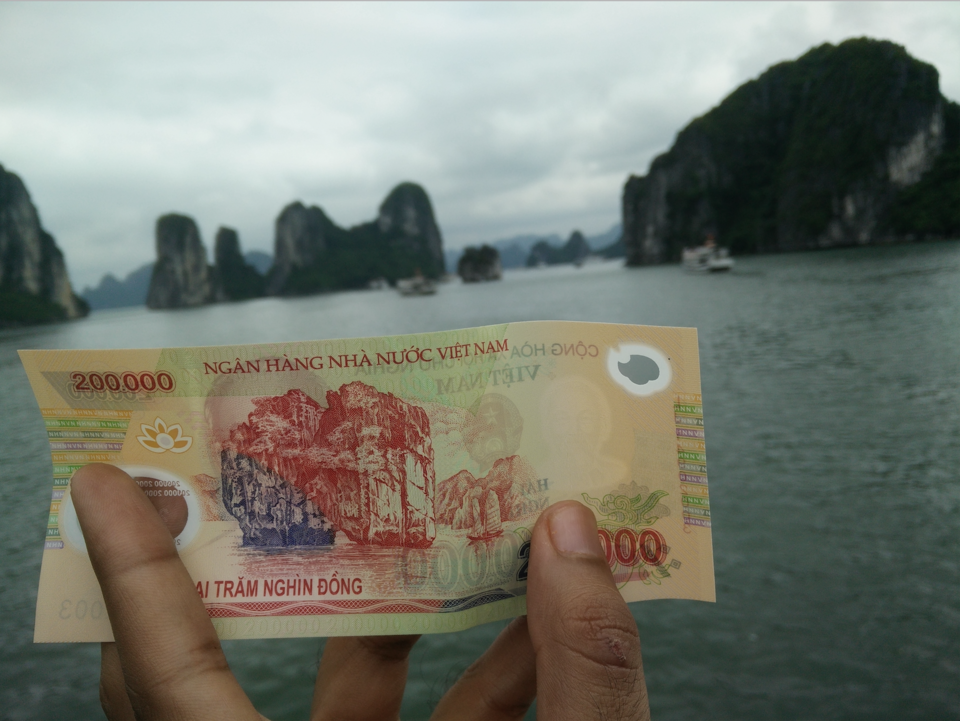 If the stunning range of natural beauty, incredible history and culture along with a cuisine blessed by the gods have not convinced you to skip Europe for Vietnam, there is the last trump card. Cost. 1 Indian Rupee is equivalent to approximately 350 Vietnamese Dongs and everything is extremely cheap. A rice beer is less than 5 Rs. Renting scooters, bus, boat and rail tickets are all very affordable. Really high quality and secure hotels were only few hundred Rupees for a room. I lived large for nearly 10 days and my expenses, excluding flights, was around Rs 25000 only. You can literally live in Vietnam for a month on what you would spend in continental Europe in a day. And maybe have more fun while you were at it.
Pro Tip: Just book that ticket to Vietnam already.
Frequent searches leading to this page:-
Europe tour packages for family from Delhi, Europe tour packages for family from India, Europe tour packages for family from Mumbai, Europe tour package from India, best things to do in Europe during winter, best things to do in Europe, unusual things to do in Europe, extreme things to do in Europe, Vietnam Tour Package For 3 Days