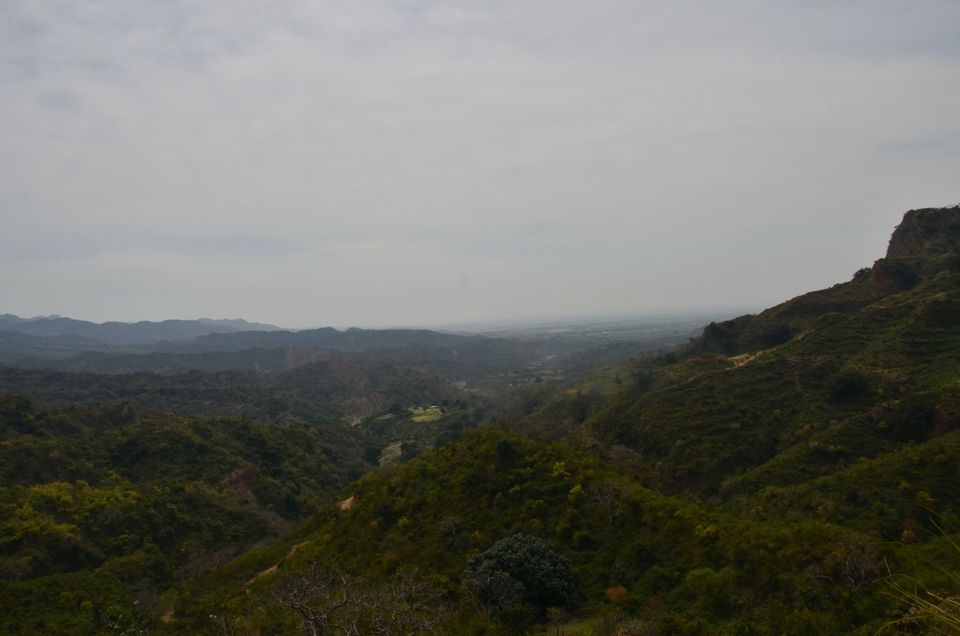 Morni is a small villages situated in foot hills of Shiwalik ranges of outer Himalayas. Morni is about 1300 meters above the sea level. To make this region beautiful, other than hills there are two lakes also. Morni comes in Panchkula district of Haryana. Morni is the only hill station of Haryana. It is 40 kilometres away from state capital and the city beautiful Chandigarh and 30 km away from district head quarter Panchkula and 250 km away from Delhi. Morni is the ideal place for camping, trekking, rock climbing, photography, peace, lakes, flora with medicinal value and its Himalayan view.
 History
According to locals, earlier in 14th century Morni was one of the sub division among the 14 sub divisions of Sirmore state. Sirmore was a Rajput princely state. Now Sirmore is one of the district of Himachal Pradesh. There is a vast history of Morni. From Gurkhas to Rajputs to Mughals to Britishers, all these powerful kings ruled over Morni. The name Morni is because of the queen of Kotaha region, her name was Morni, so later king of Sirmore changed its name to Morni from Kotaha. Some myths and mysteries are also there, like as locals says, both the lakes which seem to be interconnected mysteriously even though they are separated by a hillock, the water level in both the lakes always remains the same. A small temple on the banks contains a Trimurti, which dates back to the 12th century AD. The remains of an old fort speak of the history of the place.
 How to reach
1. By bus
Har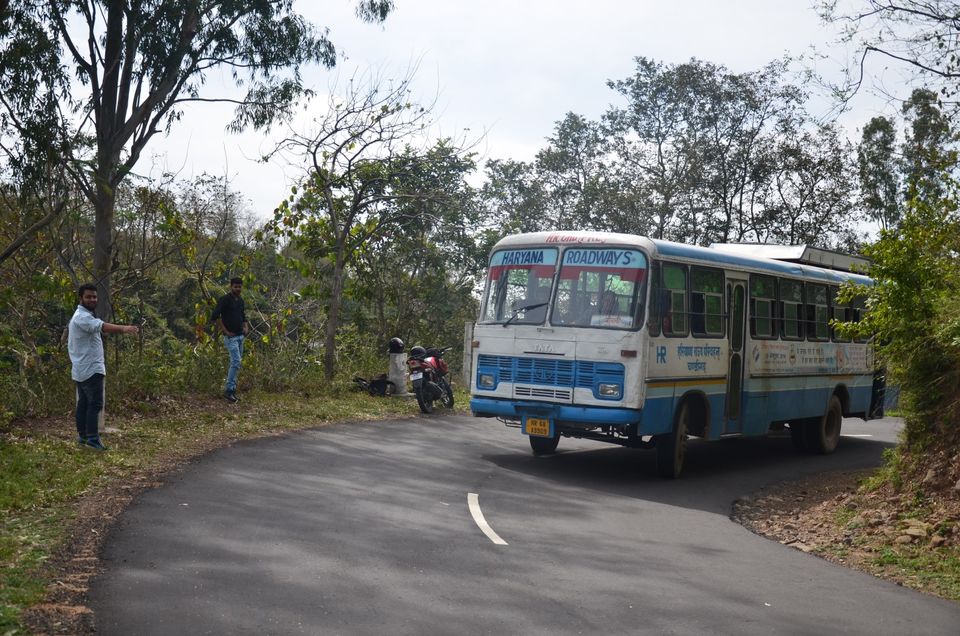 As I mentioned above Morni is 250 km away from Delhi, so if you are coming from Delhi, first you have to reach to Chandigarh. From Delhi to Chandigarh, for an ordinary bus the fare is about rupees 250 per person and for luxury buses it is about rupees 650 per person. There is no direct bus from Chandigarh to Morni but from Panchkula, sector-5 bus stand there is regular bus service from morning 7 to evening 5 after every one hour. To reach Panchkula sector-5 bus stand you can hire an auto or also there are buses after a regular interval of time from Chandigarh sector-43 and sector-17 bus stands to Panchkula sector-5 bus stand.
2. By train
There is no direct train to Morni, the nearest railway station are Chandigarh, Kalka and Ambala cantt. So after reaching any of the three railway stations first you have to reach Panchkula sector-5 bus stand. From all these 3 railway stations there is regular bus service to Panchkula sector-5 bus stand. After reaching to Panchkula sector-5 bus stand one have to follow same path as I mentioned in traveling by bus.
3. By car/cab/bike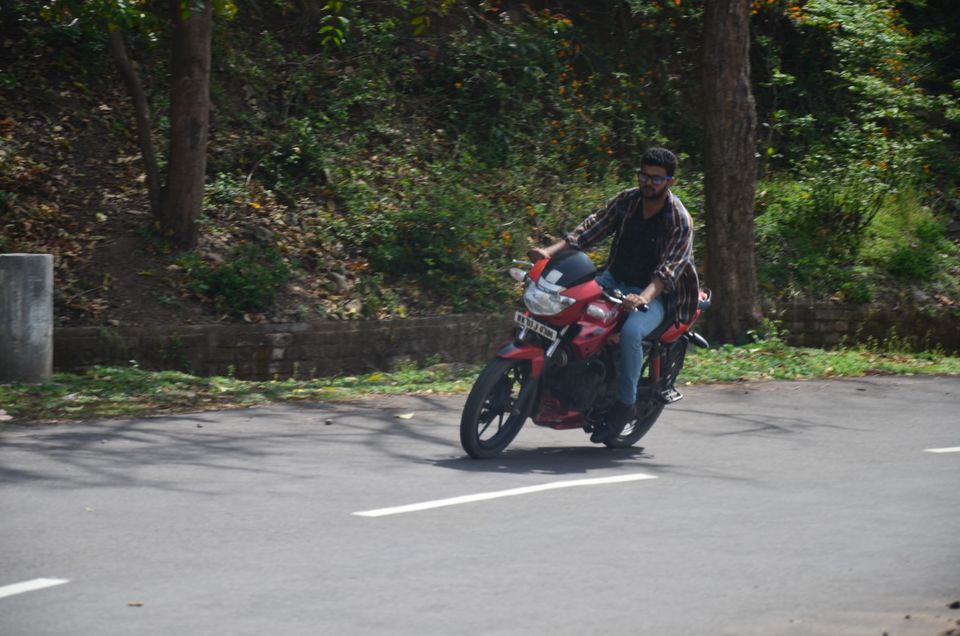 By car/cab/bike is the best way to explore Morni hills and if you have your own vehicle then it is much better than any other mode of transport. To reach Morni hills first you have to reach Panchkula then follow route to national highway 7, then on the right side opposite to very popular Nada Sahib Guruduara, there is a road which is going to Morni, proper boards are there so it is not hard to find. It's around 80kms up and down so the cost of travelling is all up to mileage of your vehicle. If you want hire a car from Chandigarh then it will be cost around 600-800 rupees.
4. By air
The nearest airport is Chandigarh international airport. There are regular flights from almost all the major cities of India. Again after reaching to Chandigarh airport one have to reach Panchkula sector-5 bus stand or you can also hire a cab from airport.
 Places to visit
 Morni Fort
 Tikkar Tal
 Lake
 Himalayan view Hut
 Beautiful valley
 Water fall
 12th century temple(Thakurdwara Temple)
 Adventure Park
 Guruduara Nada Sahib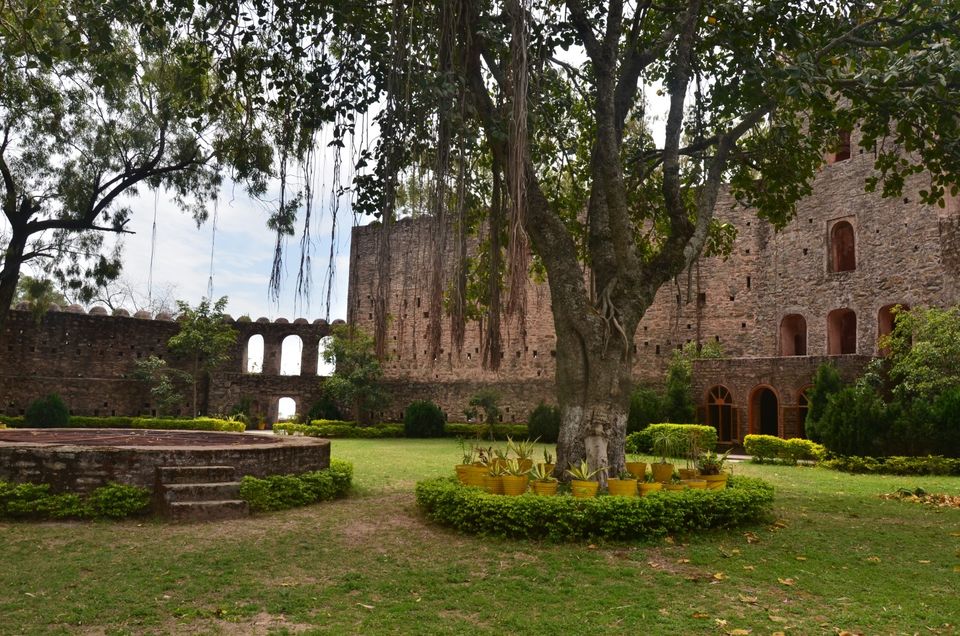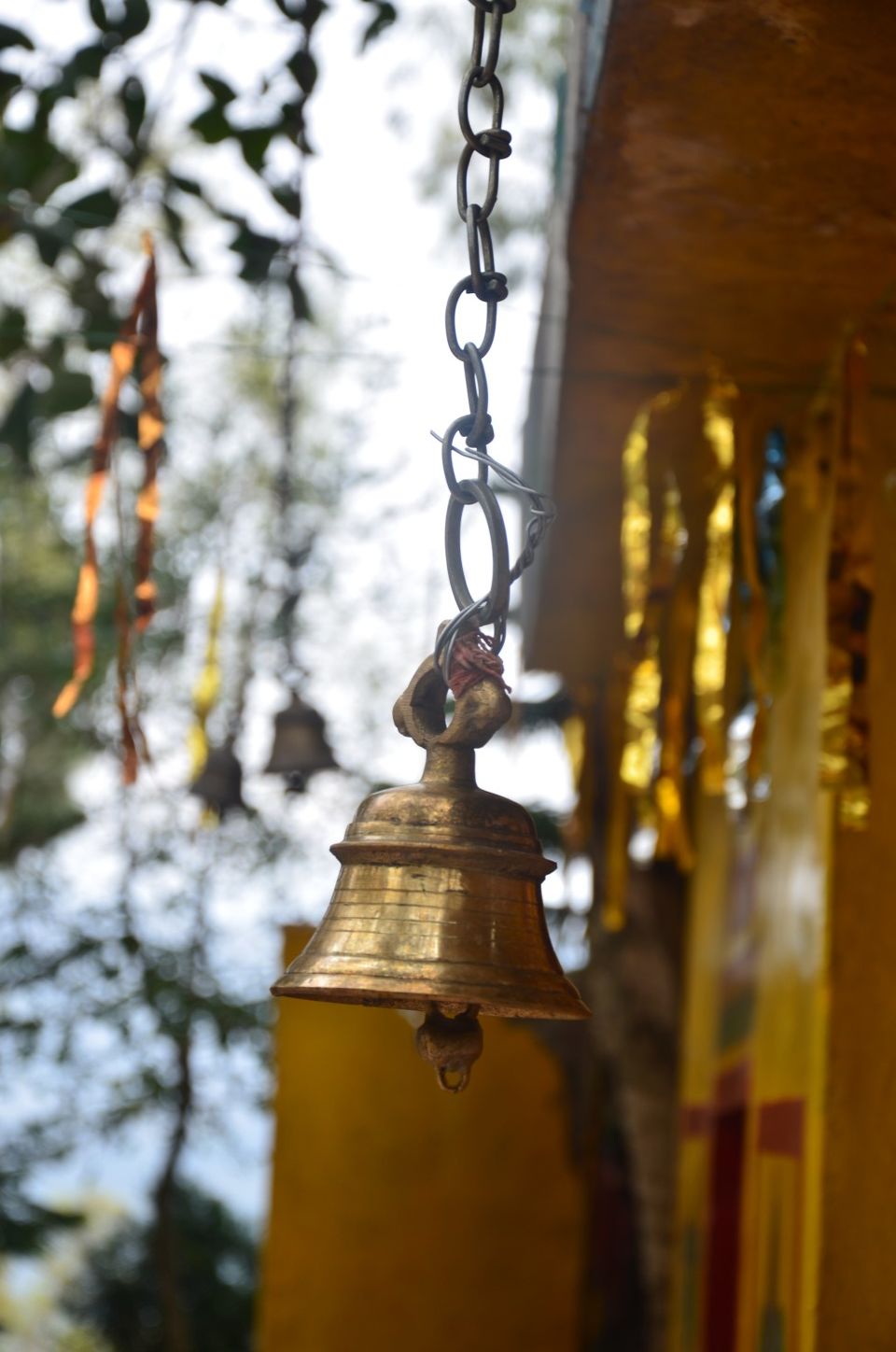 Where to stay
Many hotels and home stay are there, prices are not very high it's around 400-600 rupees per person per night. There are also many government rest house also like Haryana government rest house, forest department rest house, PWD rest house. There is also a dormitory accommodations provided by Haryana Government at Tikkar Tal.
 Best time to visit
Best time to visit is from September to march as the climate is cold and pleasant. From April to July its summer and summers in north India is always above 40'C. From July to September also we can visit as there is rainy season in India, because in rainy season the sightseeing of mountains is always at its best and also the climate is pleasant.
Thank You