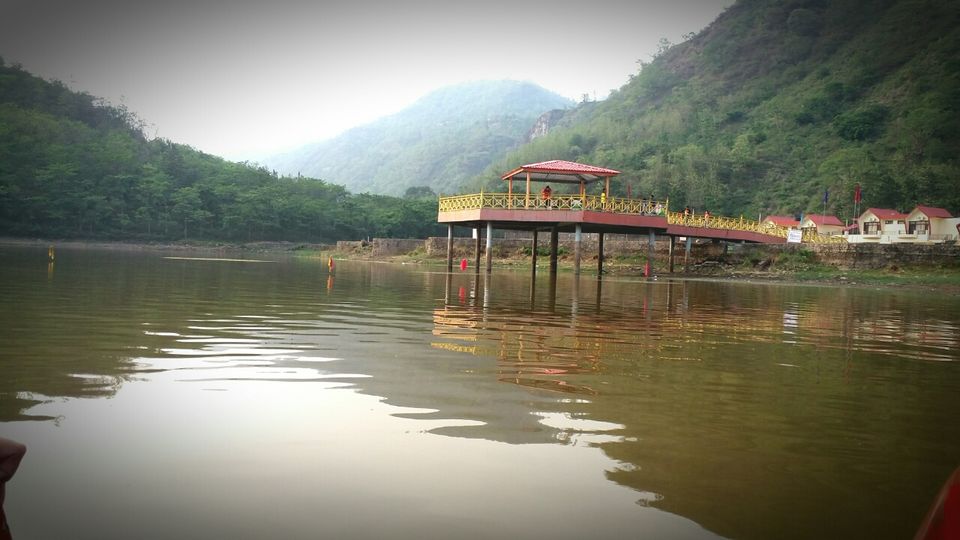 Morni : A hidden hill station in the lap of Shivalik Hills

If you're in Delhi, Chandigarh or Kurukshetra in Haryana and need a weekend gateway to escape from busy city lives, ideas which come forward are Kasauli, Shimla, Mussourie or Rishikesh.

Credits to my fellow travellers who made Parvati valley and Triund, popular these days. But we have many small hill stations in the lap of almighty Himalyas where you will get peace and realise that few lands are left alone :)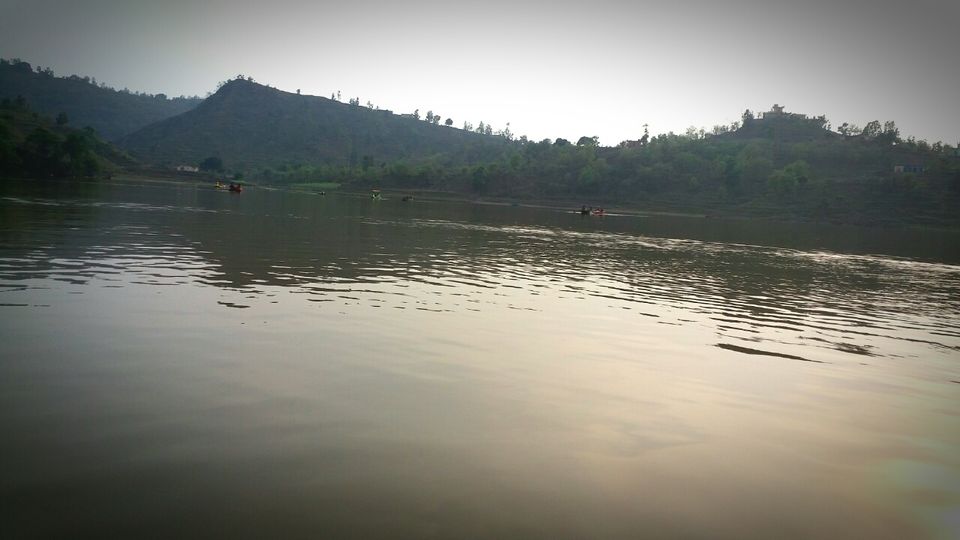 Your mysterious traveller Udit will take you to one such destination : Hills of Morni. A beautiful hill station named after the queen who ruled this place, a destination which is about 60 Kms from Chandigarh and a land which is 1250 meteres above the sea level is left alone by our travellers and tourists.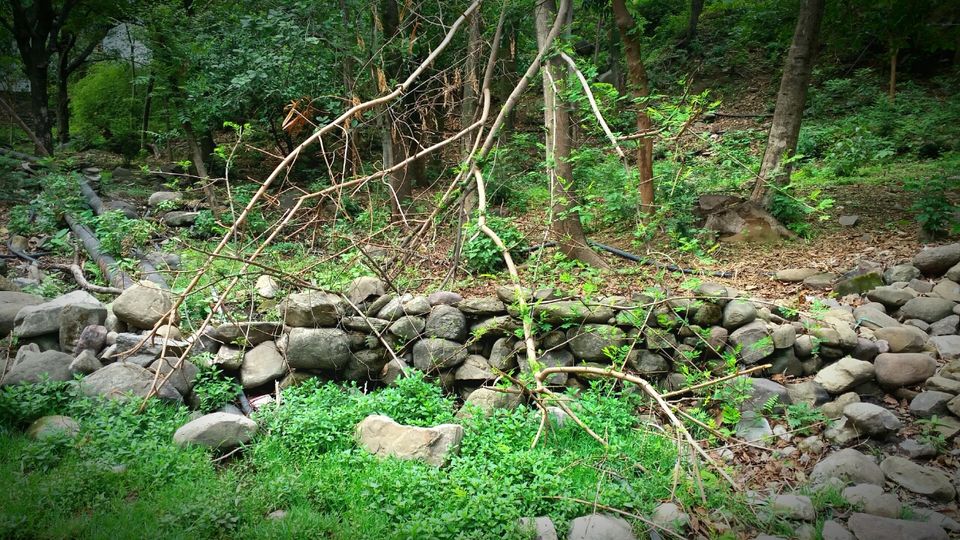 A beautiful destination with scary experiences of few tourists in past and the only hill station where even monkey's don't visit (monkey's are always there to welcome us at hill stations ;) has many legends. Morni hills hosts two lakes - Tikkar Taal and Chota Tikkar which were seperated by hills but localites believe that these lakes meet at a hidden point. Localites also believe that these lakes were made when "Bheem - one of the five pandvas" hit the land by his knee. It is also believed that there are more than 100 small waterfalls hidden behind the bushes and trees of hills. A 5000 years old tree and a fort from 12th century, stand here to welcome you all.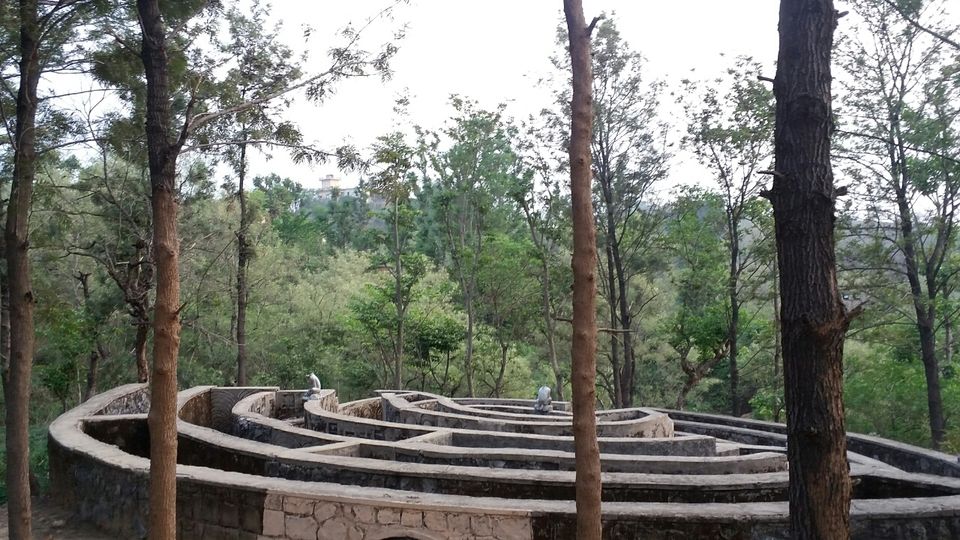 The hills of Morni hosts few resorts and not much options to eat, but you've the queen of cuisinies of hill stations here too - yes, am talking about Maggi :D After our boating experience at Tikkar Taal, we headed towards adventure park of Morni. There are some adventure activities to do here like rope climbing, bridge crossing, bhul bhulaiya(labyrinth), scary room(which wasn't scary though), tree house etc.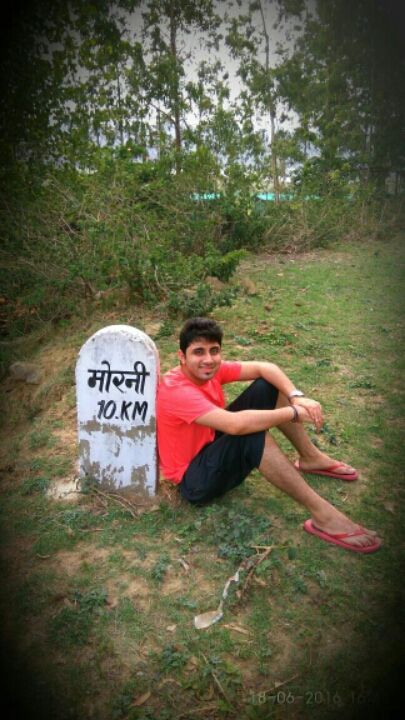 An amazing weekend escape for corporate slaves, a beautiful destination for our love birds and a great picnic spot for families, i would advise everyone to visit here atleast once to explore the beauty of the only Hill station in Haryana.

How to reach - Come by your own car or hire a taxi from Chandigarh as not much transport options are available here. You can take a bus to Tikkar Taal from Panchkula bus stop (3-4 kms from Chandigarh railway station) but those buses run on fixed timings.

Beware that you will not get any mobile networks here to post check-ins on facebook or your trending snap stories :D

- A trip story by Udit Gulati