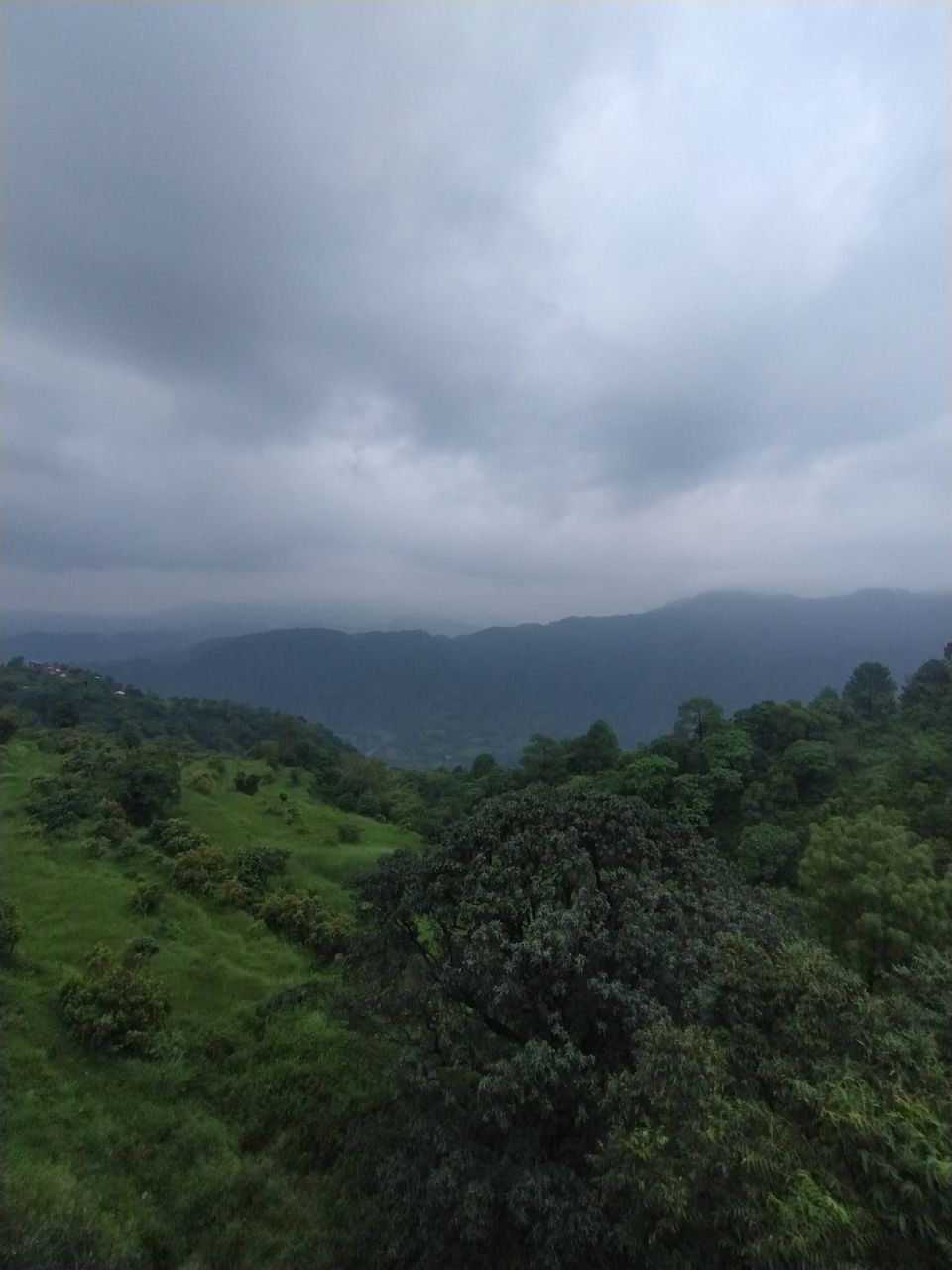 Actually WFH is going on and suddenly a plan come from my friend for outing. And we are totaly fed up of daily routine WFH and stay at home. So we made a plan to visit where no covid report and no epass need.
So there is only one name come in my mind that's haryana morni hills there no epass and no covid report need so in Sunday morning at 5 Am we moved from Delhi and at 10 am we reached panchkula. From there morni hills is only 30 km then we without any delay we directly moved to morni hills and the weather is atonce changed to foggy. Then feel of mountains start.
About morni
Morni is a village and tourist attraction in the Morni Hills at the height of 1,267 metres in the Panchkula district of the Indian state of Haryana. It is located around 45 kilometres from Chandigarh, 35 kilometres from Panchkula city and is known for its Himalayan views, flora, and lakes.
Hidden Treasure - for all ages!
If you like untouched beauty, this is it! Tikkar Taal is the main attraction.
Apart from beautiful boating, wIth kids or for the more adventurous ones, you could spend time on the little rope bridge activity. Have food at the lakeside cafe. Do have Maggi at the poor fellows stall outside the restaurant, while still staring into the lake.
Do go to the Adventure Park. Again, more rope activities and climbing adventures on very simple, but challenging bar handles etc. Very elementary, but engaging. The mosquitoes though were a nuisance there.
Then, do visit the little learning centre / musuem which is 6 kms from the Tikkar Taal. Its a real surprise how well maintained and attractively done the little fort and musuem is.
Cheers to Haryana Tourism for a hidden gem, just 1 to 1.5 hr from Chandigarh.
Our stay at Valley Heights and Spa was great too, even though it has no spa!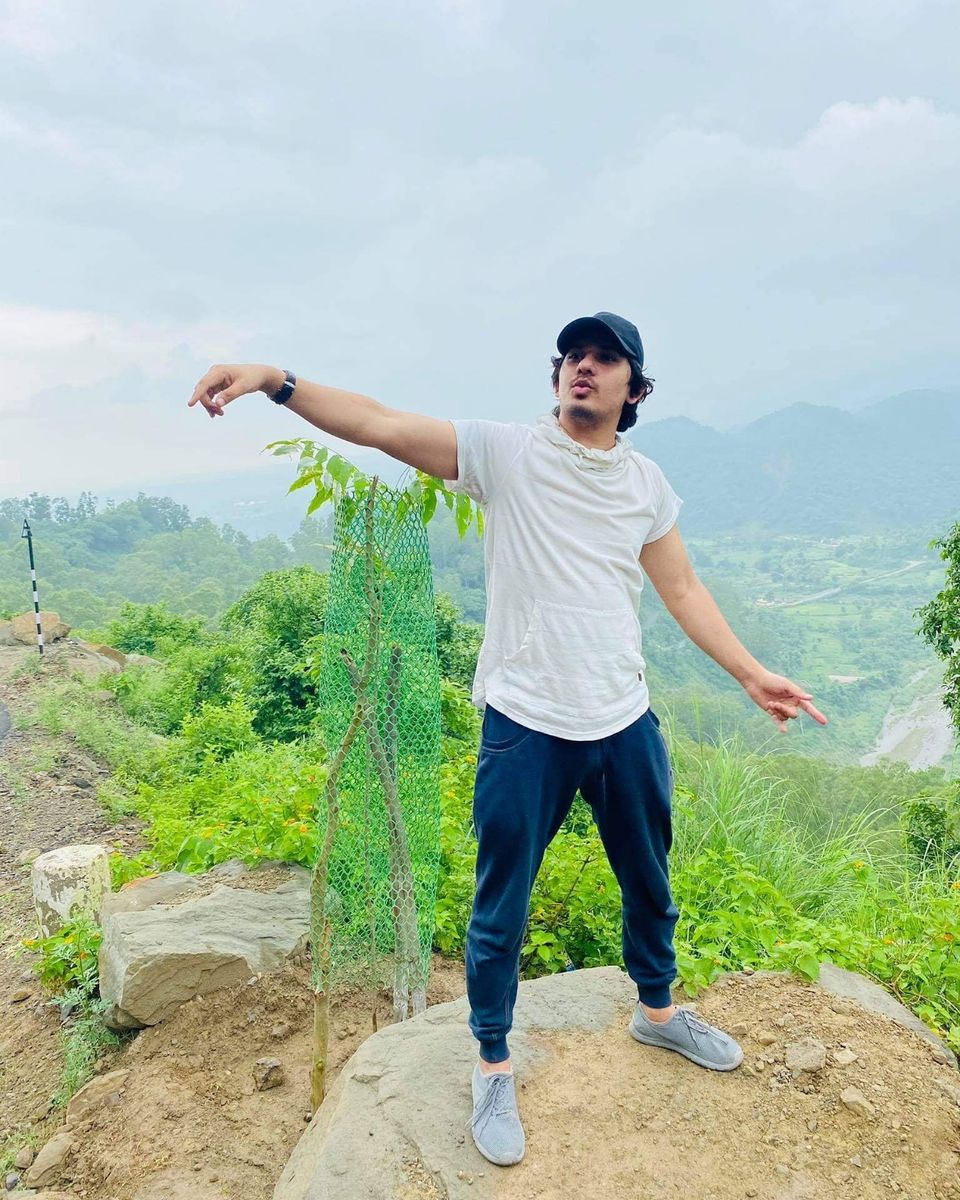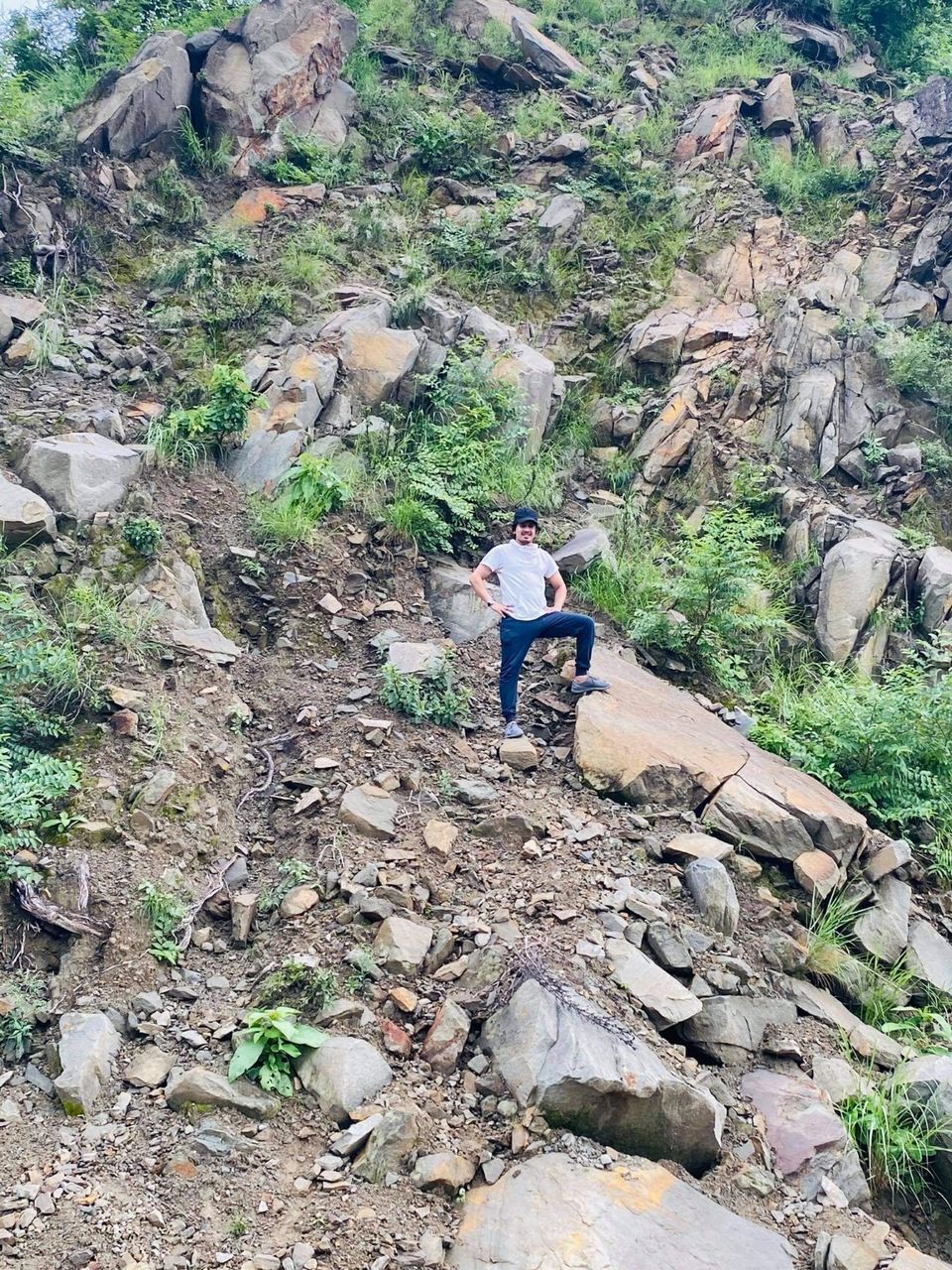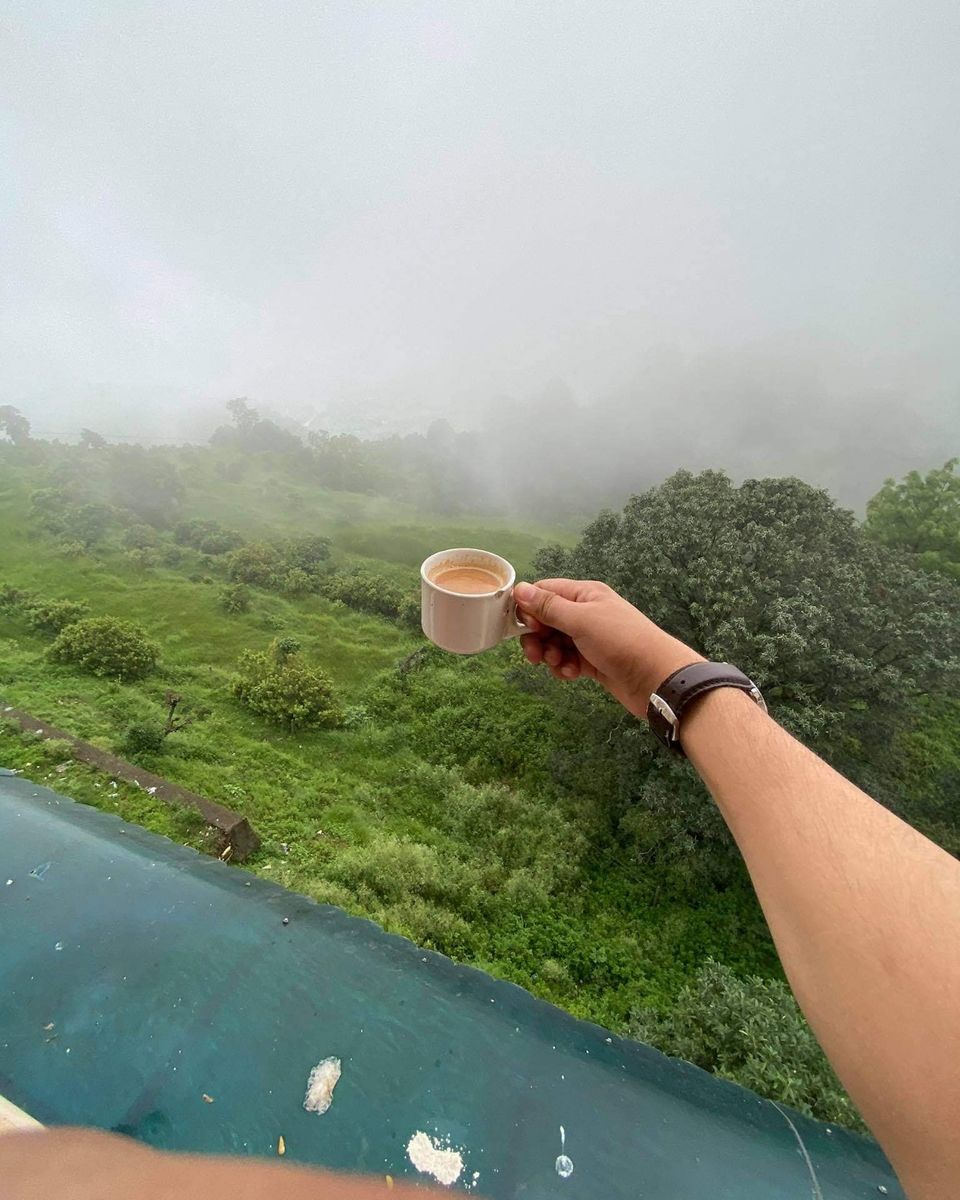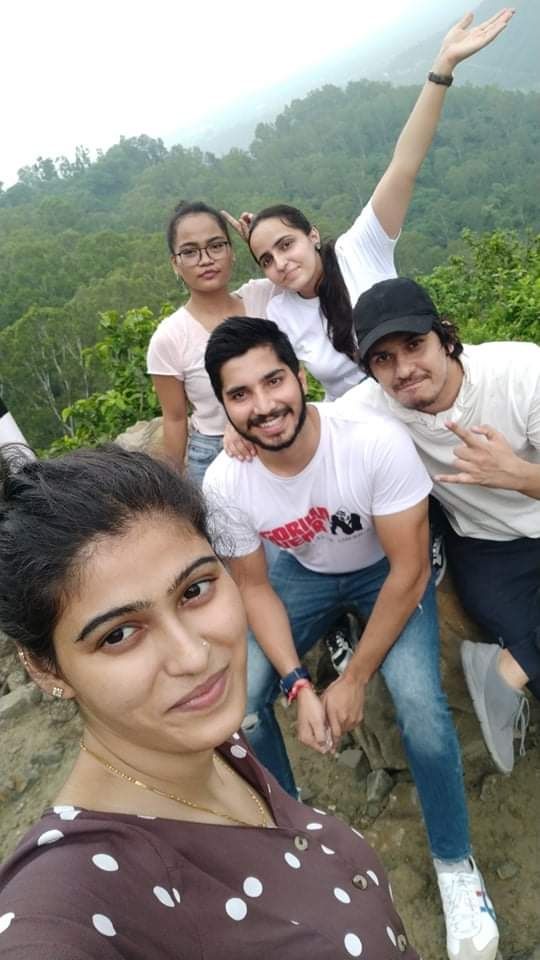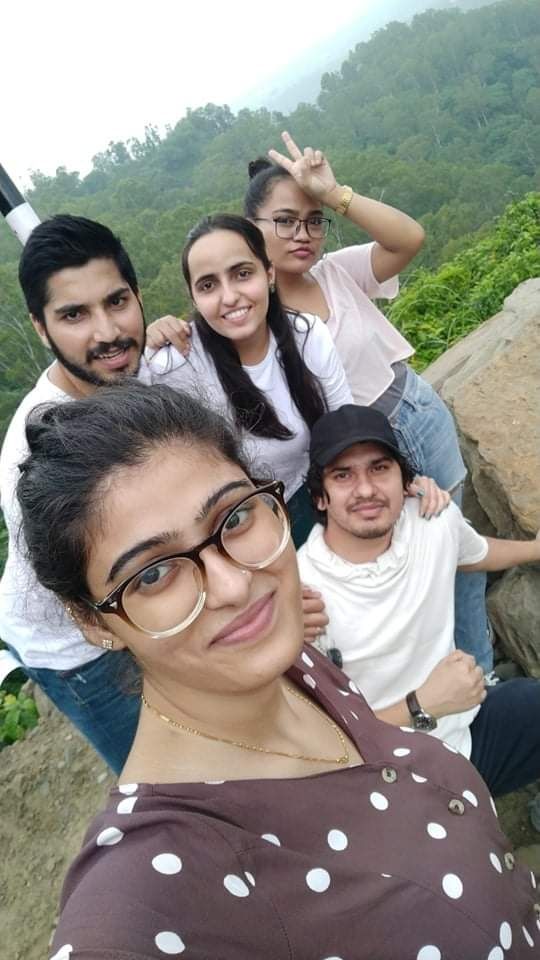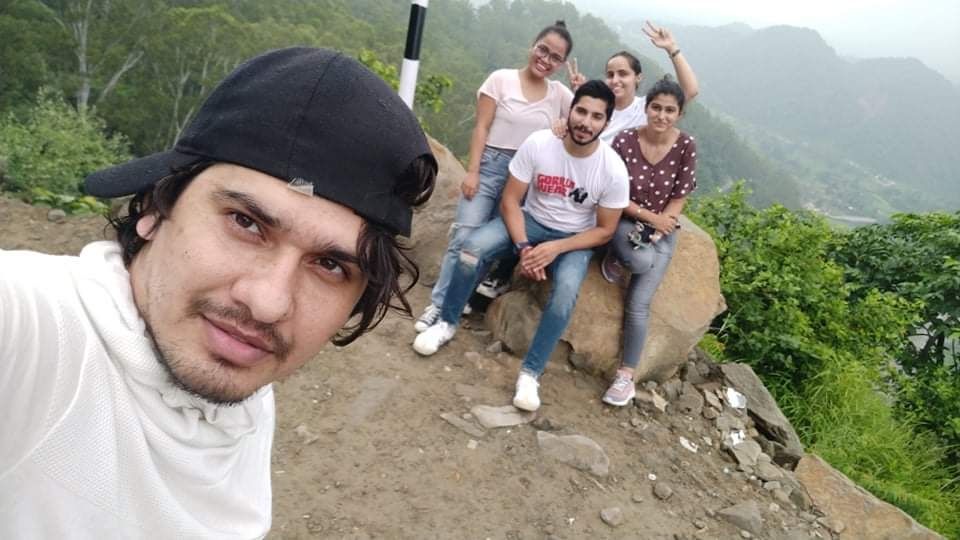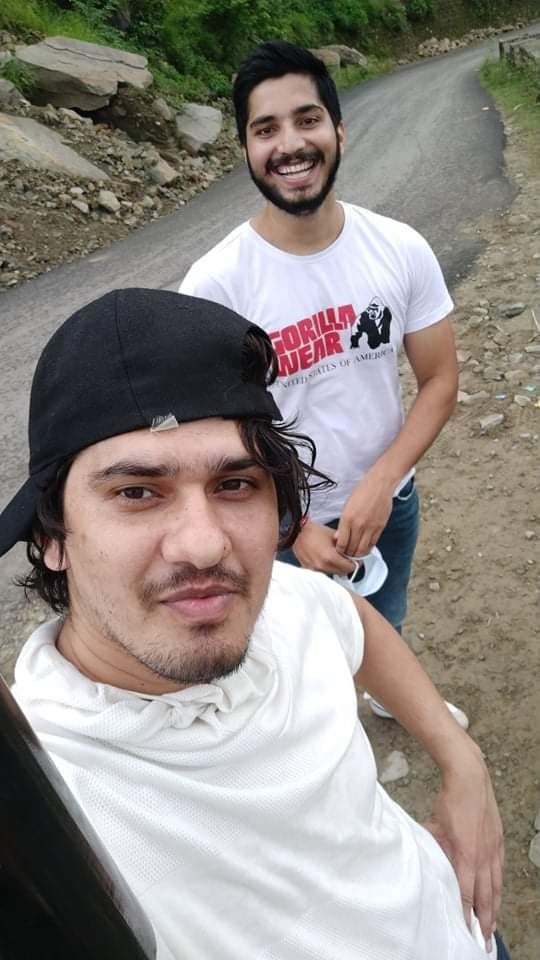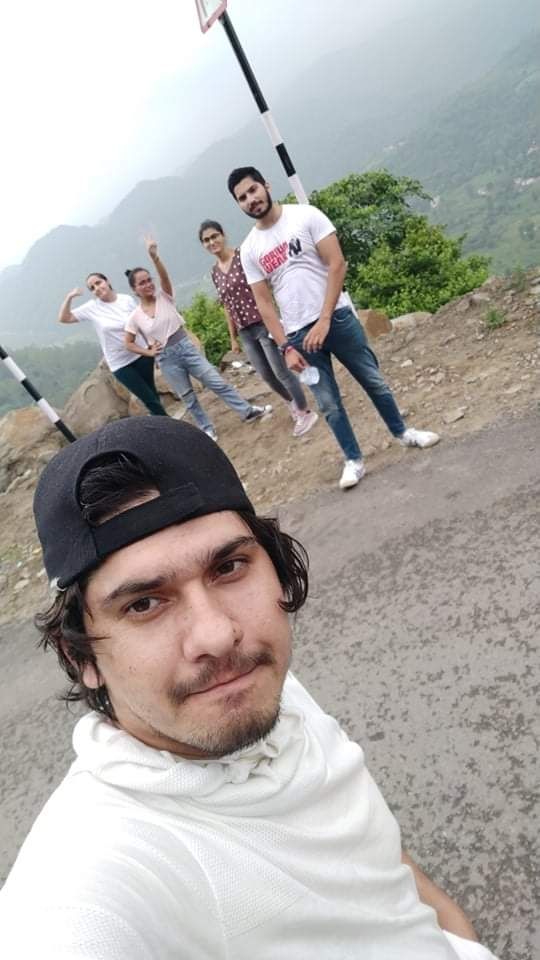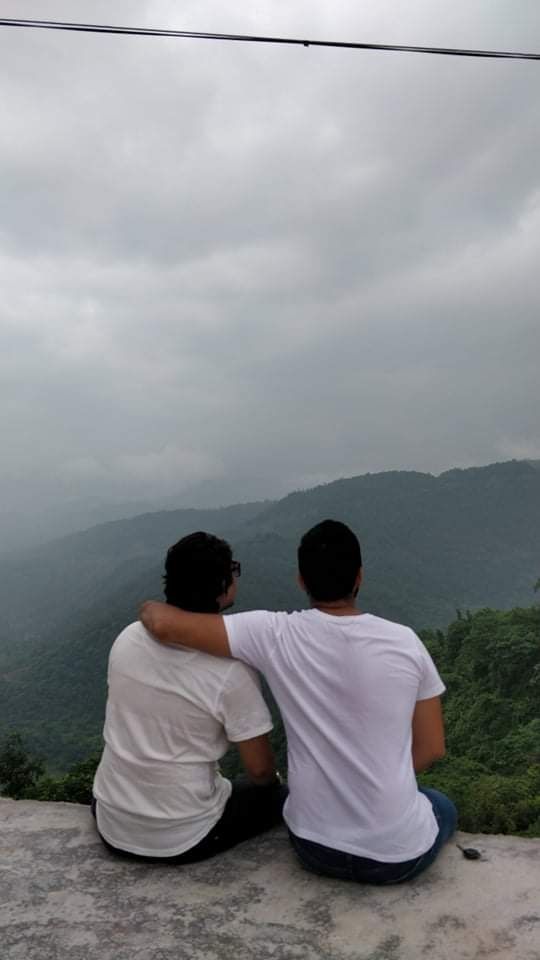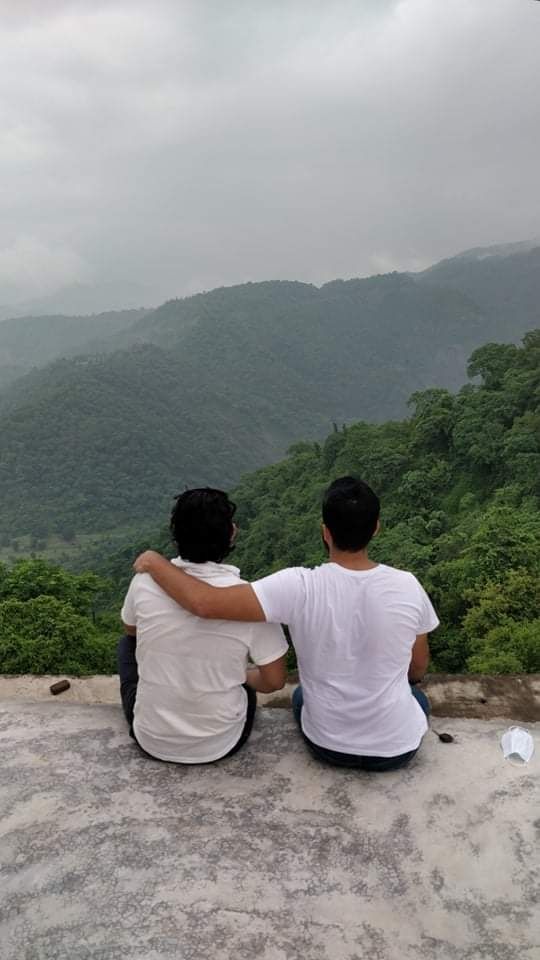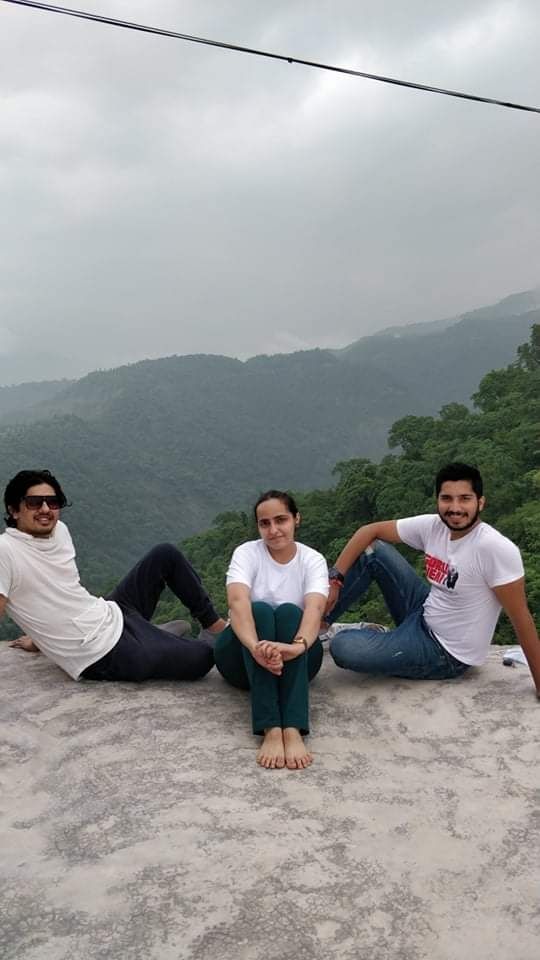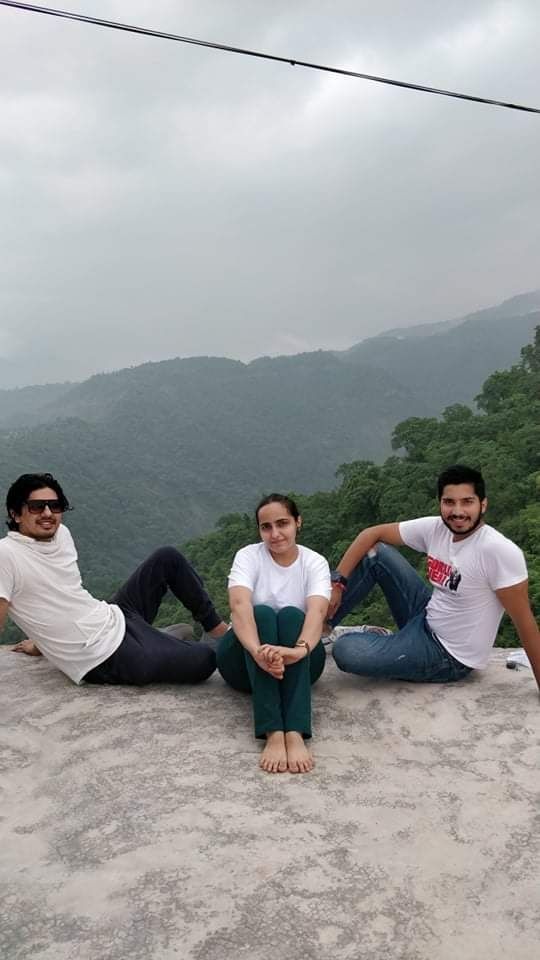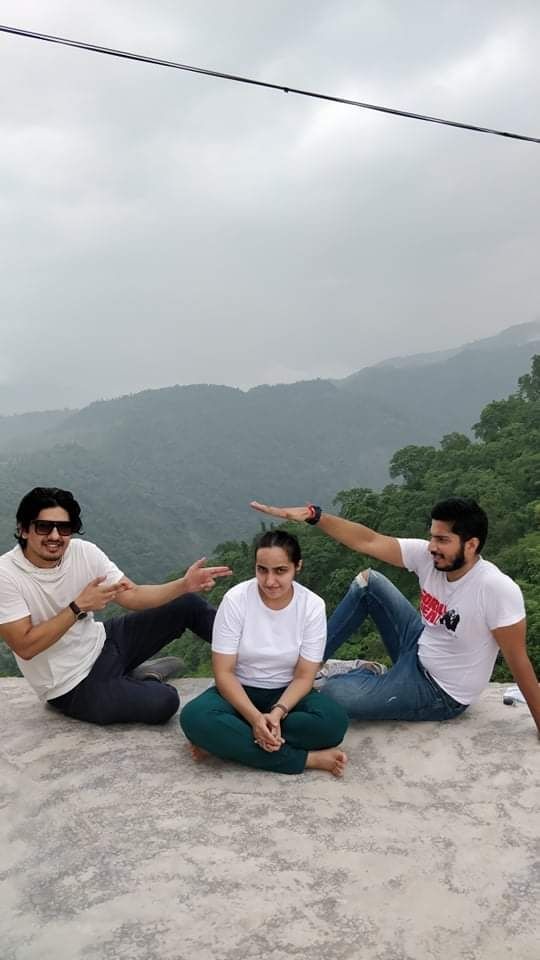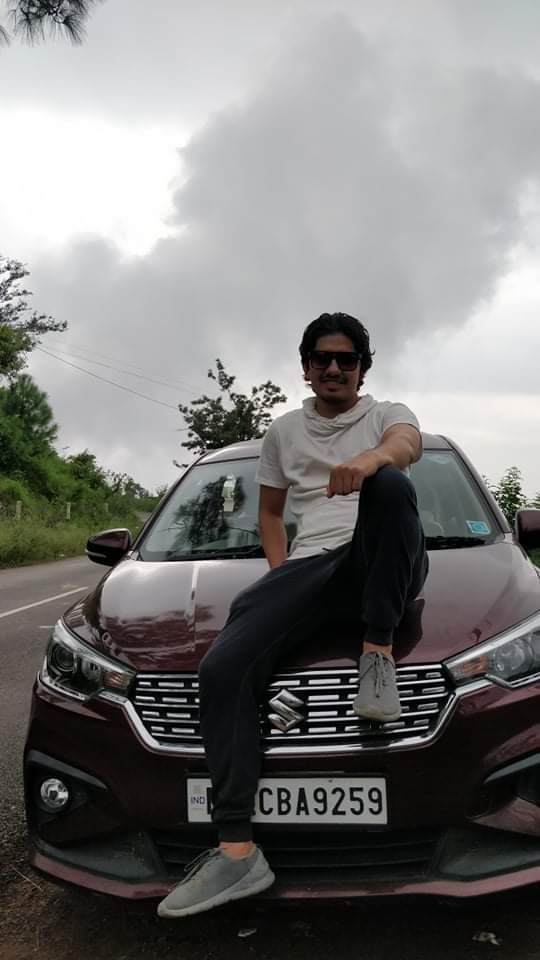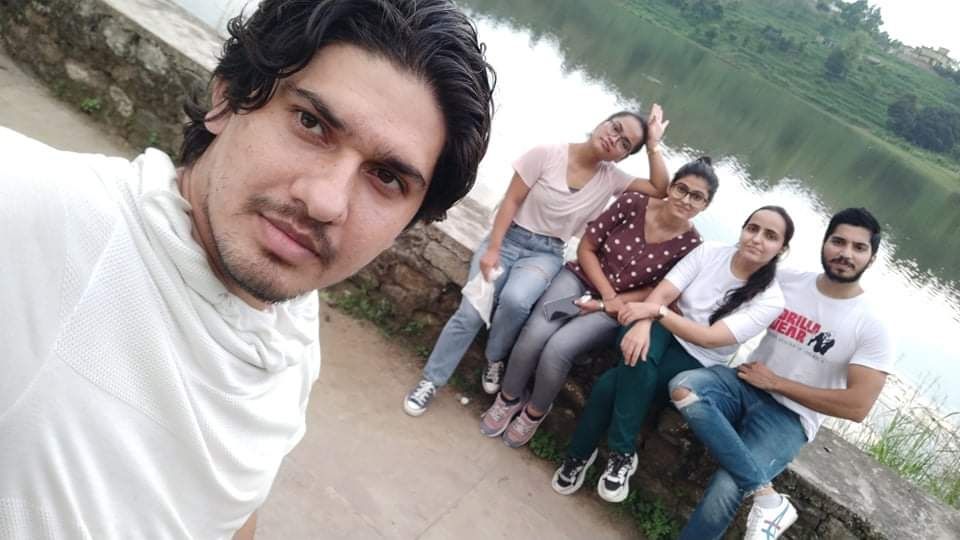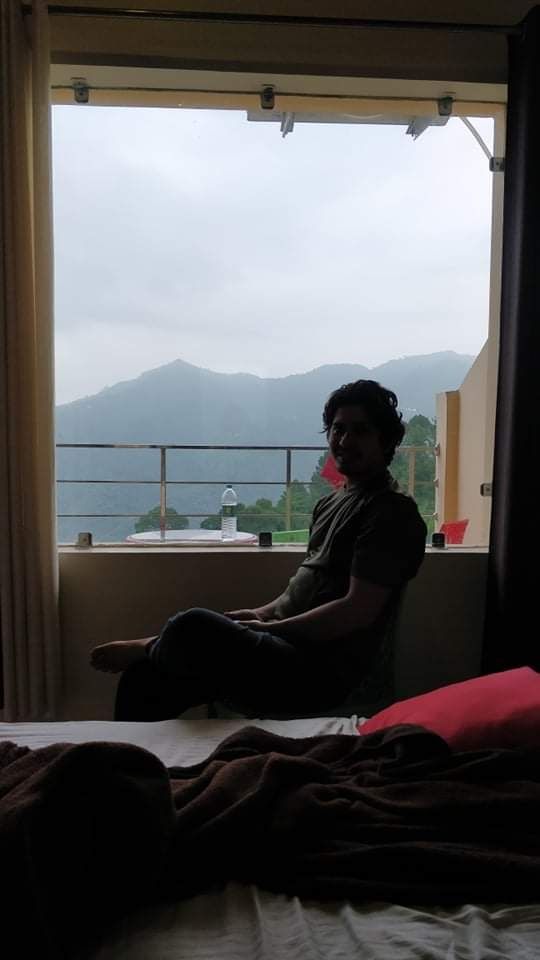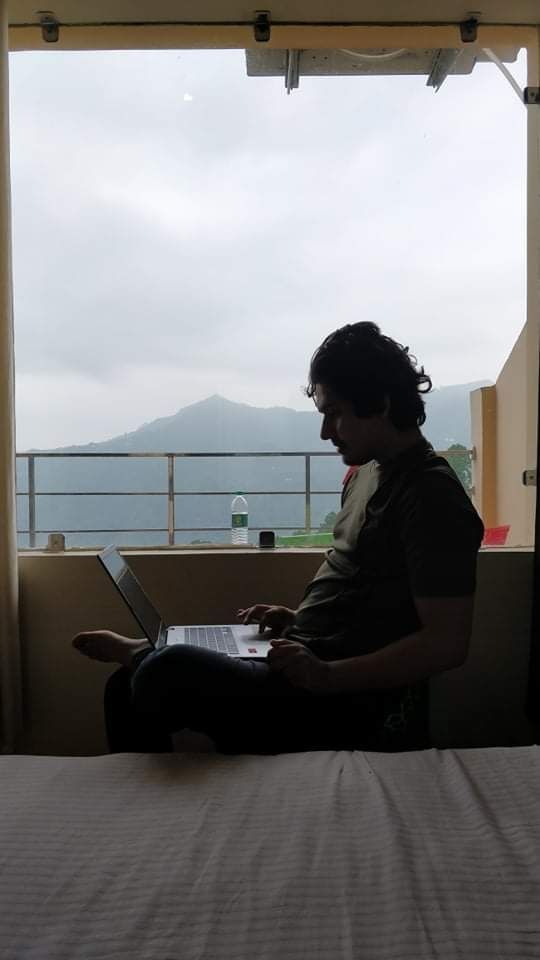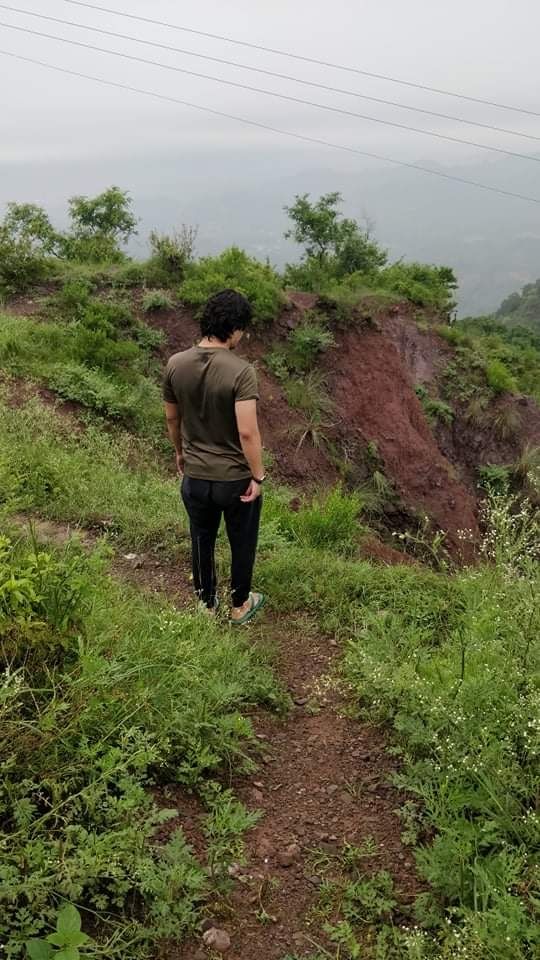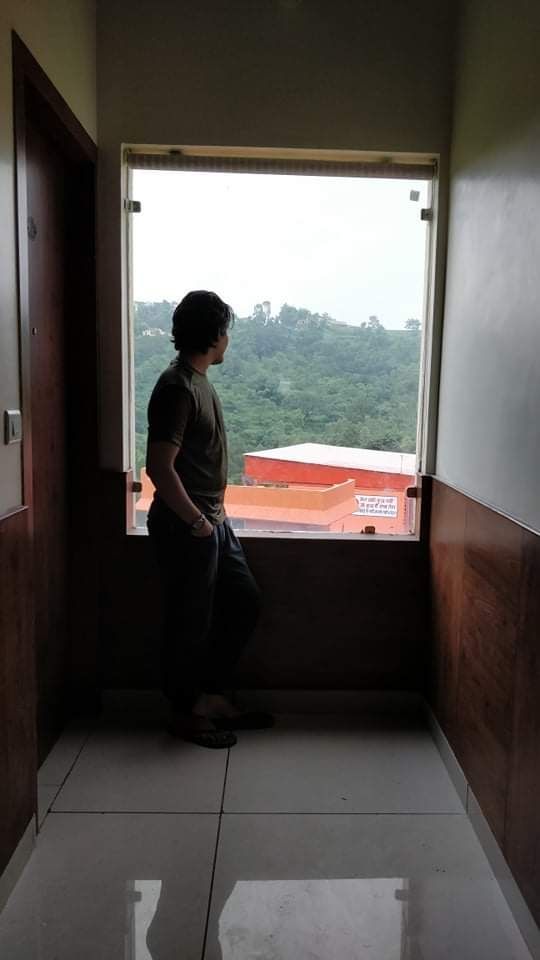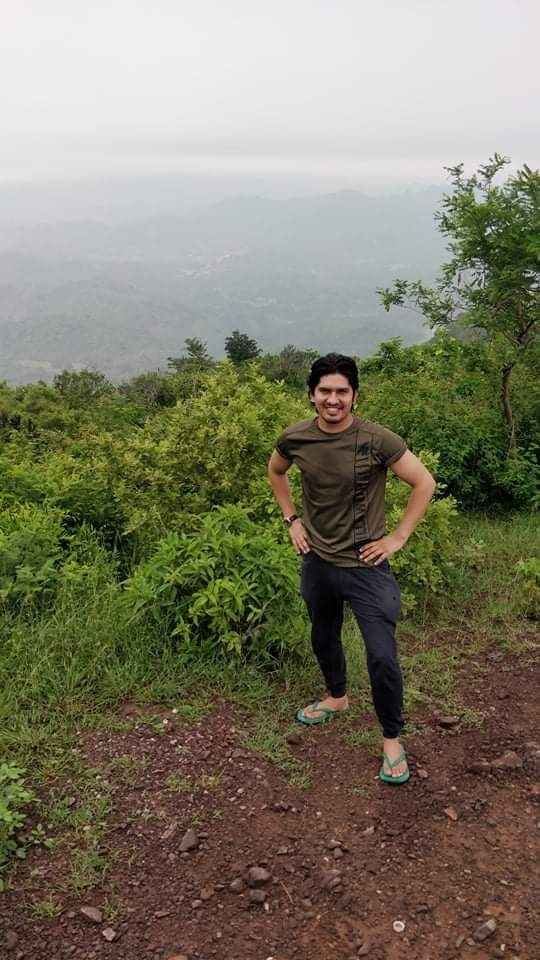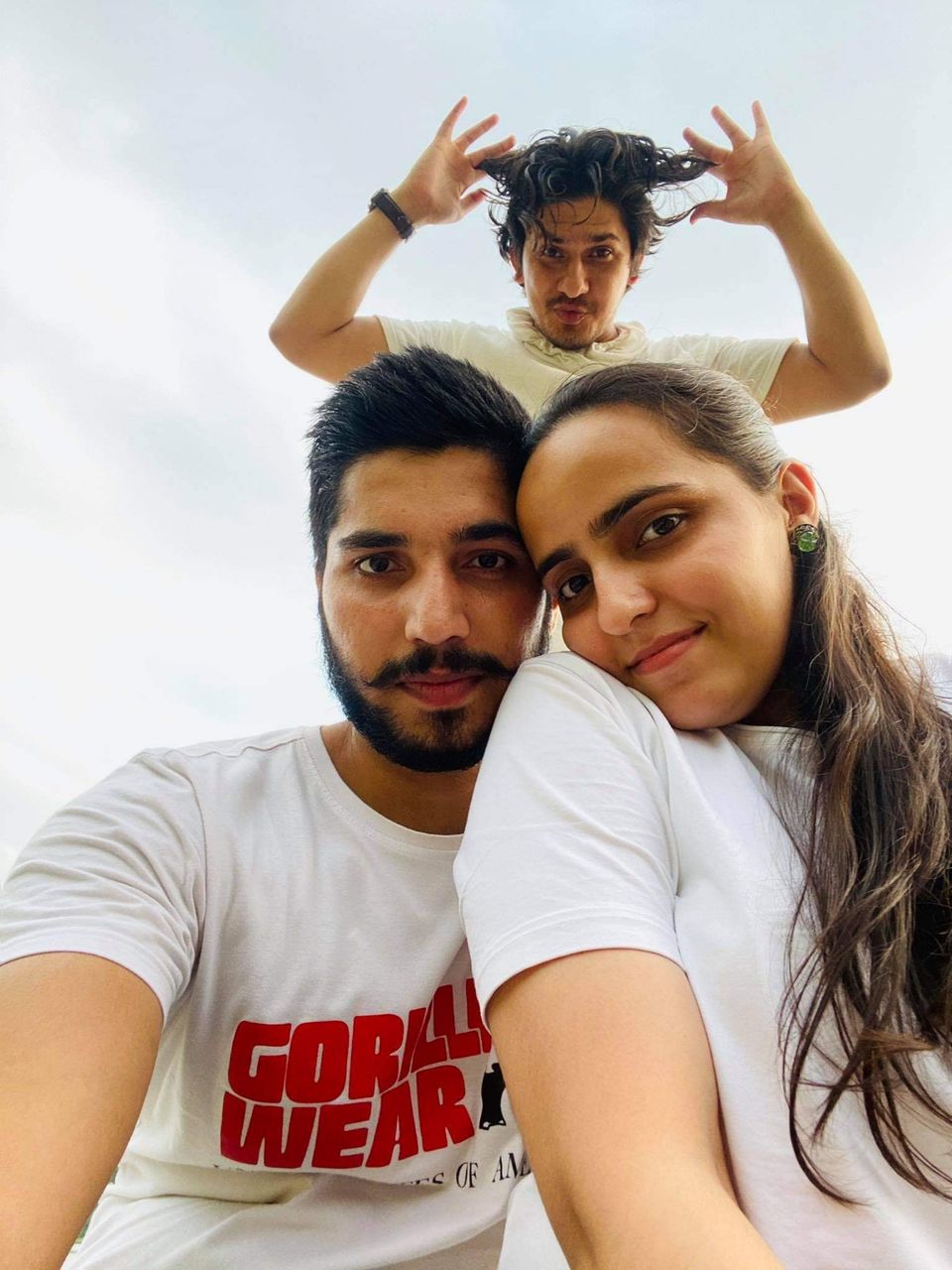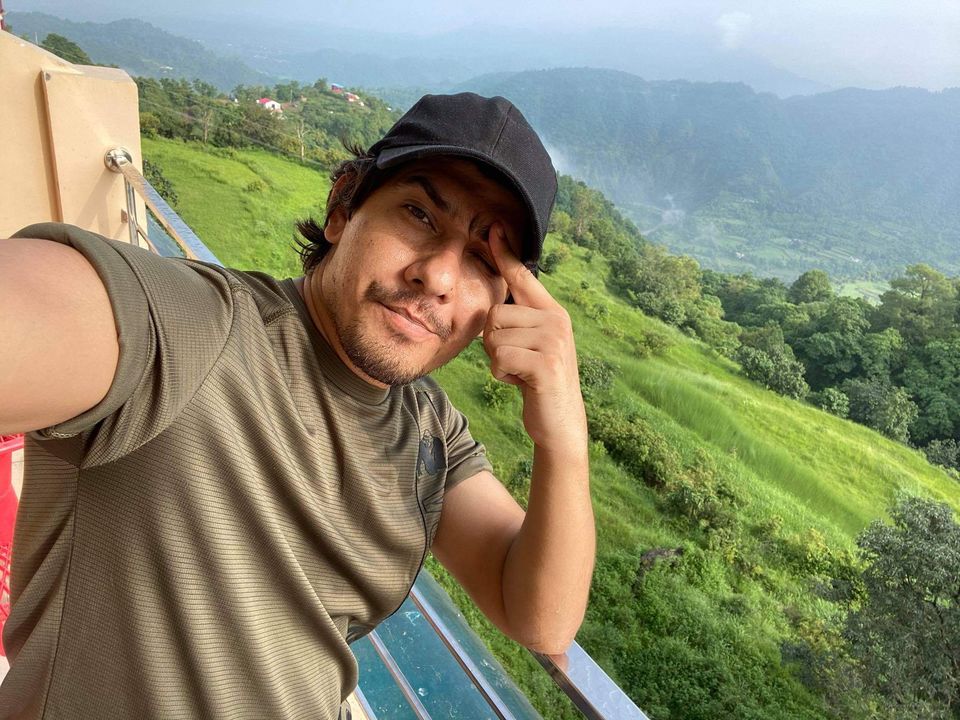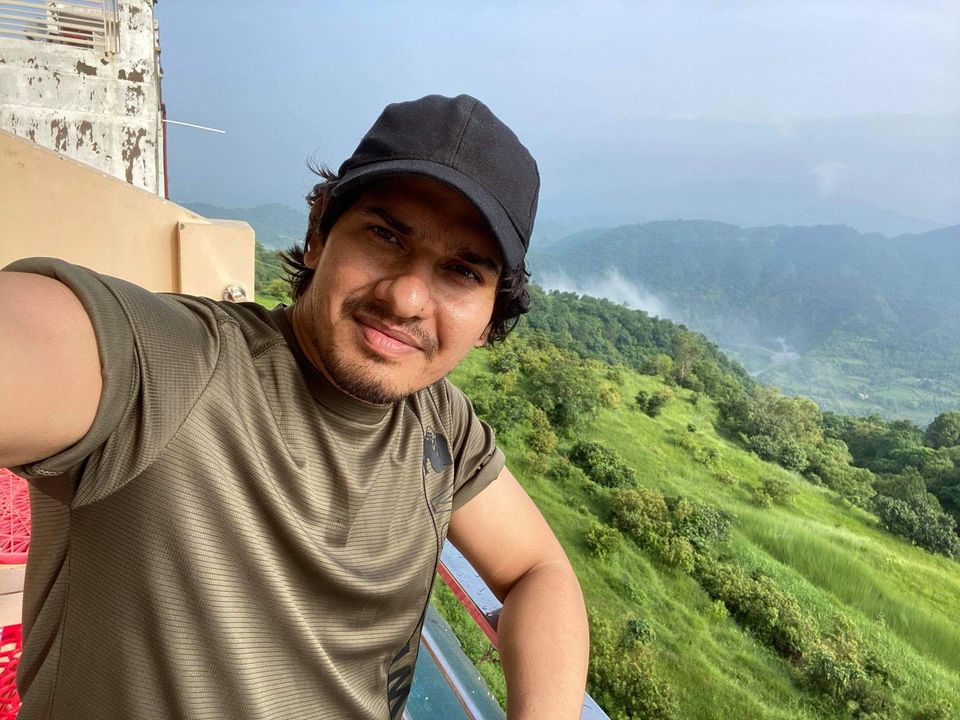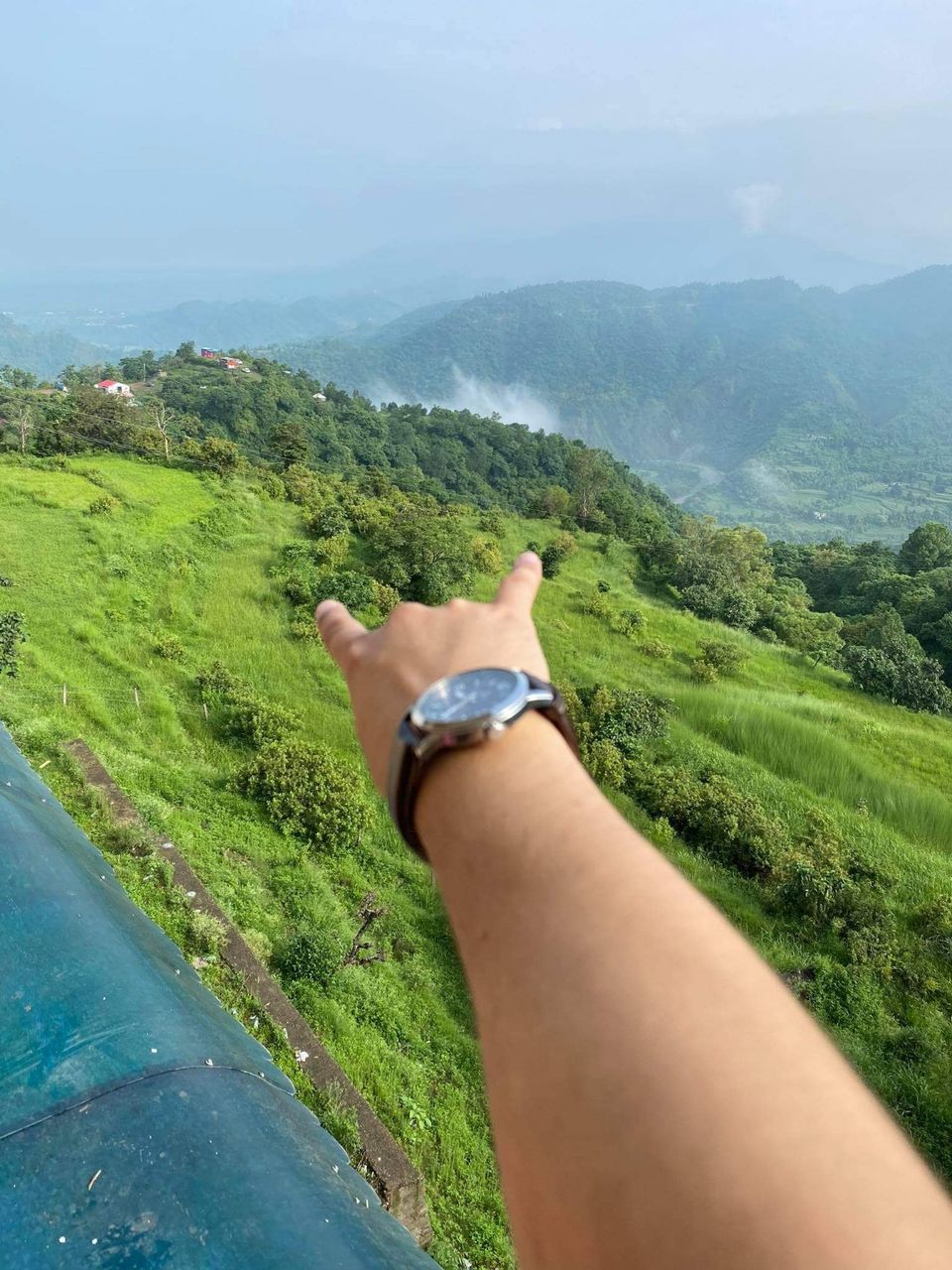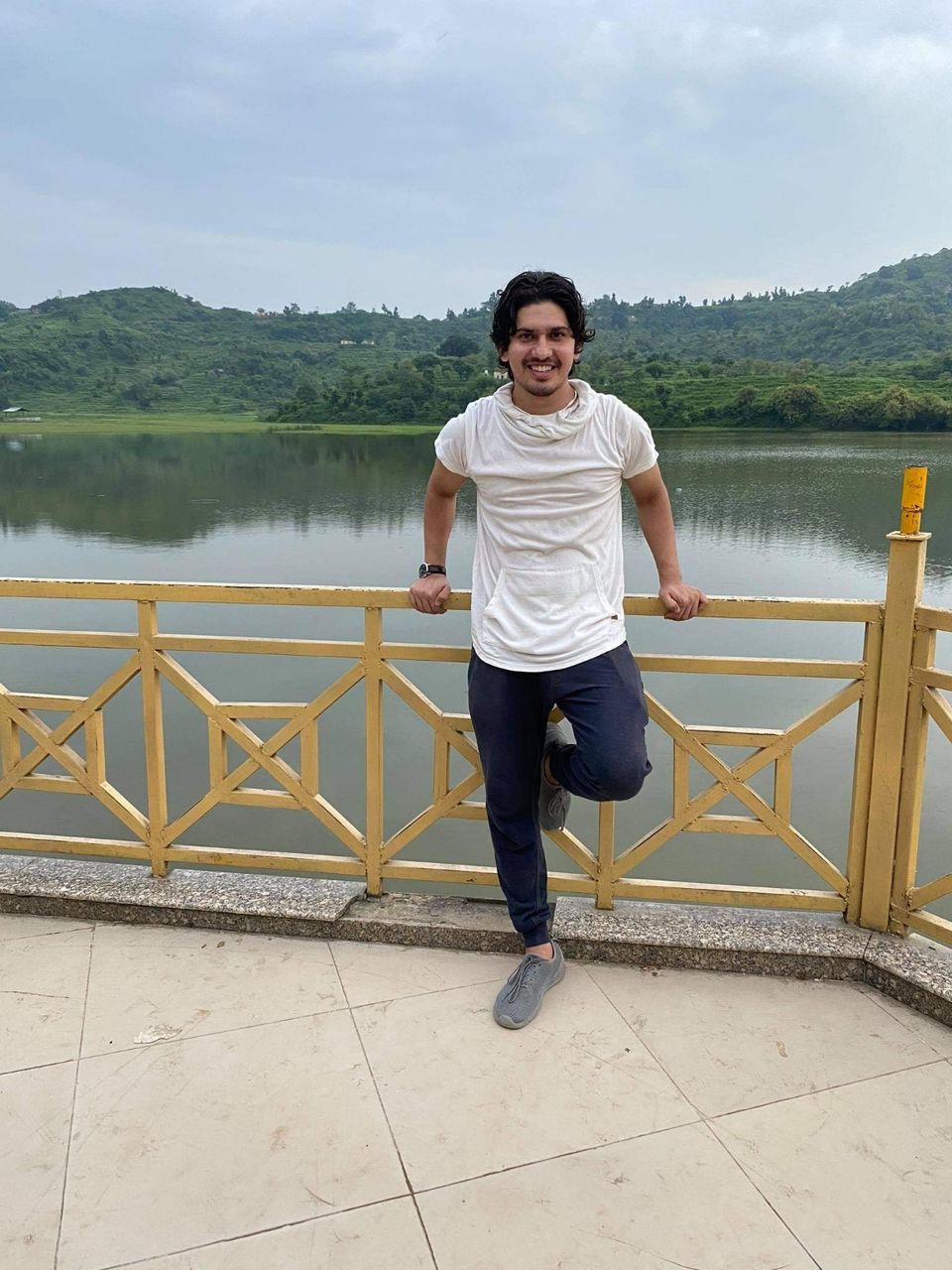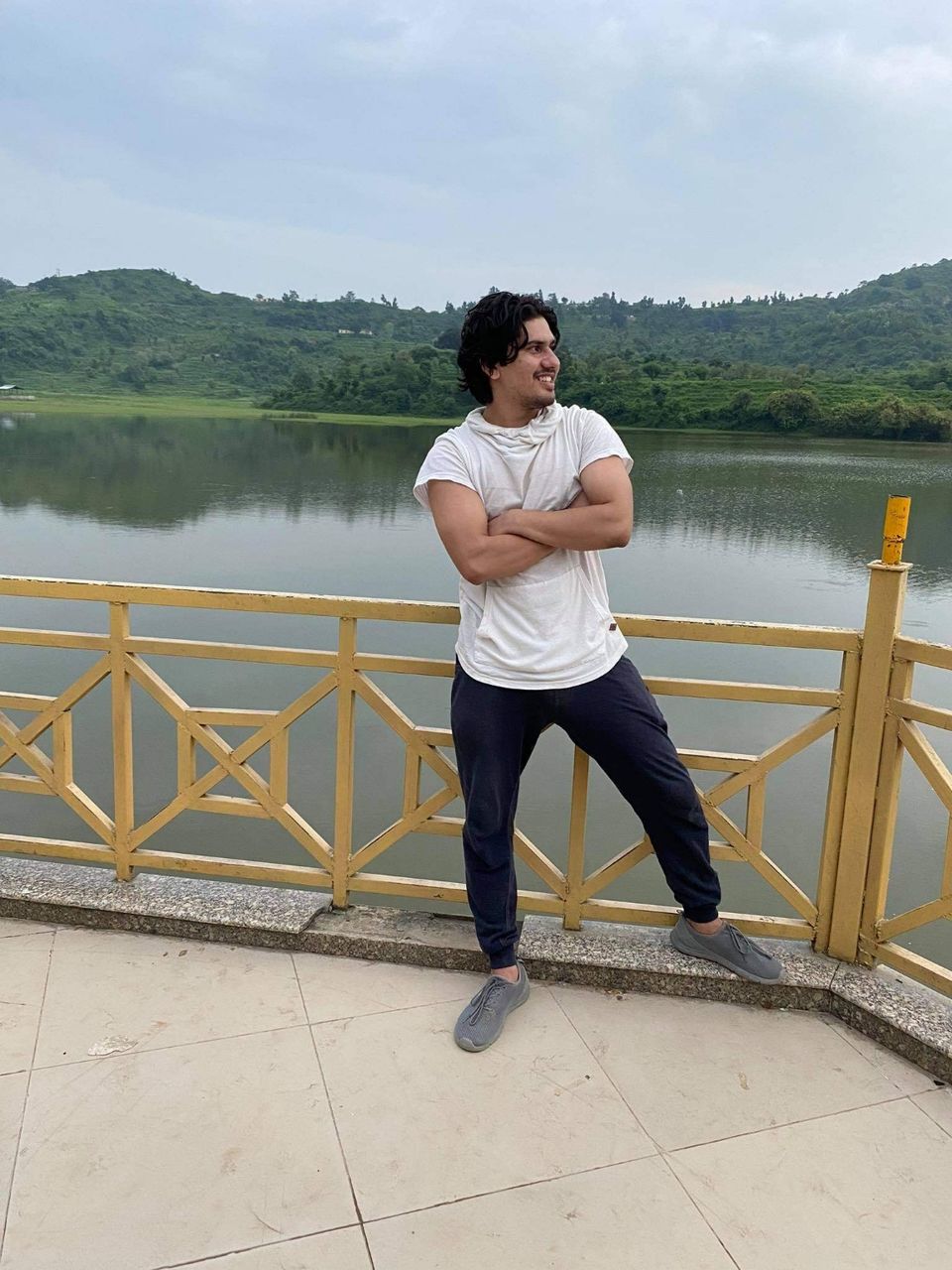 Beauty of morni hills is more in lockdown it attracts the tourists as haryana is not demanding for any state pass and epass.