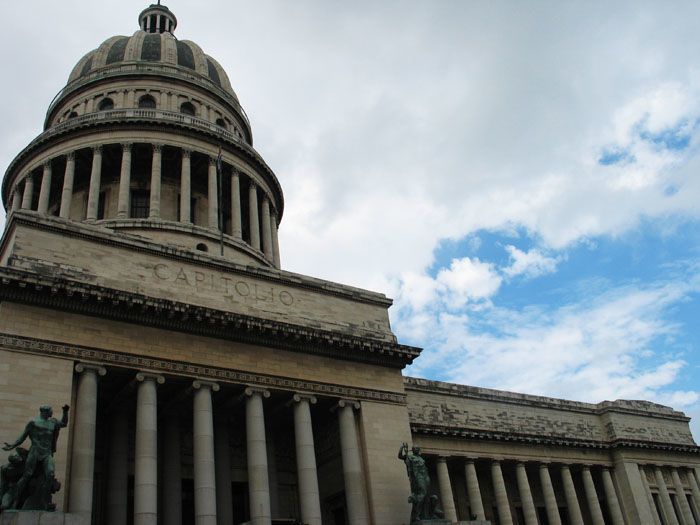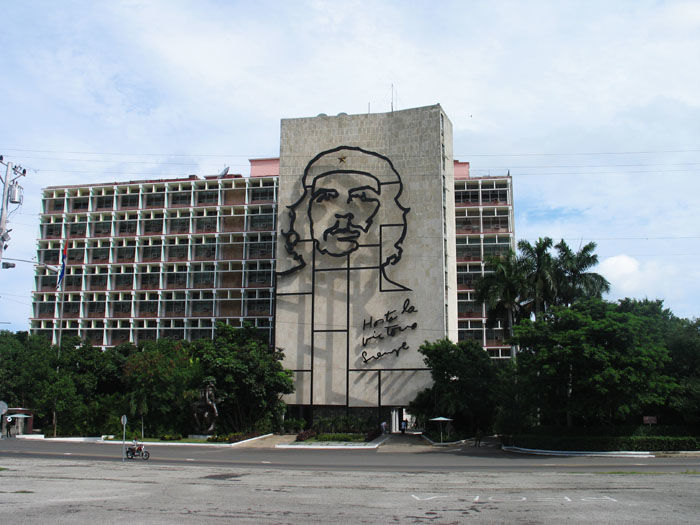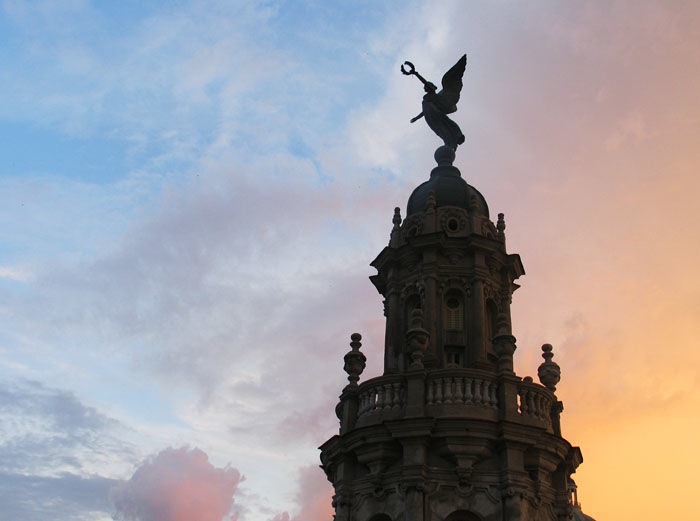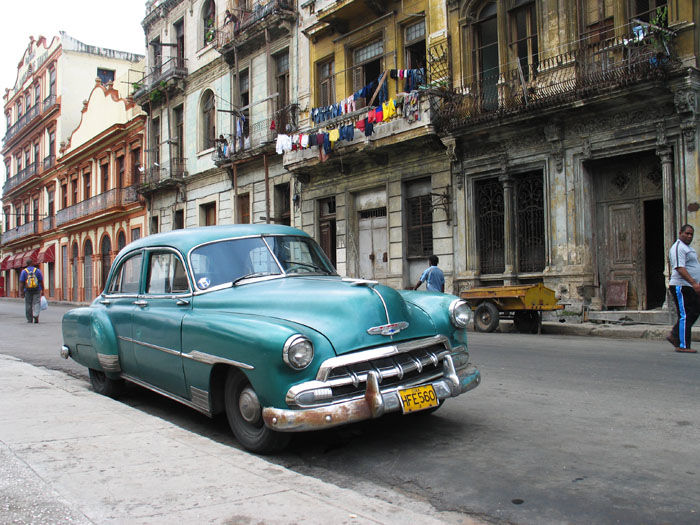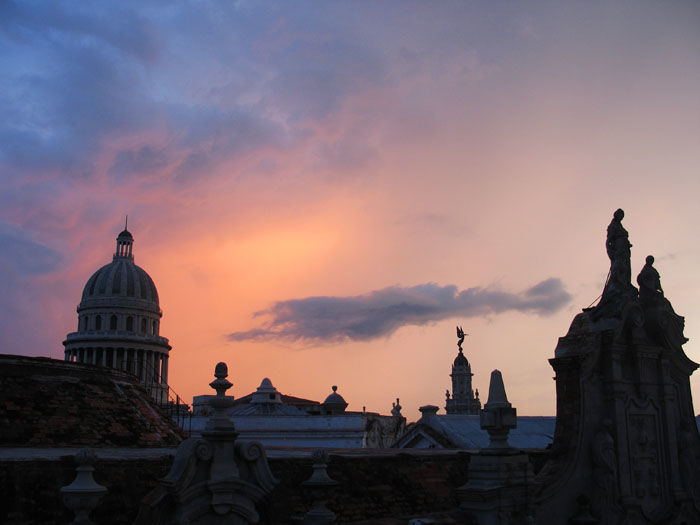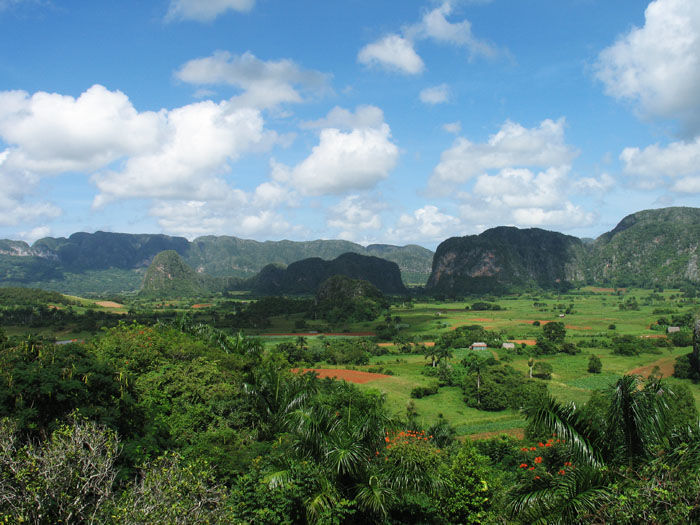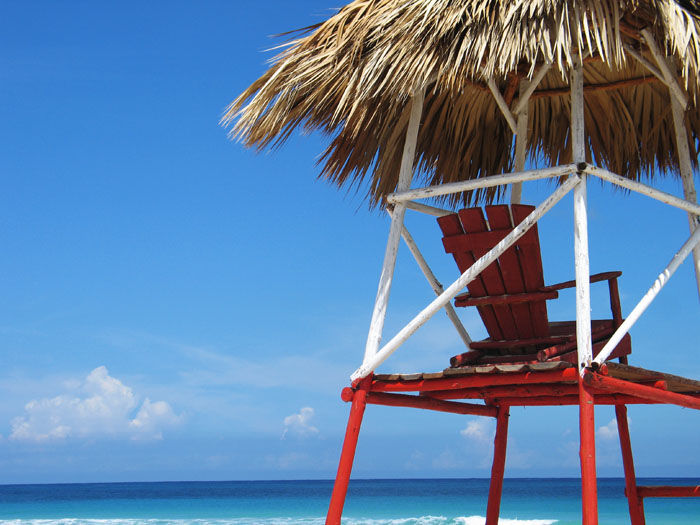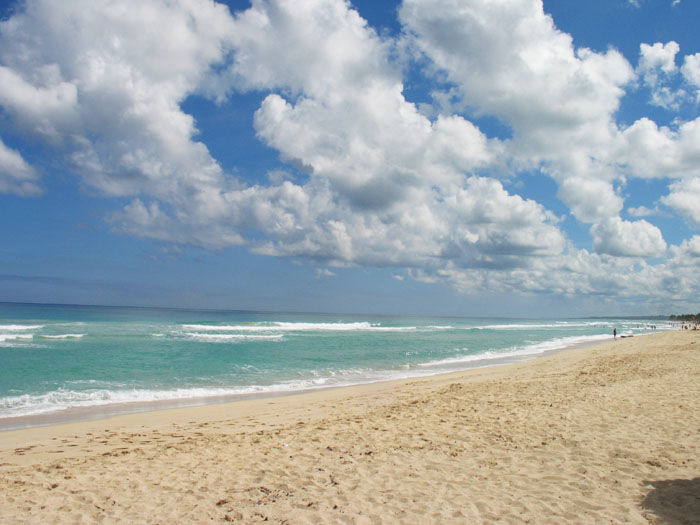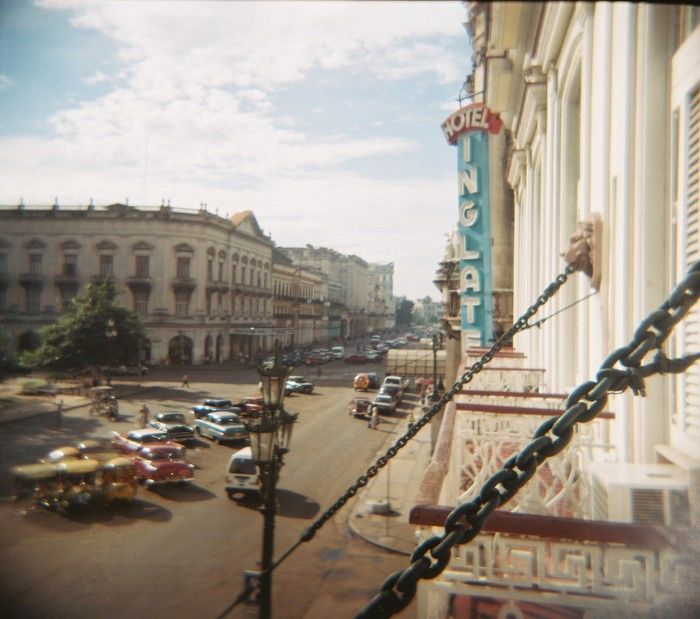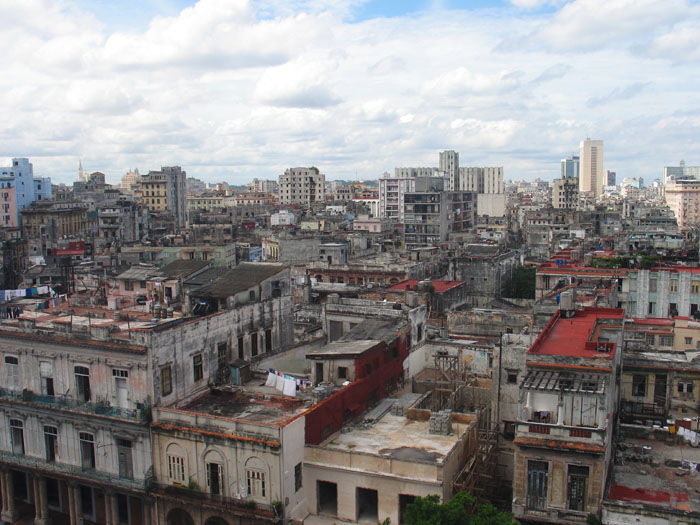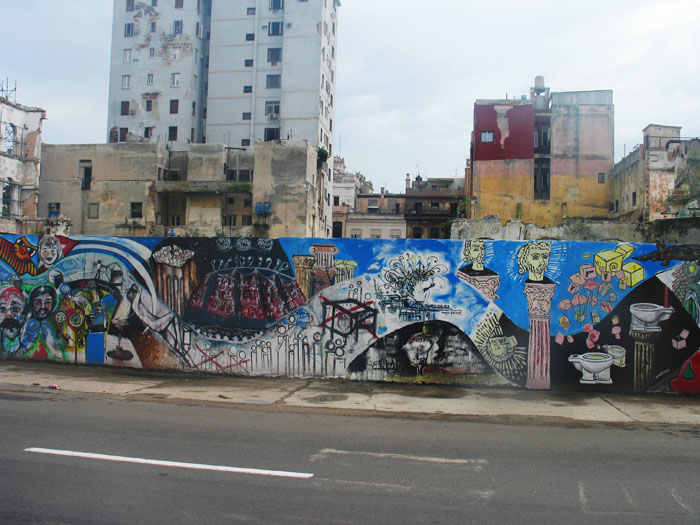 I thought I'd take a little detour from Asia and revisit my trip to Cuba with my friends Lucy and Coddy, 6 years ago. Cuba had been on my list of places to visit for a long time and we were so excited about going. Cuba is not an unusual holiday destination for Brits, particularly honeymooners, but they tend to stay within the gated beach resorts, which I think is kind of pointless. There are beaches everywhere, if you're going to such a fascinating place, why not explore?

We based ourselves in Havana which I loved – such a city of contrasts. It is beautiful in many places, full of incredible architecture, vintage cars and bright colours. But it also looks like a war zone if you just look in another direction – just look at the last two pictures in comparison to the gorgeous rooftops around our hotel. The other amazing thing about Havana was the music on every single corner. It was never silence, there were always people singing, dancing and impromptu street concerts.

We did take trips out of Havana, but our trip was not long enough to explore thoroughly. A good excuse for another trip :) Instead of visiting the luxury beach resorts that locals are actually banned from entering, we took a taxi to Havana's 'local' beach, which was gorgeous and totally deserted. We also walked everywhere – a challenge in the heat but worth it. You really don't get a proper feel for a place unless you've explored it on foot.
Ah Cuba, land of mojitos, Che Guevara, salsa music and crumbling glamour, oh how I miss you!