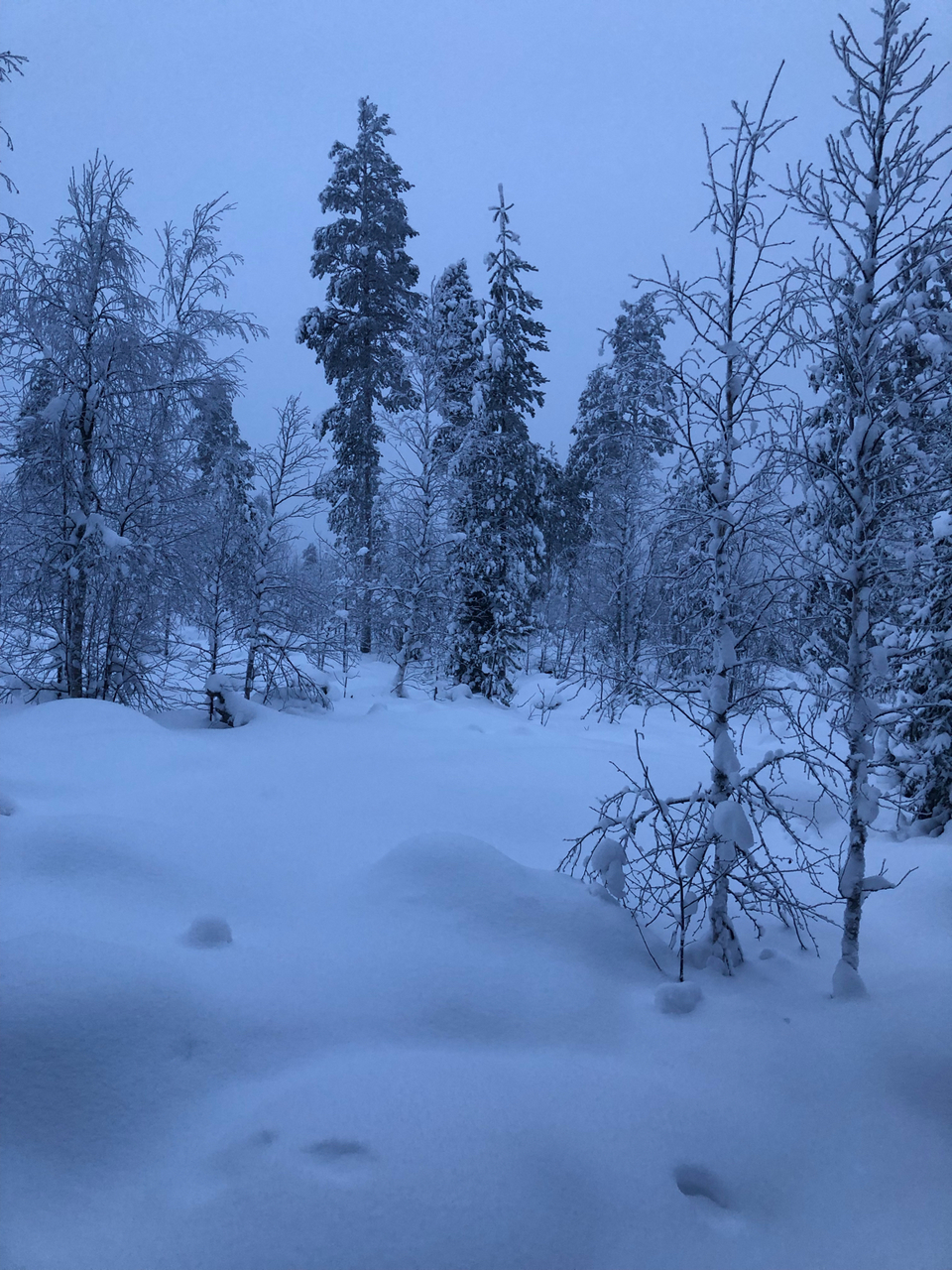 Helsinki- First day was new years eve.. we landed and checked in at the hotel kamp. Since we didnt get a booking for a new years eve dinner we managed at q restaurant right at the market square but right where all the action takes place.
The pictures are of market square and walk around the city center and ofcourse the celebrations right in the open.. it started to snow that made the experience big.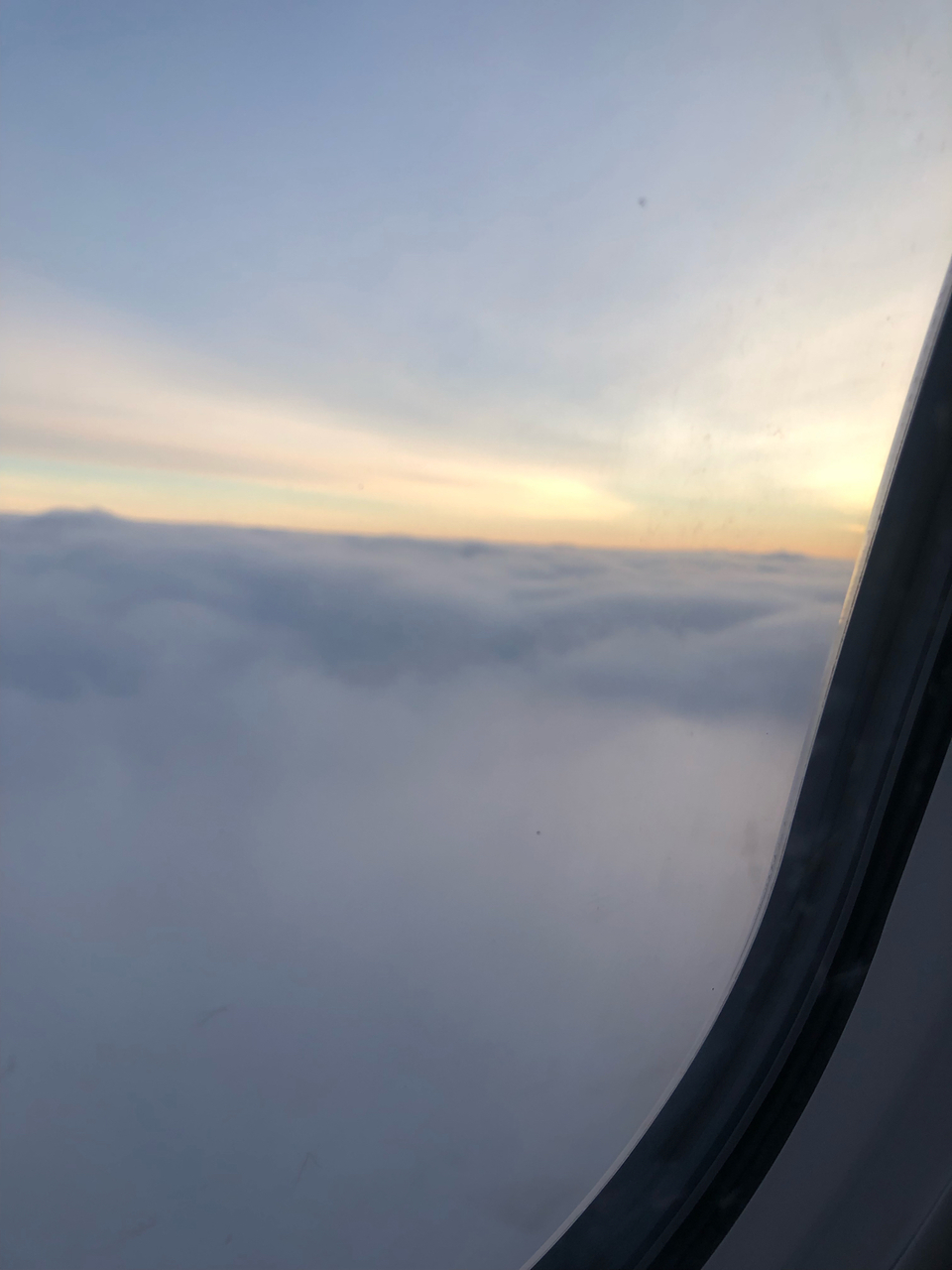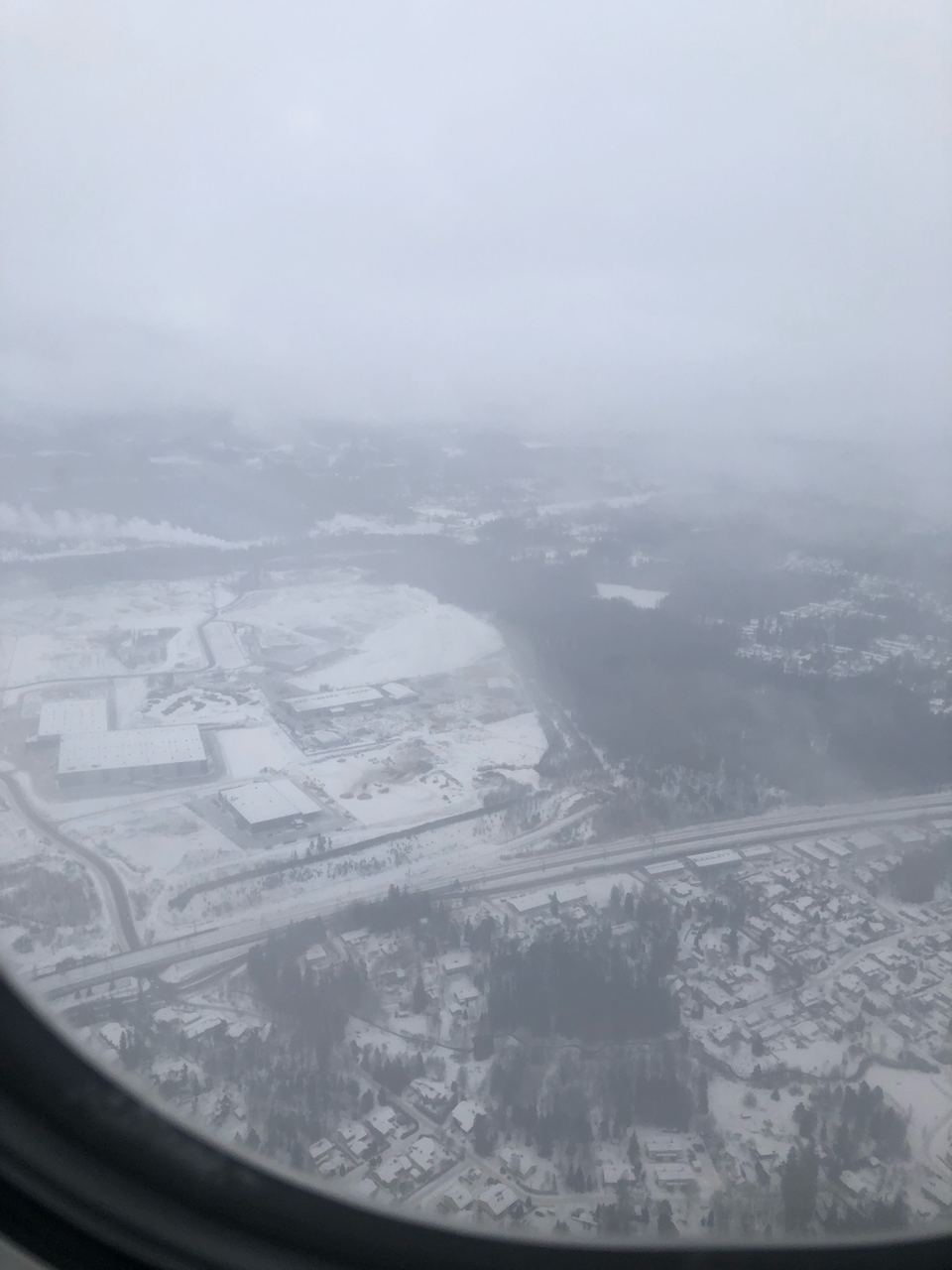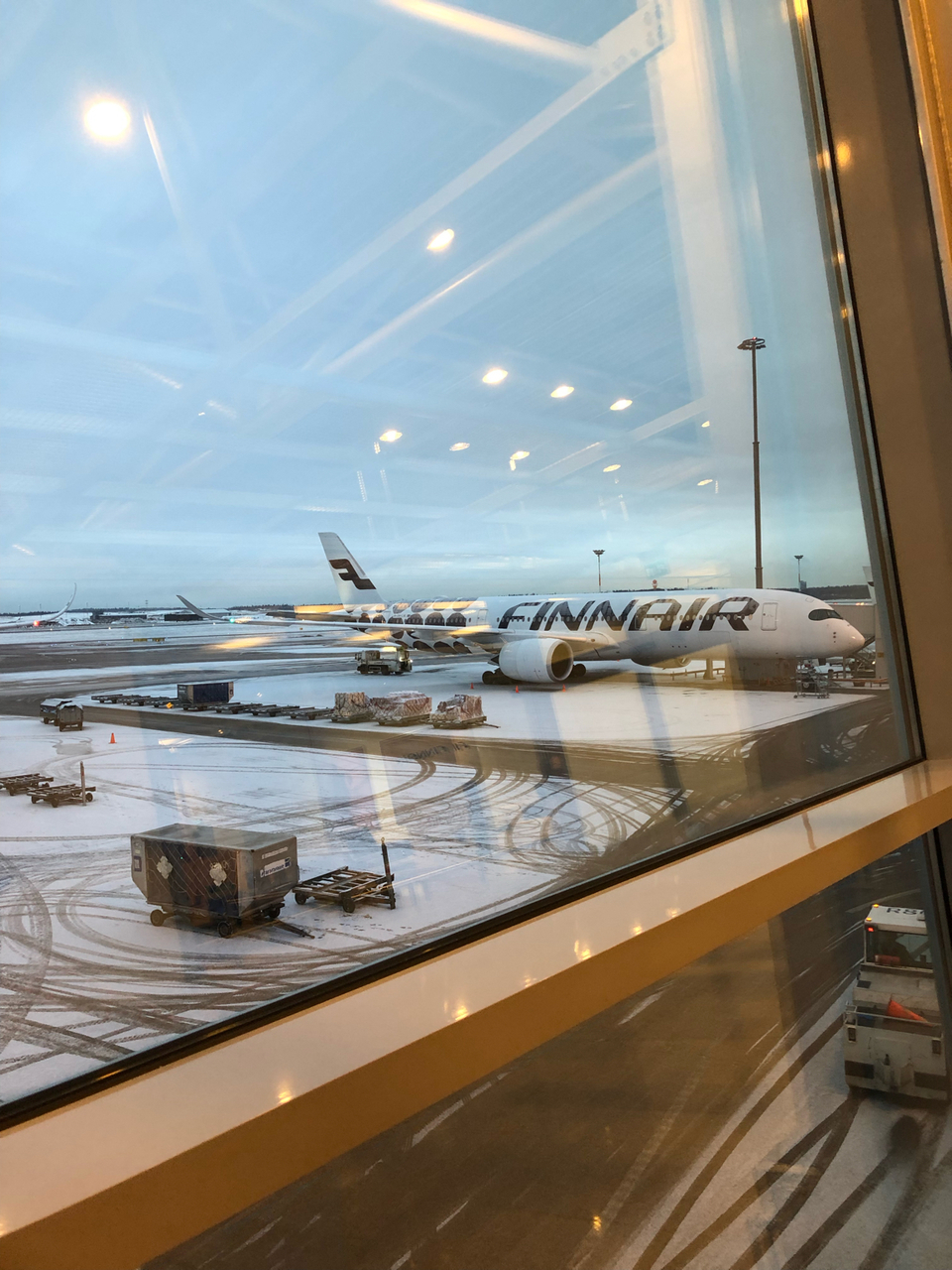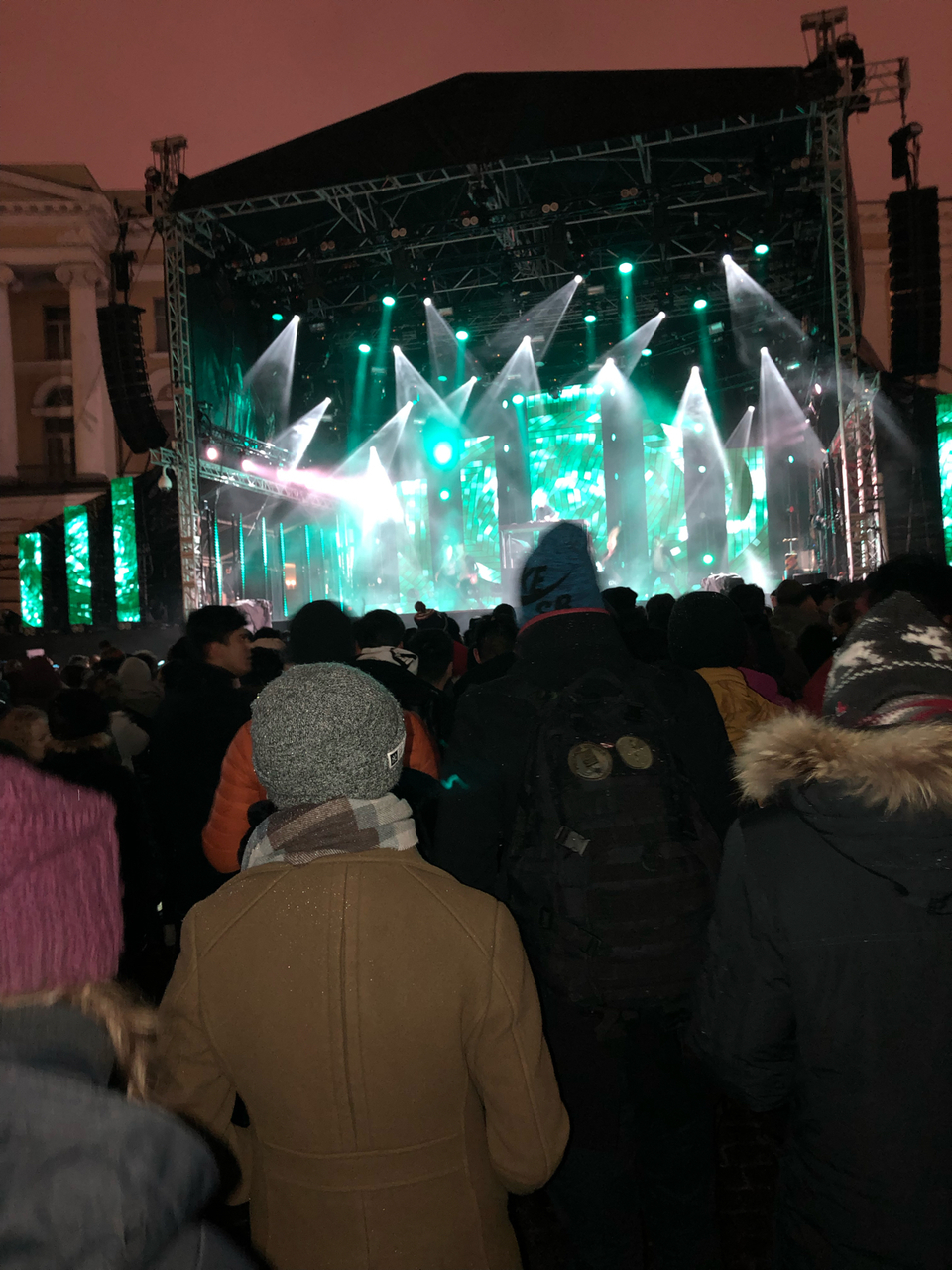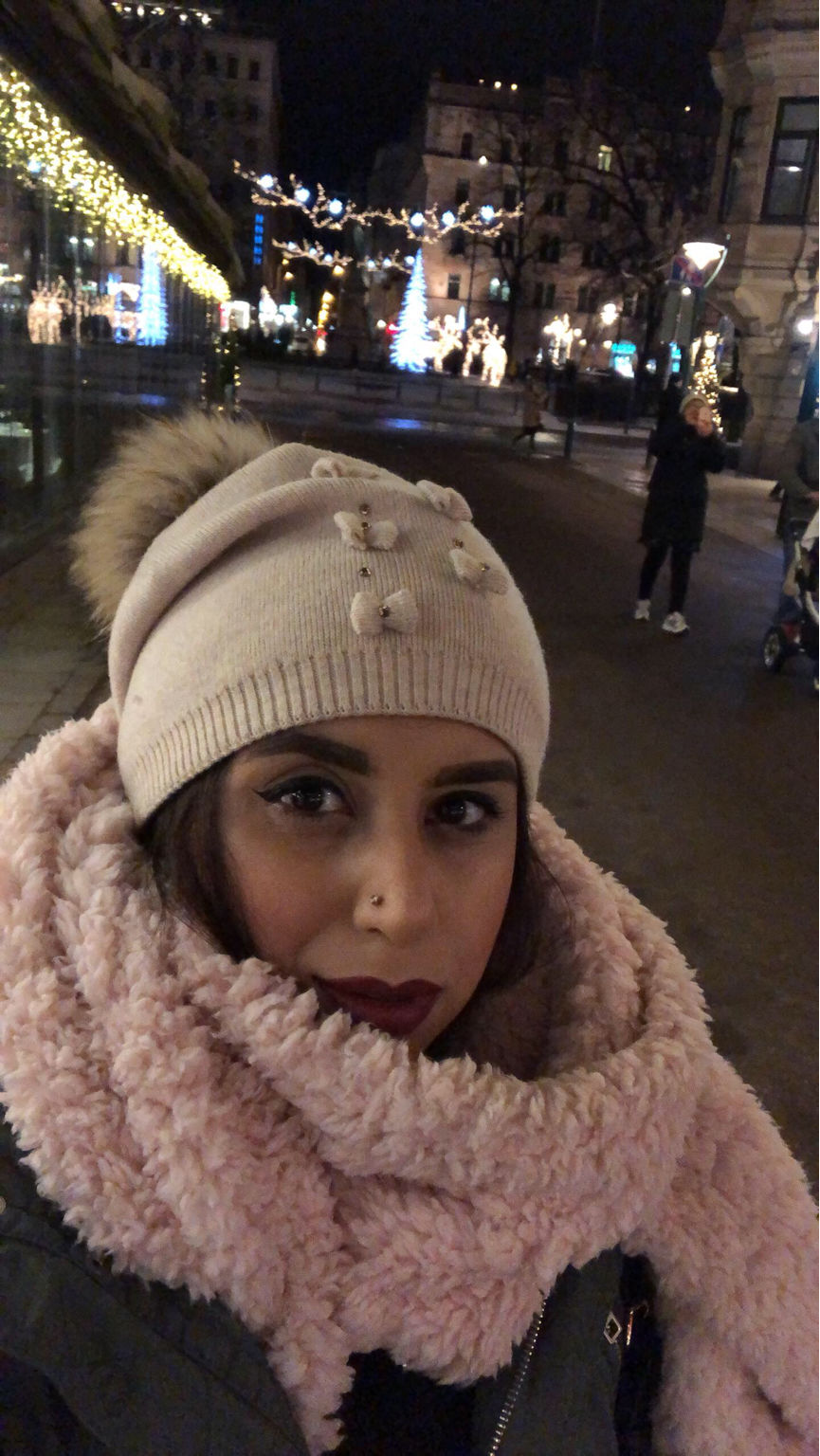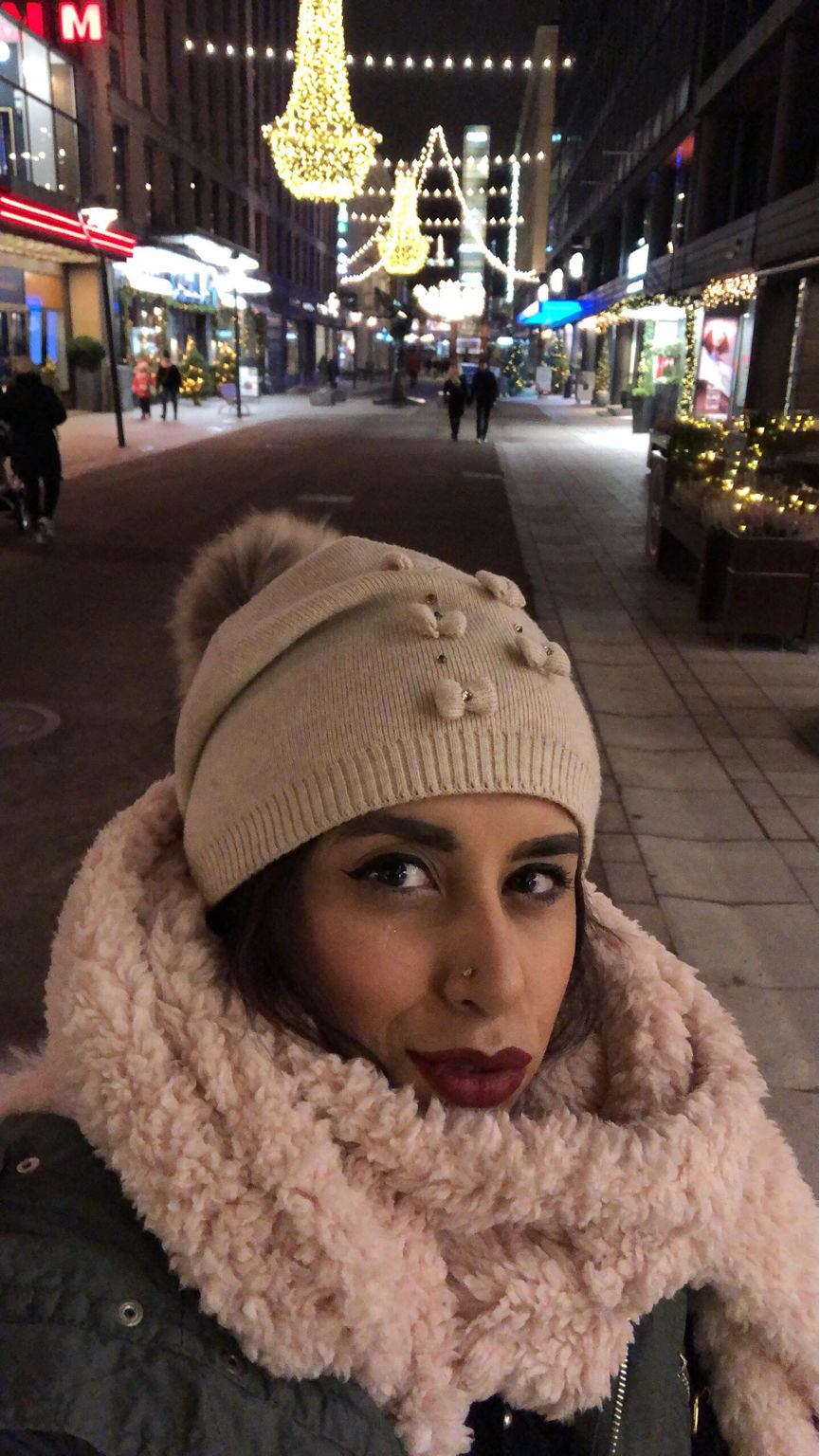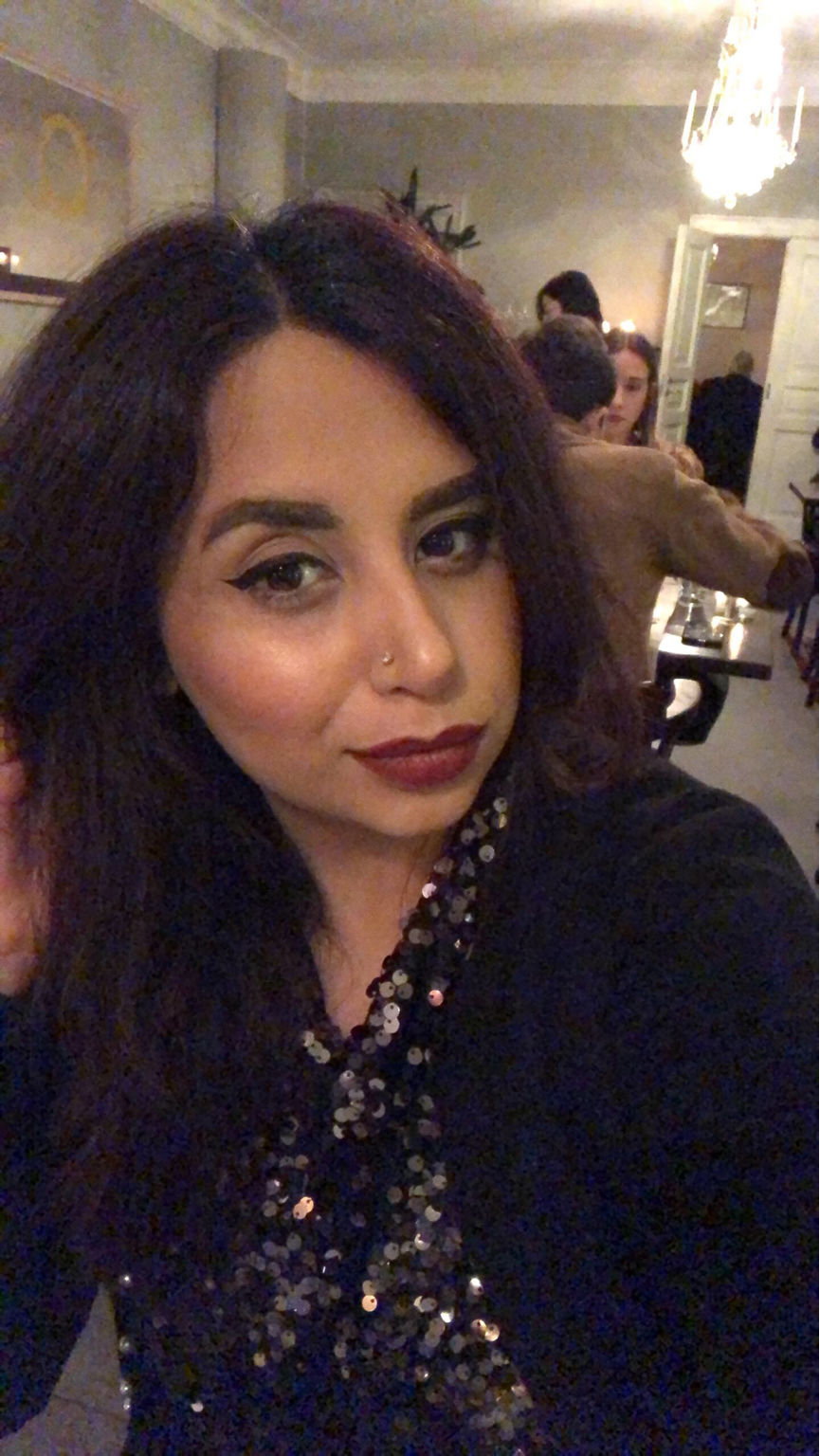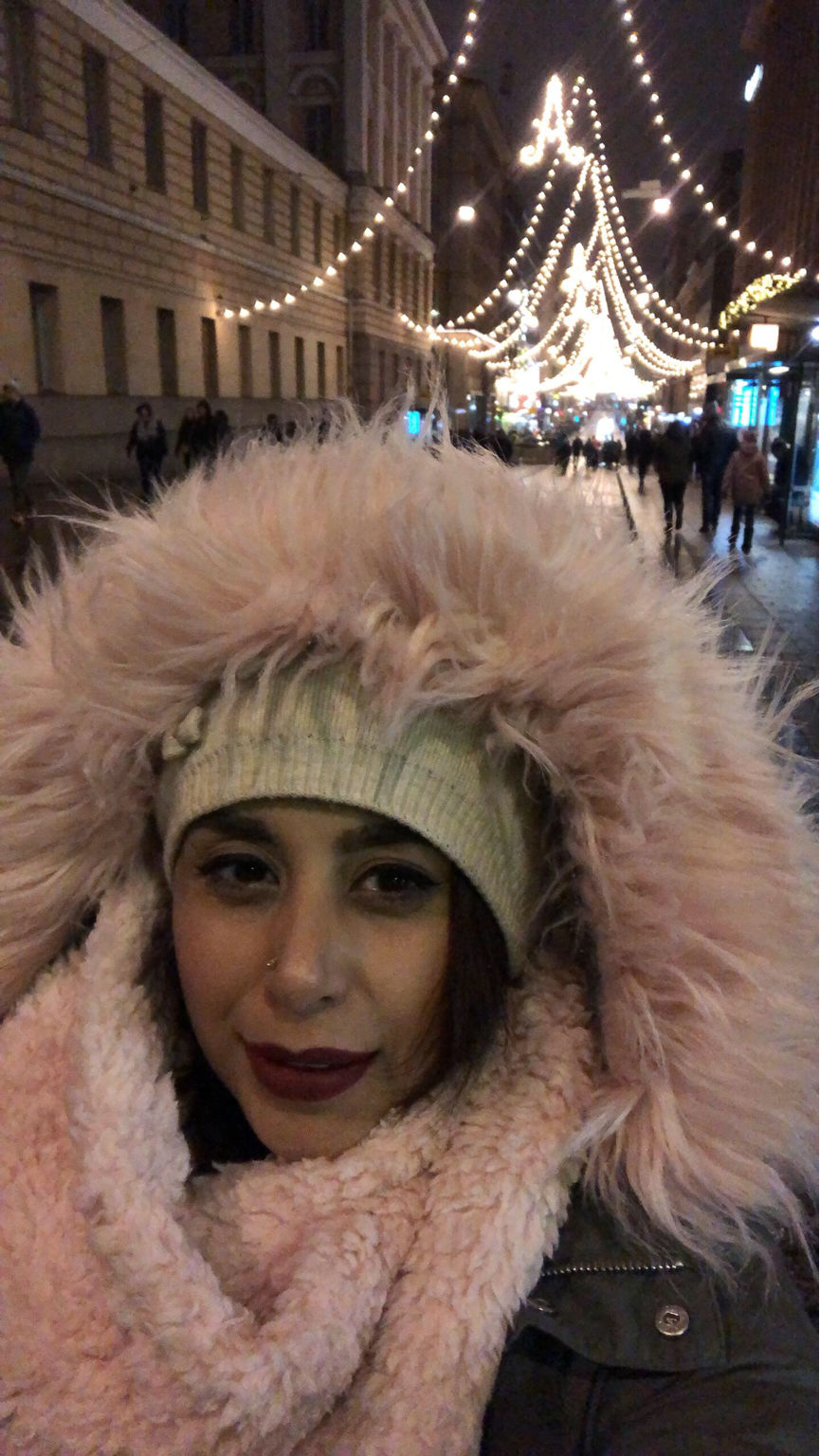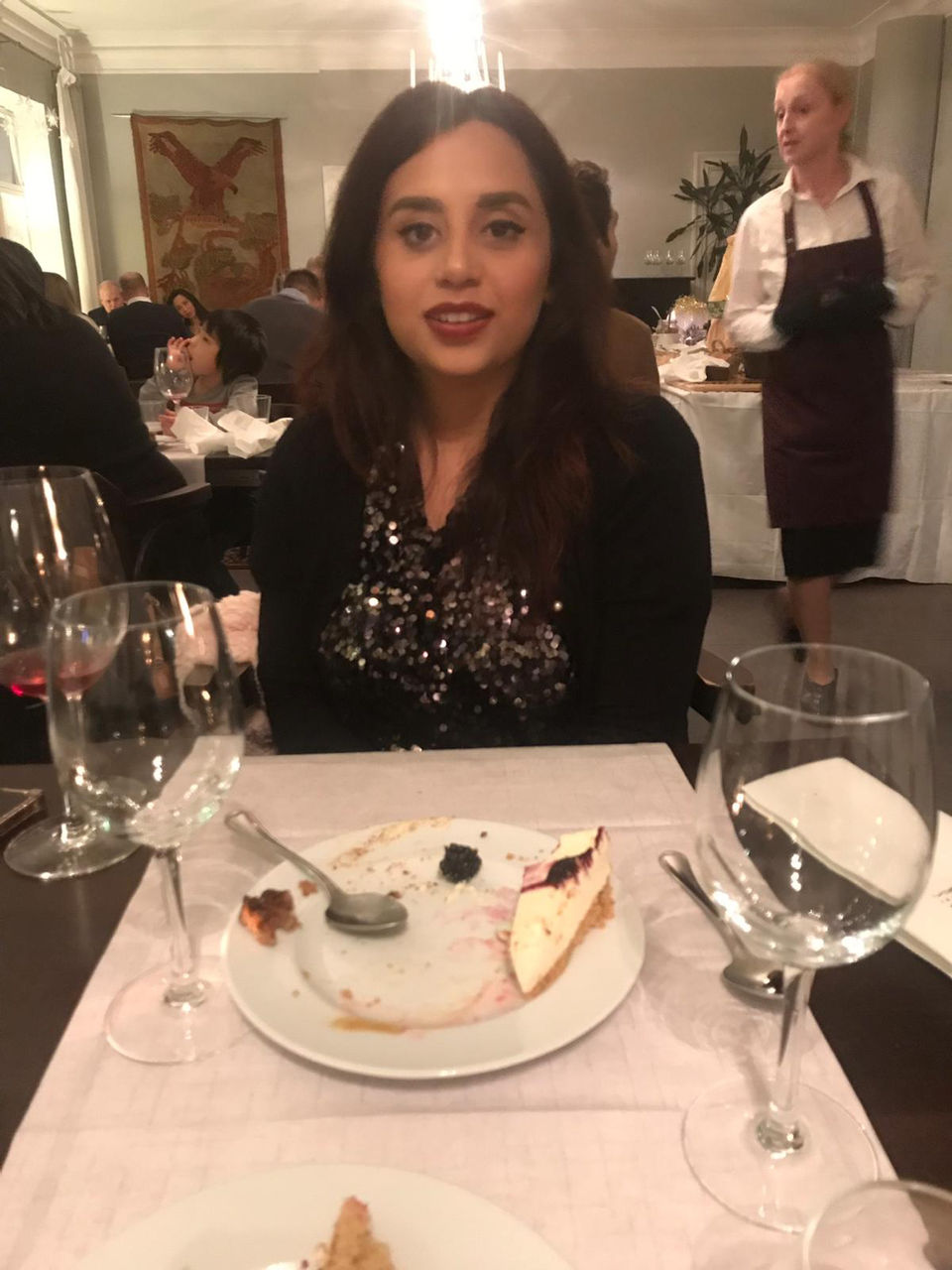 Day 2 in Helsinki was just walk around the city center, did some shopping for my upcoming lapland trip. Breakfast at Hotel Kamp- thats where i stayed was a beautiful finnish hotel. Since we didnt get a booking for the dinner on 31st december at our chosen restaurants.. we chose to book for the 1st at Roventela Juuri- highly recommended michelin finnish restaurant.. you will see some pics here. And we ended the evening with a dip in the open sea pool ????‍♀️ (yes outside was -5 degrees) and then a quick sauna ????‍♀️????
#indiantraveller #indiantravelblogger #delhigirl #travelphotography #ootd #motd #makeup #travel #travelphotography #travelblogger #inkedgirls #finland #europe #worldtraveler #traveltips #finnishlapland #lifestyleblogger #indianblogger #foodporn #finnishfood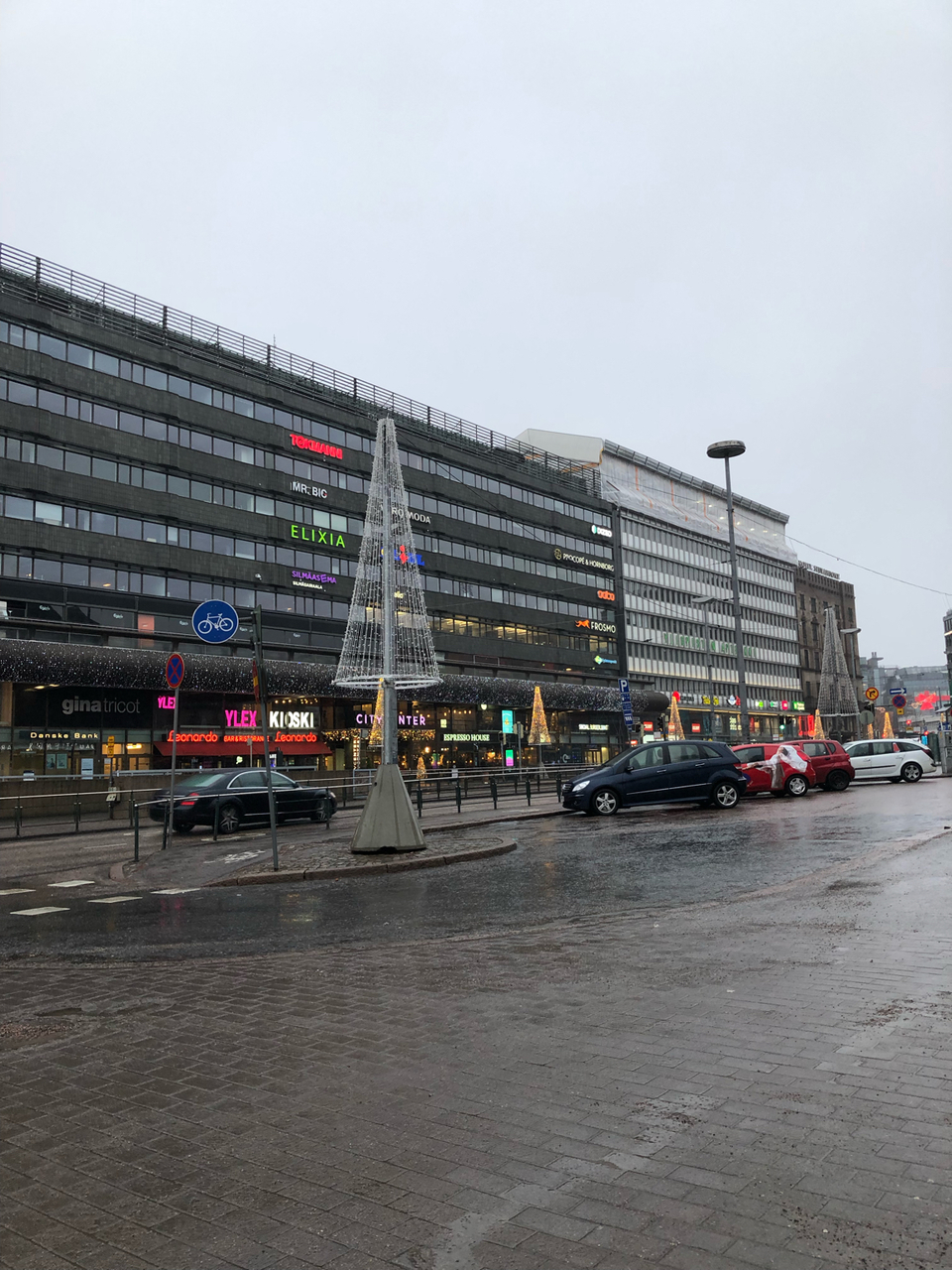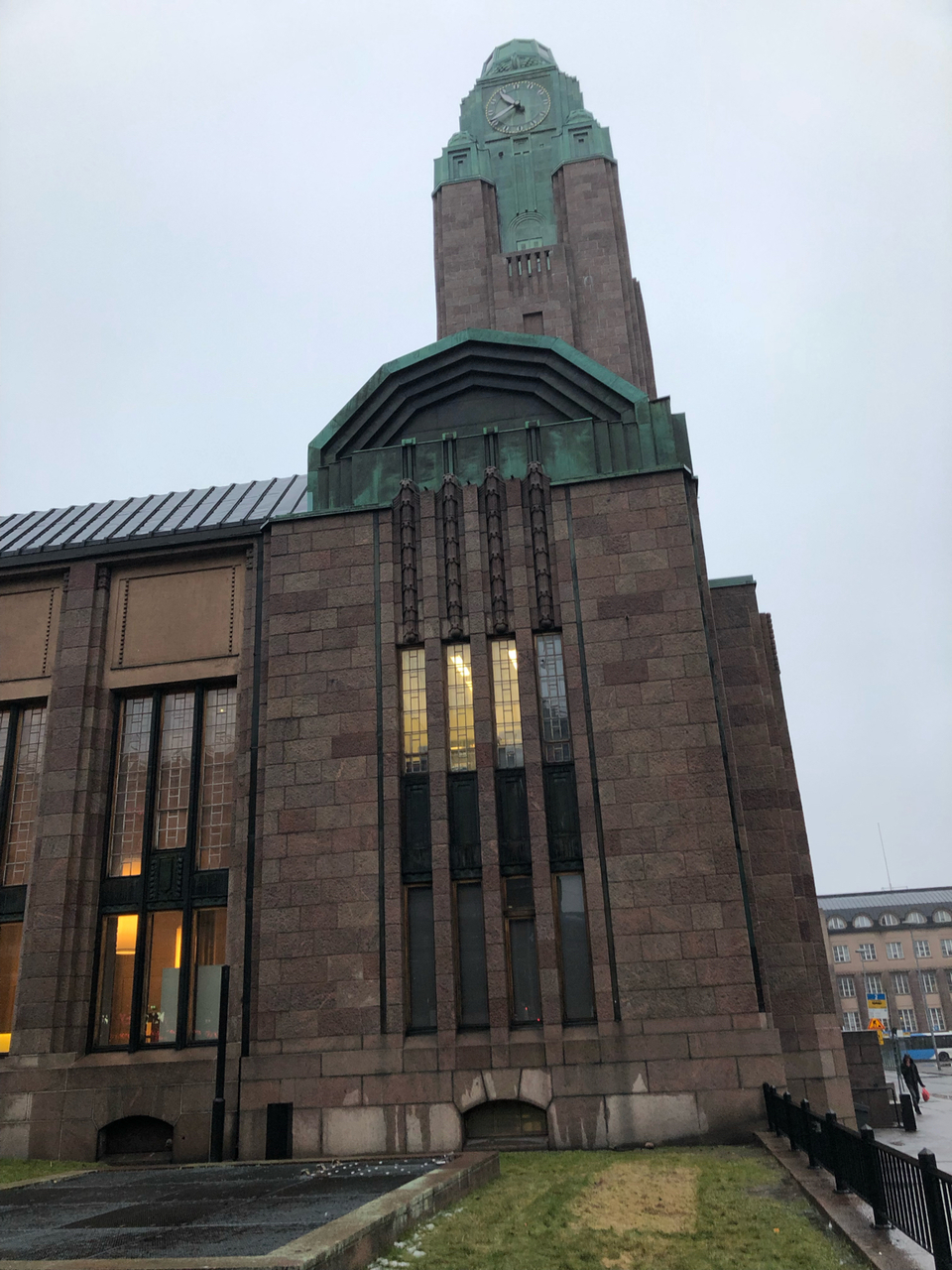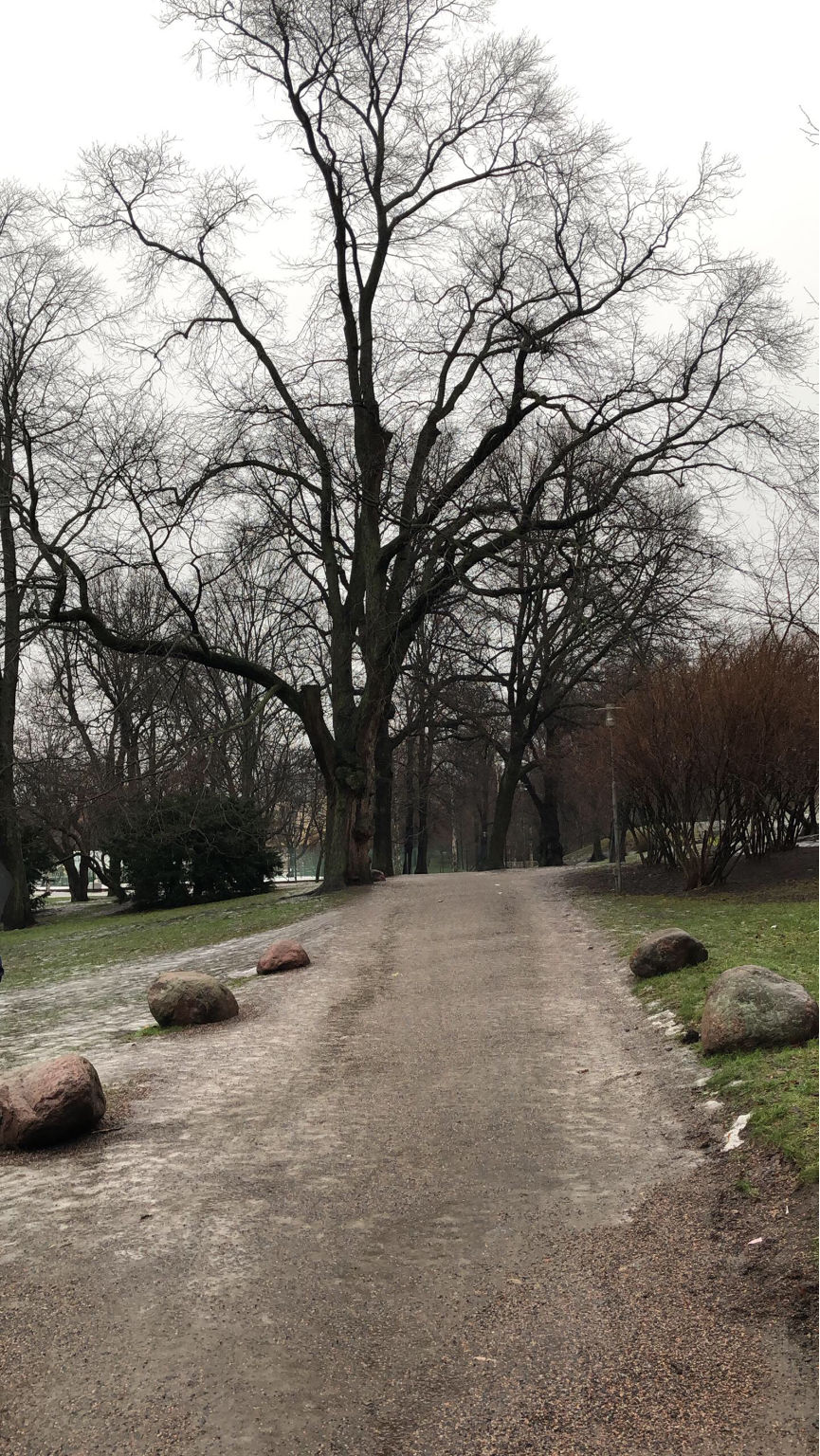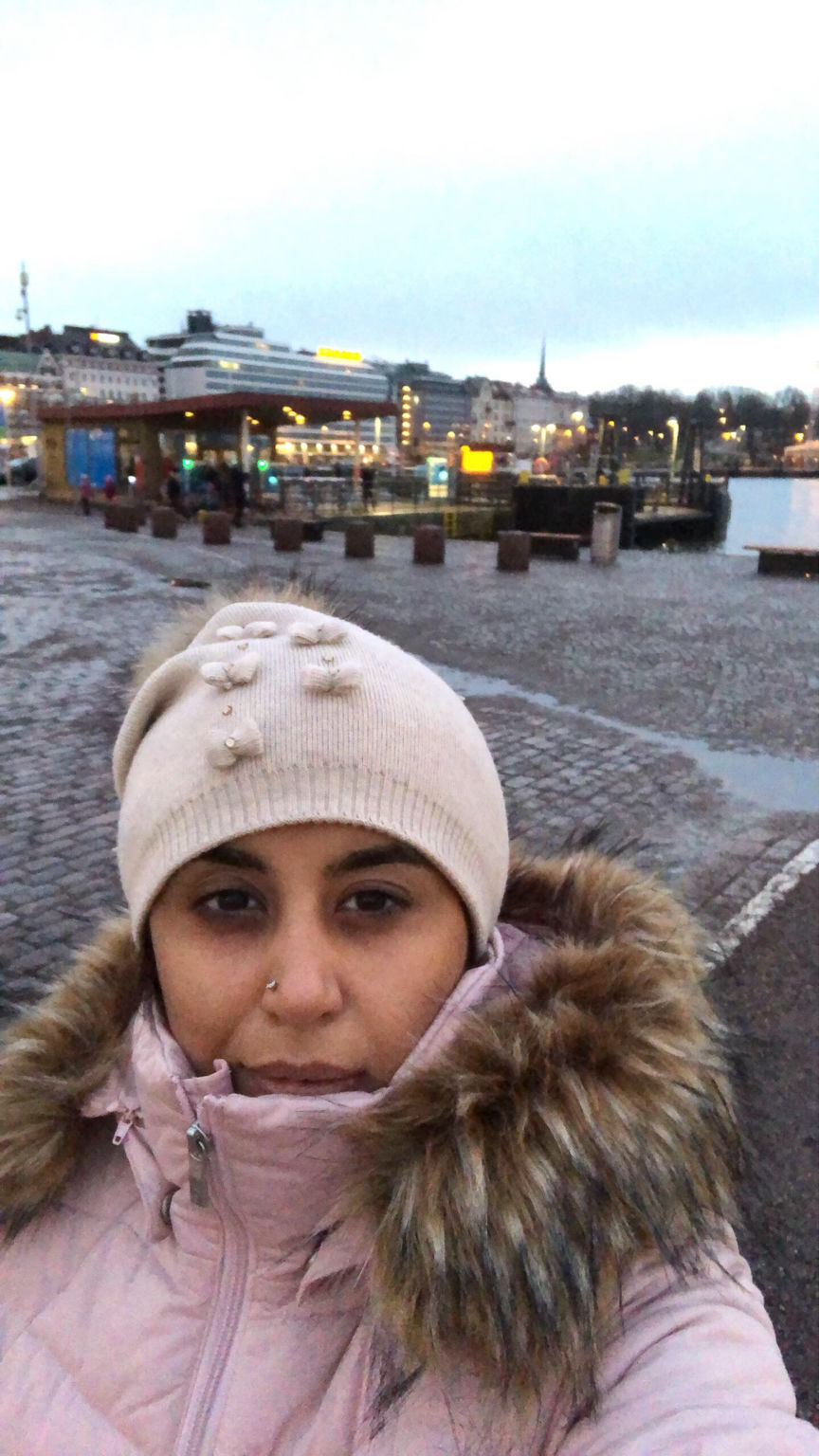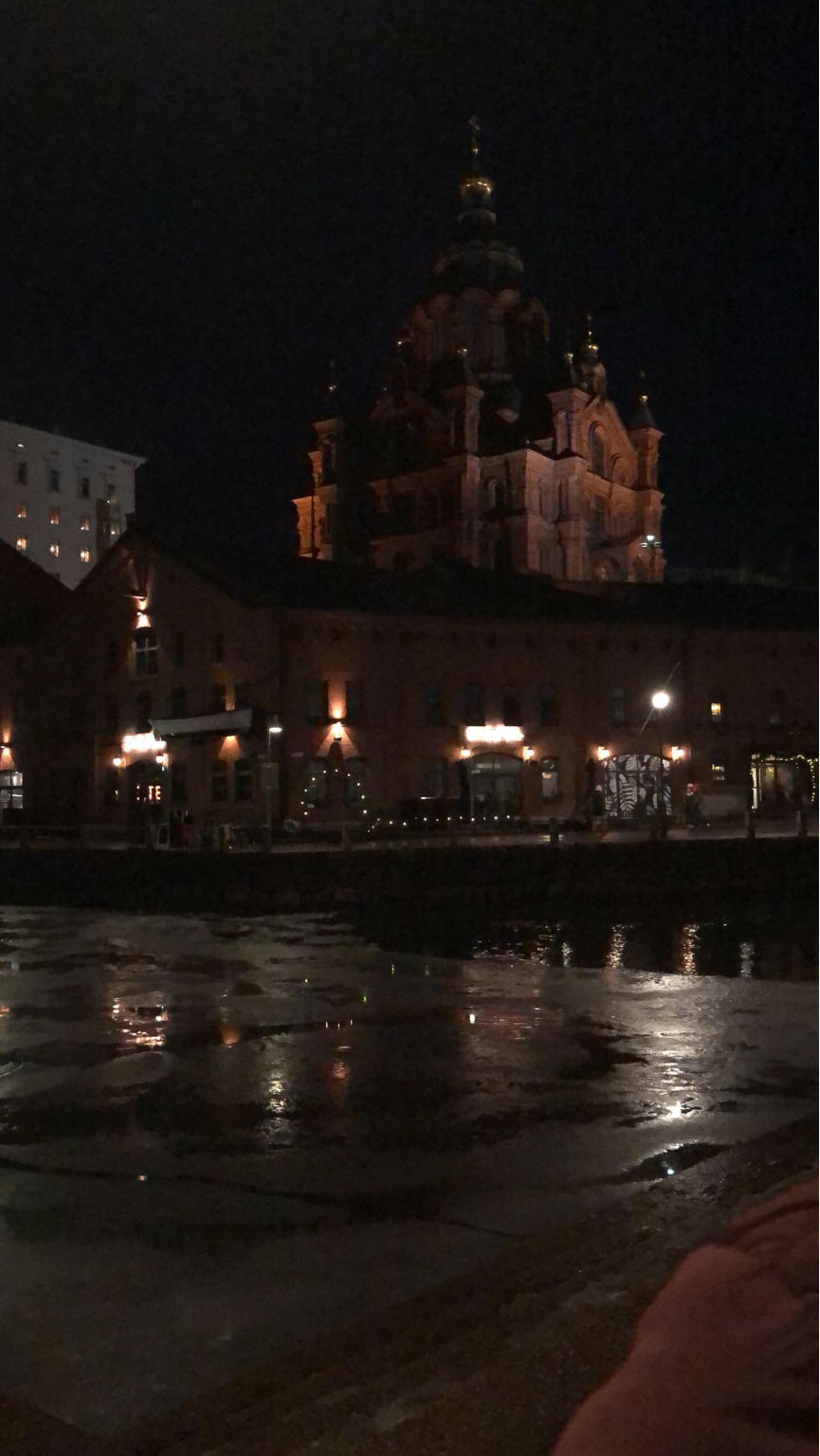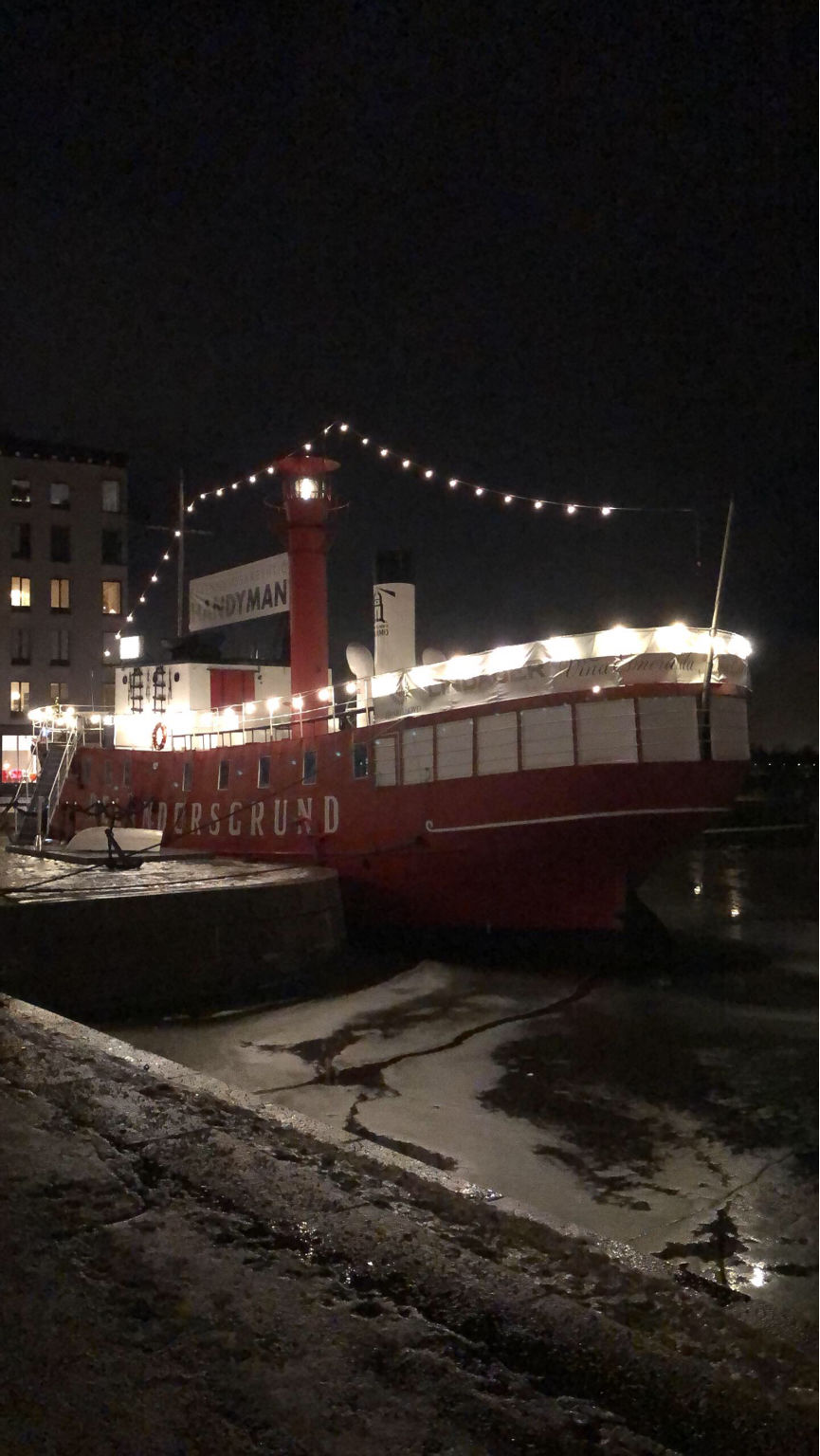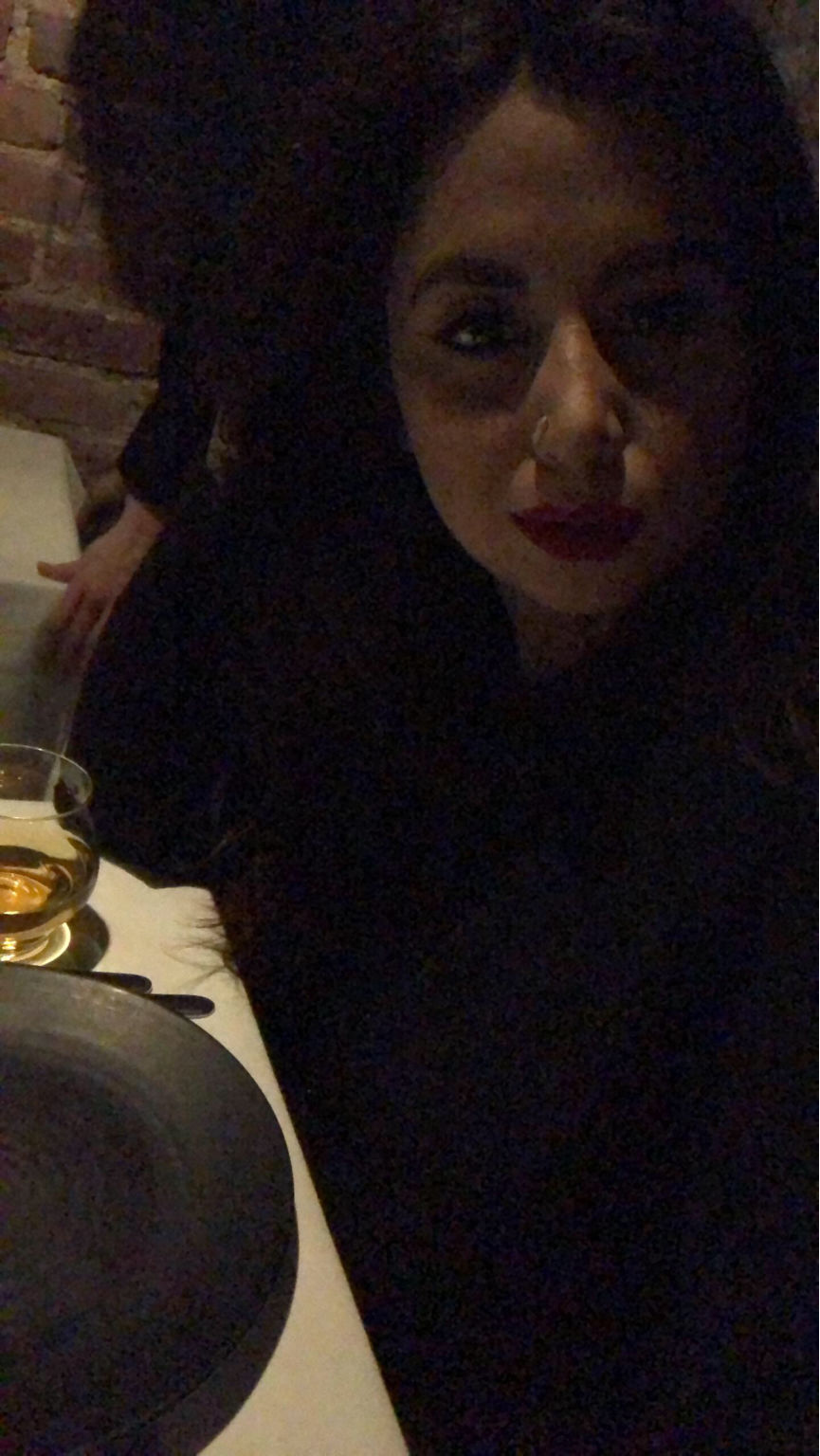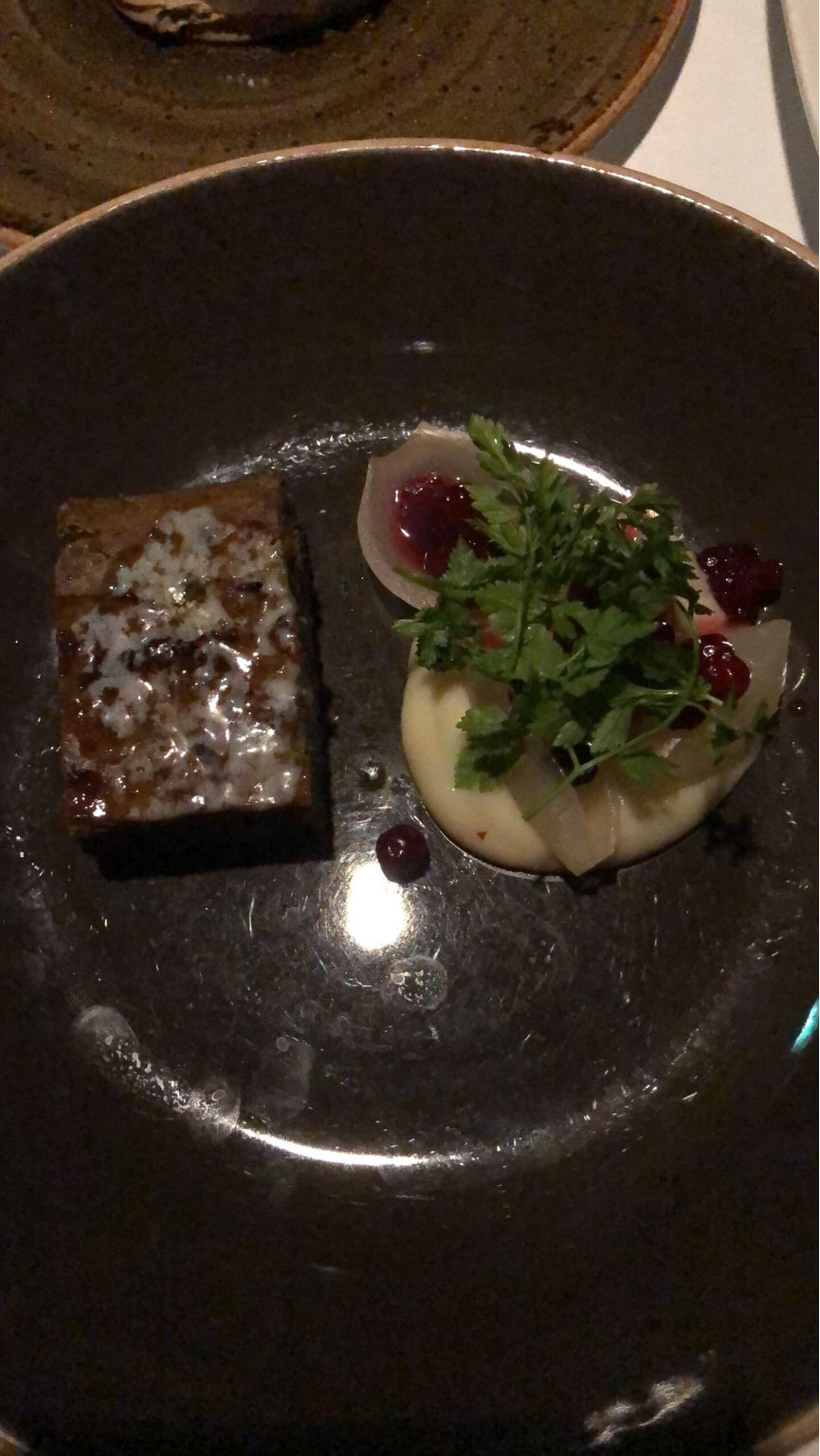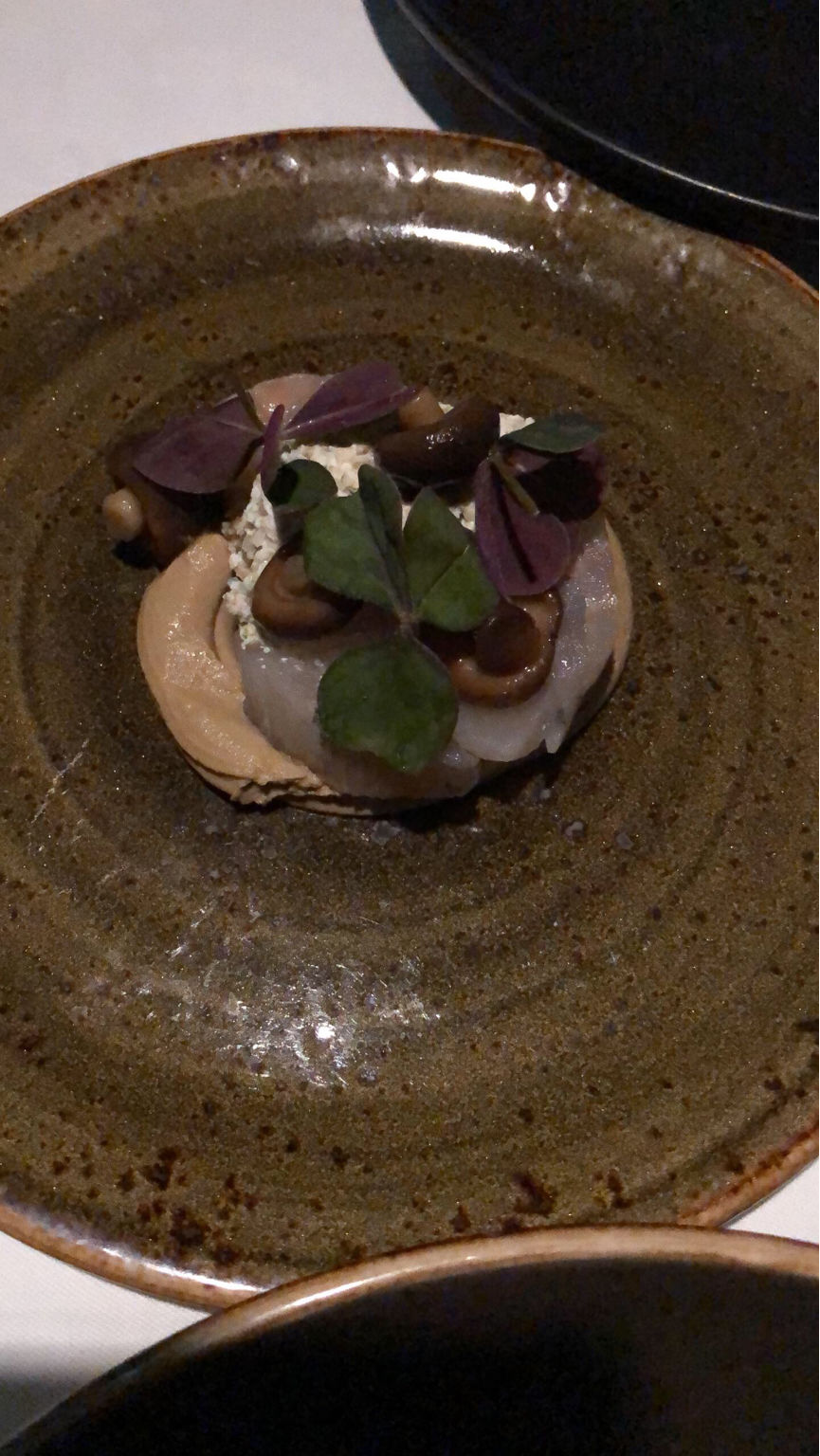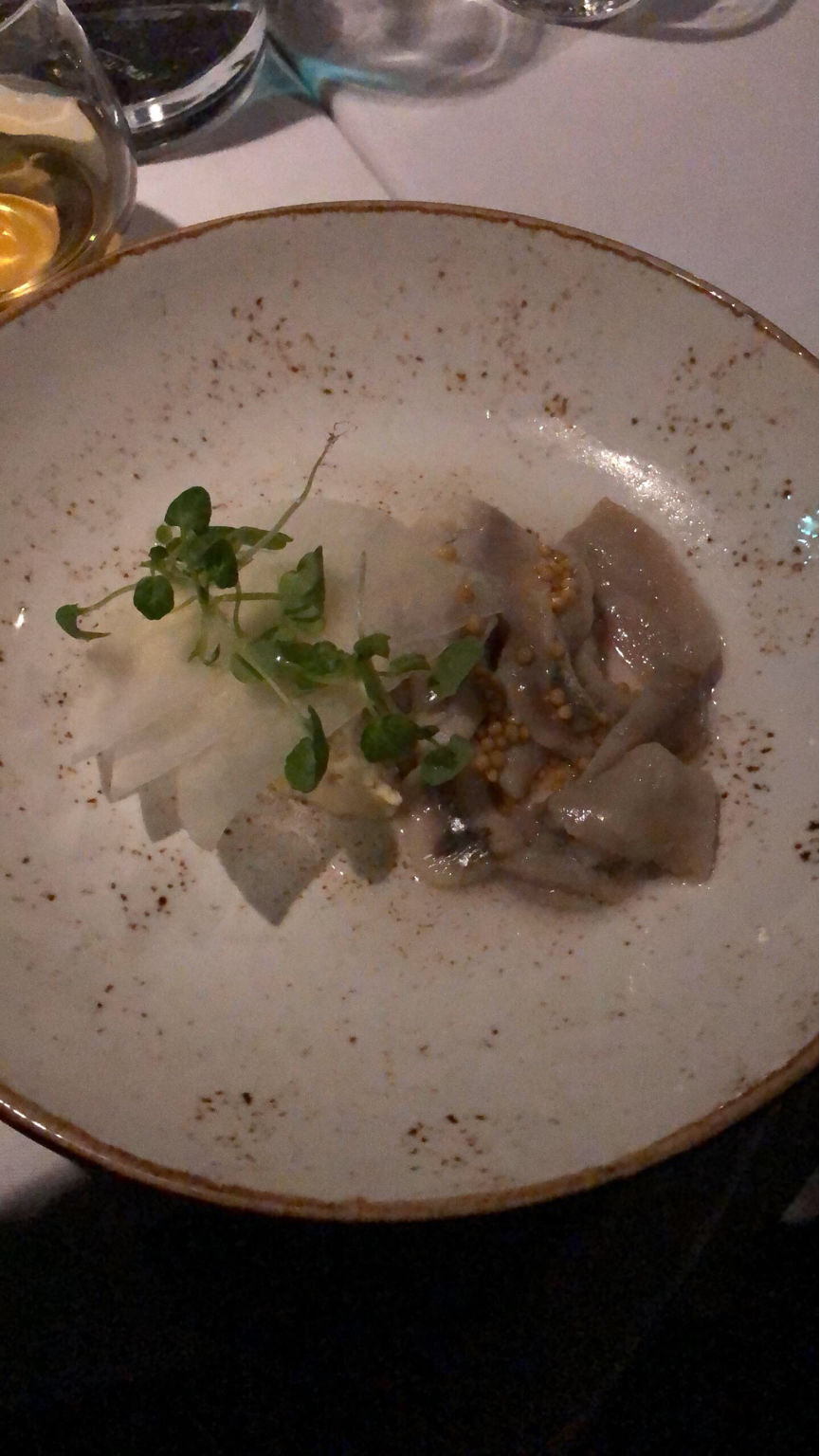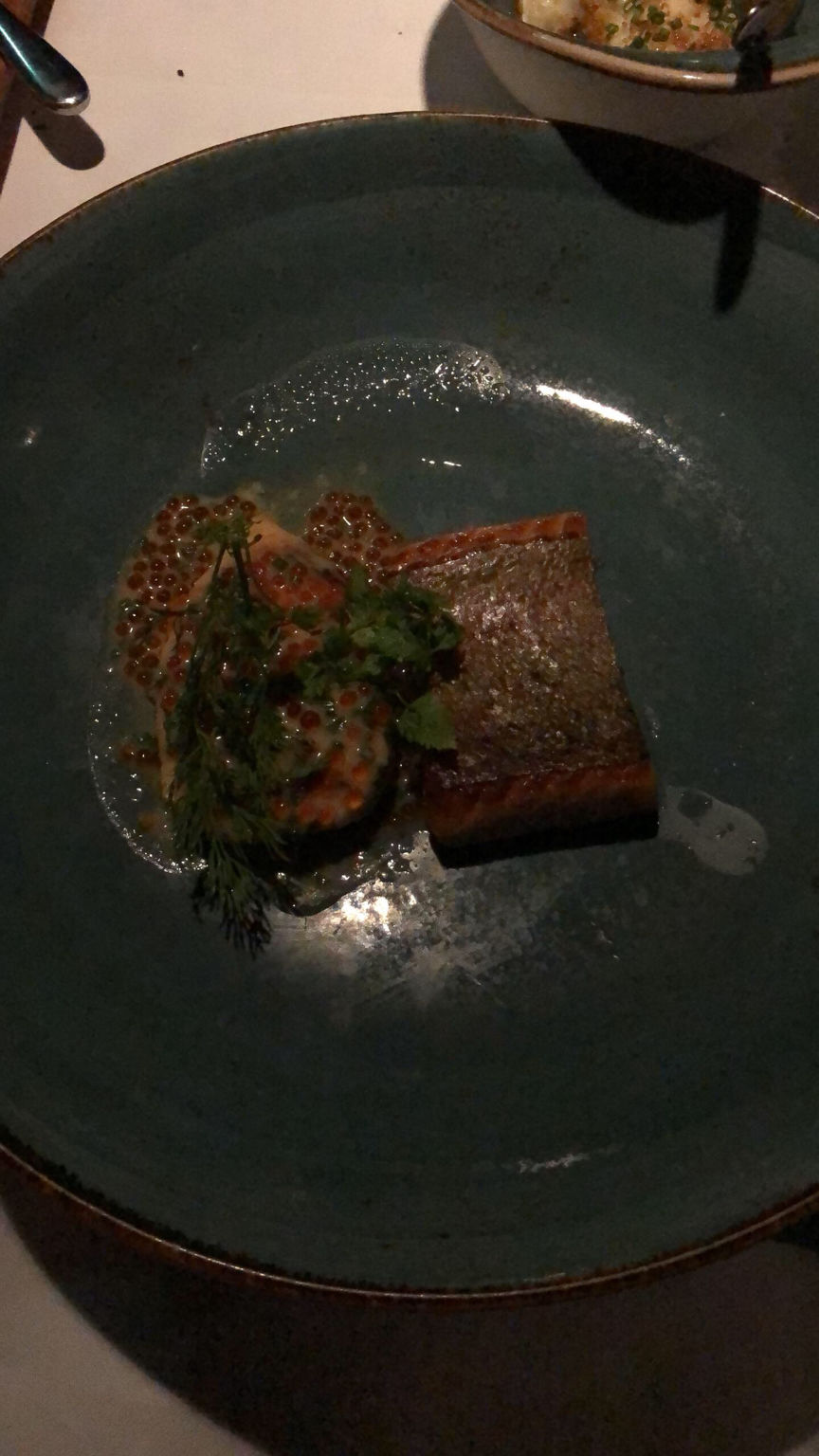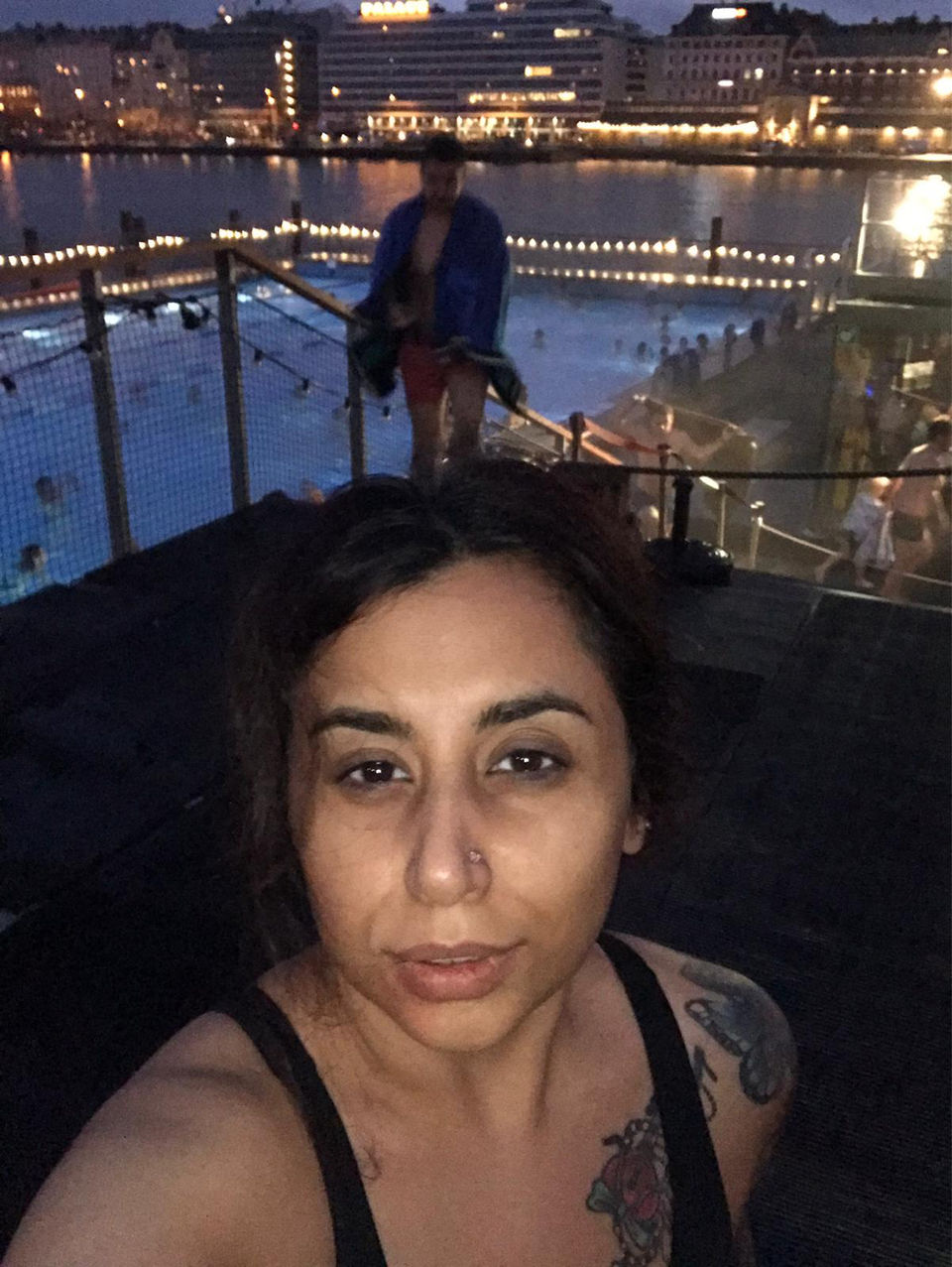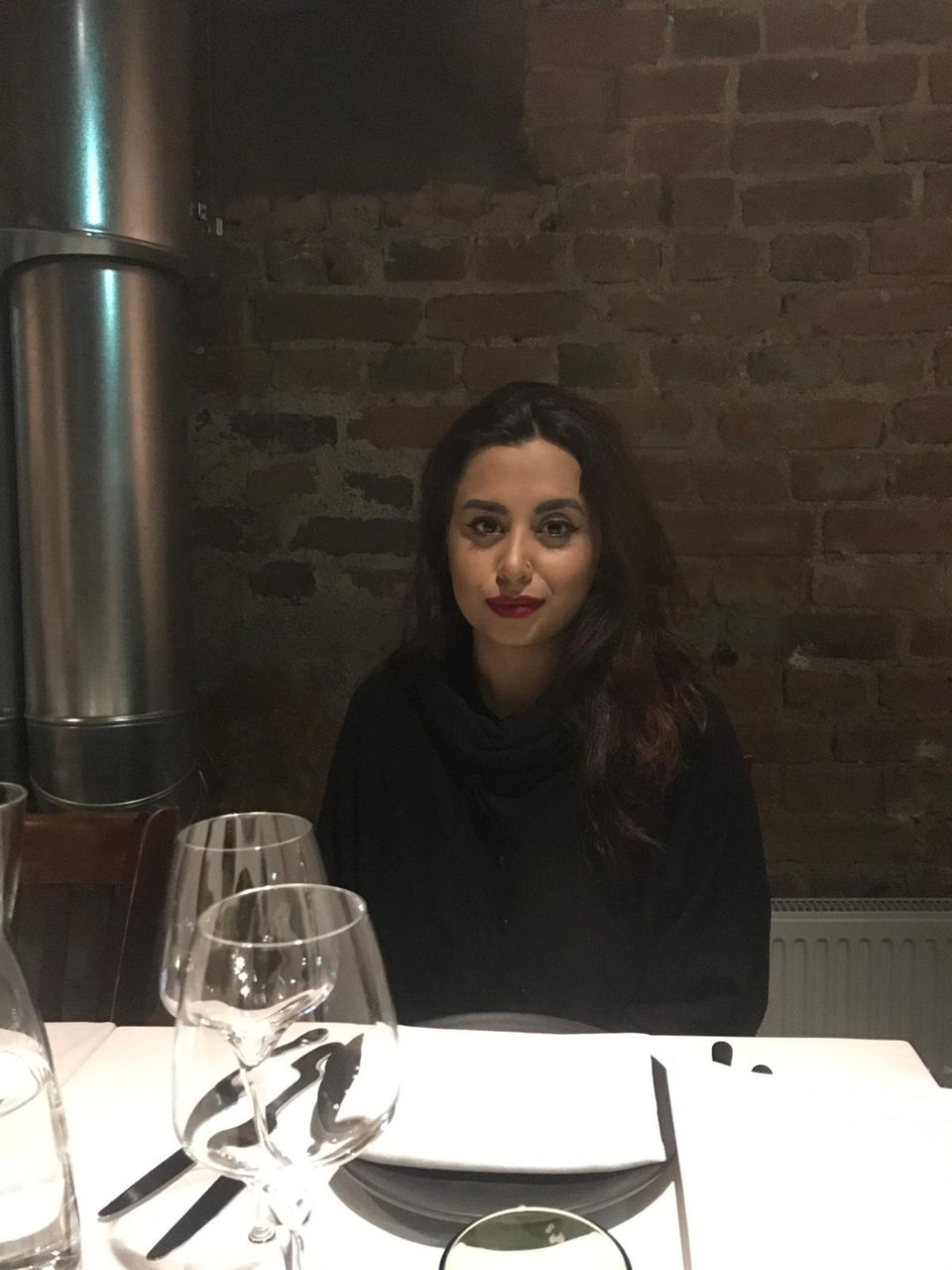 Day 3- We took a day cruise to Tallin in Estonia. It takes 2 hours by the fast boat and it makes all the sense to do this if you are in Helsinki. Tallin is a very beautiful and happening old town. And the cruise is very comfortable- you can either book a cabin or take the business lounge if you like to travel luxury but i think the economy tickets are good enough since its a short trip. We travelled on a day when there was storm and i am really really scared of water.. so my only attraction was the shopping in Tallin.. pics of the city in my next post.
#indian #indianblogger #indiantraveller #finland #europe #worldtraveler #travel #travelblogger #inkedgirls #makeup #motd #ootd #delhi #delhigirl #delhigram #lifestyleblogger #estonia #tallinn #cruise #travelphotography #traveller