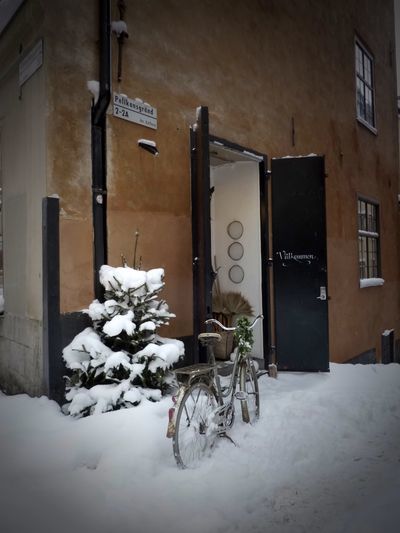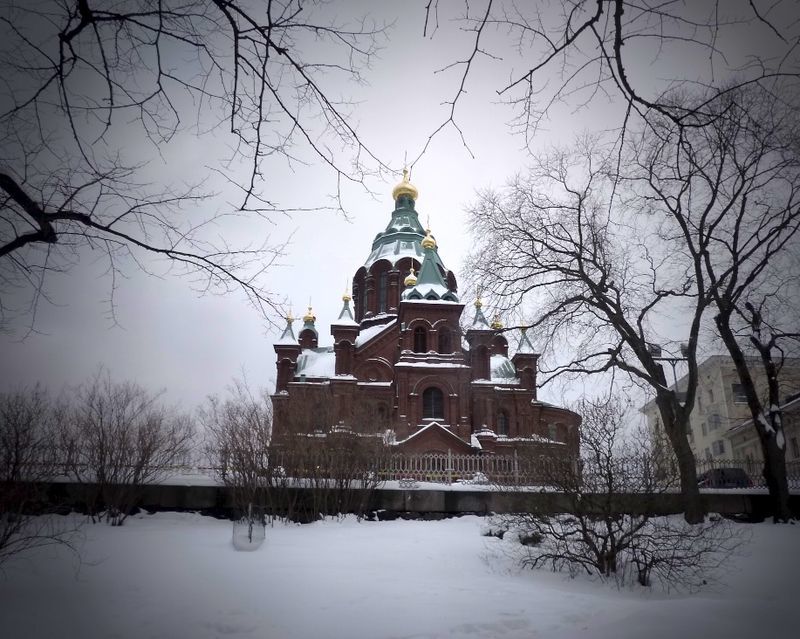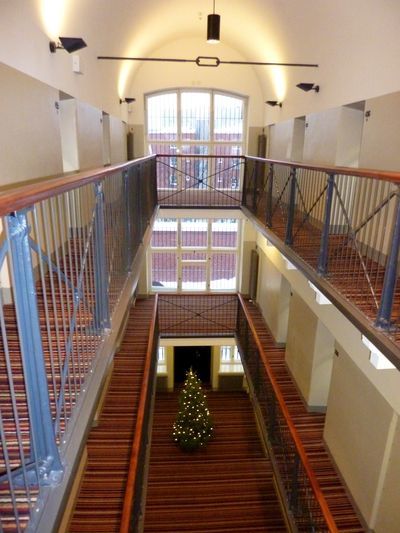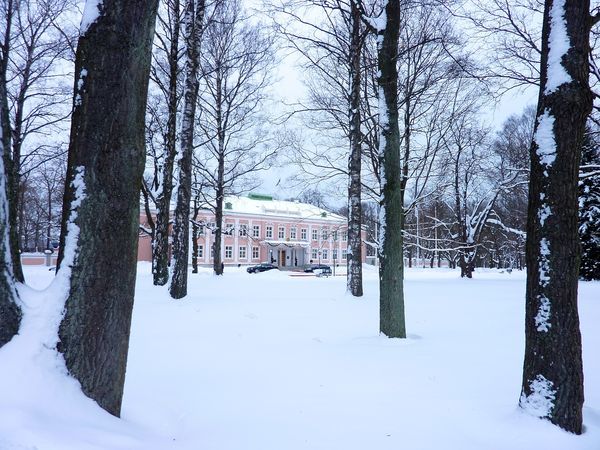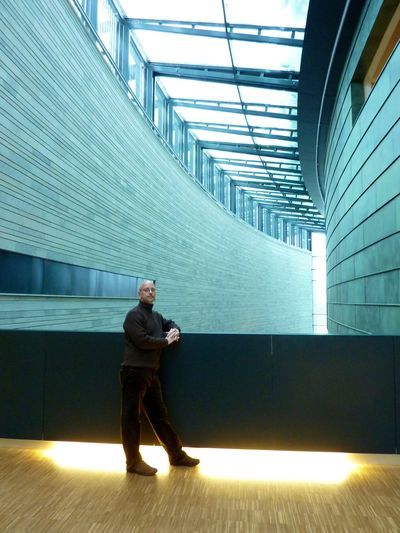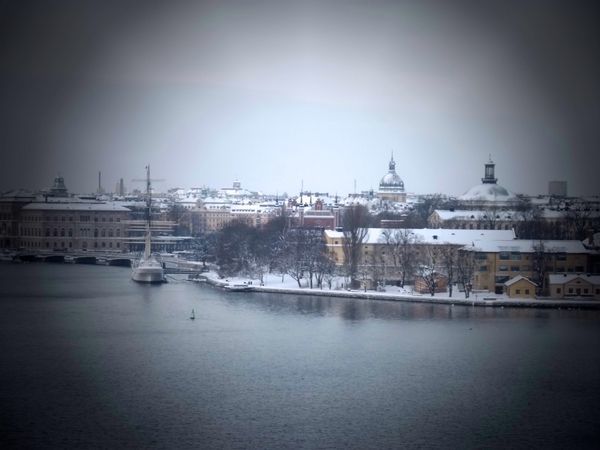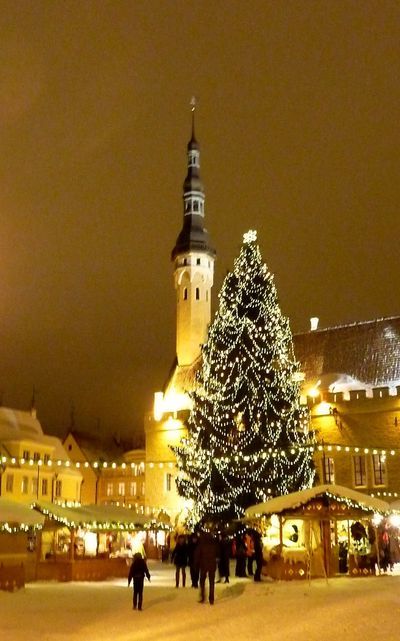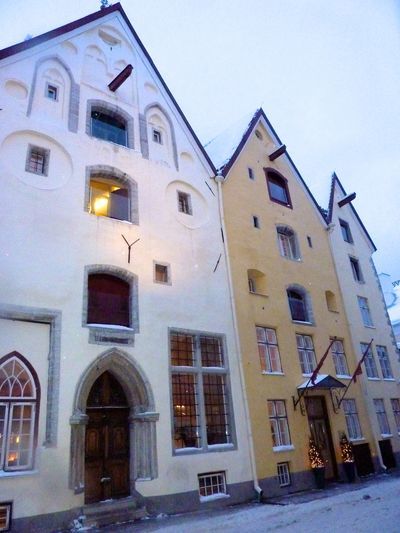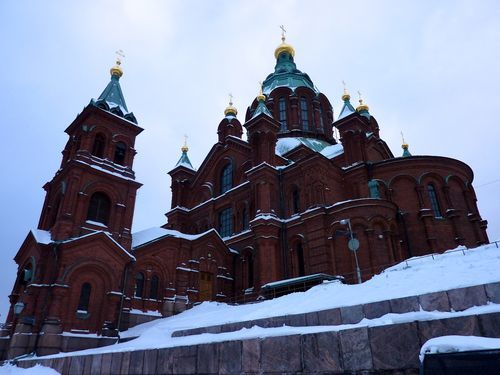 When we sat down to decide where we should go for our Christmas holiday, we both thought it would be fun to do a "snowy-cold-Christmasy" place and to hit a few countries we have not been to - so we picked Tallinn-Estonia, Helsinki-Finland, and Stockholm-Sweden. At this time of year, mid December, snow is iffy in these countries. Wow did we hit the mother load! Record snowfall in all three!
Our first stop was Talinn in Estonia.
Christmas Eve is the highpoint of the season. They used to put out clean straw and place it on the floor and table to bring good luck, After dinner, the family would leave the food on the table for the souls of ancestor. It was believed that ghost moved around freely on Christmas eve. Santa is a modern day character to them. We thoroughly enjoyed our three days in Tallinn.
In Finland they believe Joulupukki (Father Christmas) lives in the northern part of Finland called Lapland. They are one of the only countries where children see Father Christmas in the act of giving the presents.
Then came the traumatic part of the holiday - our 14-hour cruise to Sweden (well my opinion). It started out great - we had a glass of wine and sat at the front of the ship as we pulled out of the very frozen port. Out into the black of the night. Seeing the night skyline of Helsinki as the ship pulled away from shore was striking. We enjoyed a few variety shows just like a long cruise. The last few hours of the trip, when we were close to land, was stunning scenery and very enjoyable.
Next, we reached Stockholm in Sweden. They had a Christmas Market on Sundays or as they call it Julmarknade. In Sweden Santa is called Jultomten and is a cross between a little gnome and a German/British Santa. The kids leave him a bowl of porridge on Christmas Eve. And of course being Sweden - grilled herring This was one of my favorite dishes of the trip. As we were eating it, a local started talking to us about it. Said it was a very traditional dish, but from long ago. We asked him a bunch of questions about the town. Funny enough, a large aviation population lived there. He was a pilot and his wife was an air traffic controller.