What better way to create lasting memories than traveling with your kids? Don't assume that children are a barrier to intrepid travel; the story of Mihau Barbu and his girlfriend traveling across Europe with their 4-year-old son Vladimir will definitely make you re-evaluate your perception about traveling with children. 
They shared the adventurous trip on Bored Panda, Mihau captured the four-month trip covering 28,000 kms in stunningly beautiful photographs. 
Here's a short story, in pictures.
Meet the Family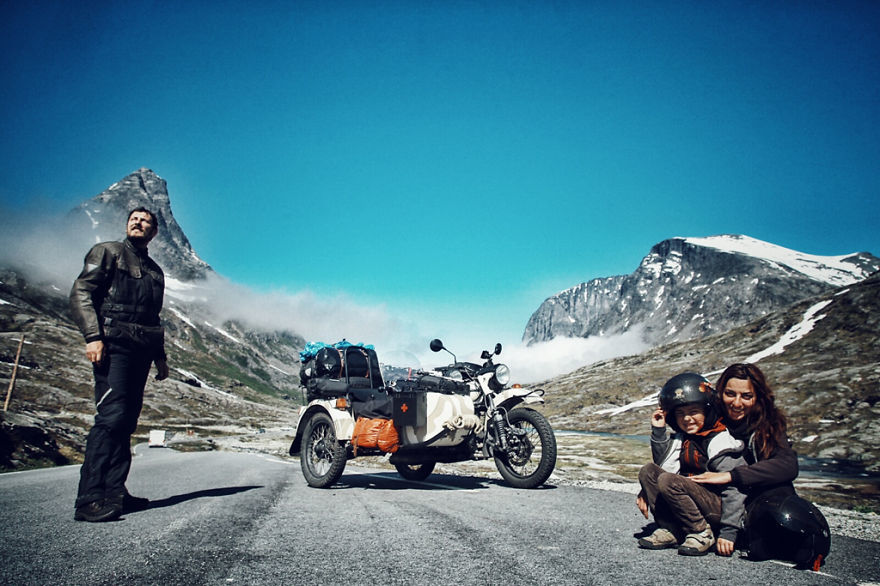 This is the route that they followed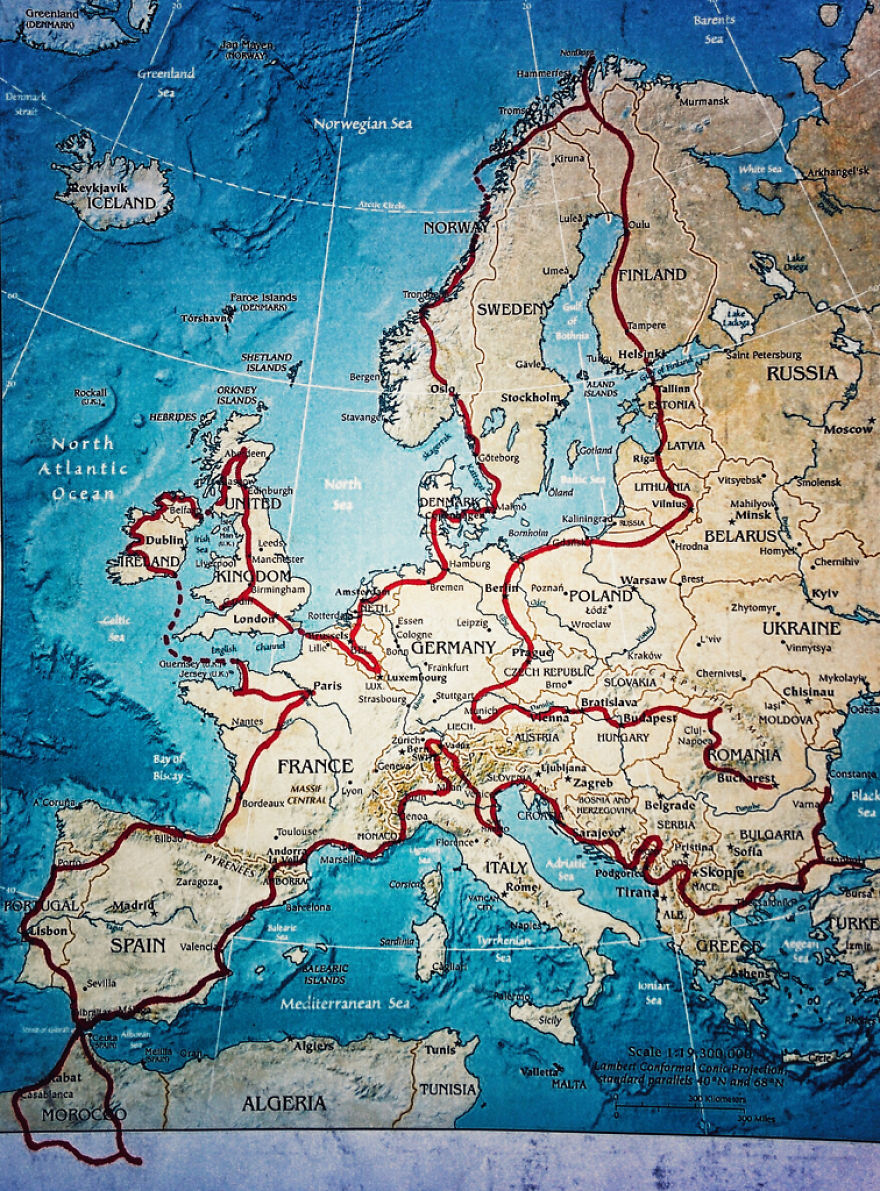 Four-year-old Vladimir enjoying a swim in Austria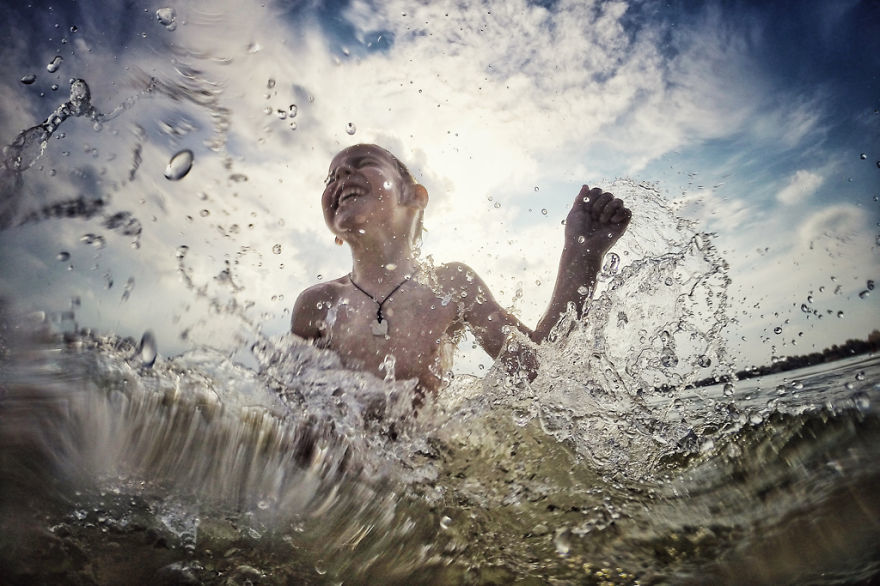 Enjoying the picturesque Scotland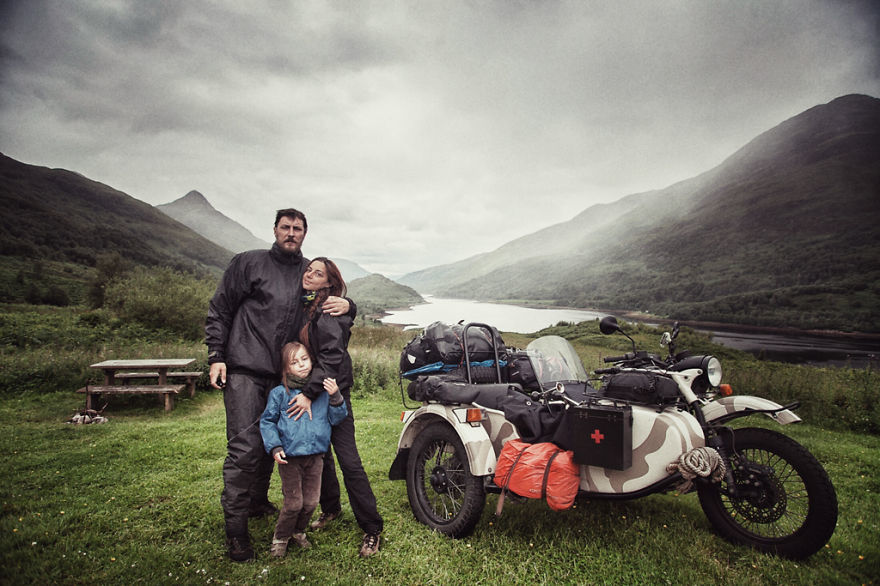 Playing around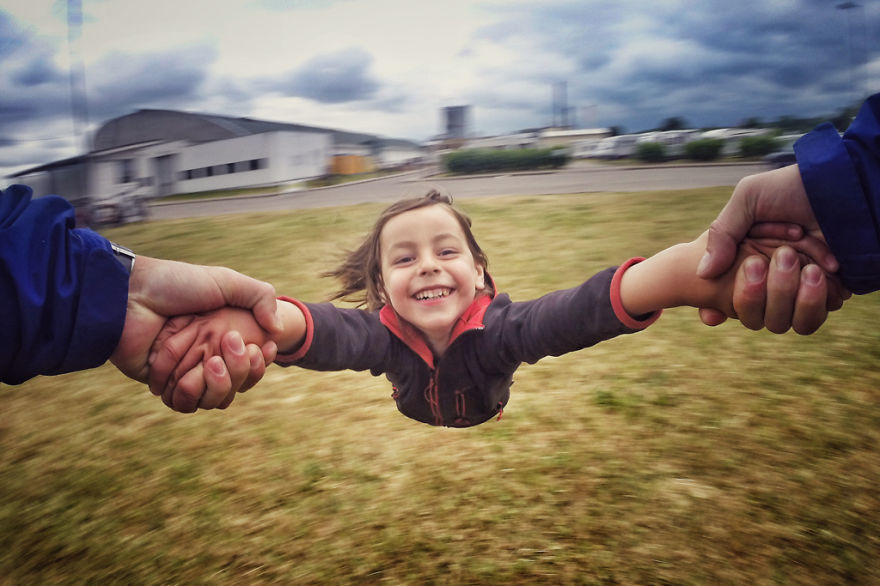 Mom, her food and the woods! it can't get any better.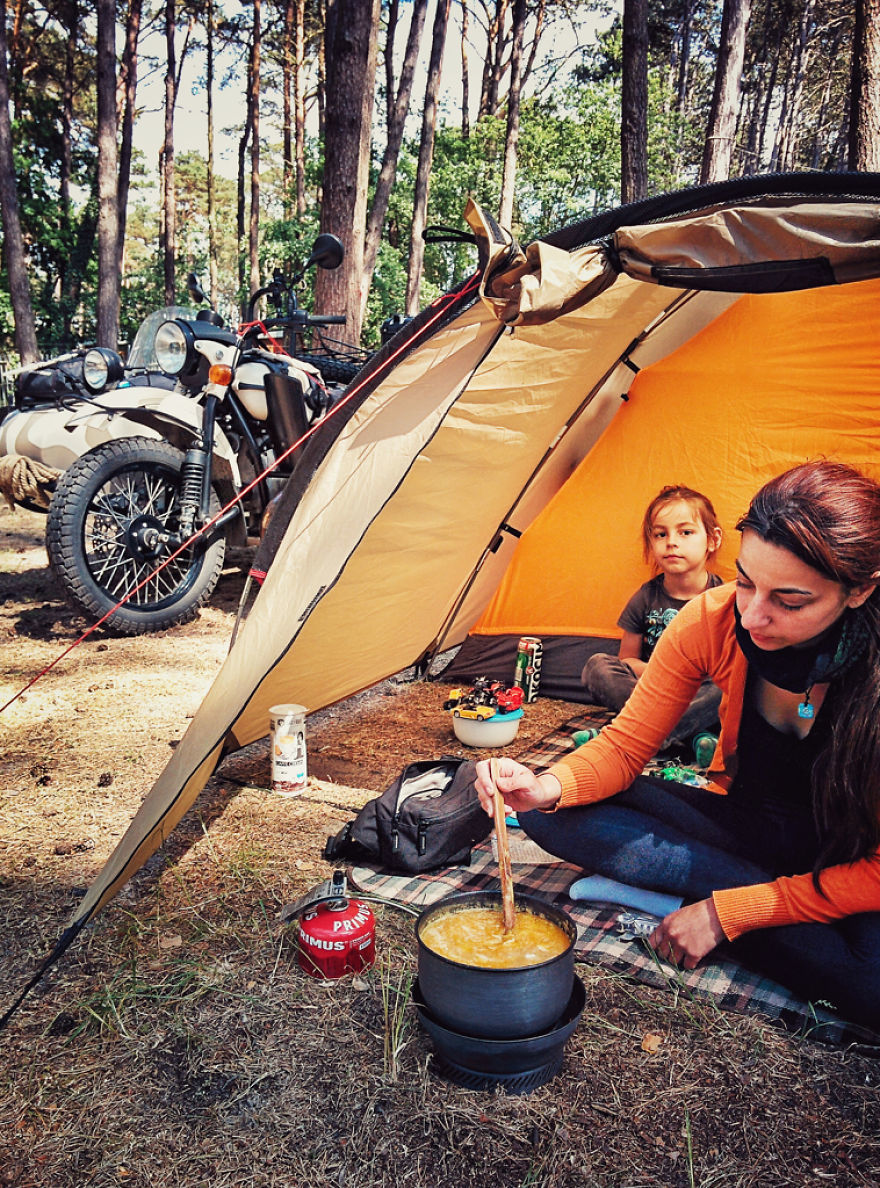 On the ferry from Tallin (Estonia) to Helsinki (Finland)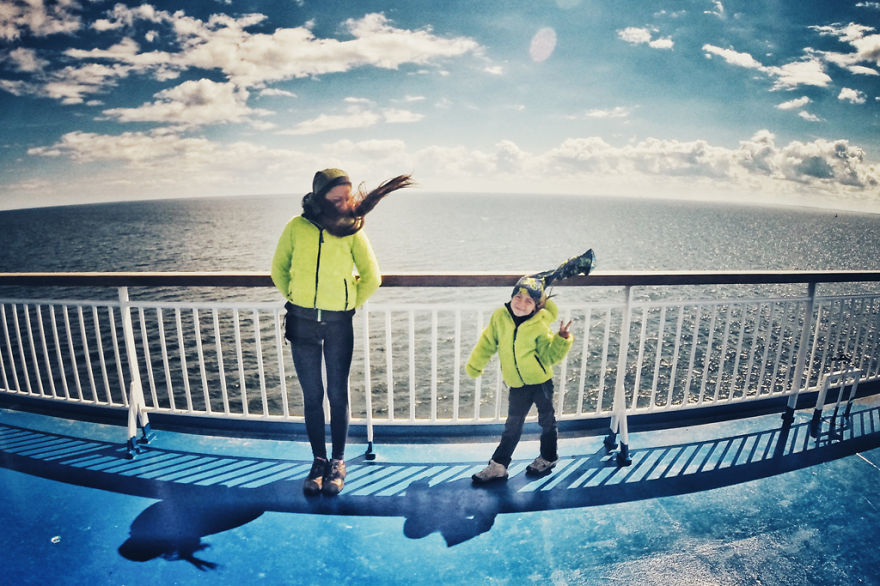 Finland's endless roads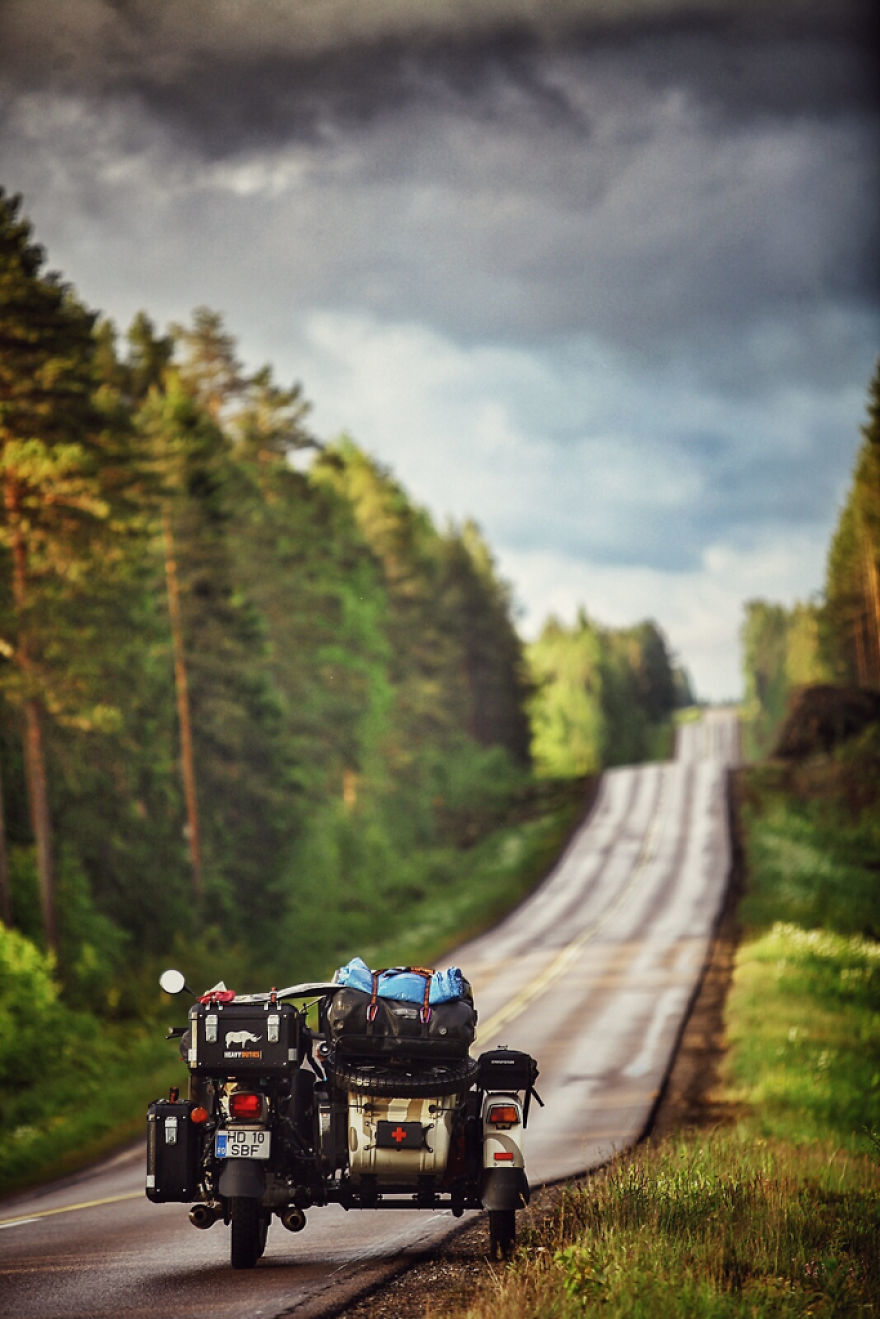 Love in the Lofoten Islands (Norway)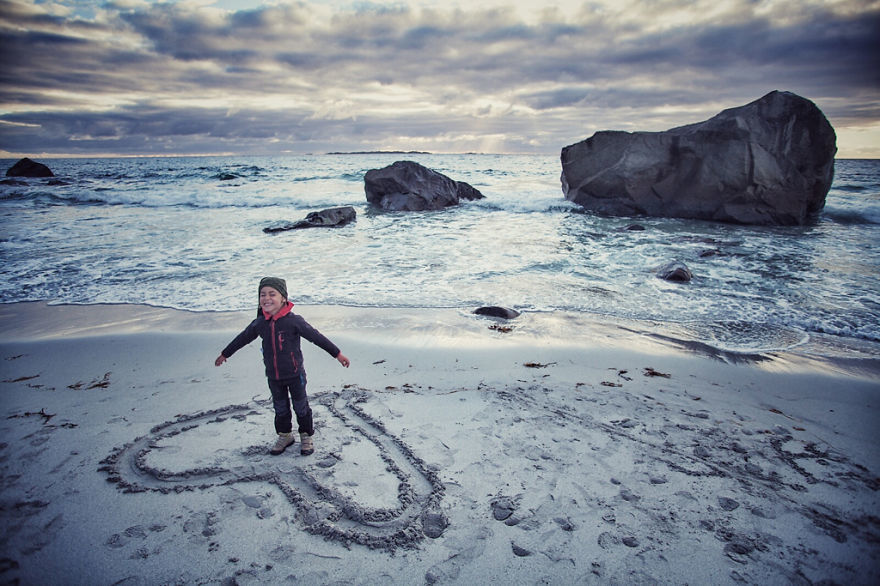 Doonagore Castle in Ireland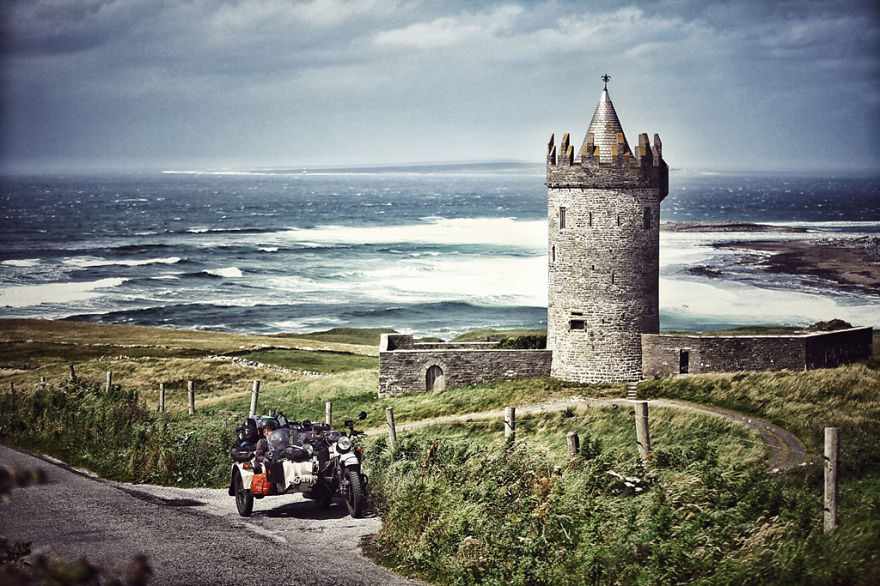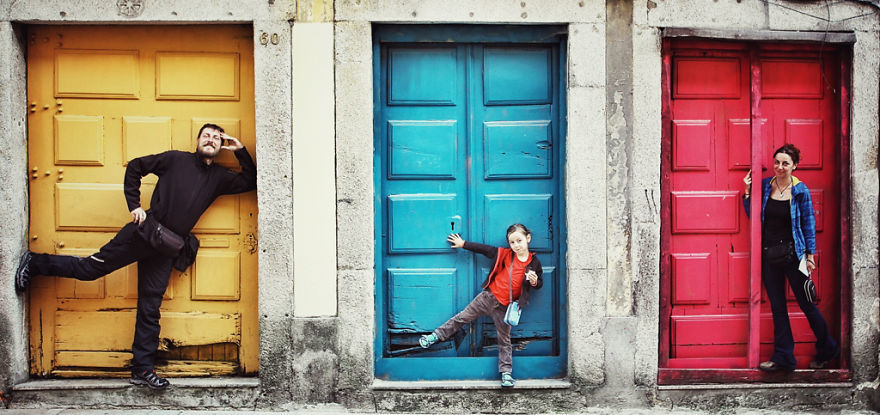 Sleeping under the stars in Spain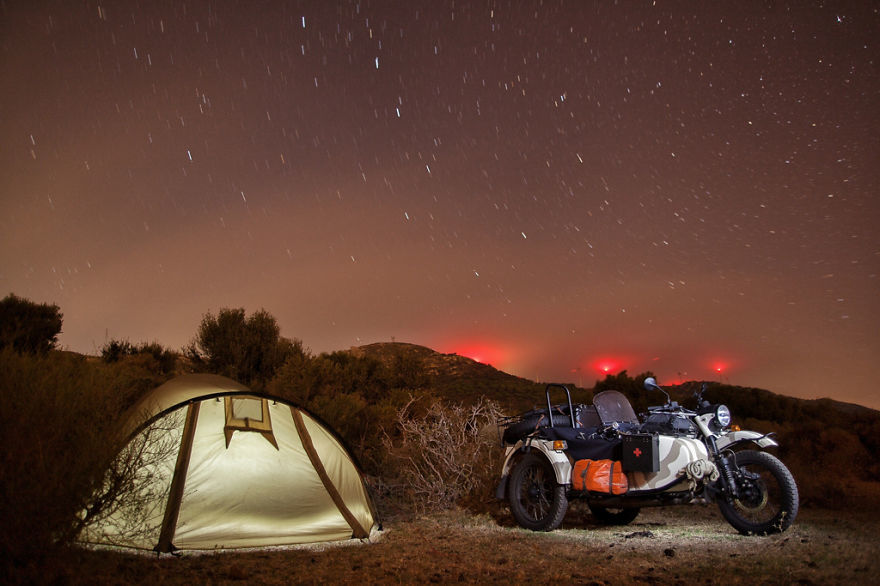 Camel riding in the Sahara, Merzouga (Morocco)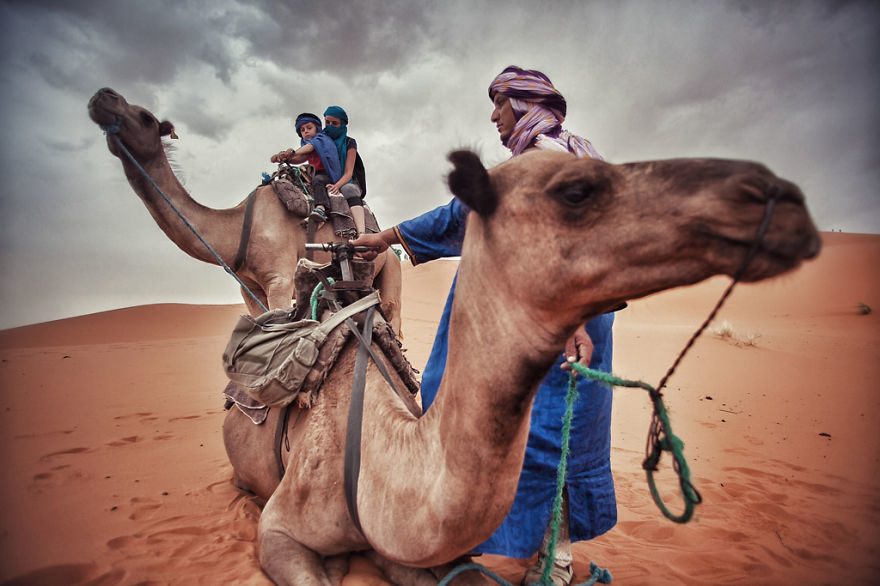 Merzouga (Morocco)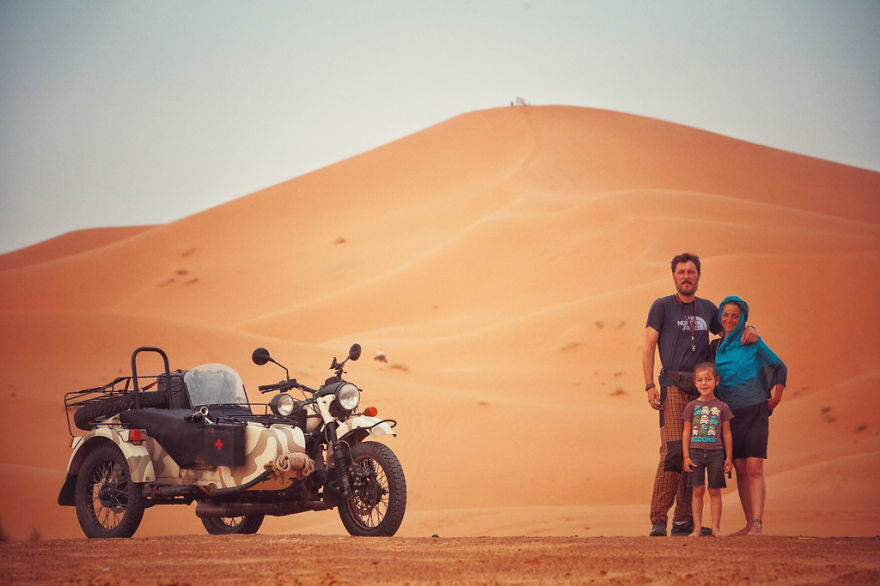 Meeting the wild monkeys in Morocco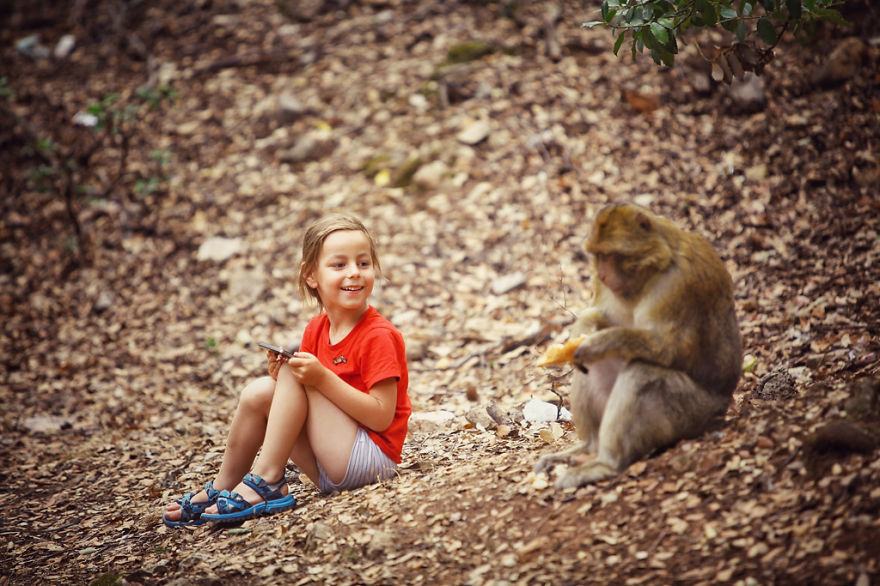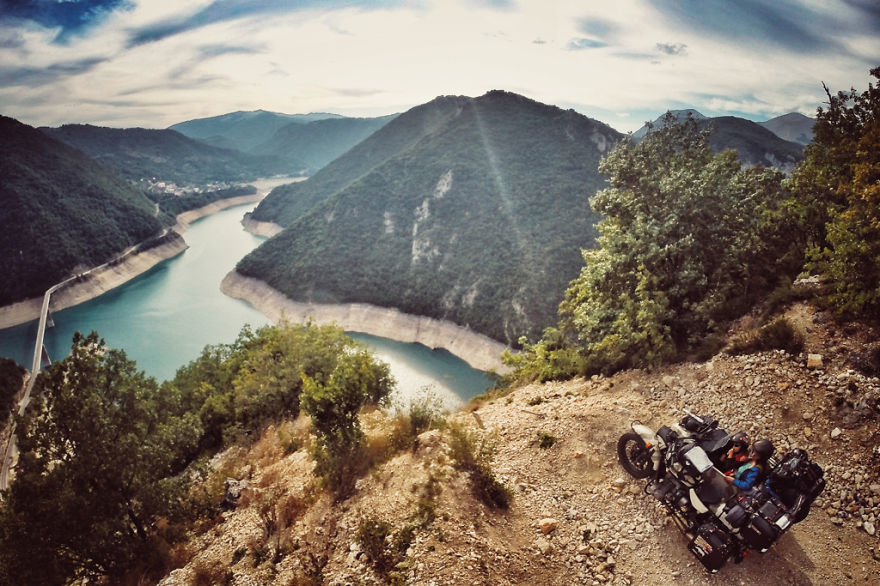 Stelvio Pass (Italy)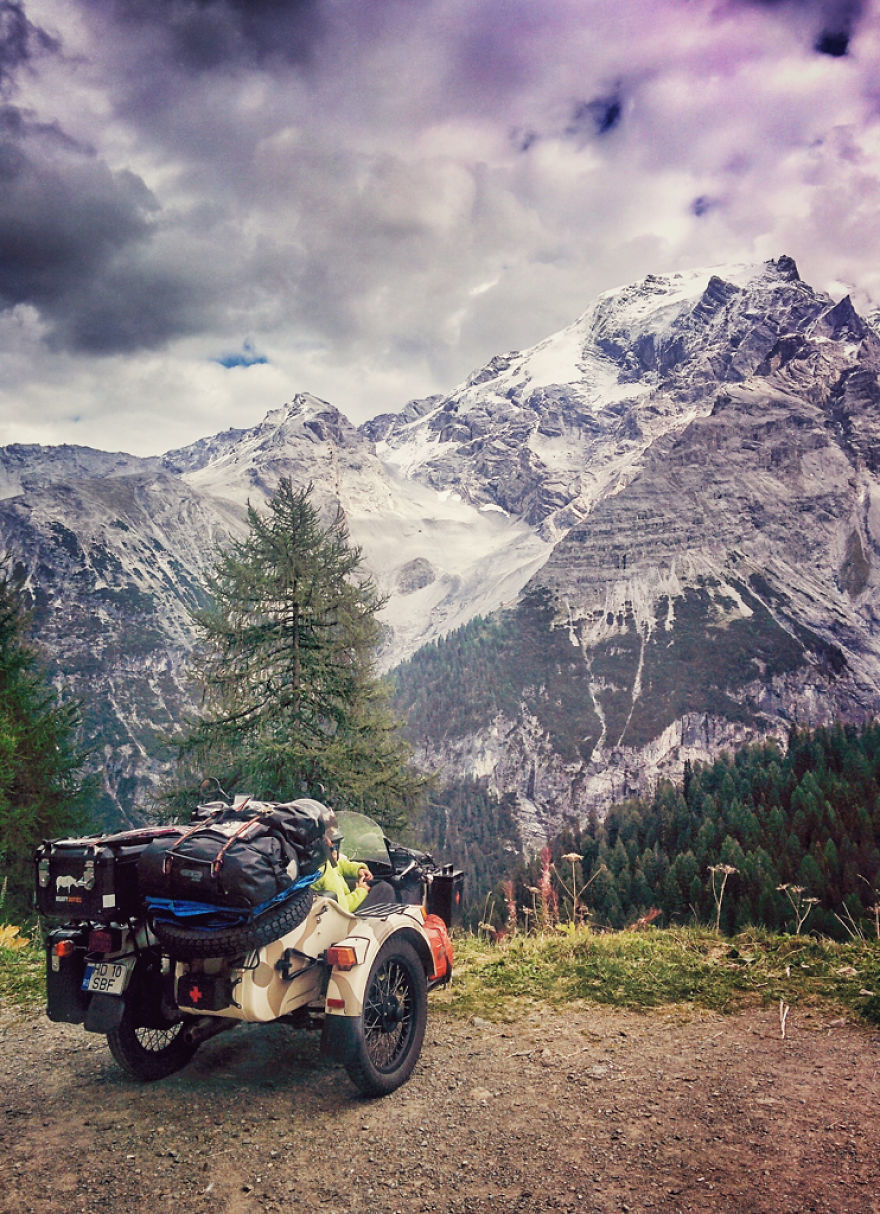 Let me take a selfie, Greece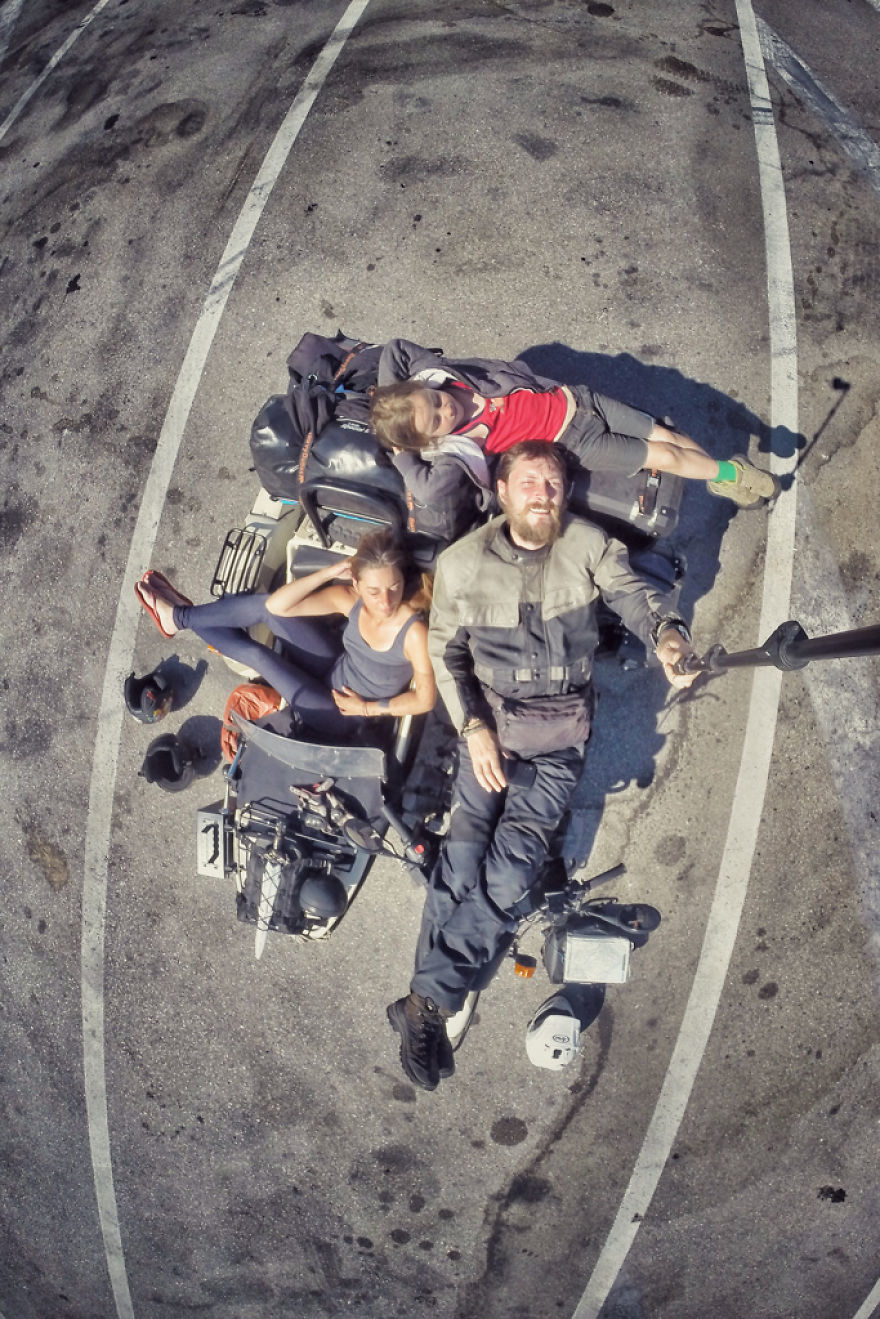 Last camping spot, in Greece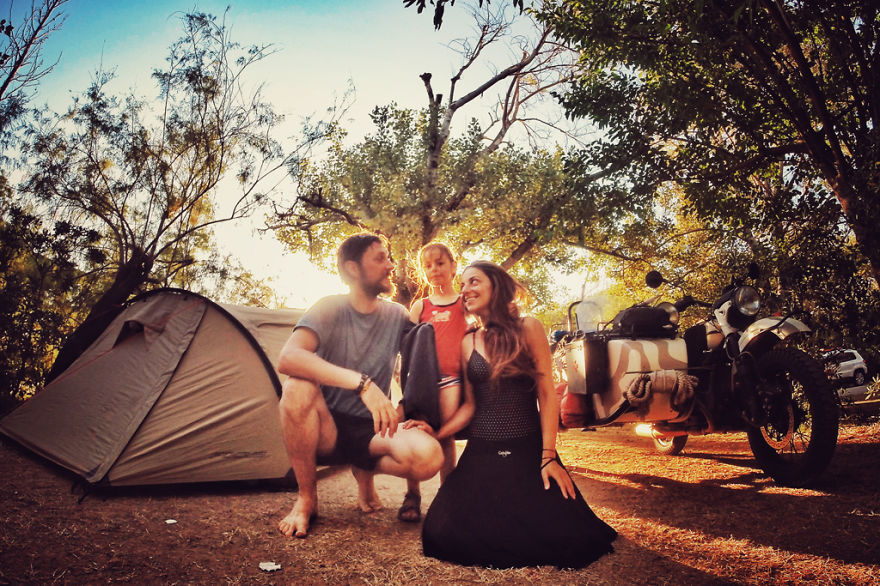 Adding the last sticker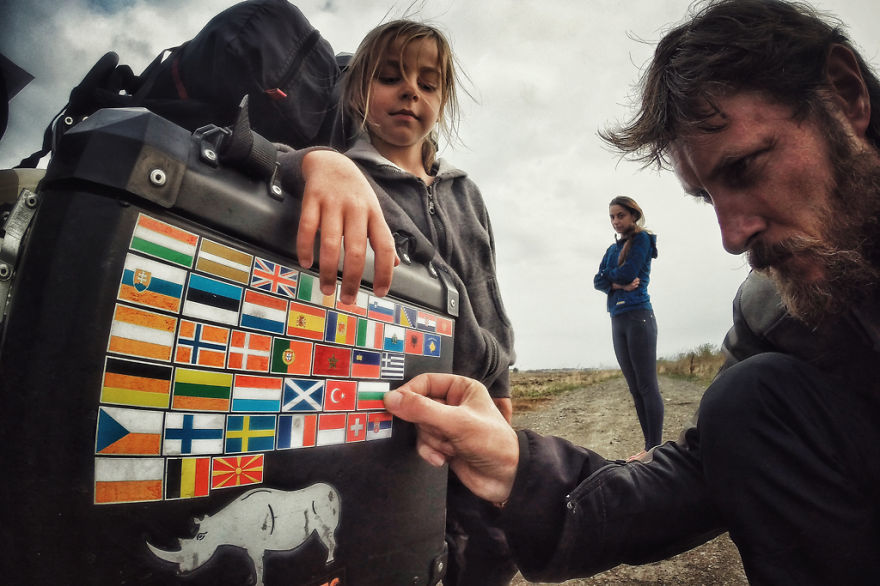 They're are definitely nailing this parenting thing. 
Is your travel story more than just a vacation? Inspire us and others by writing your experience on Tripoto. We can't wait to read it!