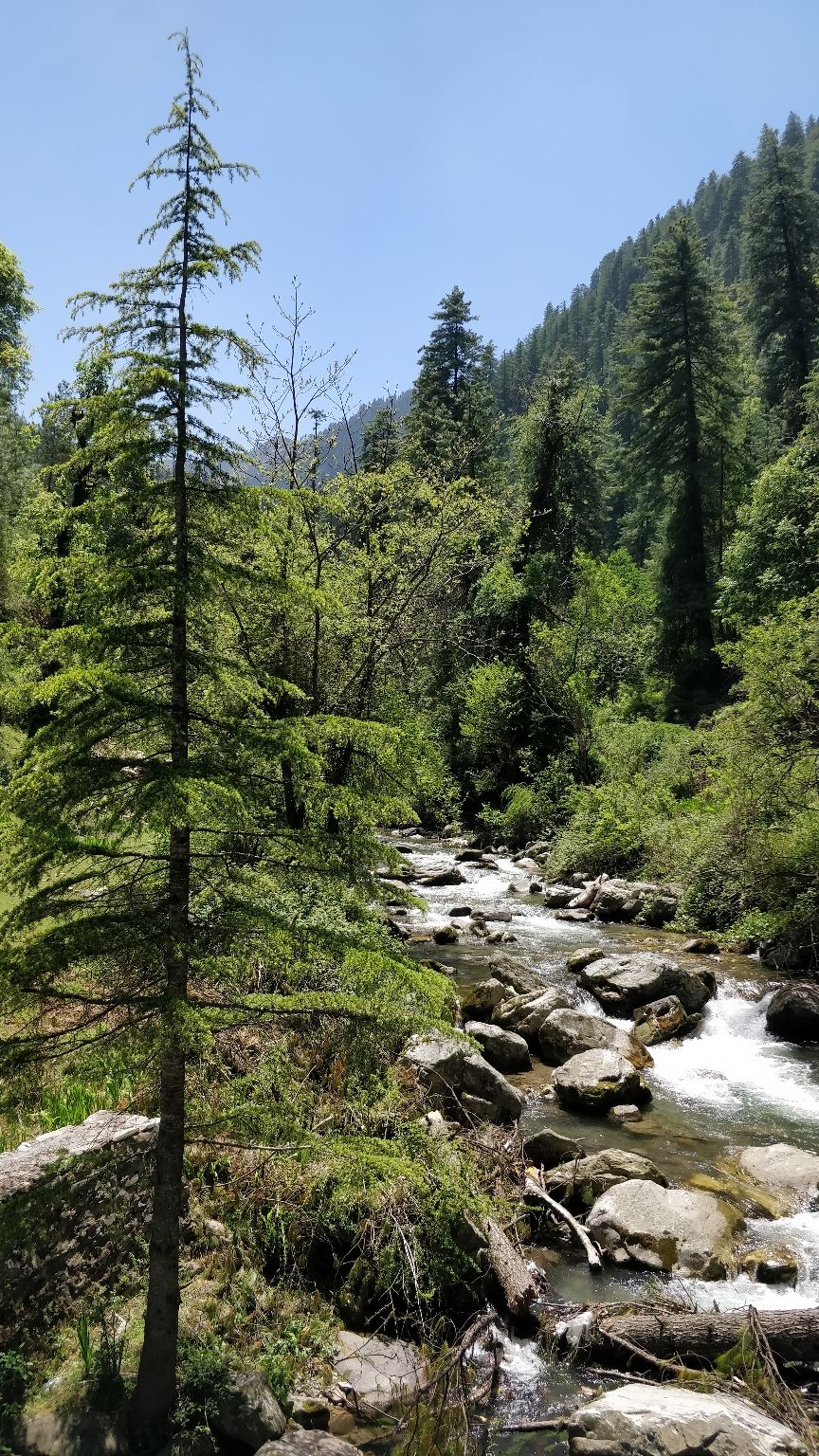 Relax at Jibhi
Took a bus from Delhi ISBT to Aut at 9pm in the night. Reached Aut at around 9am in the morning. Get down at the Aut tunnel and you can get a cab for around 800-1000 bucks. We stayed at this amazing quaint place called Treesouls hostel. We were welcomed by an amazing couple who were our hosts at the hostel, John and Lucie. And not to forget a very cute dog, Shera.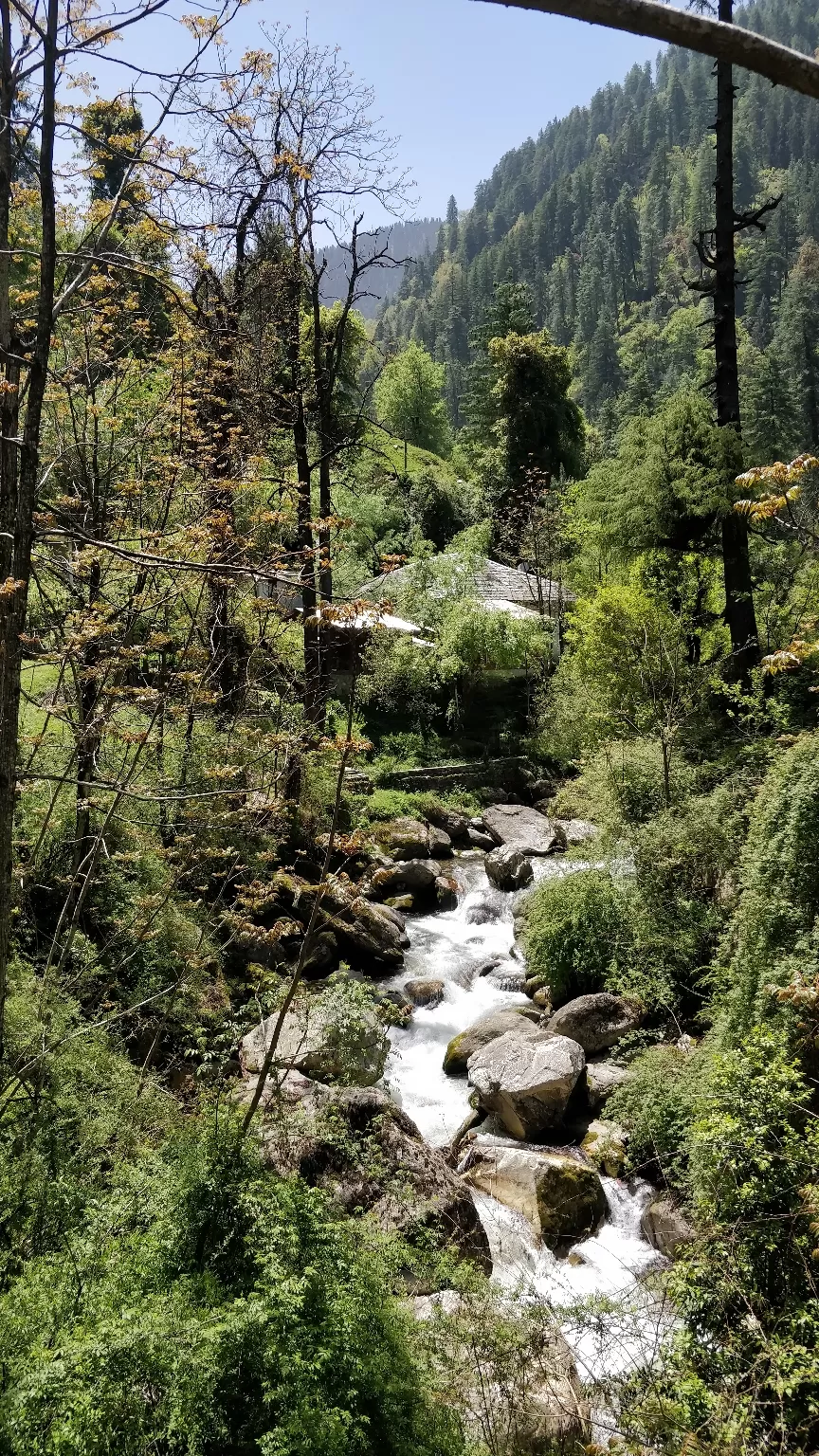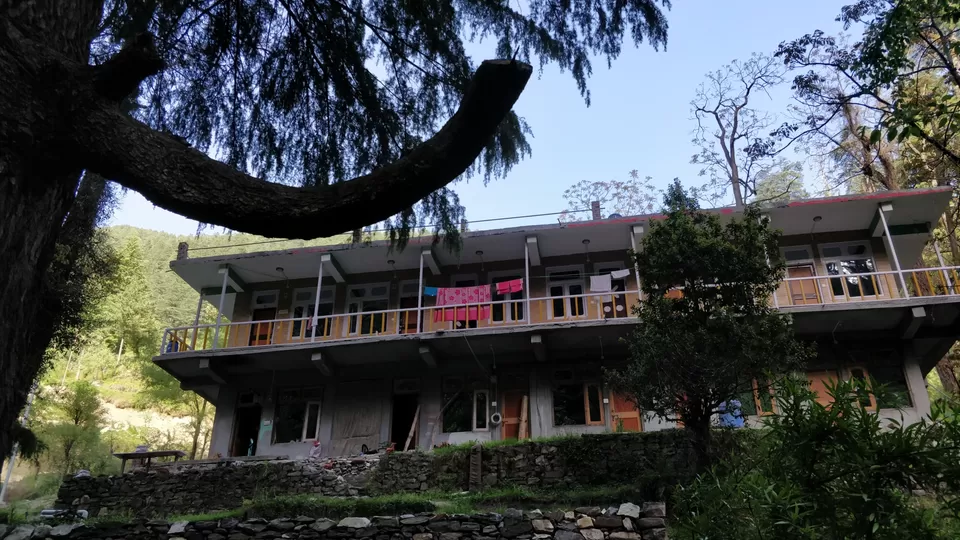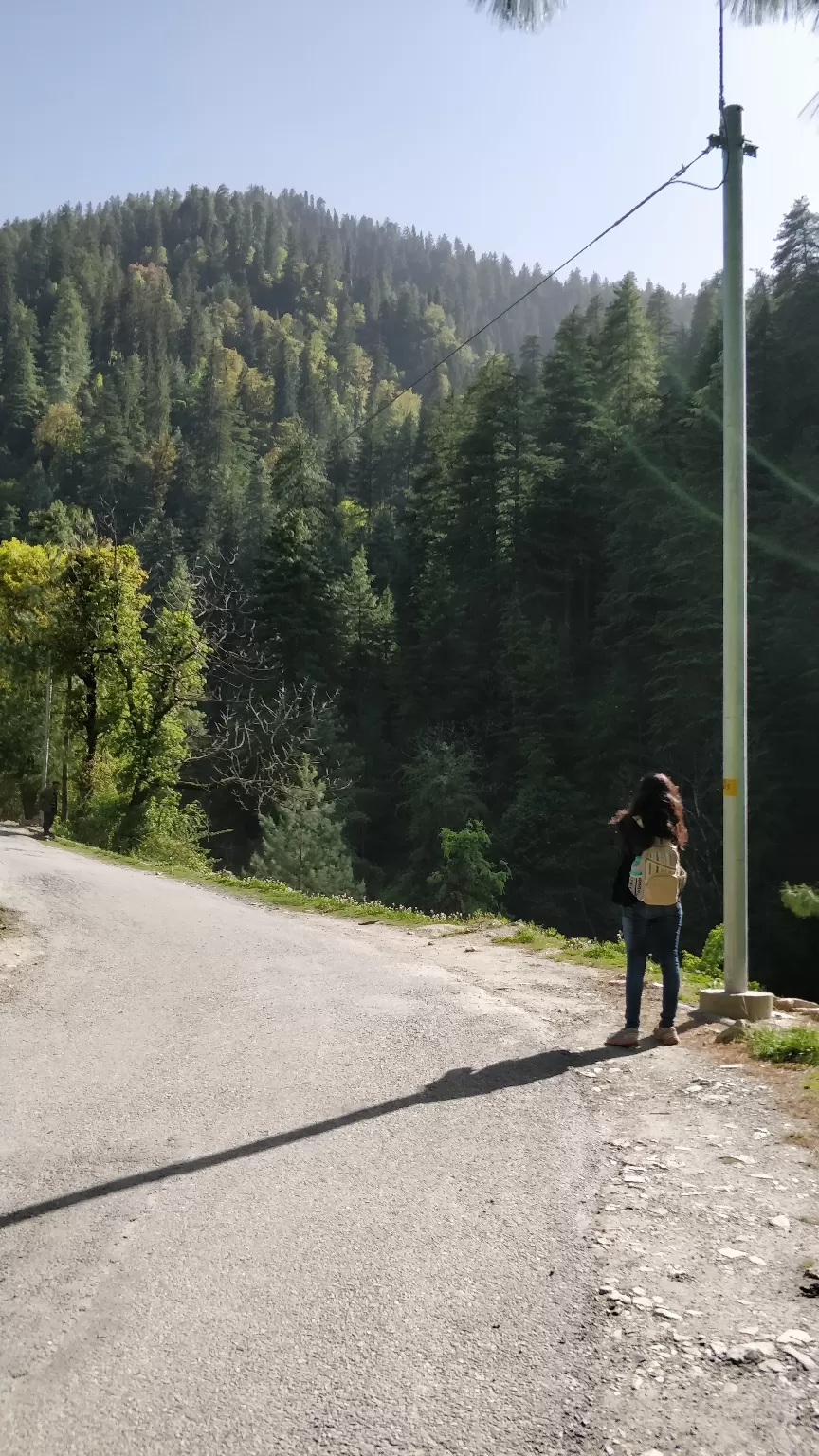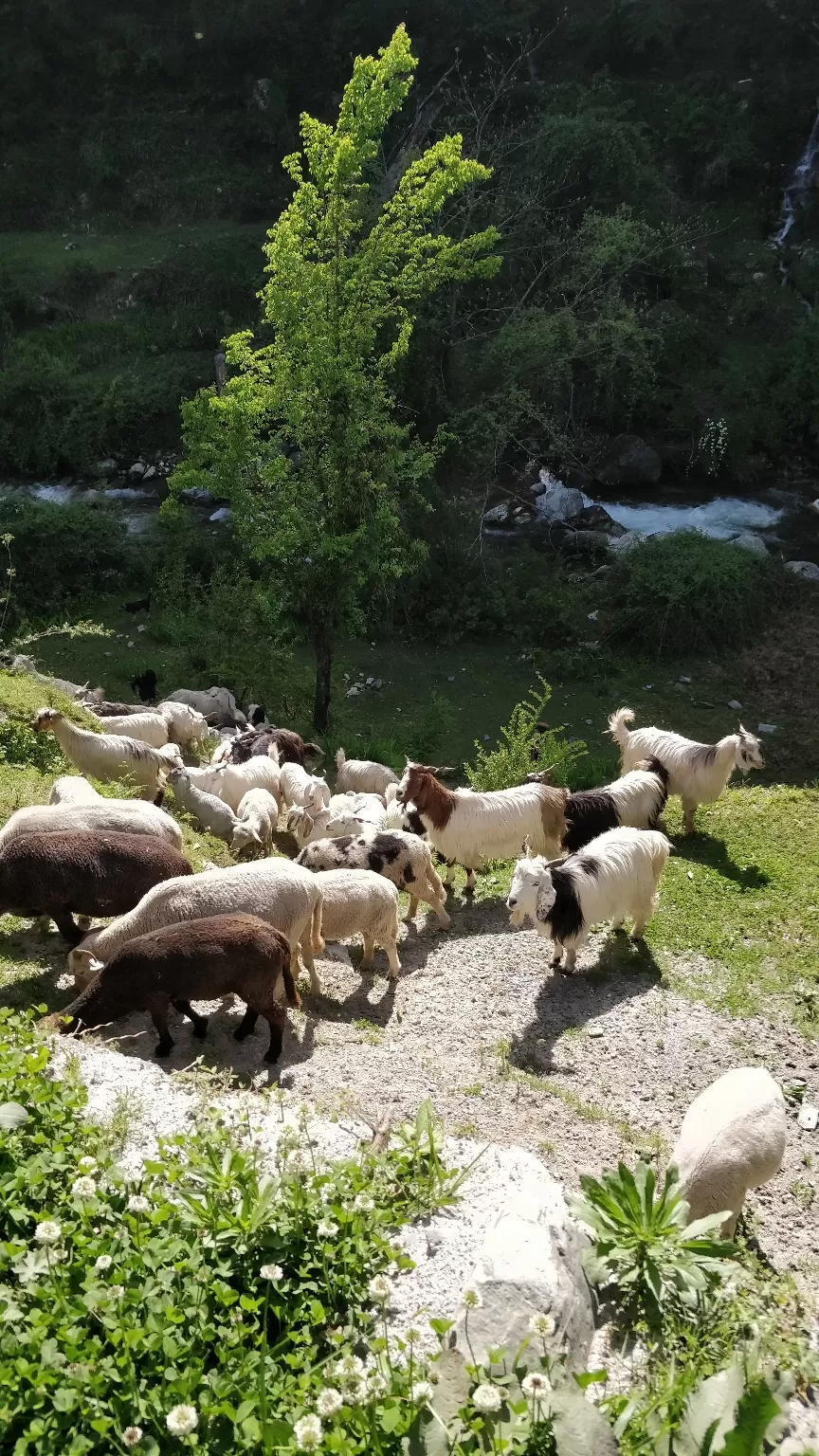 Jalori Pass & Serolsar Lake Trek
We started 7 in the morning. Took an 8am HRTC bus in front of our hostel to Jalori Pass from where the Serolsar Trek starts. It's a 2km medium intensity trek. Should take a person 5 hours to reach the lake and back. On the way there are lots of small shops where you can enjoy the nature and eat Maggi or take a sip of tea. I really liked the way to the lake more fasinating than the end destination. Local people are super nice at Jibhi, you can ask a lift if you see any local going down to Jibhi.
You can also rent a cab to Jalori and back but might be a bit expensive. (Rs. 1700-1800)
Usually you'll find snow near the lake.
It was so hard leaving this place and its people behind. I will always cherish my memories of this place and will go back soon!
We took a cab to Bir-Billing from here to continue our trip. (You can read about Bir in my next blog)
If you want to go back to Delhi from here, go to the aut tunnel and board the bus. Bus to Delhi are usually in the evening and one can book it through red bus app.