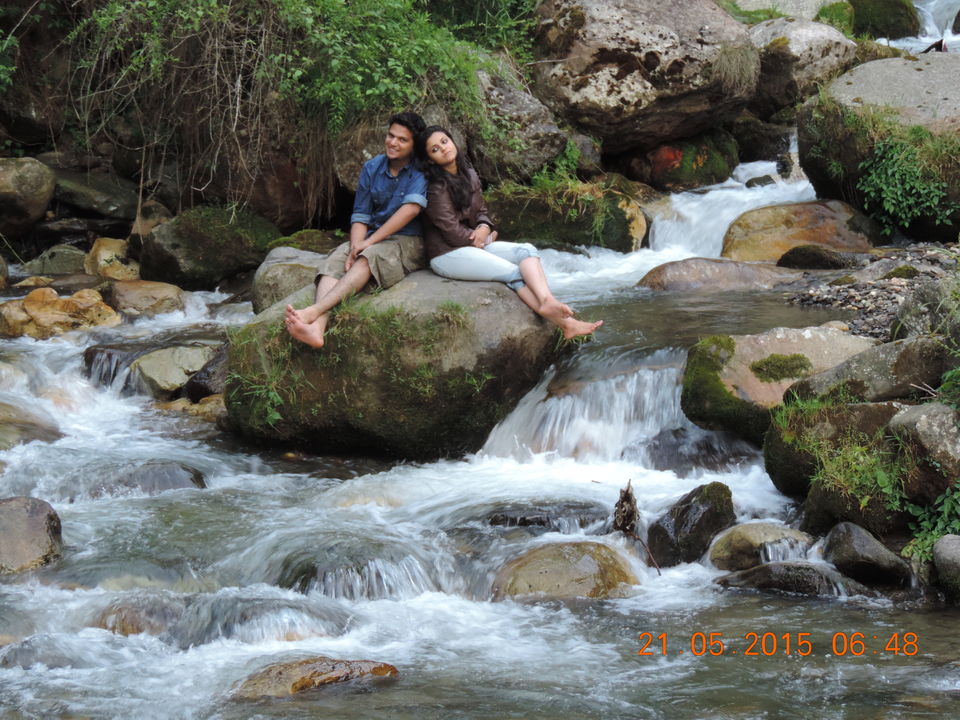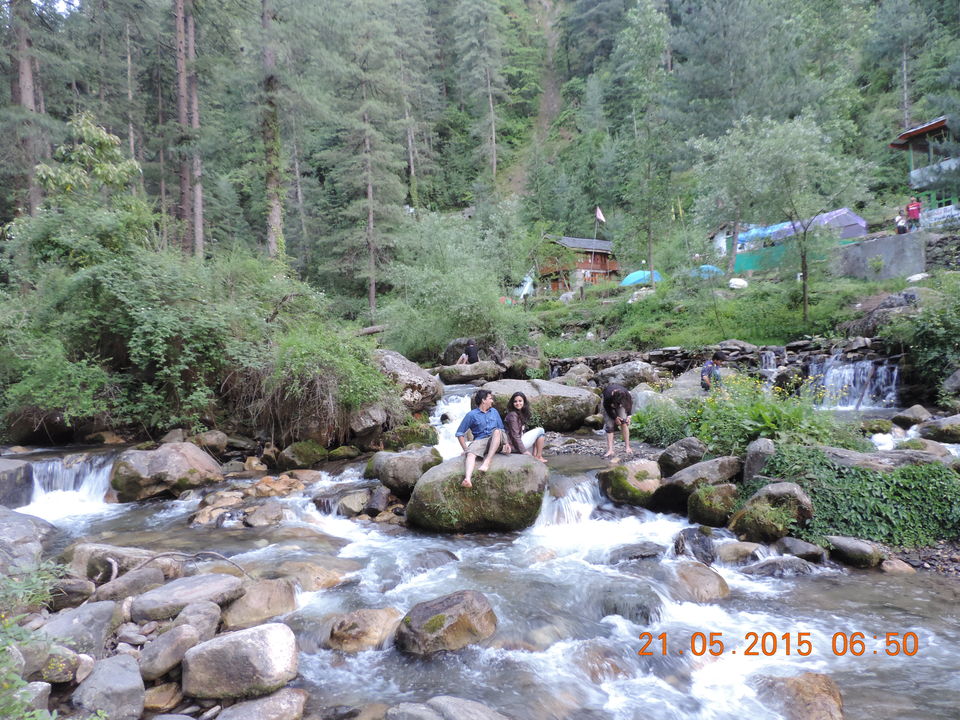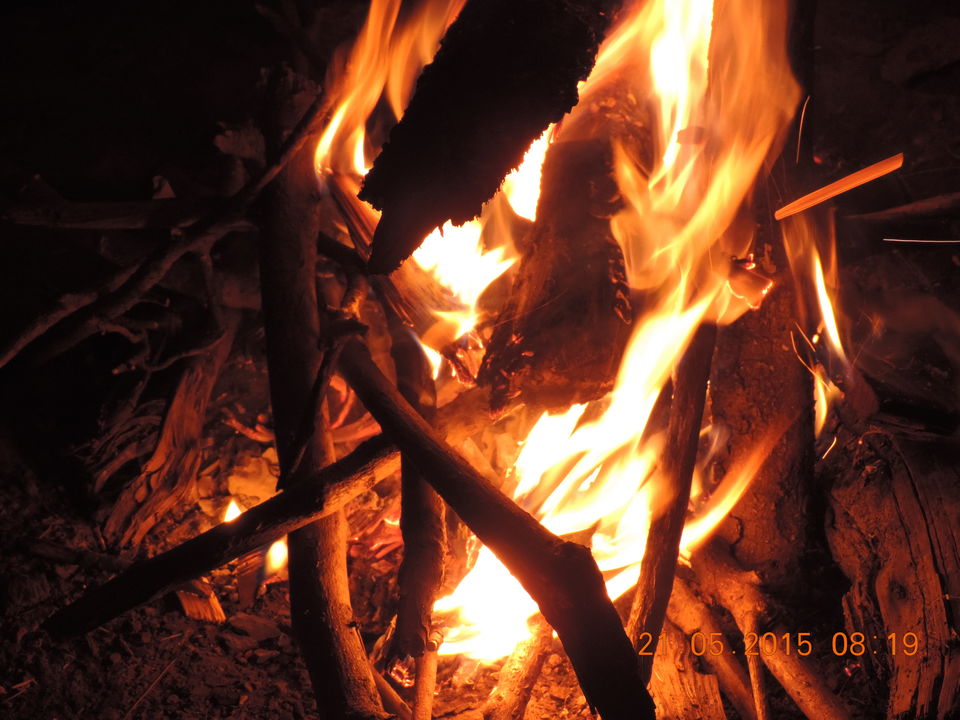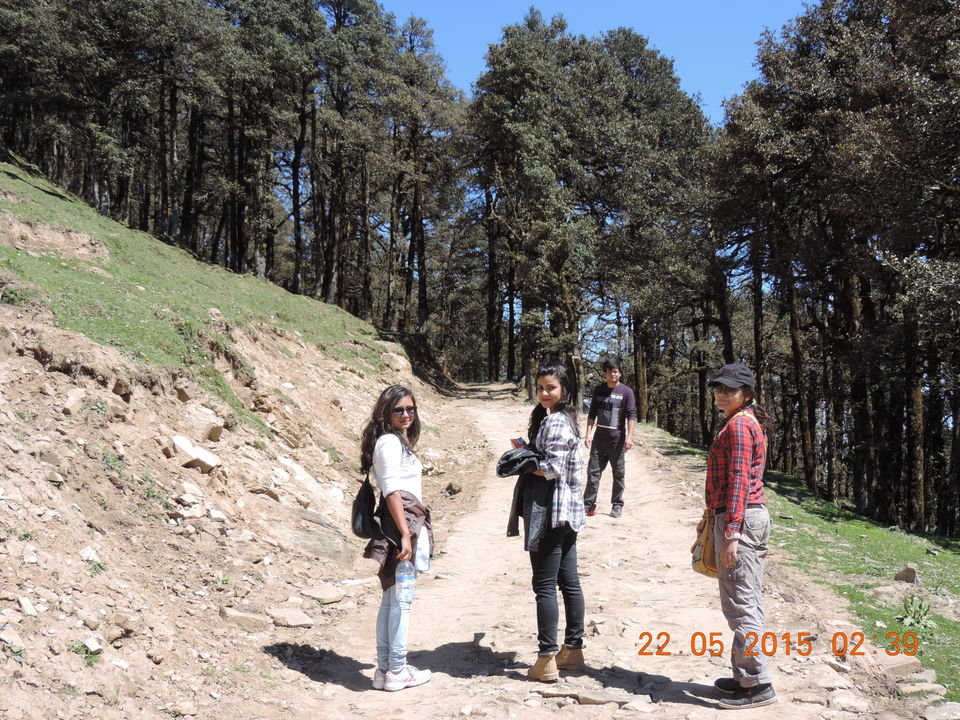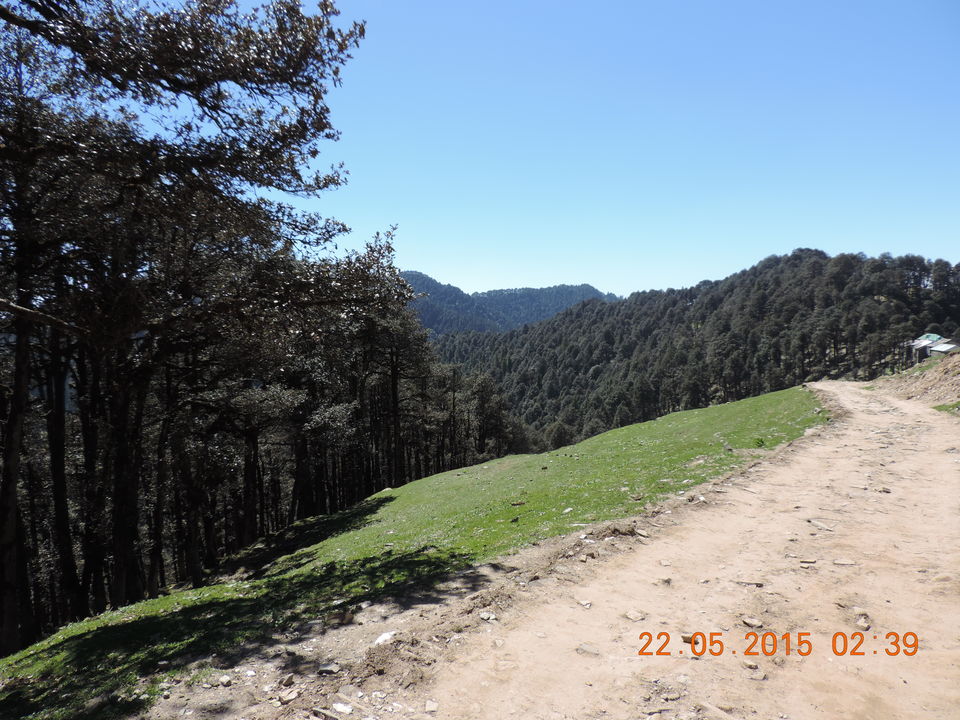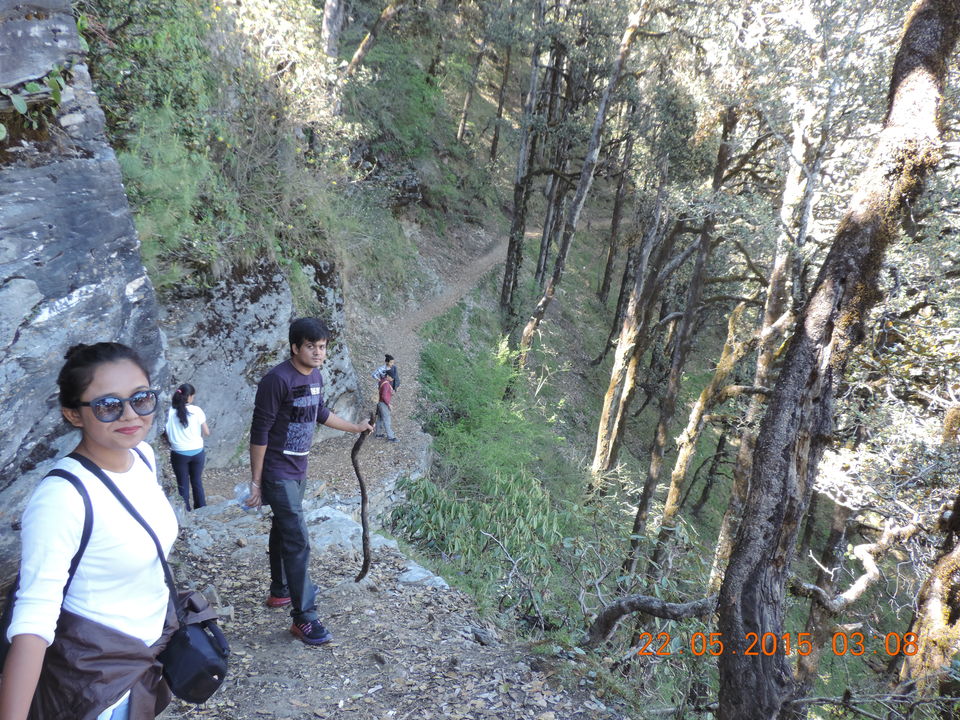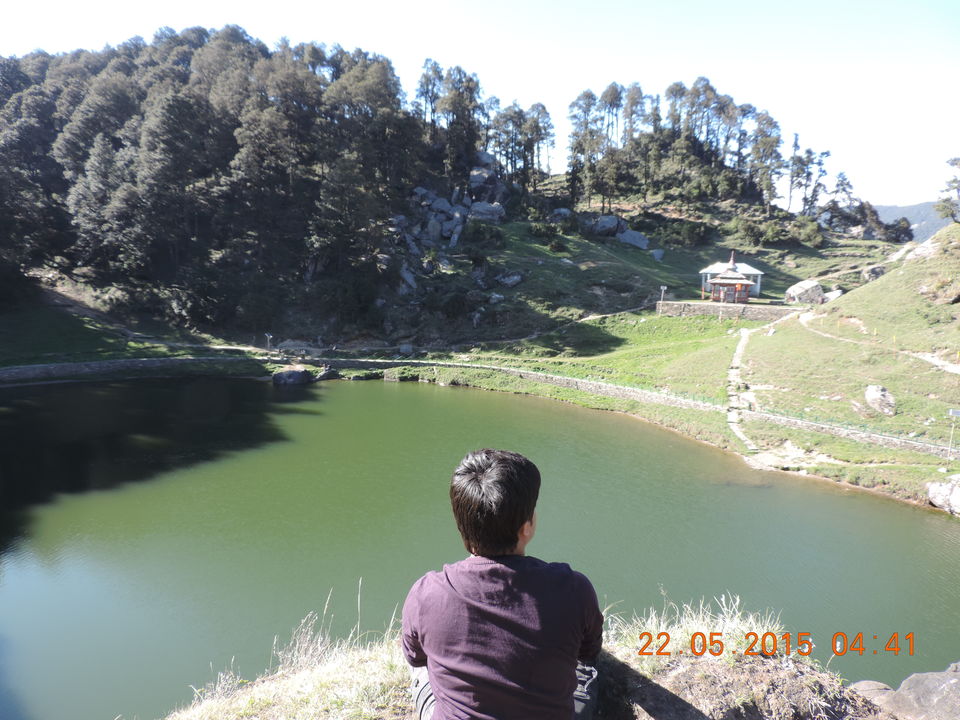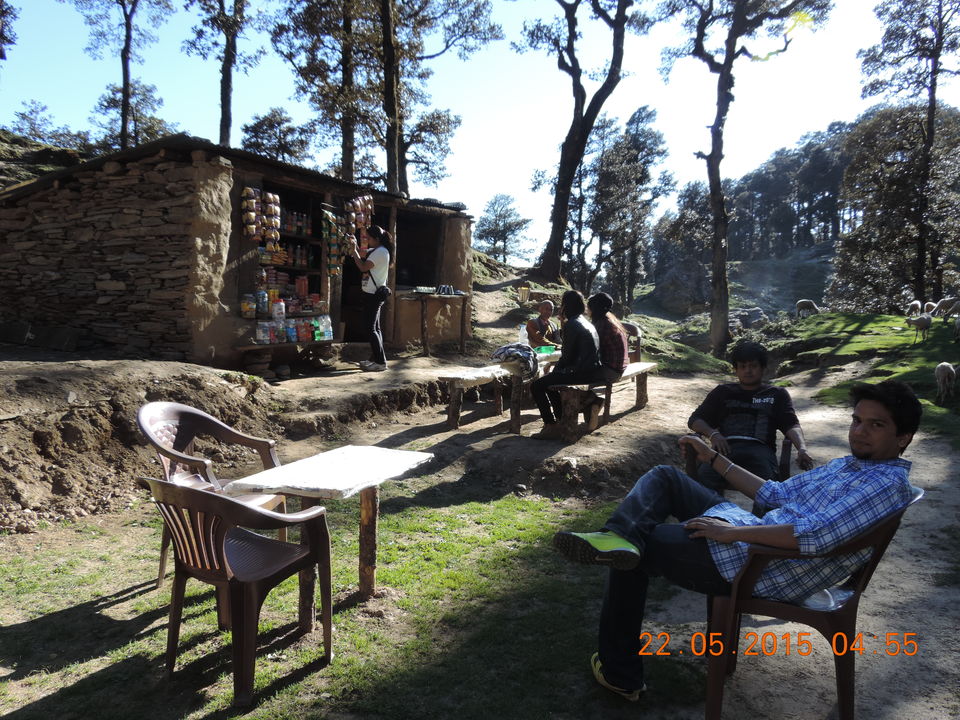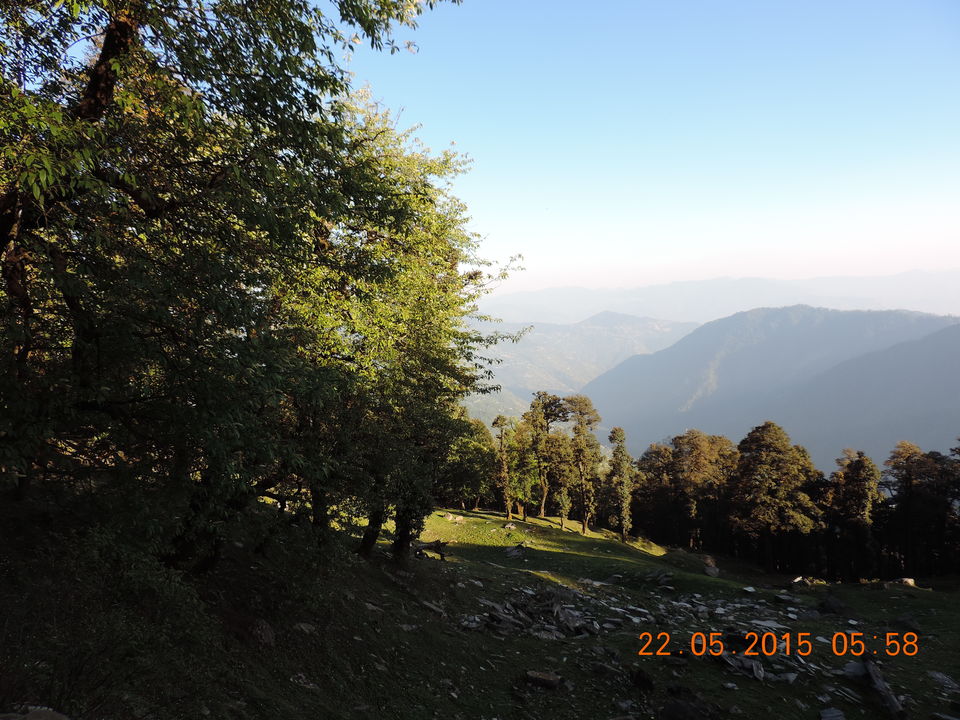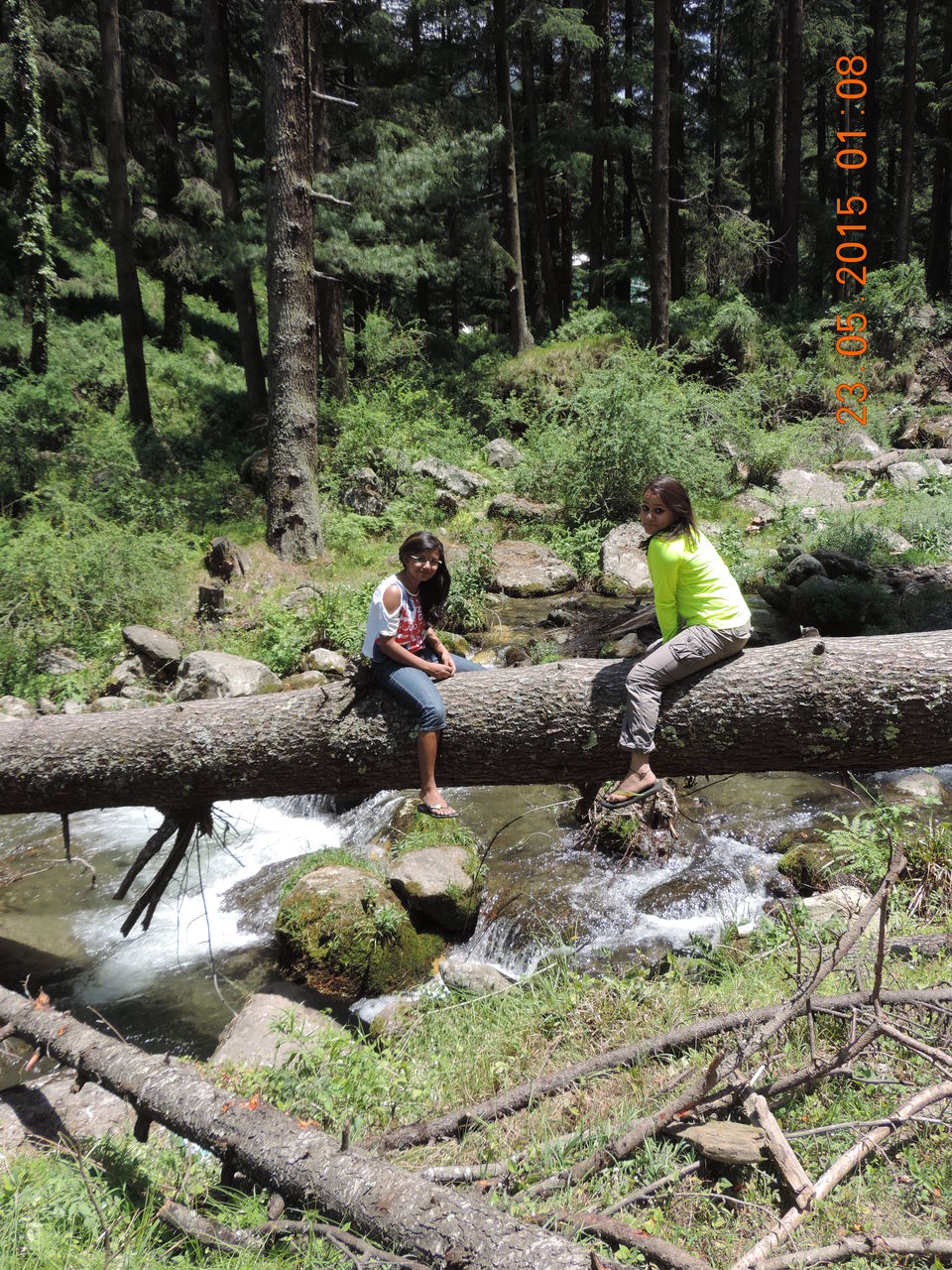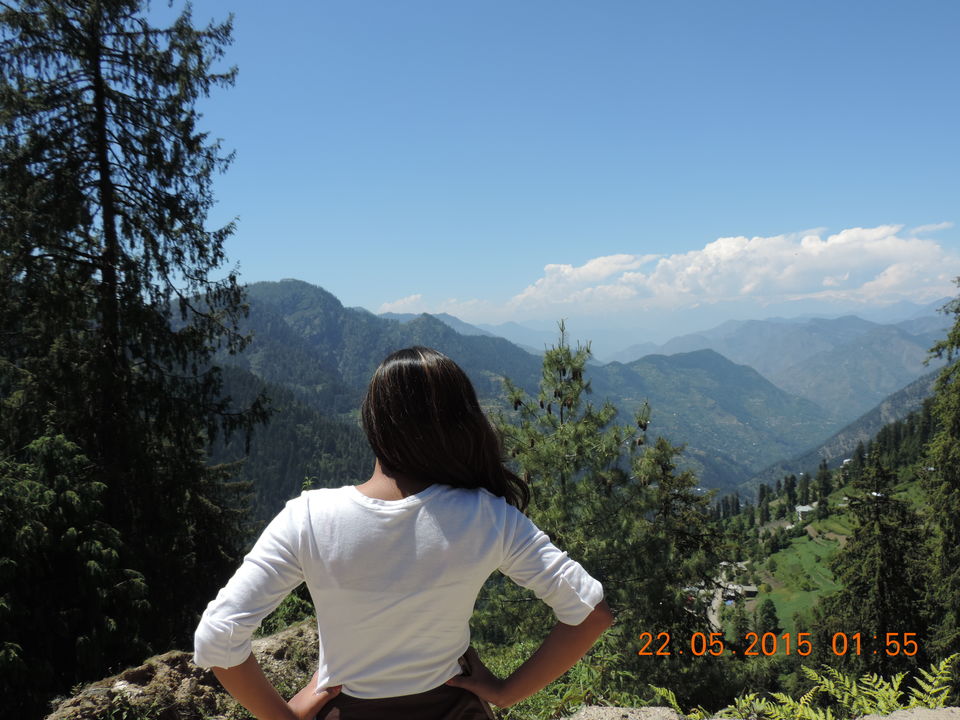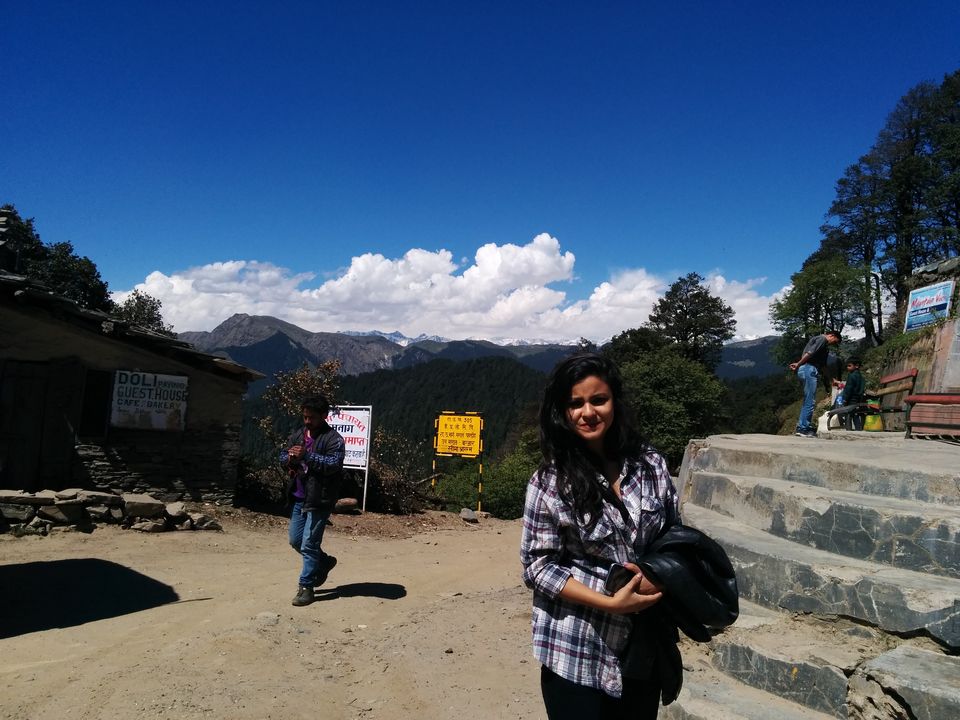 It was that time of the year when students are free from studies and the temperature in Delhi is soaring high. This compelled us to take a deviation from our routine and spend some time with the peaceful and refreshing Himalayas. Our planned destination was Manali, but it was our bad luck that there was some kind of strike that did not let us explore the place properly.
Then it struck me that I had read about a little hamlet in Kullu, called Jibhi. So we packed our bags and left Manali for Jibhi the following day on a local bus that took us to Aut. Aut can be reached from Delhi on any bus that is enroute to Manali. We had already informed the owner of the Pinewood Homestay, who had arranged a taxi for us to reach Jibhi from Aut.
It was the most beautiful route I had ever seen in my life. The road twisted and turned through rugged hills and pine forests, and along went the mighty Tirthan River. The river was so attractive that we had a pit stop to dip our feet in the cold water. However, we did not know that this was just a trailer to the complete movie, because once we reached the homestay, we were awestruck. The beauty of the place stunned us so much that it was difficult to even blink. We took a few moments to absorb the charm that the place offered.
The homestay was a little wooden cottage nestled in the middle of a forest with a small creek running just 10 feet away. It was nothing less than a scene out of a fairytale book. We descended downhill to our cottage that was completely wooden. We paid Rs. 1000/- per night for each room. The beautiful area made the money worth it. With a creek running nearby with knee deep water, there was no holding back. As soon as we settled into our rooms, we rushed to take a splash in the clear and refreshing water that relieved us from the fatigue of the journey. That night we had our dinner under a clear sky dotted with twinkling stars, accompanied by the gushing water and a bonfire to keep us warm.
The next day we planned a trek to a secluded lake, named Serolsar Lake, which is an easy 6 km trek that starts from Jalori Pass. To reach Jalori Pass, we hired a taxi and traveled on one of India's most dangerous roads, with steep 45 degree gradients, rocky terrain and U-pin curves that made our heart stop. Jalori Pass, at 3,120 metres (10,280 ft) offers a panoramic view of the Himalayan ranges that are a feast to the eyes. The drive to Jalori Pass must be on every adventurer's list.
The trek begins from a meadow in Jalori Pass and winds through rhododendron and pine forests. The trail offers the best view of the surrounding peaks in the vicinity. It is easy and suitable for beginners with ascends and descends that shorten your breath as you reach the end. But once you climb up the final rocks and see ahead, the view of the lake surrounded by pines and the clear sky makes you forget everything. At that very moment, all I could think of was that mother nature has definitely showered her blessings on this place. We were the only ones there with the fresh mountain air and the clear blue sky.
After spending some peaceful time with our inner souls, we decided to return. Near the lake, there was a small shack where we had Maggi and omelettes to help our starving tummies. The setting sun cast an orange glow over the mountains that told us it was time to go back. We spent that night in camps set up by the homestay across the creek, in the forest. The next day we headed back to Delhi by taking a bus from Aut.
This trip had made a mark in our memories forever with the beauty and marvels of nature. As we deboarded the bus, we resolved to return to this place again to take back a lot more memories.
Our journey was planned to head towards Manali but fortune had something better in store for us. We took the bus from Kashmere Gate ISBT that was headed to Manali and got off at Aut Main Market, just after the Aut Tunnel. You can tell the conductor to let you know about the stoppage or it is likely to be missed.
Cabs are available from Aut to ferry you to a small hamlet called Jibhi. There are very limited options for accommodation in Jibhi, so try to book in advance or at least let the owner know that you are arriving, beforehand. We stayed at Pinewood Homestay and it is located at one of the most beautiful place in Jibhi with very reasonable tariff.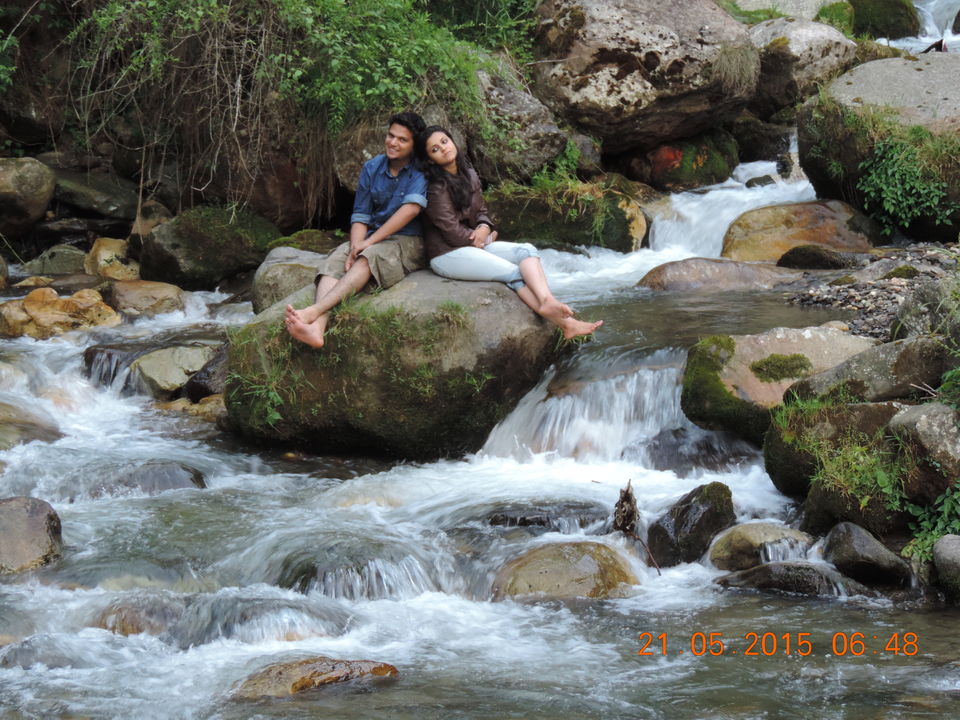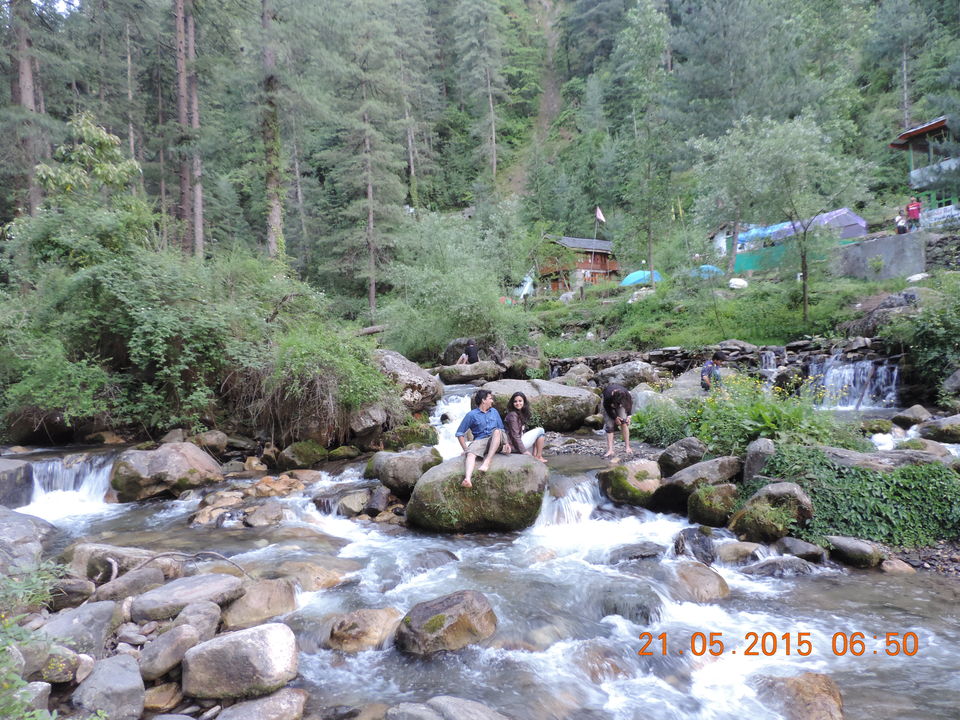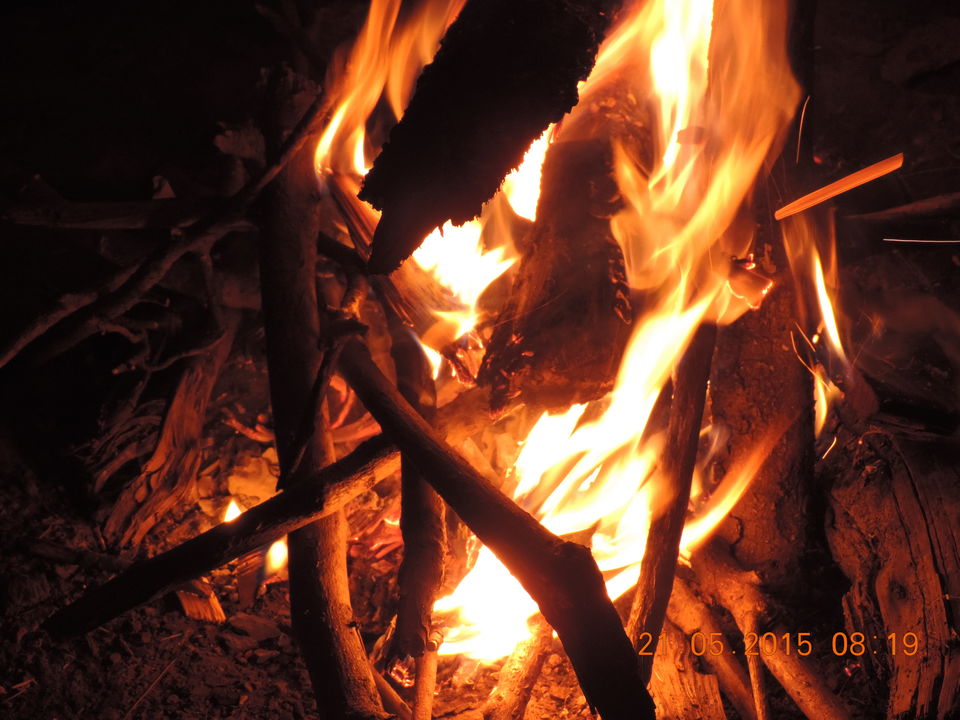 Hire a taxi till Jalori Pass, from where the trek to Serolsar Lake and Raghupur Fort begins.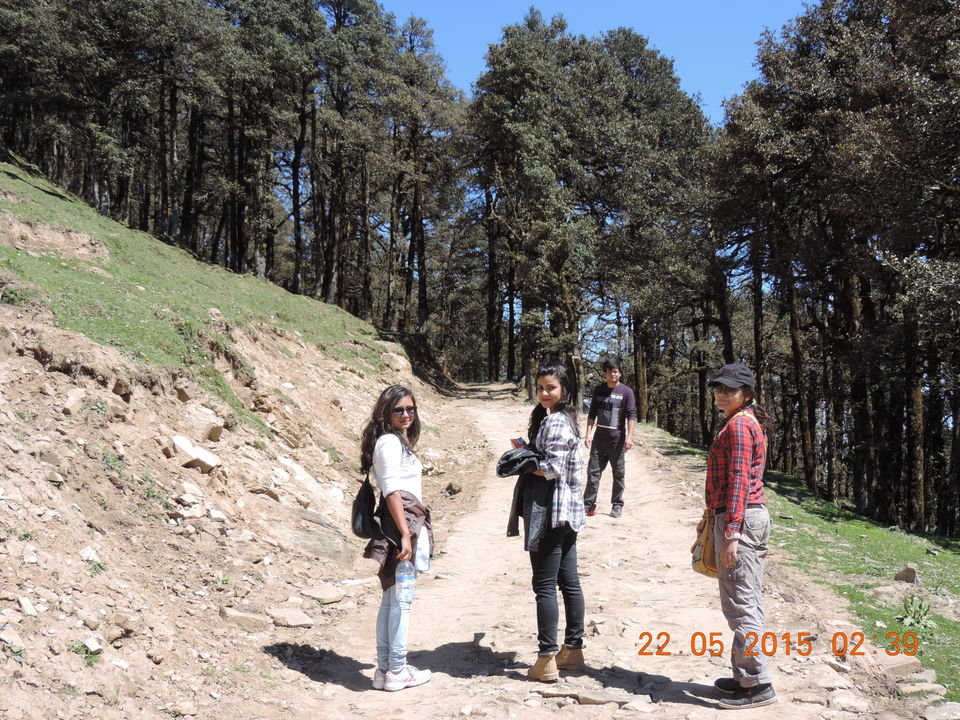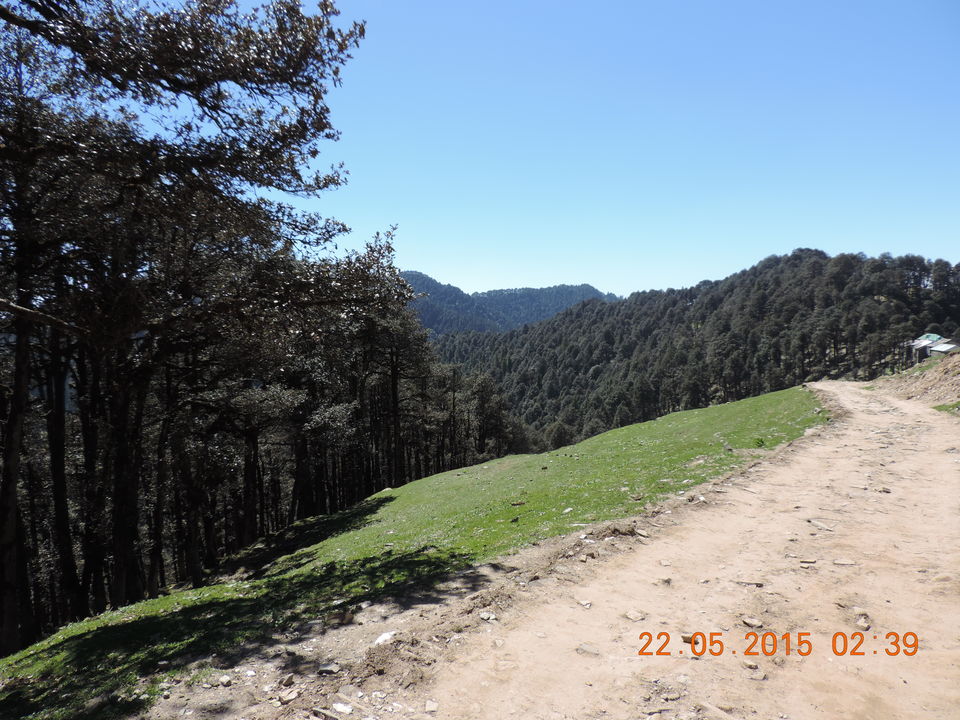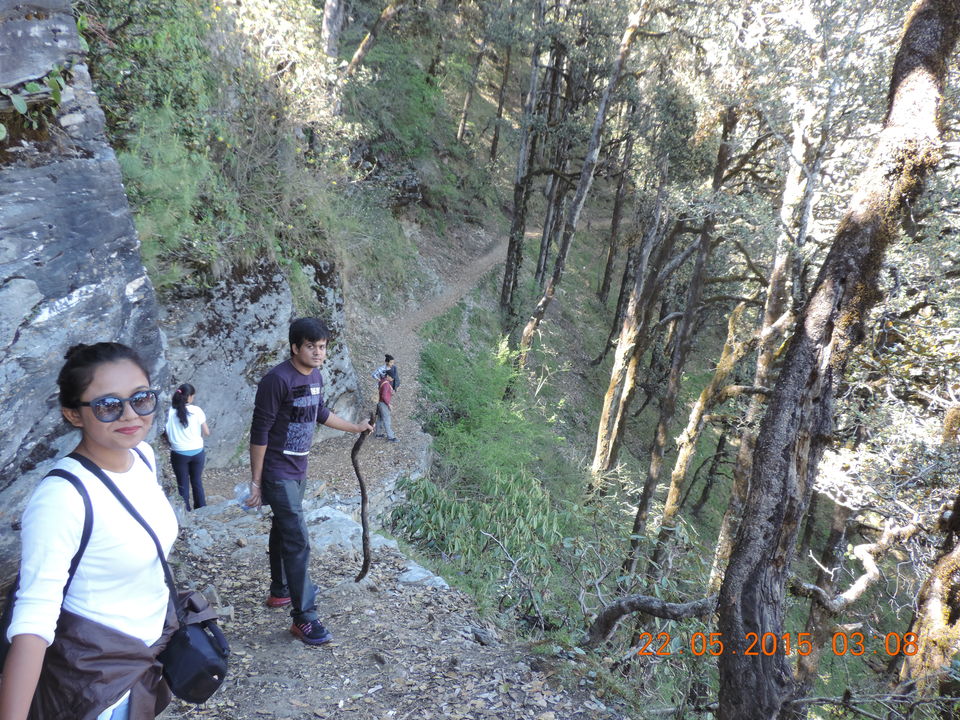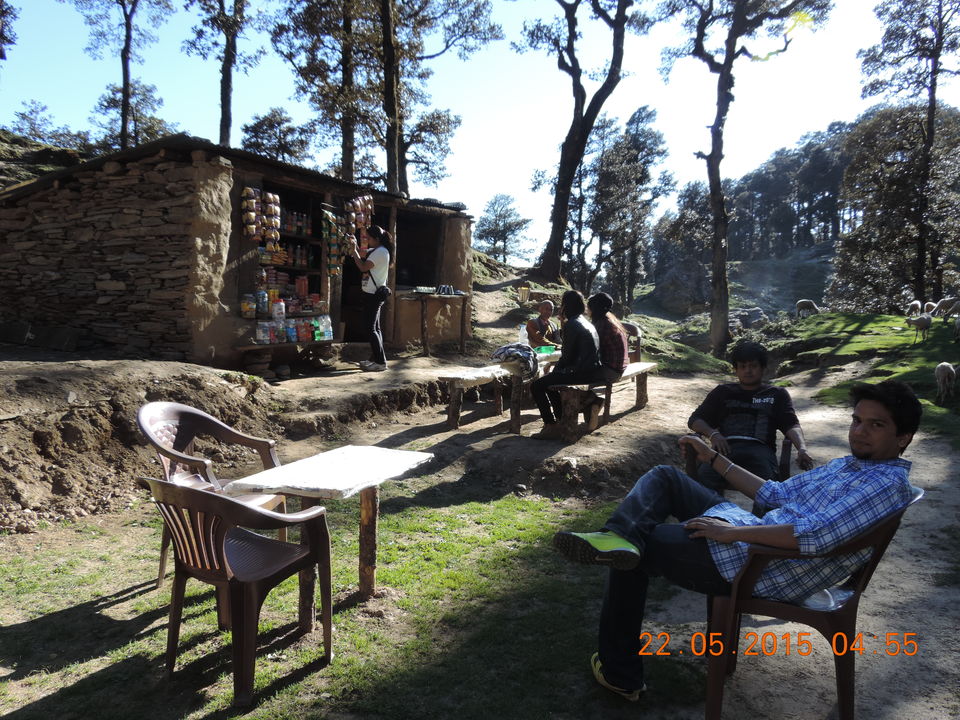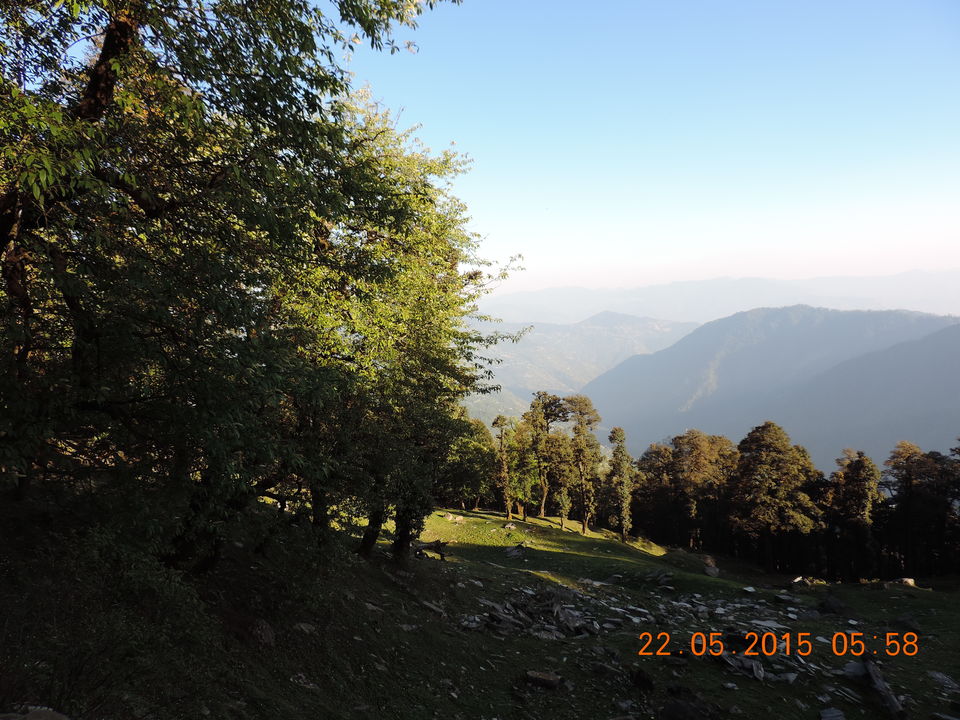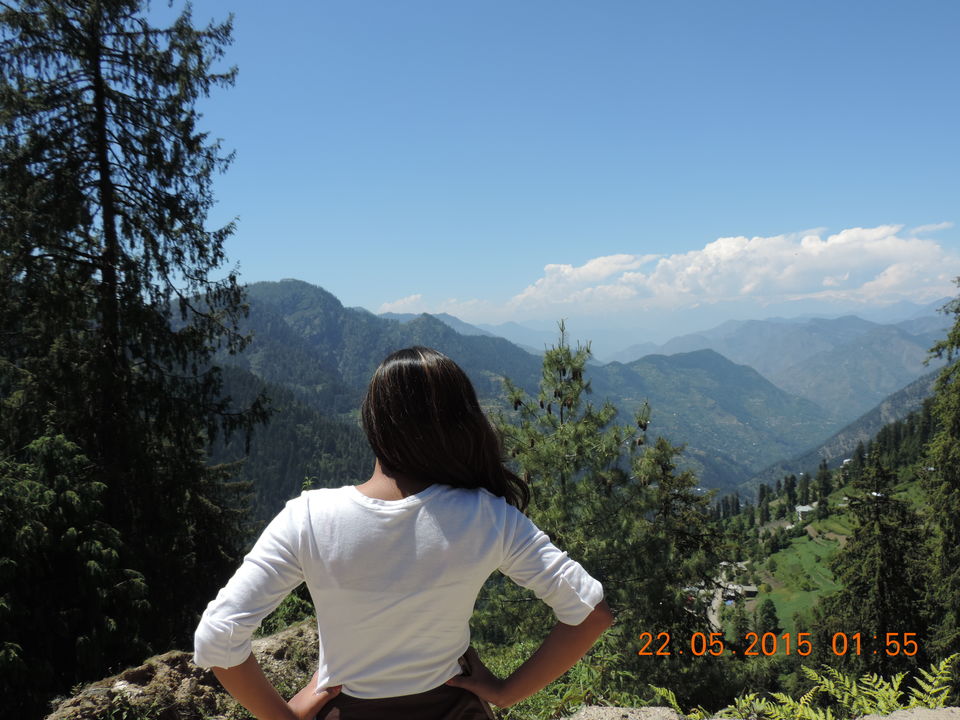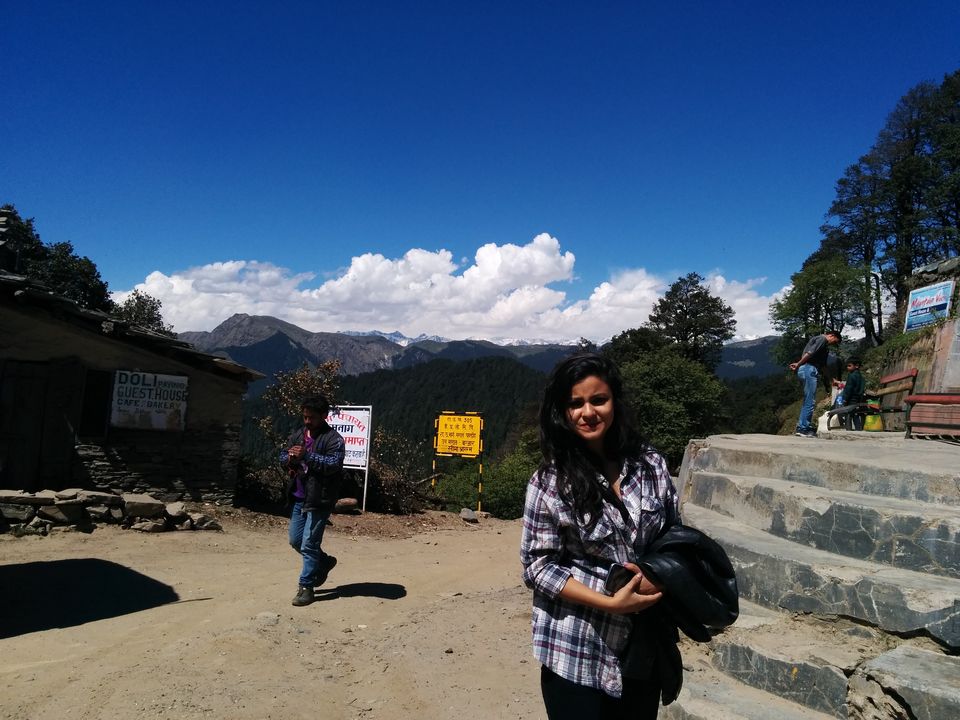 A stunning lake surrounded by mountains in the the lap of the Himalayas. Stay up there for a night or come back by evening after having a delicious plate of Maggi in the only shack uphill.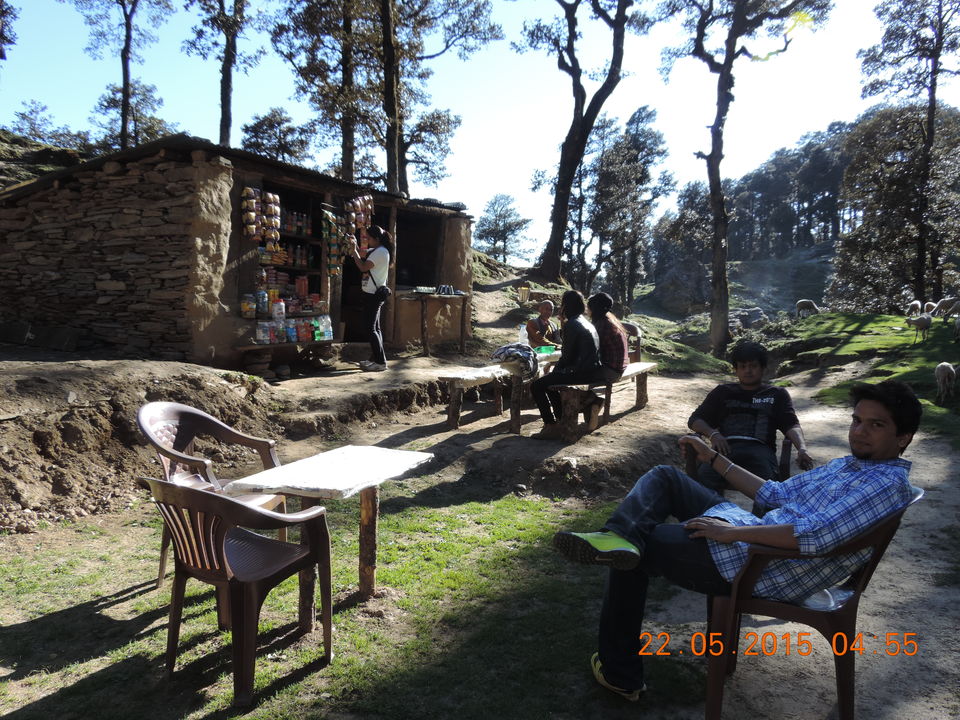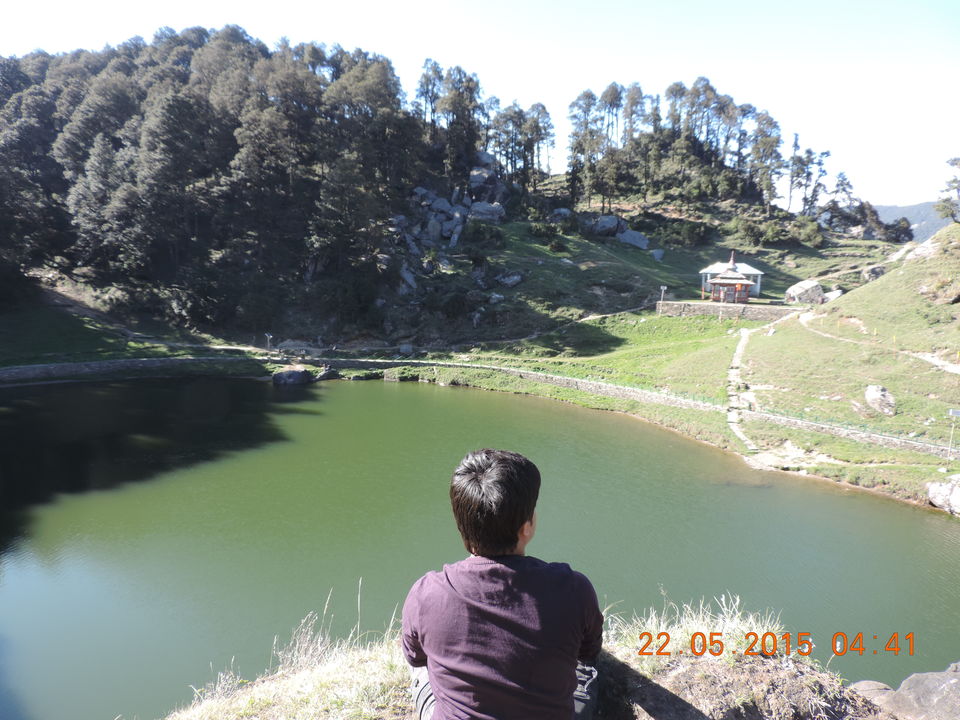 Frequent searches leading to this page:-
jibhi hill station, kullu to jibhi distance