There are several reasons to love my country India. Even though the country was invaded and looted by several invaders, the amount of rich heritage that our ancestors left for us is immense. I doubt if there is a country, which is culturally as diverse as our country. Each state or Union territory almost seems to be a separate country when it comes to diversity. Almost every place has a very distinct and rich history associated with it. Right from the mighty Himalayan ranges to the endless Indian ocean, from the hot and dry deserts to the cold and dry desserts of Laddakh, Spiti and Kinnaur, from the undulating hills in the North East to the the Deccan plateau and the Ghats in the South give rise to some of the most spectacular views and settings.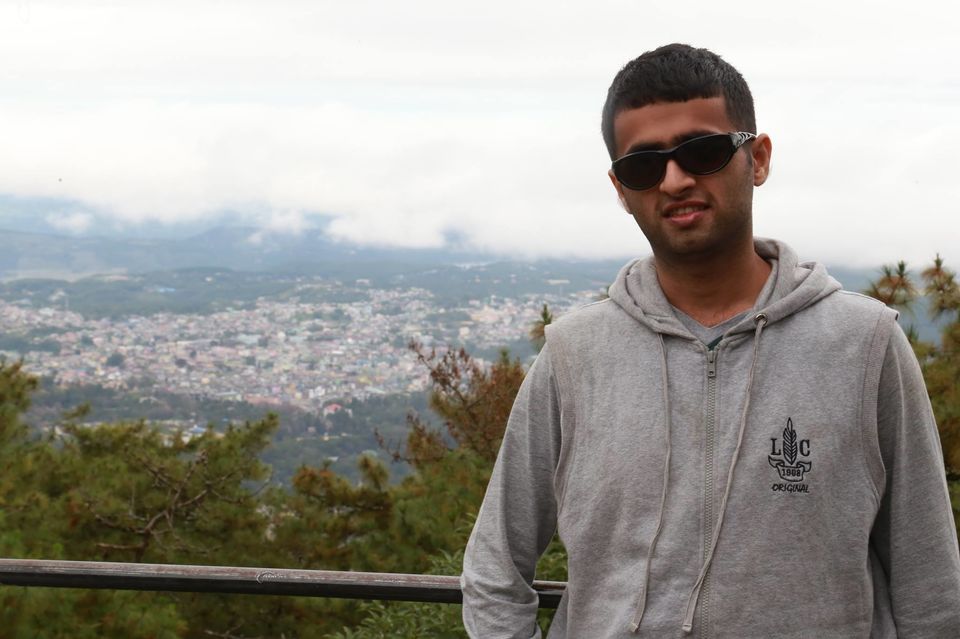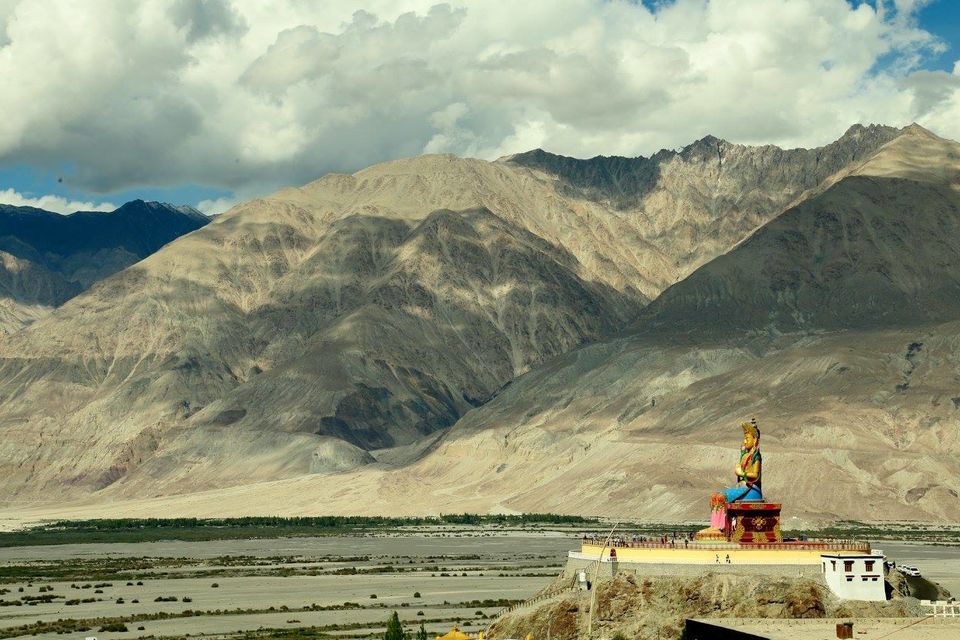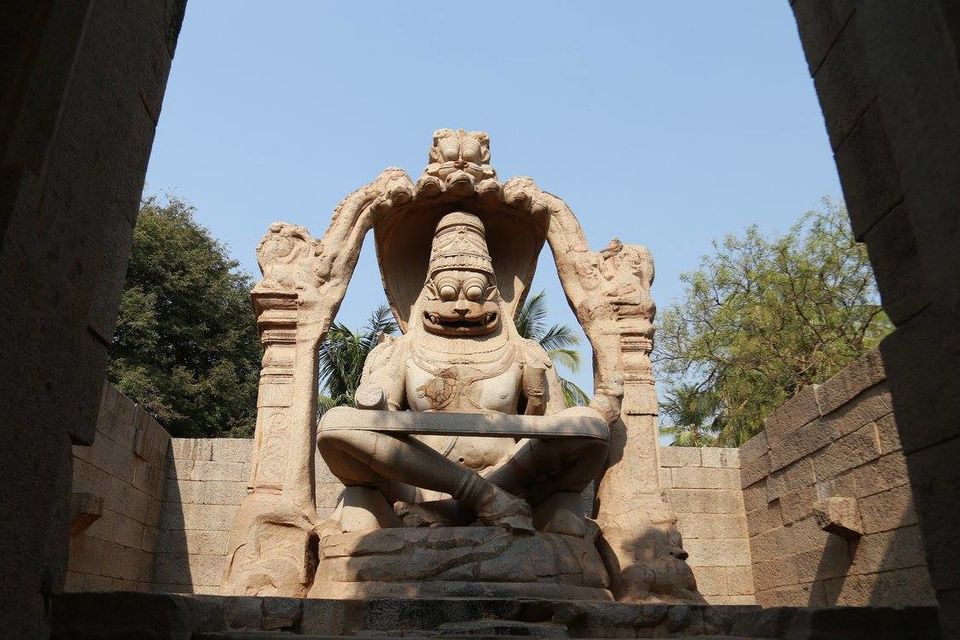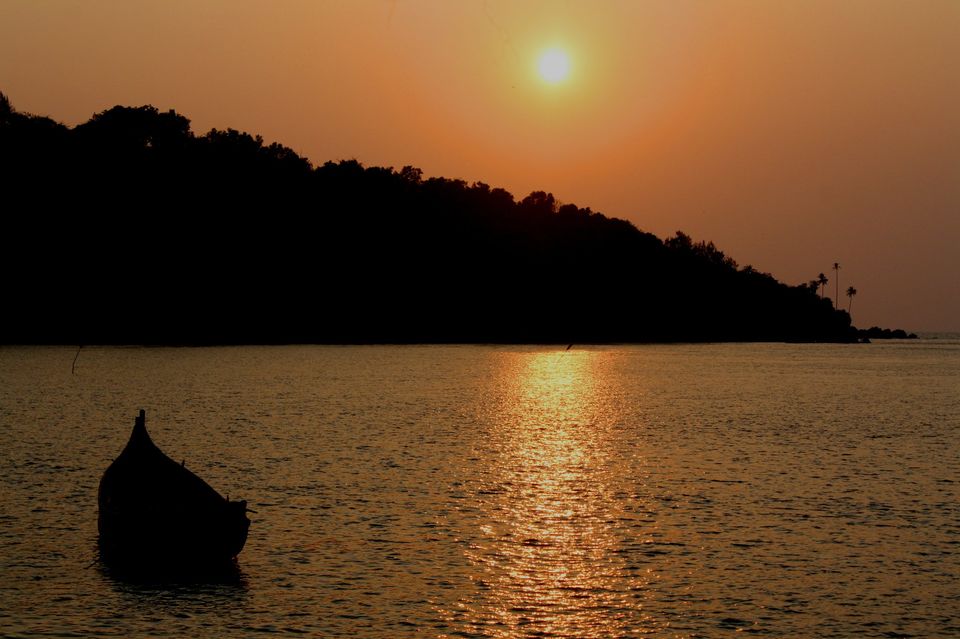 You would find a story at every nook and corner of the country. The country has had an influx of cultures from all over the world too and also on its food, most notable by the rulers from Central Asia. The simplicity and humbleness of the people make anyone who vist the country feel at home. The country has given shelters and love to several refugees from all over the world over centuries and those sections of people did manage to mingle along the mainstream of the Indian population and became our very own people and have contributed immensely to the Indian society, Traveling across the country gives me the kind of happiness which i can't describe in words. The warmth, the food, the beauty, the diversity never fail to melt your heart.
There are more tahn a billion reasons to love India.