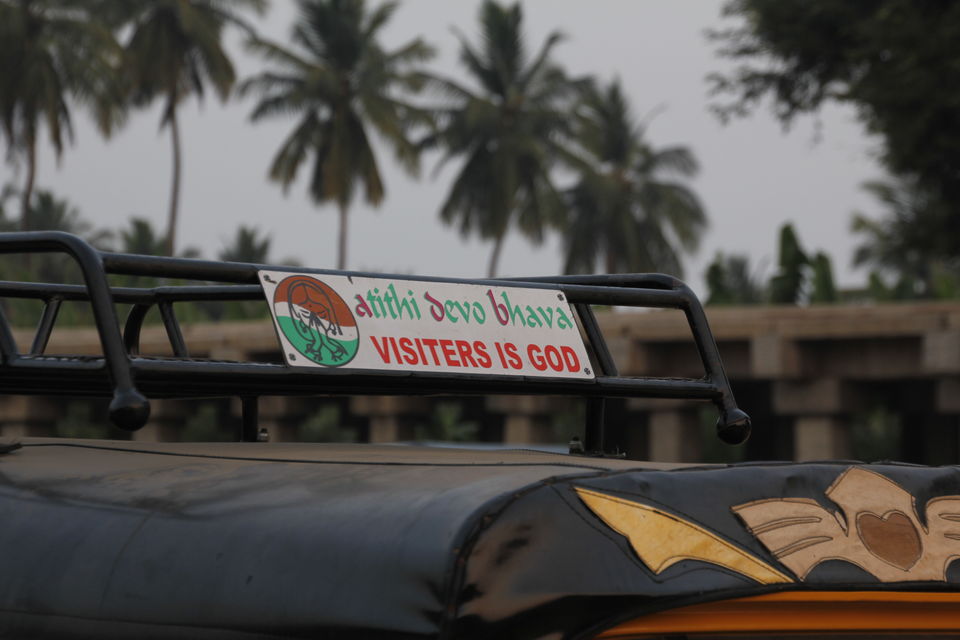 Ahithi Devo Bhava - The Country which follows this Mantra in life , where Ahithi (Guest) is equivalent to god , and India is the only country which welcomes tourist with open arms.
India is a rich country of Culture and traditions, the country which stands for all its glory since ancient times,is also home to the Oldest Living city of the world and also has the one of the World's Fastest growing city.

Be it any aspect , it varies according to region and its states.There are Many reasons to love India and those who travel to India are the proof of it.
1. People: No matter whatever aspect you find to love India , it would be Always the People, who made this place the way it is, They have kept the traditions , Maintained the sanctity and Improvised on their Beliefs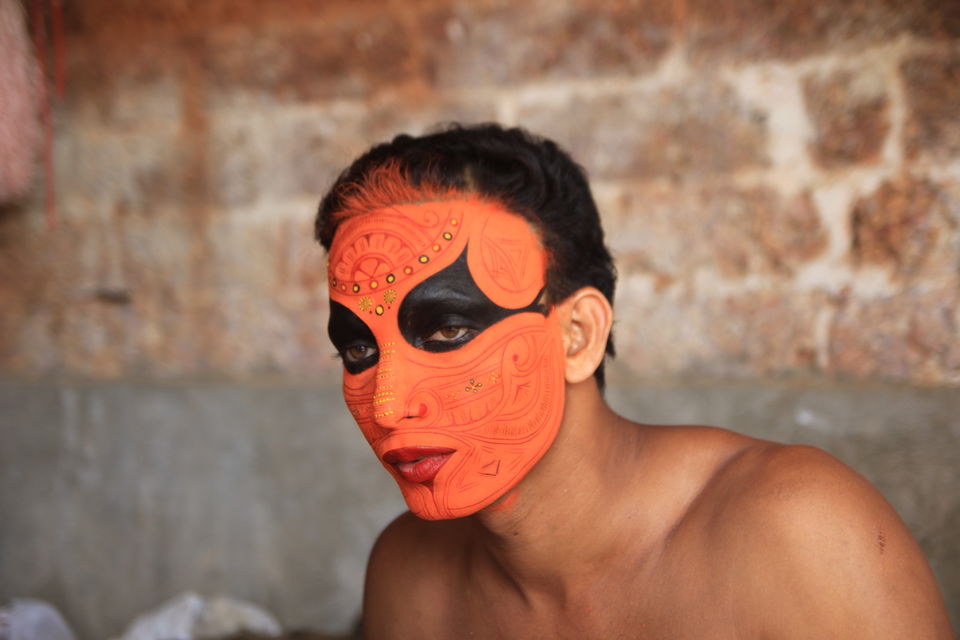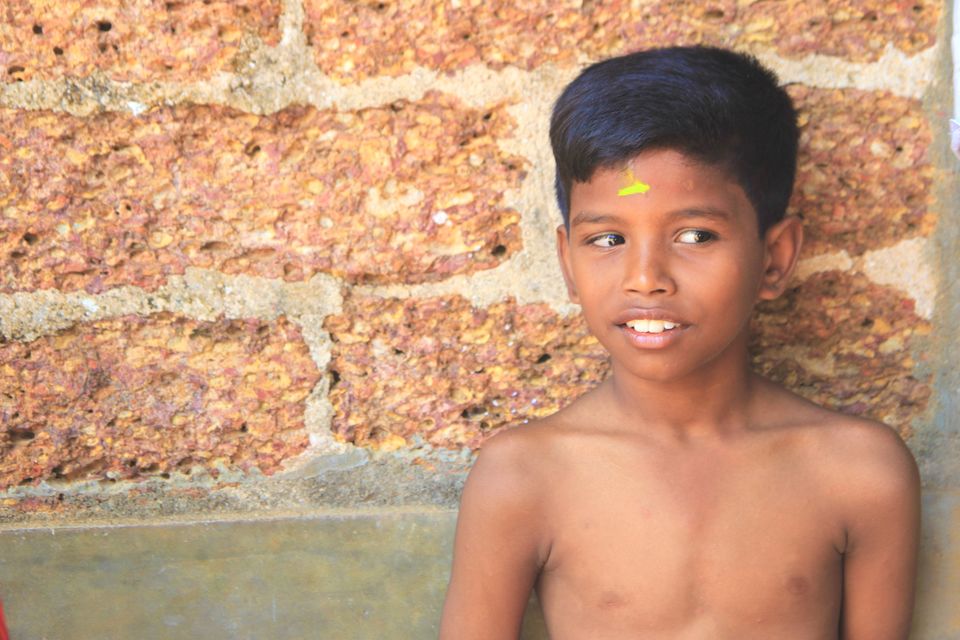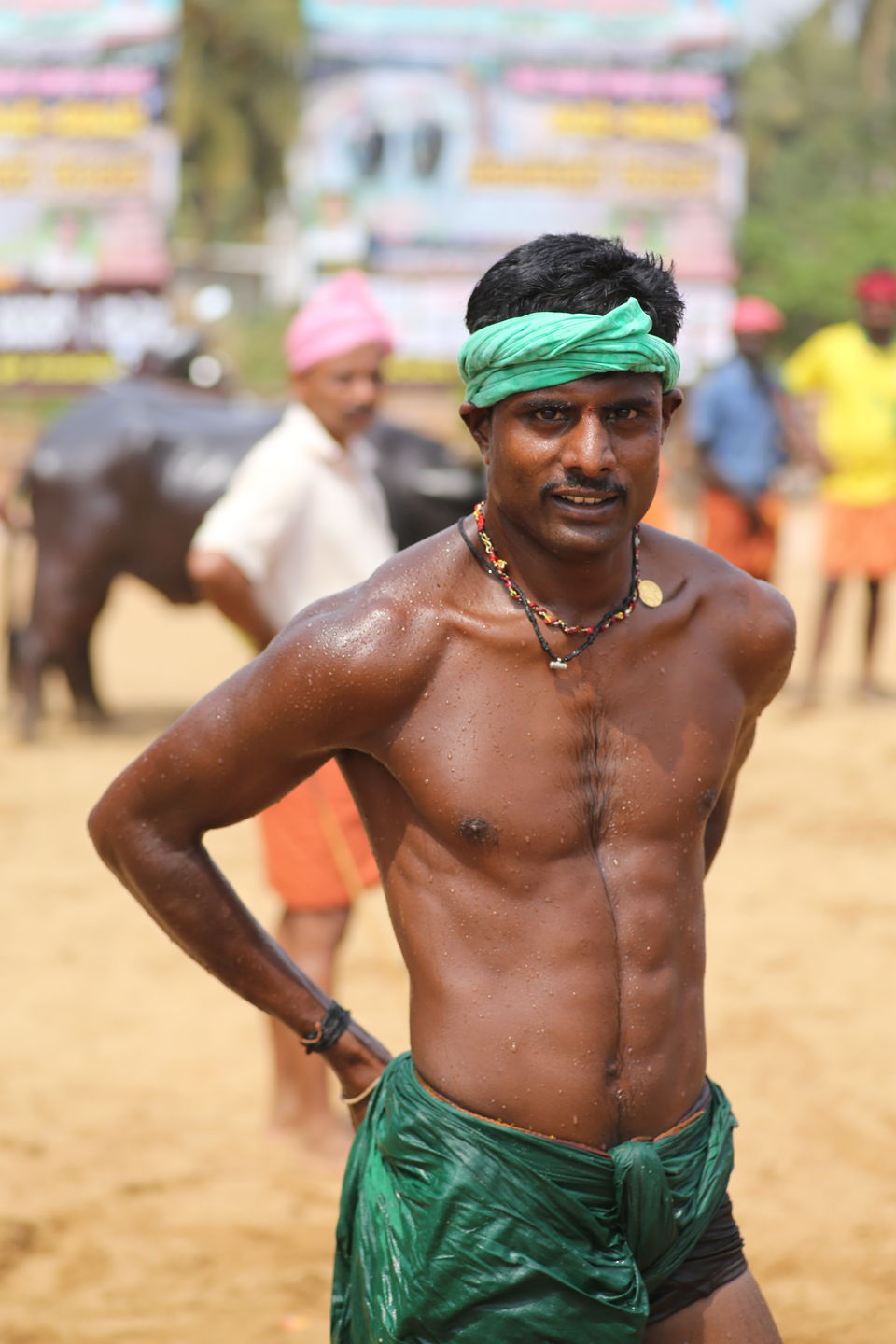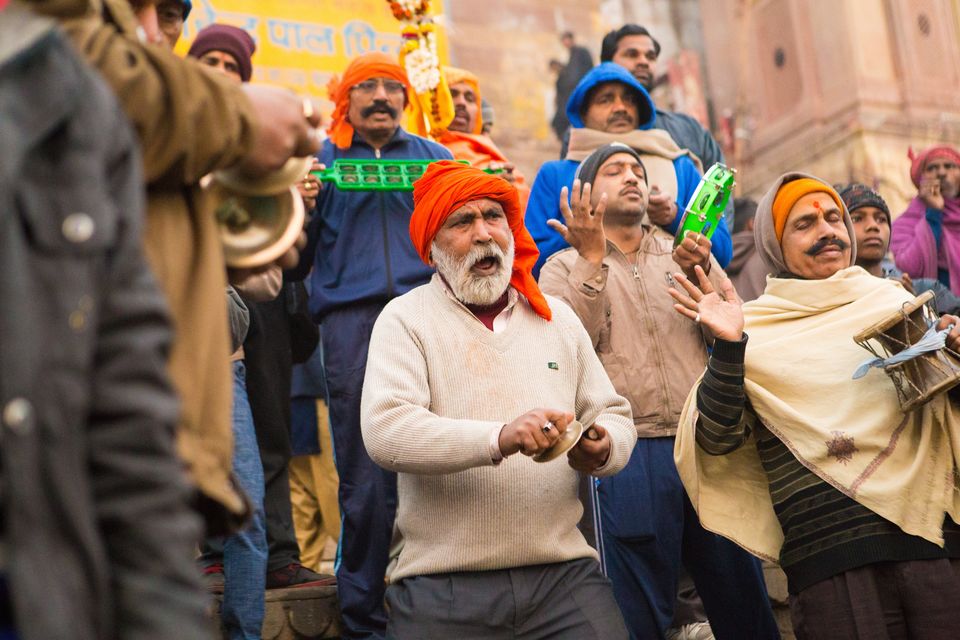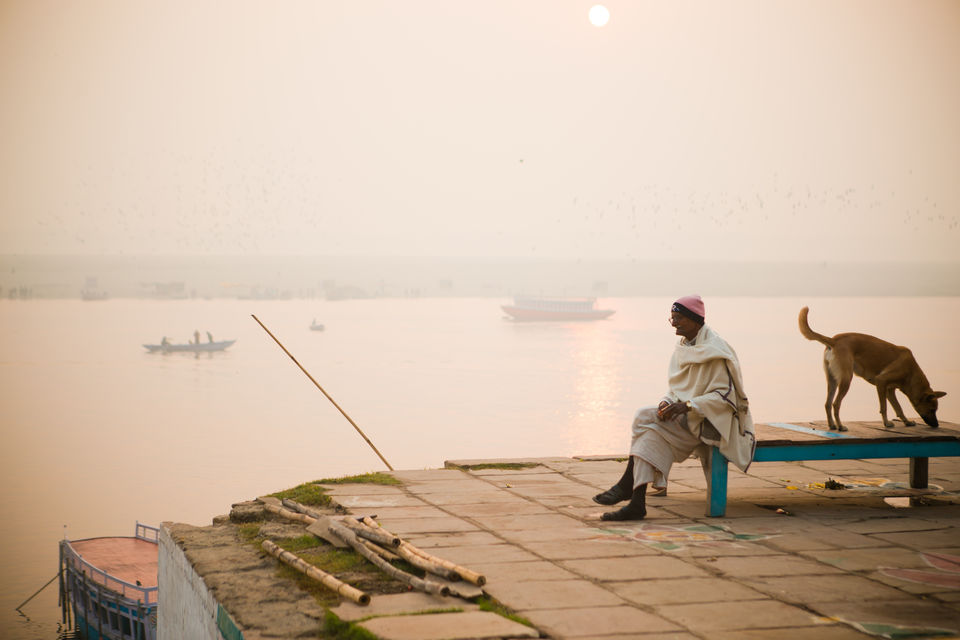 2.Culture: India a land of Cultures and traditions , the way it was passed on from generations to generations.Cultural form of India is very rich , Be its Music , or Dance or Attires they vary from each region.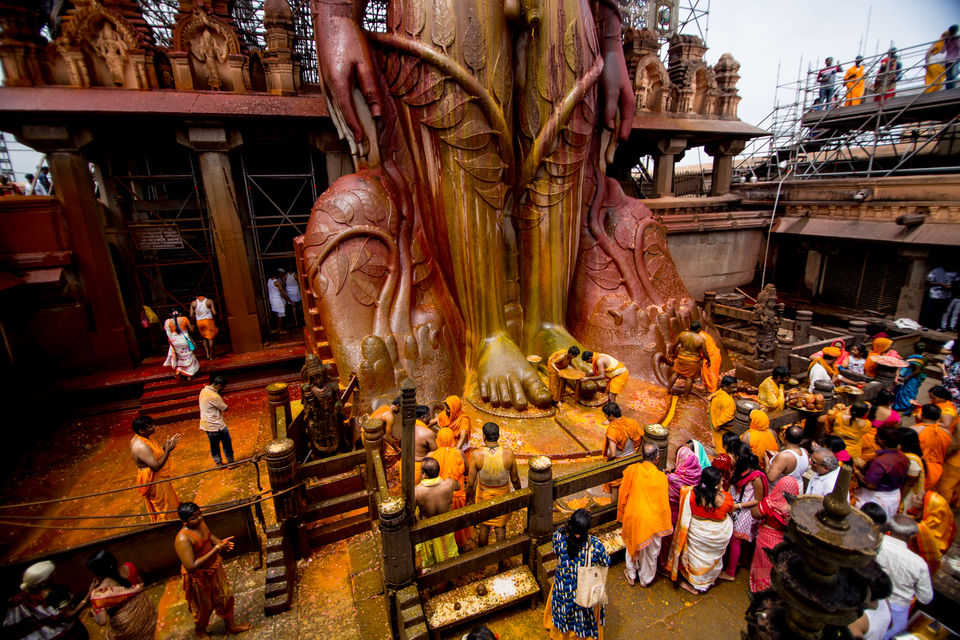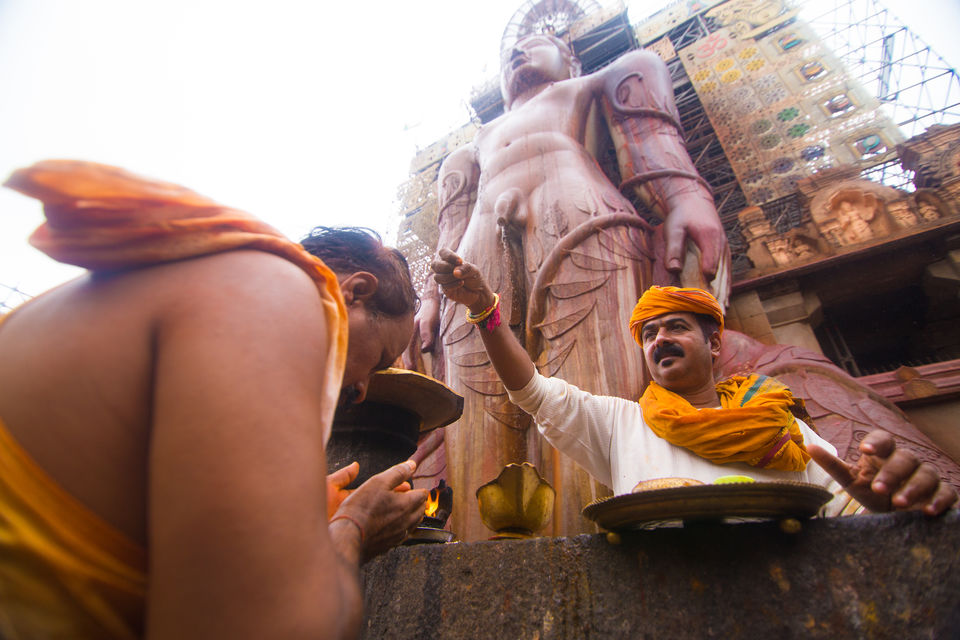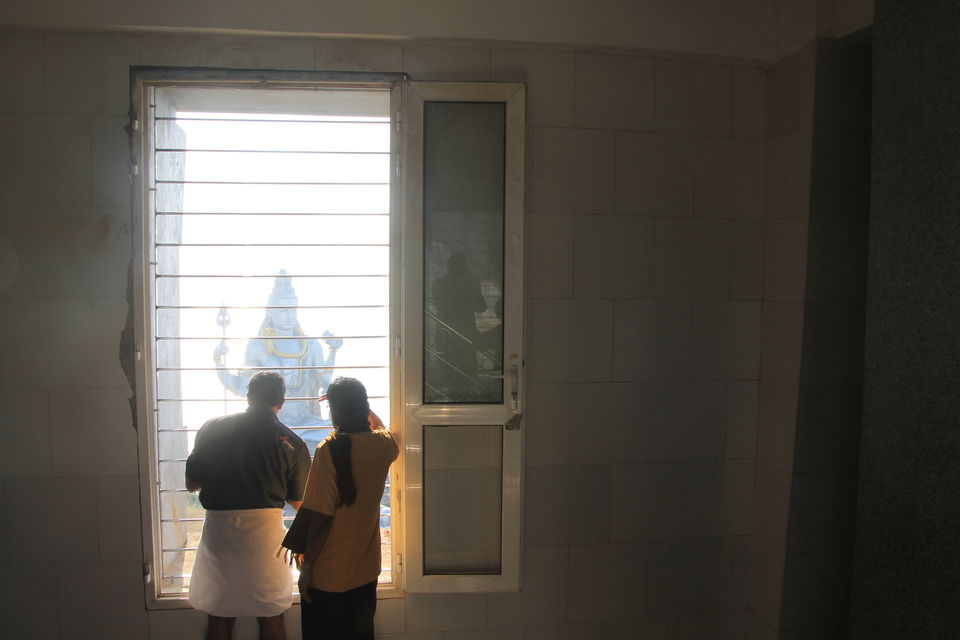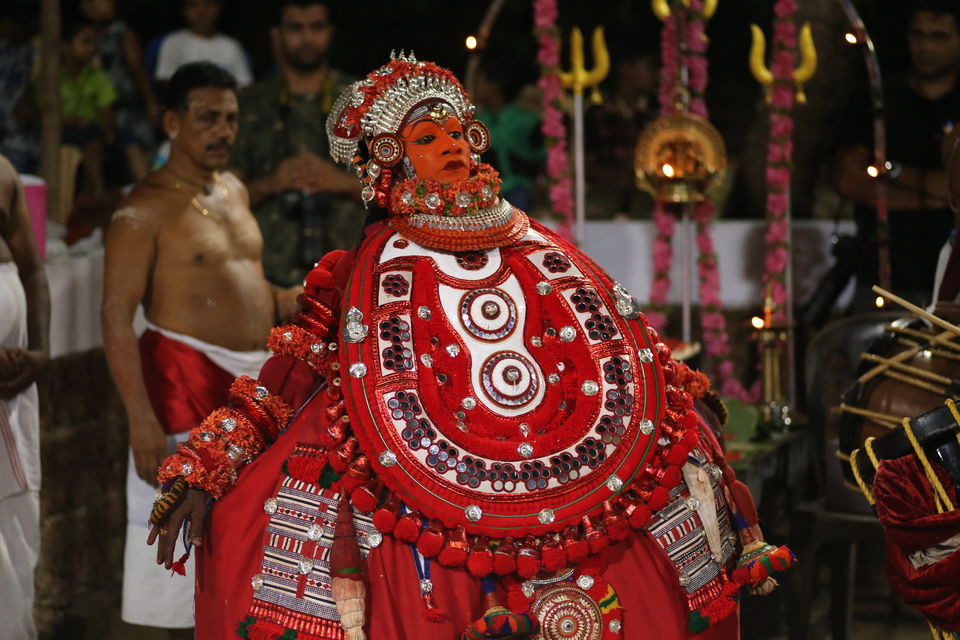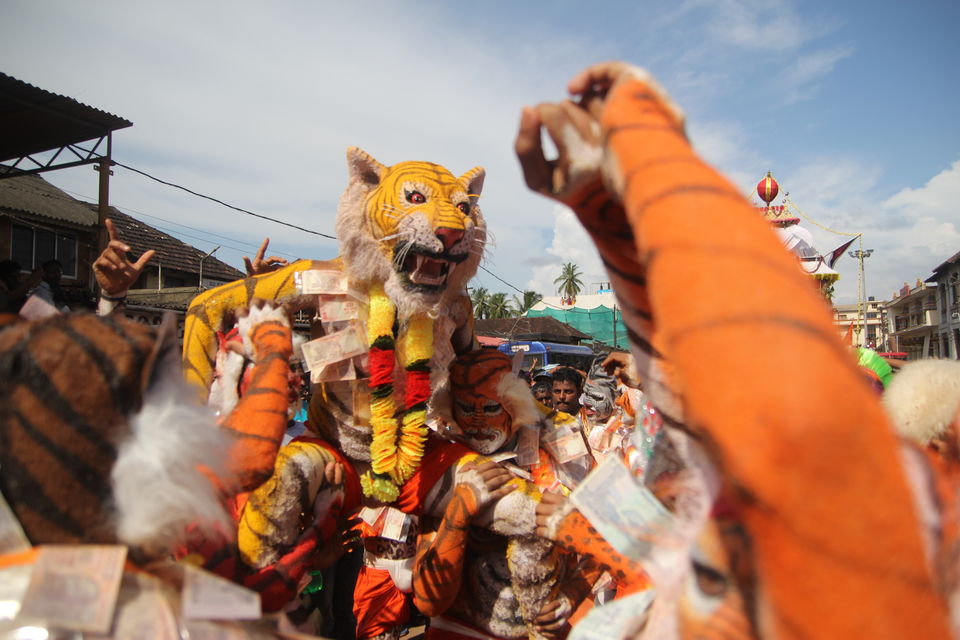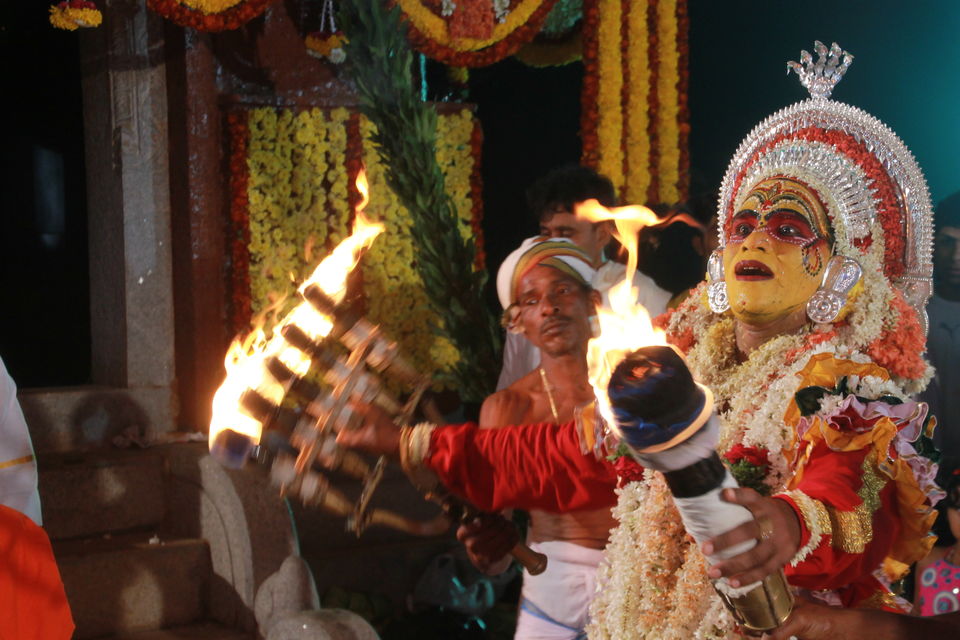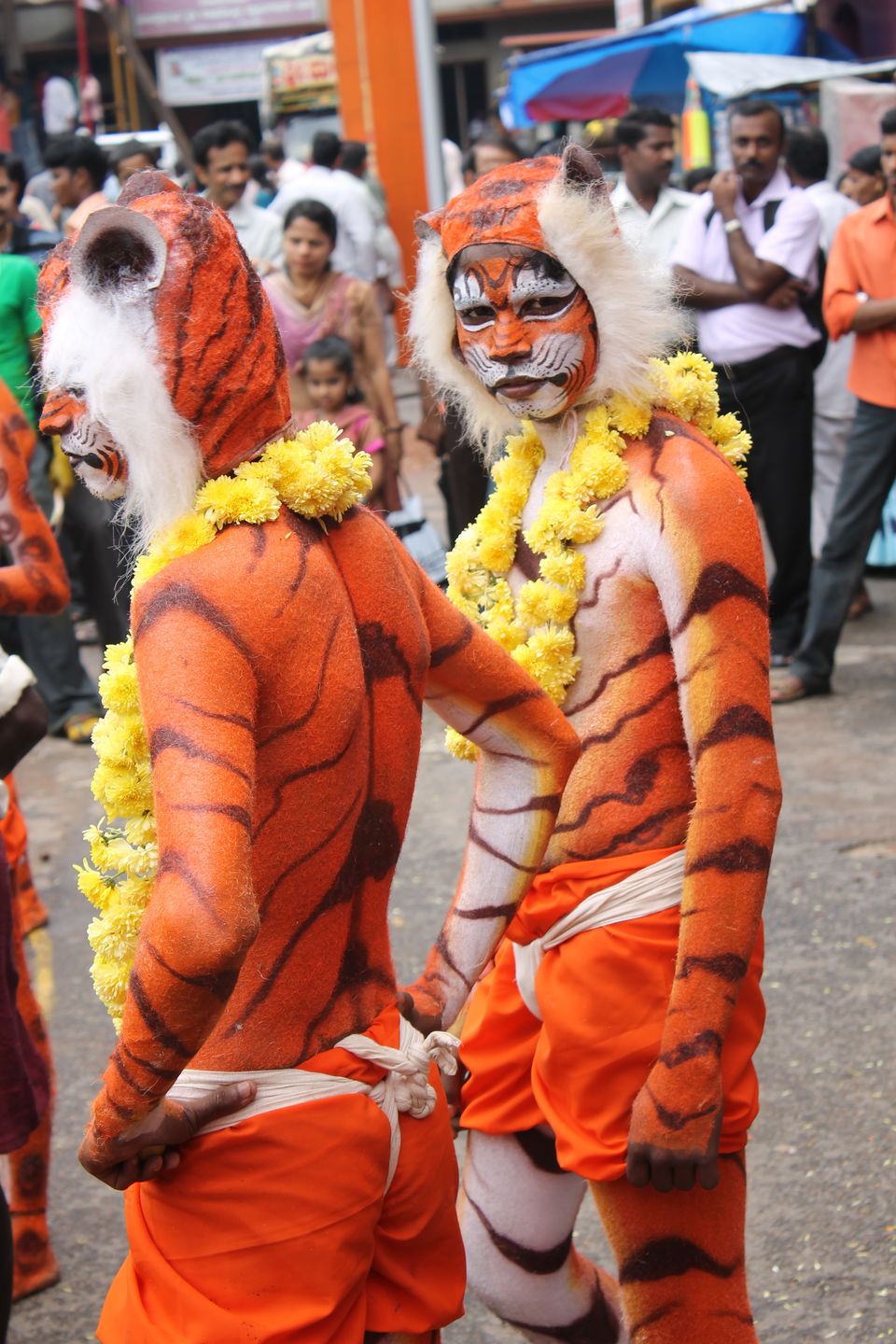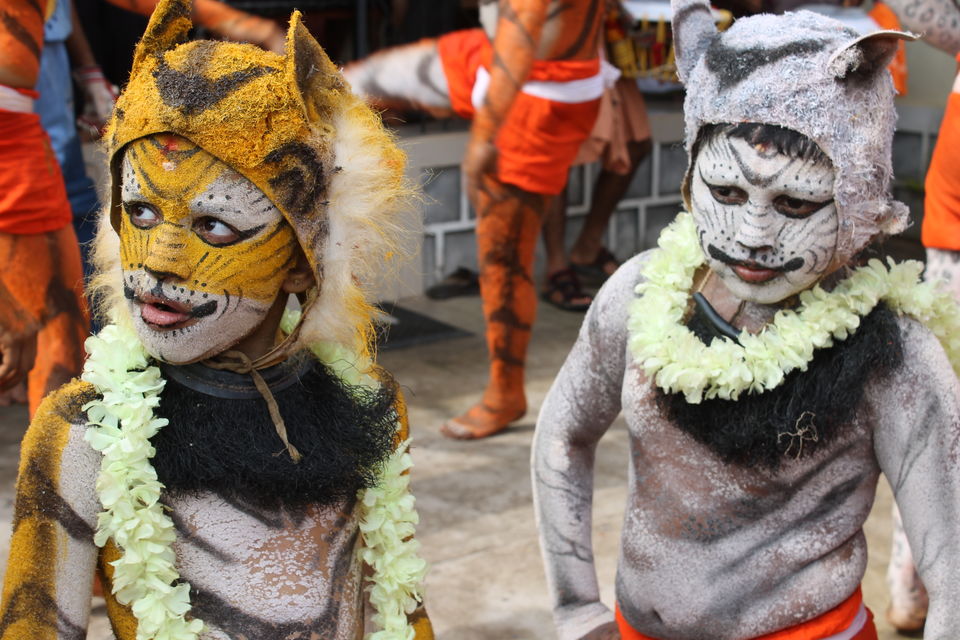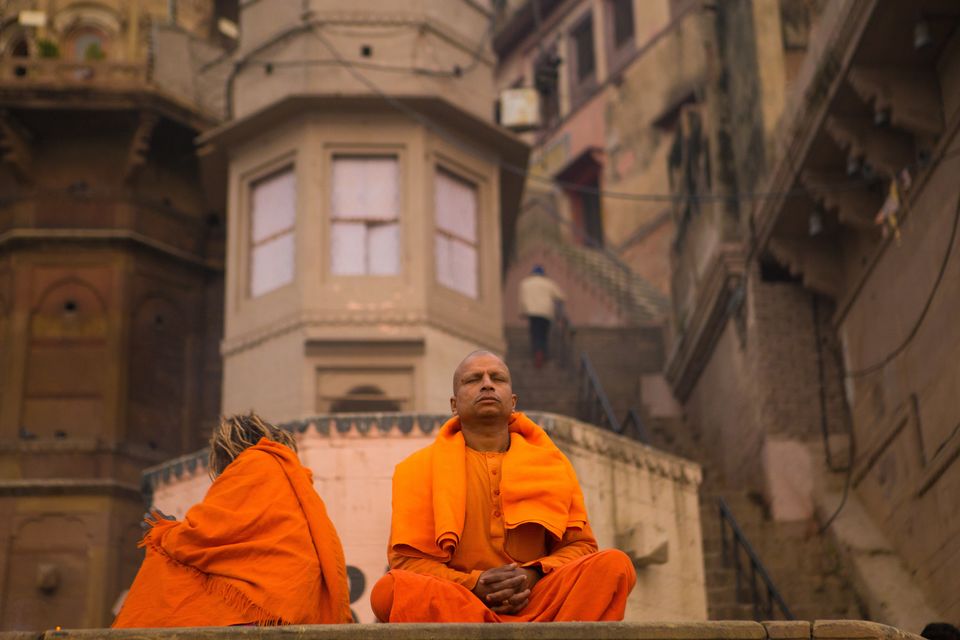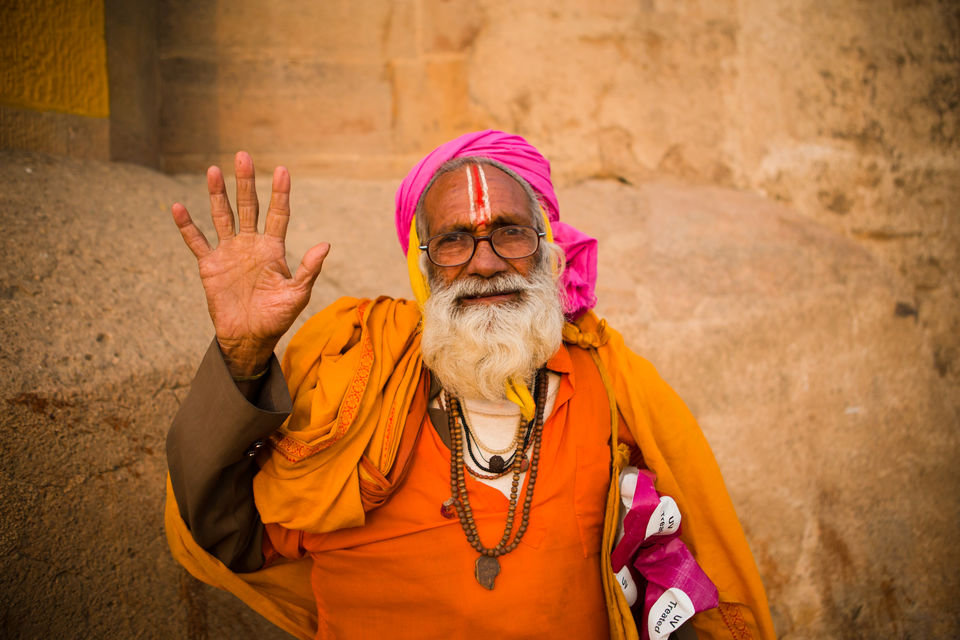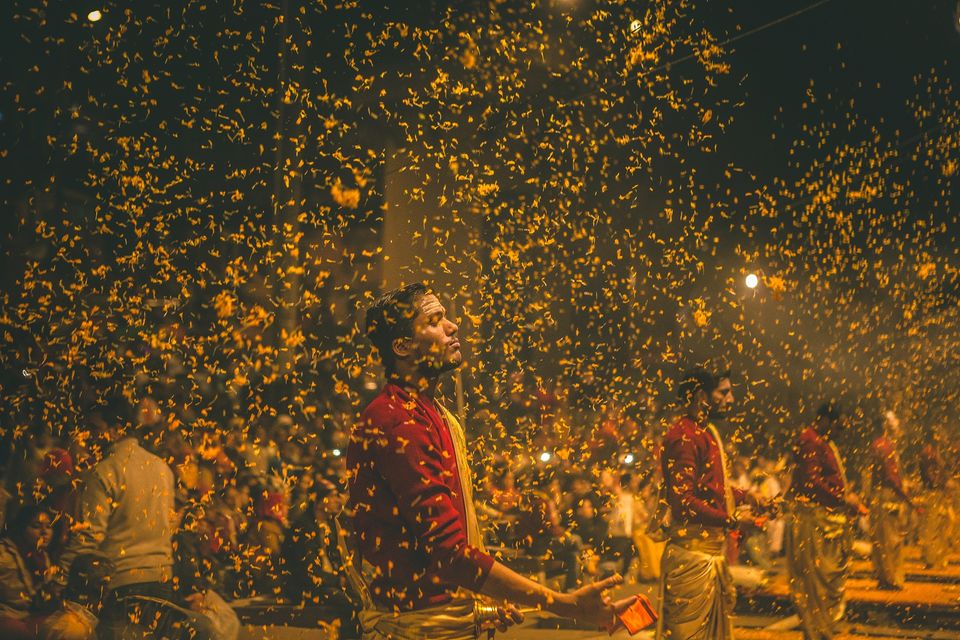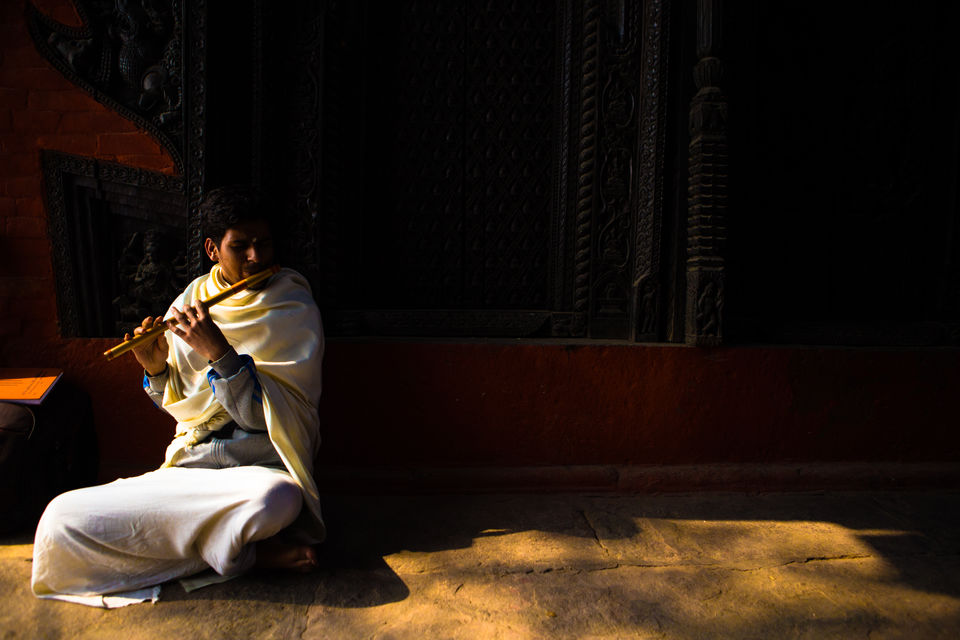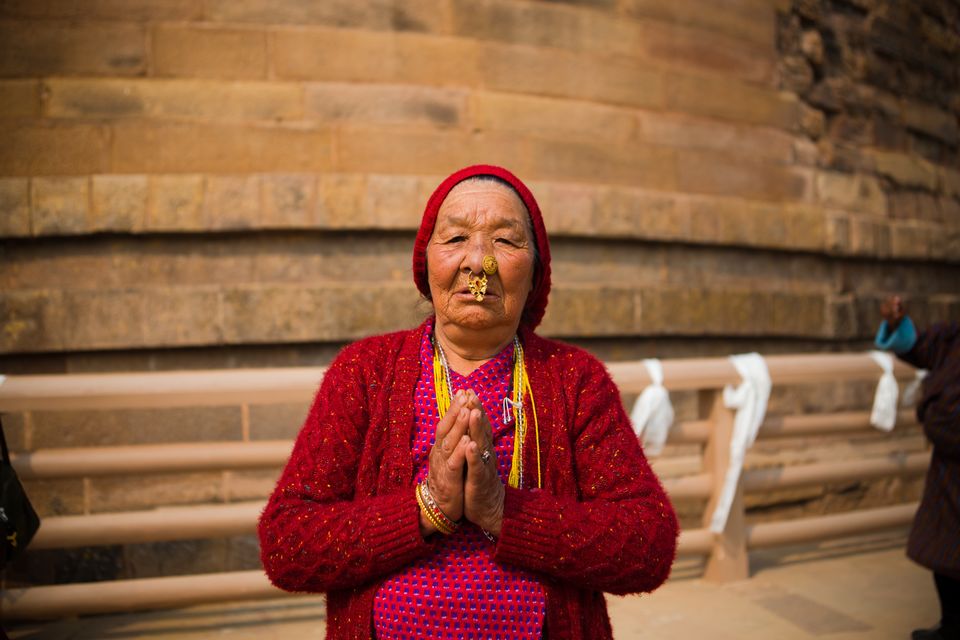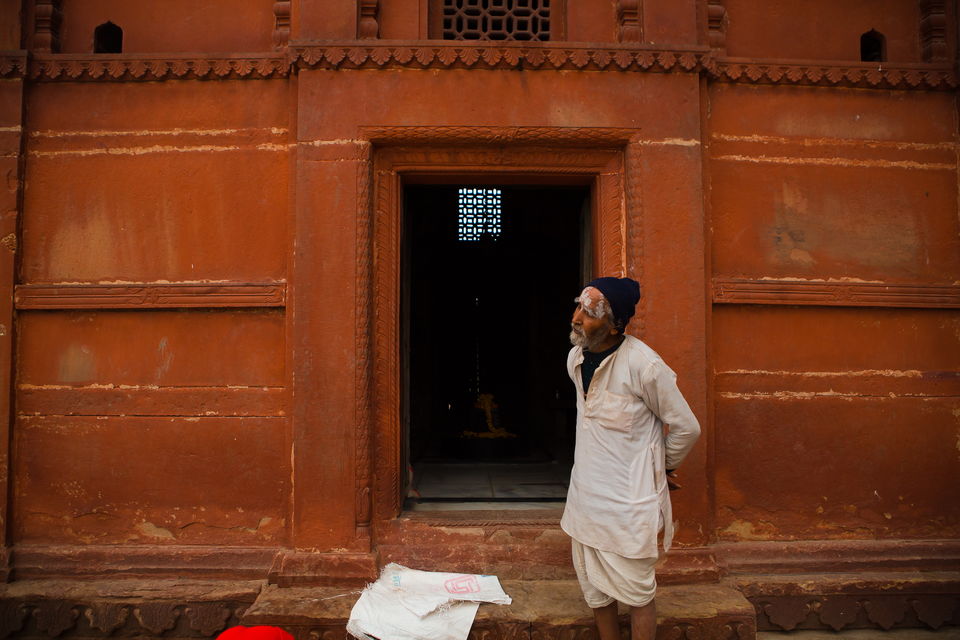 3. Food: Food is a journey , Especially in India , each and every state has different staple food , and each and every state has customised the food as per the Local Cuisines. Just Imagine a Simple Dosa which has been customised in different ways as per the State.
The Variety of Food and cuisine and the way spices are used along the staple foods of each state makes a lot of difference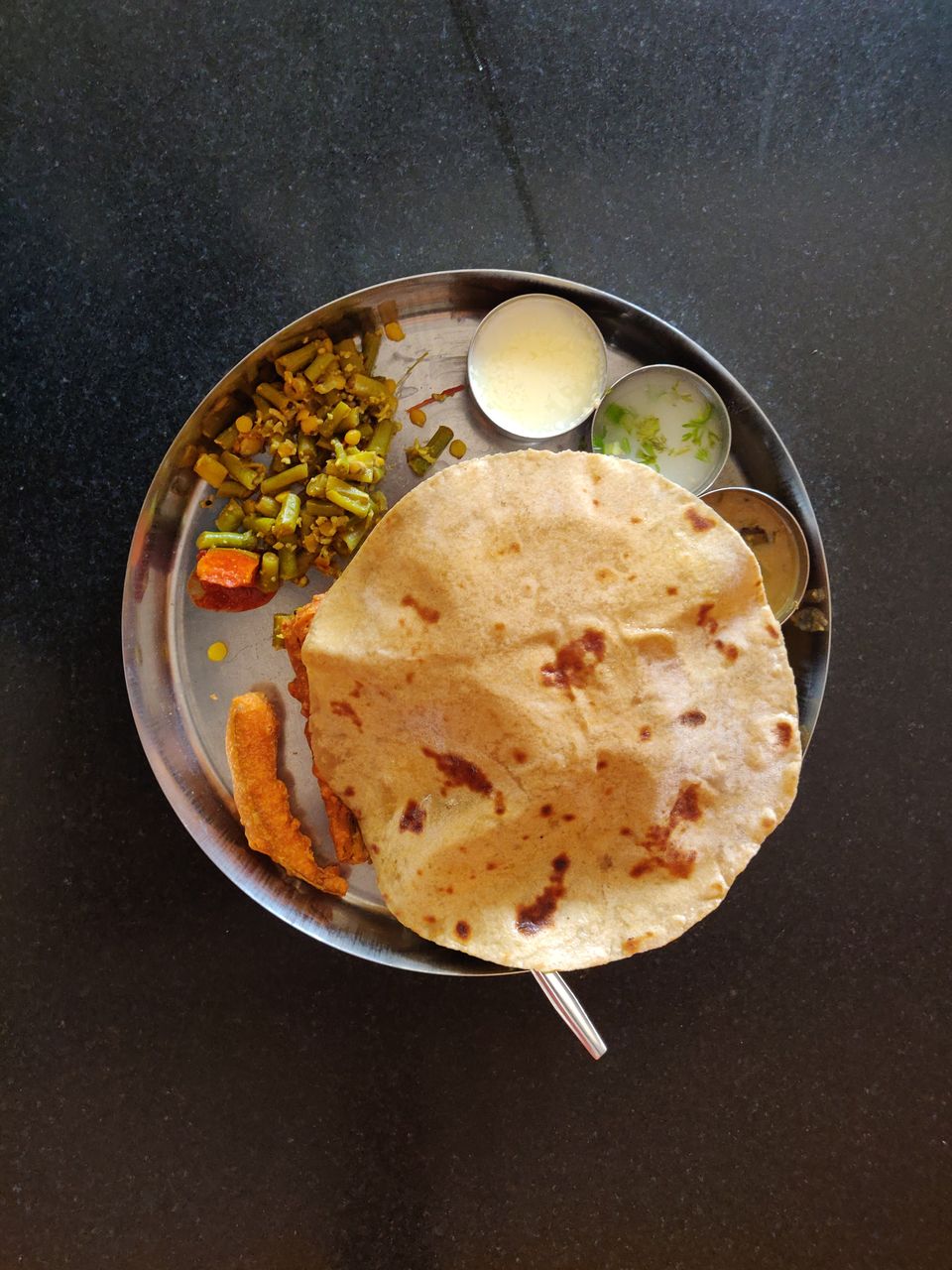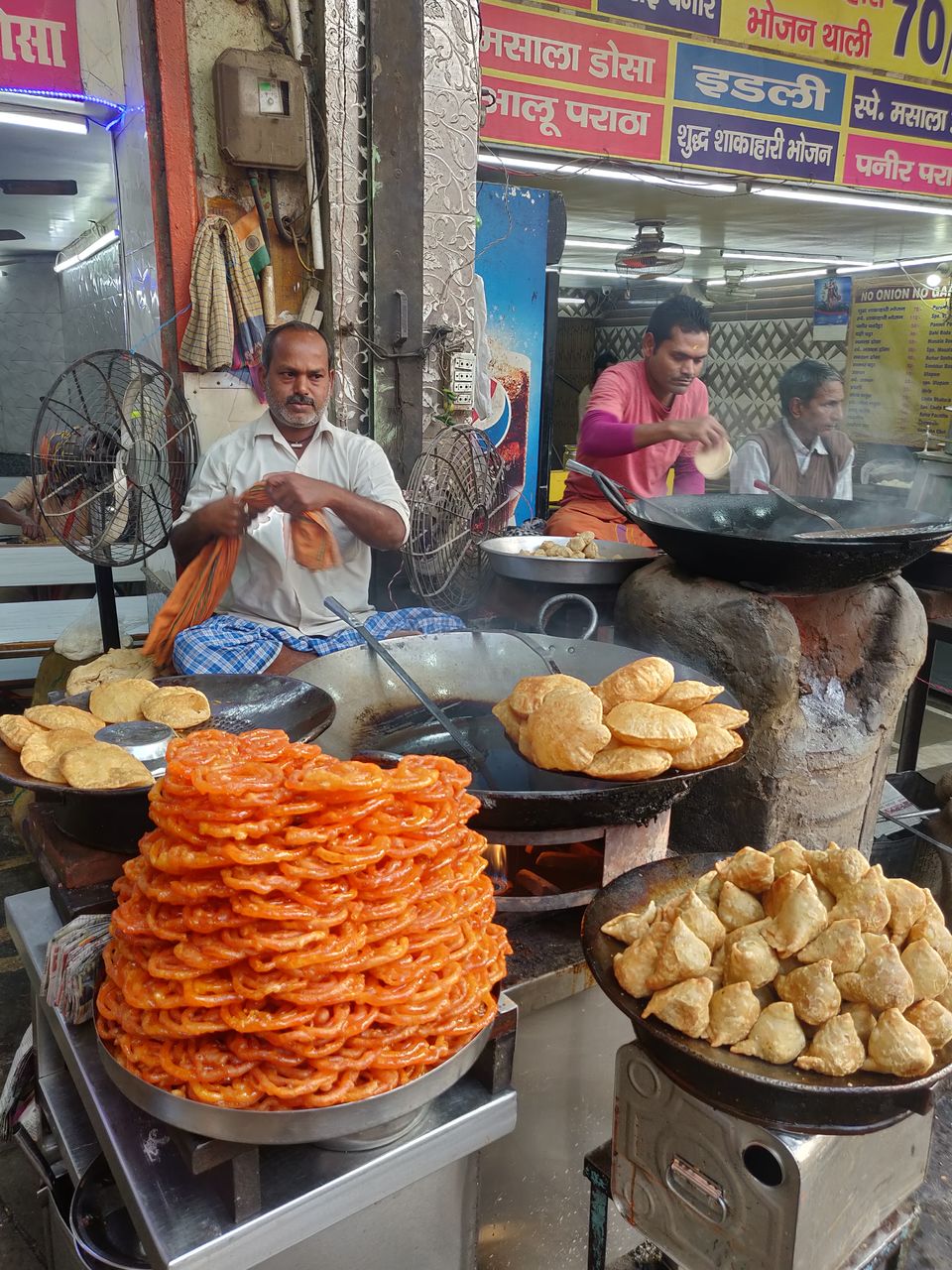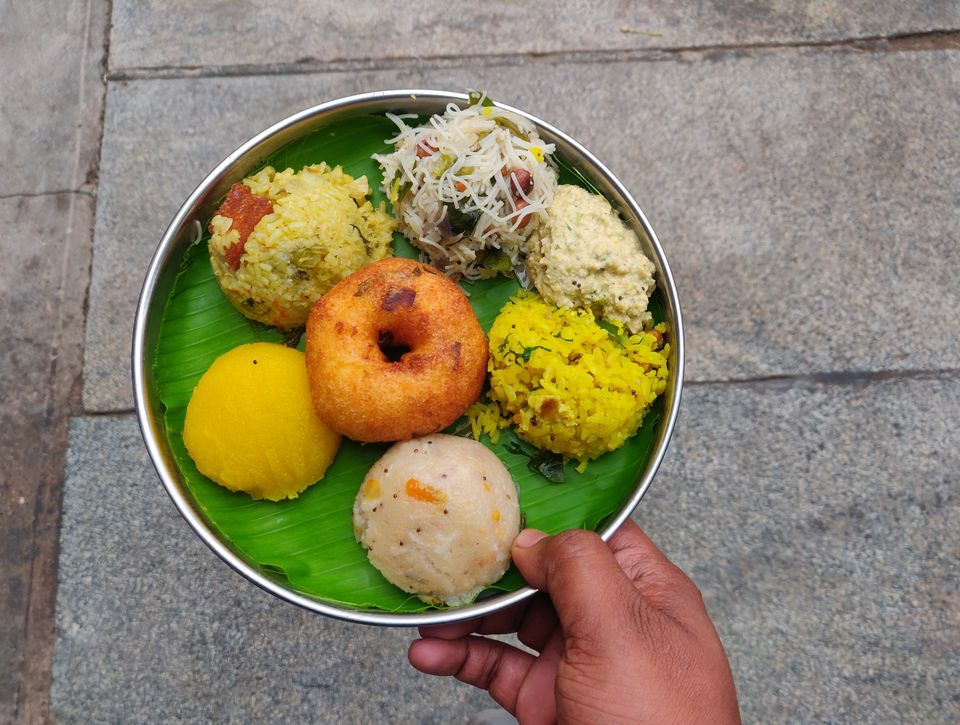 4. History : Every Country has its own history , India a land of Rich history , ruled by many kings and each of them has bought a bit of history in the process.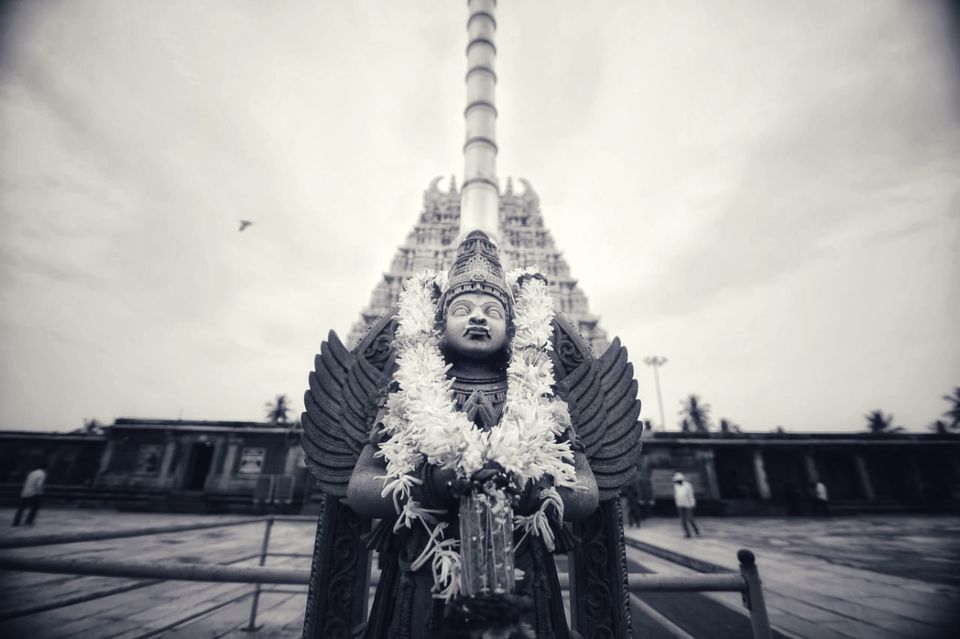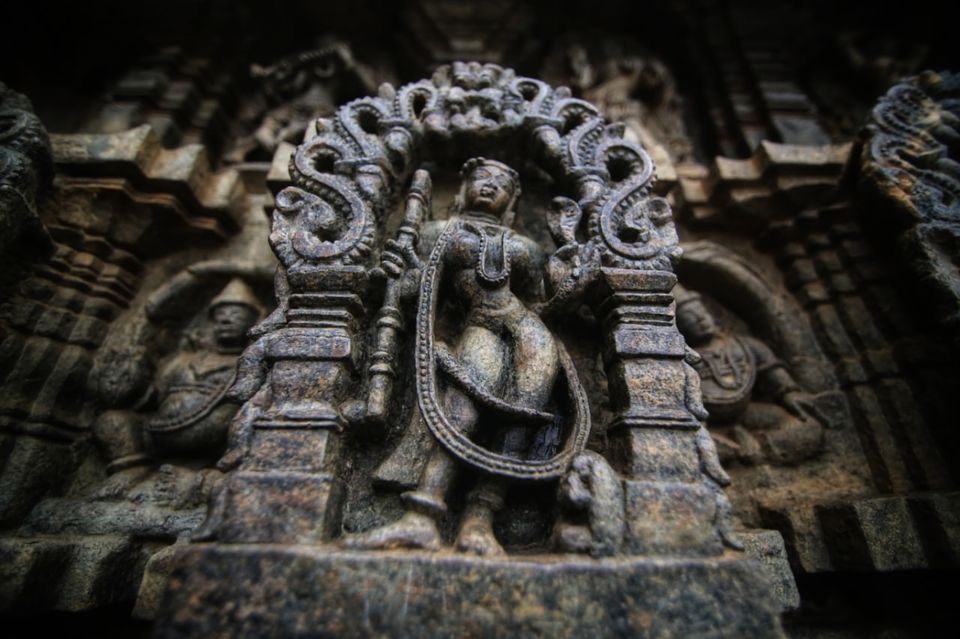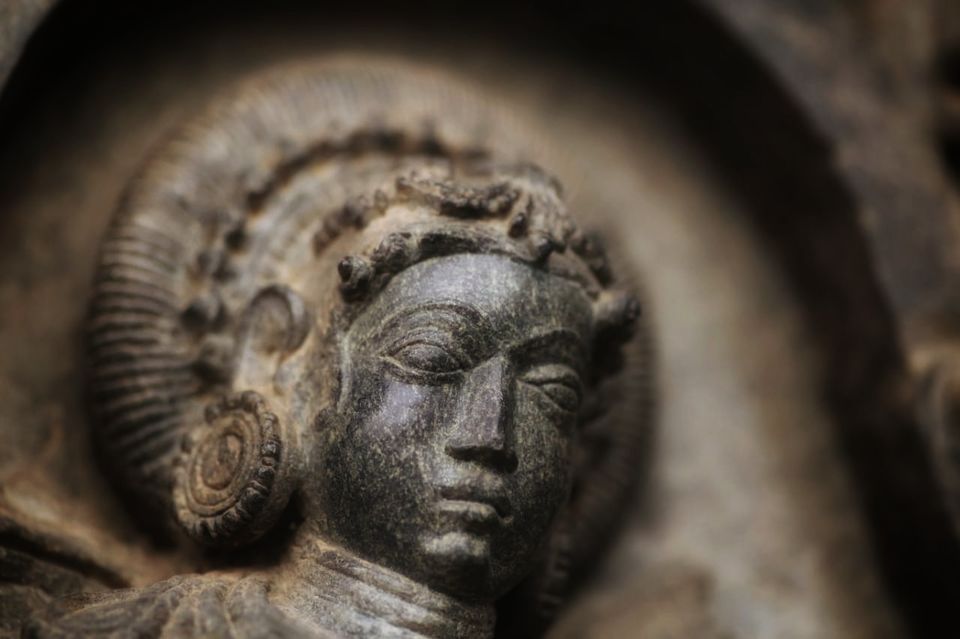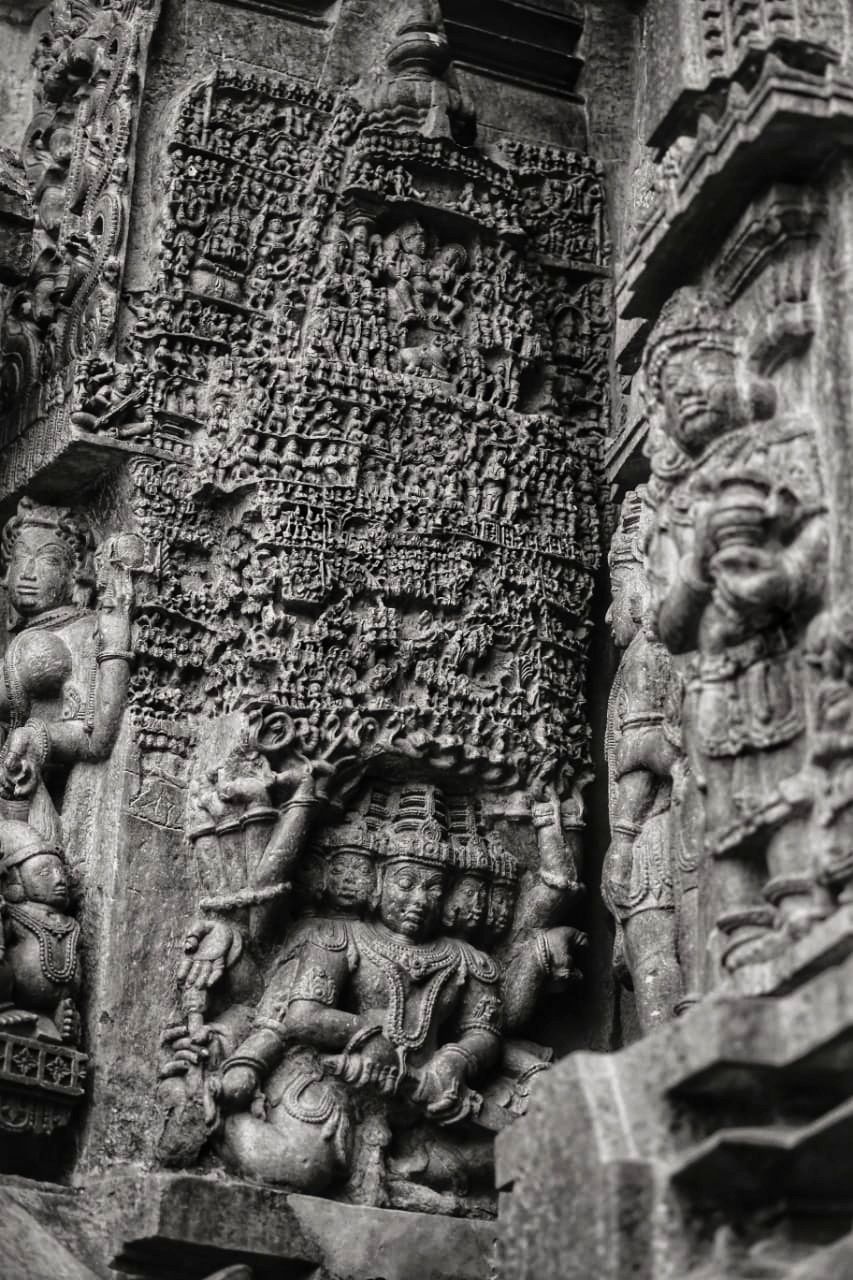 5. Memories: Each time you travel ,you carry a mind full of memories , India is known for such creating such a aura of memories , be its beaches , be its temples , Be its roads , Be its people, You can be a traveller in your own city and lots to offer for every travellers out there.
Each and every state has its own way of showcasing their culture and traditions.