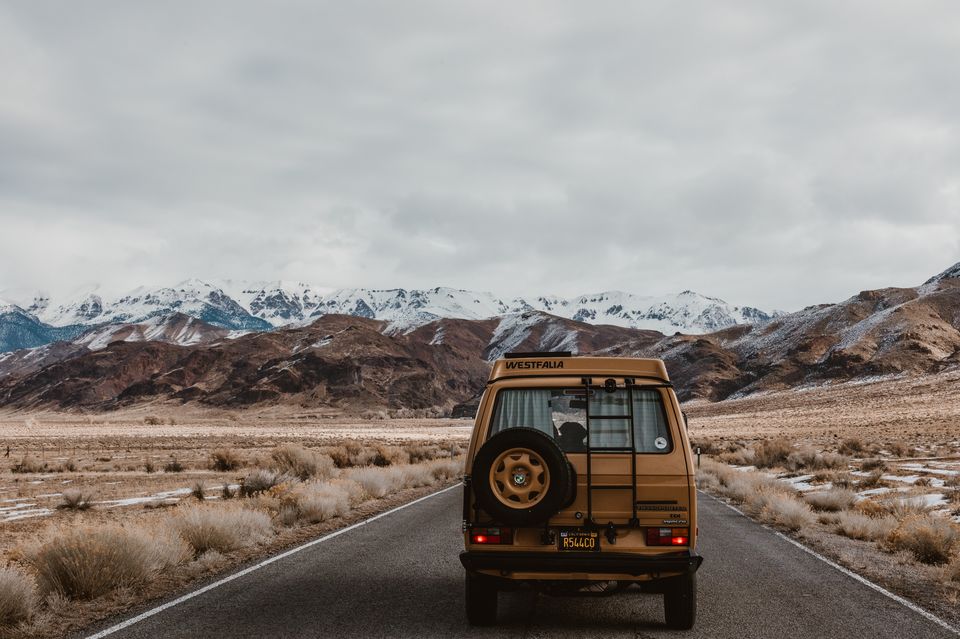 Want to explore more road trips that you can take in 2022? Head to this page to find your next favourite holiday!
As we grow up, time becomes more valuable than money and we are constantly on the look for the fastest way possible to reach our destinations. We hop on into an aeroplane and miss all the beauty that would be offered to us on the road. Although long, road trips are journeys that not only give you gorgeous views but also memories of a lifetime with your friends and families.
India is not only a multi-lingual country but also a country that boasts of equally diverse food culture. every Indian state flaunts its cuisine. this alone is enough reason for someone to road-trip to every nook of the country. so, here are 5 travellers who reveal why road tripping across India is the most spectacular way to witness its beauty
Riyanka Roy
Riyanka is a pro traveller, who is just back from an exciting Turkish holiday, shares her experience through her Instagram page regularly. Here is what she has to say:
"They say, 'India is too vast to be covered in a lifetime' - and the more I travelled along the length and breadth of the country, I realized how true these words were. Undoubtedly, hitting the roads gives me a different kind of high, and no matter whether I'm driving down the coastal trails of Kerala, swaying my way through the topsy-turvy lanes of Ladakh, or exploring the wilderness of North Bengal, I'm always awestruck by the sceneries that pass by.
Indeed, there can be no better way to explore this gorgeous country other than setting out for road trips, which enables us to pause whenever our heart wishes, take as many photo-stops as we want, try the local cuisine along the way, and meet the natives of the place who often help us find our way to the destination, and witness the breathtaking landscapes change in every few kilometers."
Tanisha Mundra
A serial traveller is the best person to get advice from, and here is what Tanish has to say on her road trip experience through the Karnataka, Kashmir and Goa:
"India is full of wonders especially the unexplored destinations on every corner. What other way can you explore the least travelled destination, find the hidden gems which are thankfully still not commercialized, Meet the locales or just stop at the place u love if not for a road trip. You can truly experience the cultural heritage, at your own pace without the worries of going to an airport or make in time for the train. Added advantage - you can always stop at the Instagram worthy location and catch that sunset you dreamed about."
Mohini Singh
This wanderluster has spread her wings across India. Uttarakhand, Gujarat and Ladakh are a few to name. Here is what she has shared with us:
"Because you have all the freedom in your car. You can stop anywhere you want, and explore the unknown which is next to impossible with other modes. You can eat the local food on the way which is not touristy and is super authentic.
India is very beautiful but people are everywhere too and seeing what everyone see is not something I like; I prefer exploring the less known and less taken path and that's possible only with a road trip."
Sushantika
Our very own Pinterest expert is not far behind. Her love for road trips and jewellery is common knowledge in the Tripoto Family, so we had to talk to the expert and here is what she says: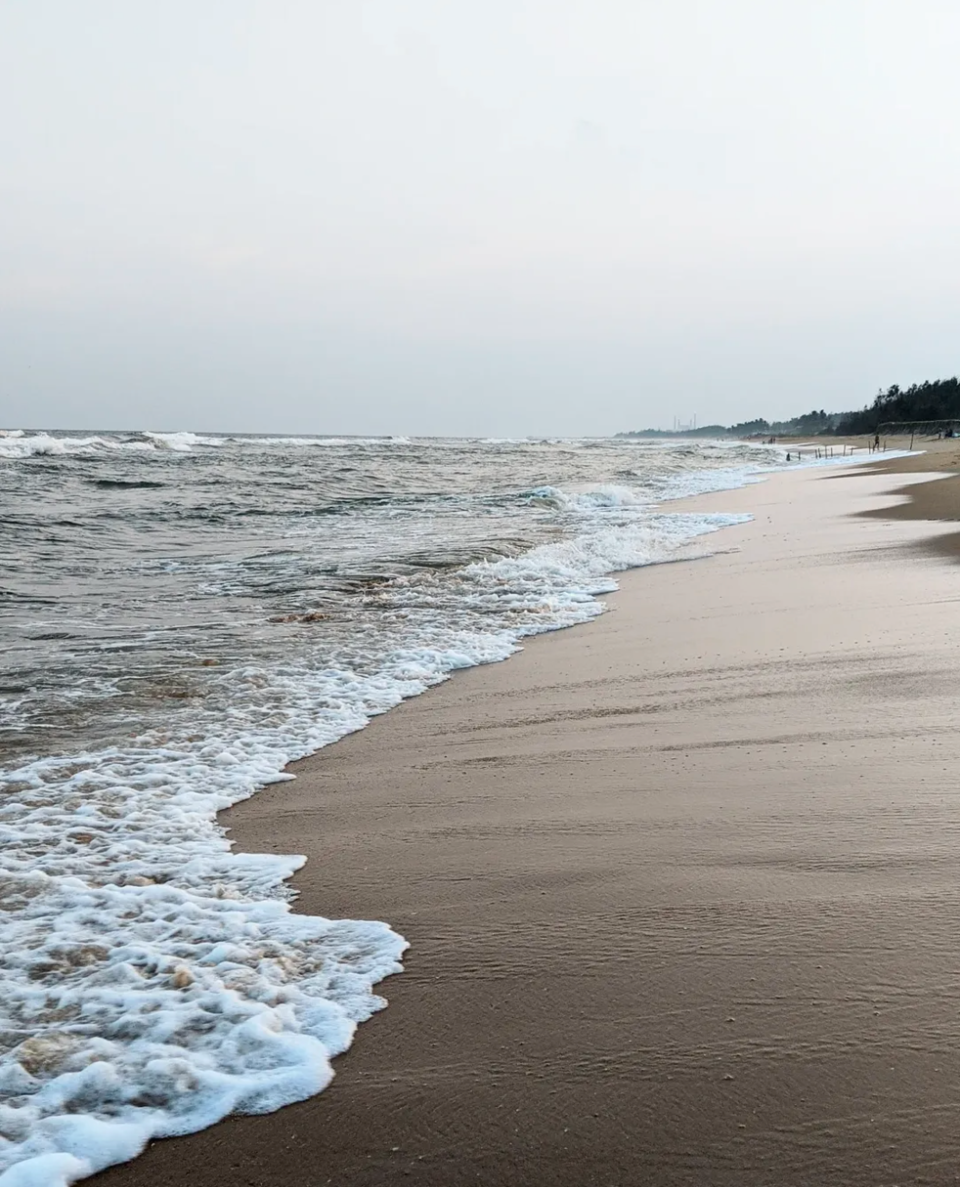 "Having travelled across Rajasthan, Meghalaya, Sikkim, Karnataka and Tamil Nadu by road it remains my favourite way to experience India. India's diverse landscape, cuisine, culture and hospitality come to light best when you're driving across state borders. It's the only way you can stop at unexpected views, chew on local food and experience the warmth of the people across states."
Sonali Gupta
The next travelling bug repeats time and time that friends who are up for road trips are best suited for her. This is what she further added to her list of reasons: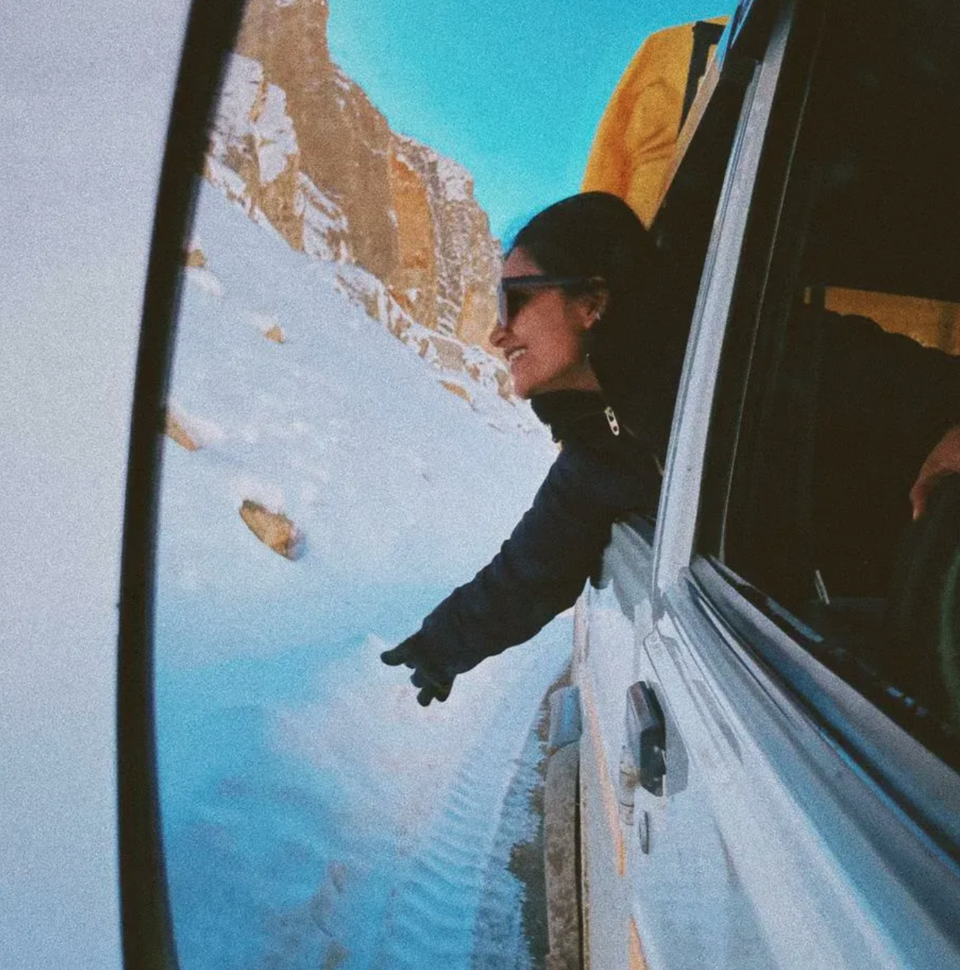 "I am almost certain this is the best possible way to feel the warmth of its people, explore unchartered trails and paths, pause to take in a view, stop to have Chai & Maggi and bring out the most adventurous side of yourself! India, which has so much to soak, absorb, and experience is a joyous ride of slow travel for me. Road trips allow me just that freedom, power and flexibility to make my path and take the road less travelled.
The rawness in a road trip is what fascinates me the most, the ability to pause and stop. Experiencing the best and worst roads, driving through highways and the narrowest lanes, passing through villages, towns and cities …it is a free ticket to experiencing life in the driving seat.
I am certain I can only experience India in its truest & purest form through a road trip."
Nishtha Nath
Our next explorer, who is also a fellow ARMY (BTS fan), called our road "smooth like butter". Here is her love story with road trips:
"With the improvement in road quality, the accessibility to places far away has also become easier now. So, I mainly do road trips only. And with road trips, you get access to so many scenic views across. What I love the most about India is the cultural diversity that we get in every state, in fact in every 10kms. So that's one thing that I guess makes India stand out from other countries. And not only this. Having 29 states and still, each state has at least 1 or 2 not to be missed places, which is very rare, that's what I feel."
Swati Singh
This wanderer loves to share the world through her lens, and hence will be found in a random corner of the world at any given time. Here is what she has to say:
"The best thing about a road trip is the exploration and the thrill of what you can witness on your journey. The two best road trips for me had been to Munnar and Konkan Region. The beauty of flora and fauna had been so mesmerizing En route to these destinations that it imprints in your mind forever. I had the best time exploring the cities, food and culture on the road."
With all these amazing testimonies I am sure that we have convinced you that there is no better way to enjoy the raw and open beauty of India. When those steel boxes drive through the various roads of our countries we experience the rich and the vibrant culture of our country, interact with the locals that you would have missed out on and fall witness the alluring artistry of God.
.
.
.
For more such travel tips, follow me on Instagram.
Ready to travel for free? Earn credits and redeem them on Tripoto's weekend getaways, hotel stays and vacation packages!