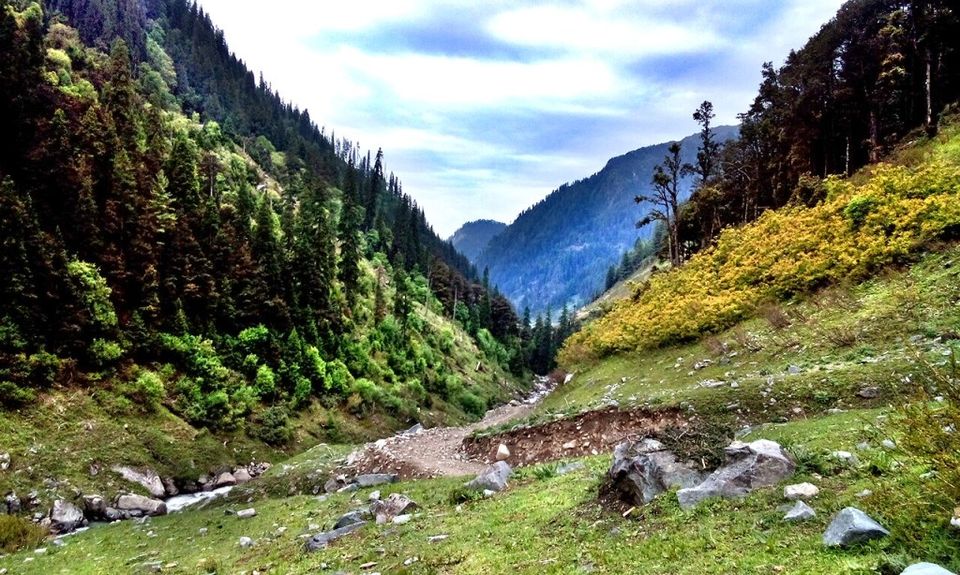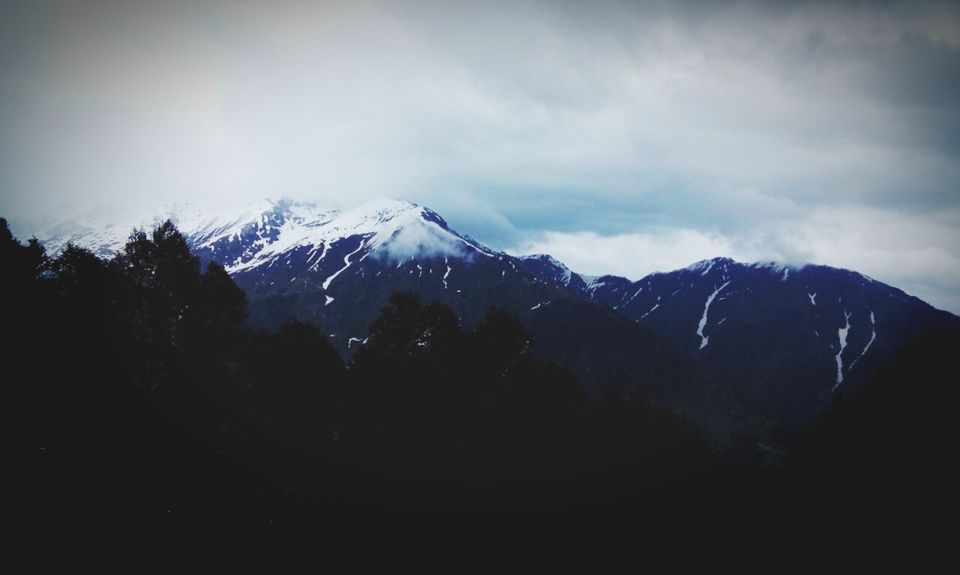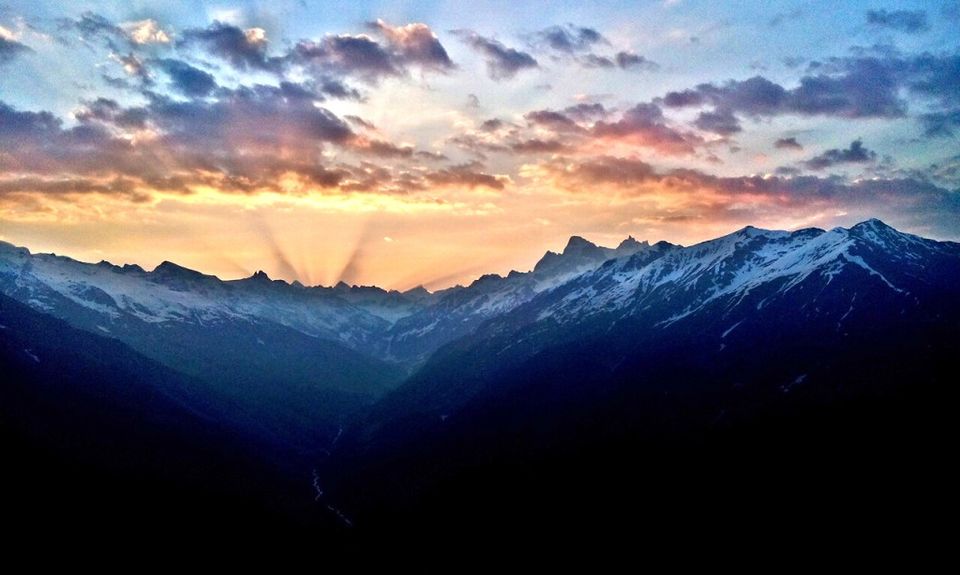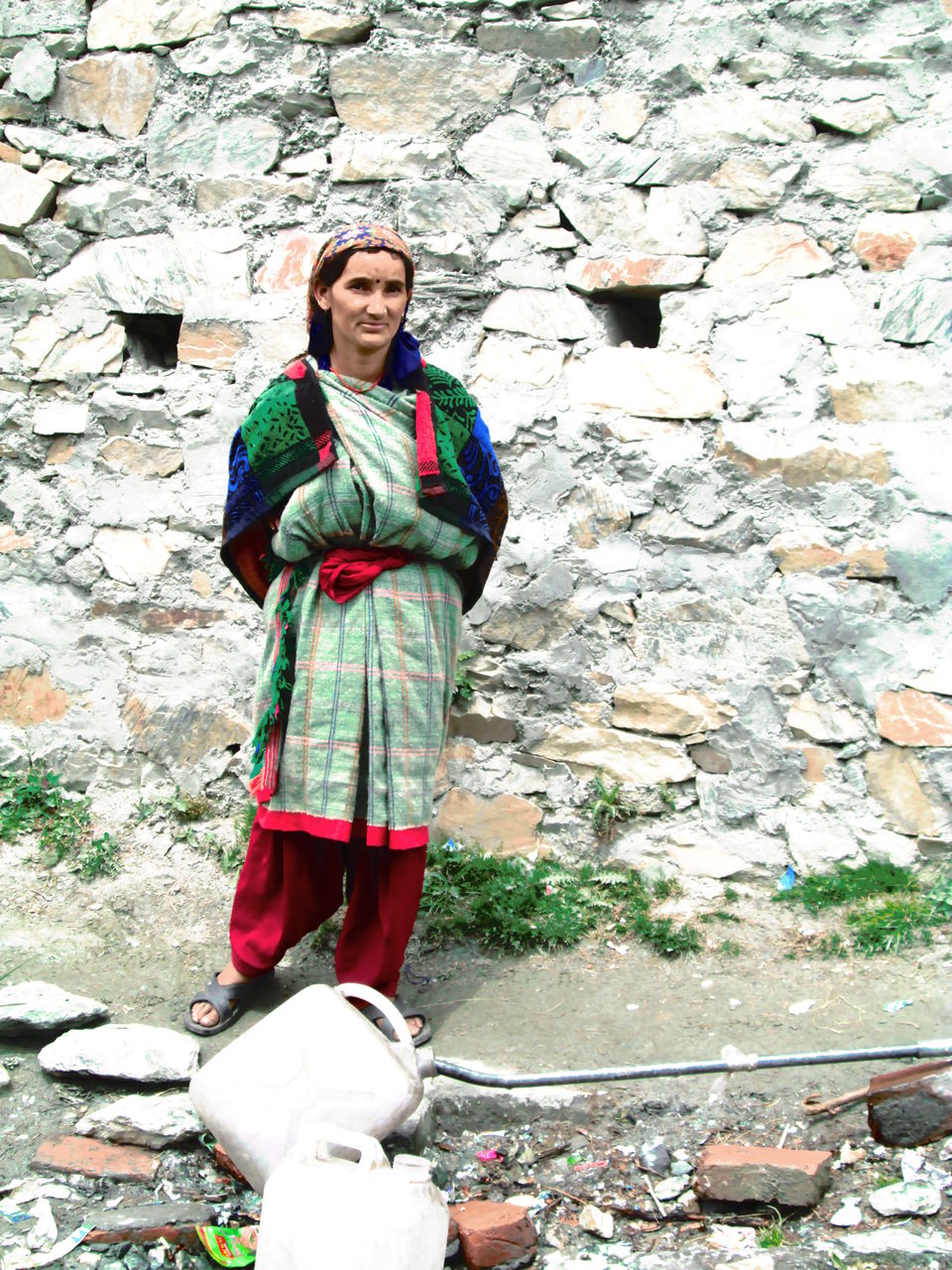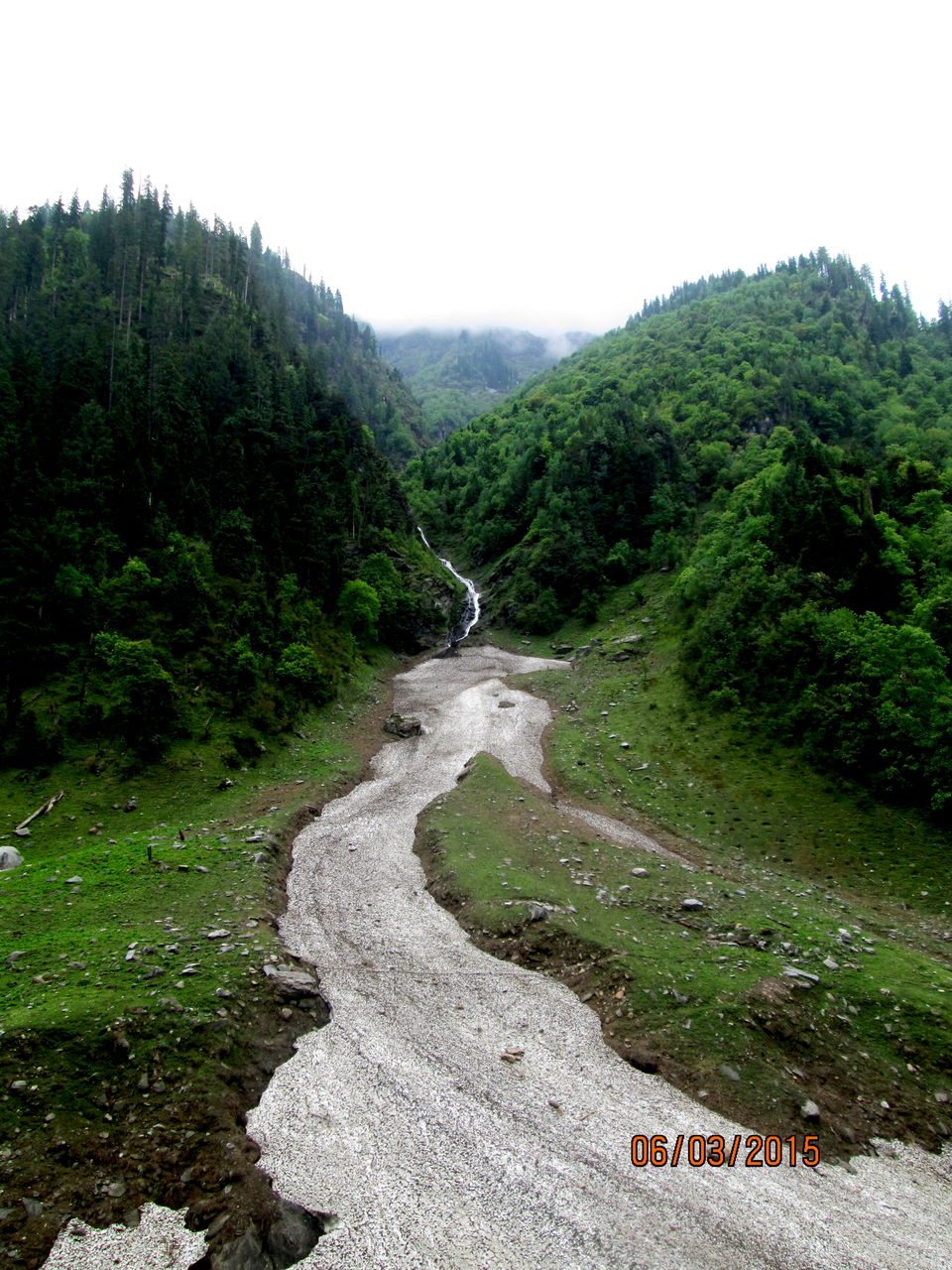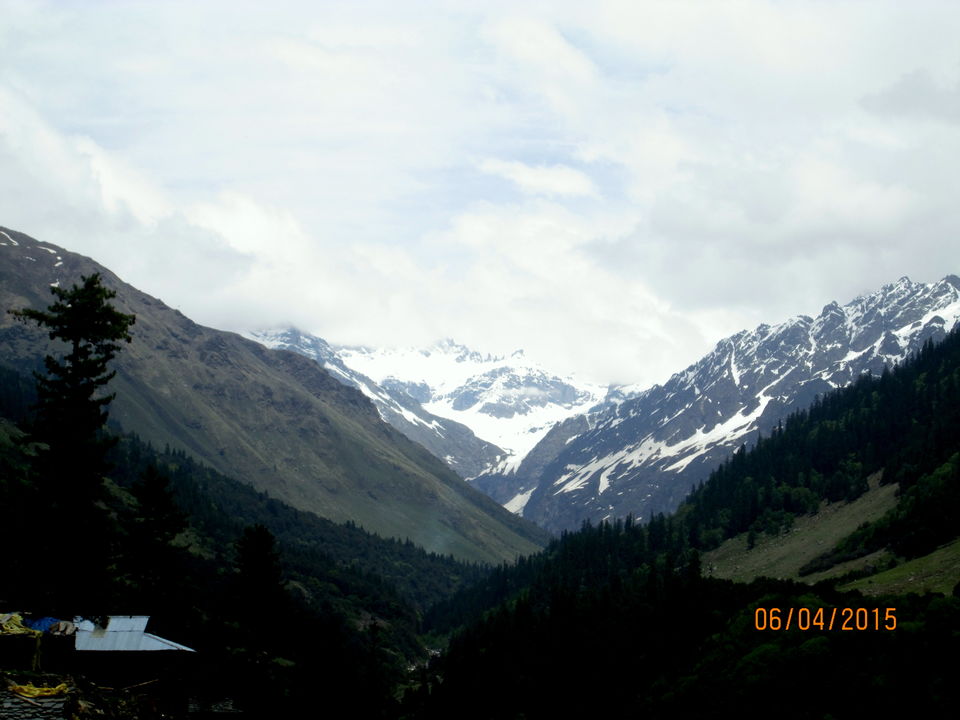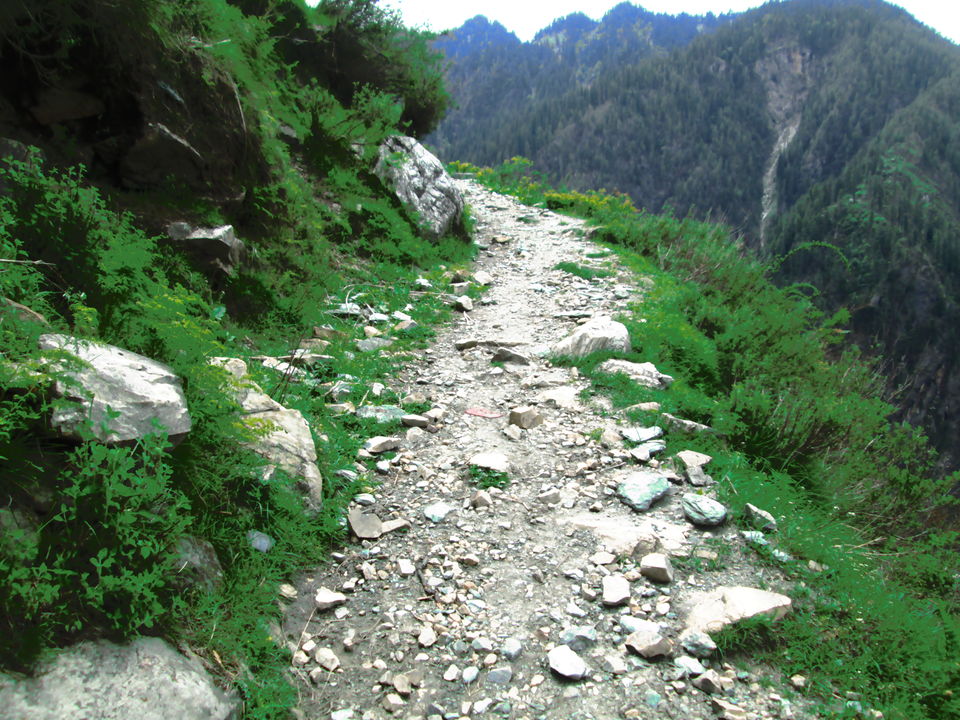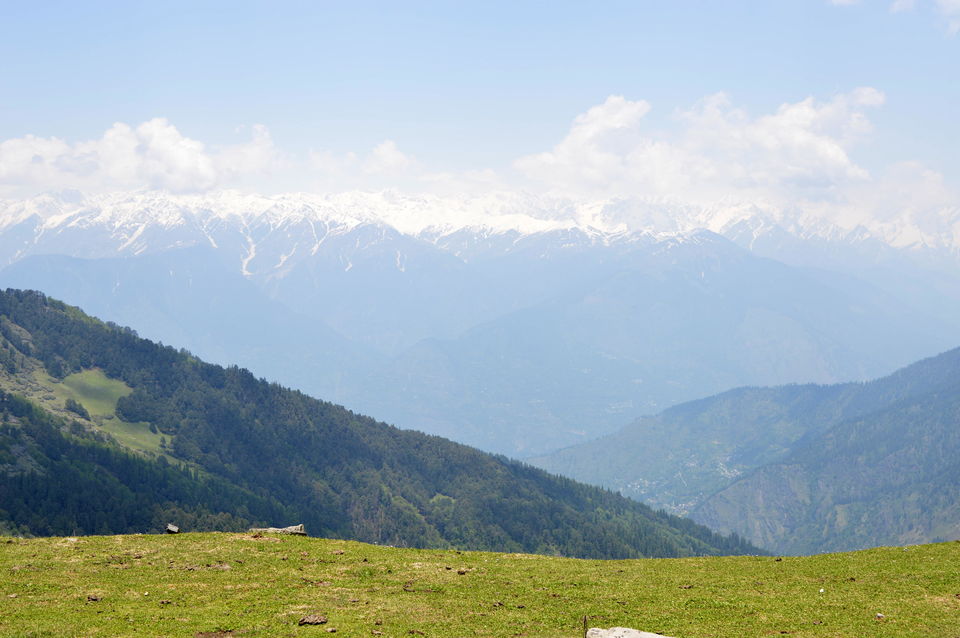 Ever dreamt about climbing the mighty Himalayas? Ofcourse you have if you came so far scrolling down for it! So people here is a brief of my first trek to Chanderkhani pass in Kullu Manali region, which i dared to put my feets on!
Well to being with, it was a 10 days trek to Mighty Himalayas! Yes, It was the first holiday on my own which turned out to be the best decision I could take so far. They say, Life is either a daring adventure or nothing. Certainly it is.
I was a part of a trek with 50 more adventure seekers just like me, all set for an adventure. It was the Chanderkhani pass in Manali that we trekked on. Trek began from the basecamp at Kullu and subsequently we walked everyday uninterrupted to the higher camps situated at picturesque locations. The path leads us through various steep, sturdy, plain, risky, slippery terrains. To be honest, I had only read about the life of a trekker, and this was the time when I actually lived one. Trekkers are known to choose their own paths and find new roads. Well, let me tell you nothing can compare to the adventures of a trekkers!
As I walked on, all I could see around was the thick long forests, birds humming, water gushing from some streams nearby, winds blowing and cold wrapping us as the sun set down. It was at dusk, that one could feel the chills and the moon glowing brighter than ever. No cellphones, no internet, no TV, or family and friends. Here, you are all on your own yet not alone. You learn to observe the subtle difference between living the everyday life and actually living for once. No wonder what made me so philosophical was the sheer beauty of this place.
As the dawn approached, we all were ready for another day with another adventure waiting. One day we walked for as long as 15 hours and that was the ultimate point when we passed the Chanderkhani pass. By the time we realized, we were already at a height of 13000 meters above the sea level! What a pure bliss it was. On such a height, all you can see is snow clapped mountains and clear sky. You actually feel on the top of the world.
More than the top, it was the journey, the memories I had while climbing, the learning's are the only things I could take back from these mountains. For me, this trek was a life changing experience and not just a memorable one!