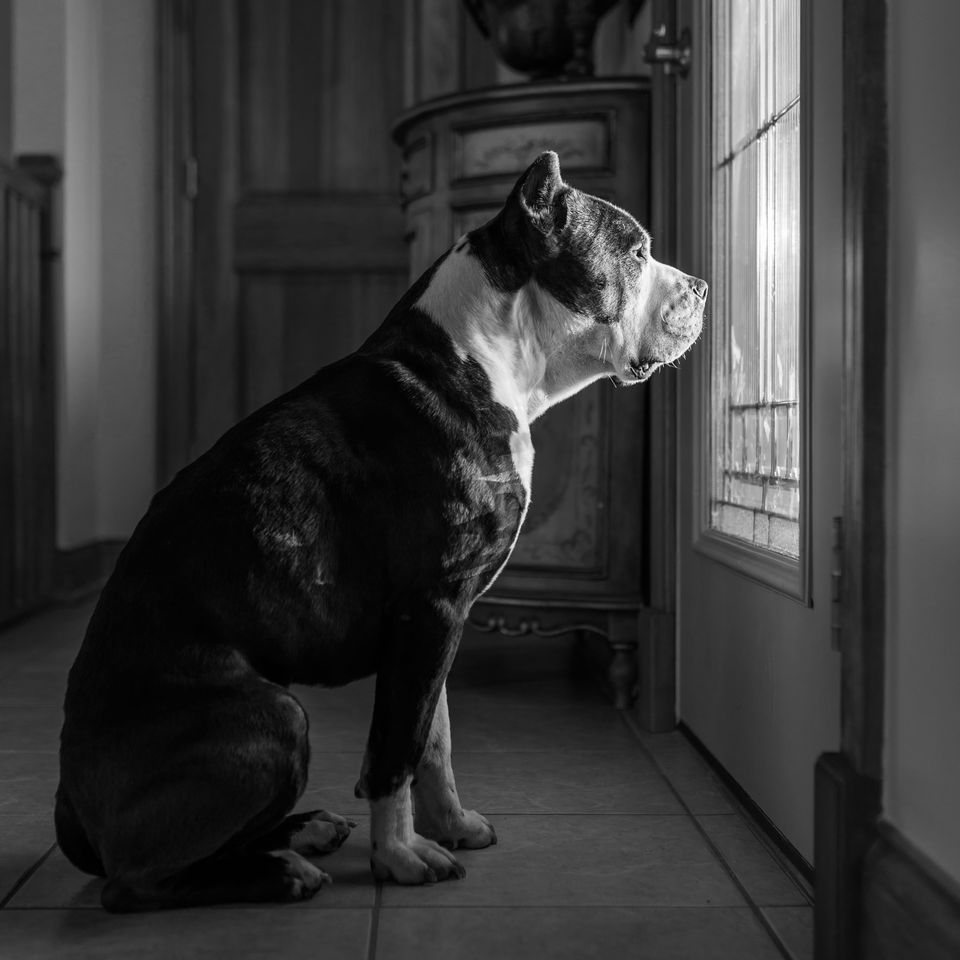 June 8, 2002
Saturday, 4.00 pm. I was standing right outside my hostel on a pedestal, looking for my family as the rest of my classmates drove away with theirs. "Five more minutes and I am going to the house master," I kept chanting to myself.
After successfully living in a hostel for two complete weeks, my 11-year-old brain couldn't contain my desperation to go back home. Almost everyone had left when I spotted my mother walking towards me. I couldn't hold back. I ran and hugged her and amidst the cheers from my family members, my emotions came out in the form of endless tears and complaints.
As we were driving back home, during a period of prolonged silence in the car, my father suddenly announced, "Accha next Sunday Manali chalenge sab, ghoom lenge, thik hai? (We'll go to Manali for a holiday the next Sunday, all right?)". And even though I presumed it was a statement made to console me, I was overjoyed. My family had made such plans and cancelled them plenty of times before, but for some reason any travel plan always brought me joy. Perhaps I loved travel much before I realised it.
Four days before the proposed trip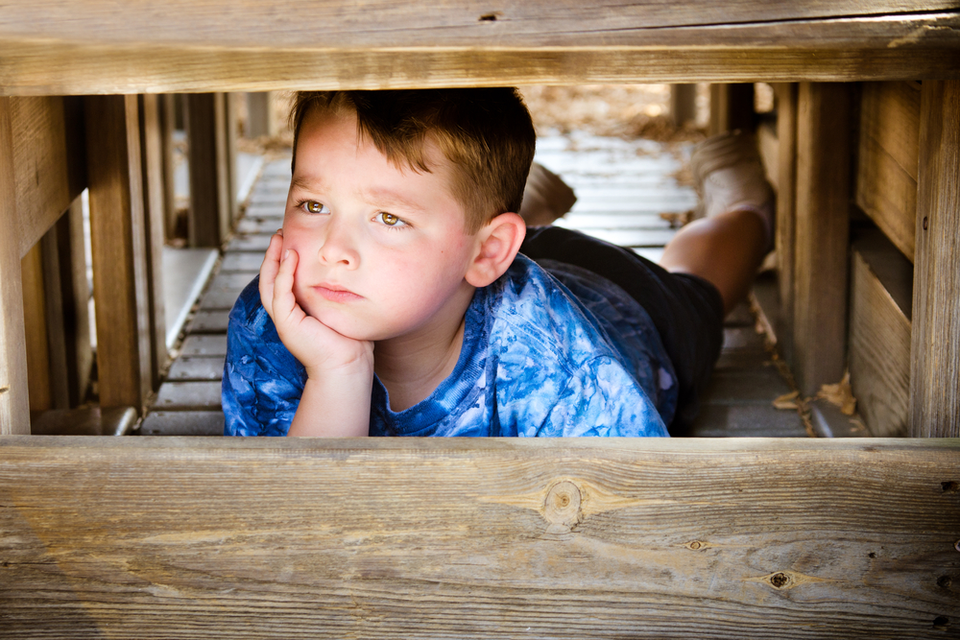 It was the Wednesday after my father had first spoken about the Manali trip. By now I was anxious and excited. I couldn't stop talking about the plan with my mother and sisters. I was in no mood to let go of the opportunity. In fact, I even packed some of my stuff with us. And I think the excitement was justified considering I had never travelled to any other district in Himachal before.
Slowly, as the days passed, my mother and sisters also started talking about Manali, the weather of the place, and the great views. I guess love for travel can be contagious.
One evening, my father came back home from work and asked my mother,"Packing kar li? Jana bhi hai Sunday ko (Are you done packing? We have to leave on Sunday)." Those words were like music to my ears and I vividly remember the joy I felt on hearing them.
Coming down with a fever!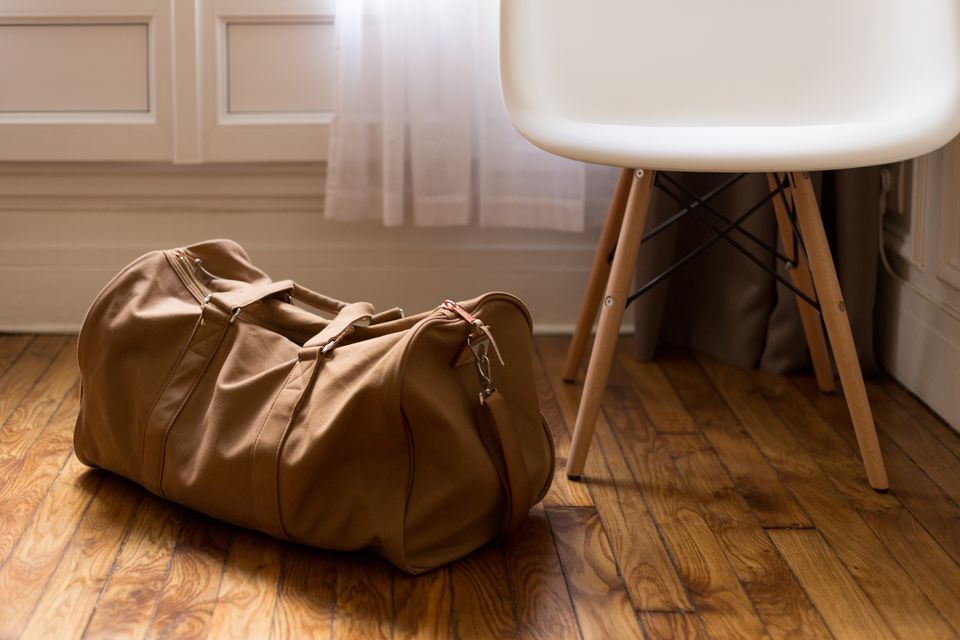 Have you heard of Murphy's law? Anything that can go wrong will go wrong. That was definitely turning out to be the case for us. The Thursday before the trip, I came down with a fever. I even tried hiding it from my family lest our trip be cancelled, but how long can a 10-year-old conceal symptoms of high fever. By nightfall, the doctor was called and I was prescribed medication for the next three days.
My hopes came crashing down. I was the first one to ready my bag and the only reason behind the trip's cancellation. My mother, seeing how upset I was, said,"Iss Sunday chal lenge agar theek ho gaye Tuesday tak. Koi baat nahi (We'll go this Sunday if you recover by Tuesday, don't worry)." I think this assurance healed me faster than the pills.
Finally, the day I had awaited for so long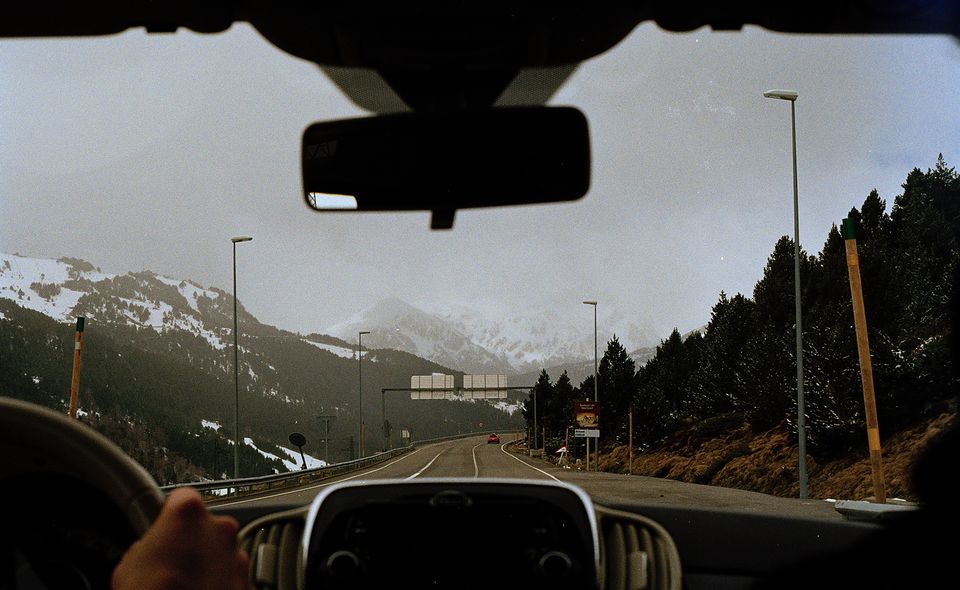 It was finally the Sunday morning, the day we were supposed to leave for Manali. I was feeling fresher than ever. We were finally travelling after a week's delay! Once everyone settled in the car, the much-anticipated journey began. It didn't take long for me to unpack my old camera and start clicking random pictures. The winding roads, the fresh air, and the changing shape of hills–everything felt so liberating. We took several halts for tea, lunch, kulfis, and what not! All who have taken long drive in the hills would know how refreshing these small breaks are.
We reached Manali after eight hours and the cosy rooms of our guest house welcomed us after the long journey. Despite being so tired, my mind was racing with excitement. I spent the night, lost in thought and didn't even realise that I had forgotten to sleep. Only when I saw the sun rising from behind the hills did I catch a wink.
What I enjoyed most in Manali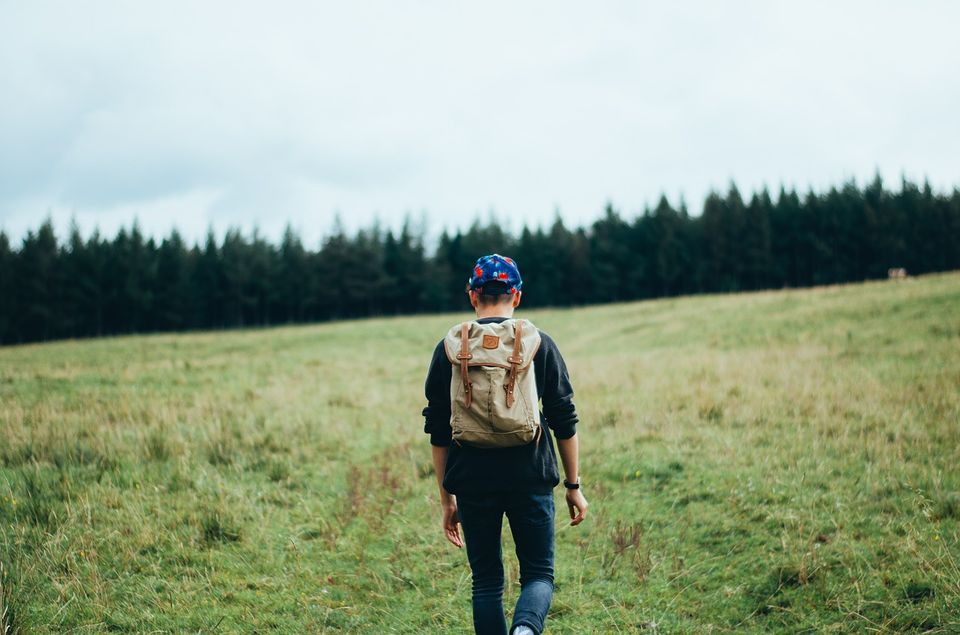 It was a chilly Monday morning in Manali. We visited the Hidimba Devi temple and Manu temple. I can't say how I felt inside the temples, but I remember being blown away by the views, for I had never experienced this side of Himachal before.
Next day, we were headed to Vashisht temple and its hot springs. I remember clutching my father's arm who led me into the separate hot water pool for children. It didn't take long to calm down my nerves. And once I got over the fear of being in the middle of the pool, the views of towering mountains in front was something I had only painted during those drawing competitions at school. It was a sight too good for an 11-year old. The same evening, we had a great time strolling down the Mall Road which was where I tasted coffee at a restaurant for the first time in my life.
The next morning, we visited Jogini Falls and it was quite cold out there. I was sneezing and sniffling throughout and remember my mother saying, "Abhi aap bhi chai pi lena, thoda accha lagega" (You, too, can have tea, it'd make you feel better). It worked like magic. And I think that's how my love affair with tea began.
As the days passed, we explored many other popular tourist places in and around Manali. On the last day of our trip, I was so mesmerised by the picturesque views of Manali that I stopped bothering about clicking pictures. I just wanted to take it all in, enjoy it to my heart's content.
It was Saturday and we were already on our way back home when I looked at my father, tried to sound as casual as I could, and said ,"Daddy, ab kab aaenge hum Manali phir?" (Daddy, when will we visit Manali again).
The trip ended and we drove back to our hometown. Summer vacations ended, too. It's been 17 years since that trip and I have been to Manali a number of times, but the memories of my first trip to Manali with family during summer vacations will remain fresh in my heart as long as my love for travel is alive. And perhaps even after.
Do you have any heartwarming memory of summer vacations? Well, you can write your travel experiences on Tripoto to share your journey with travellers from all around the world. Start writing now!

Subscribe to Tripoto on YouTube and watch exciting travel videos.

Get travel inspiration from us daily! Save our number and send a Whatsapp message on 9599147110 to begin!