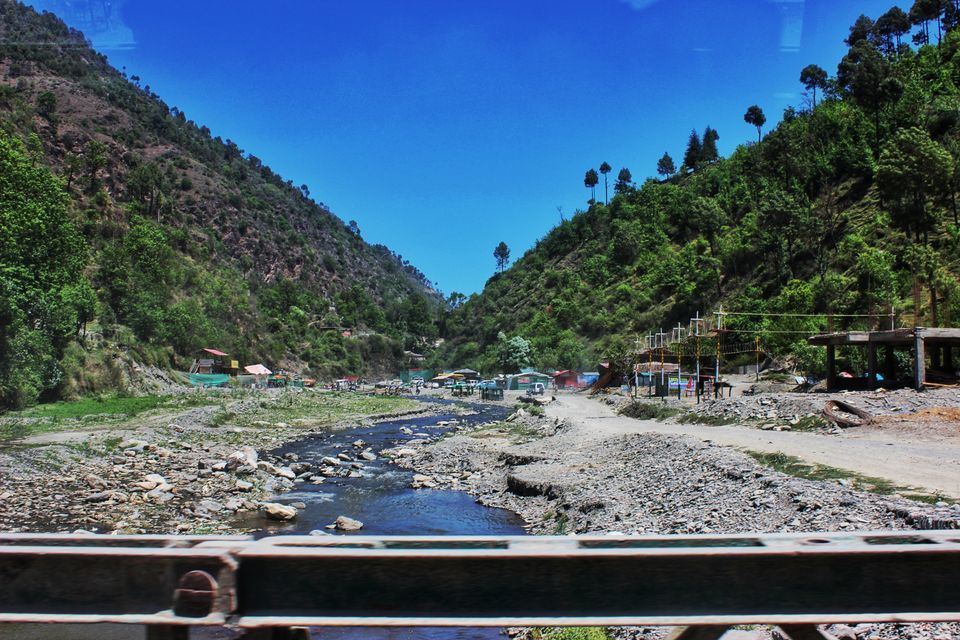 Himachal which means the home of "Snow".
So, this trip is of visiting Shimla Kufri and Chail in Himachal Pradesh.
We had stayed at a relative in Kandaghat which is a small town and tehsil in Solan distict of HP situated on Kalka-Shimla National Highway 22.
The distance of Chail from Kandaghat is appx 30 kms.
HOW TO REACH
One can reach Kandaghat via Bus or by Toy train which starts from Kalka.
Toy train of Shimla offers great views of pine coveres hill tops, flora and fauna and is basically best mode of transport if you are really keen to seen the real Shimla and its treasuries. You can book train tickets from here.
Due to rush, we couldn't get the tickets thus we had reached this place via Himachal roadways volve bus.
Anyways, may be next time i would be able to experience this beautiful train journey.
Our next destination was "Chail" so after having breakfast, we left for the same.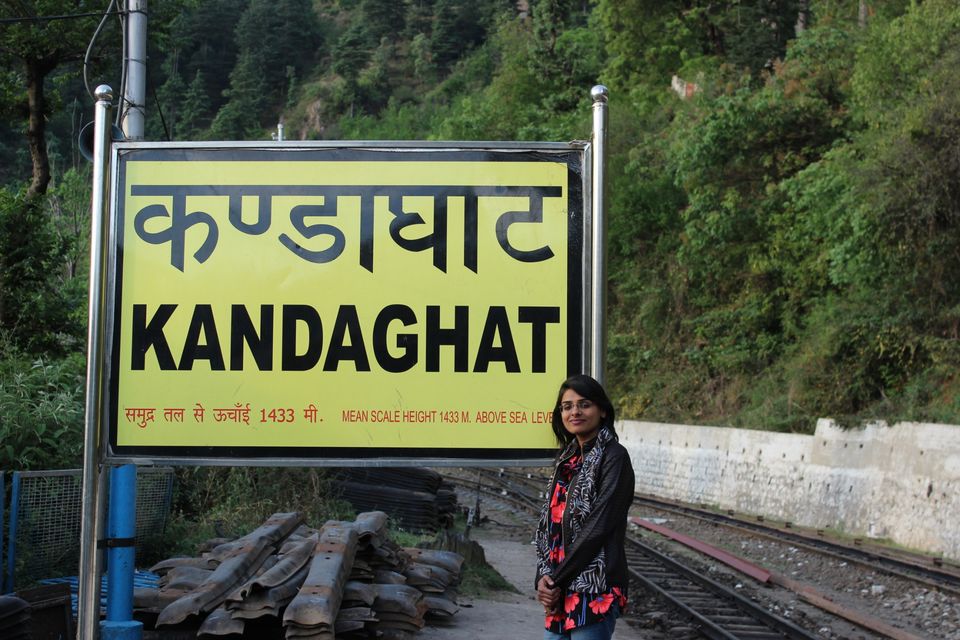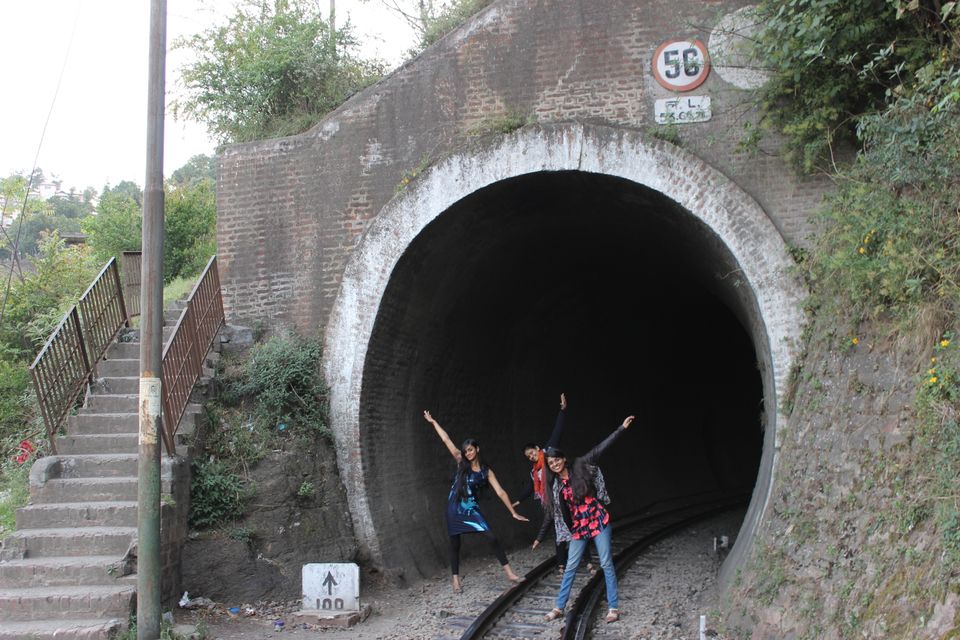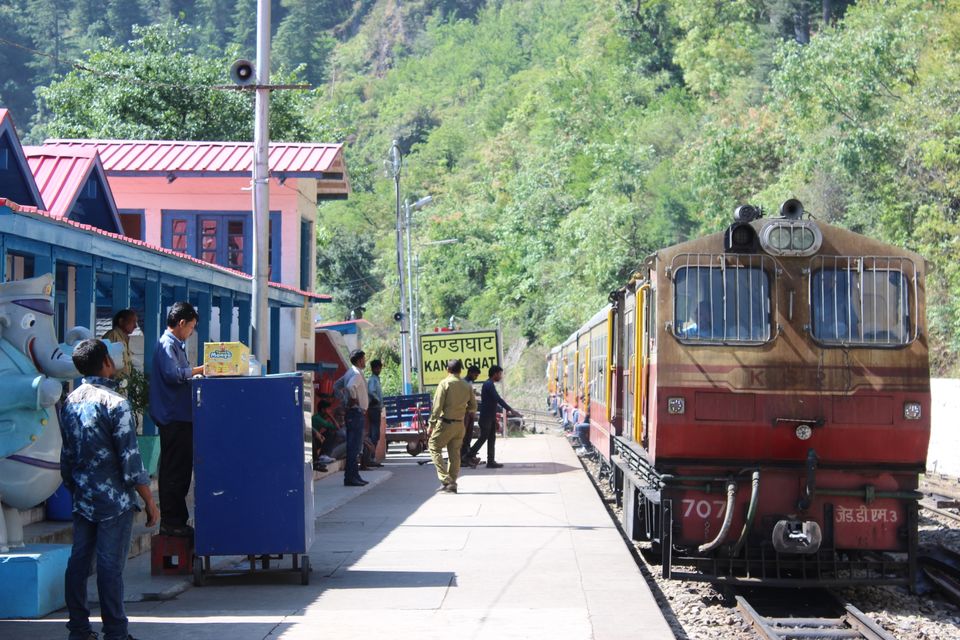 Sadhupul is a small village in dhalta in HP b/w Solan and Chail. River "Aswini" flows via this village and a small bridge is built on this river for vehicles to cross.
On our way, we crossed this bridge too and i was amazed with the view. Though water was very less in the Ashwini river still it was mesmerizing.
I could have spent a while day there sitting and enjoying water flow.