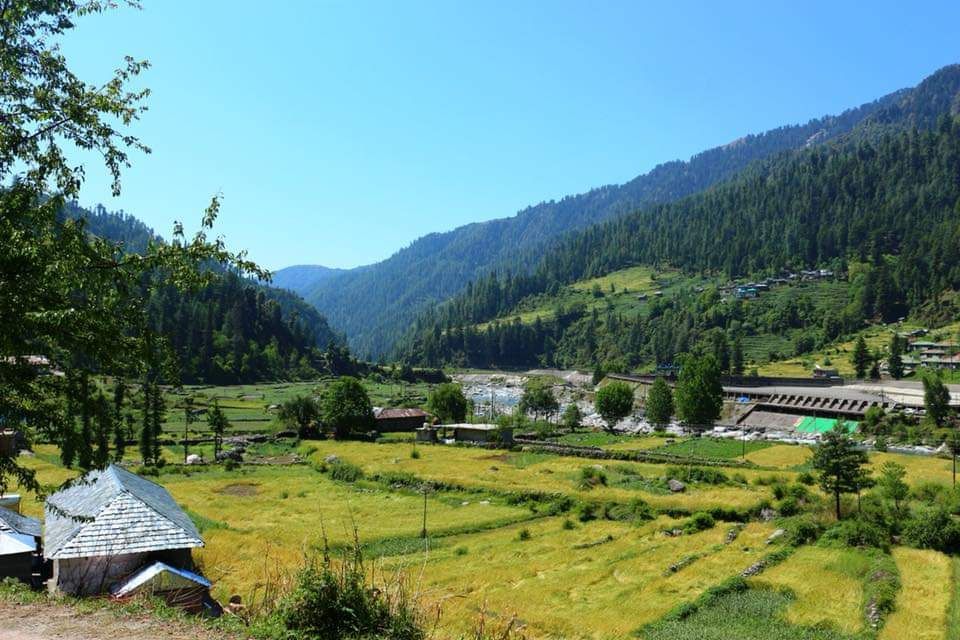 Chandigarh to Barot Valley- 250 Kms
The valley in midst of sublime mountains where nature plays its melodious song through birds, whistling air and the free flowing Uhal river...After reaching there we could not felt the need of gadgets and mobiles because nature has outstripped over technology and further hypnotised our minds through its pure beauty...Must visit for every nature lover who want to get nostalgic about the good old days when our forests were untouched and having its pristine beauty... Surely a delight for the eyes and a paradise for nature photographers...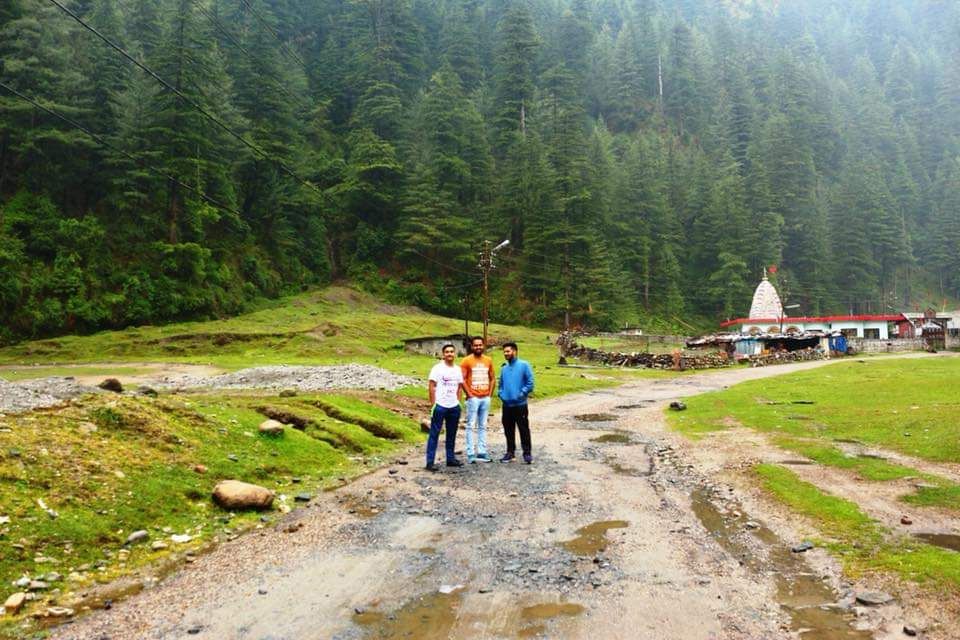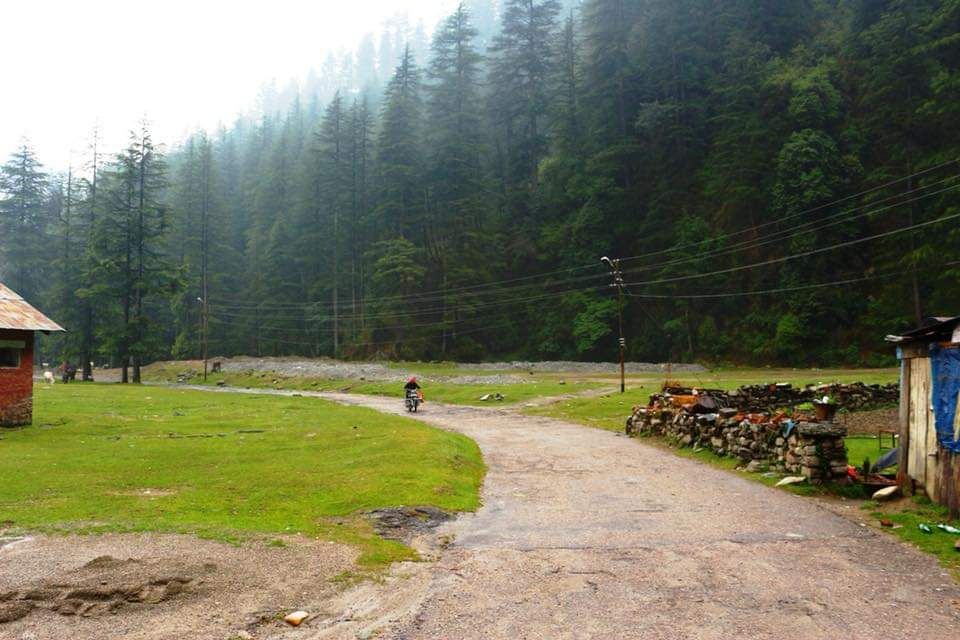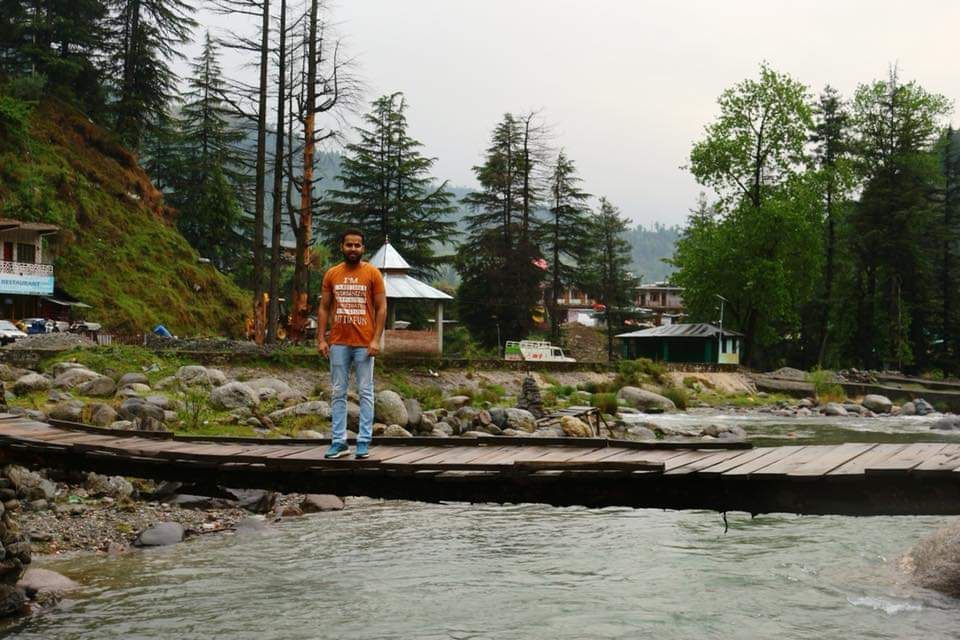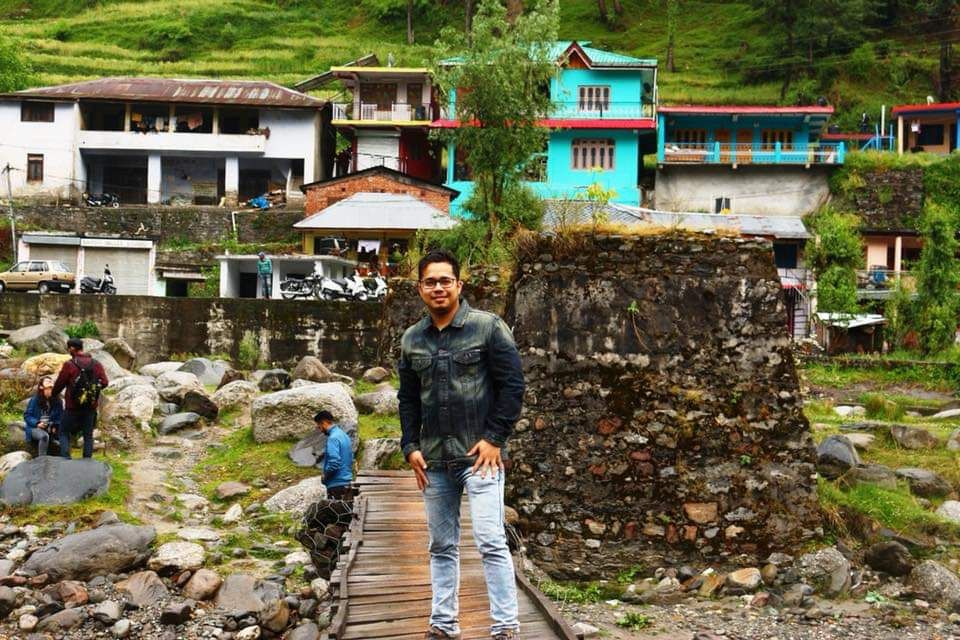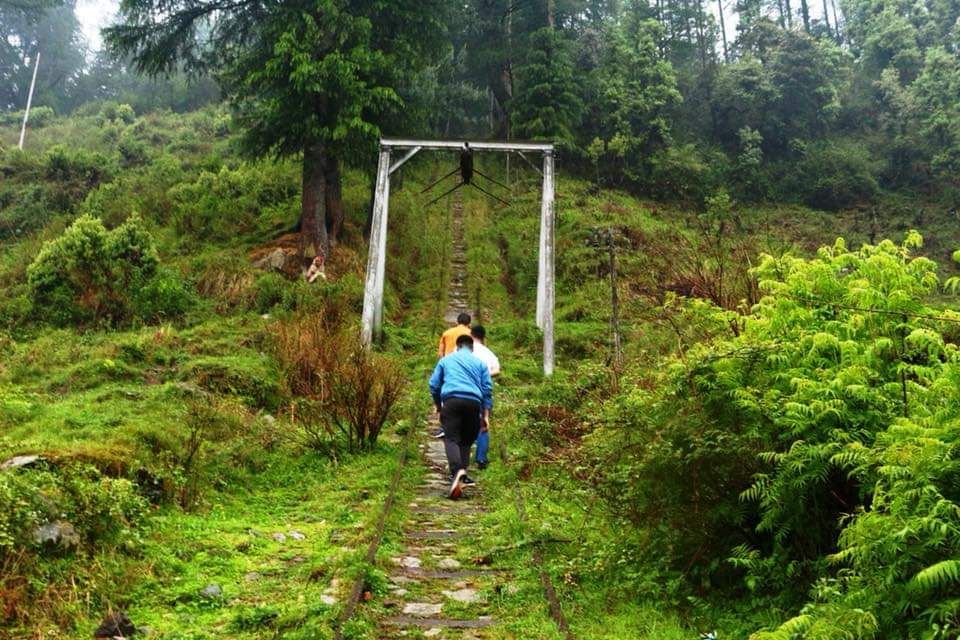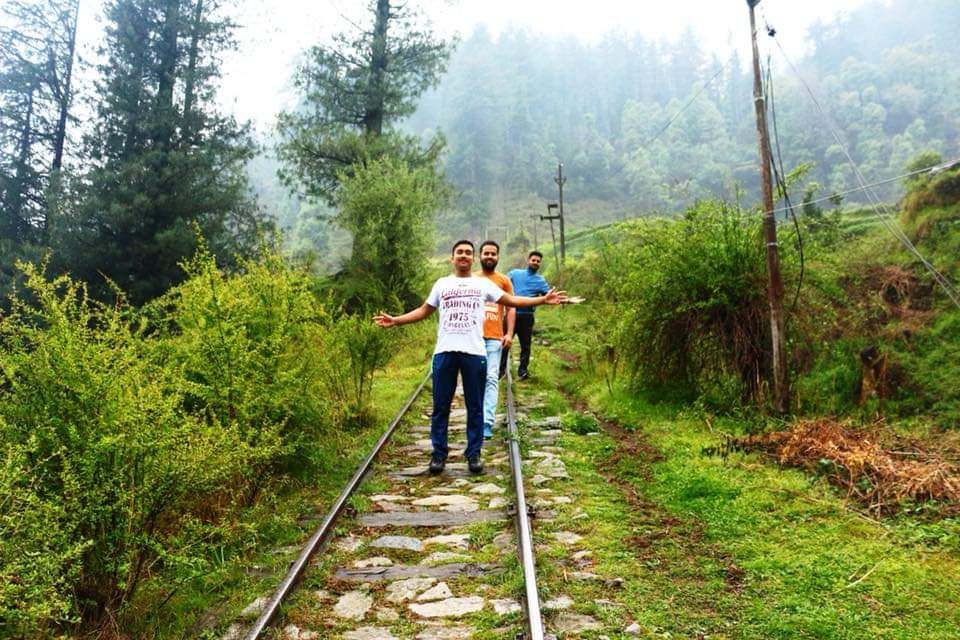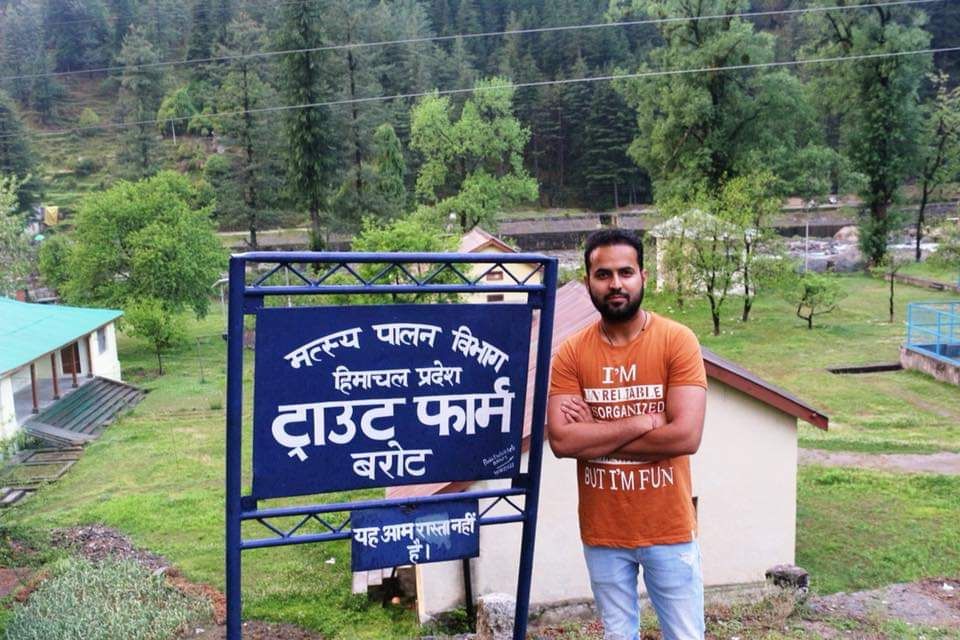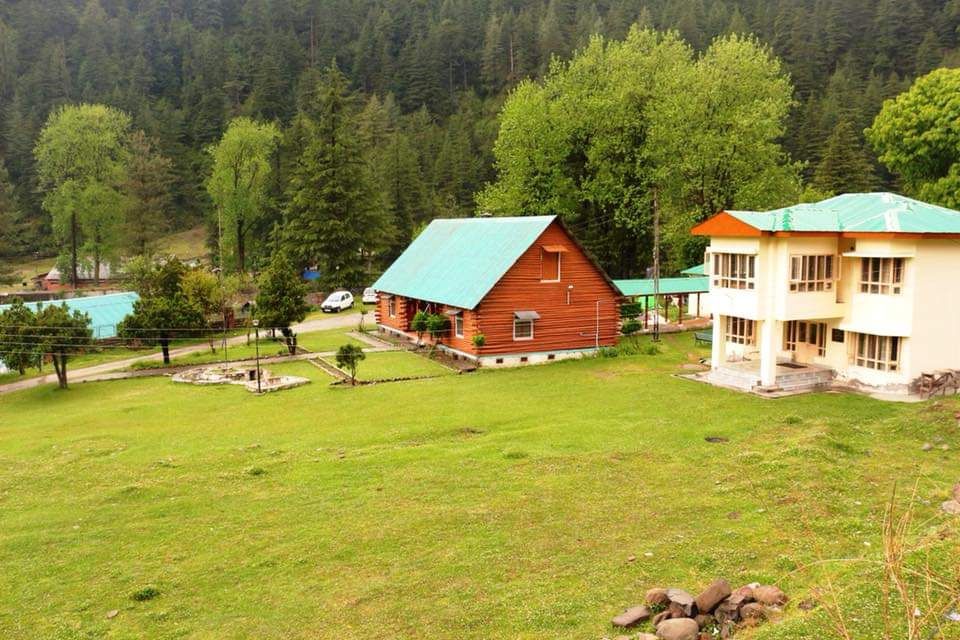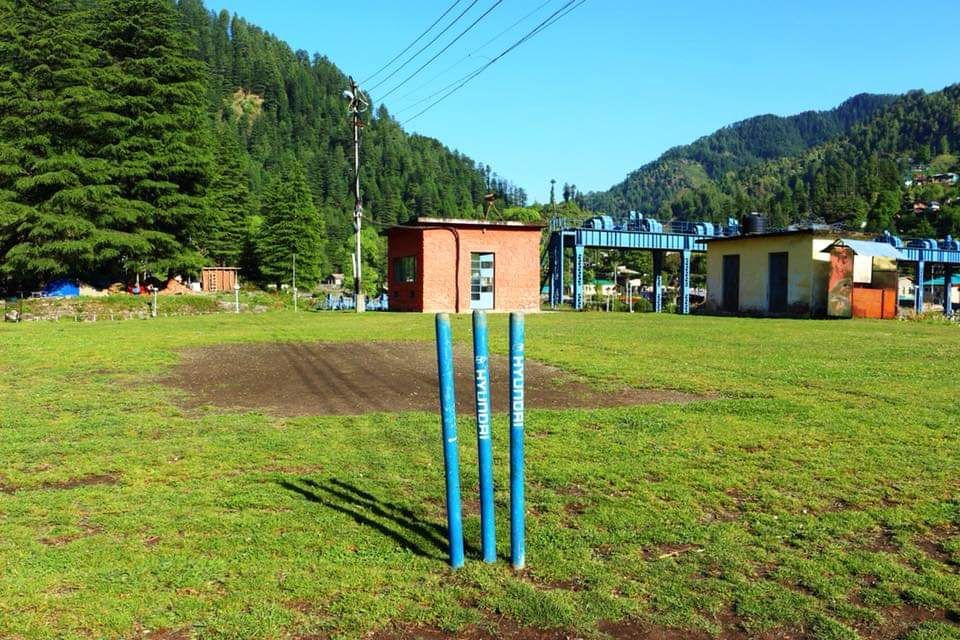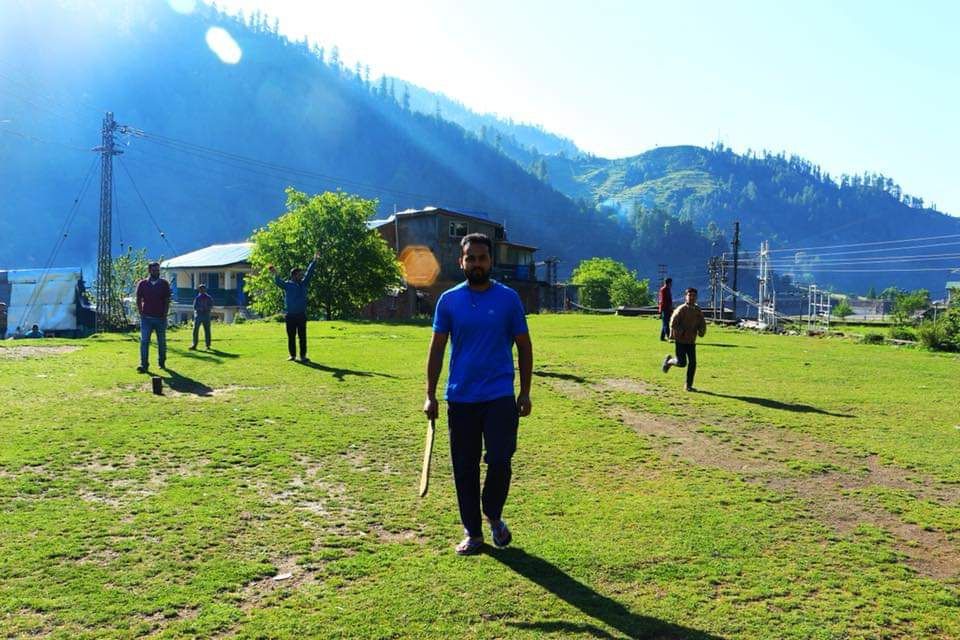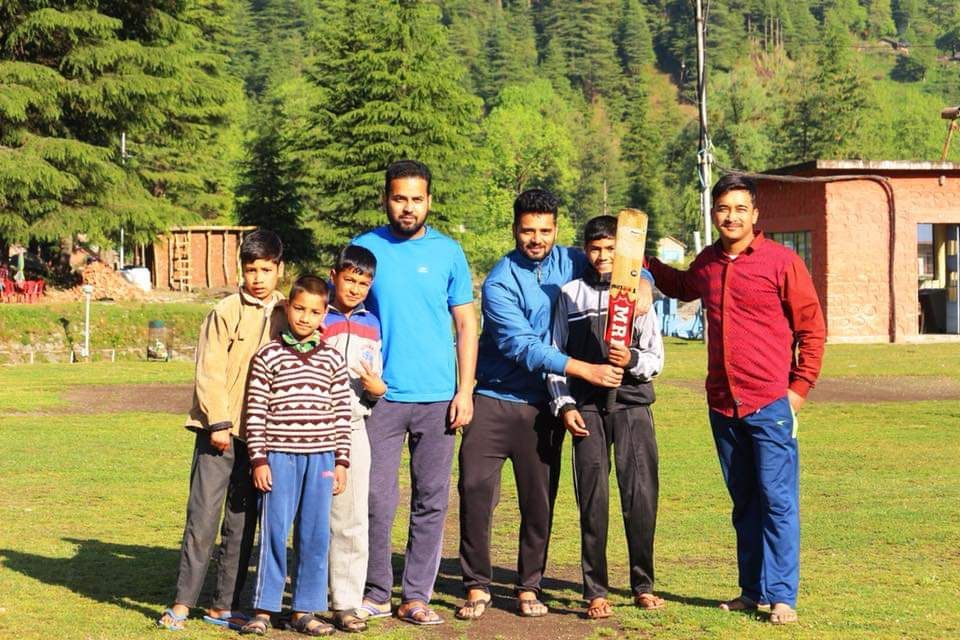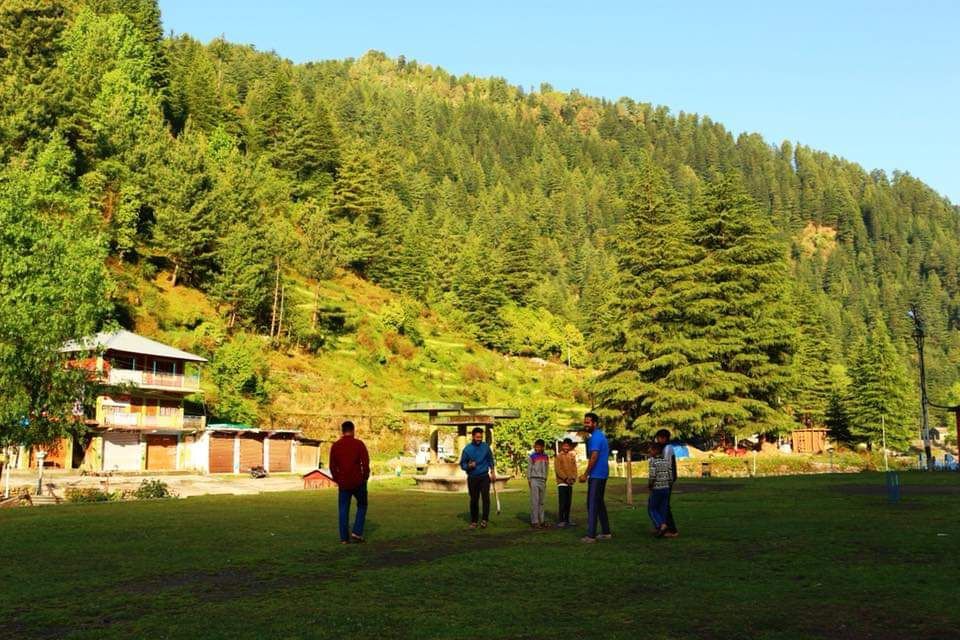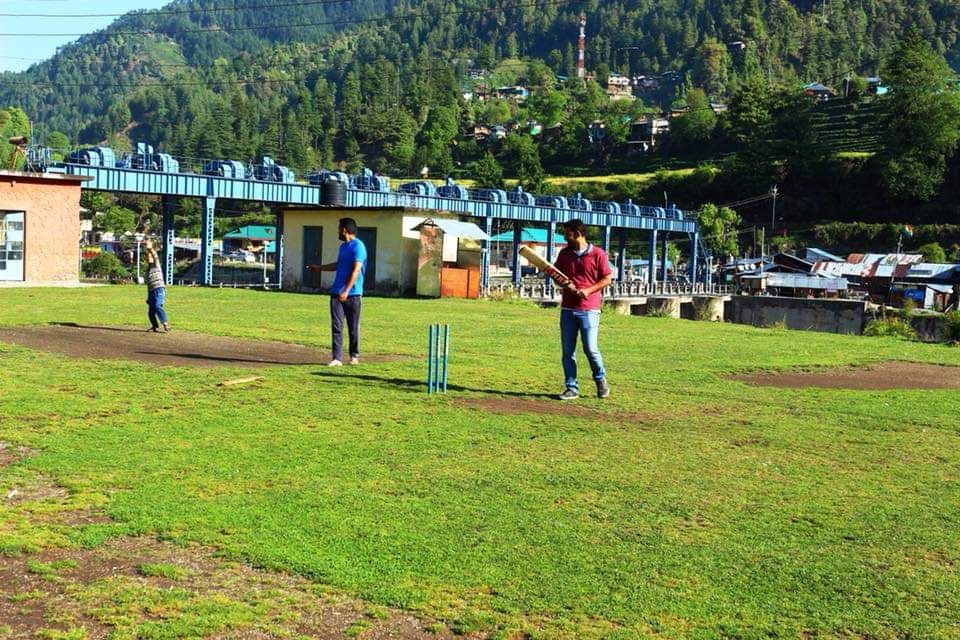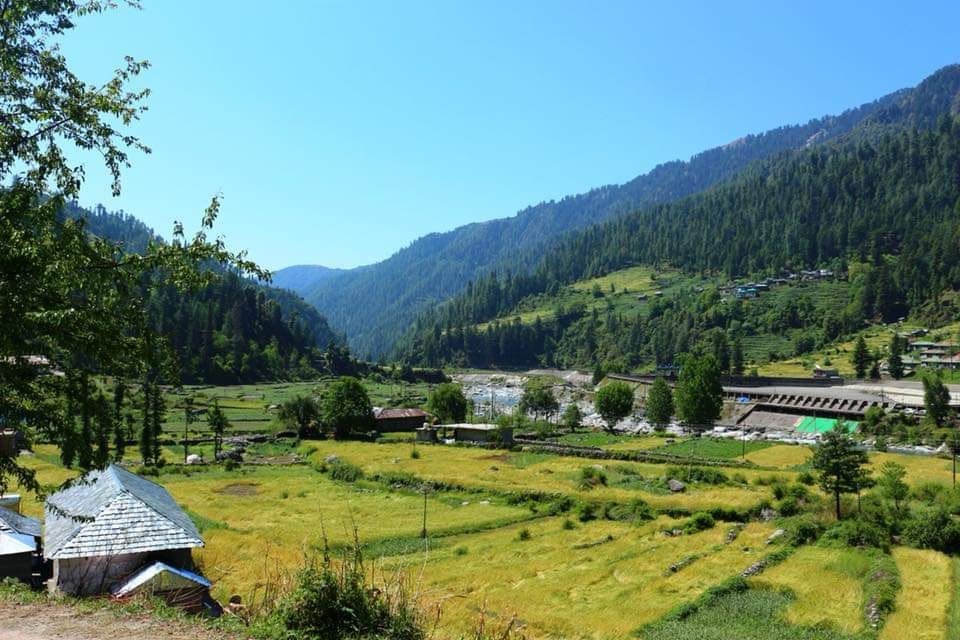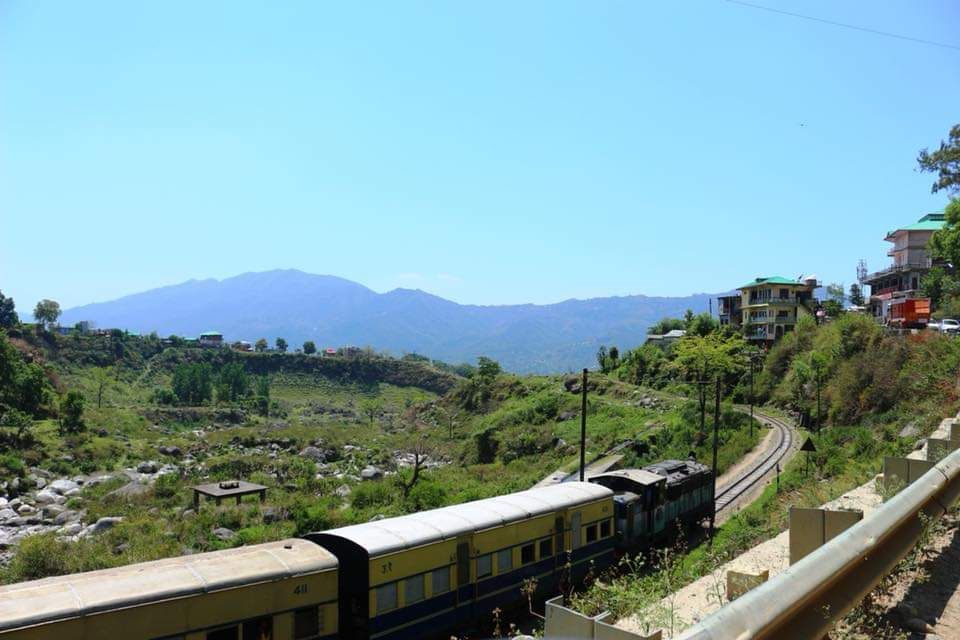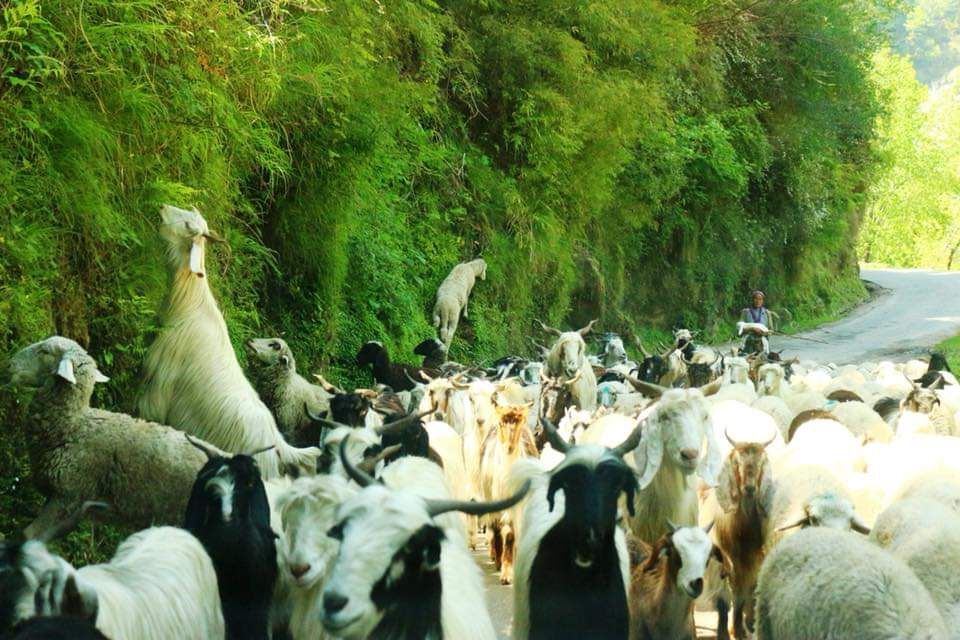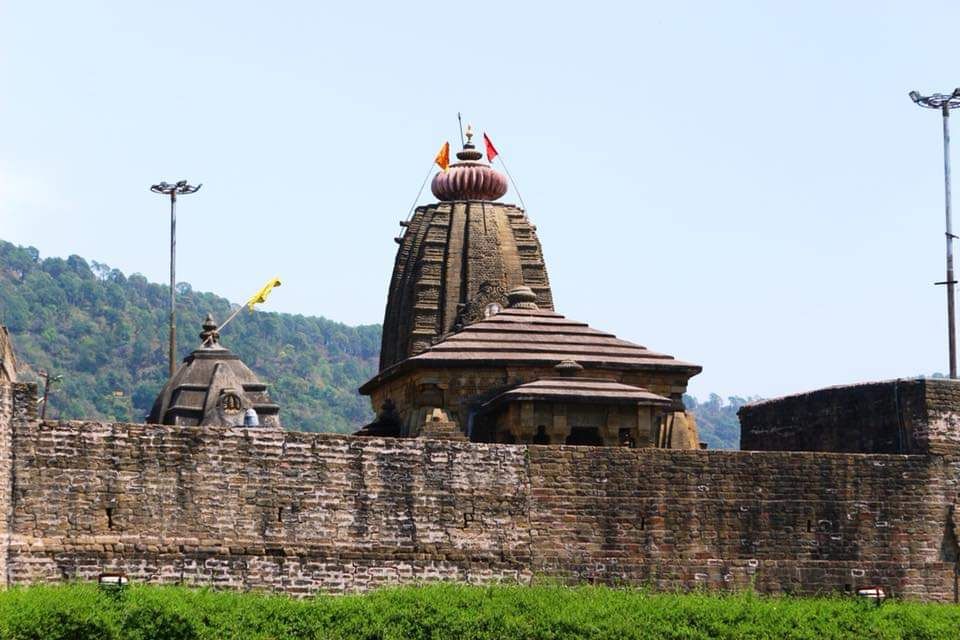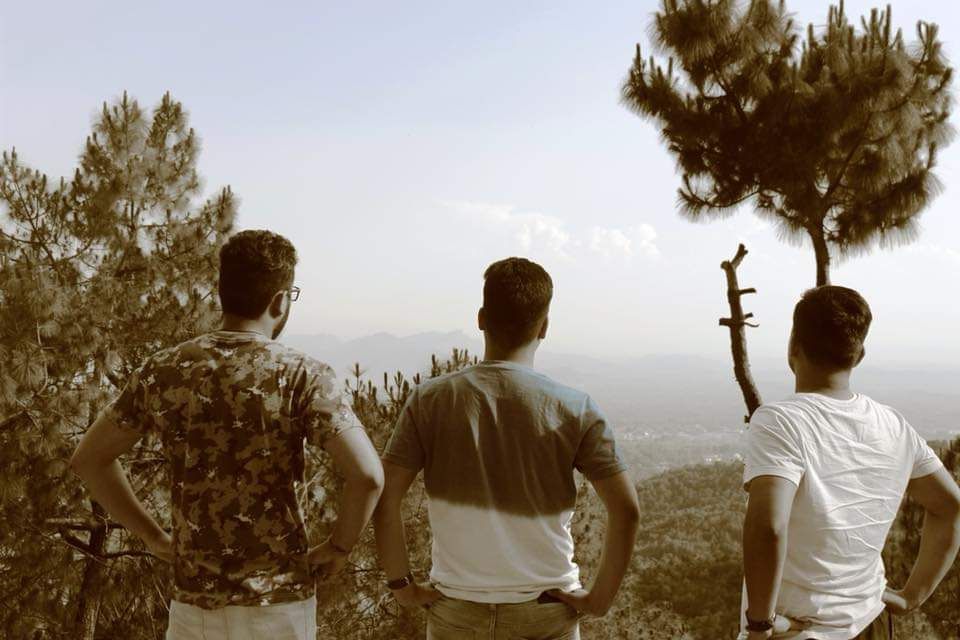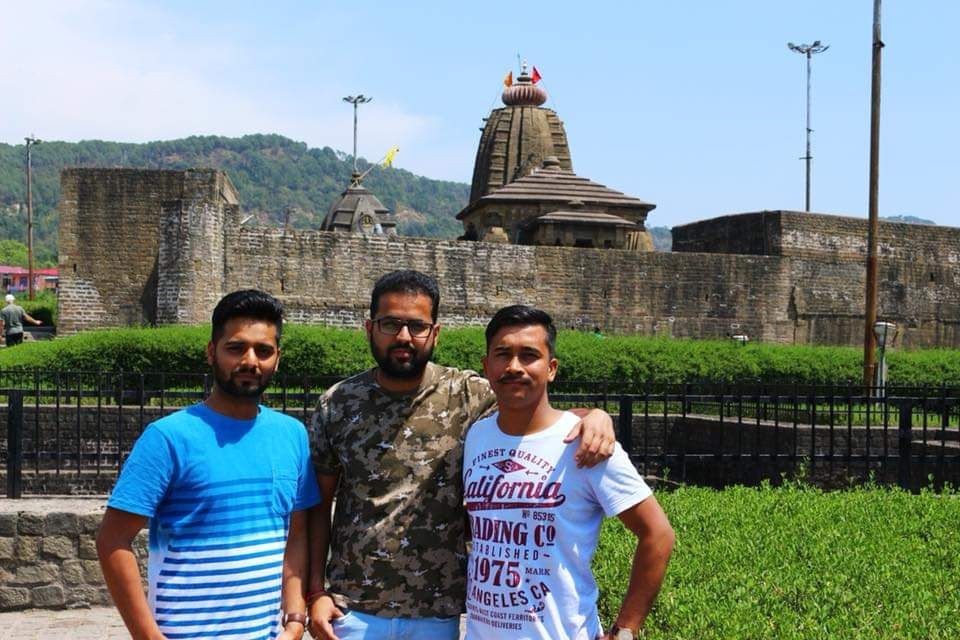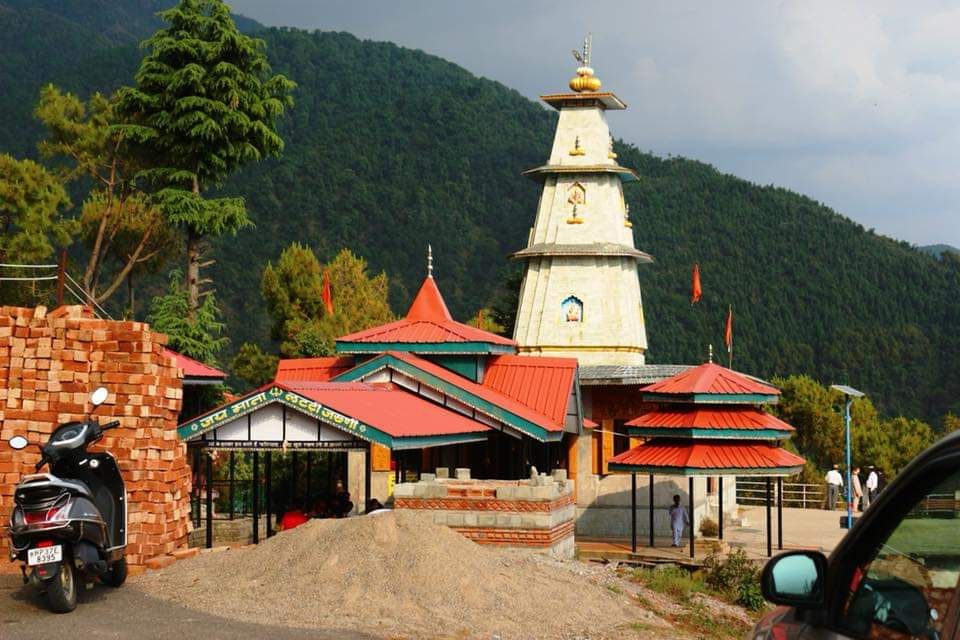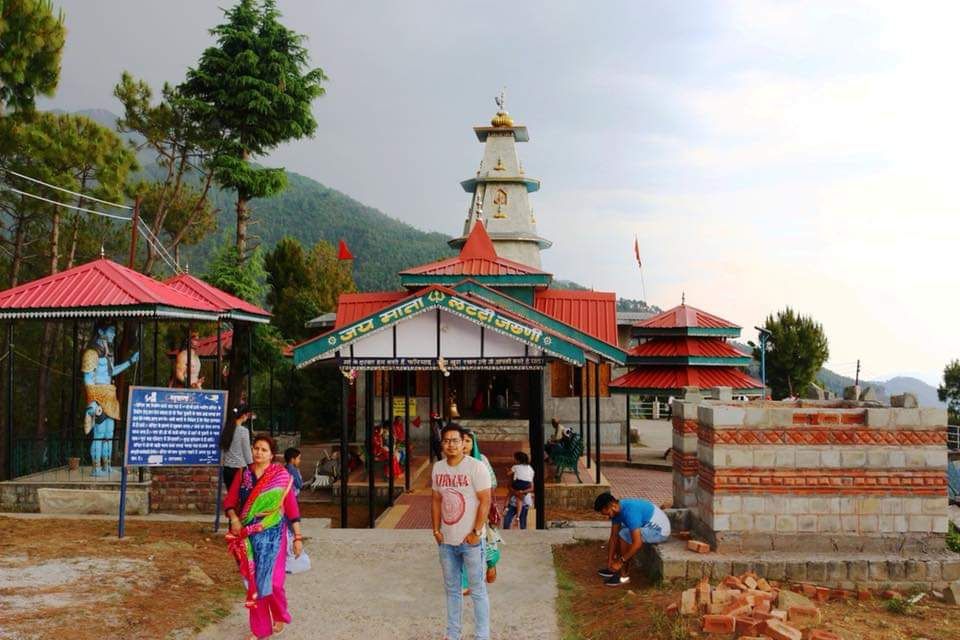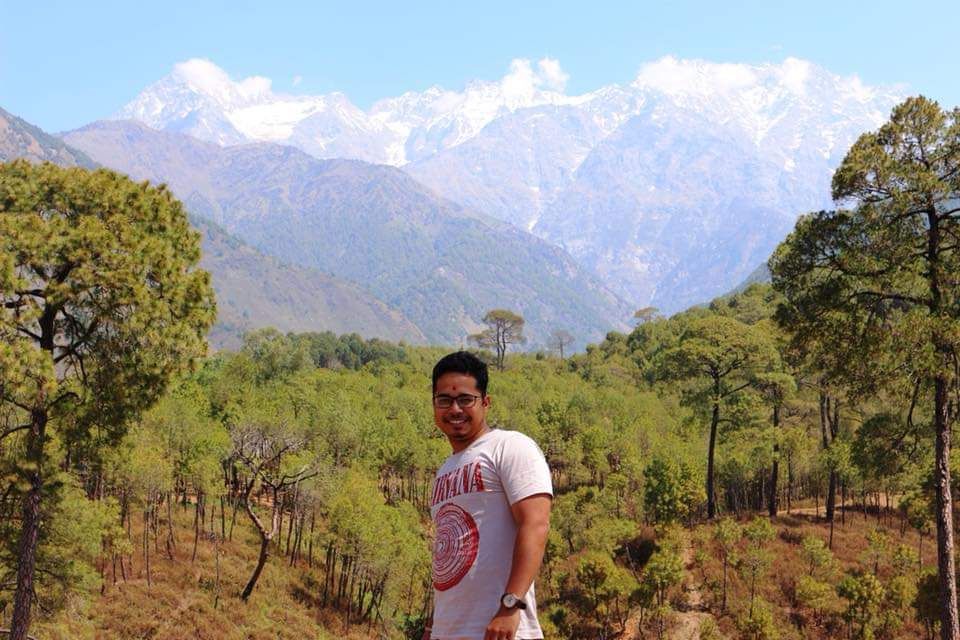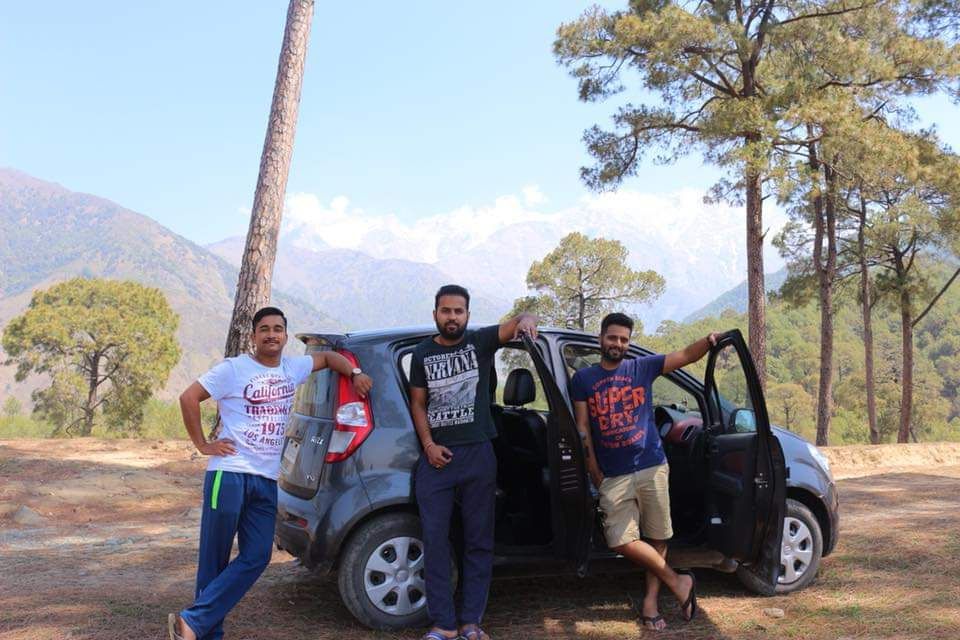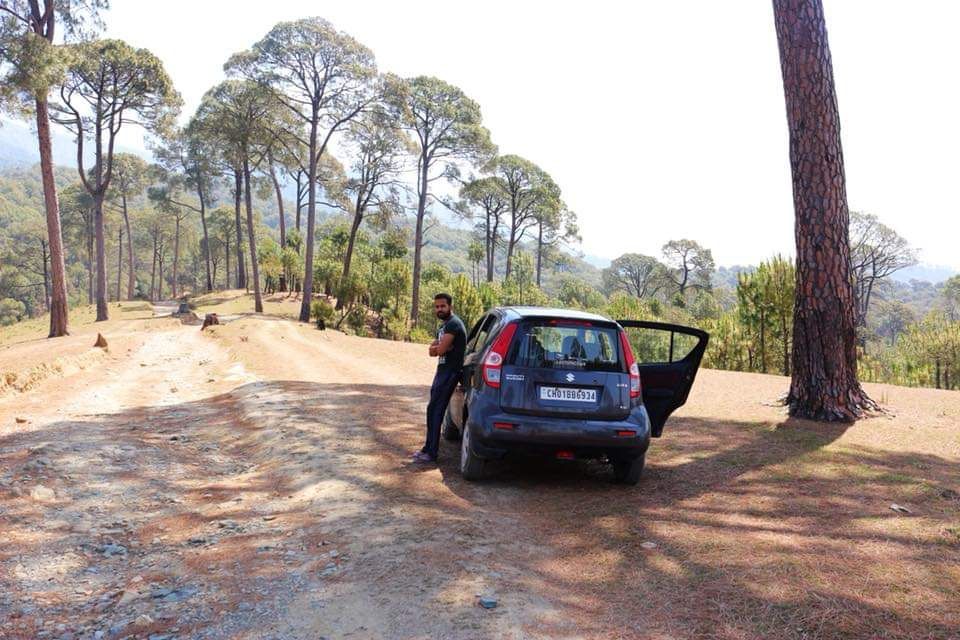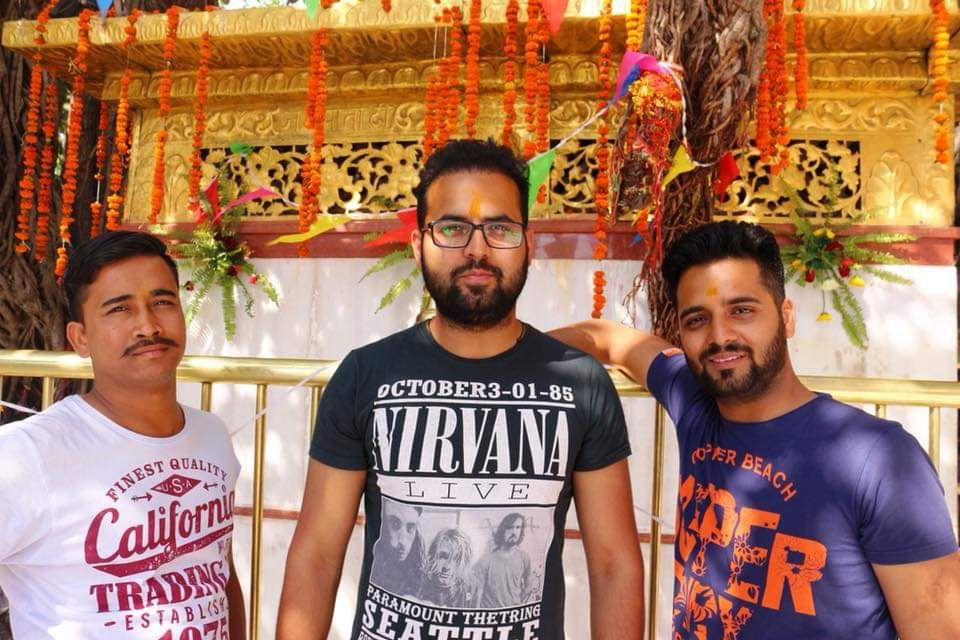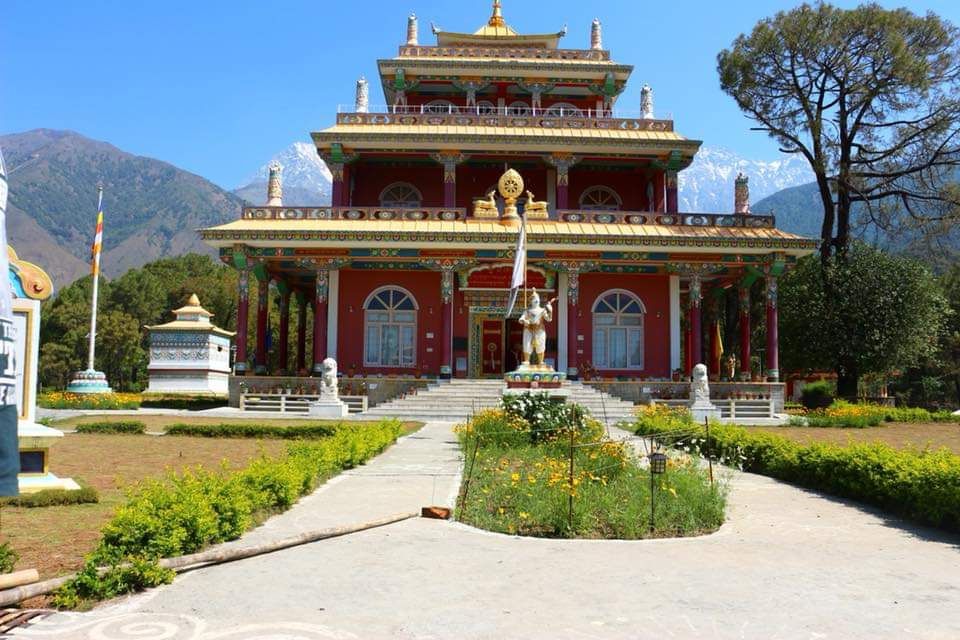 Barot Valley - Baijnath- Jogindernagar- Palampur
The ancient temple pertaining to Lord Shiva in Baijnath always takes you to bygone era through its beautiful architecture and stone idols. Every single idol is an symbol of deity which infuse the reverence feeling in your hearts. A must visit. Also, one can wander and explore the Palampur area which is a beautiful valley in front of snow clad Dhauladhar Ranges. Beautiful valley for nature lovers.
Palampur to Chandigarh.
On the return journey one can visit various holy temples dedicated to various Goddesses of Hindu Religion. Every single temple has a great relevance in Hindu Religion. We went to Chamunda temple, Chintpurni Temple and Baglamukhi Temple and paid our obeisances.